Litchfield Tract  
116 +/- Acres
County Road 93
Jones, AL 36749
Autauga County
$ 232,000
Don't miss out on this amazing recreational and investment property in Autauga County! This is a property you and your family can enjoy for many years to come!
DESCRIPTION
This is a great recreational and timber investment property in Autauga County! There are good roads, 6 wildlife food plots, a 9-acre hayfield, beautiful hardwood bottoms, several different pine timber stands, and more! The property has road frontage on County Road 93 in Jones, AL with two access points and gates. Sawtooth oaks that are currently producing an acorn crop are planted throughout the property.
Each pine timber stand has fire lanes / roads surrounding them for prescribed fire management. There is about 40 acres +/- in planted loblolly pine that are around 20 years old. About 10 acres +/- are planted longleaf pine. The hay field has an elevation of about 480 ft and provides an amazing view looking out over the treetops and across several miles of the countryside. This field is also a hot spot for strutting turkeys in the spring and rutting bucks in the winter.
The property does have a pole barn for storage and a small trailer used as a bunk house. Utilities are not run to the structures, but one could have that done or perch a camp site in multiple other areas of the property. This is a wildlife rich property and is less than 1 hour from Montgomery, 35 minutes from Prattville, AL, 1 hour and 30 minutes from Birmingham, and 30 minutes from Selma. The property has been maintained and enjoyed for many years, but the time has come to change hands and start providing you and your family good times and memories!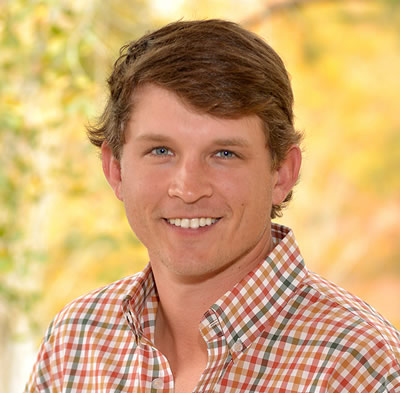 Hoke Smith
(334) 322-2683
County Road 93 frontage

Hardwoods / planted pines

6 wildlife food plots
9 acre hay field

Great views for homesite or cabin

Abundance of wildlife
Less than 1 hour from Montgomery

30 minutes to Prattville

1 hour and 30 minutes to Birmingham
Description
LOCATION: County Road 93. Jones, AL 36749. Autauga County
TERRAIN: Rolling Topography
LAND USE: Recreational / Timber Investment
PRICE: $ 232,000