Clay County Highway 148 Tract     
55.78 +/- Acres
State Highway 148
Talladega, AL 35160
$120,000
A rural, natural, multi-use property awaiting its new owner! 
DESCRIPTION
The Clay County Tract can provide multiple uses. The entirety of the property is made up of mixed hardwood and pine timber that is merchantable. The rolling topography makes a potential homesite just about anywhere throughout the property. A nice high ridge top sits just about in the center of the property that is around 960 feet of elevation and the lowest point on the property is about 880 feet in elevation. There is great road frontage on the property including almost 1,400 feet of frontage on State Highway 148, about 1,250 feet of frontage on Car Garage Road and roughly 600 feet of frontage on "The Glades Road."
You can use this property for recreation, a timber investment, or build your home/multiple homes on the property. A recent survey for this property can also be provided.
LOCATION
The location of the property is east of Millerville, Alabama and is about 10 miles from Ashland, Alabama. Talladega National Forest is less than 10 miles away where some can seek other recreational opportunities. This property is also about 1 hour and 15 minutes from Montgomery, 30 minutes from Talladega, 1 hour and 20 minutes to Birmingham, and 20 minutes to Sylacauga, AL.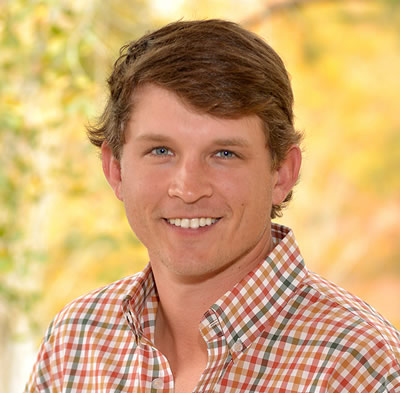 Hoke Smith
(334) 322-2683
State Highway 148 Talladega, AL 35160
Near Millerville, AL
Rolling Hills
Multi-use
Timberland, Recreational, Home-site
Road frontage on three roads.
Highway 148, Car Garage Road, and The Glades Road.
Merchantable natural hardwood / pine timber
20 minutes to Sylacauga
30 minutes to Talladega
10 minutes to Ashland