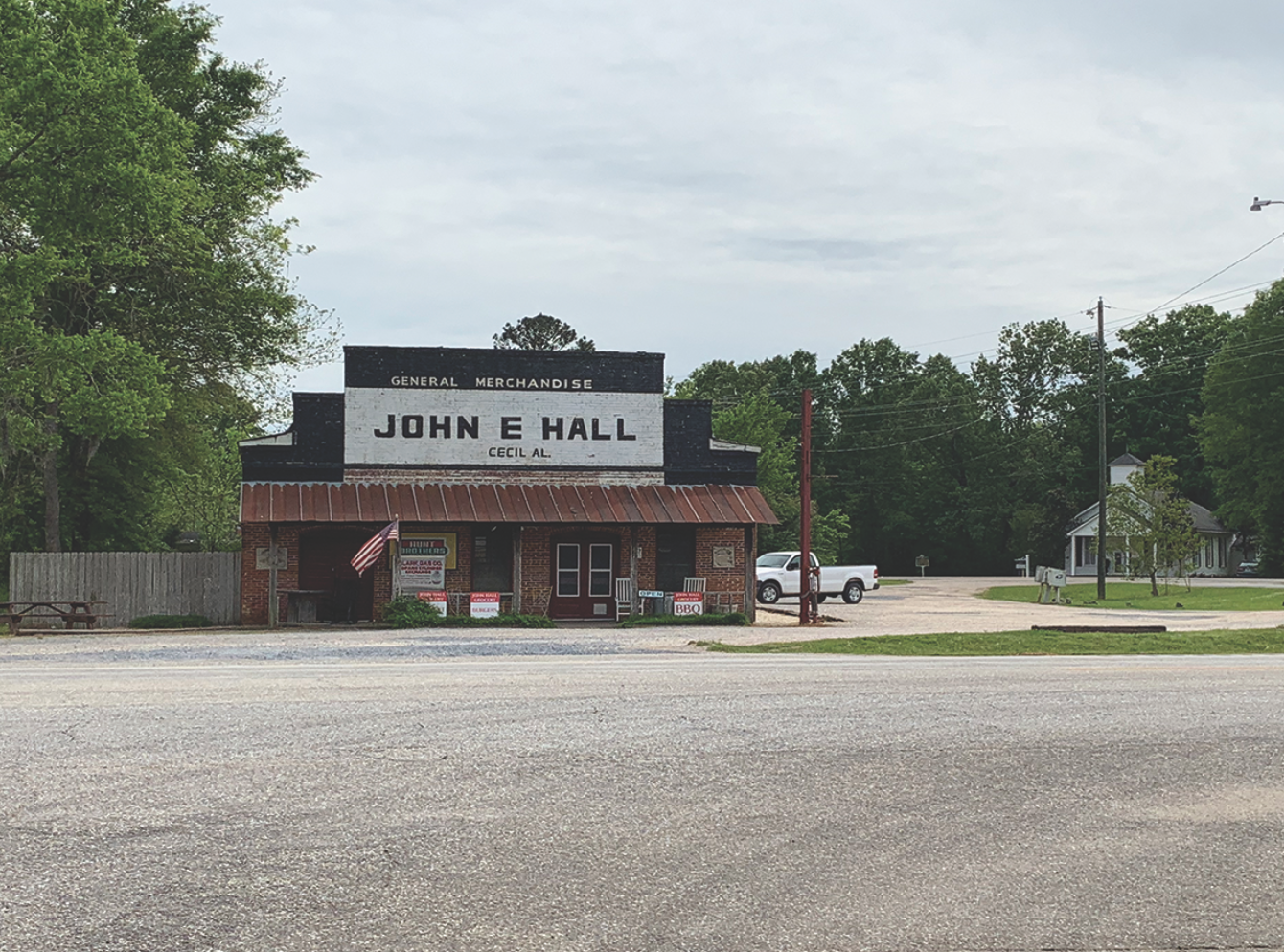 Screen Shot 2021-04-20 at 9.11.21 AM
Screen Shot 2021-04-20 at 9.09.47 AM
Screen Shot 2021-04-20 at 9.10.09 AM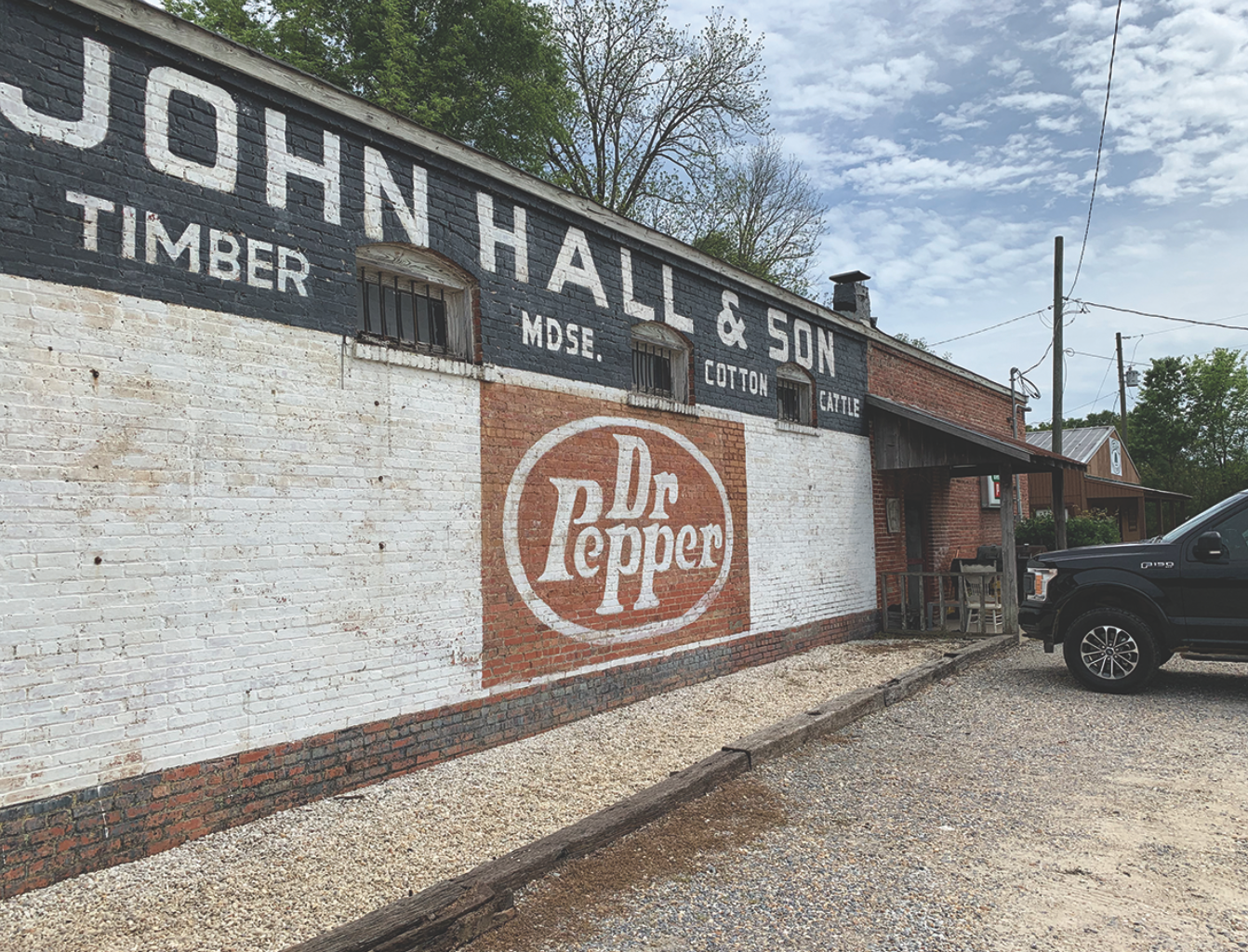 Screen Shot 2021-04-20 at 9.10.29 AM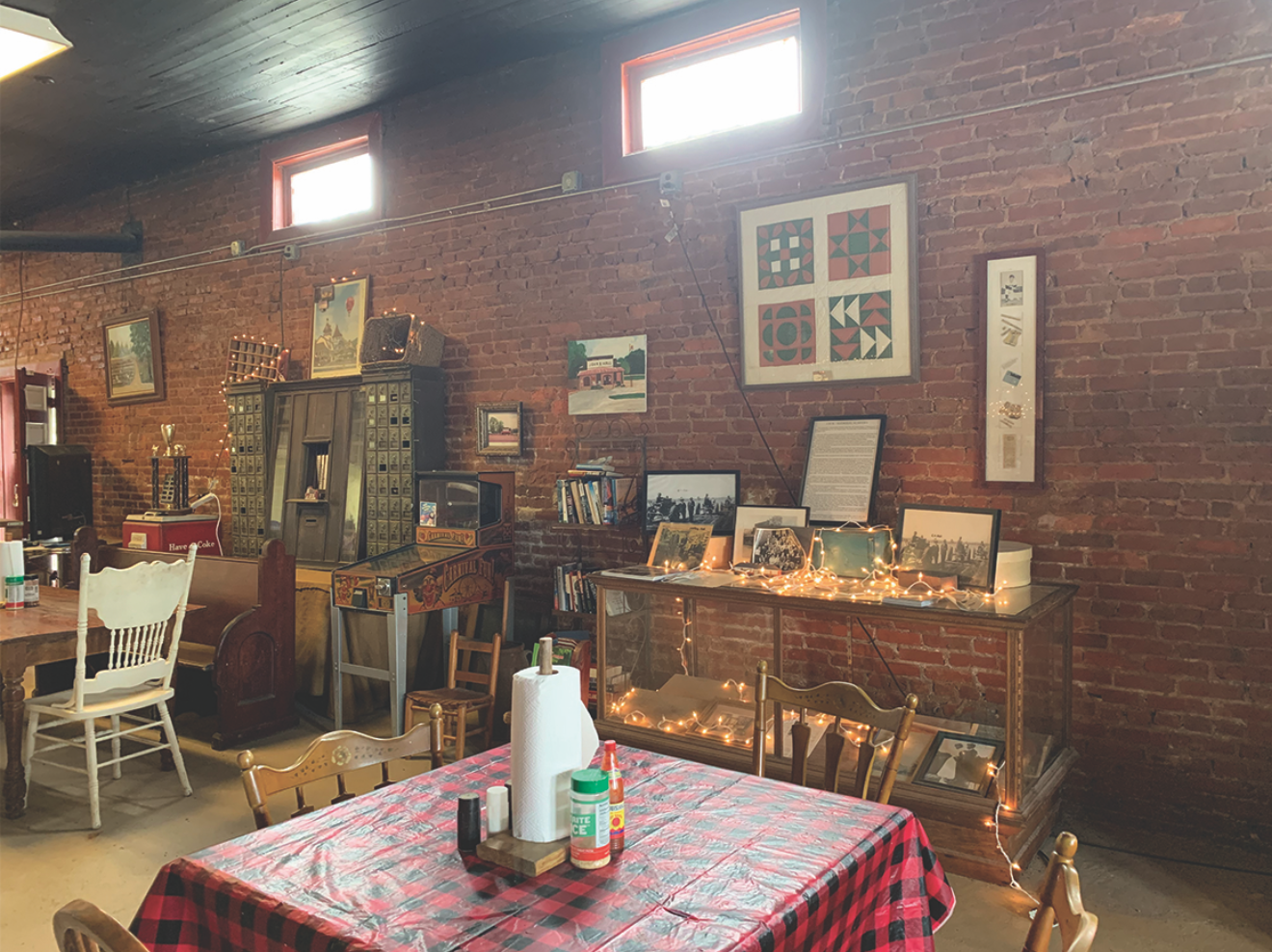 Screen Shot 2021-04-20 at 9.10.50 AM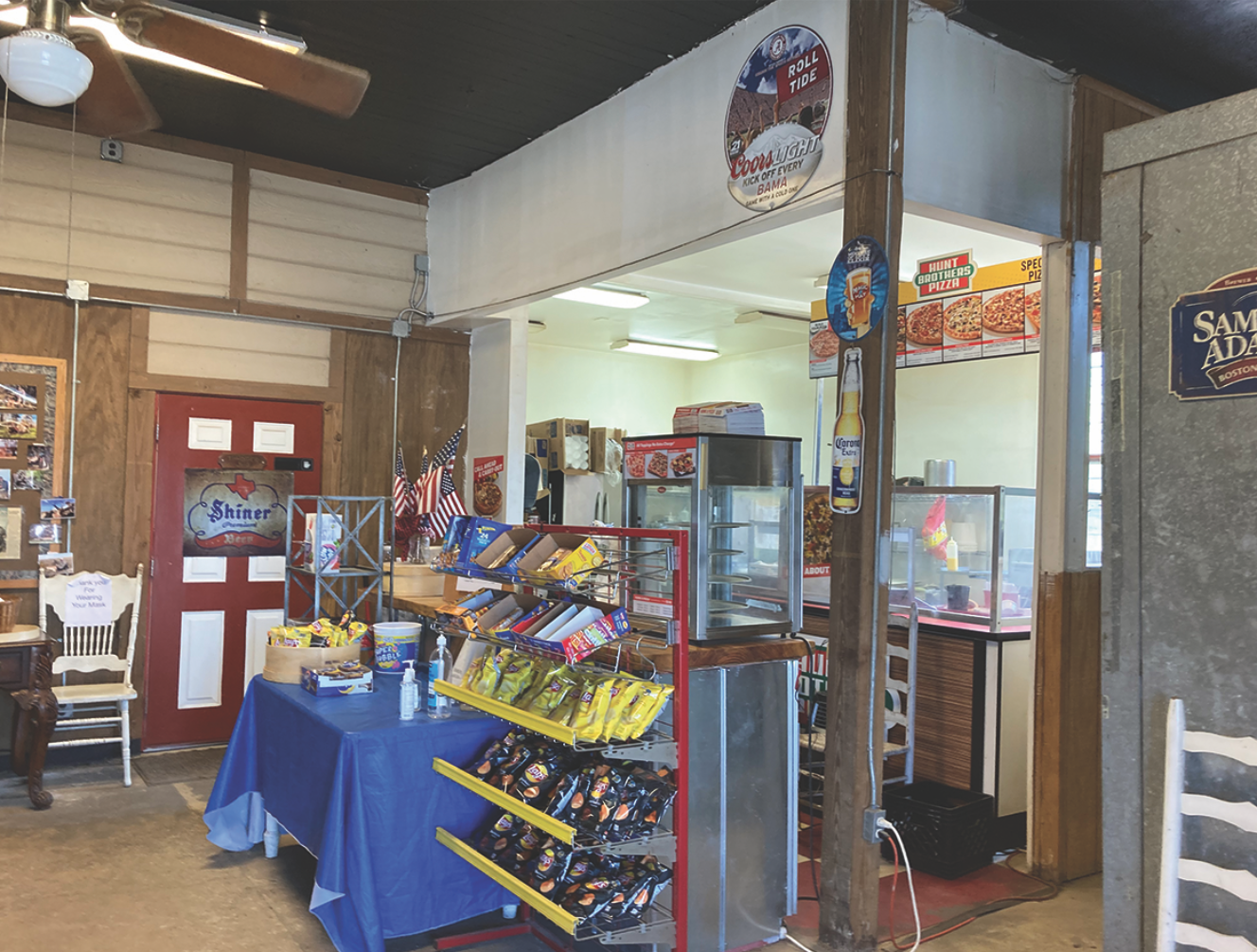 Screen Shot 2021-04-20 at 9.11.06 AM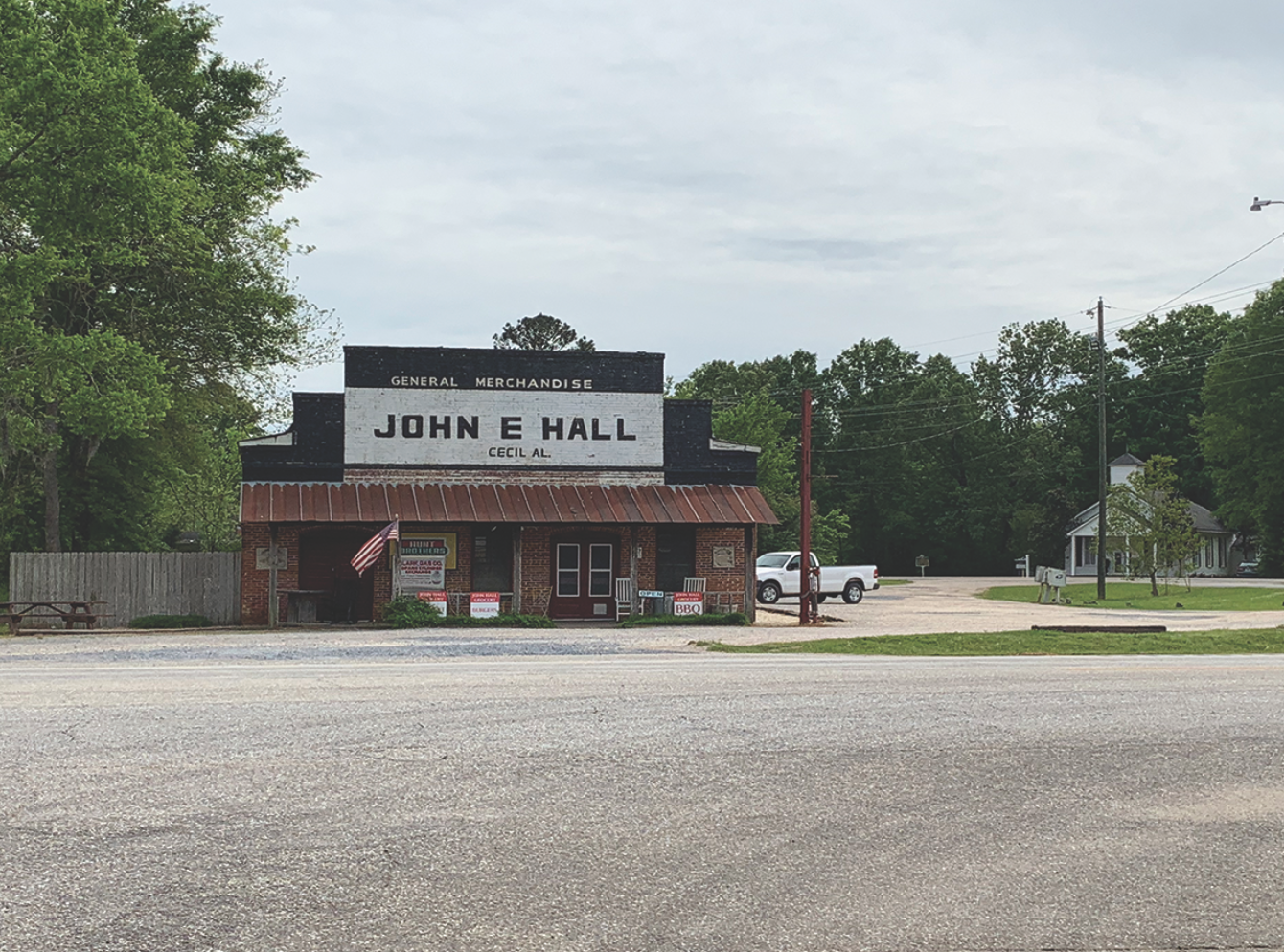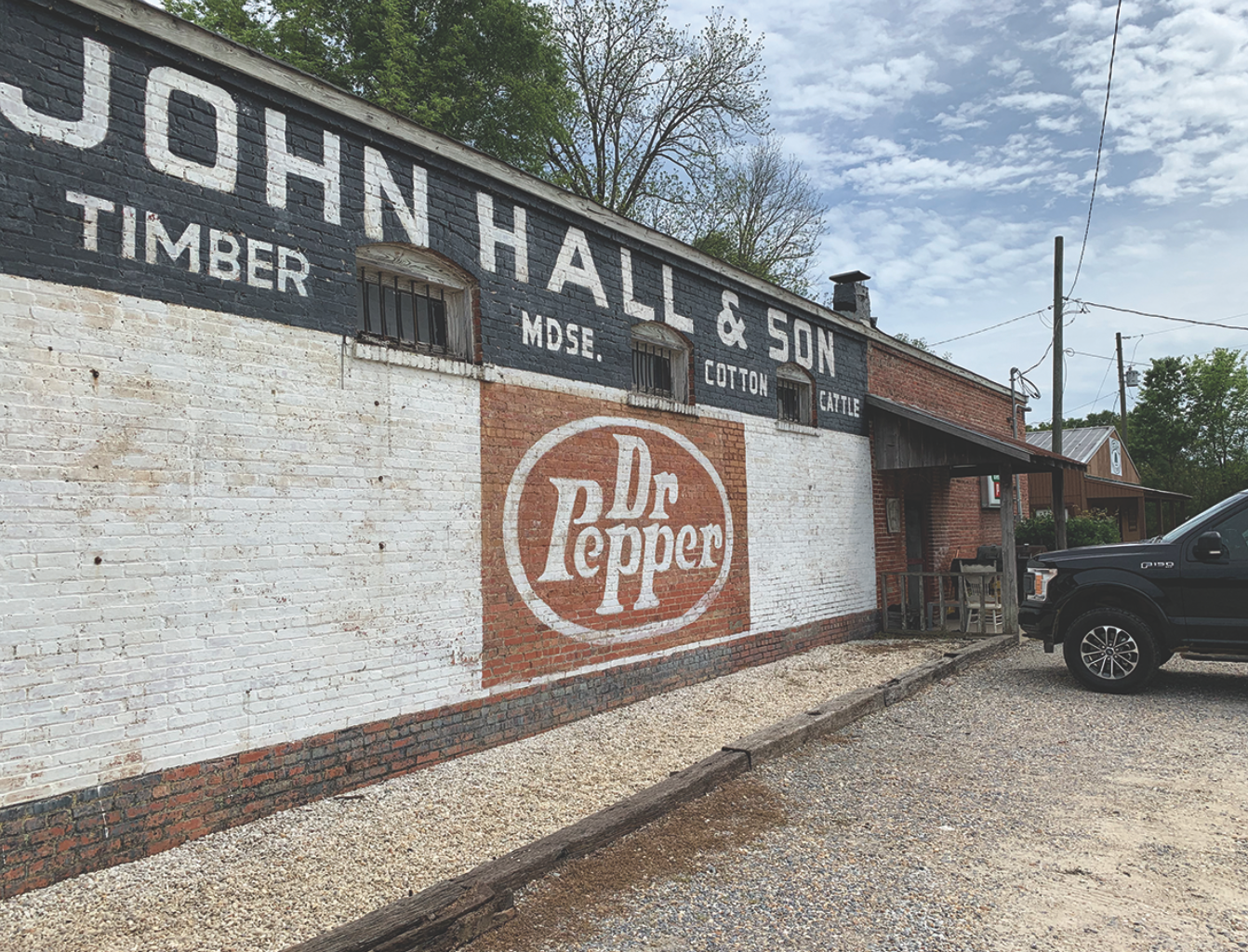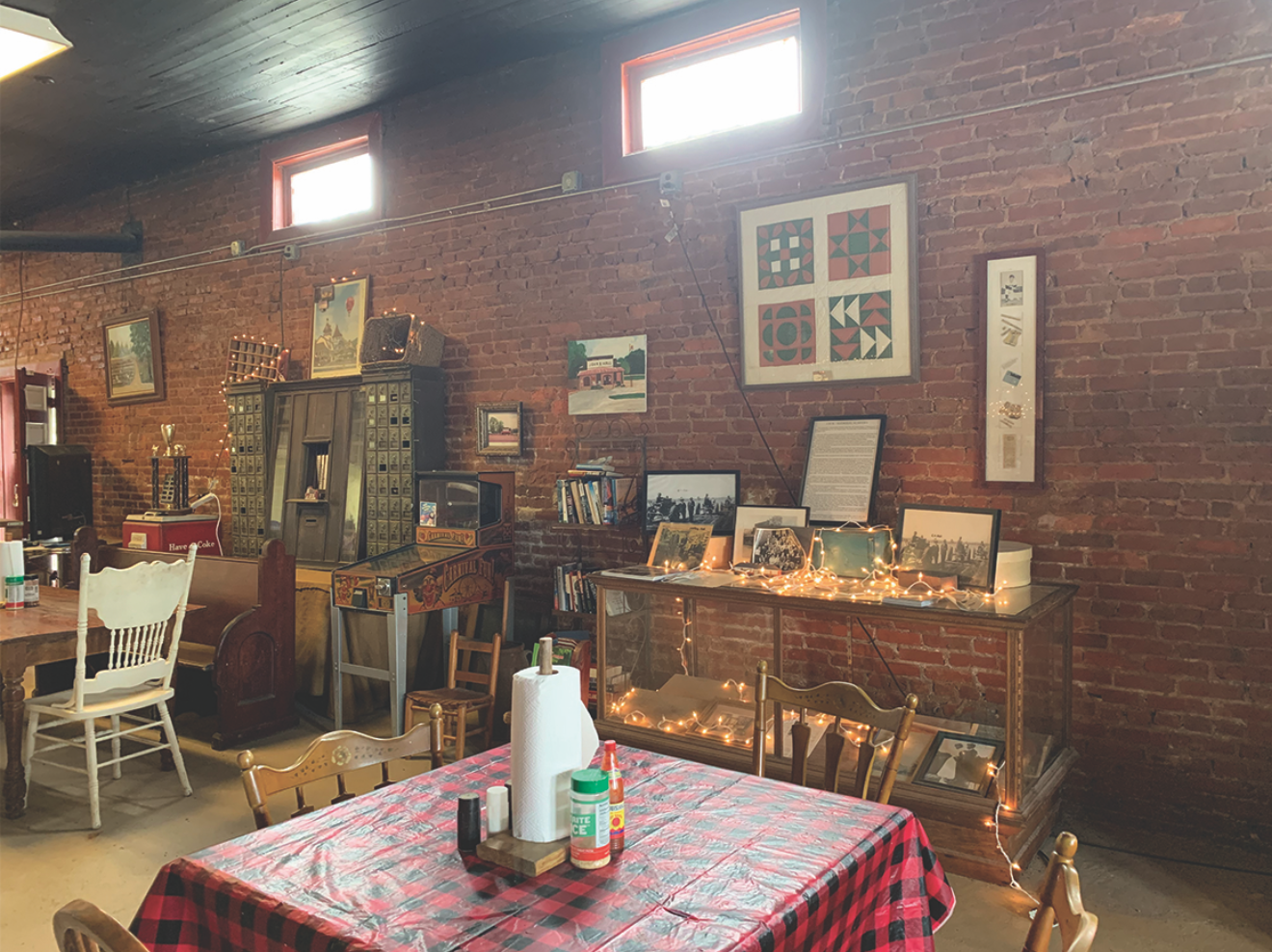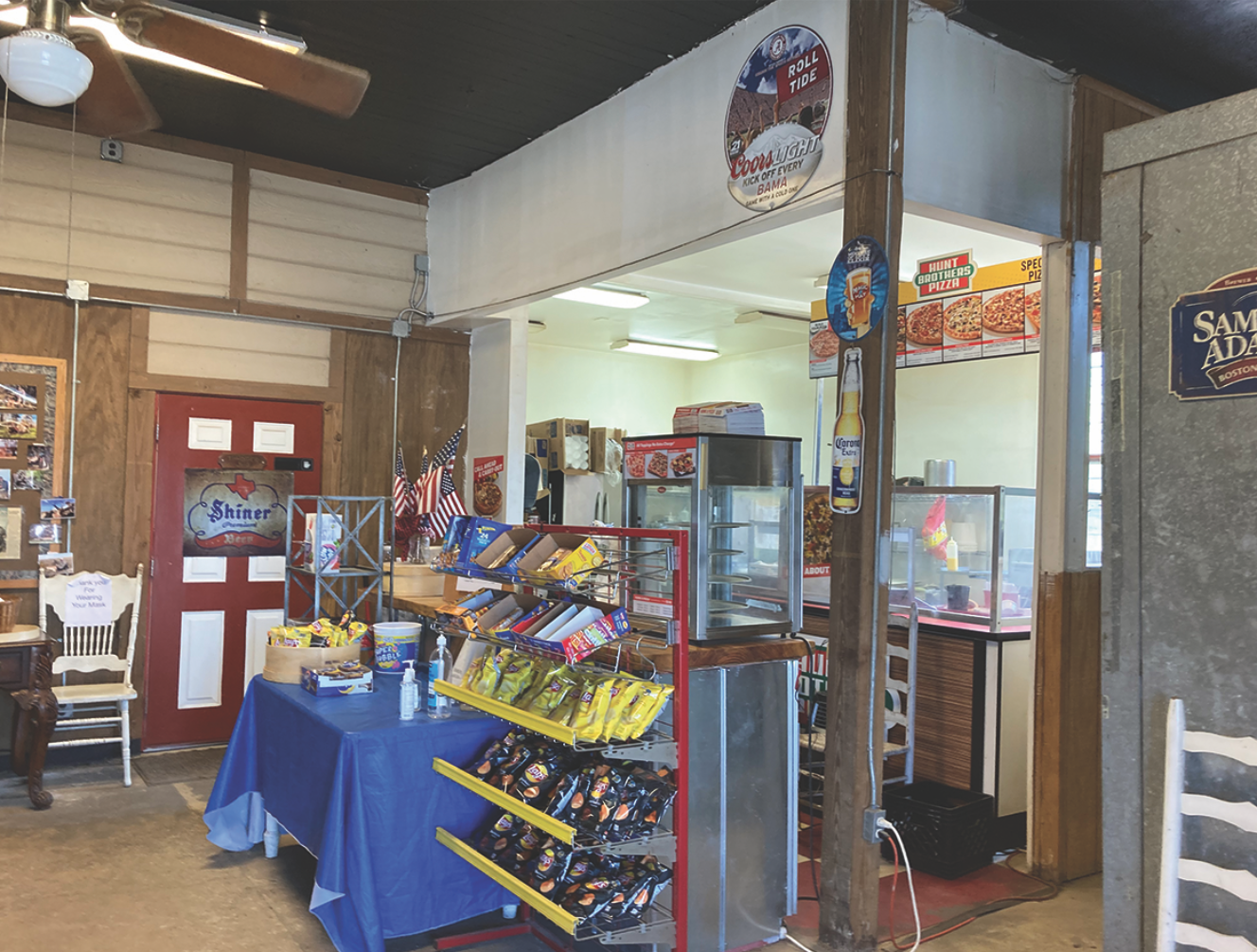 John Hall Store- Lease   
2,600 sq ft
15668 Vaughn Road
Cecil, AL 36013
DESCRIPTION
LEASE RATE: Call owner, John Hall at (334) 399-1769
BUILDING SIZE: Approximately 2,600 SF
LOT SIZE: Approximately 1.3 acres
PROPERTY TYPE: Commercial Building
CHARACTERISTICS:
Rare opportunity in Pike Road to run the renowned John Hall Grocery! The store has been a favorite cafe for residents of the rapidly growing town of Pike Road and the Montgomery area for many years.
The old store, built in 1913, consists of a kitchen, restroom, the main restaurant, a large side room that can be used for extra dining and a front porch. It sits on approximately 1.3 acres which has been used for hosting community events on the weekends.
The owners are interested in receiving applications for anyone interested in operating a restaurant/country store and we welcome any creative concepts in one of the few remaining general stores in Alabama. As Pike Road continues to rapidly grow, we anticipate much success for anyone operating their business in this iconic and historic building.
Restaurant experience is required to apply. The financial strength and credit of the Tenant must be approved by the owners.
For more information about this unique opportunity, please call owner John Hall at (334) 399-1769.