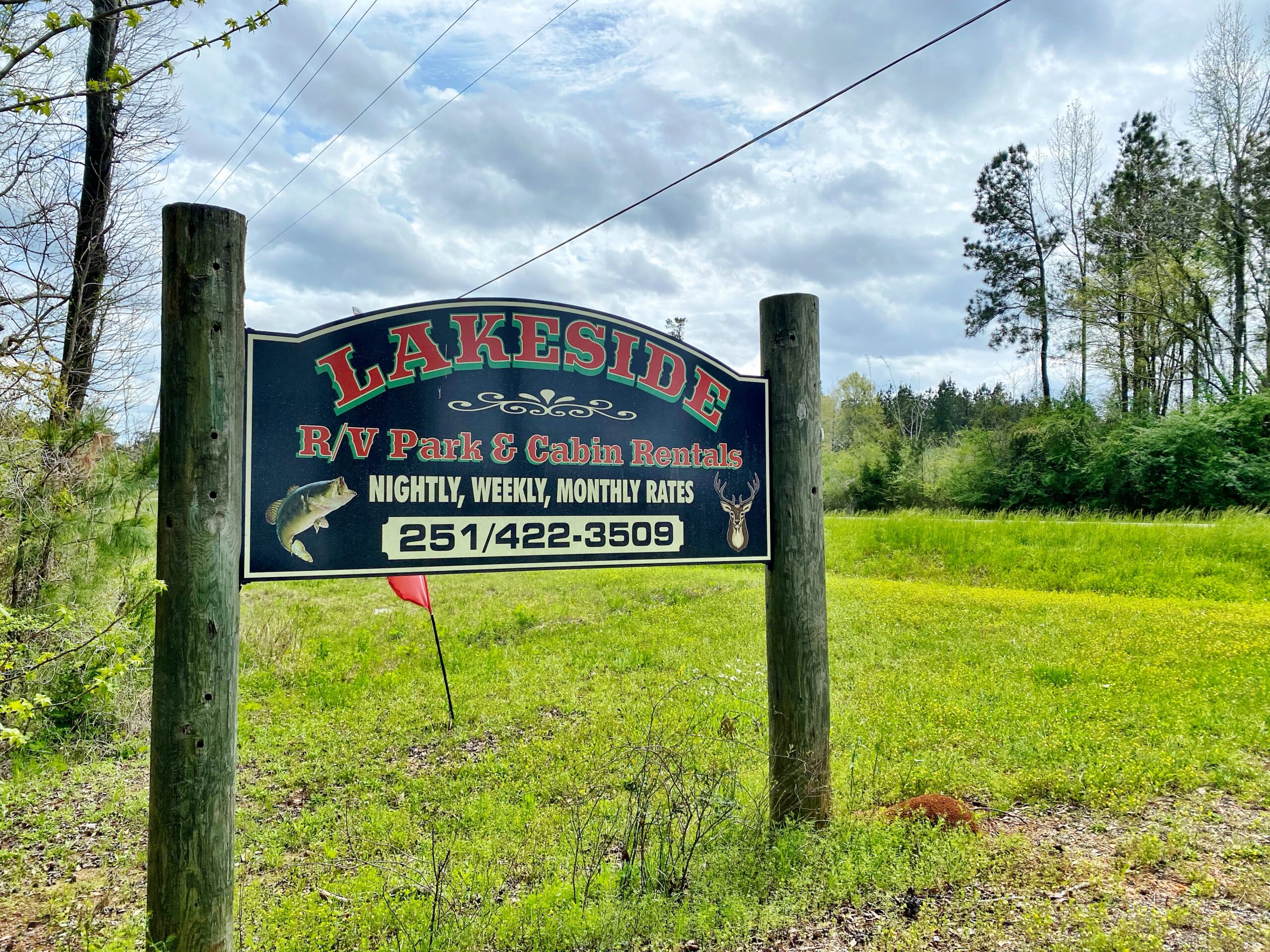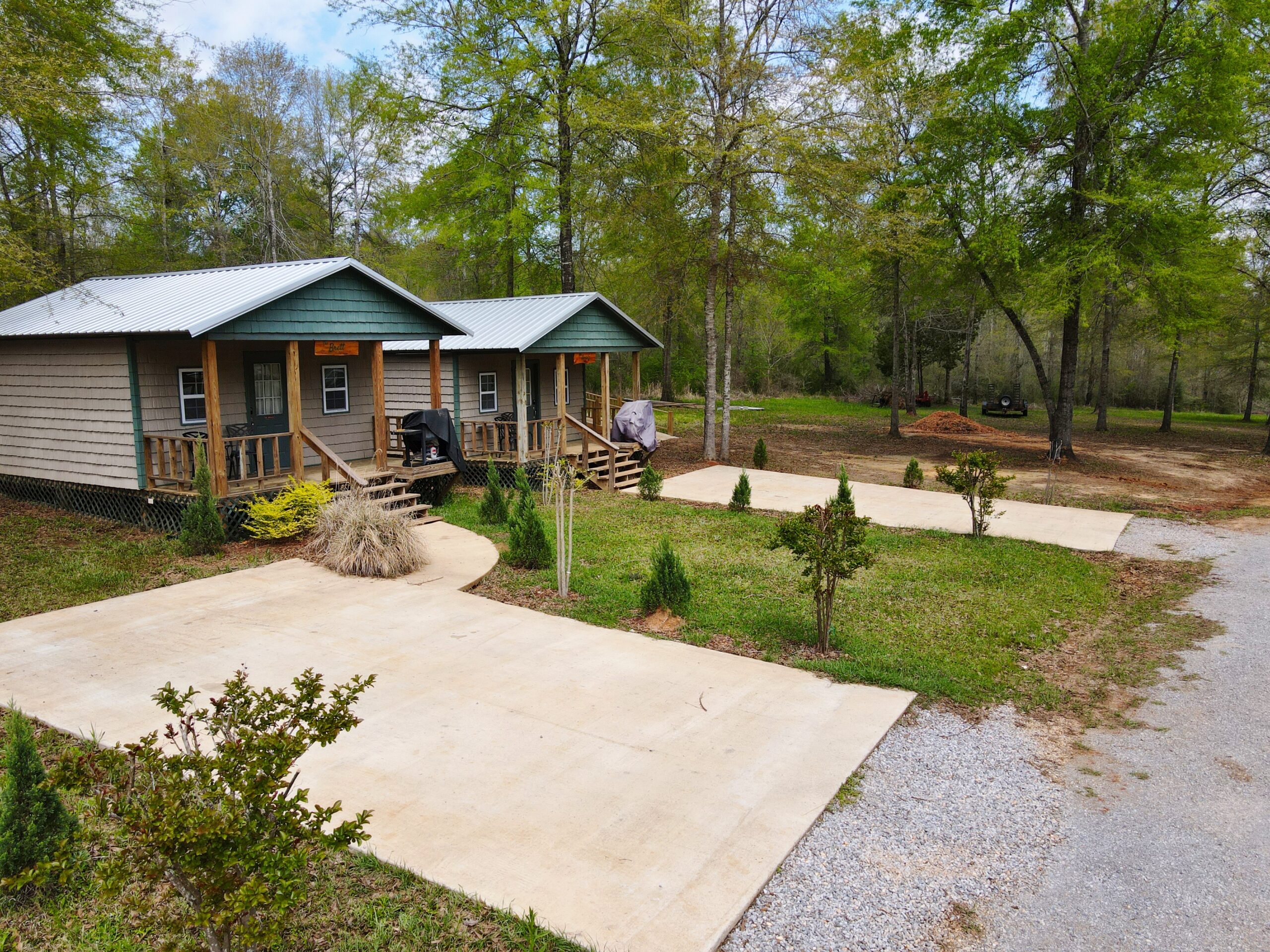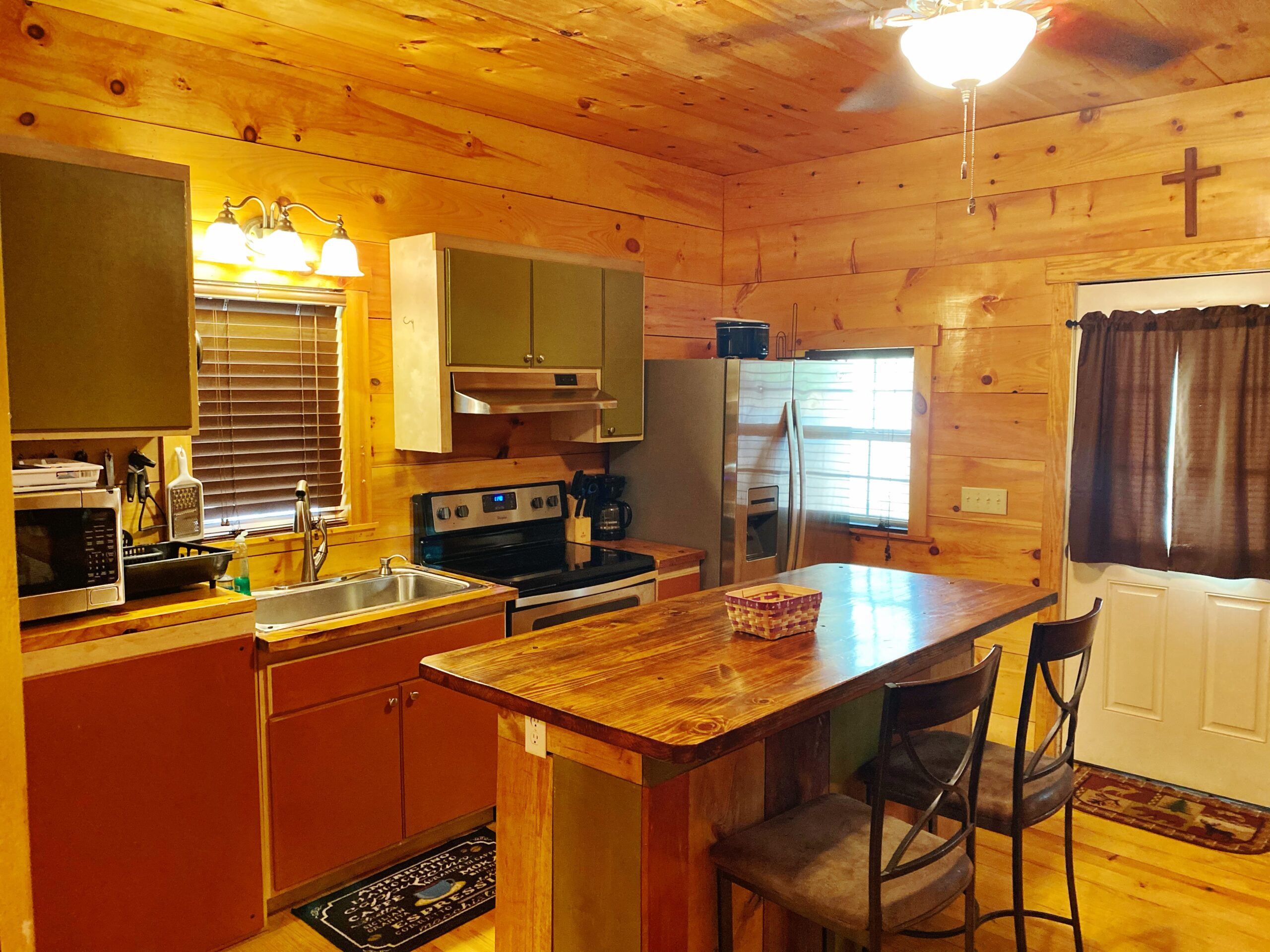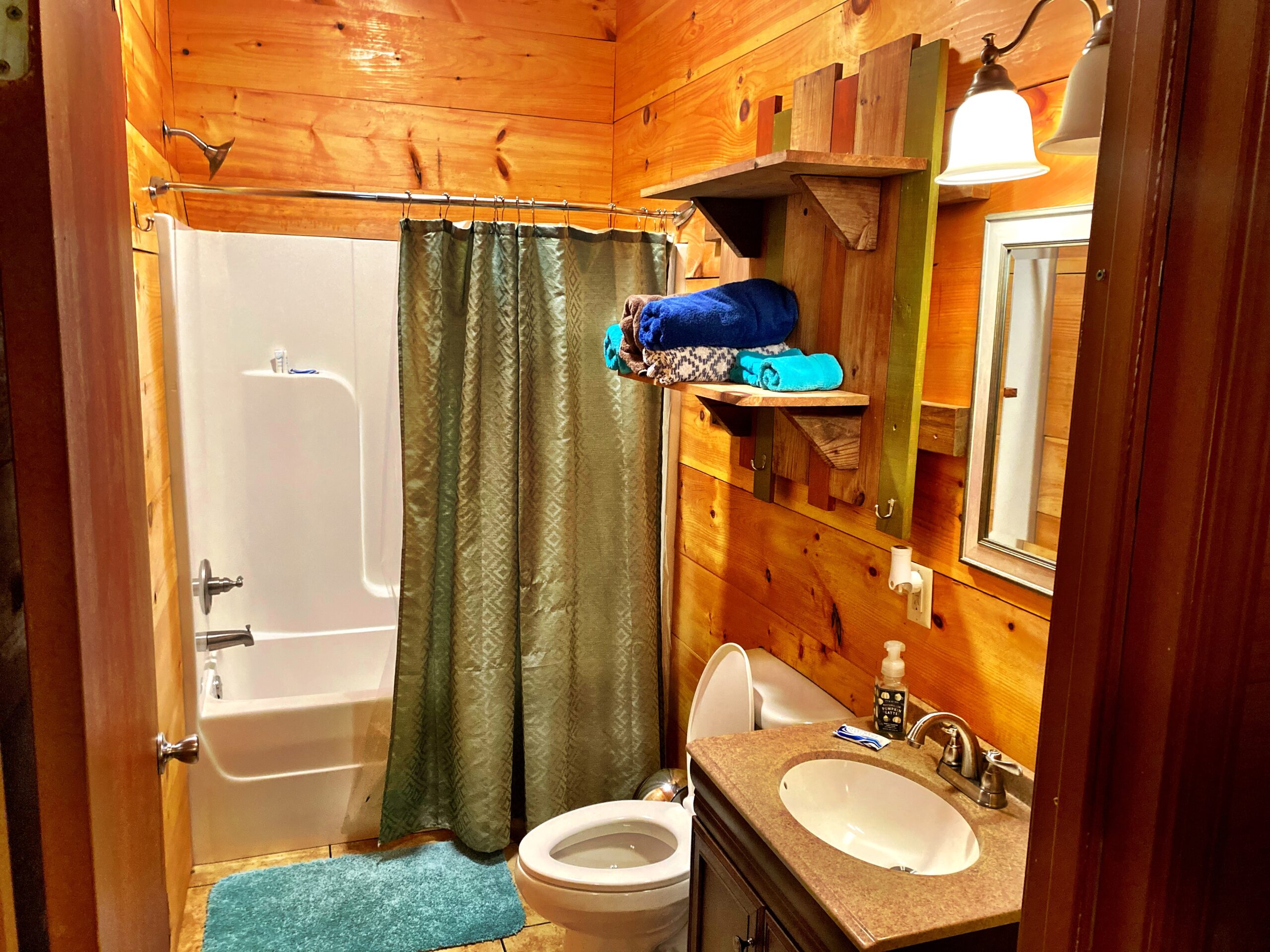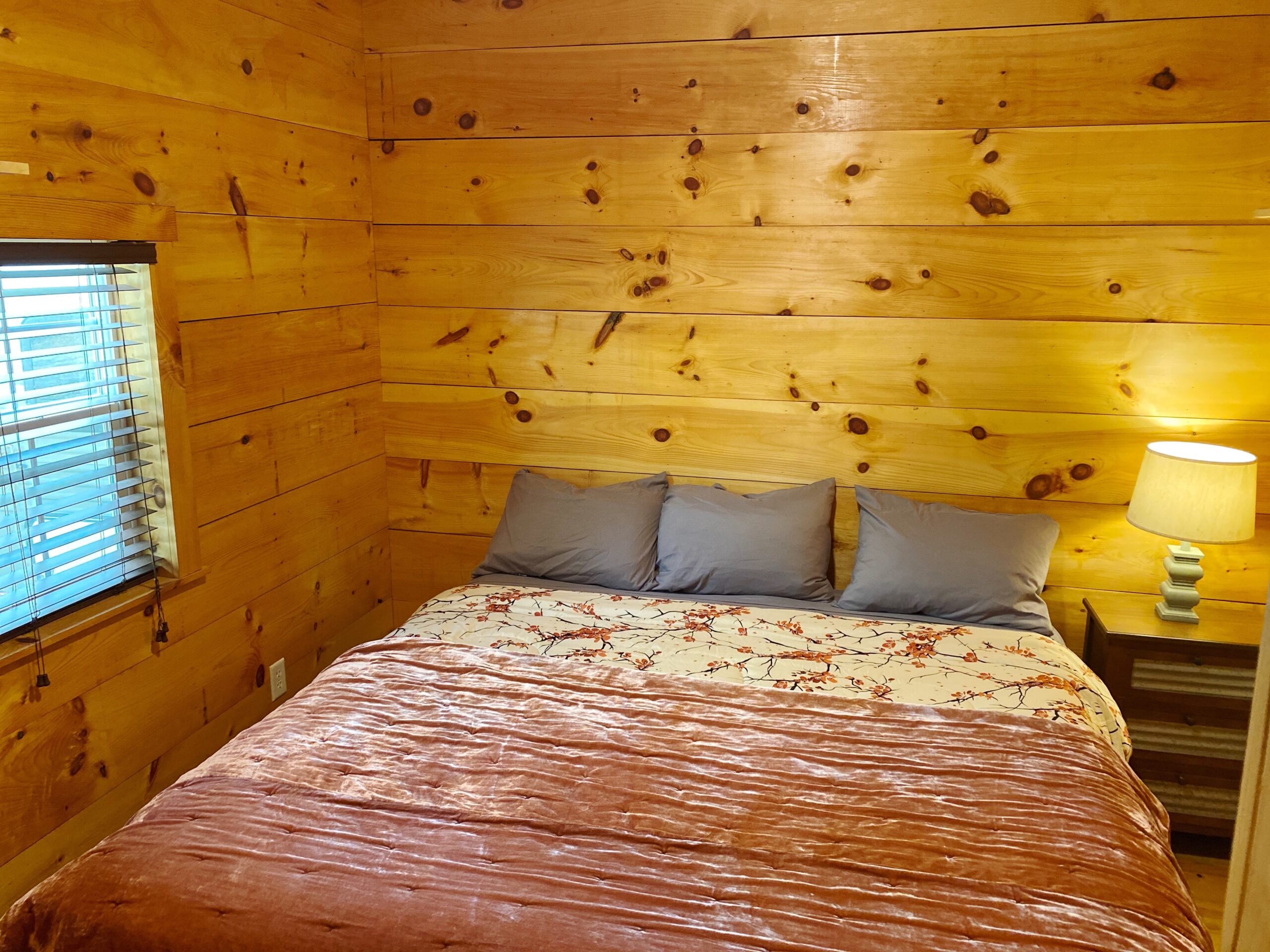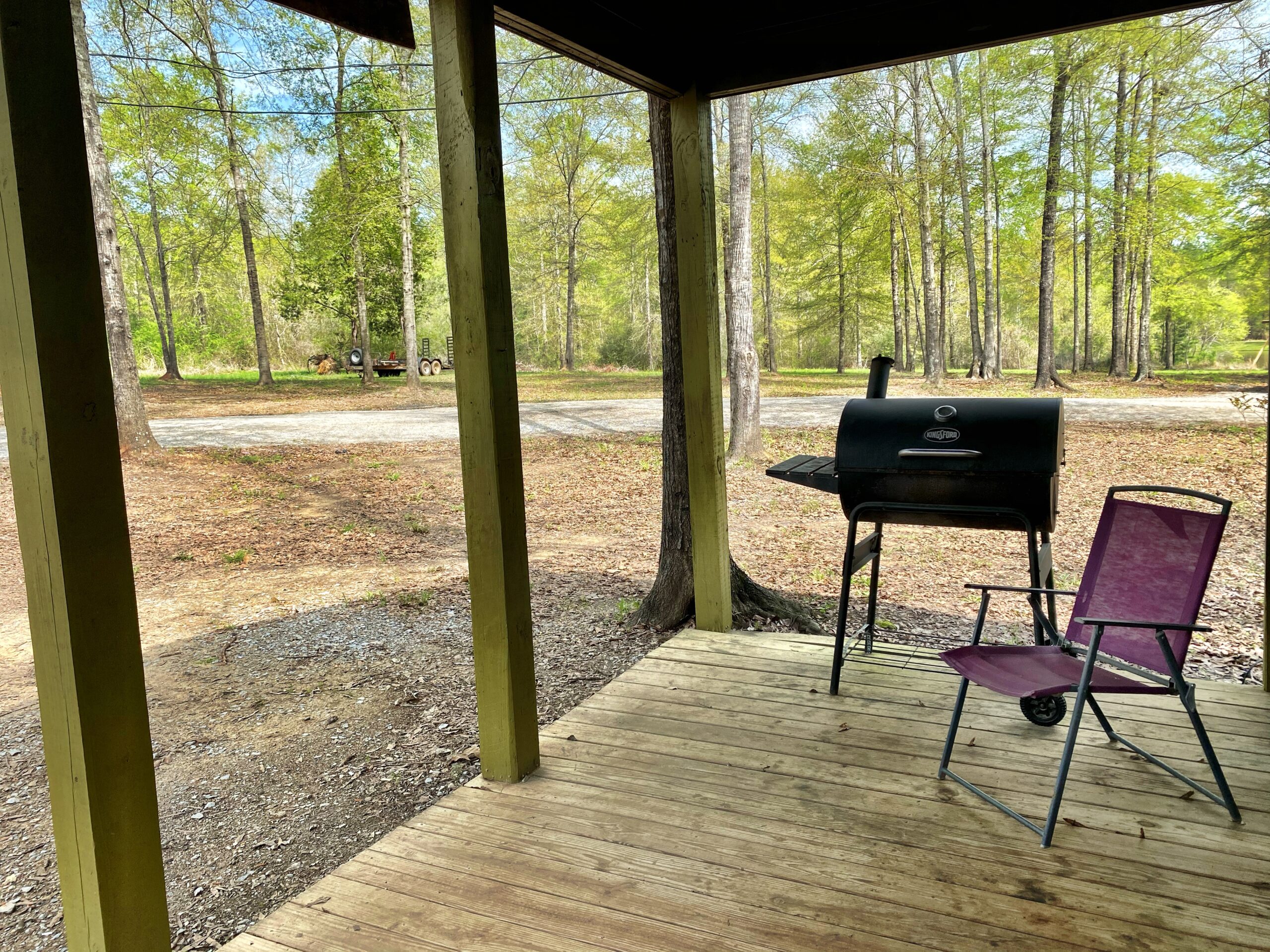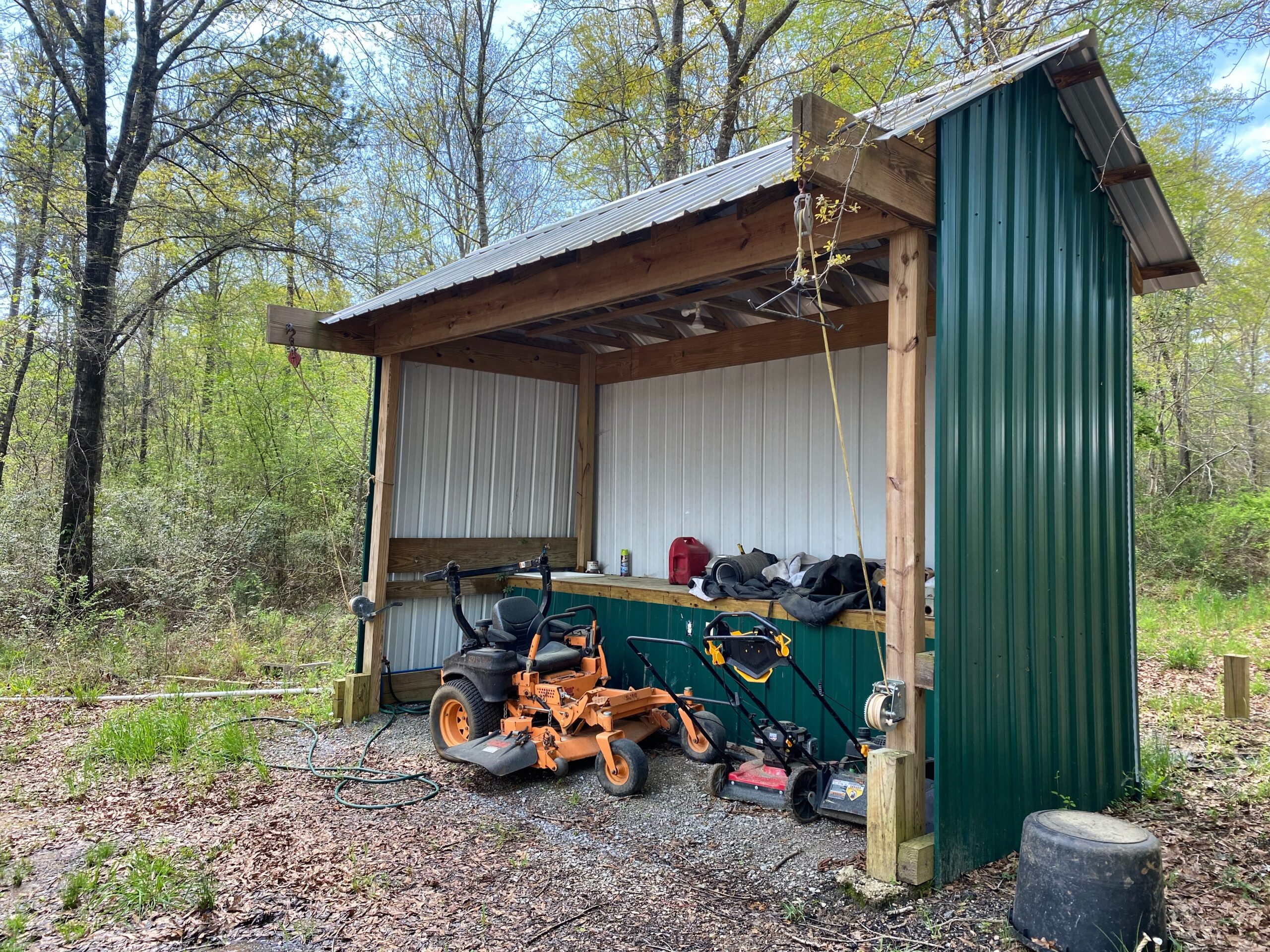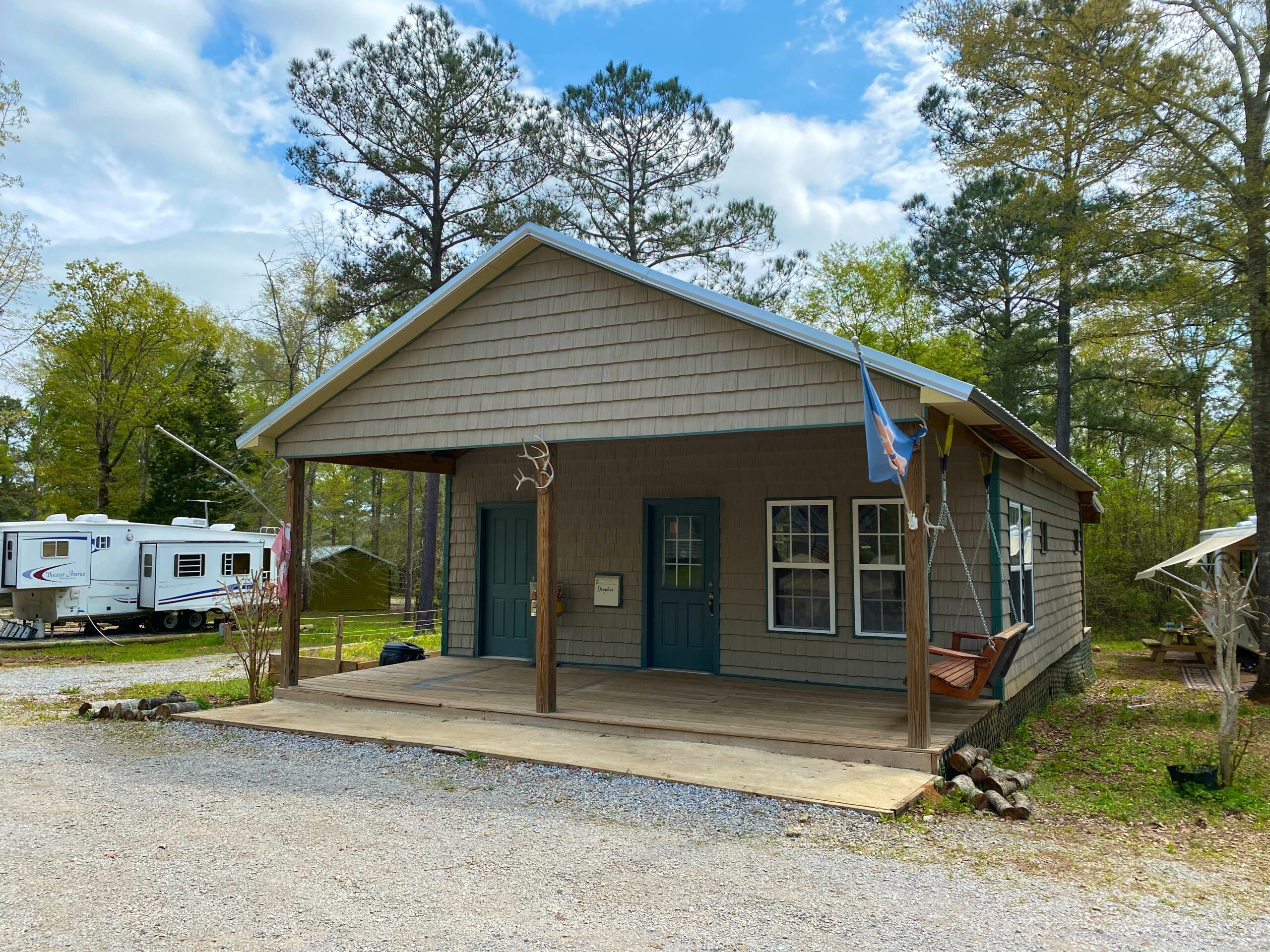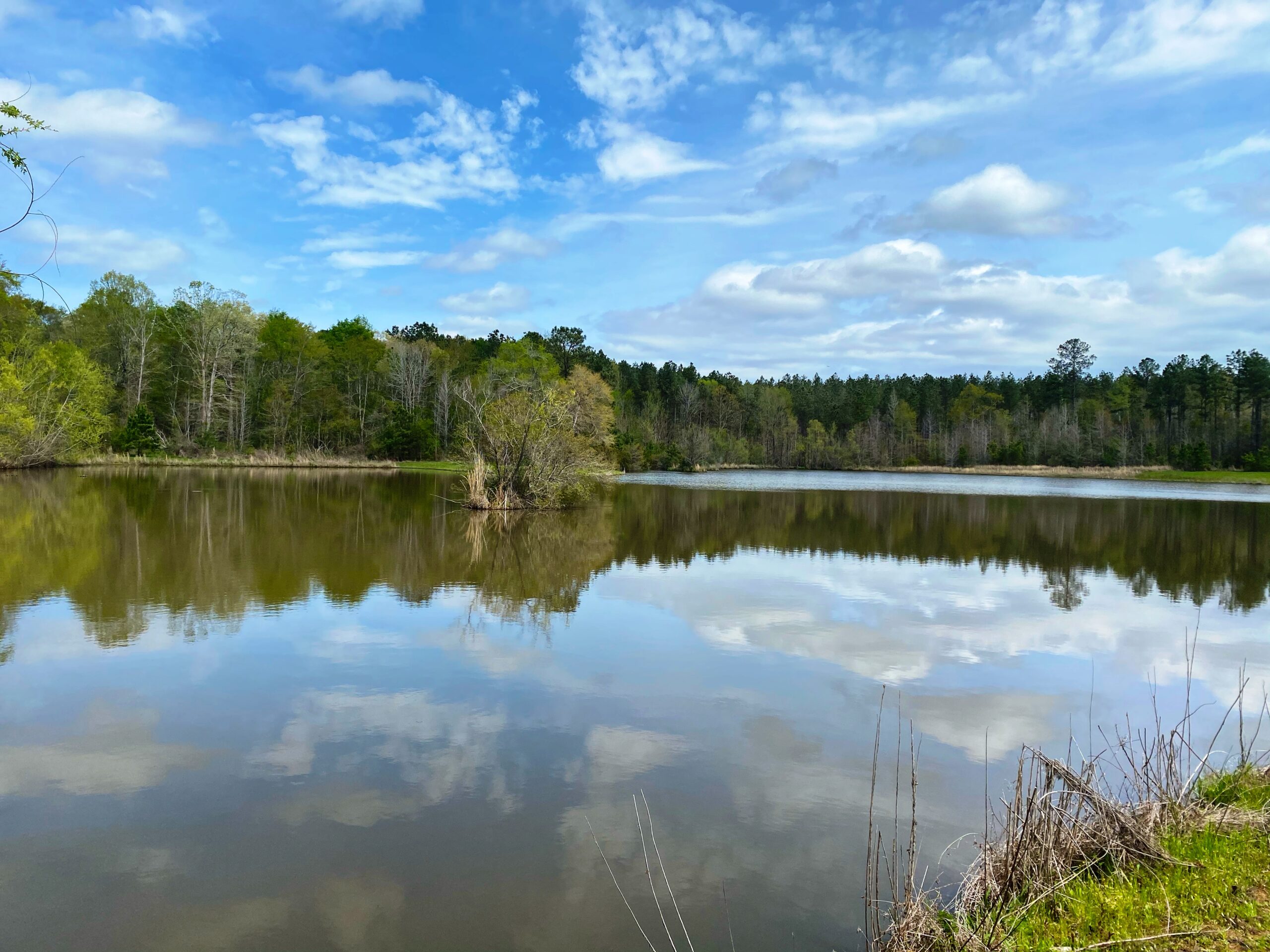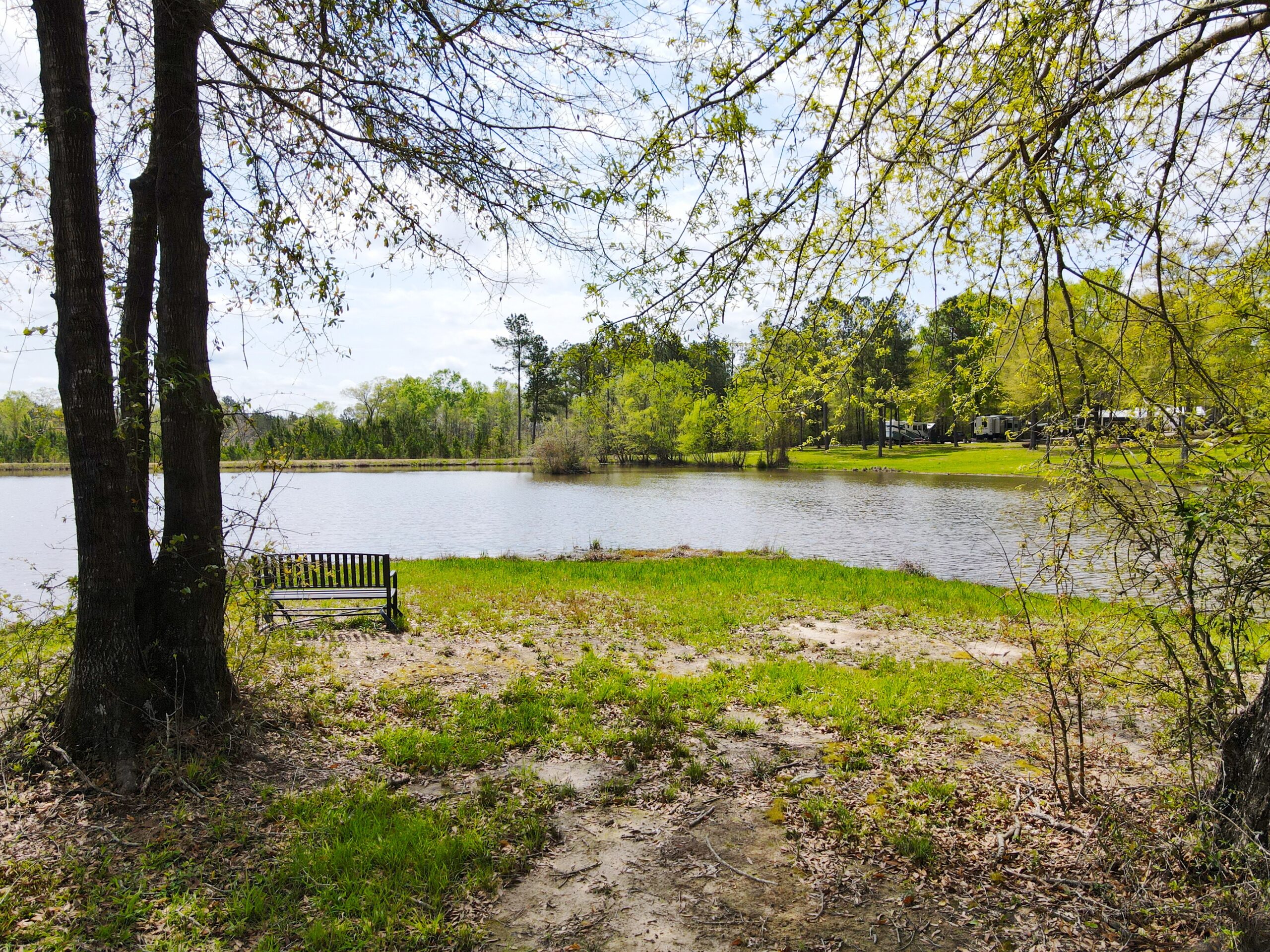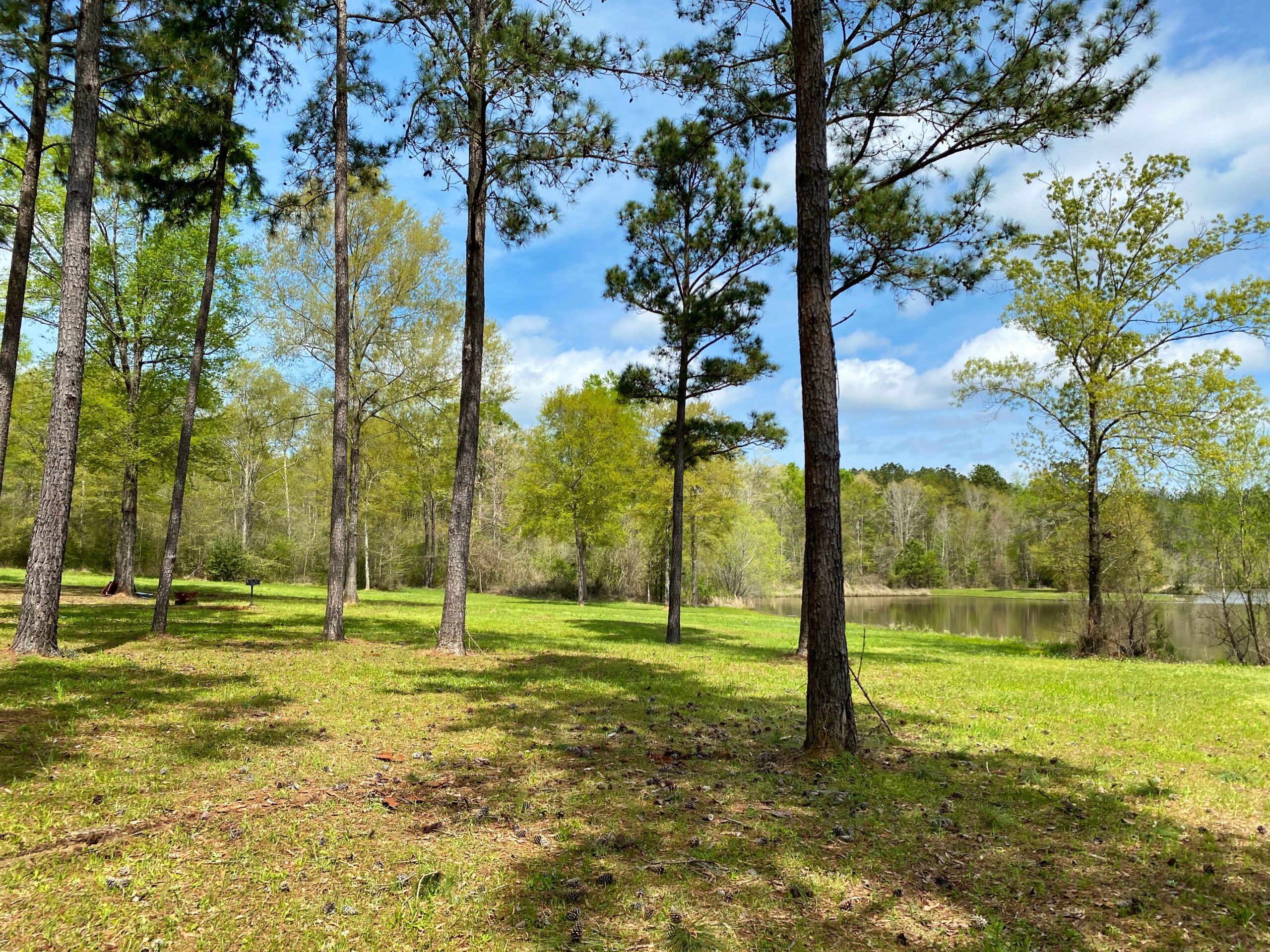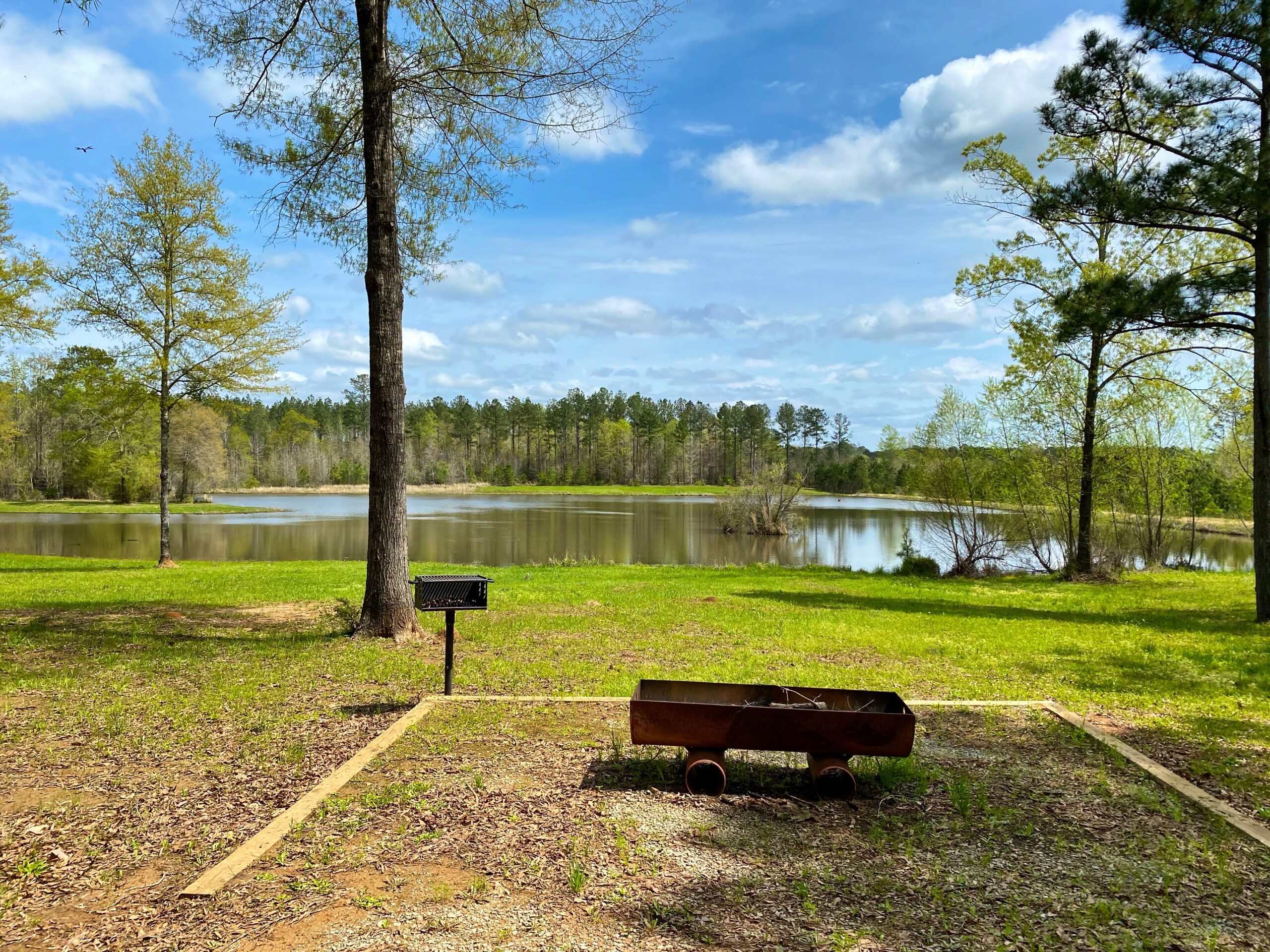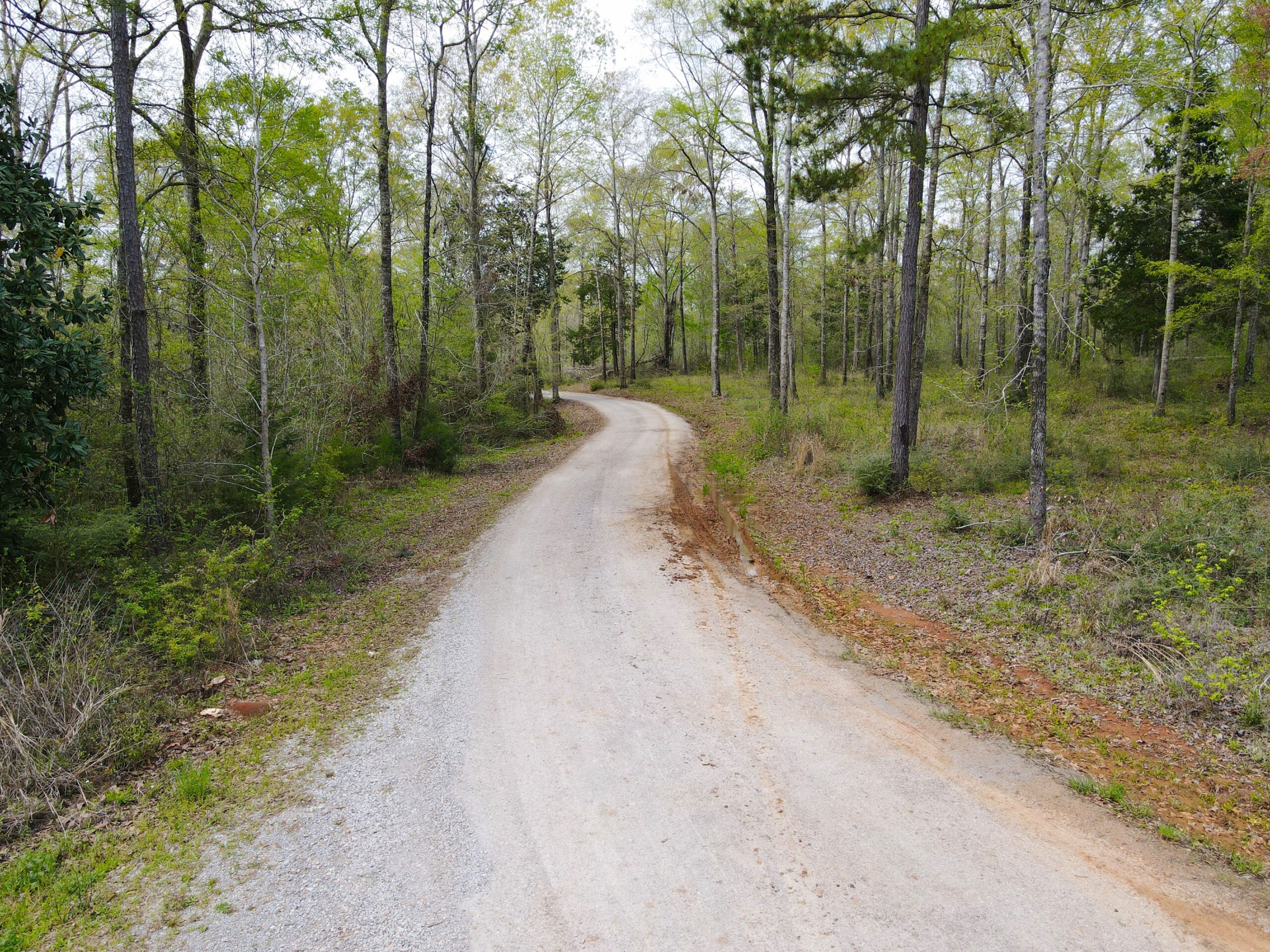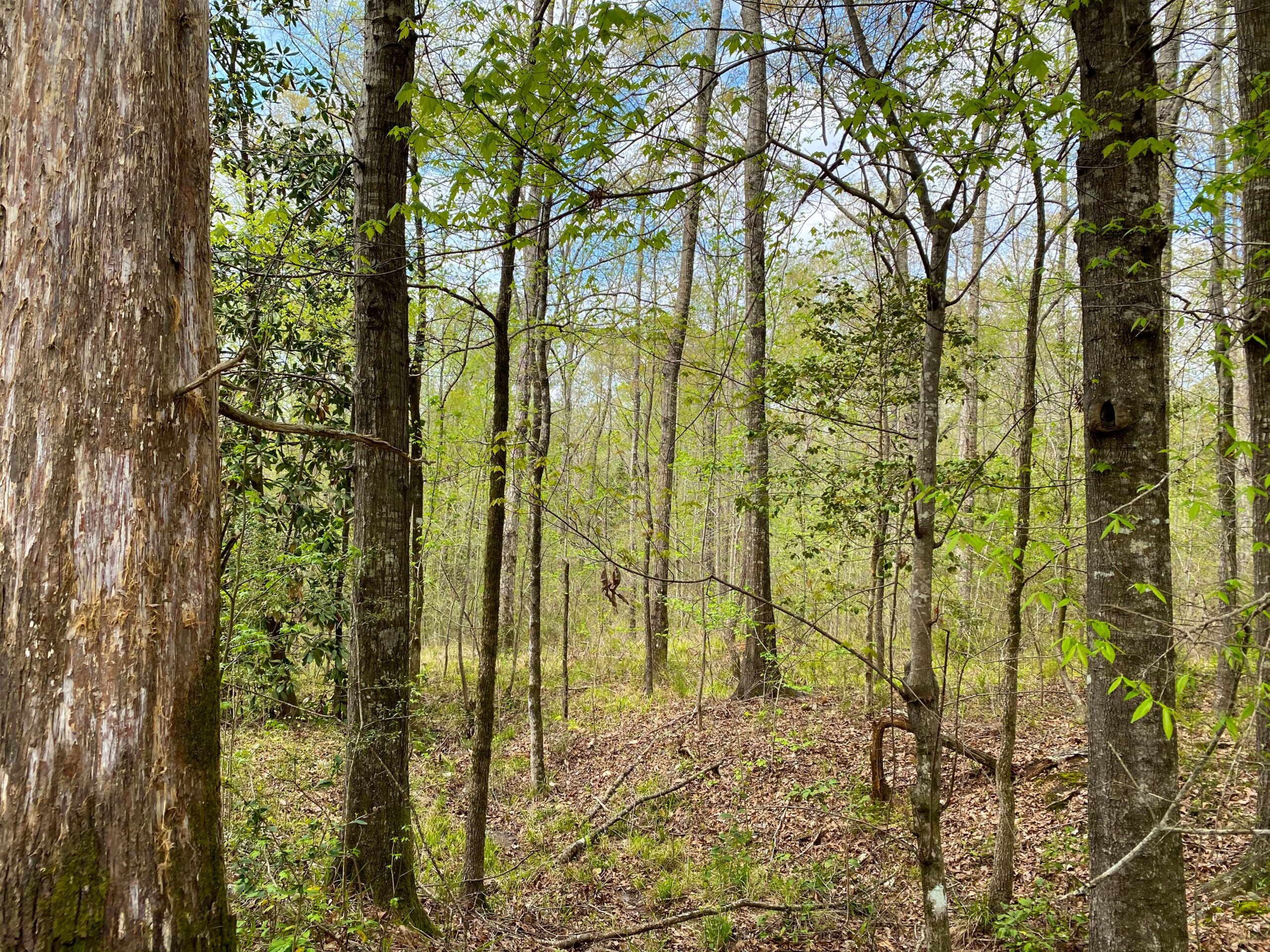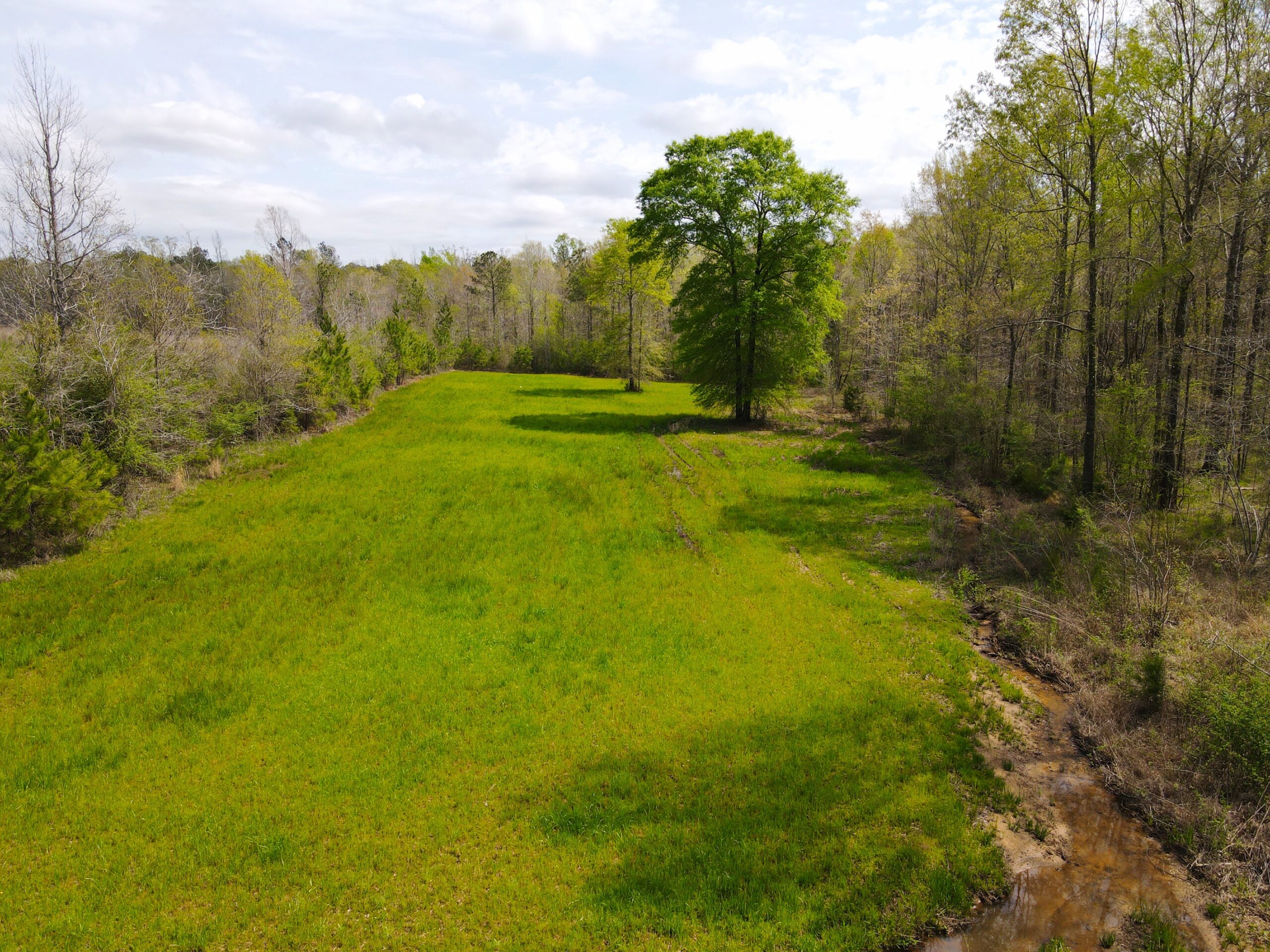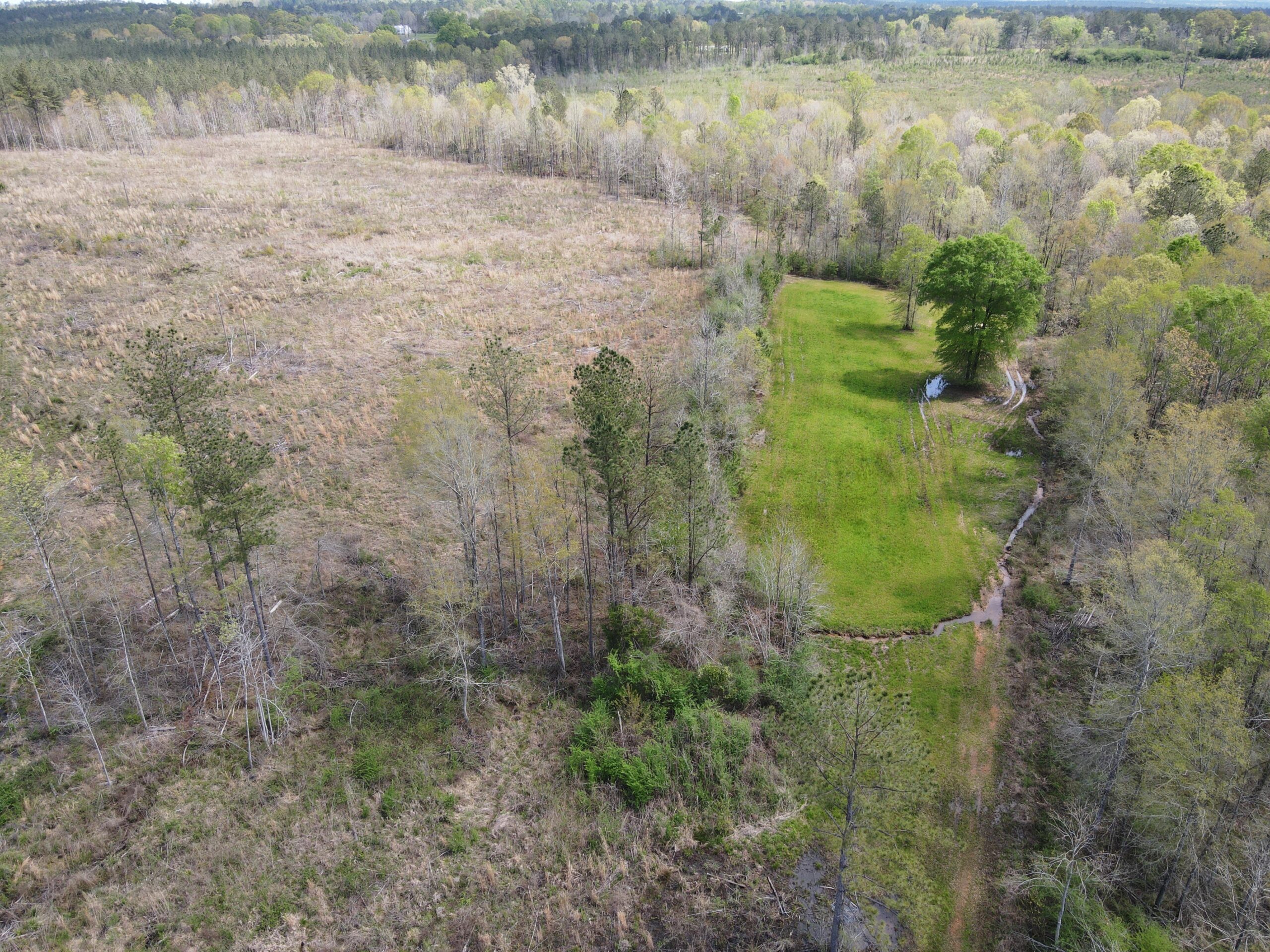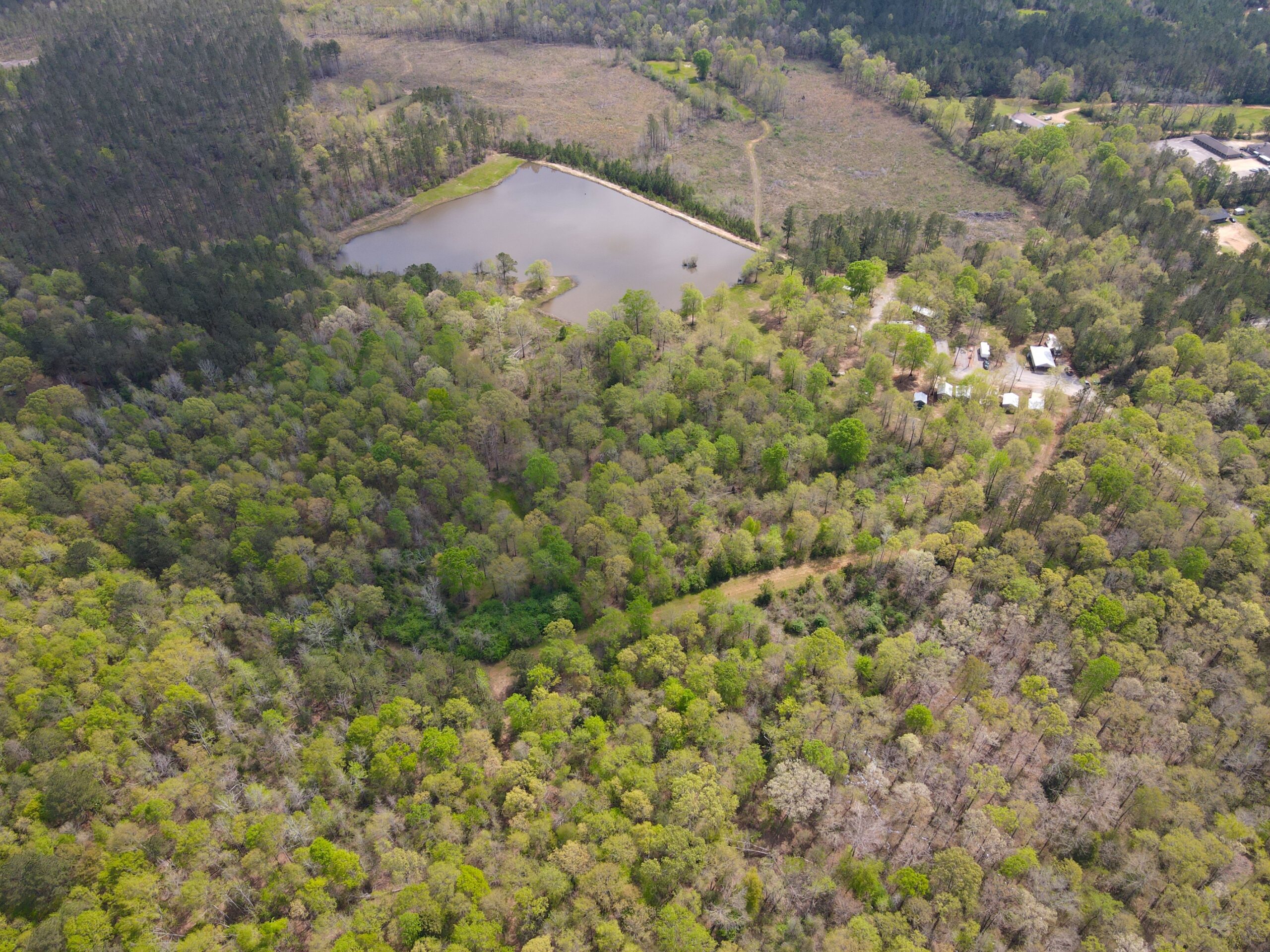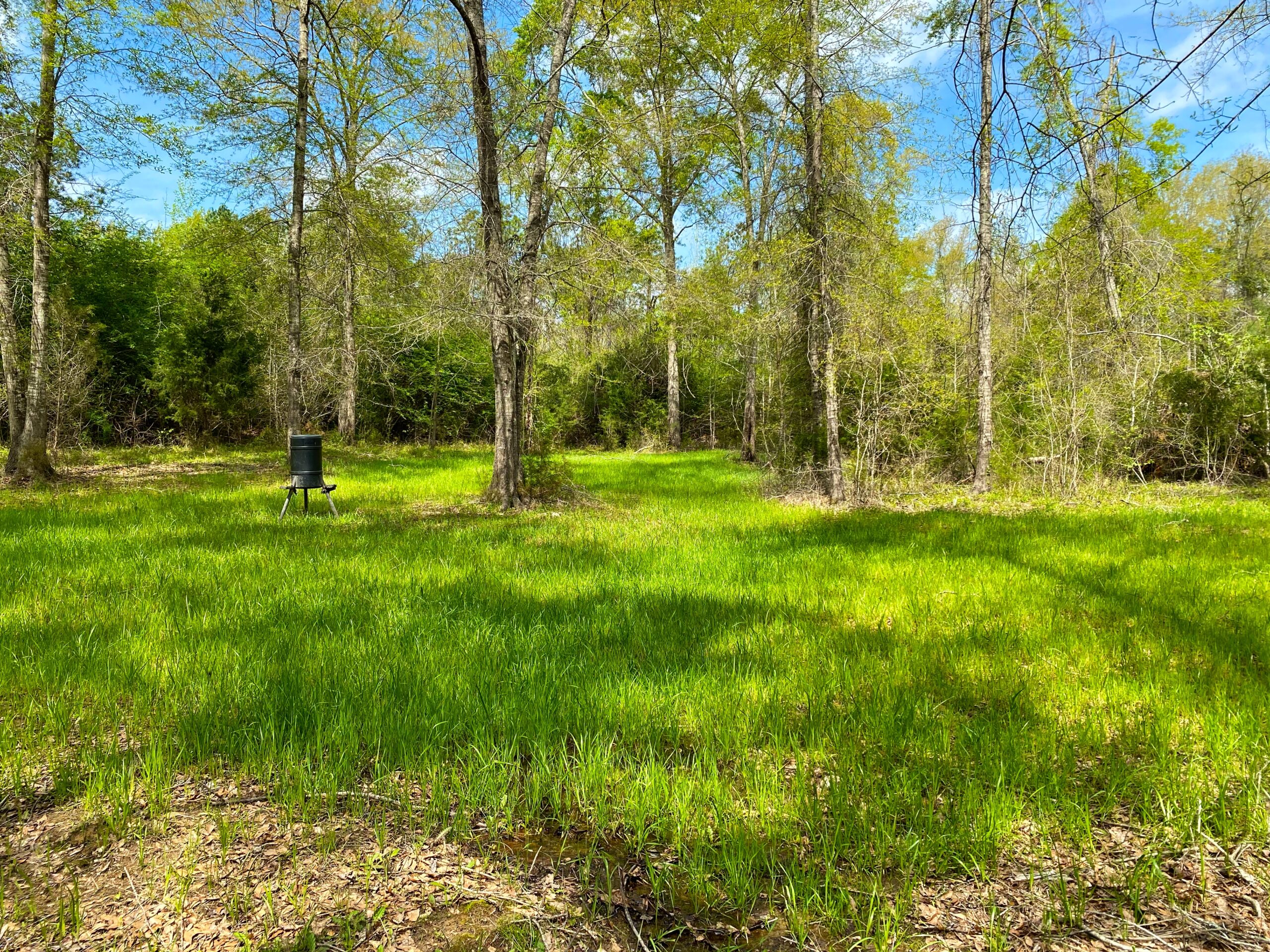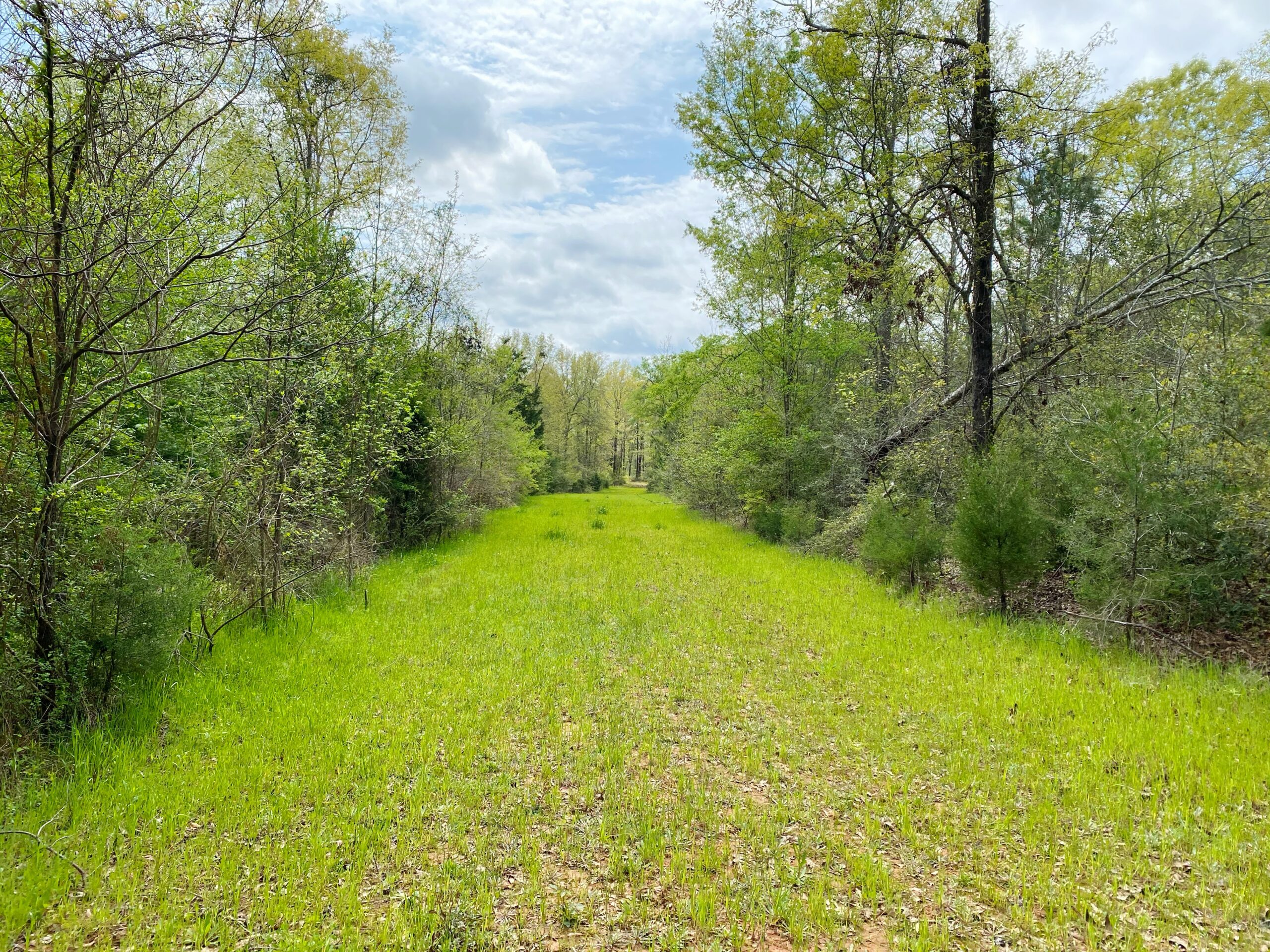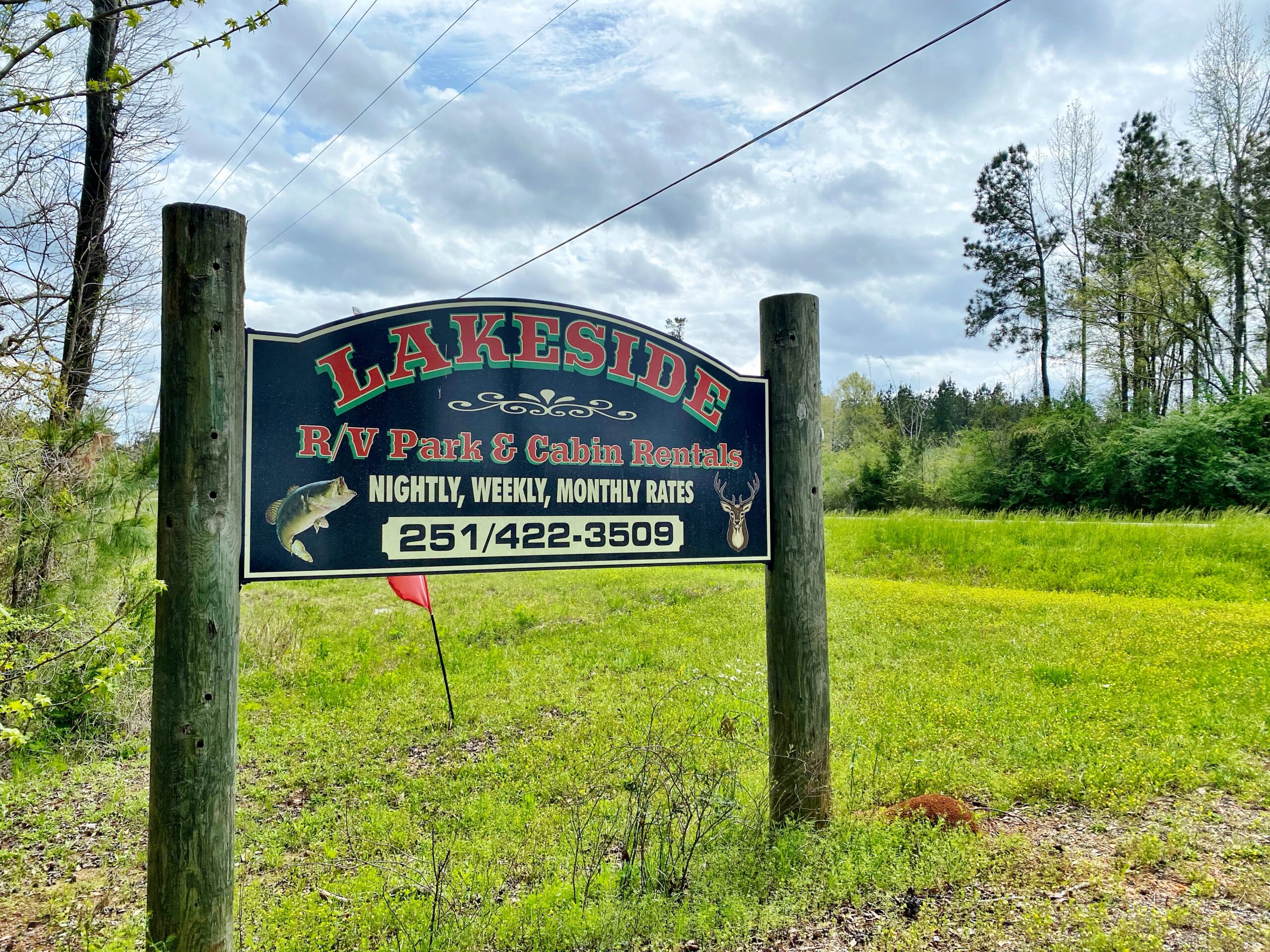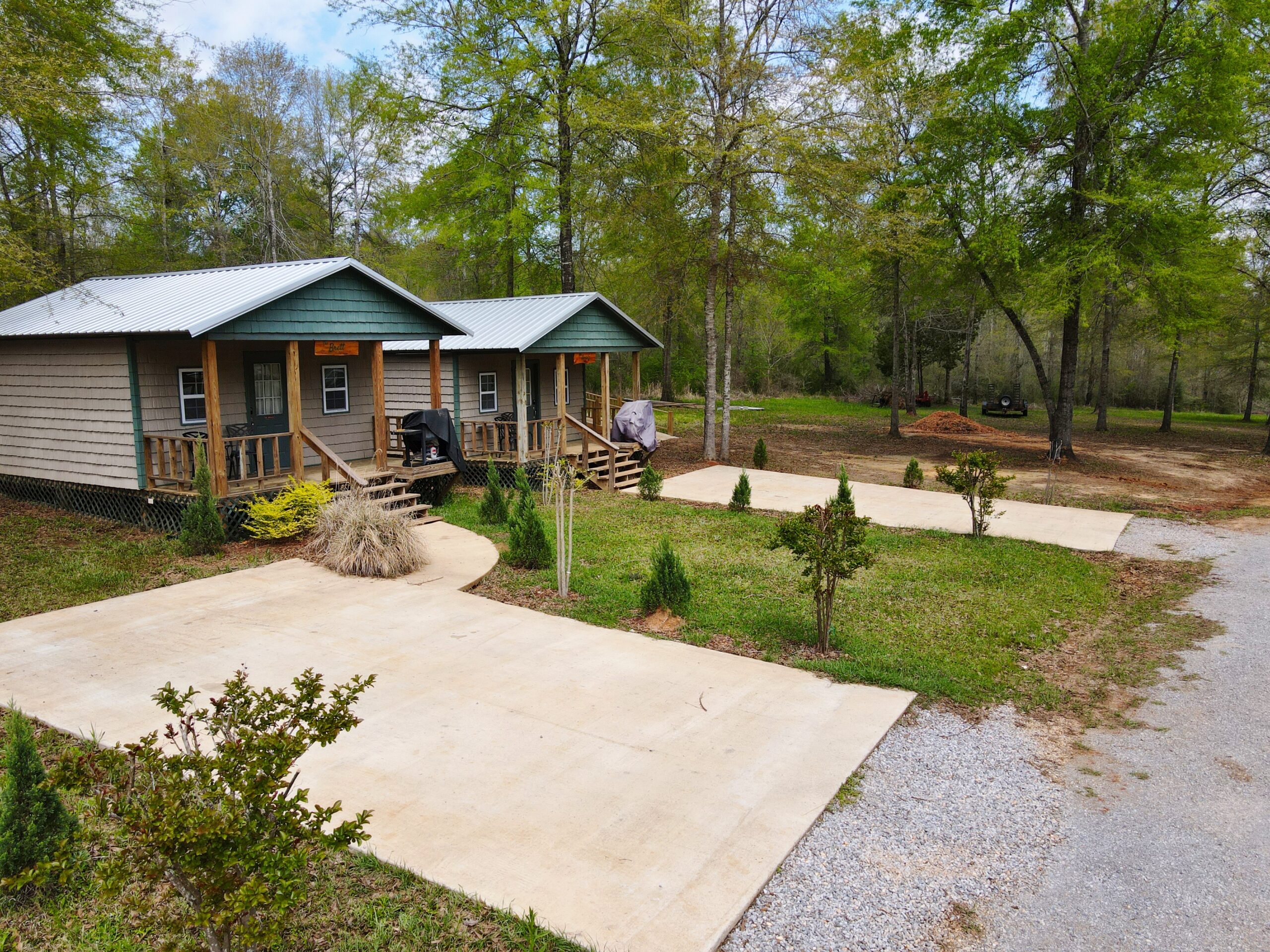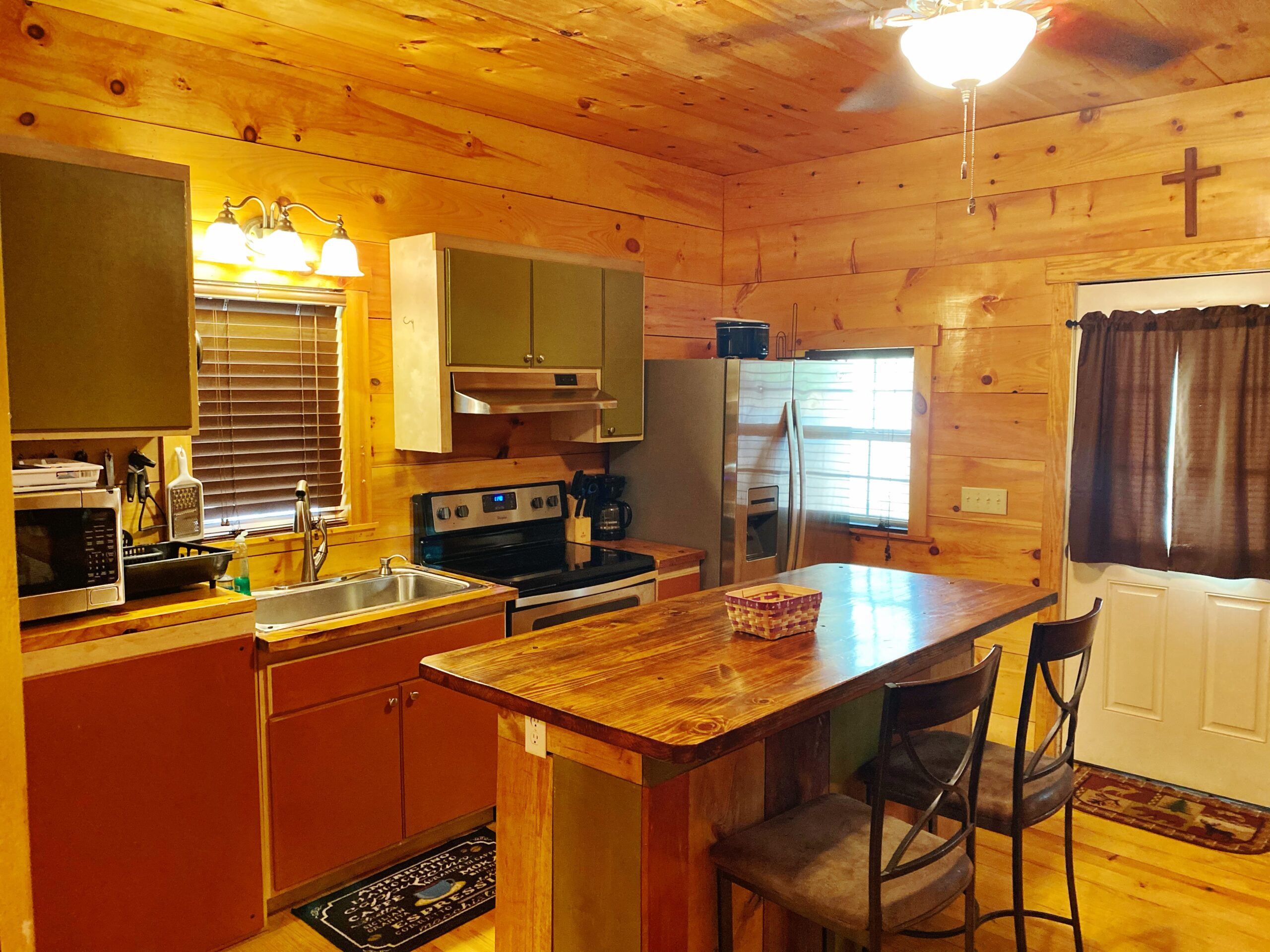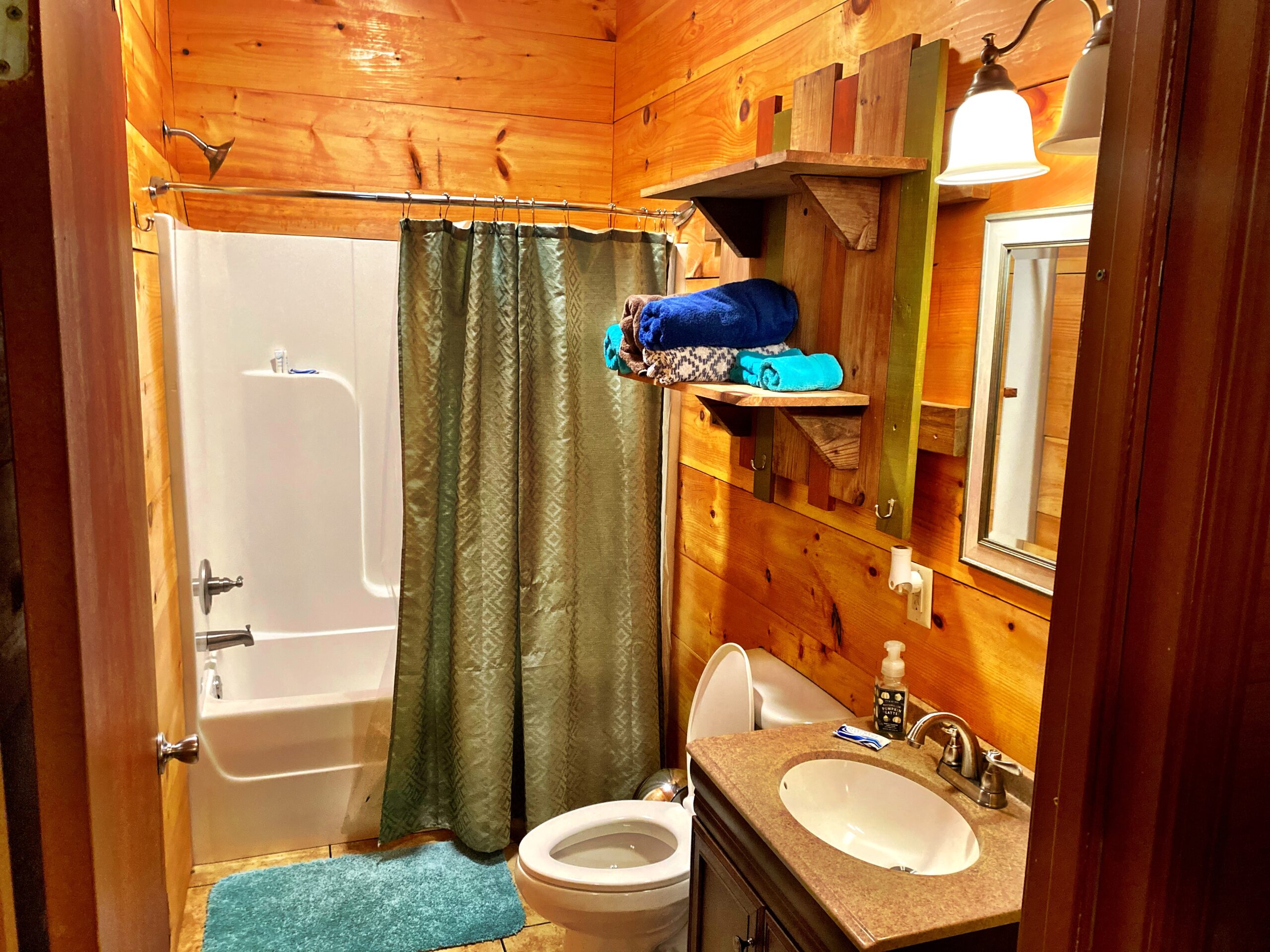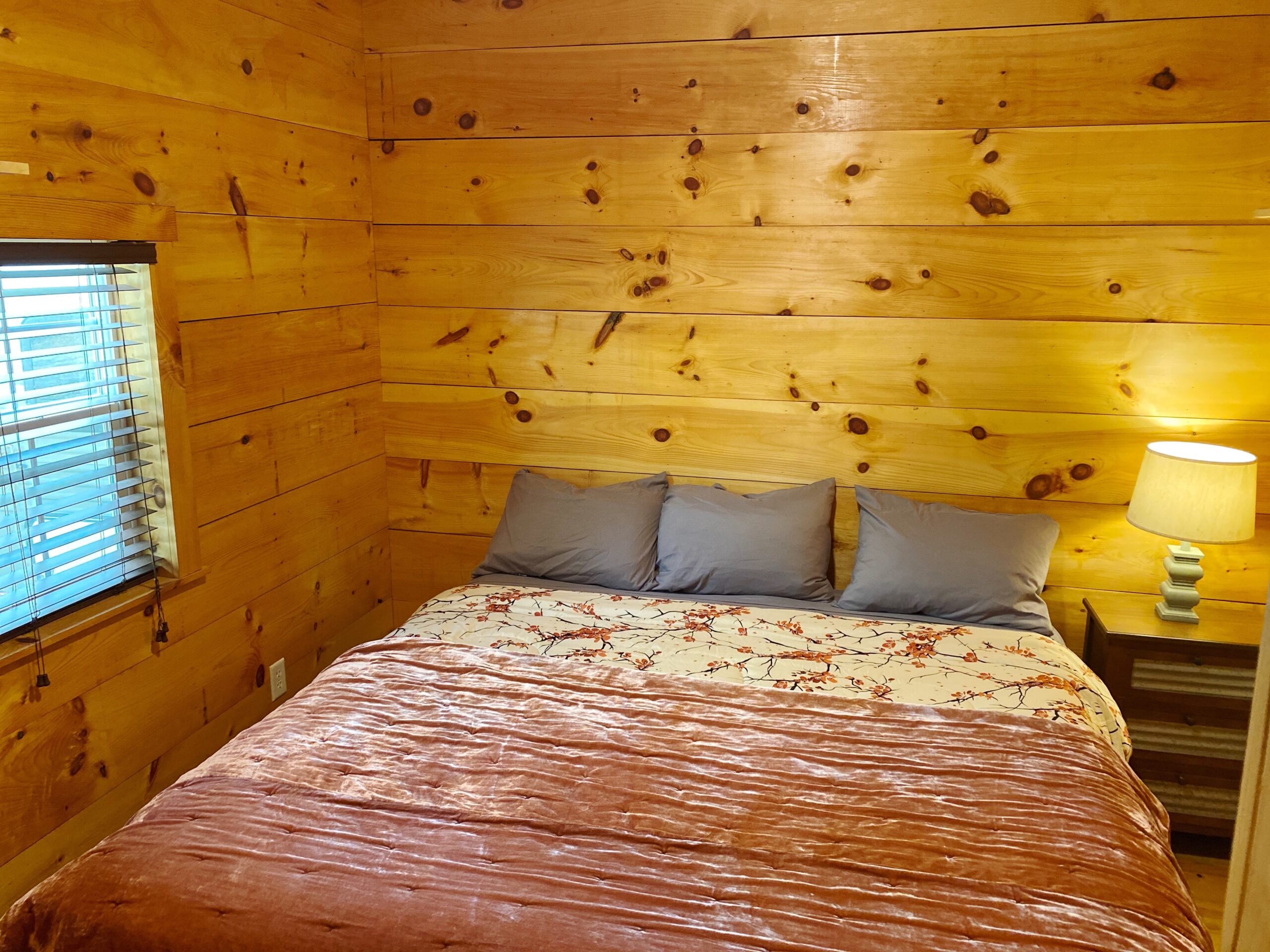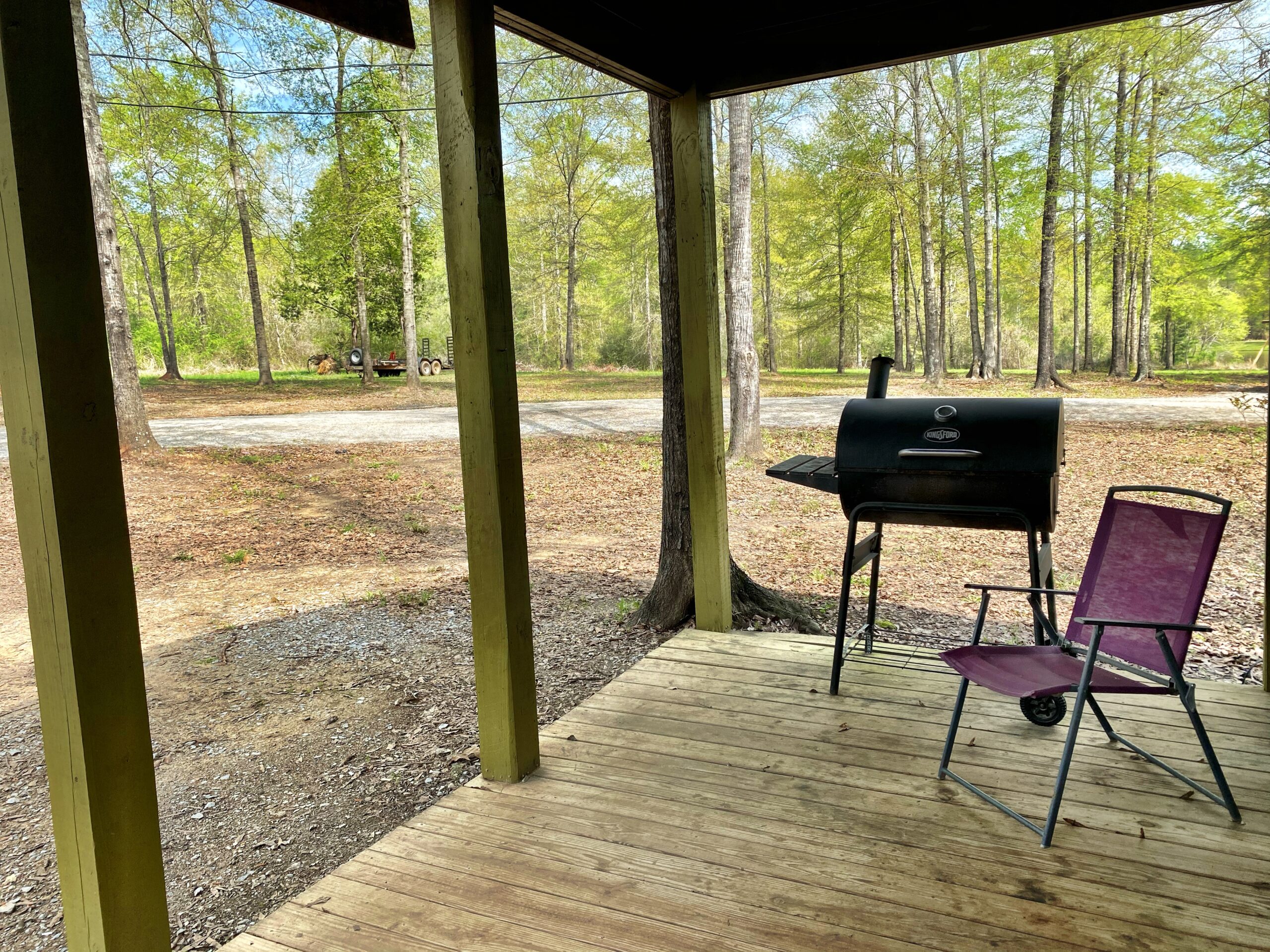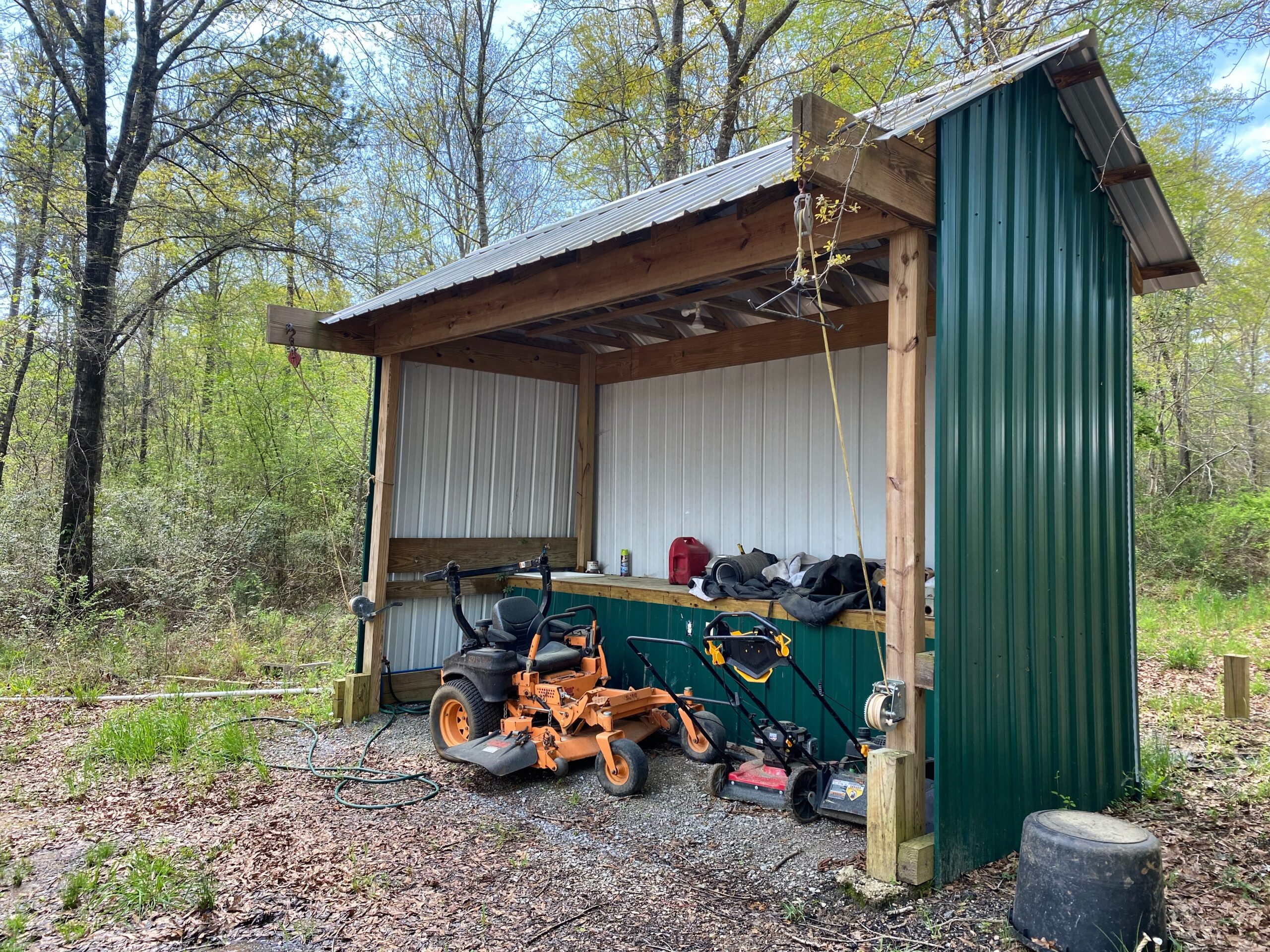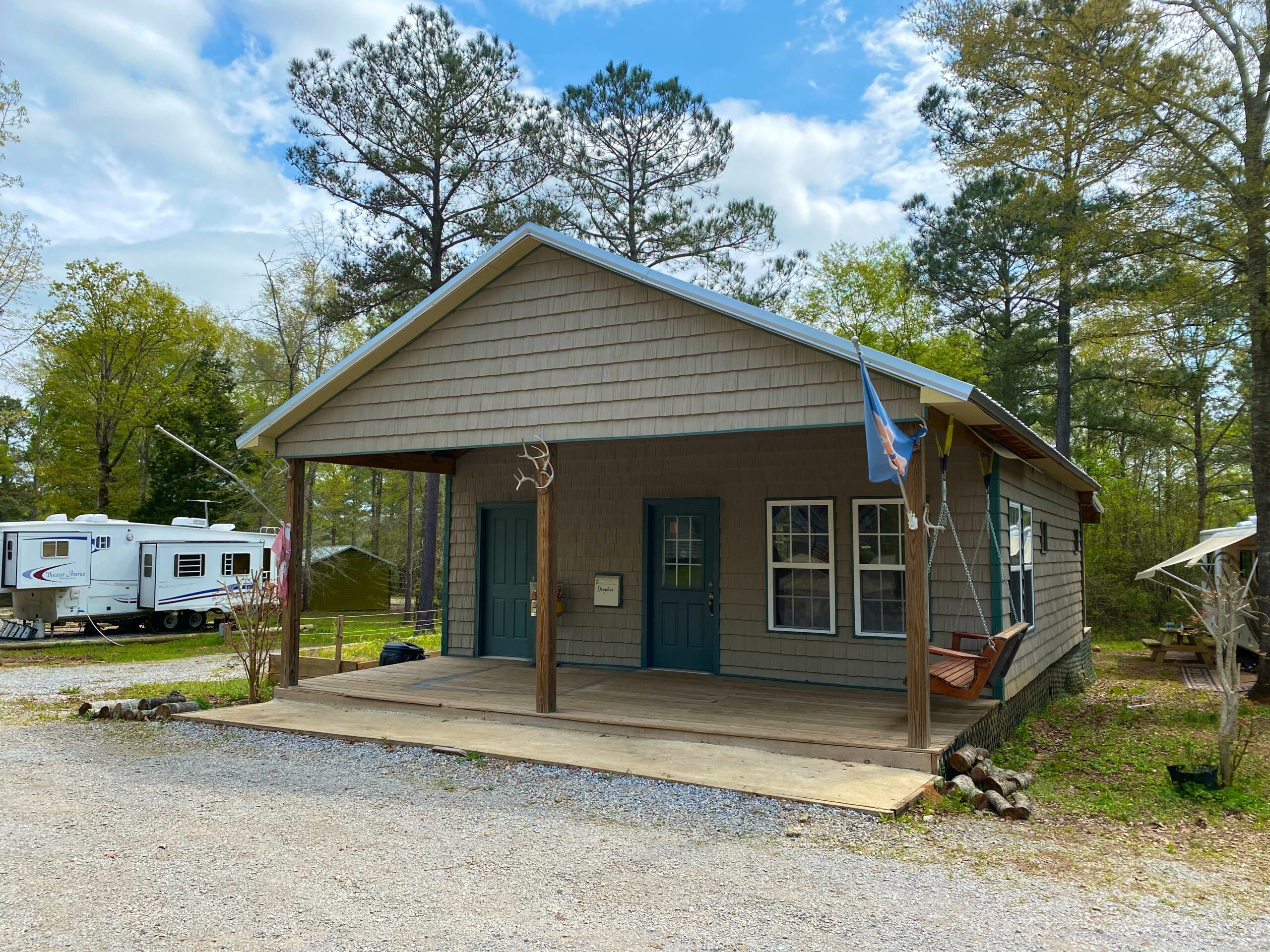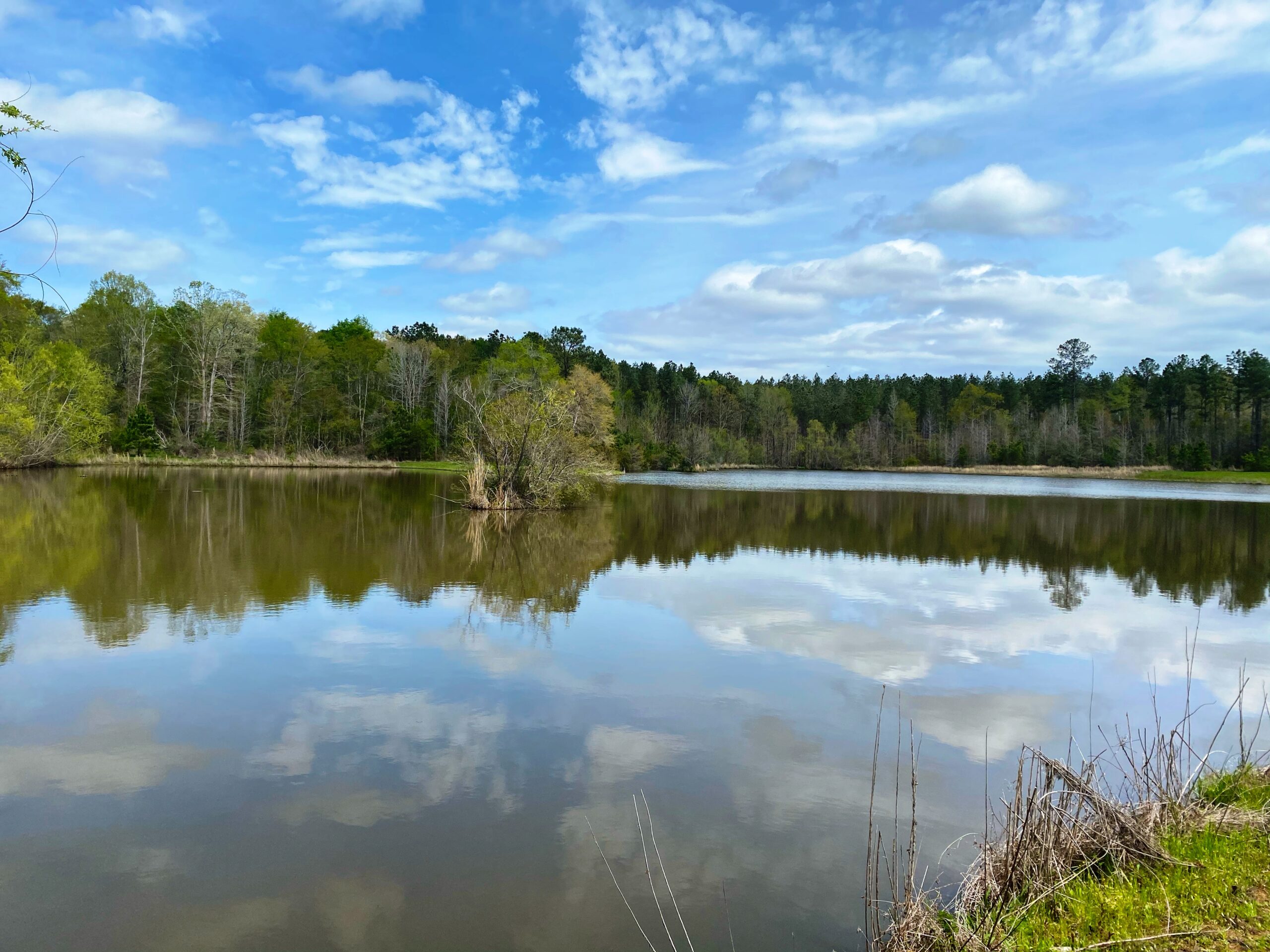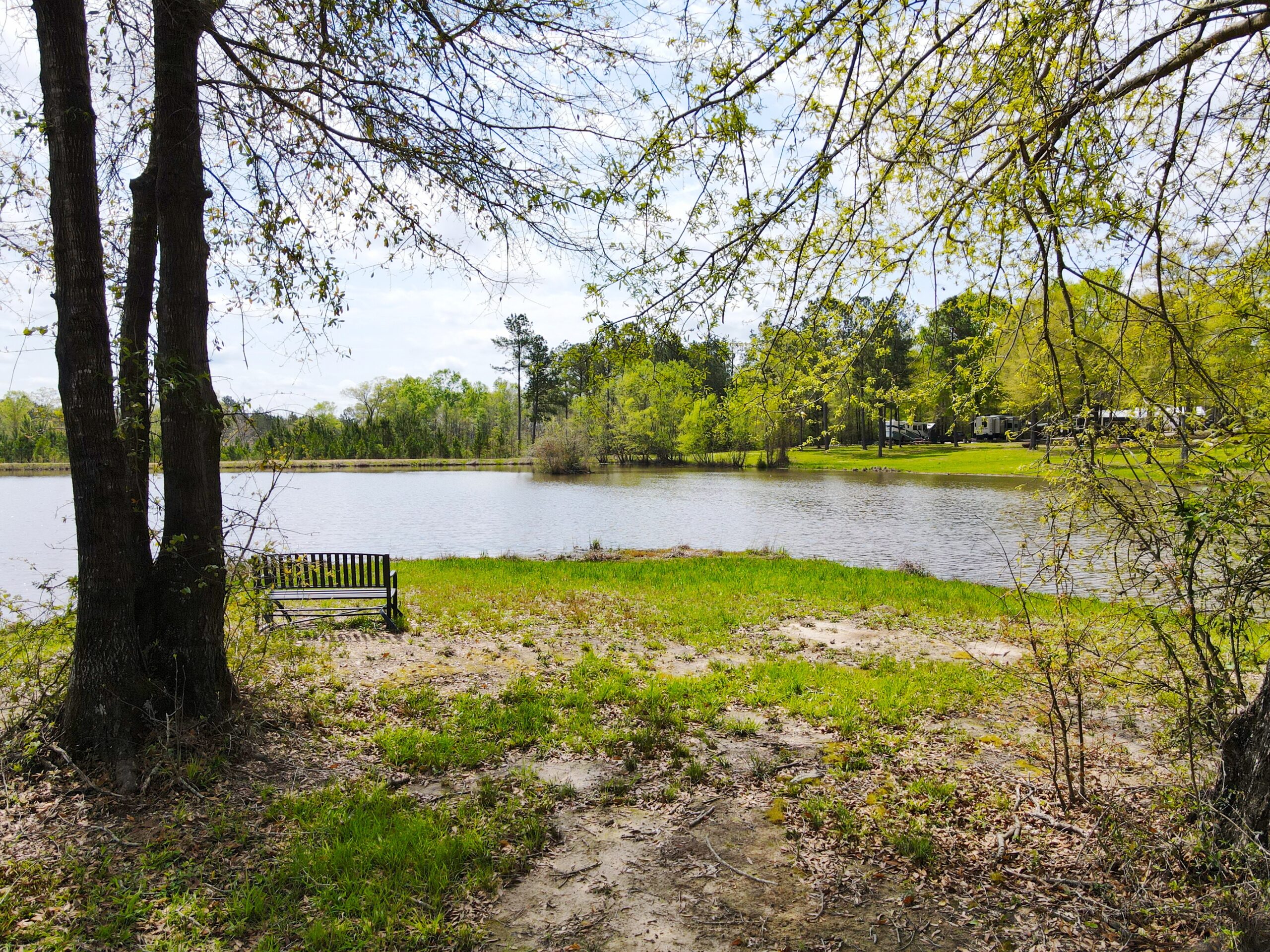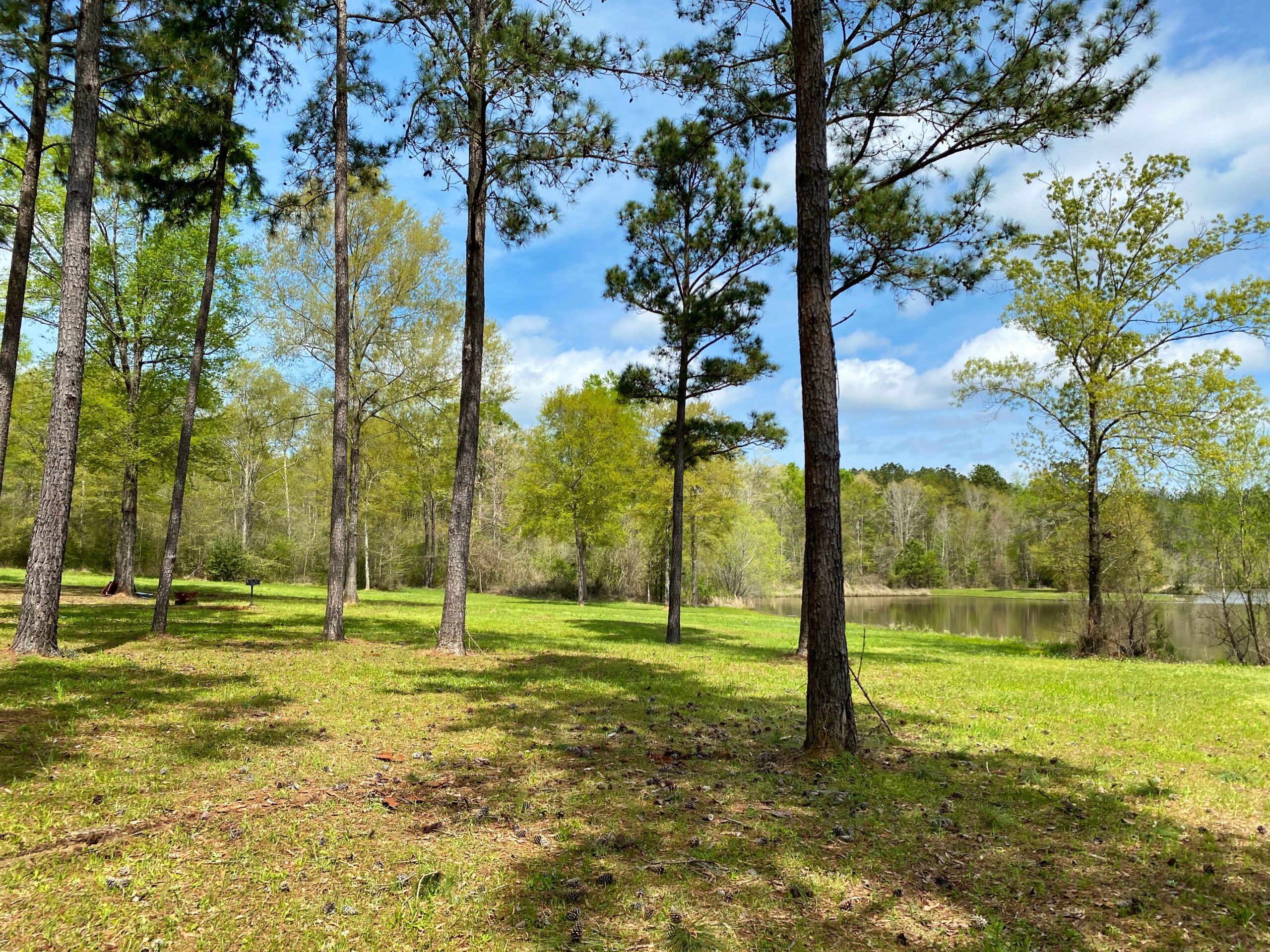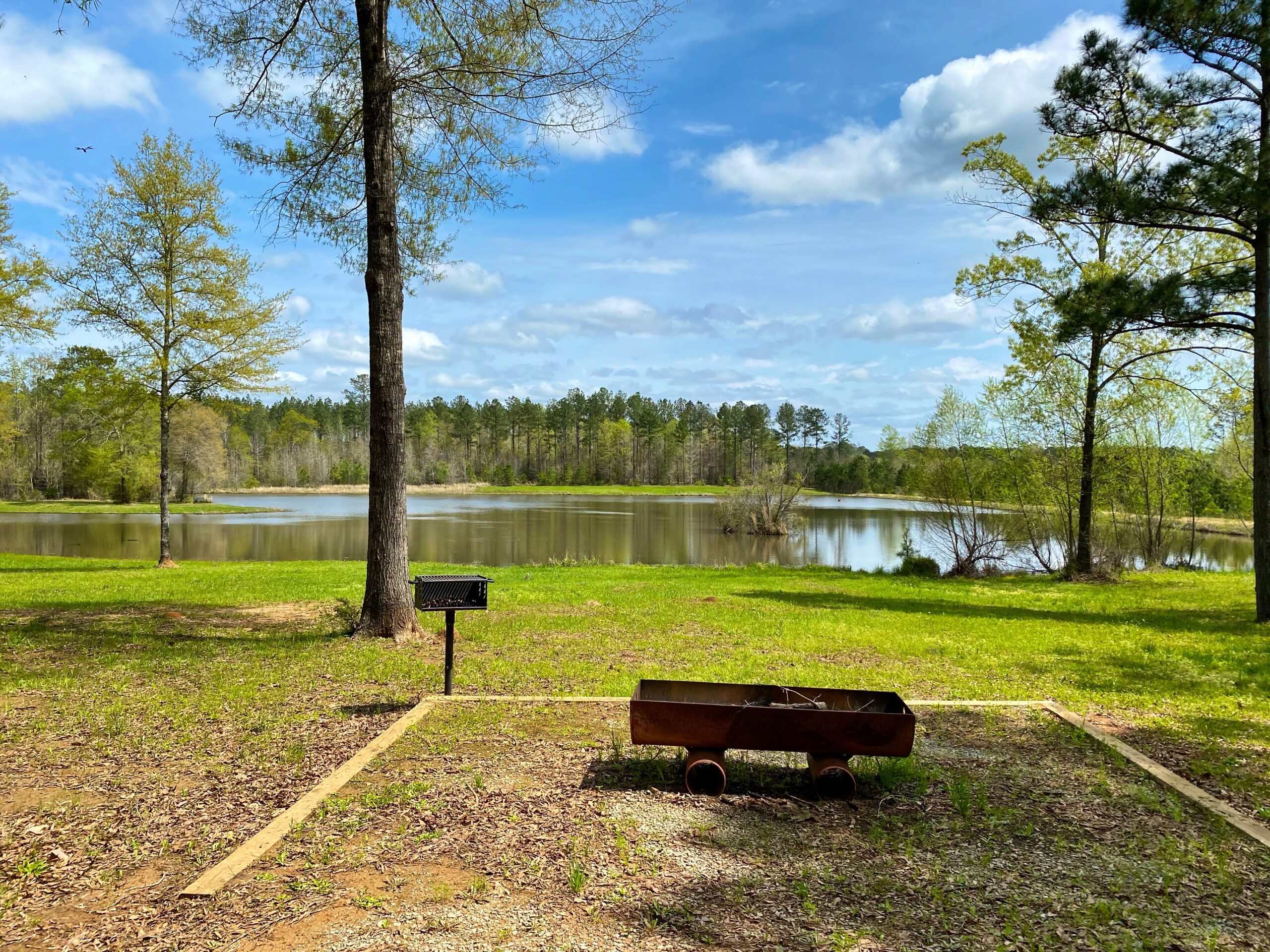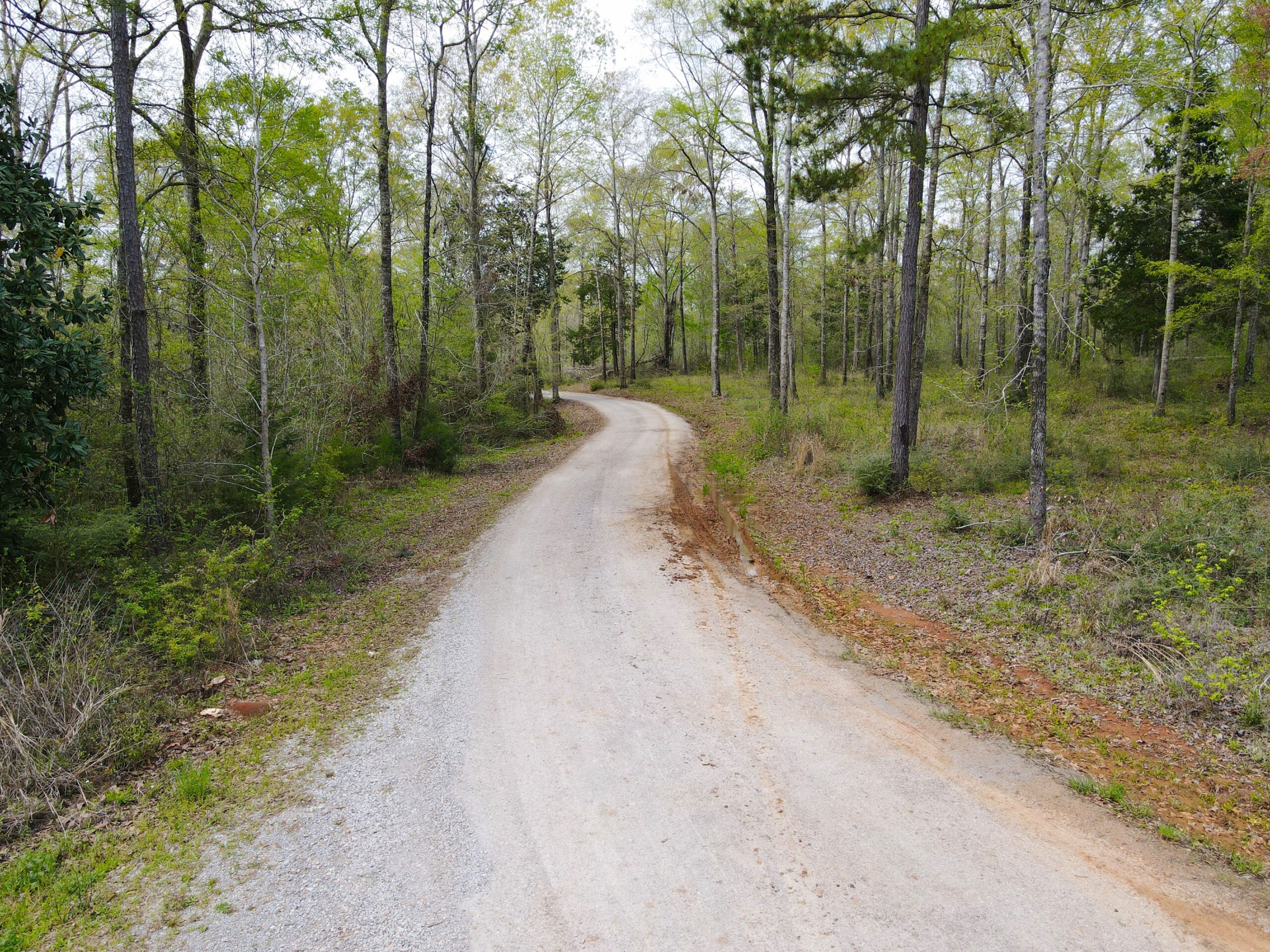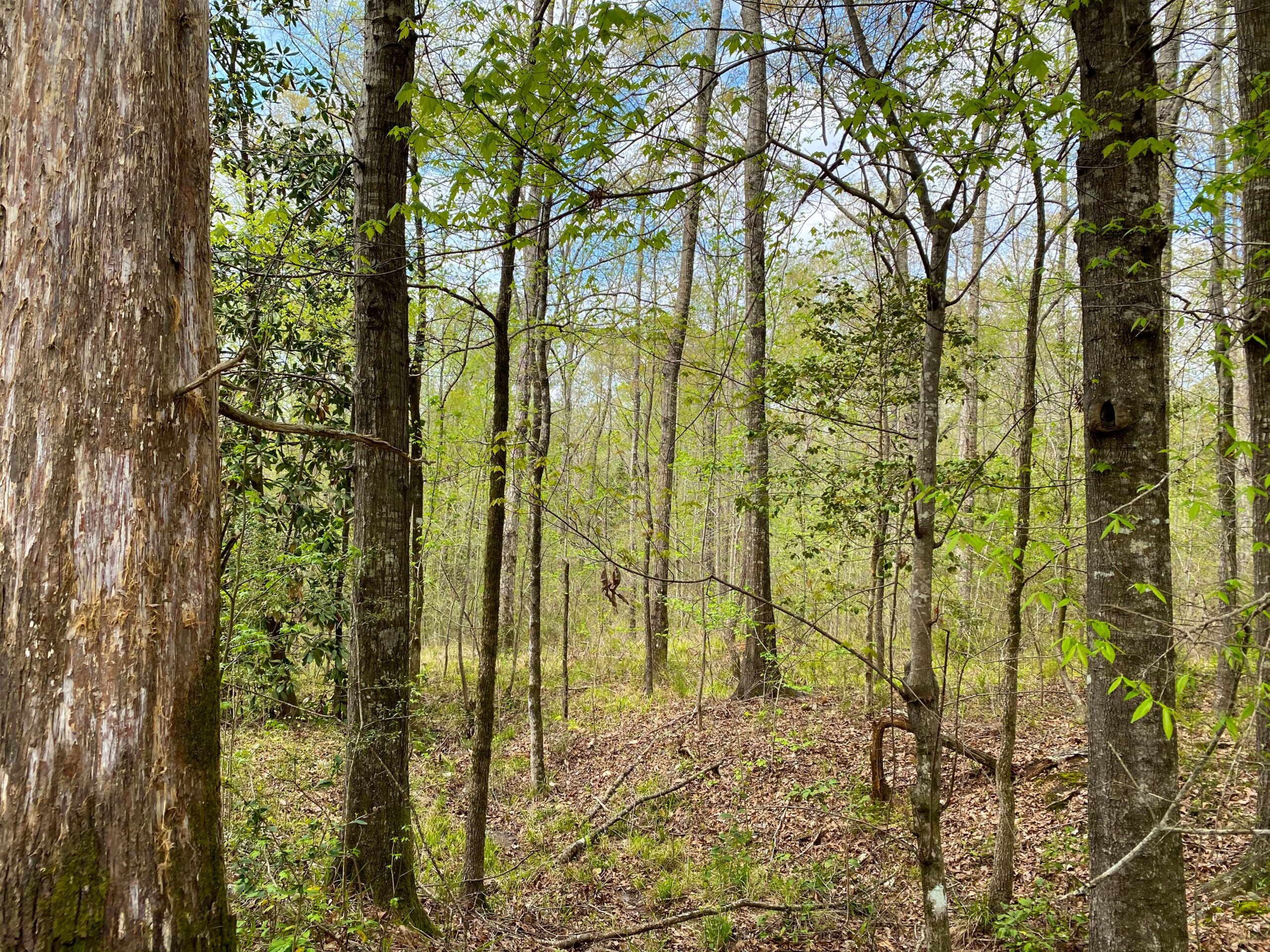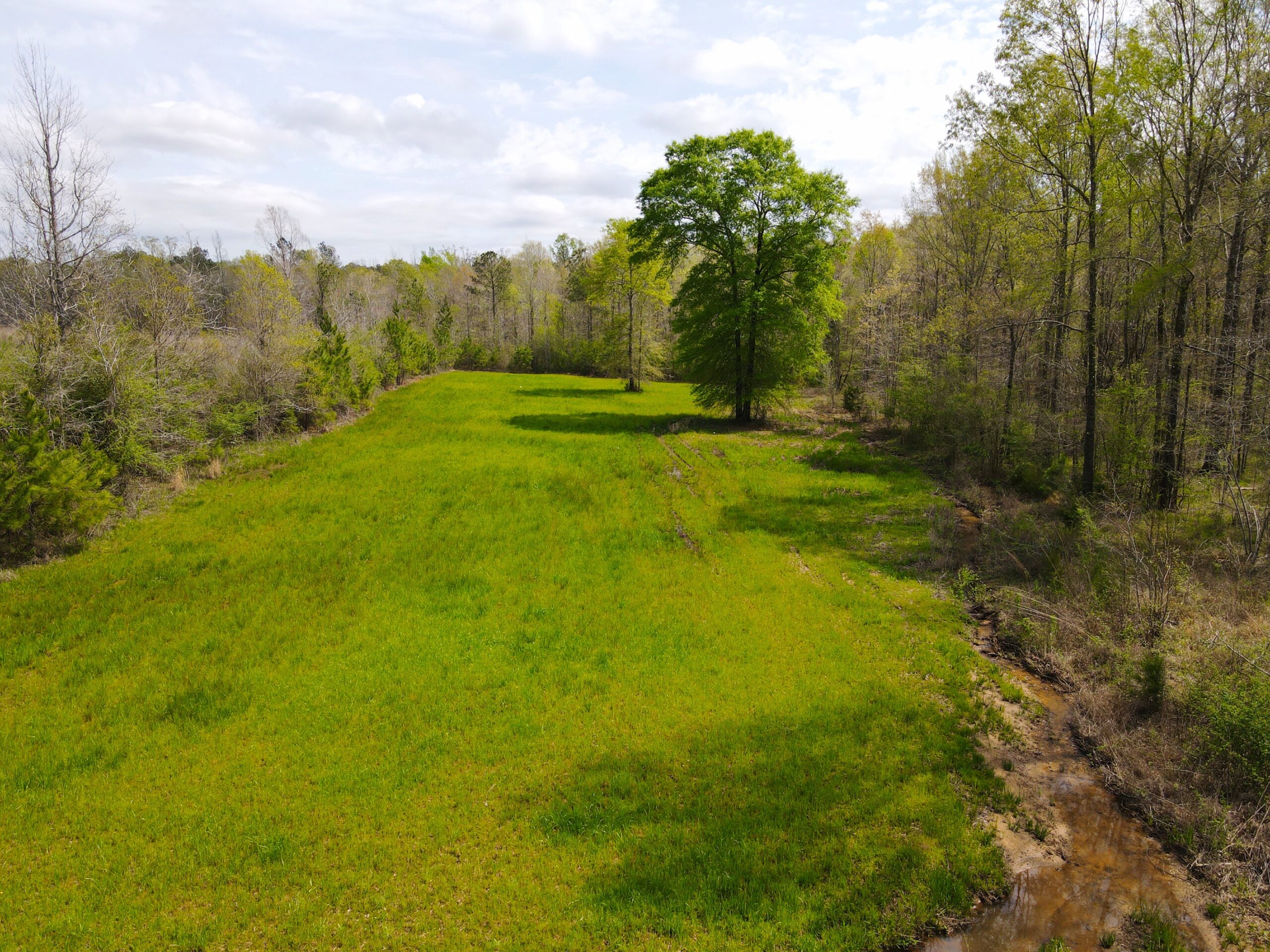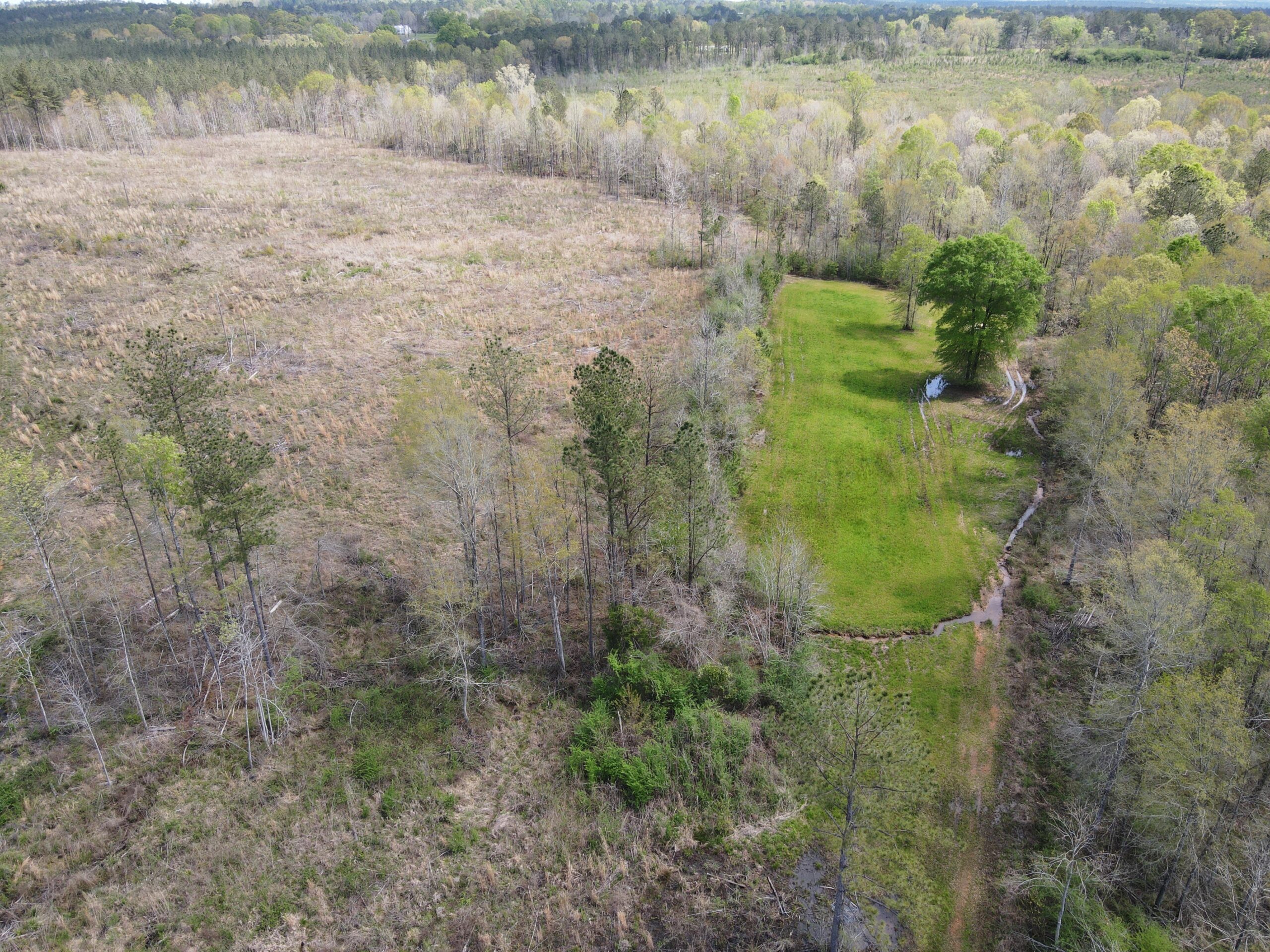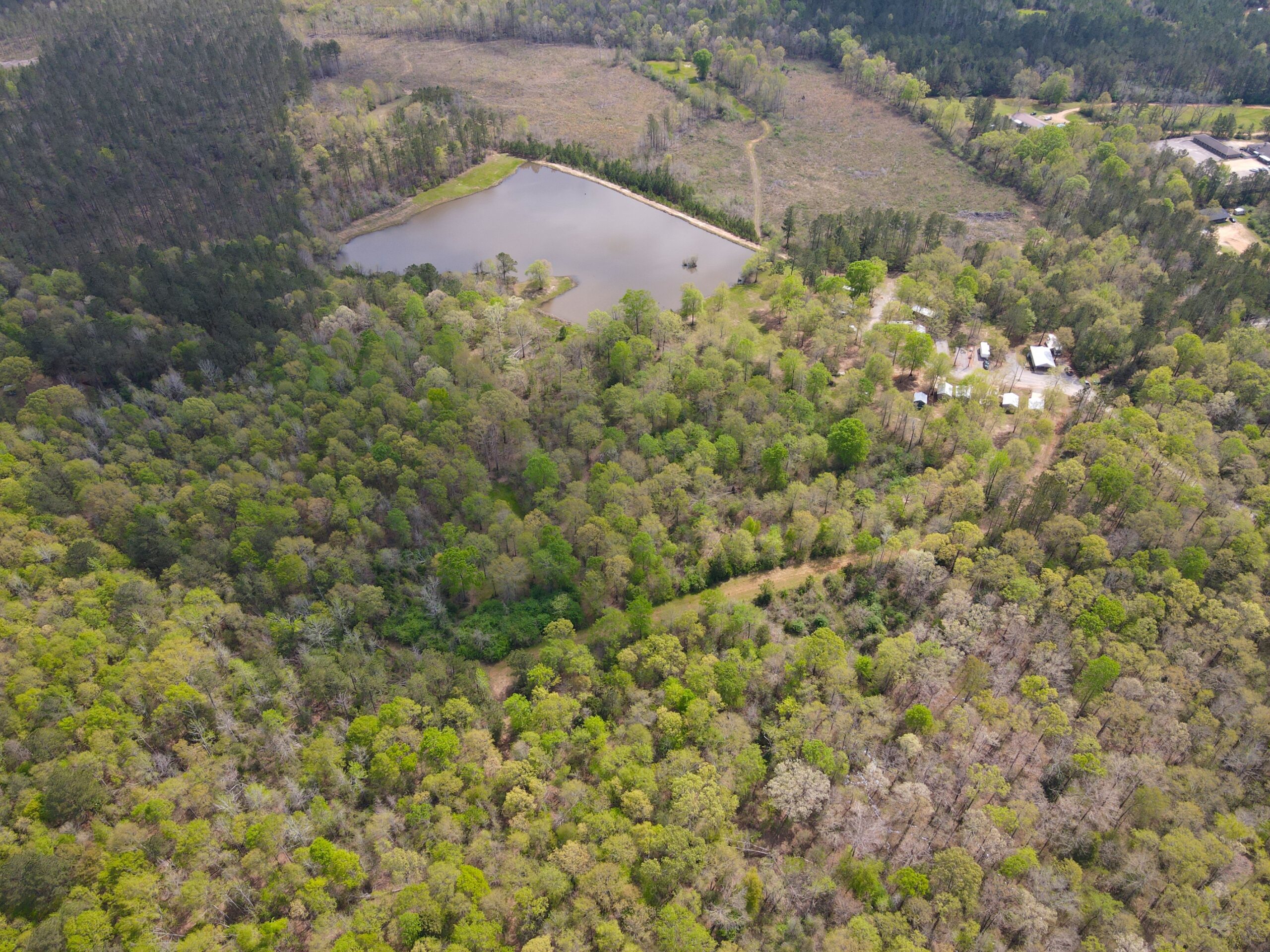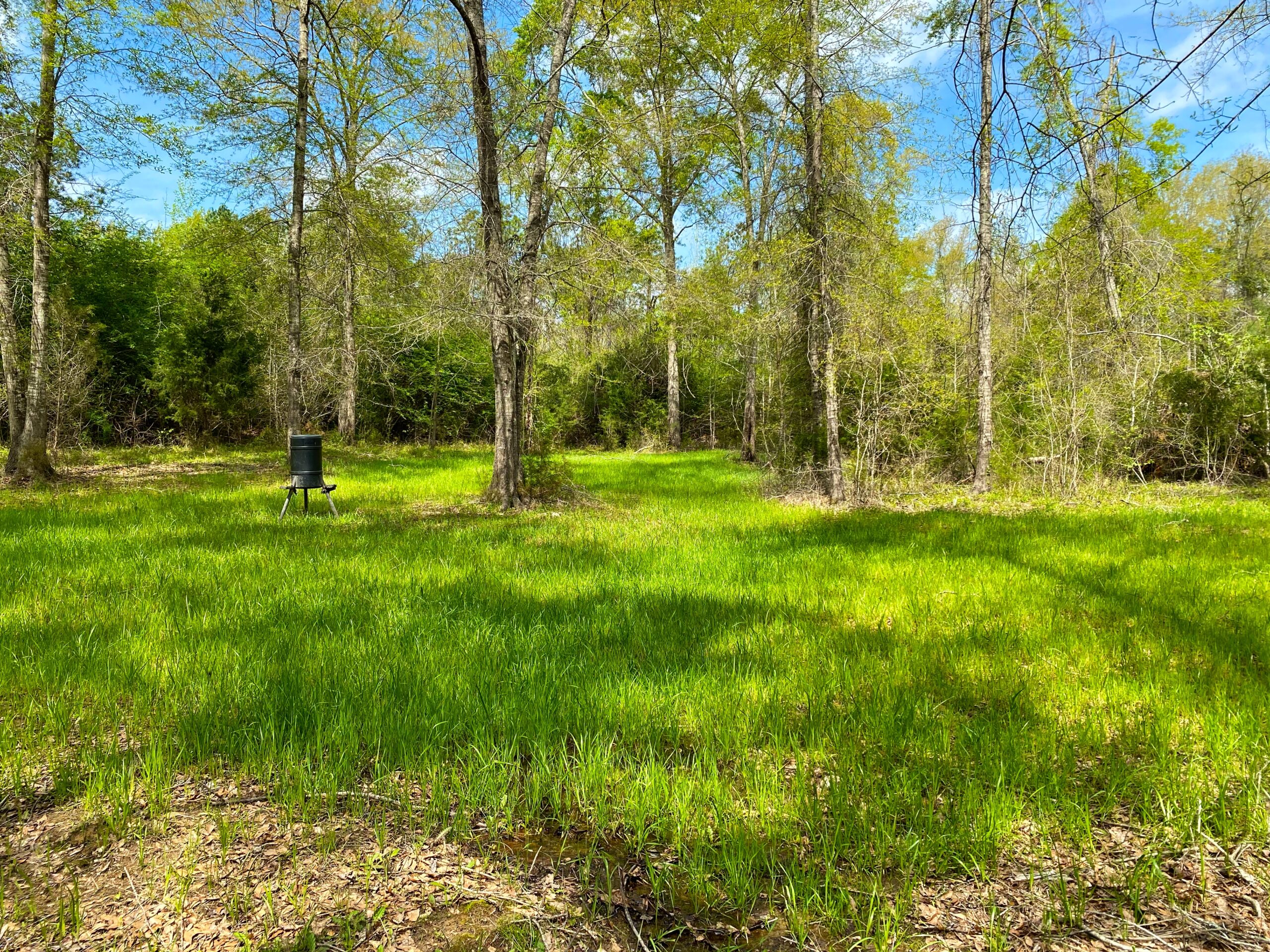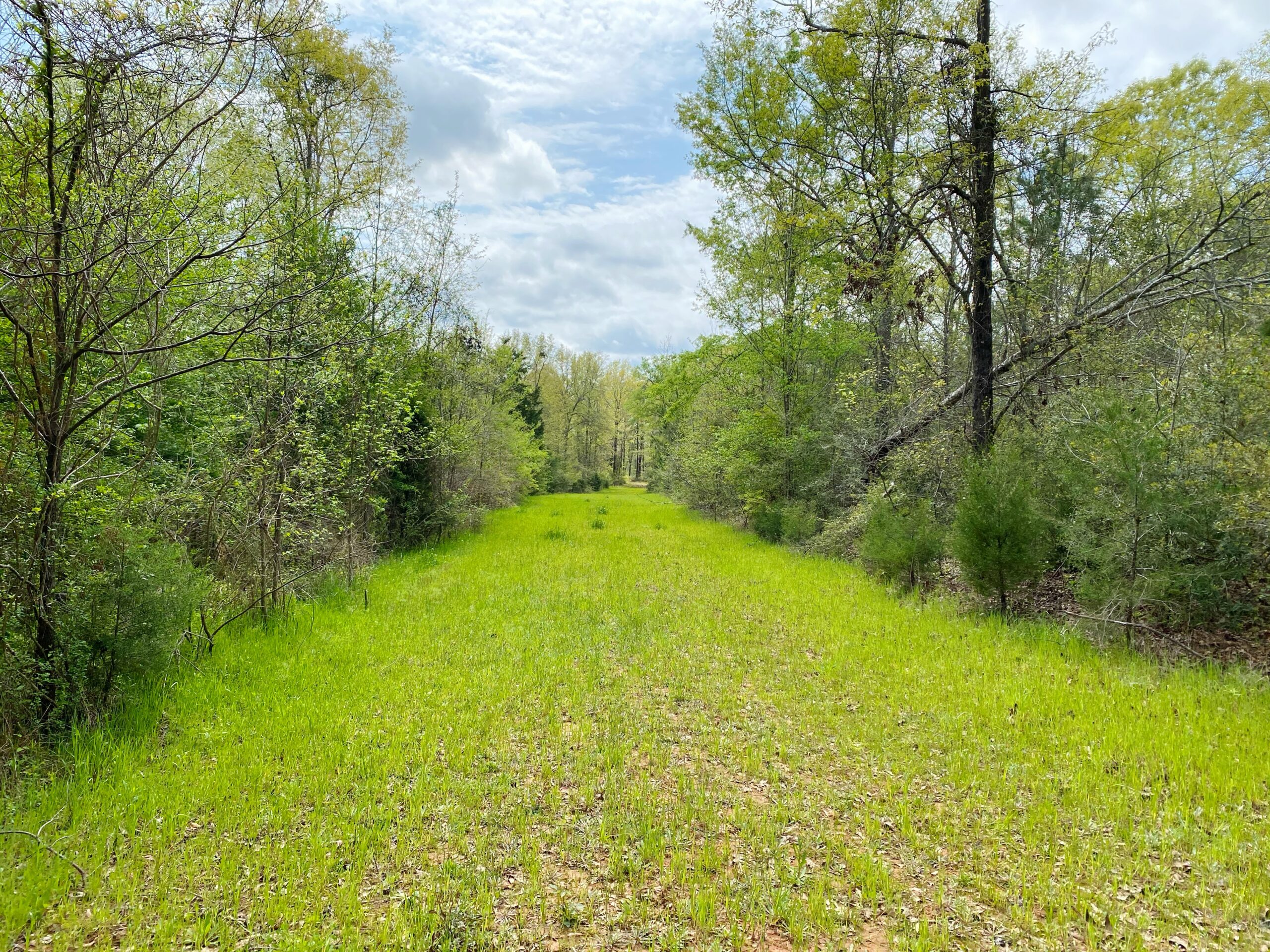 Lakeside Cabins & R/V Rental    
80 +/- Acres
46 Camden Bypass
Camden, AL 36726
$ 750,000
Commercial and recreational property that good income and big bucks!
DESCRIPTION
Lakeside R/V & Cabin Rentals is right on the edge of Camden, AL with a proven successful track record ready for its new owner! This property is a total of 80 acres +/- with a stocked pond for its guest to fish and enjoy peaceful afternoons. Newly built cabins on the property that are rented out daily, weekly, and monthly. A total of 9 RV lots with all the accessories needed! There is a ton of additional acreage left for the expansion of this business. Currently only about 2 -3 acres of the property is used for the cabins and R/Vs. A new owner could expand back towards the Camden Bypass or even around the stock pond. Wilcox County is known for its hunting and fishing. The Alabama River and several of its reservoirs are nearby.
The area is also known for its excellent hunting where it is a destination for many out-of-town hunters. Many of the tenants for this property come to town for fishing, hunting, weddings, and work. They have a comfortable place to return with lots parking, a place to relax in a cozy cabin, and spend their down time enjoying the property grilling and fishing. Each cabin has its own charcoal grill and porch enjoy your morning coffee or afternoon beverage. The 9 RV lots all have water, power, and sewage hookups. The office is unfinished on the inside and has the space and framing for two additional guest bedrooms. The property also has a wash house and a community washer and dryer for laundry.
Quick Facts
80 AC +/- Camden, AL (on the Camden Bypass)
46 Camden Bypass. Camden, AL 36726
6 Cabins total
4 cabins with two full beds, 1 bathroom, and kitchenette
1 cabin with 1 queen bed, common area, full bathroom, & full kitchen
1 cabin with 2 bedrooms (queen beds), 1 bathroom, common area, full kitchen
9 RV parking spots with electric, water, and sewage hookups
6 septic tanks
A wash house
Office with 2 additional unfinished bedrooms for rental
Utilities – Gas, electricity, county water, trash, & availability to connect to county sewage.
5 AC +/- stocked pond
39 +/ –  AC of timberland (Majority hardwoods)
25 +/- AC of clear-cut unplanted (ready for site prep and replanting or development)
3 wildlife food plots
Private gravel drive
Alabama River, Lake Dannely Resevoir, and Millers Ferry nearby.
TONS OF ROOM FOR EXPANSION!!!!!!!!!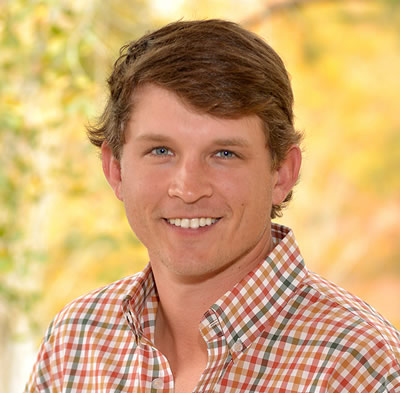 Hoke Smith 
(334) 322-2683
80 AC +/- Camden, AL (on the Camden Bypass)
6 Cabins total
9 R/V parking spots
Office
Wash house
Utilites – Gas, electricity, county water, wifi, trash, and availabilty to connect to county sewage
5.5 acre +/- stocked pond
3 wildlife food plots
39 acres +/- of timberland
25 acres +/- of clear cut
ROOM TO EXPAND!
Descriptio
LOCATION: 46 Camden Bypass. Camden, AL 36726
LAND USE: Commercial / Recreational