N. Moss Flat Rd Tract     
197 +/- Acres
N. Moss Flat Rd.
Roxana, AL 36850
$ 433,400
Great hunting with the beautiful Cane Creek flowing through the property!
DESCRIPTION
This 197 acre +/- piece of property is located near Roxana, AL which is about 20 minutes west of Auburn, AL and about the same distance to Lake Martin. The property has 3 creeks that run through the property one of which is Cane Creek. It is a beautiful creek that has several small waterfalls that would be great to enjoy during the warmer months. The property also has 5 wildlife food plots. A few of those have recently been expanded to draw and attract more wildlife. There is a great road system that traverses the property and provides access to Cane Creek. The property offers great hunting opportunities with white-tailed deer, turkeys, and ducks. The property has two natural duck ponds that have been created by beavers and a road system allows for this area to be easily accessed.
The timber on the property is made up of mixed hardwoods and pine. Access to the property is through an easement off of N. Moss Flat Rd. There is a gate at the road in which adjoining land owners use as well as a gate at the beginning of the property strictly for this property. The eastern boundary line is located next to the Tallapoosa / Lee County line. This is a great opportunity to purchase a convenient, scenic, wildlife rich, timber growing, investment property.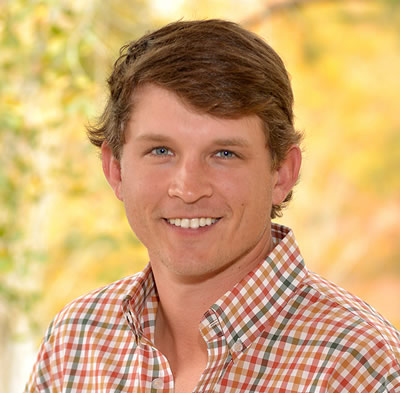 Hoke Smith 
(334) 322-2683
197 acres +/-
Mature hardwoods
3 creeks total
Cane Creek is the largest
5 wildlife food plots

Great road system

Deer, turkey, and duck hunting

Two natural duck ponds
Next to Lee County / Tallapoosa County line

Near Auburn, AL and Lake Martin

Access through deeded easement
Description
LOCATION: N. Moss Flat Rd. Roxana, AL 36850
ACREAGE: 197 acres +/-
TERRAIN: Rolling Hills & Creek Bottoms
LAND USE: Recreational & Timber Investment
PRICE: $433,400 or $2,200 per acre