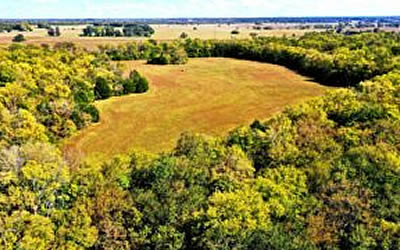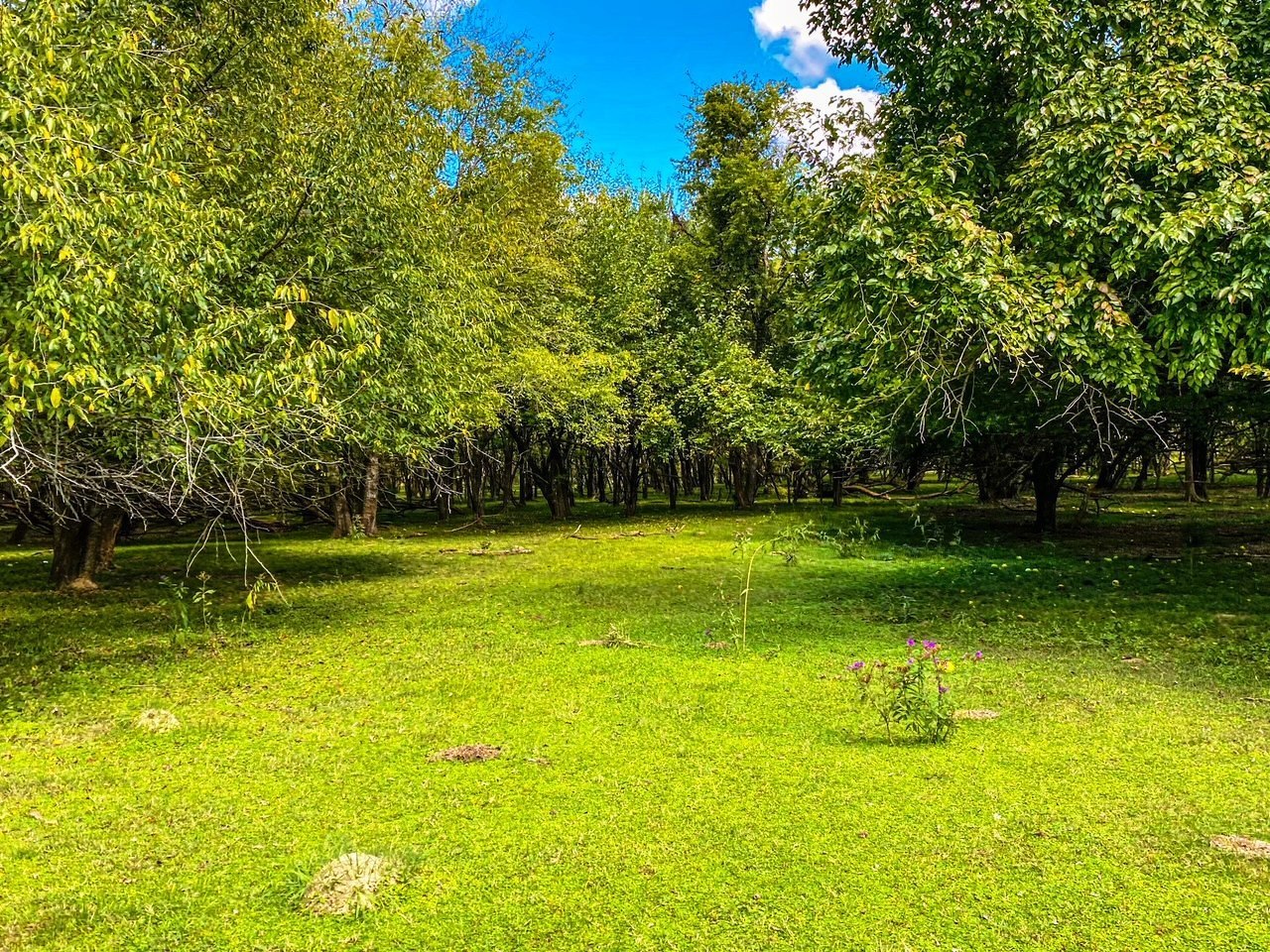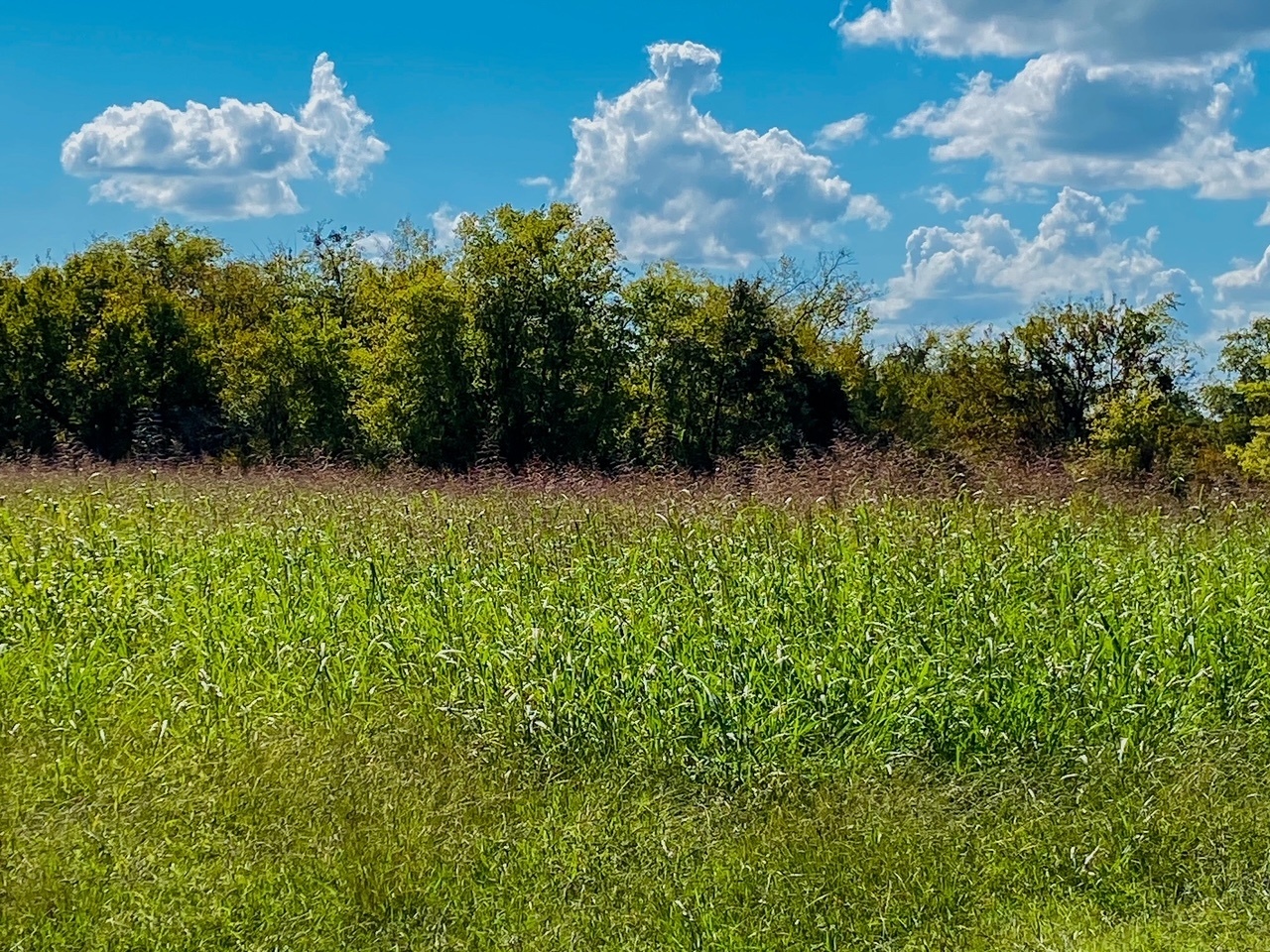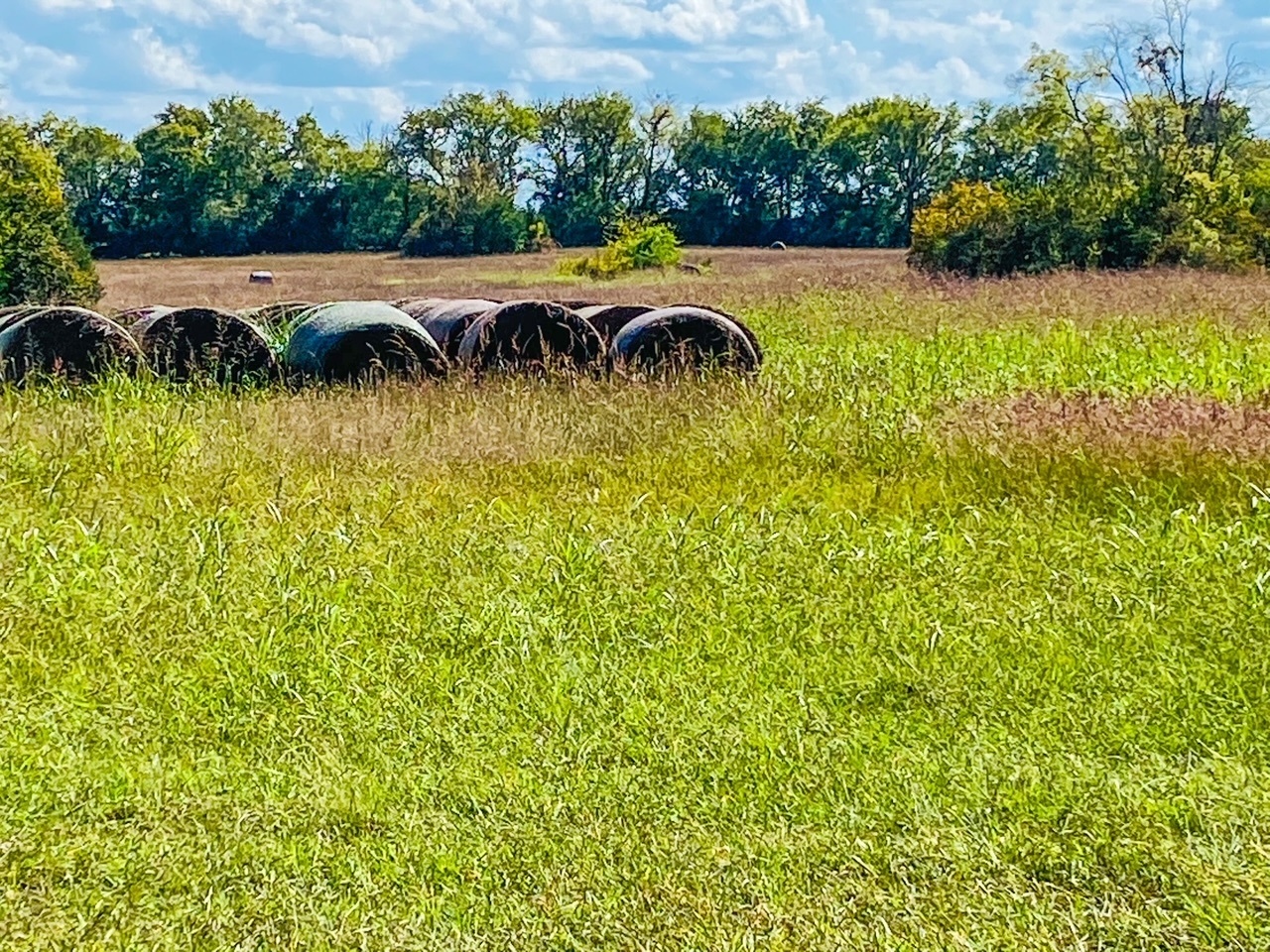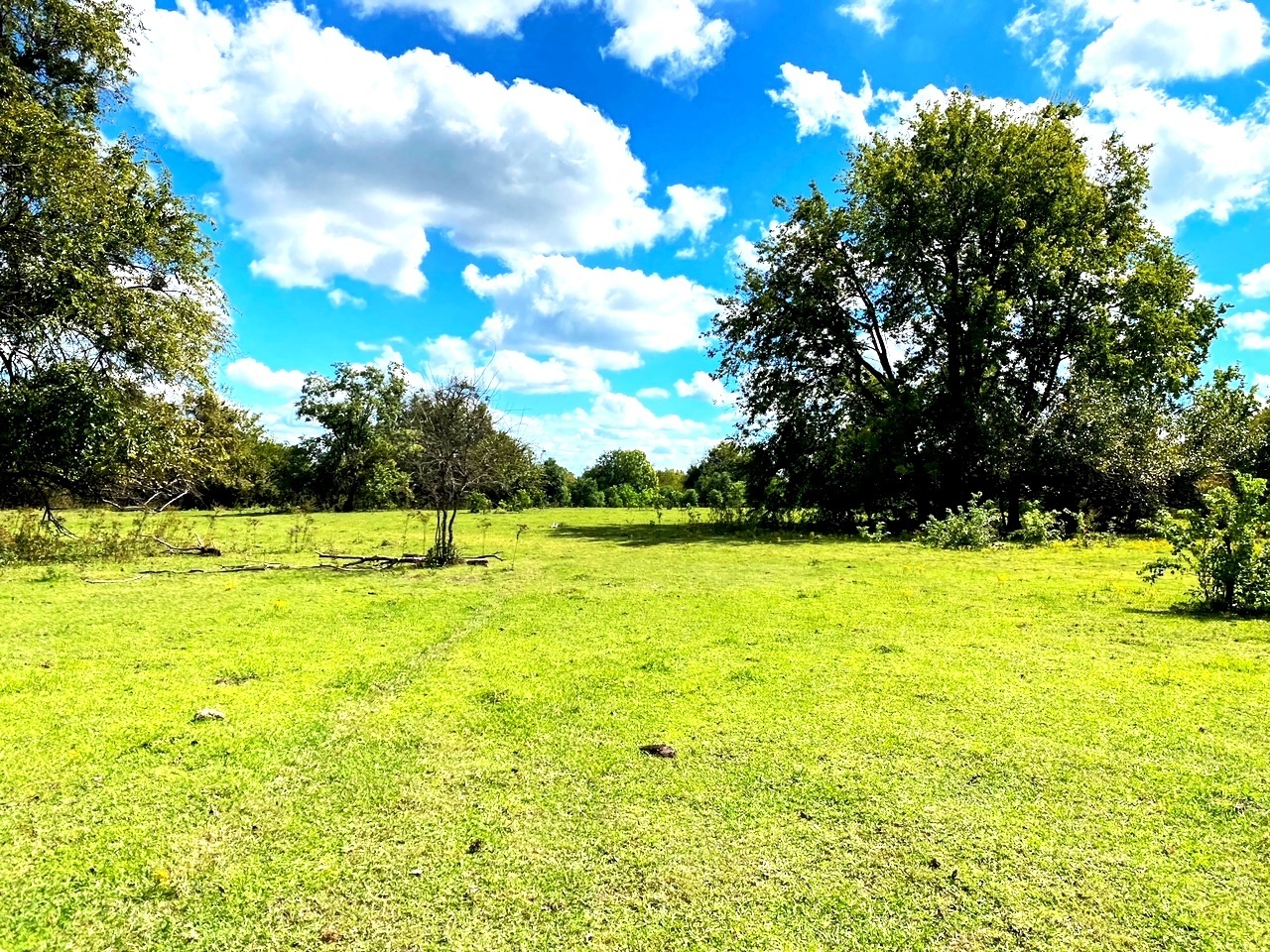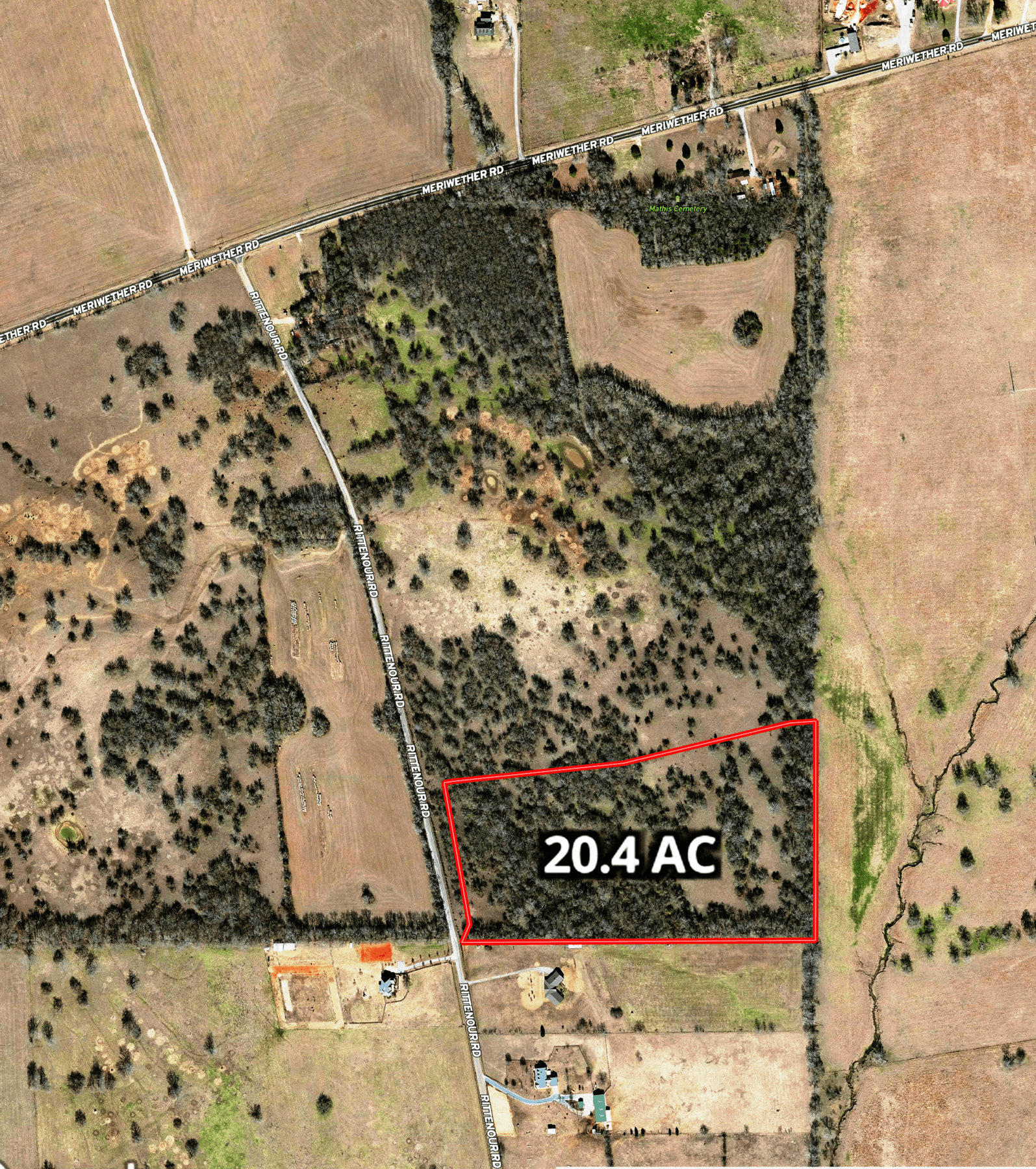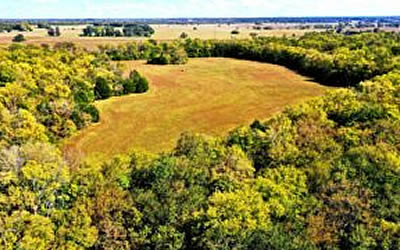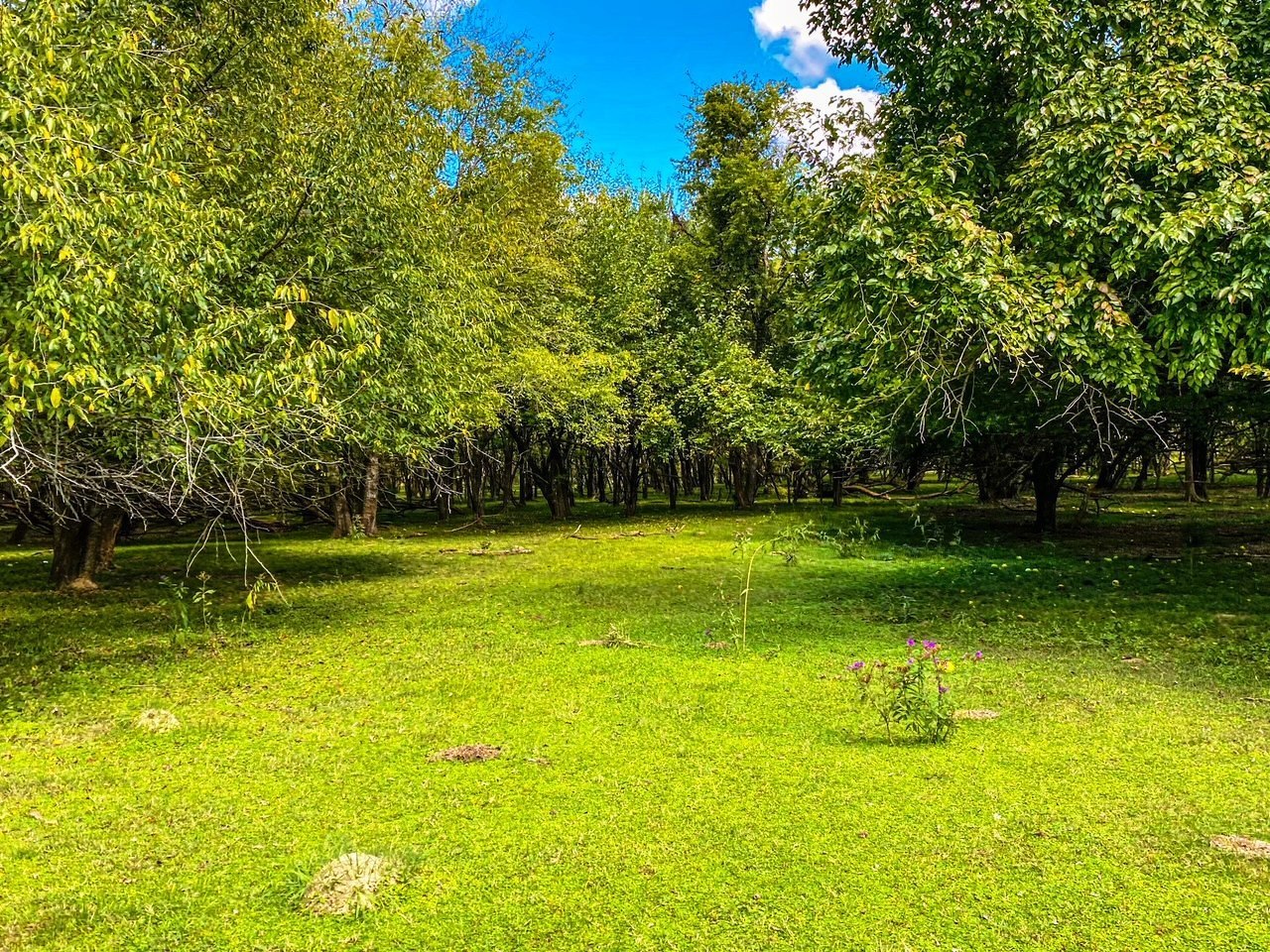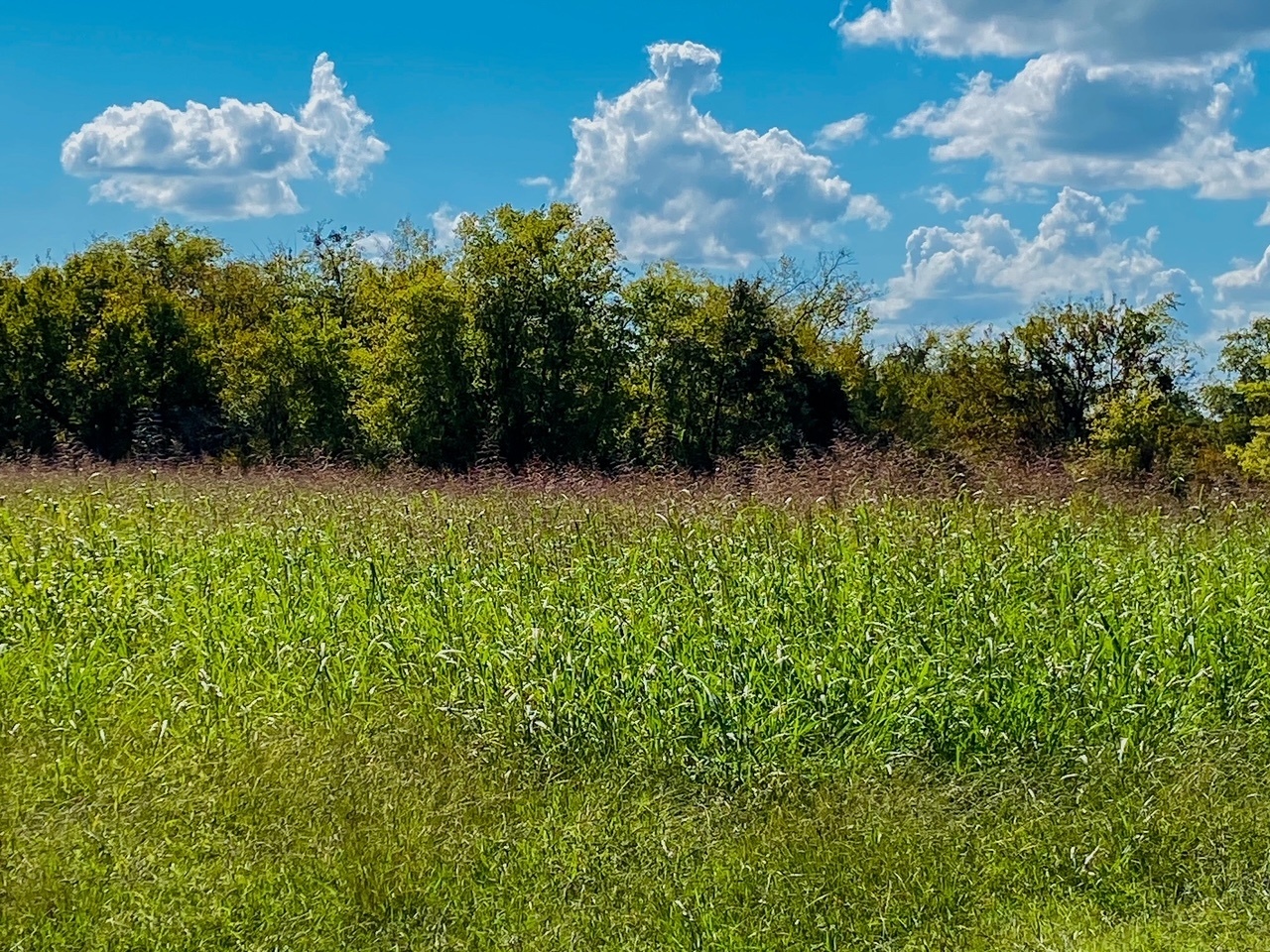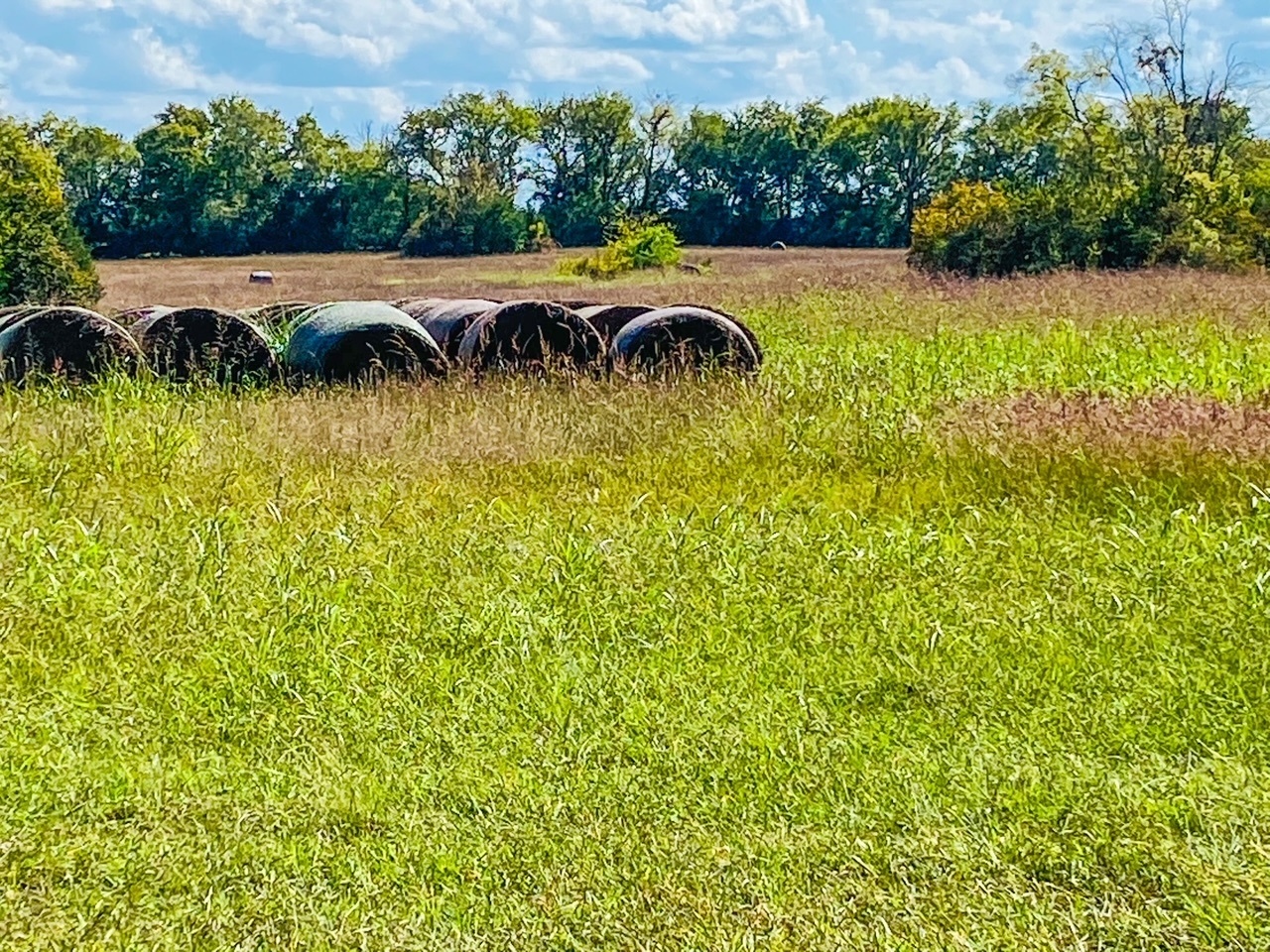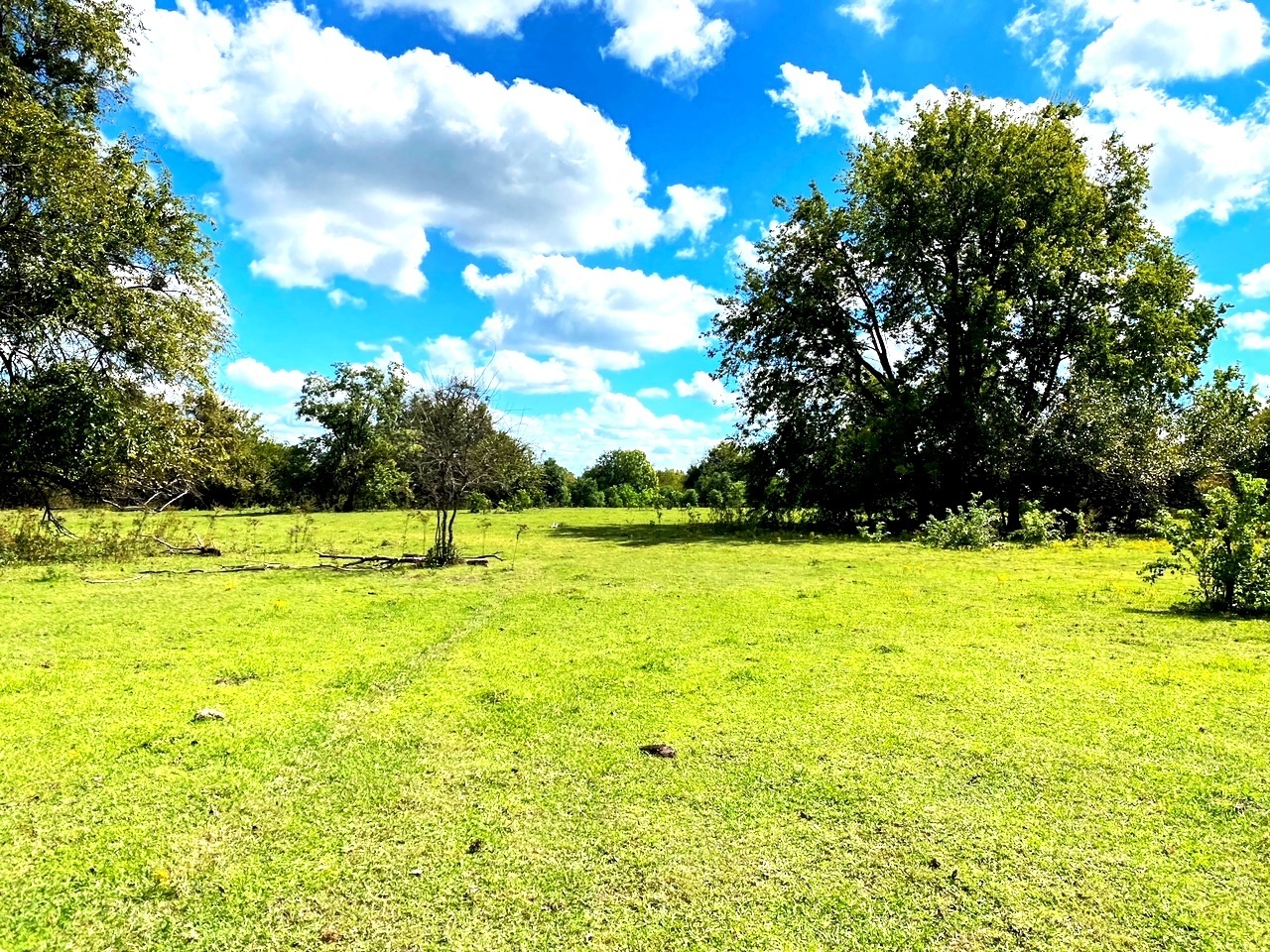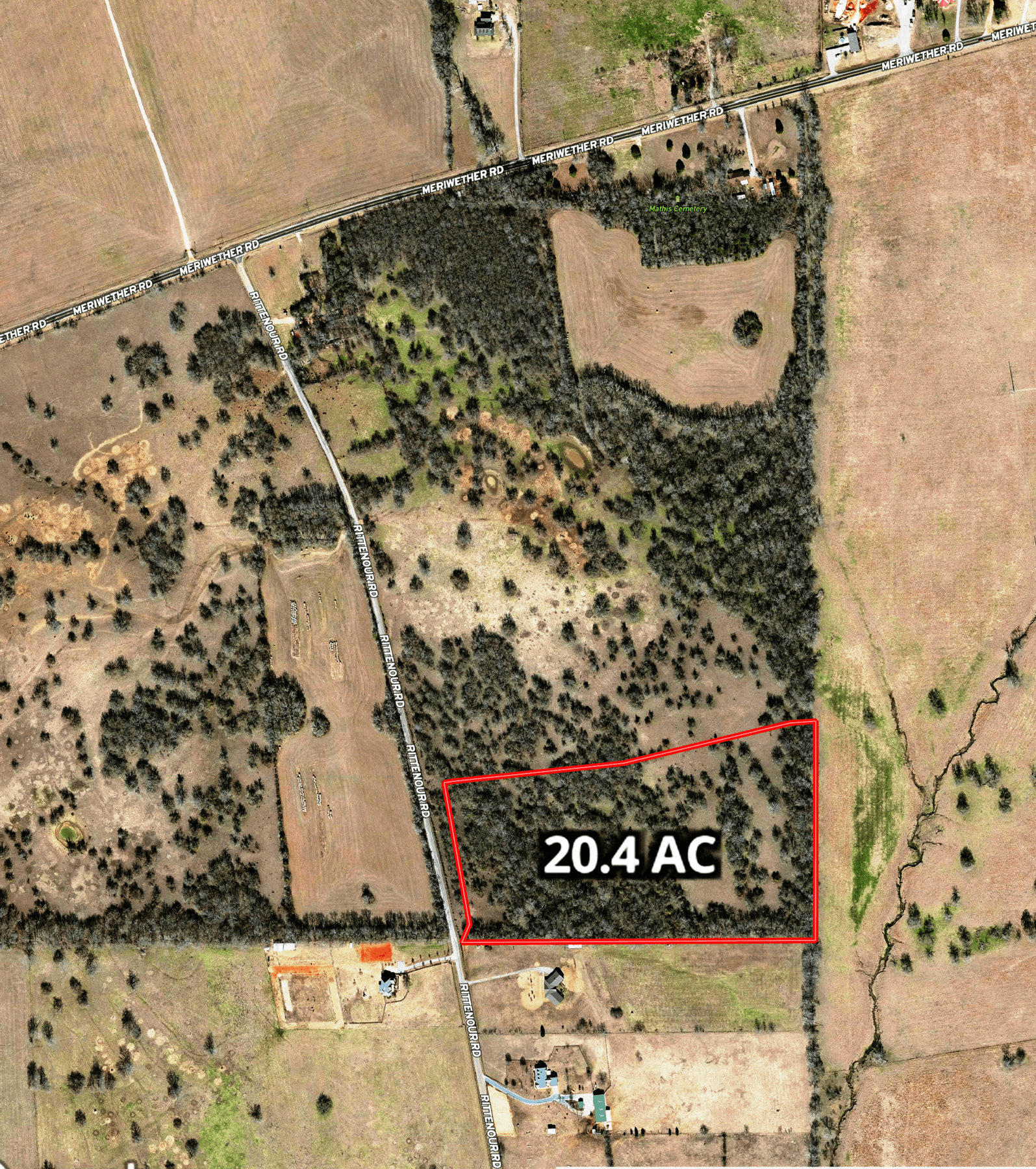 Naftel Mini Farms of Pike Road 
 9 to 42 Acres – Estate Lots
Pike Road, AL
$ 96,000 +
These homesites range from 9.2 to 43 acres. Depending on the size, the lots can be utilized for recreation, a mini-farm, a family residence, or for investment. 
Description:
With the explosive growth occurring in Pike Road this is your opportunity to buy your dream estate and the privacy these large parcels afford. You will enjoy the freedom of country living while benefitting from the perks of living in Pike Road. A few examples of these include a new and improved school system, bike and walking trails, statistically much lower crime rates compared to Montgomery, and all located just 10 miles from the Shoppes at Eastchase.
These parcels are comprised of open pasture with intermittent hardwoods. Available utilities include power, water, and high-speed internet. Each lot will be responsible for their own Septic system. The acreages are approximate and each purchaser will be responsible for obtaining a survey to verify the acreage before closing. Please refer to the restrictions at the back of this marketing brochure. Finally, the initial lot prices are extremely competitive. These prices are subject to increase at the owner's discretion.
9.2 acres – SOLD
9.5 acres – SOLD 
10 acres – SOLD 
10.5 acres – SOLD
43 acres – SOLD
11 acres – SOLD
20 acres – SOLD
20.4 acres – SOLD
22 acres – SOLD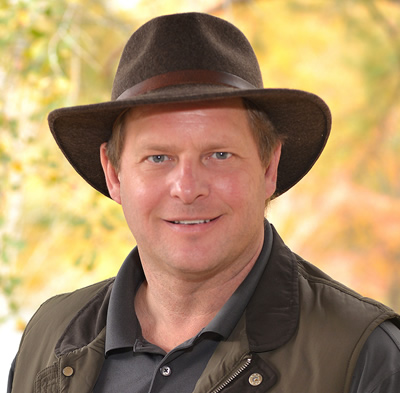 Pete Hall   ALC
Principal Realtor
(334) 312-7099
Freedom of country living 
Sites from 10 to 43 acres still available 
Located in fast-growing Pike Road area
Nearby bike and walking trails

Sites have open pastures 

Septic Systems need to be installed

Price Competitively 
Originally 9 lots and 3 are still available

Low crime rate neighborhood

Available utilities include power, water, and high-speed internet
Description
LOCATION: Naftel Mini Farms in Pike Road, Montgomery County, AL 
TERRAIN: Mini-Farms on open pastures 
LAND USE: Residential or for investment