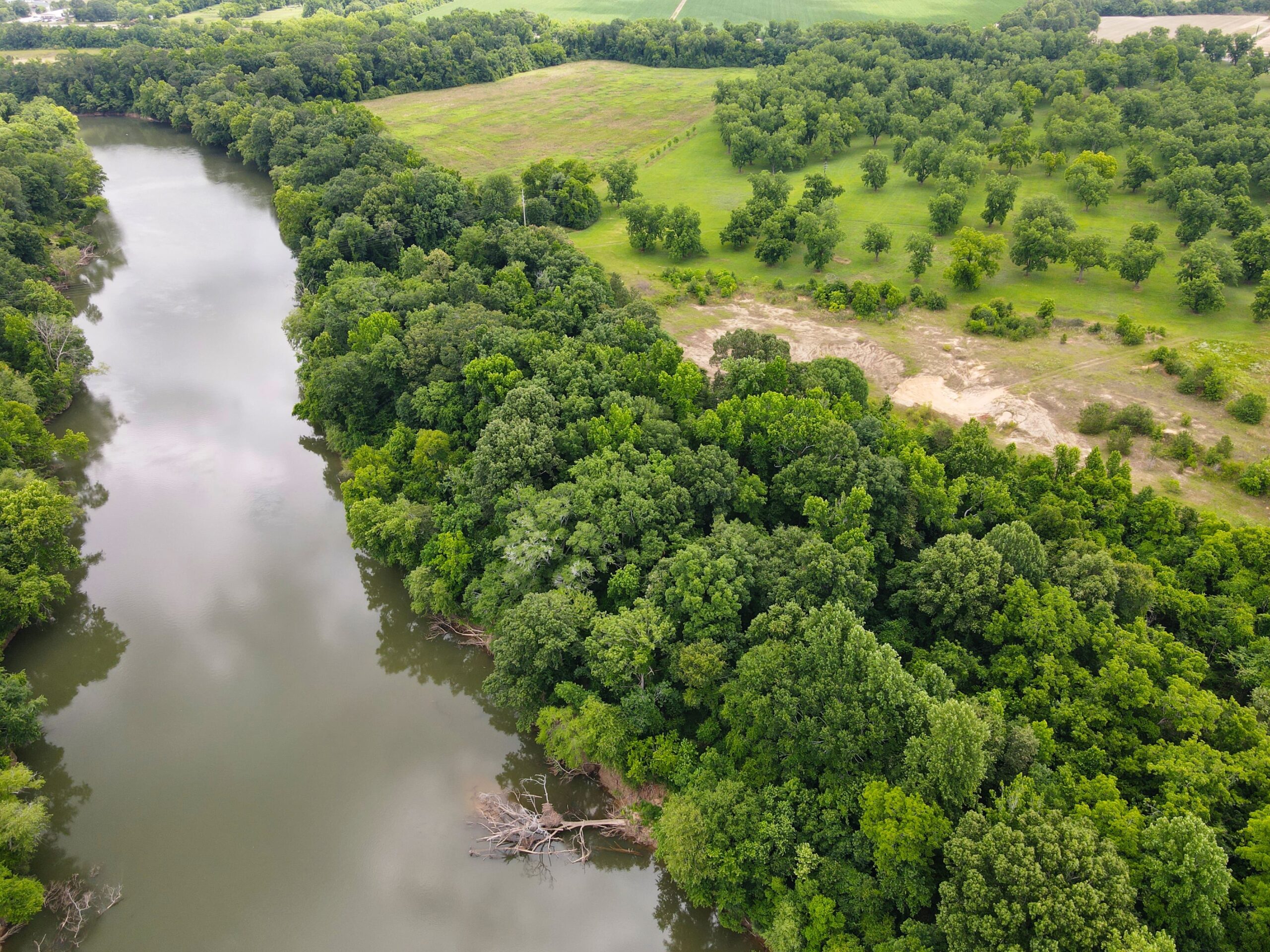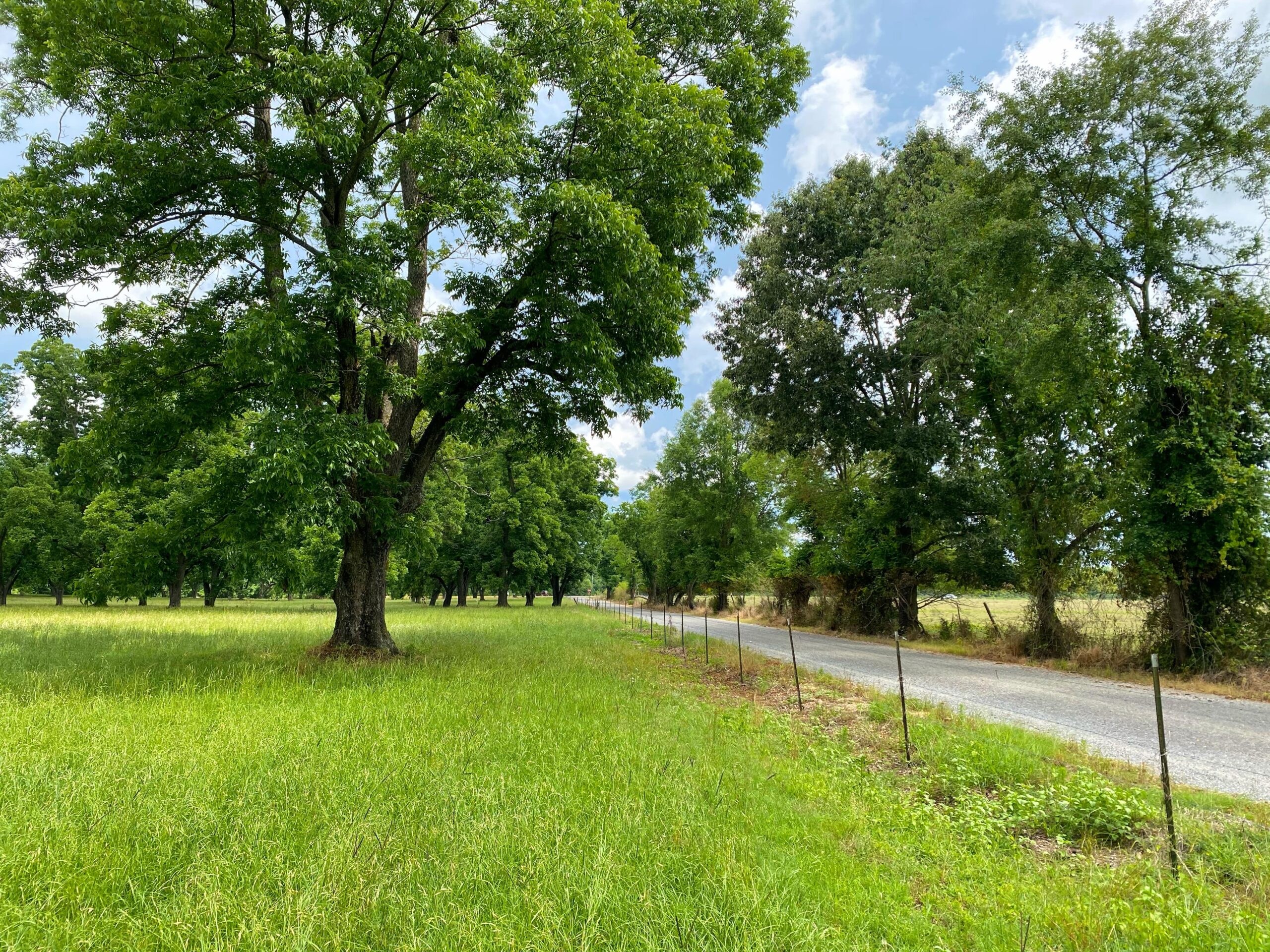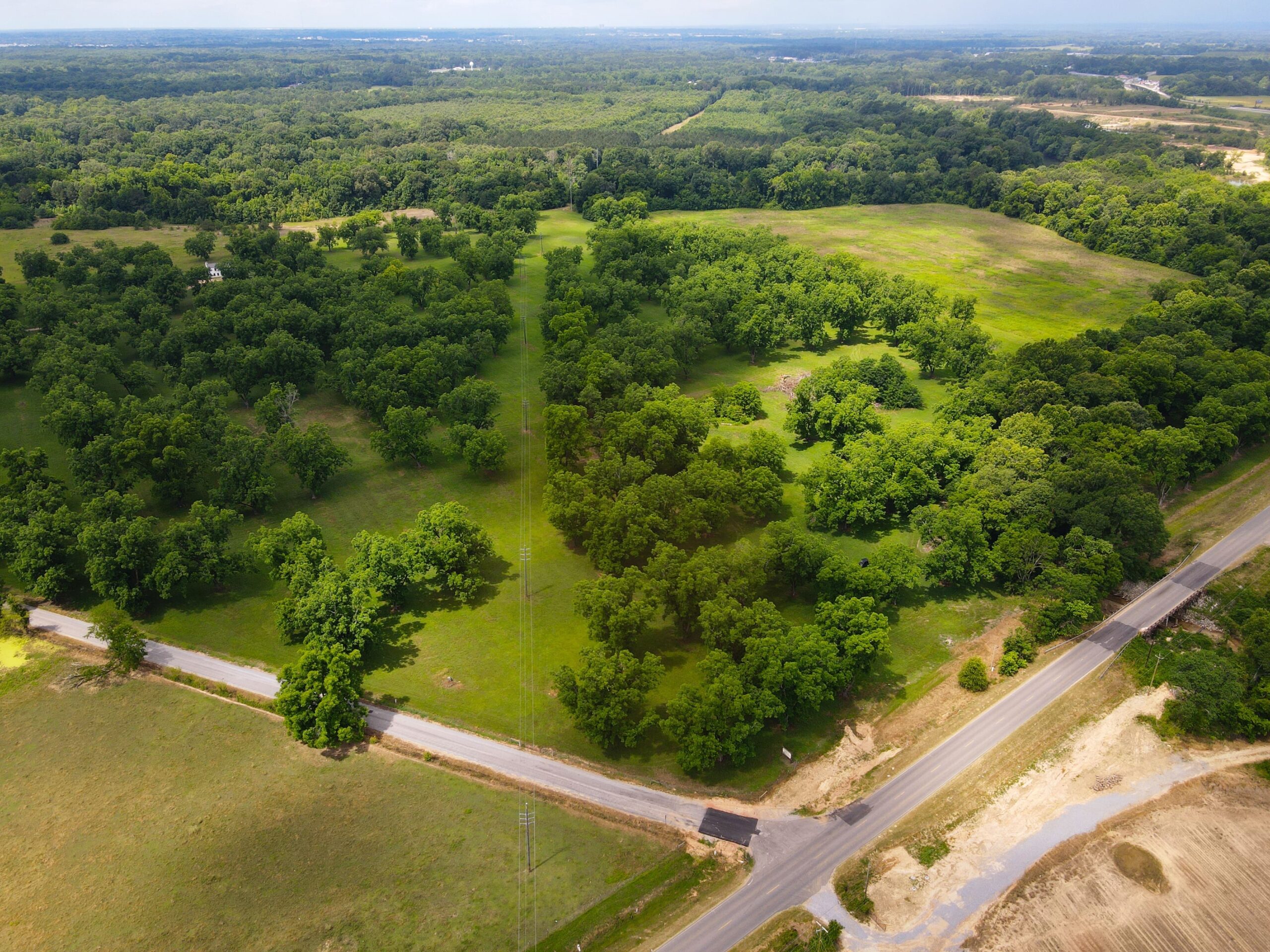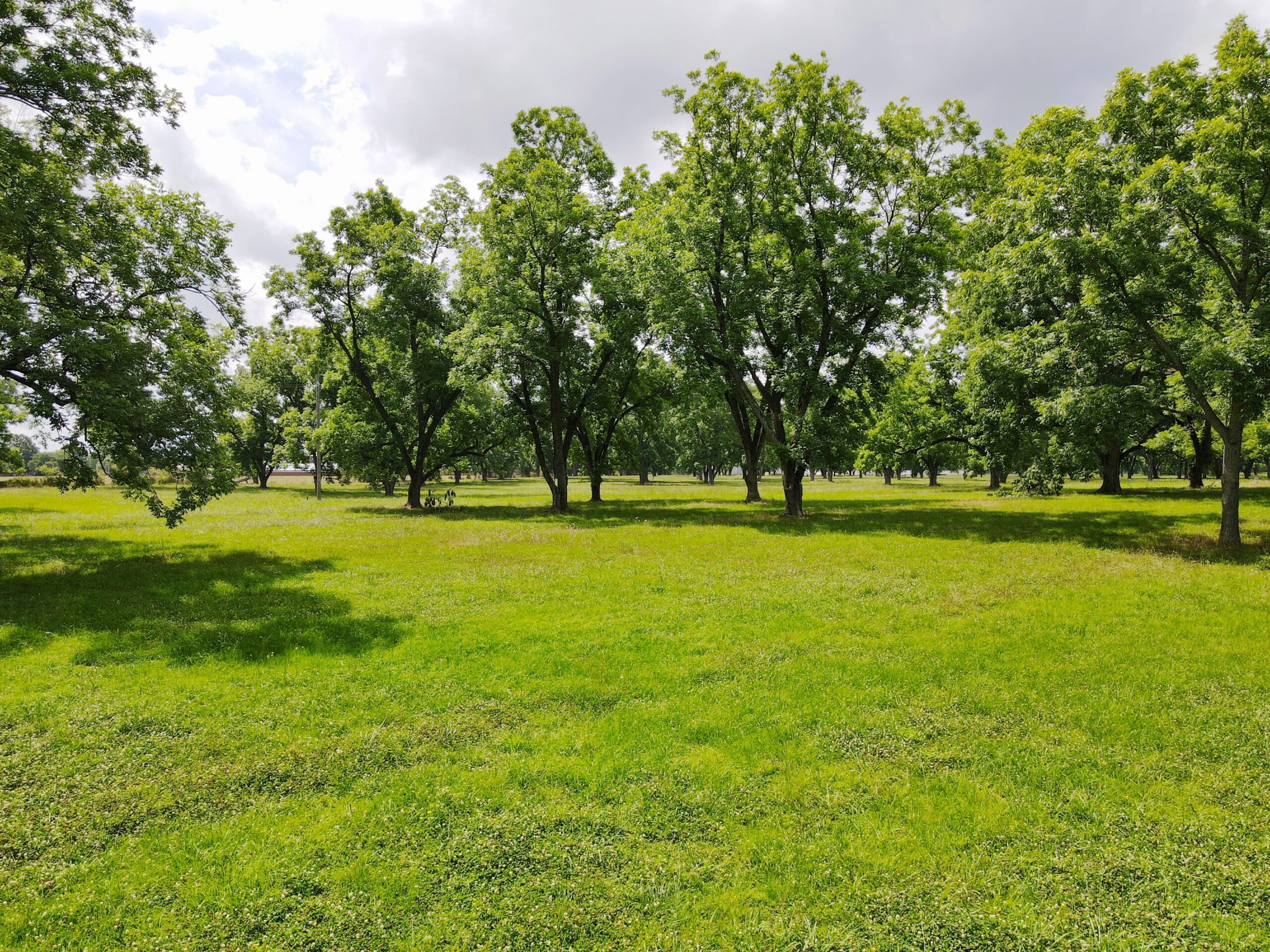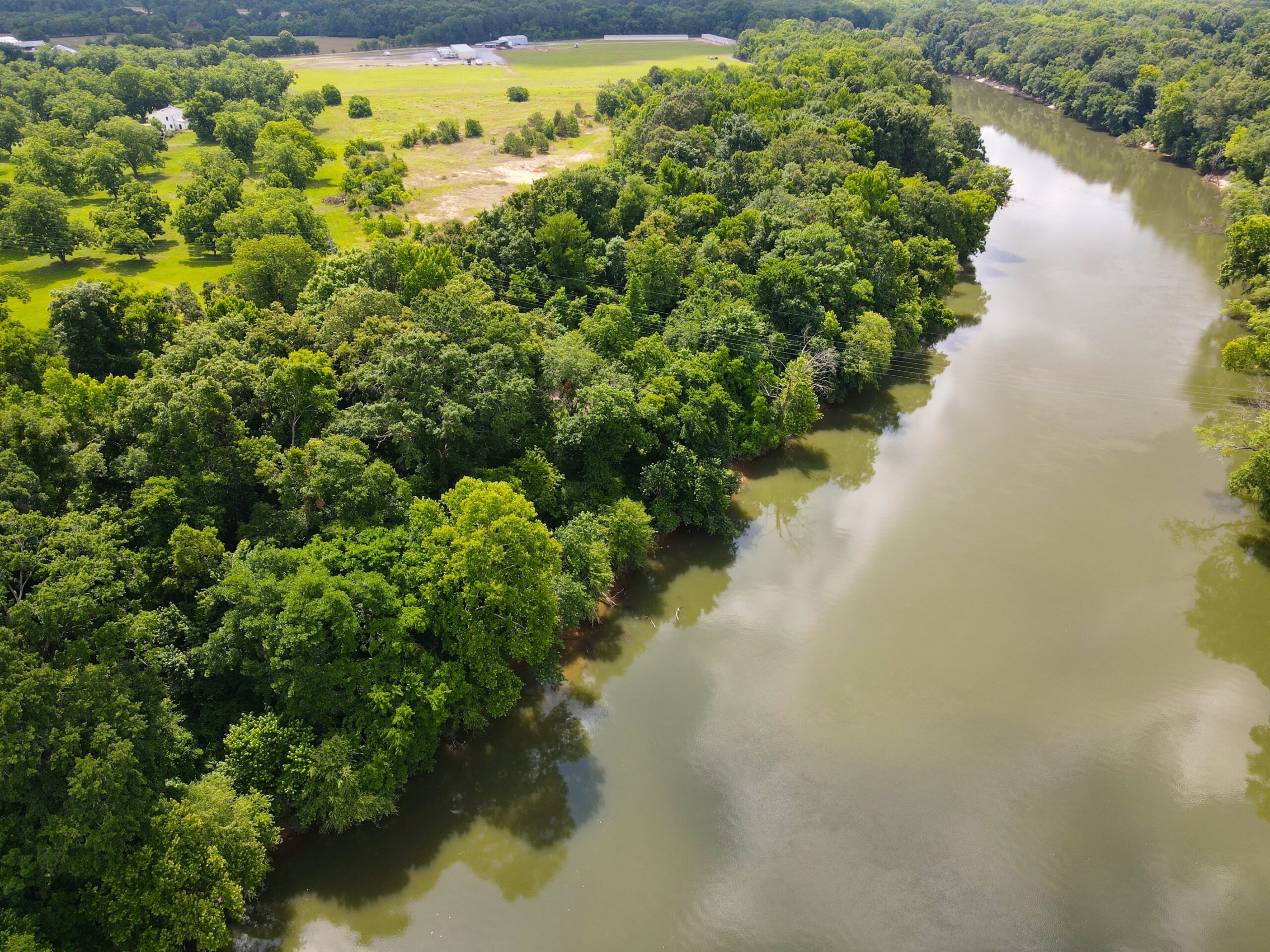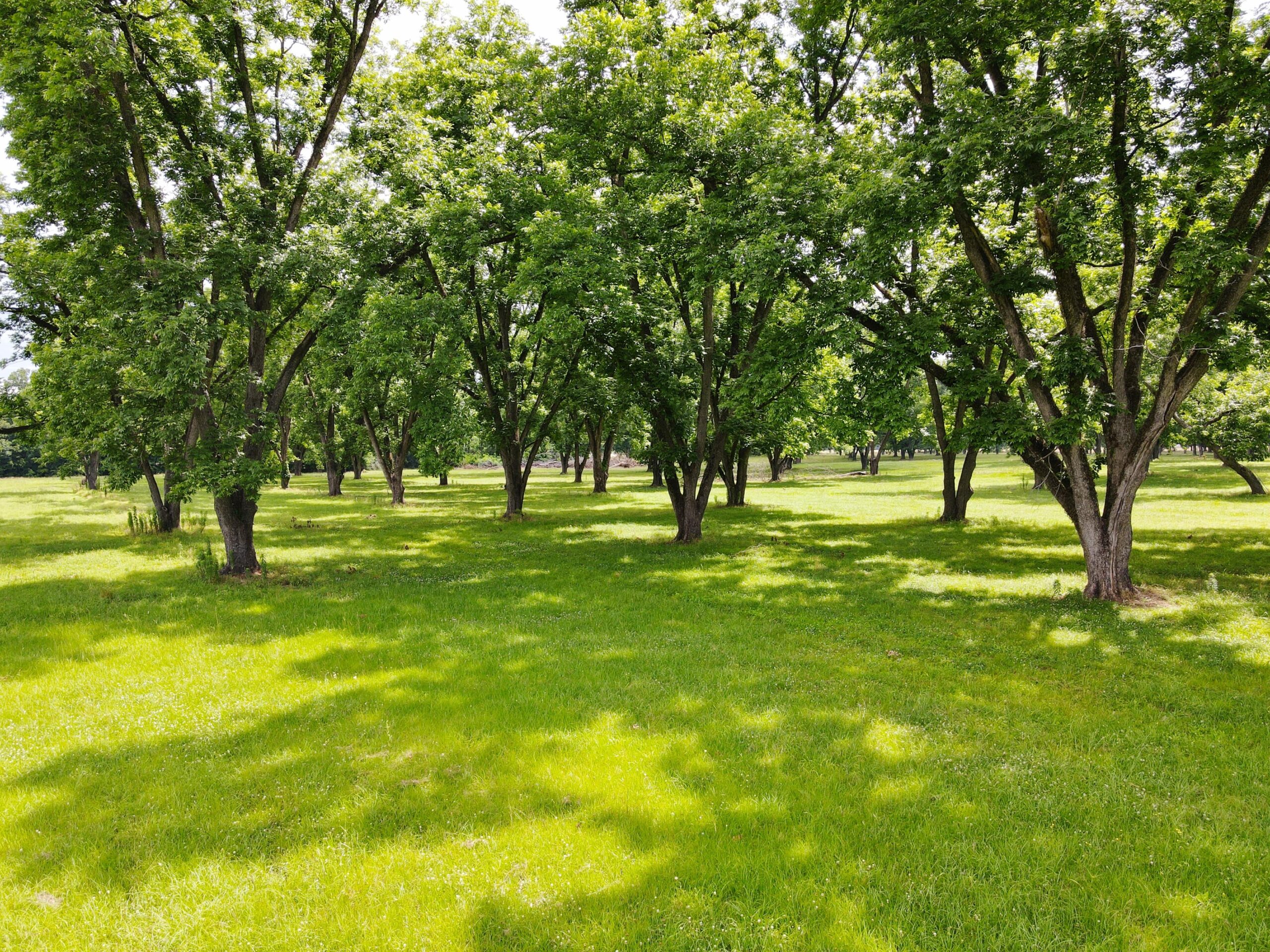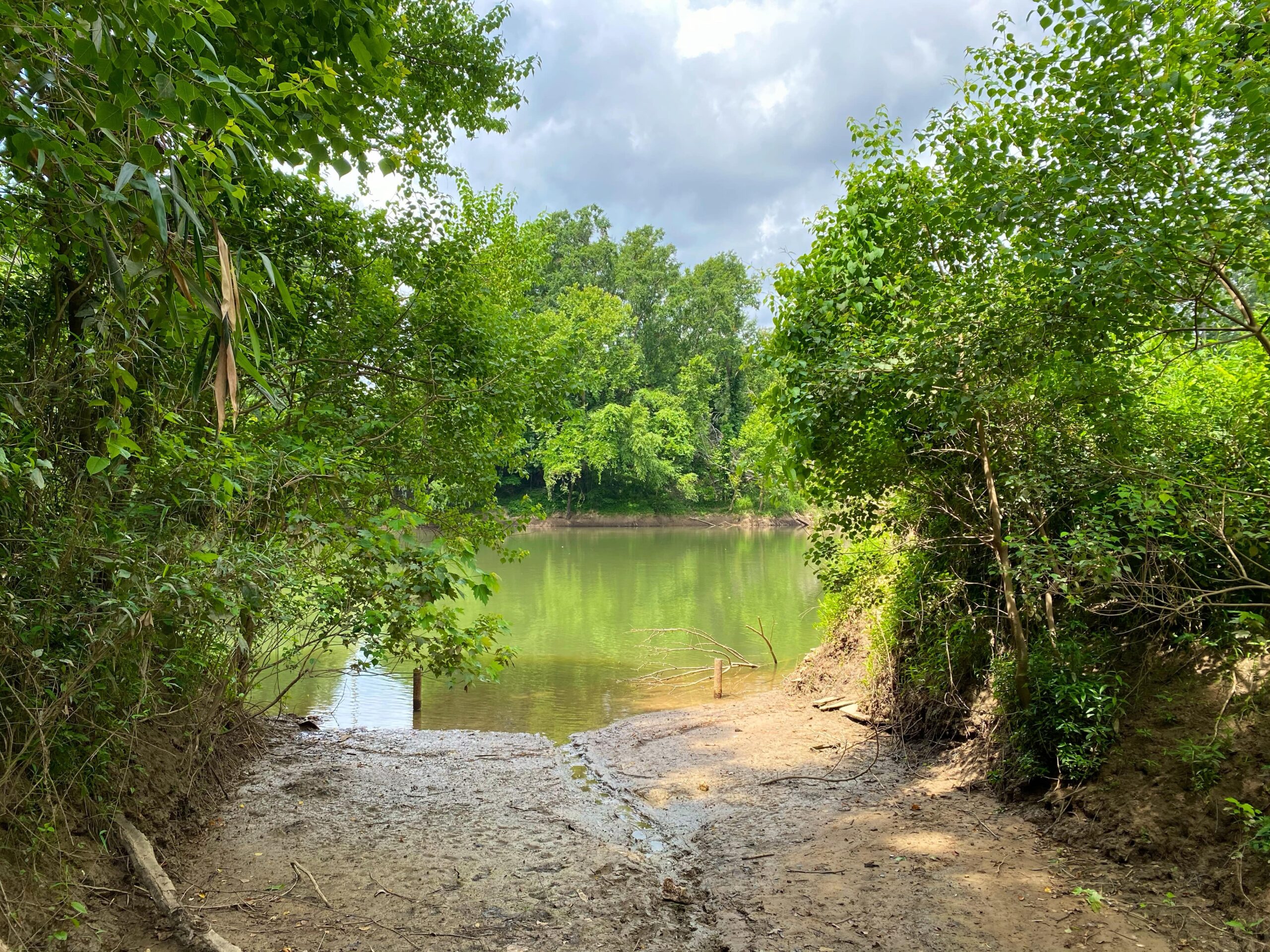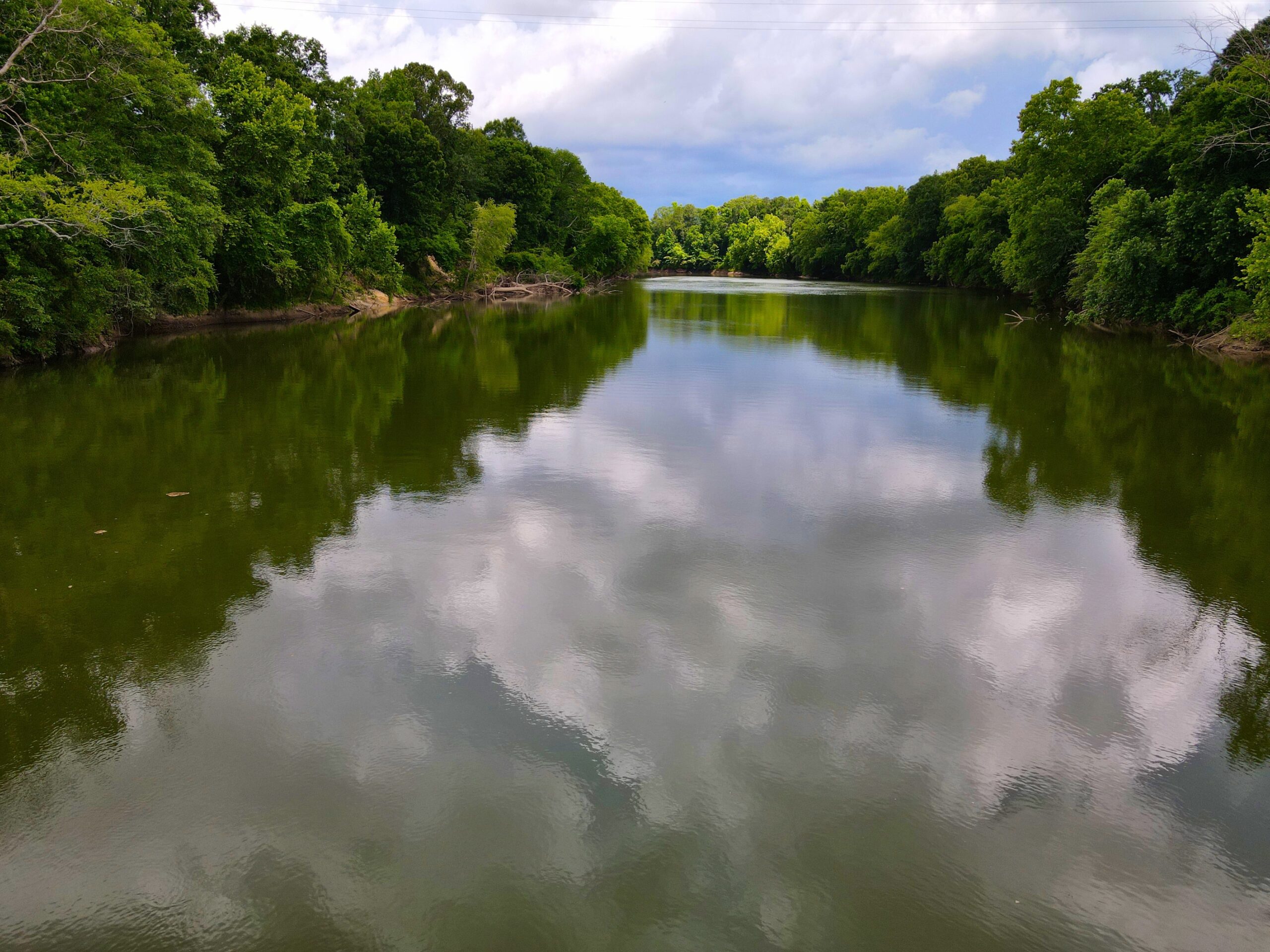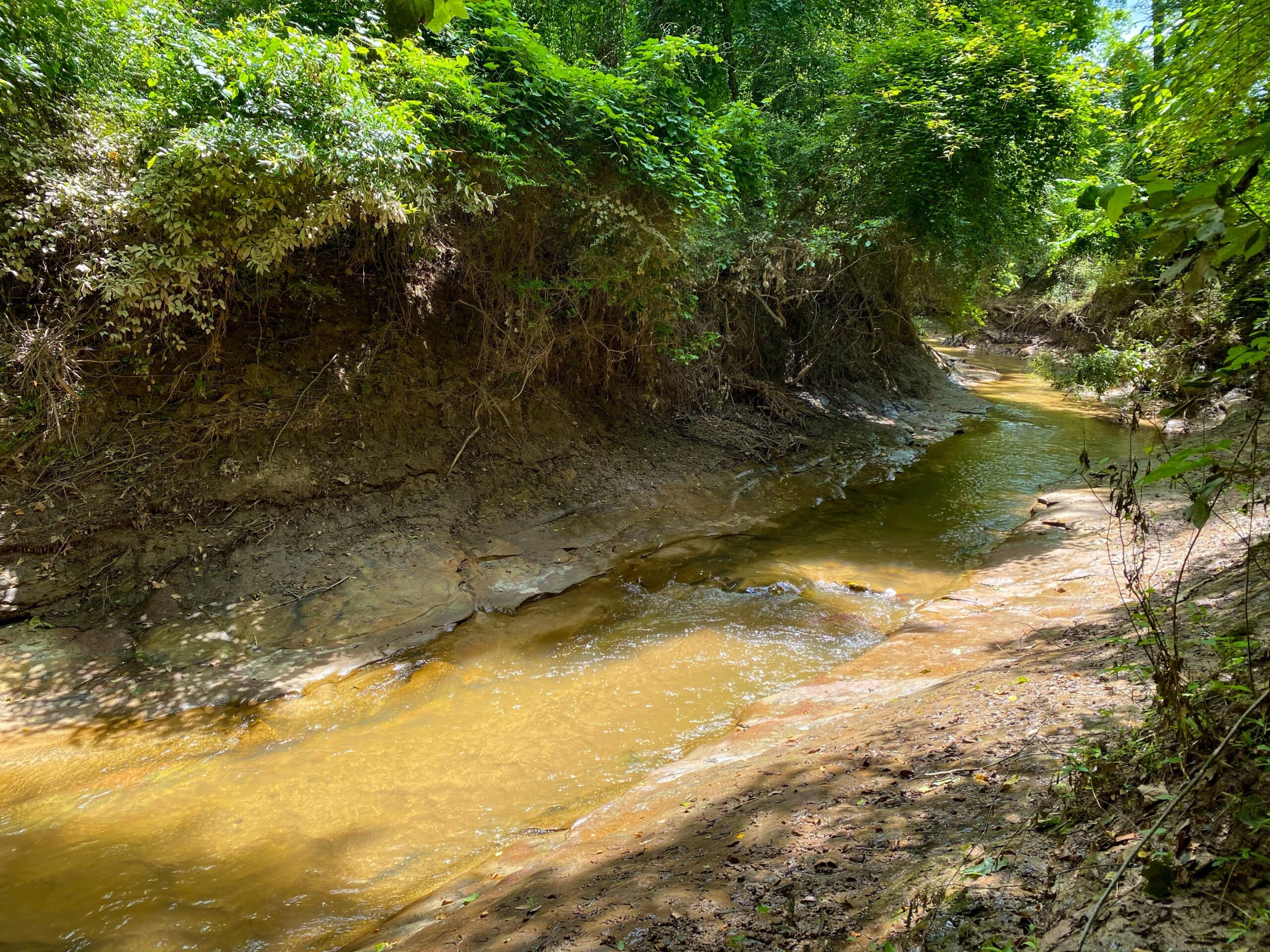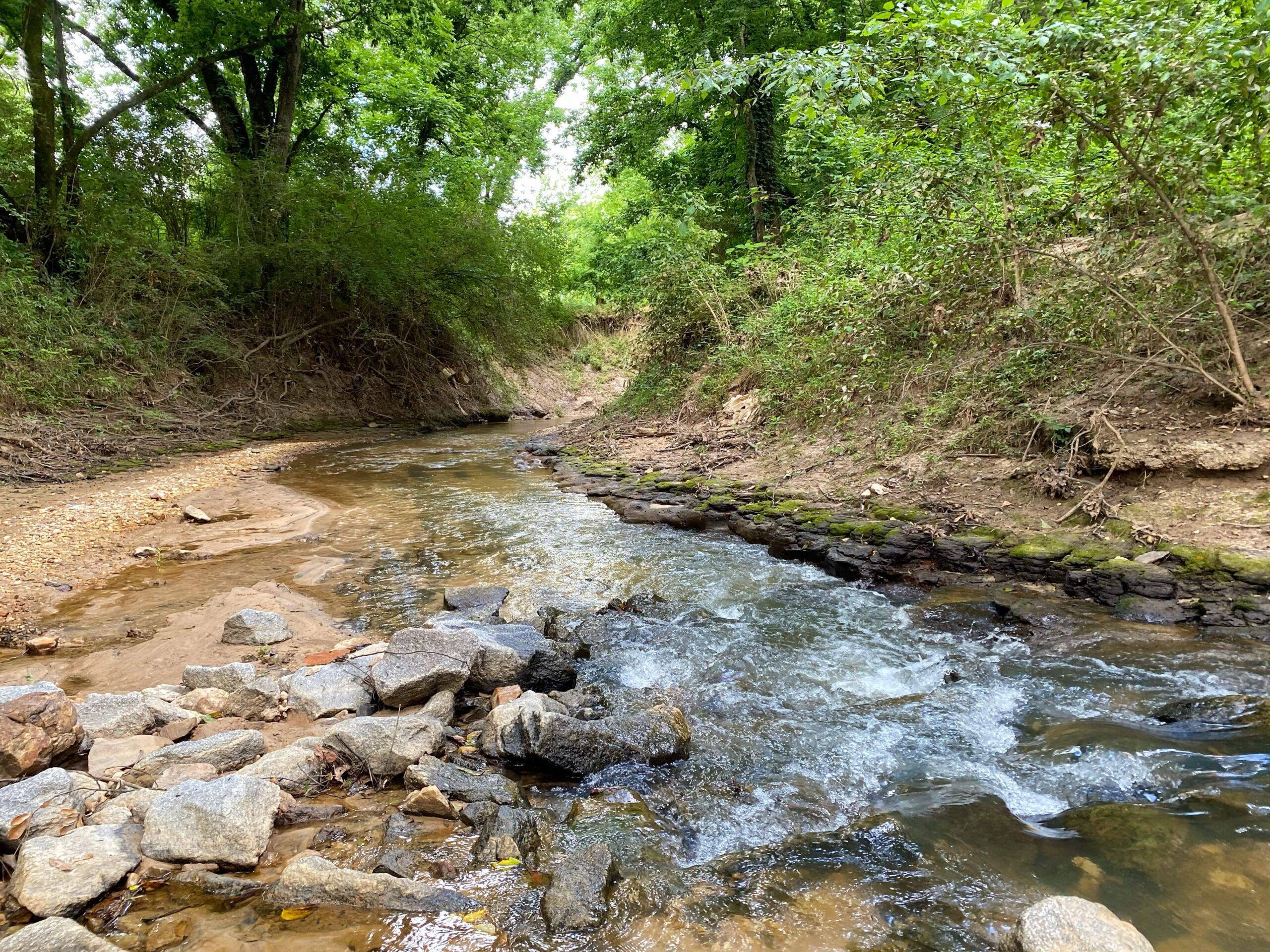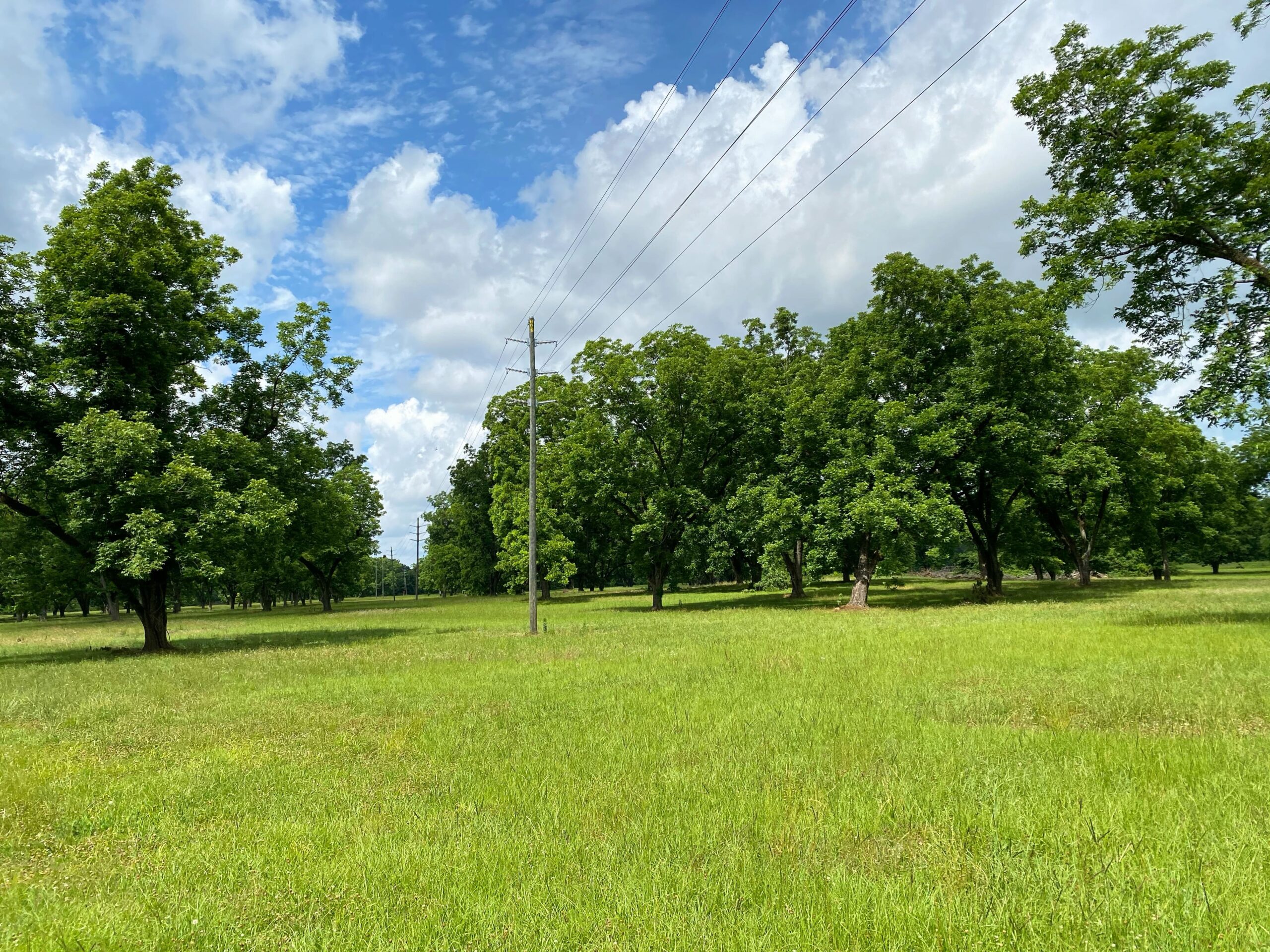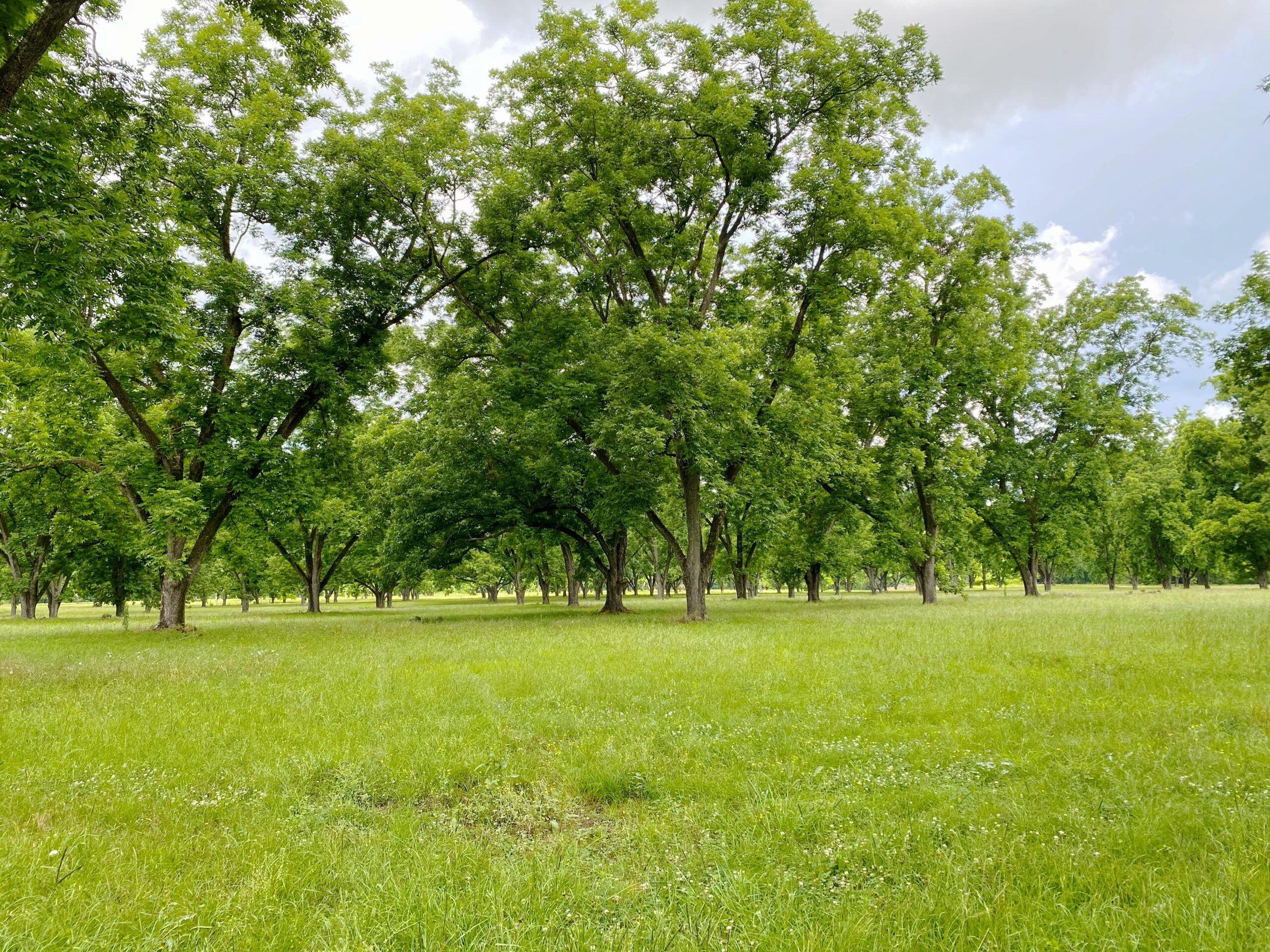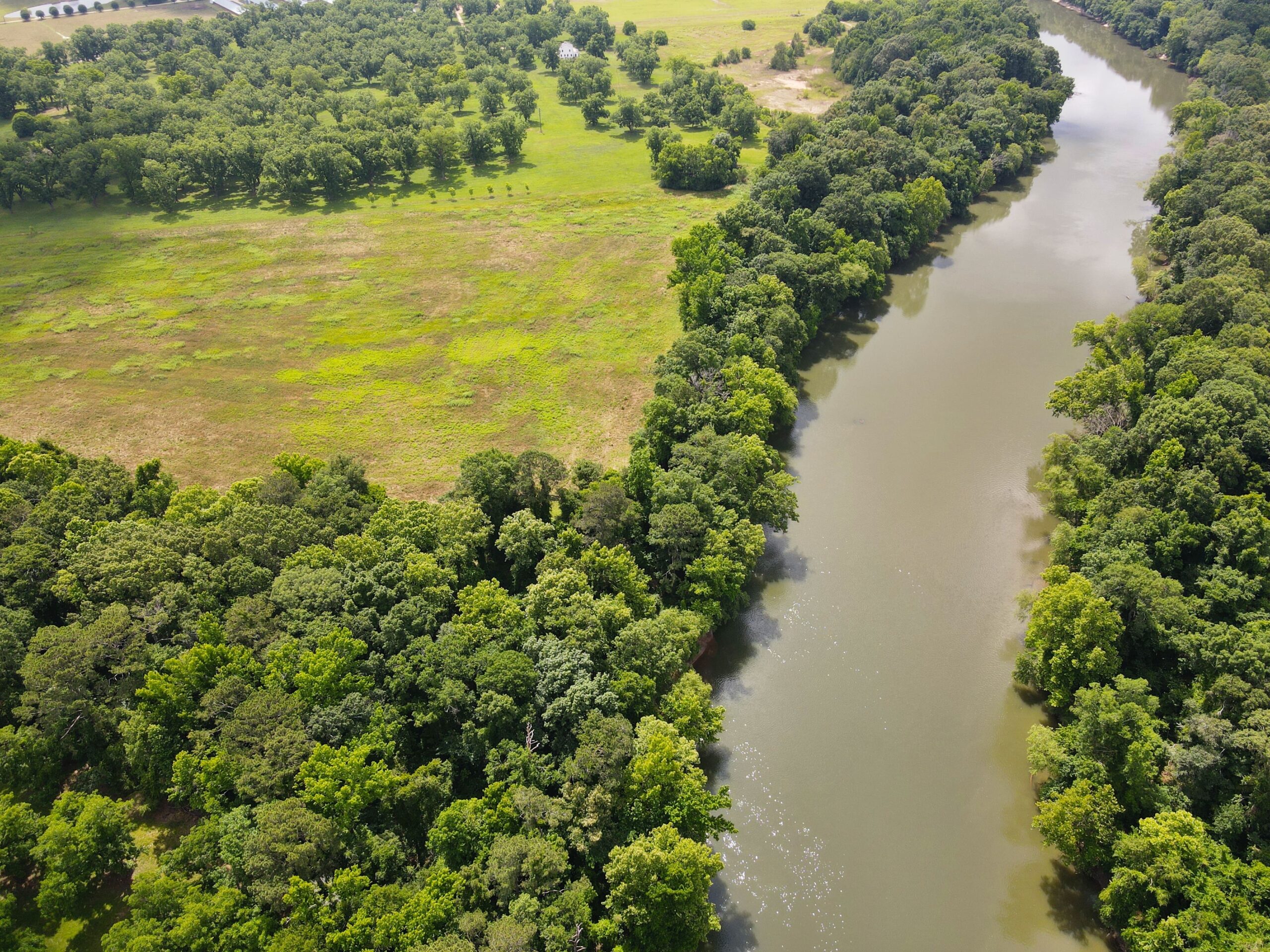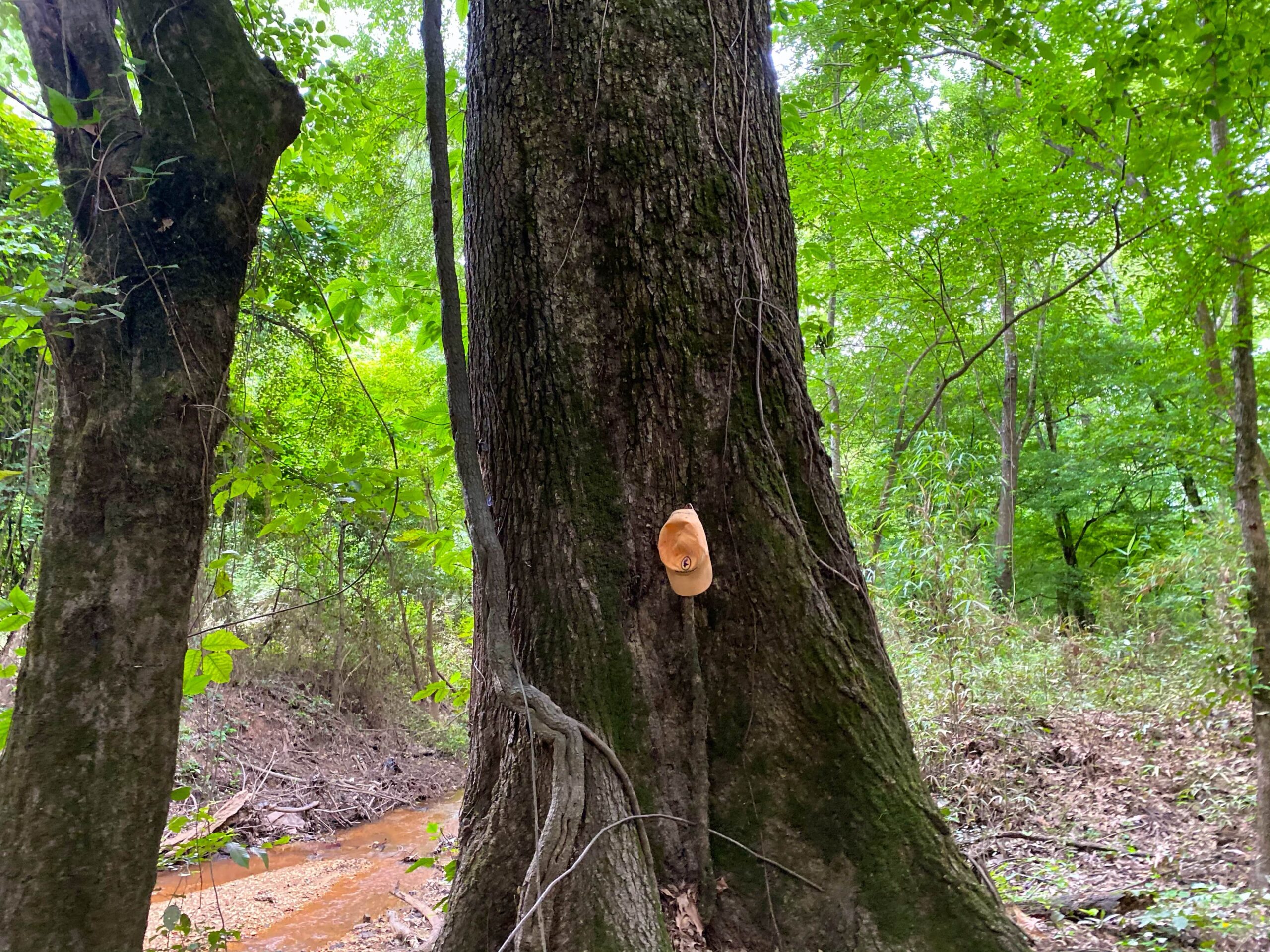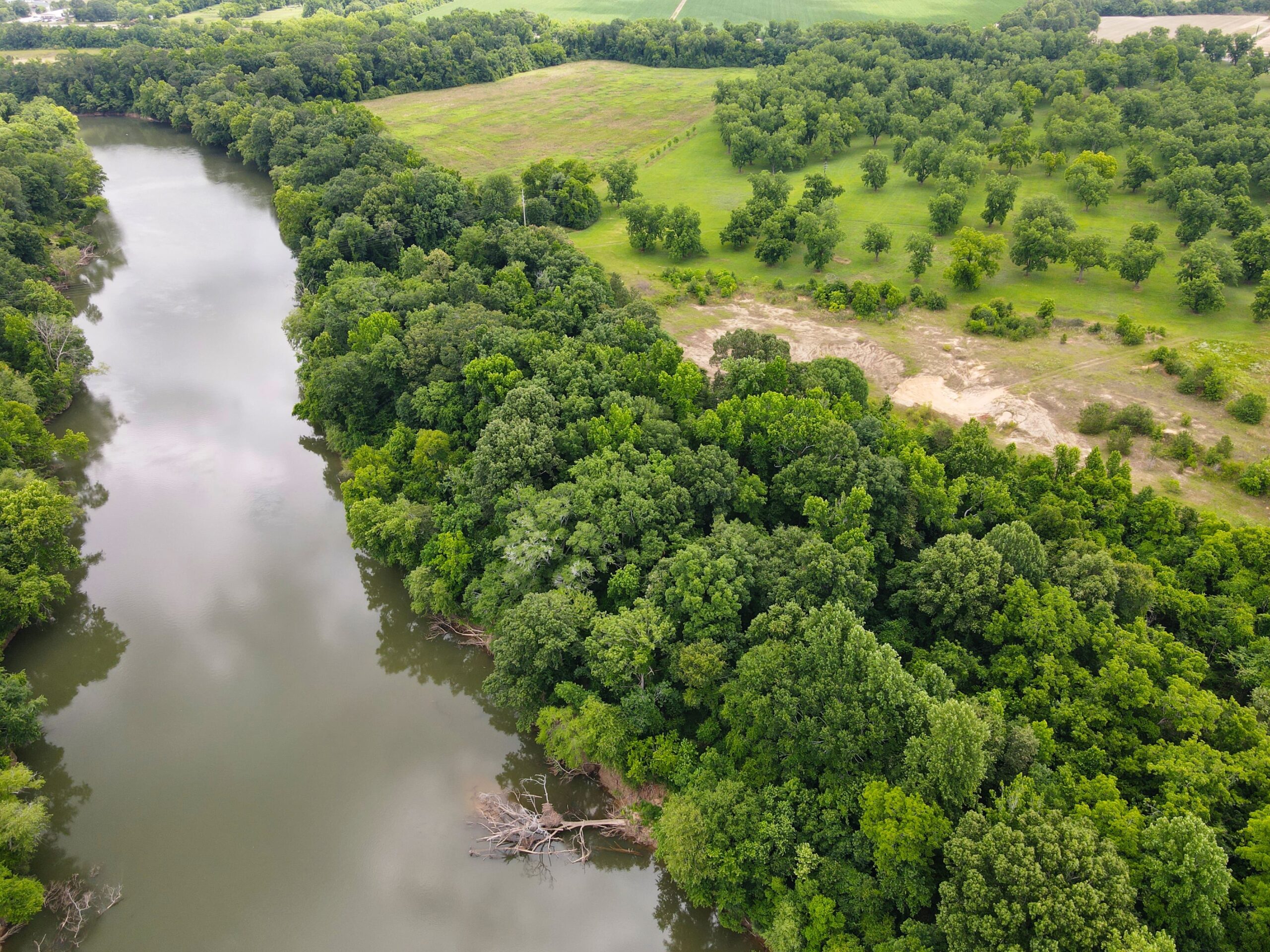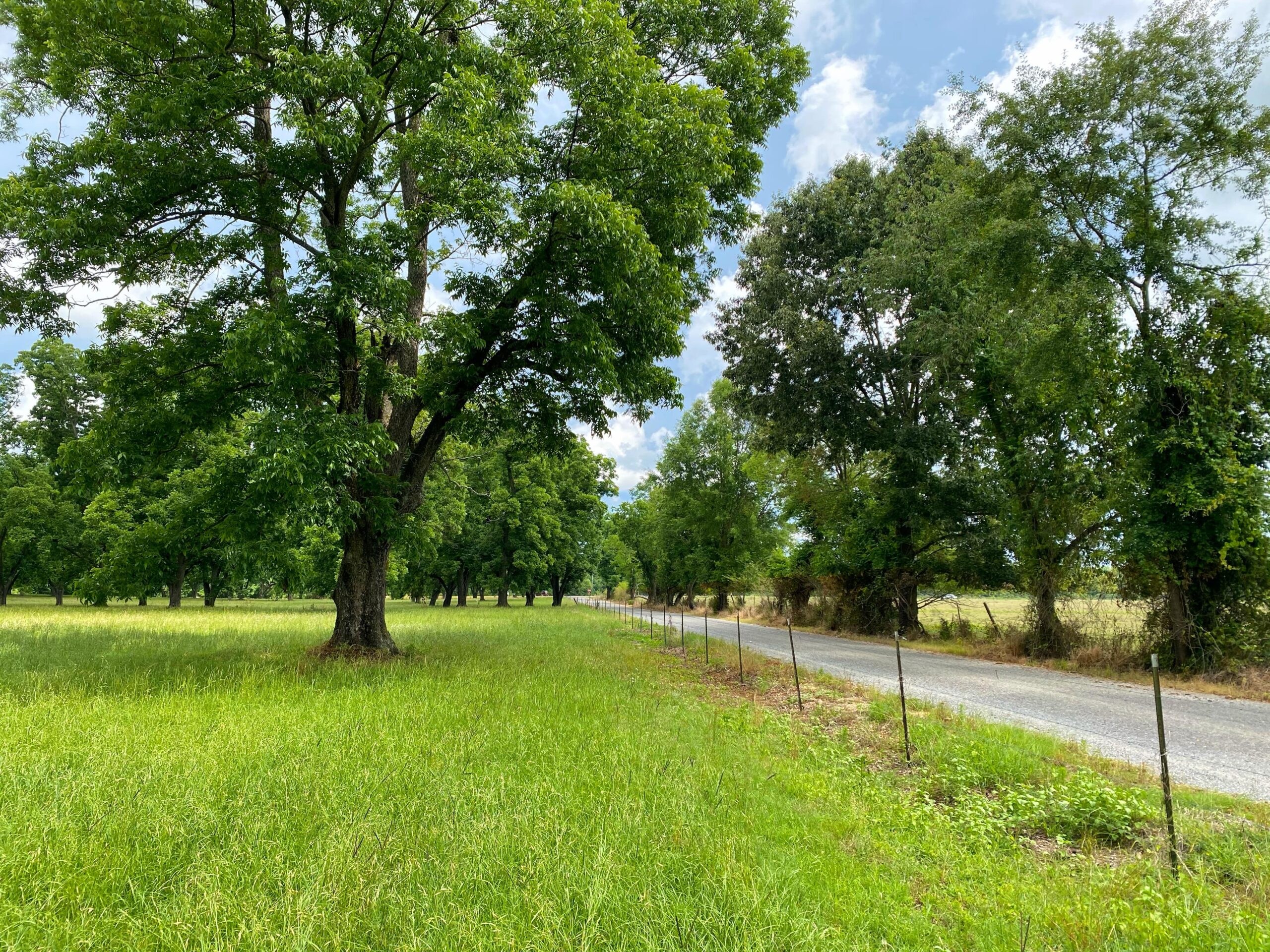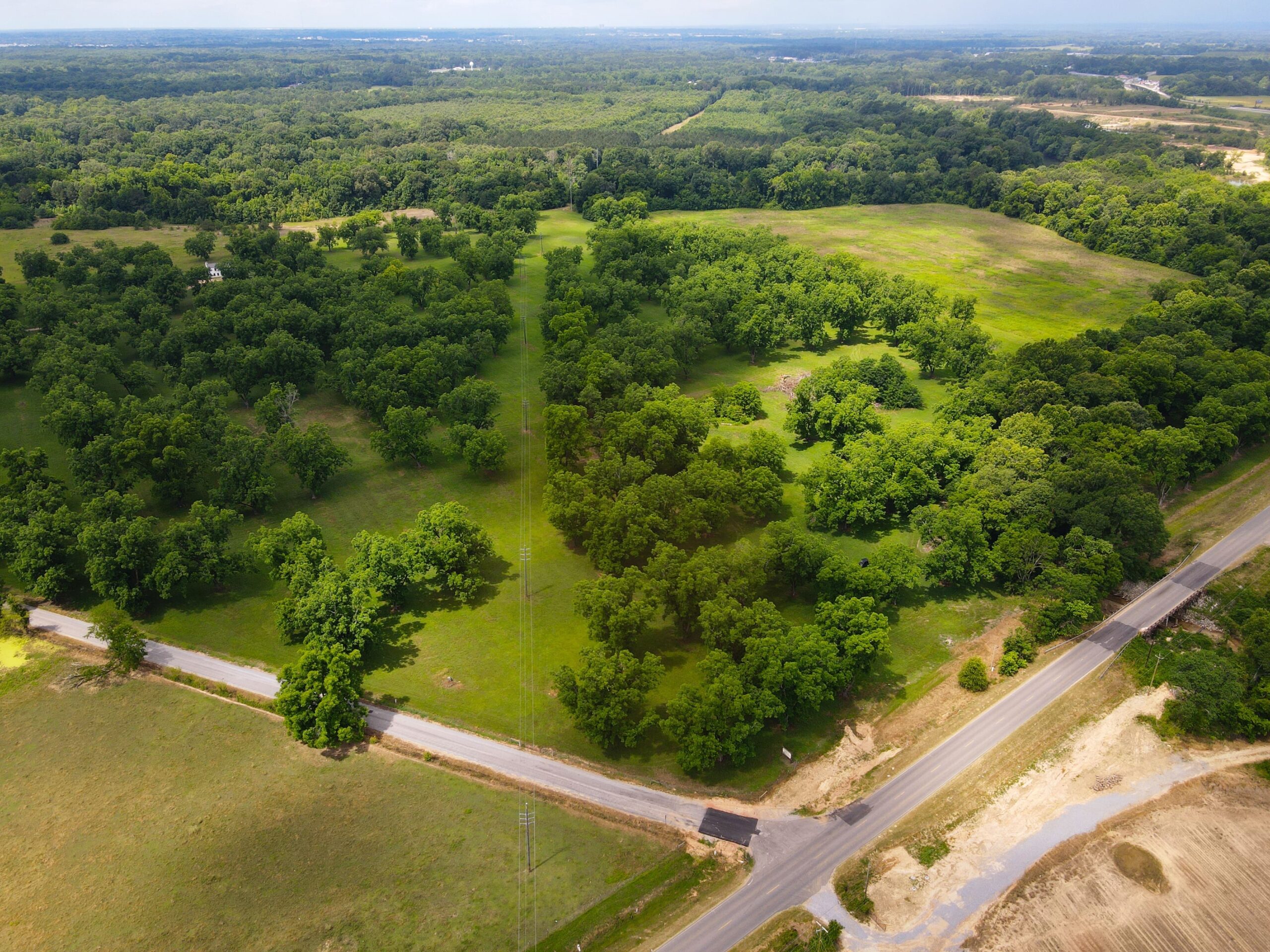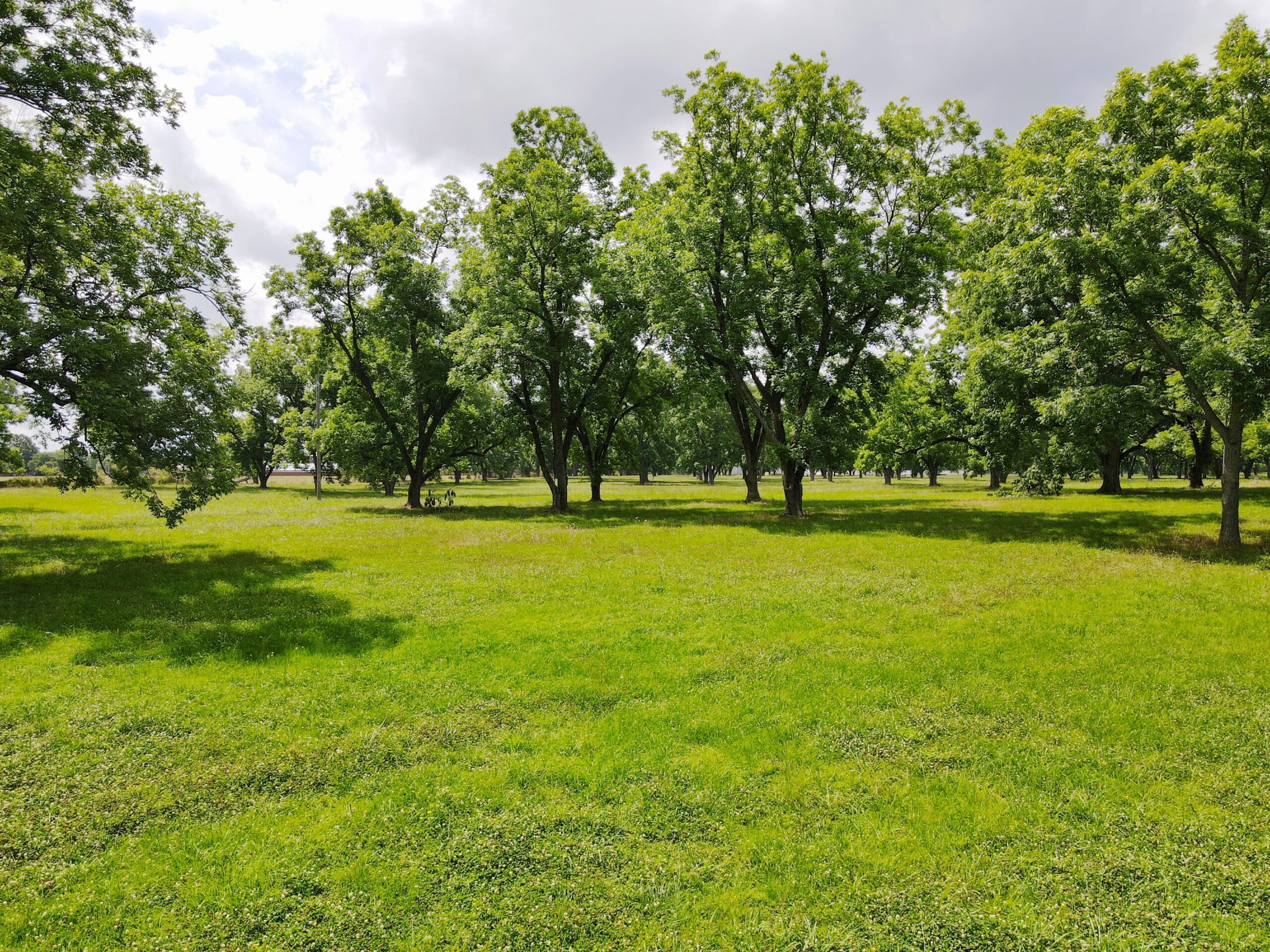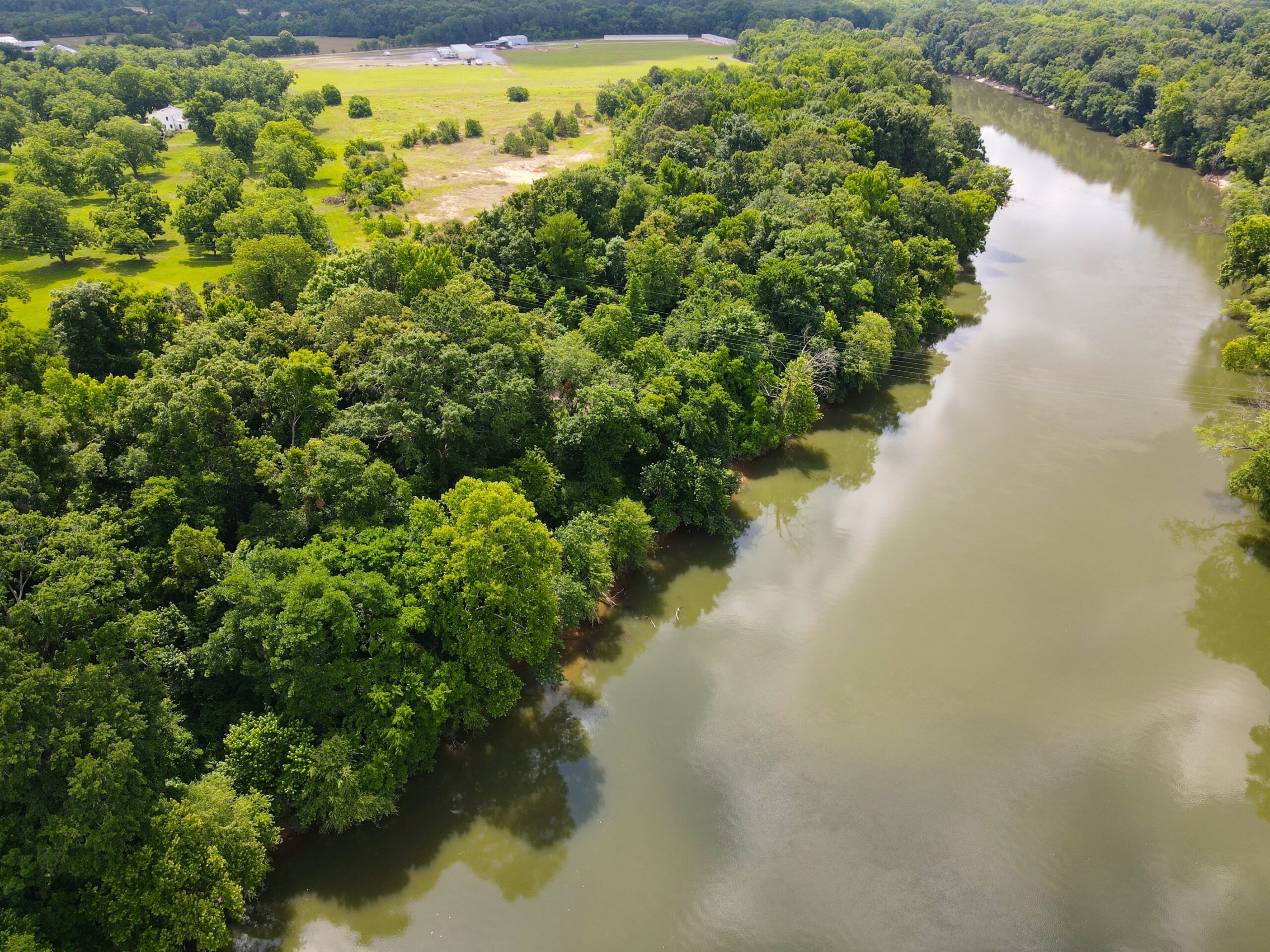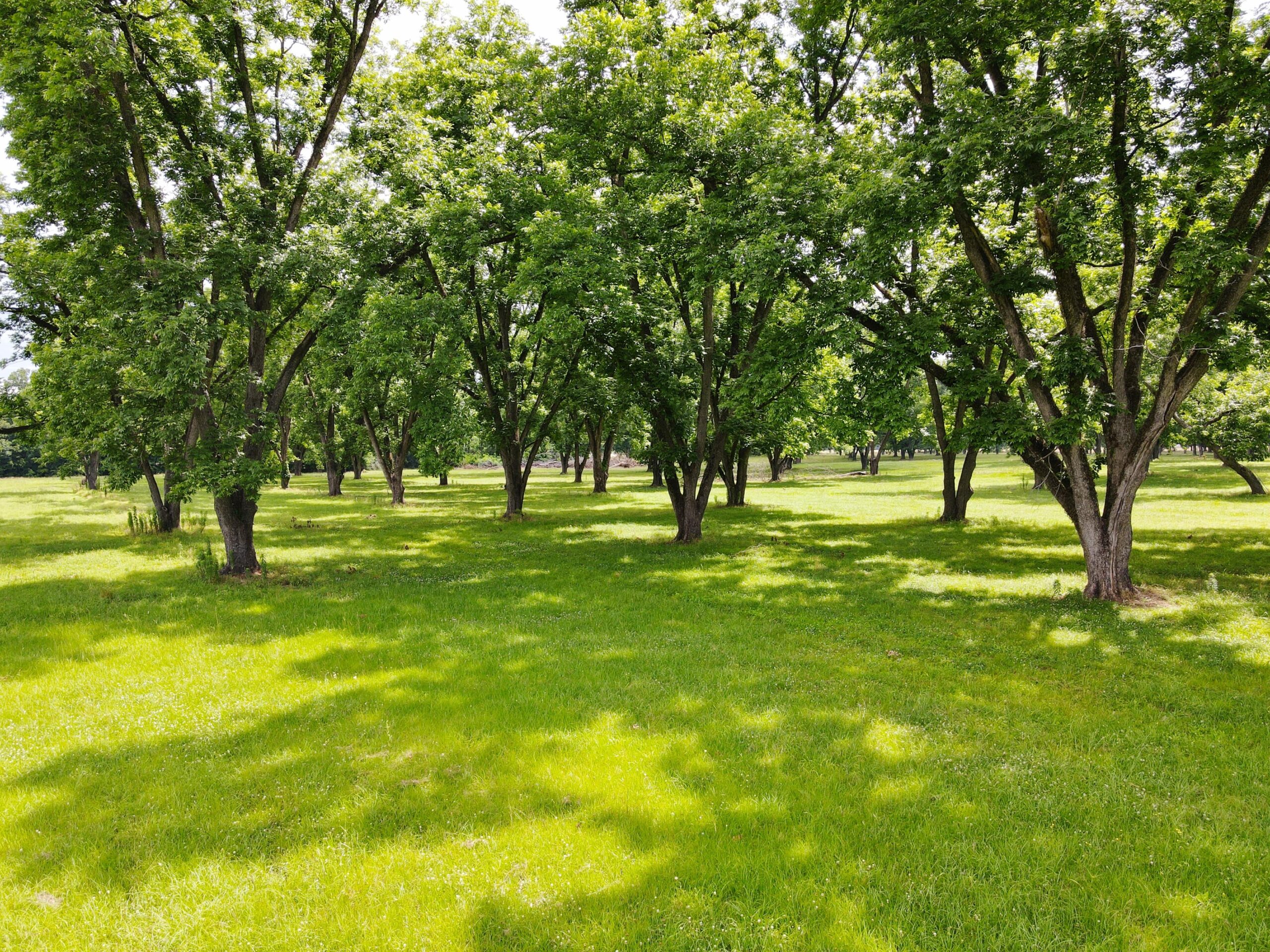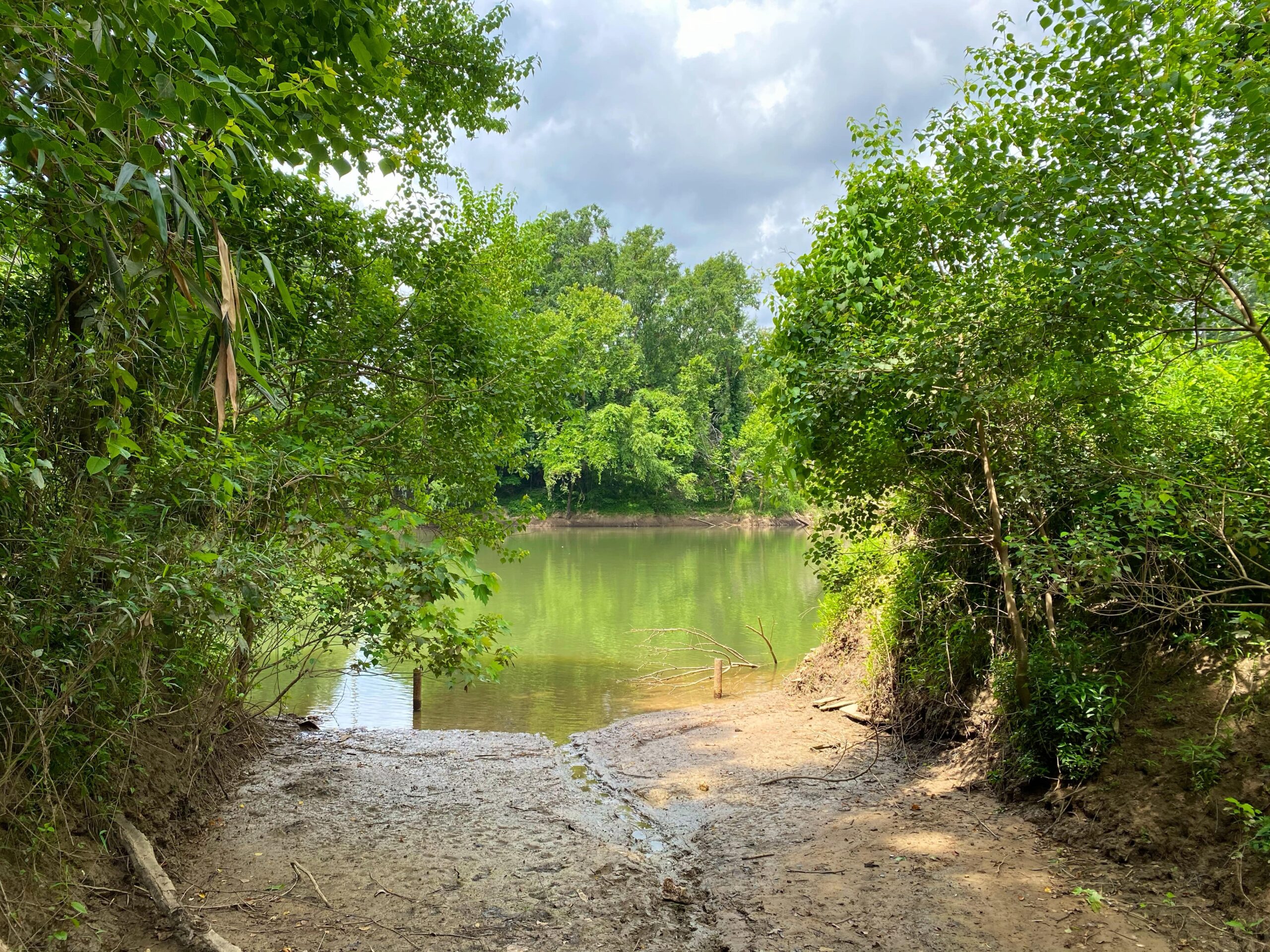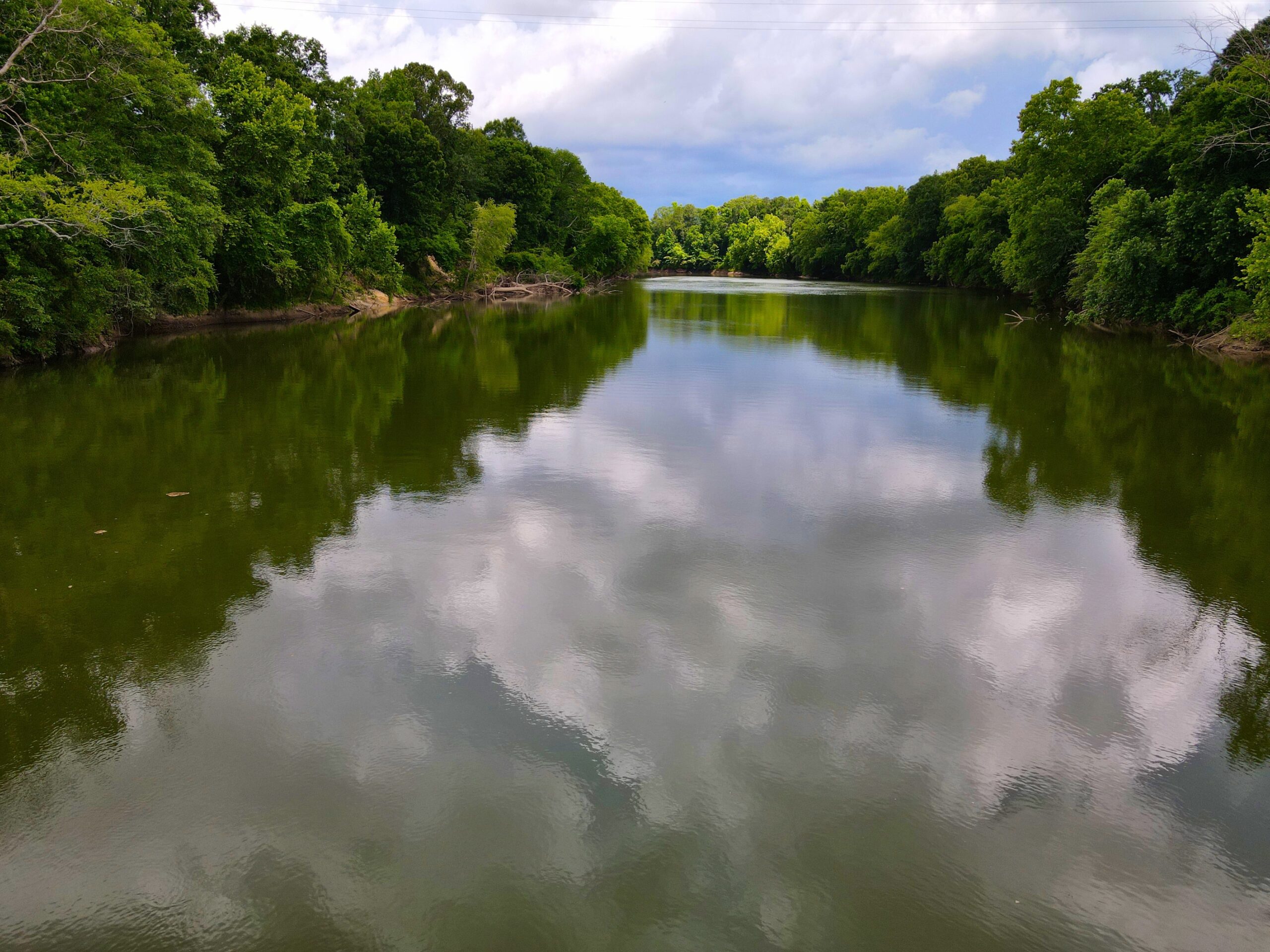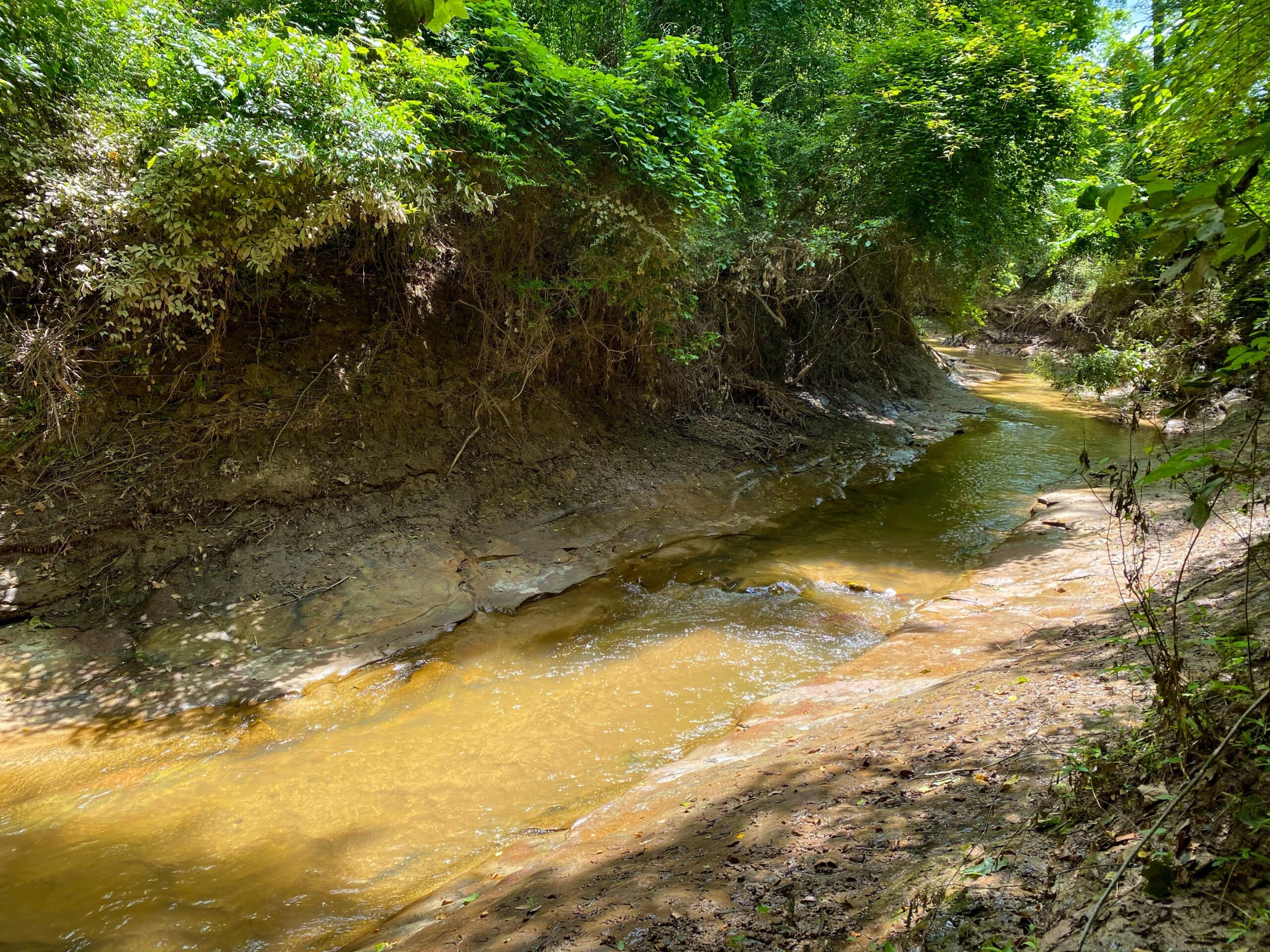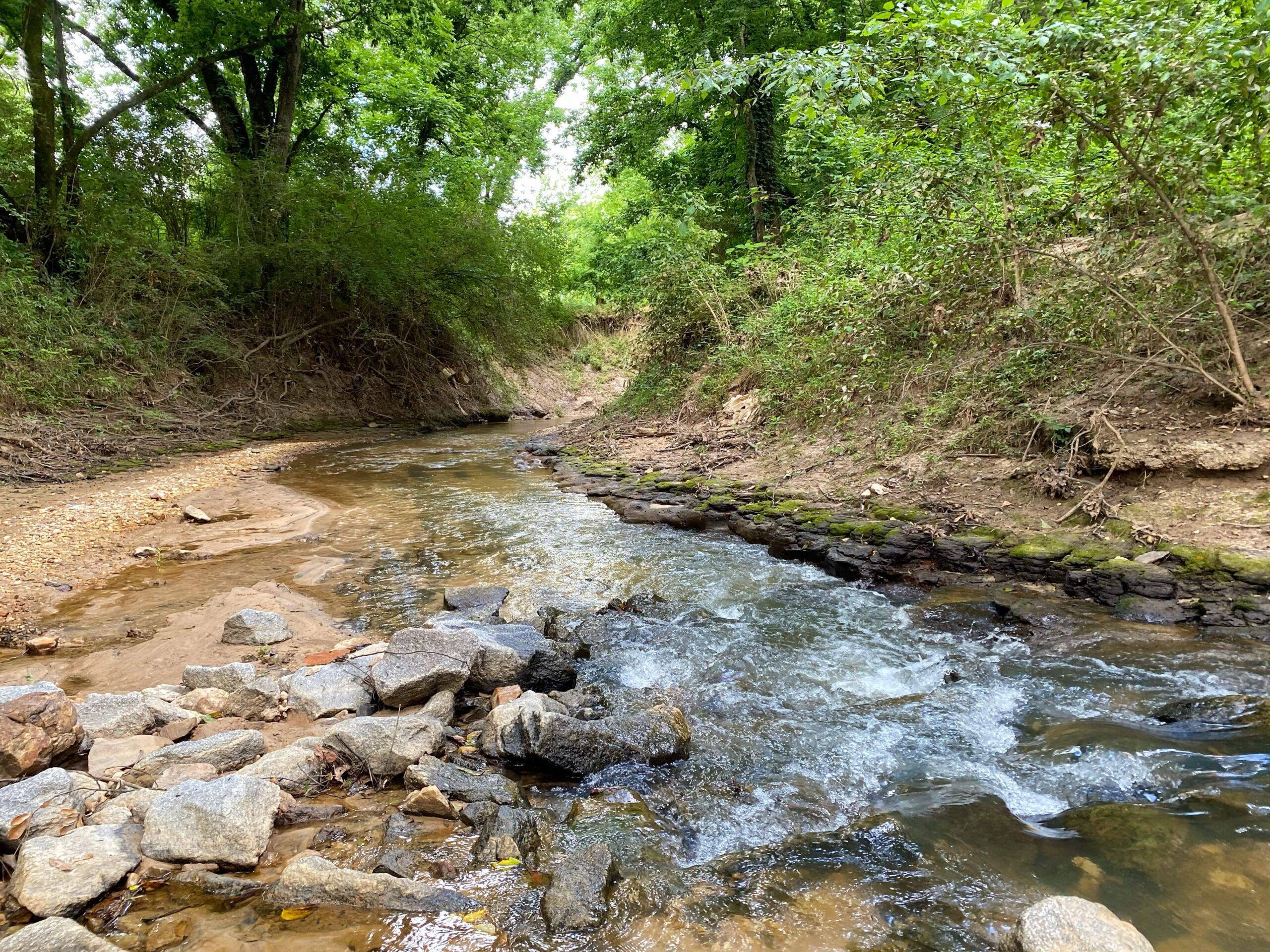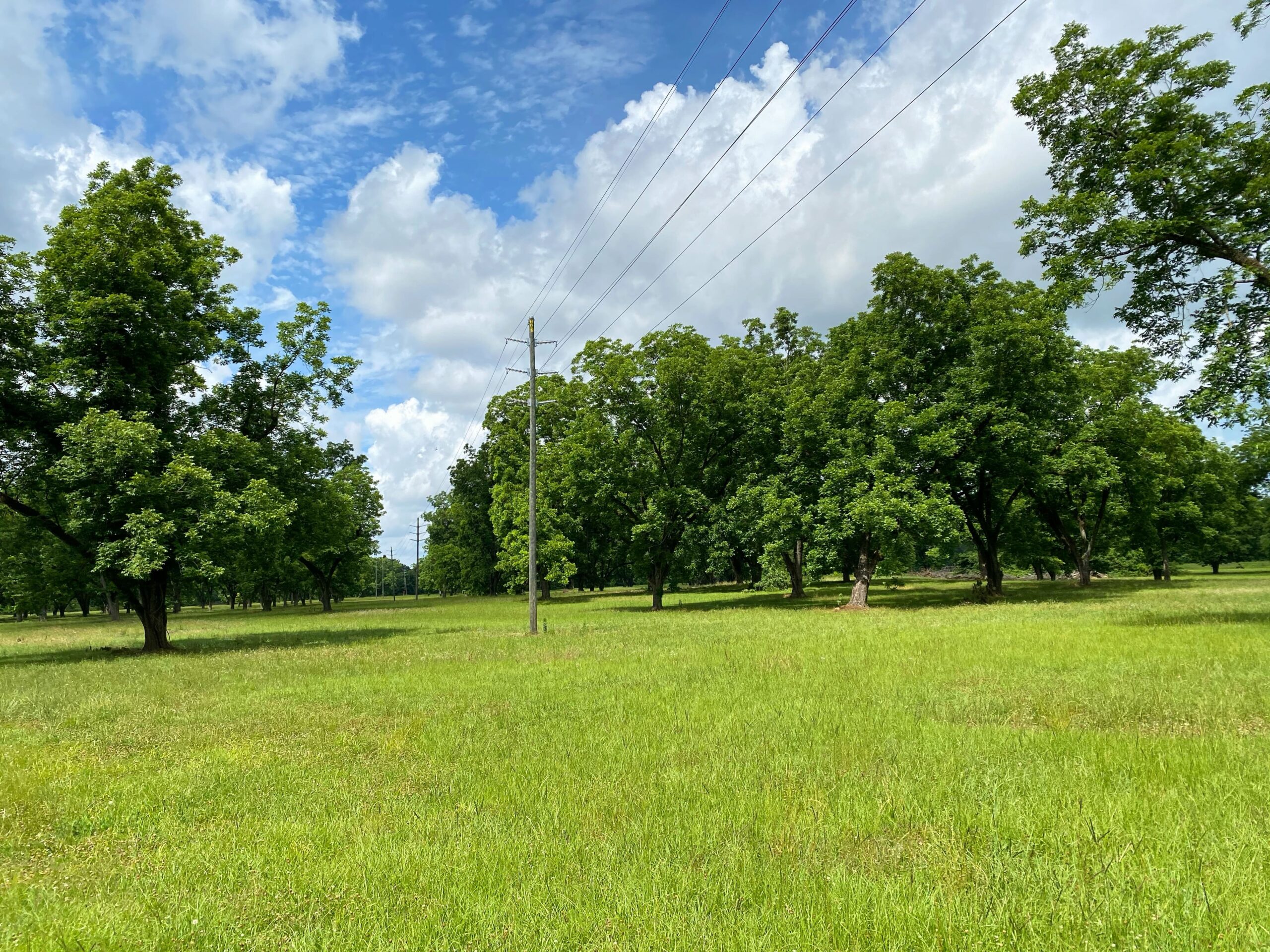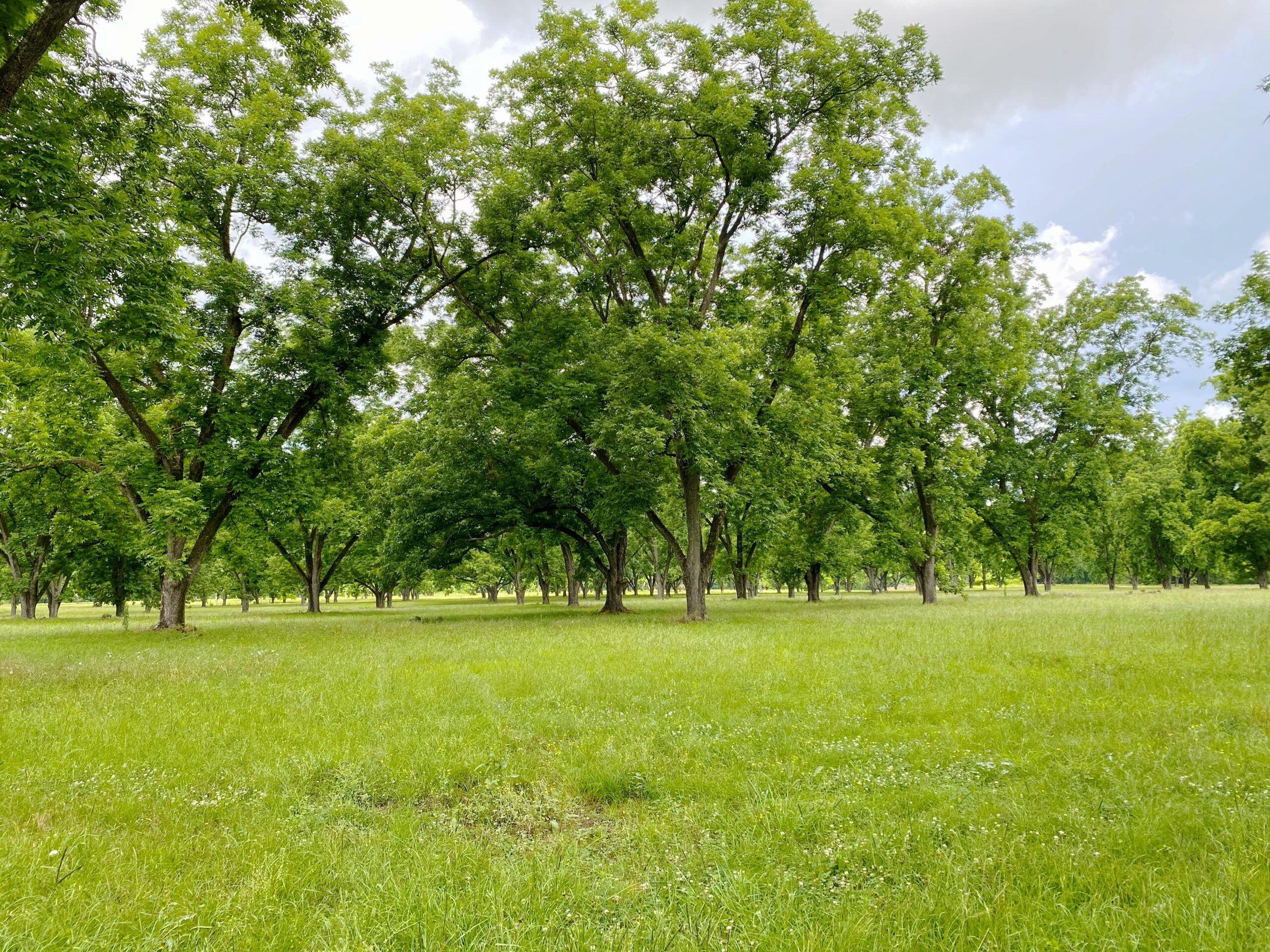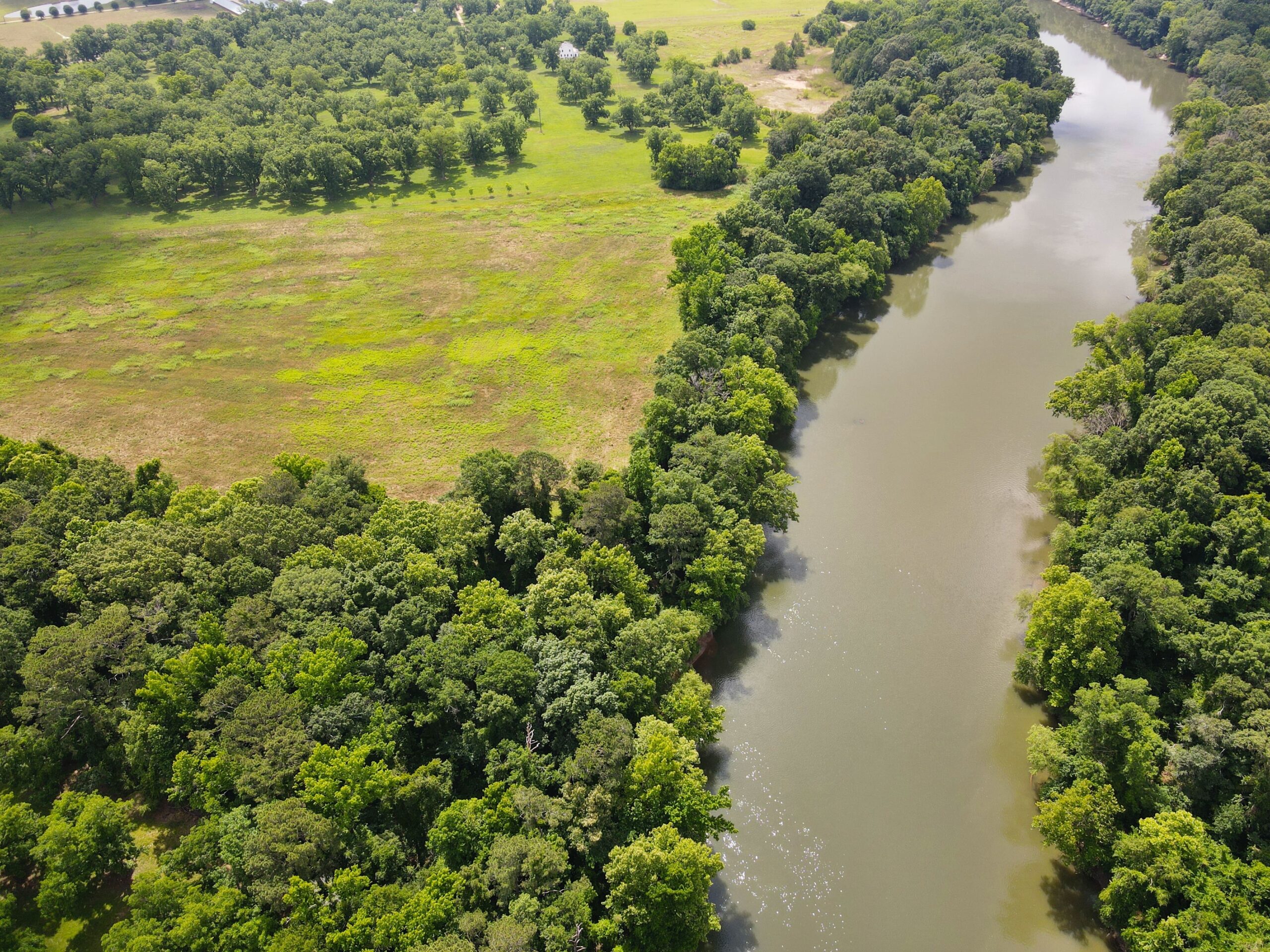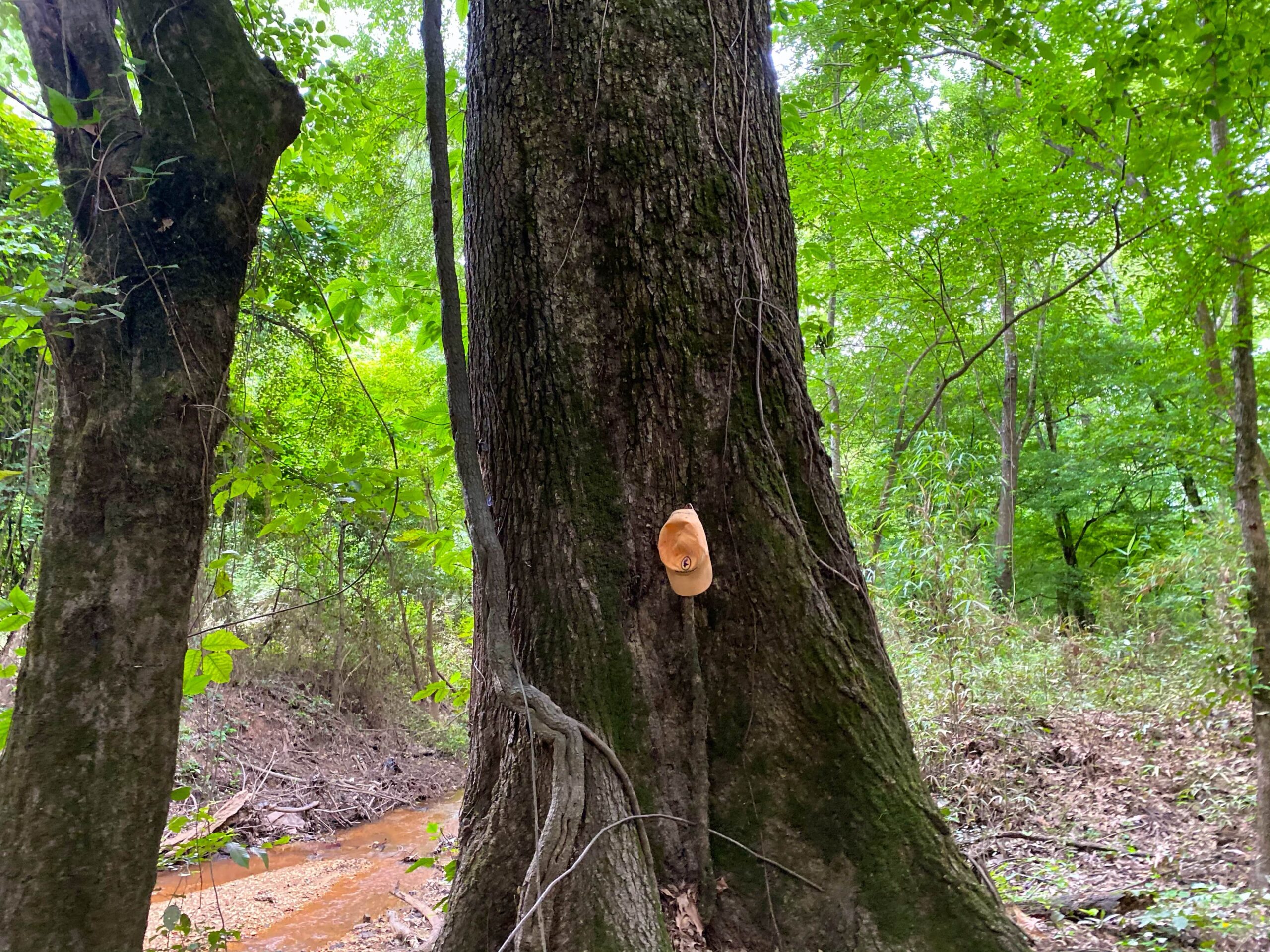 Tallapoosa River Orchard     
153.25 +/- Acres
Redland Rd. & Old Rifle Range Rd
Wetumpka, AL 36093
$ 597,650
A true "legacy property" awaiting memories to be made! Recreation, investment, development, agriculture, etc.
DESCRIPTION
The Tallapoosa River Orchard is a remarkable property located in Wetumpka, AL along Redland Road and Old Rifle Range Road. This property fronts around 4,500 ft along the beautiful Tallapoosa River. There is around 4,000 ft of frontage along Redland Rd. and Old Rifle Range Rd. There is about 60 acres +/- of the property consisting of a mature pecan orchard that can provide scenic home-sites! Harwell Mill Creek is a limestone bottom creek that winds through the property and its banks are surrounded by large hardwood timber. There is large 23 acre +/- open field that is currently manage for wildlife habitat. The wildlife is plentiful on the property. Deer and turkey are commonly seen feeding, nesting, and bedding in the field.
The property also features a private boat launch into the Tallapoosa River. On the south end of the property is another small creek that merges into the river and has what some may say "Virgin Timber" running along the banks. There are so many possibilities for this property from home-sites, recreation, farming, and the opportunity for a conservation easement. This property has been owned by the same family for decades. It has been very well managed and taken care of. Make this property one for your family to enjoy for many years to come! Give me a call for more information or to schedule a showing!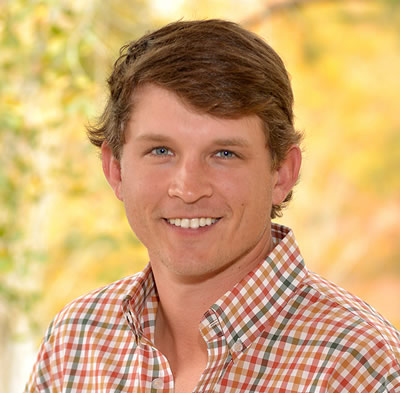 Hoke Smith
(334) 322-2683
Wetumpka, AL. Elmore County
Tallapoosa River Frontage (4,500 ft. +/-)
Redland Rd. and Old Rifle Range Rd. frontage (4,000 ft. +/-)
Scenic mature pecan orchard
Large open wildlife field
Harwell Mill Creek
Very mature hardwood timber along creeks and river.
Recreational opportunity
Development potential
Tax credit opportunities
Agriculutre
Description
LOCATION: Redland Road and Old Rifle Range Rd. Wetumpka, AL 3609
TERRAIN: Rolling Open Land, River, and Creeks
LAND USE: Orchard / Recreational / Home-site / Development
PRICE: $597,675 or $3,900 per acre