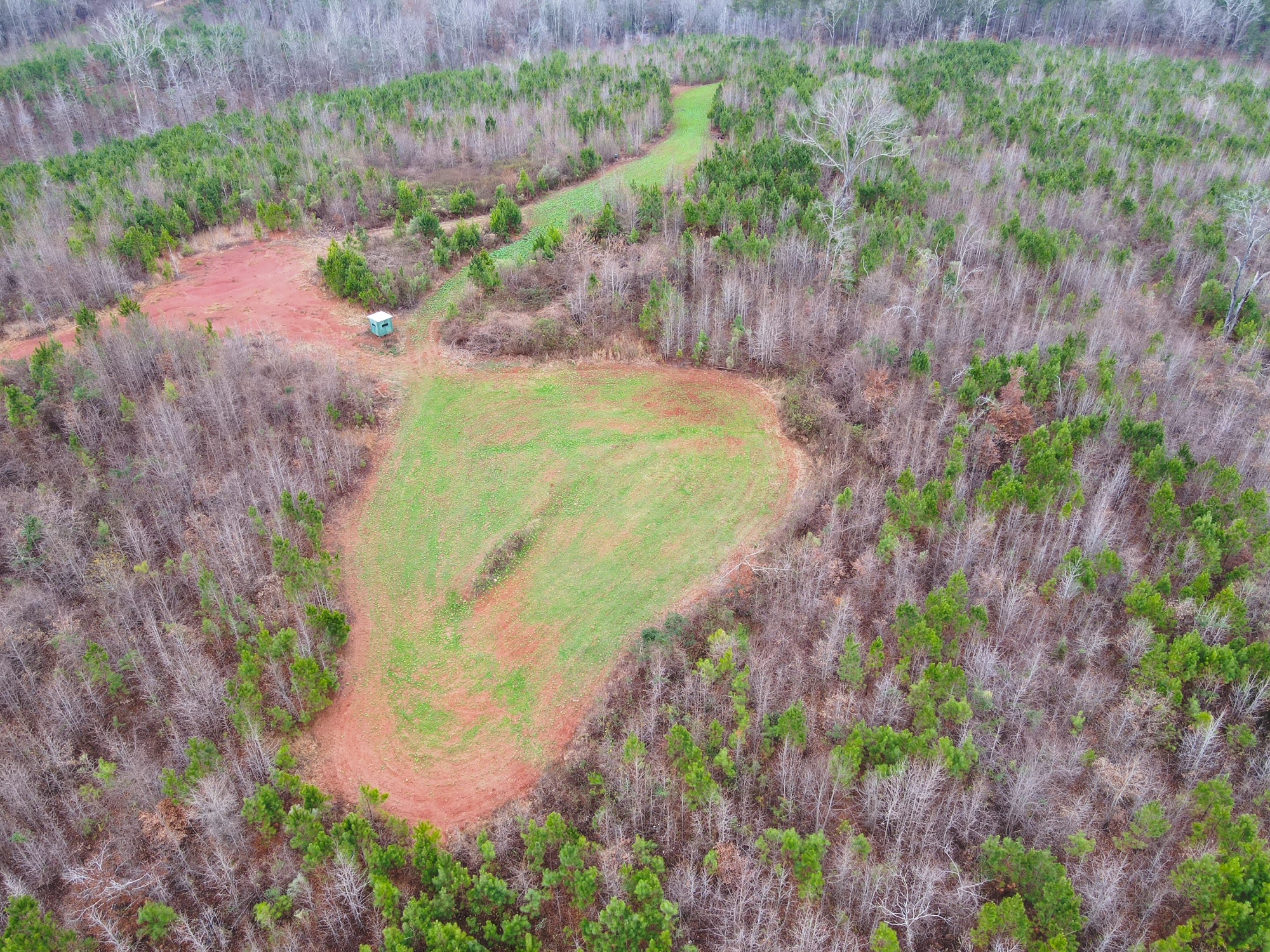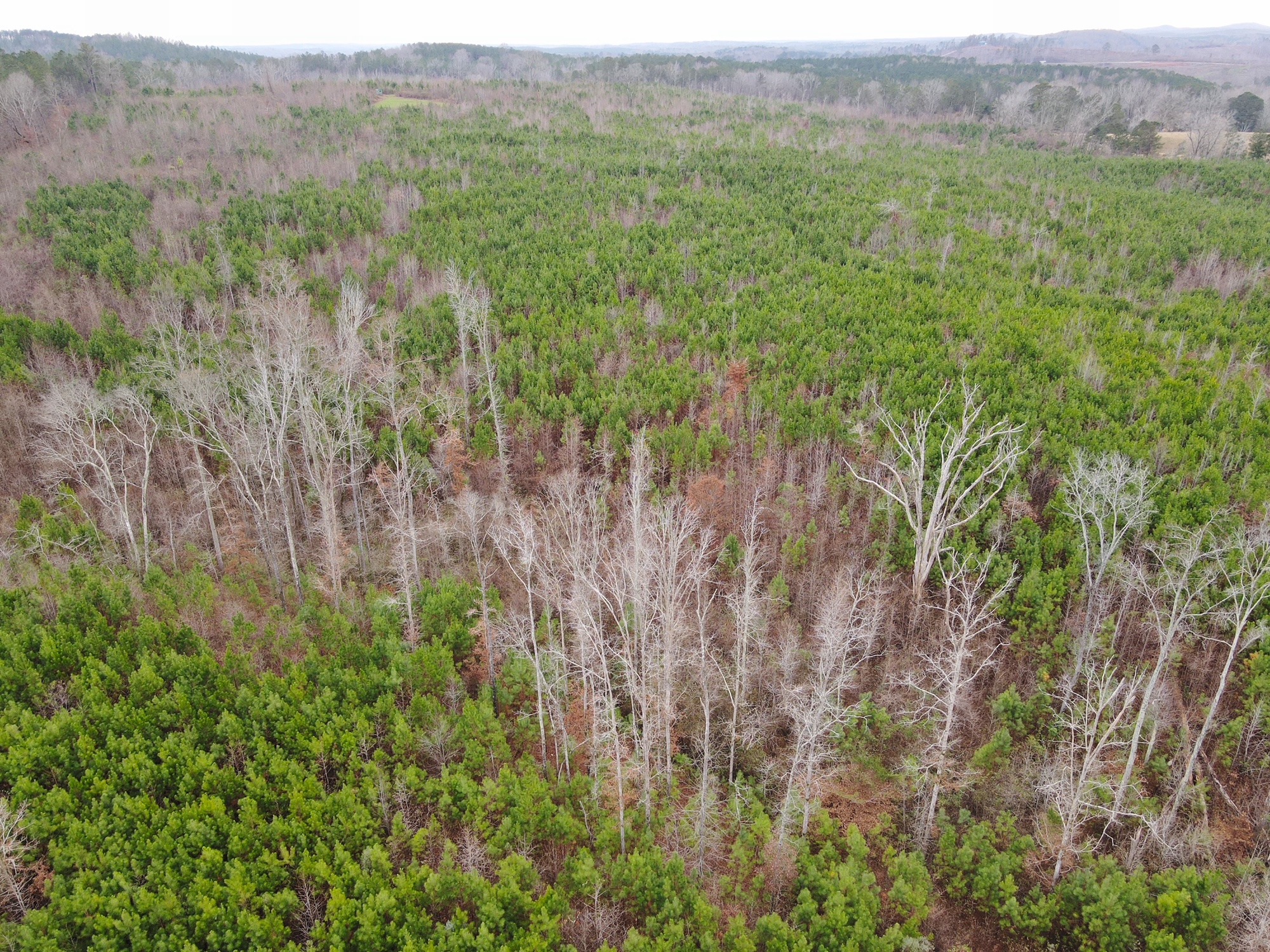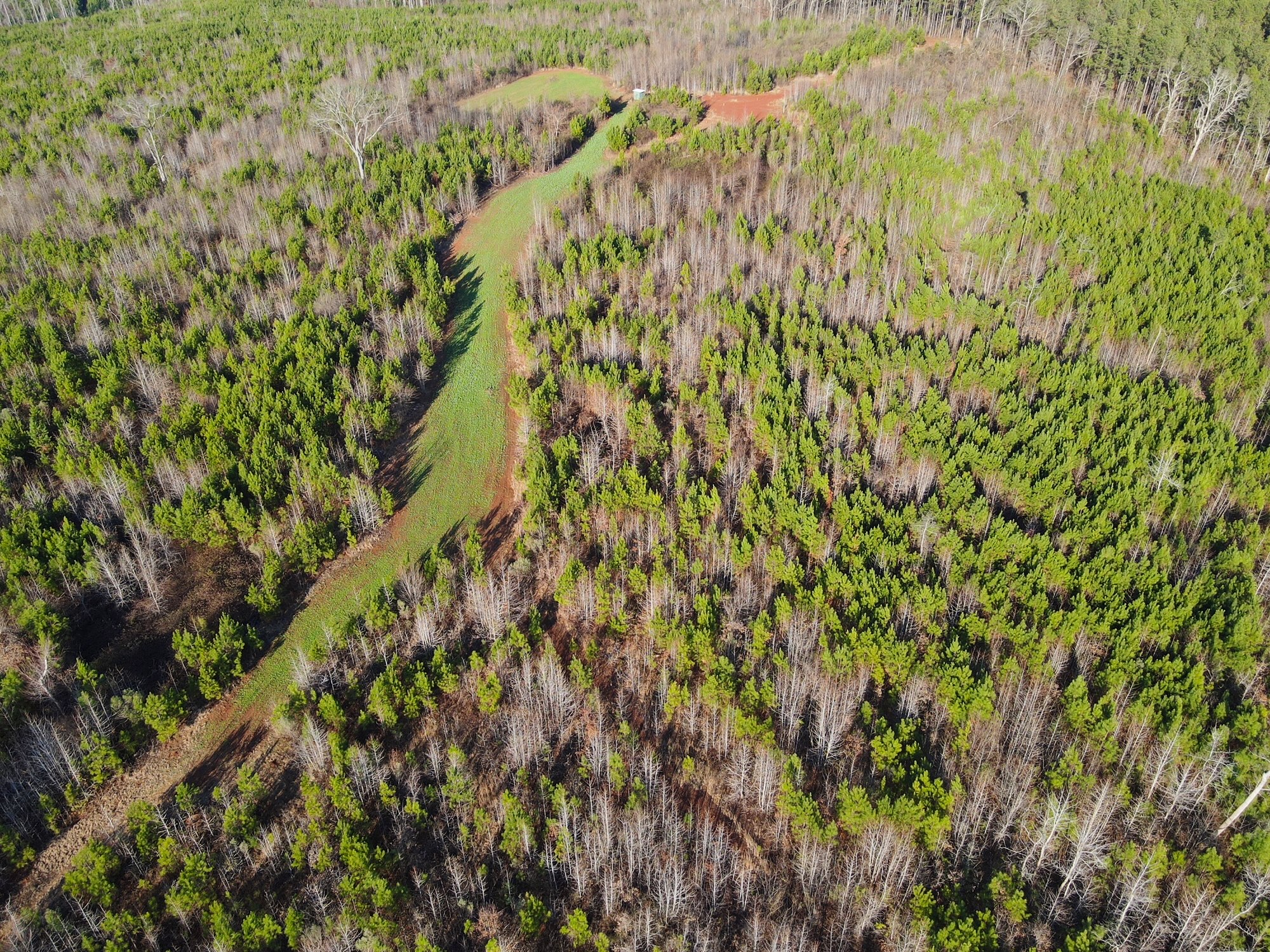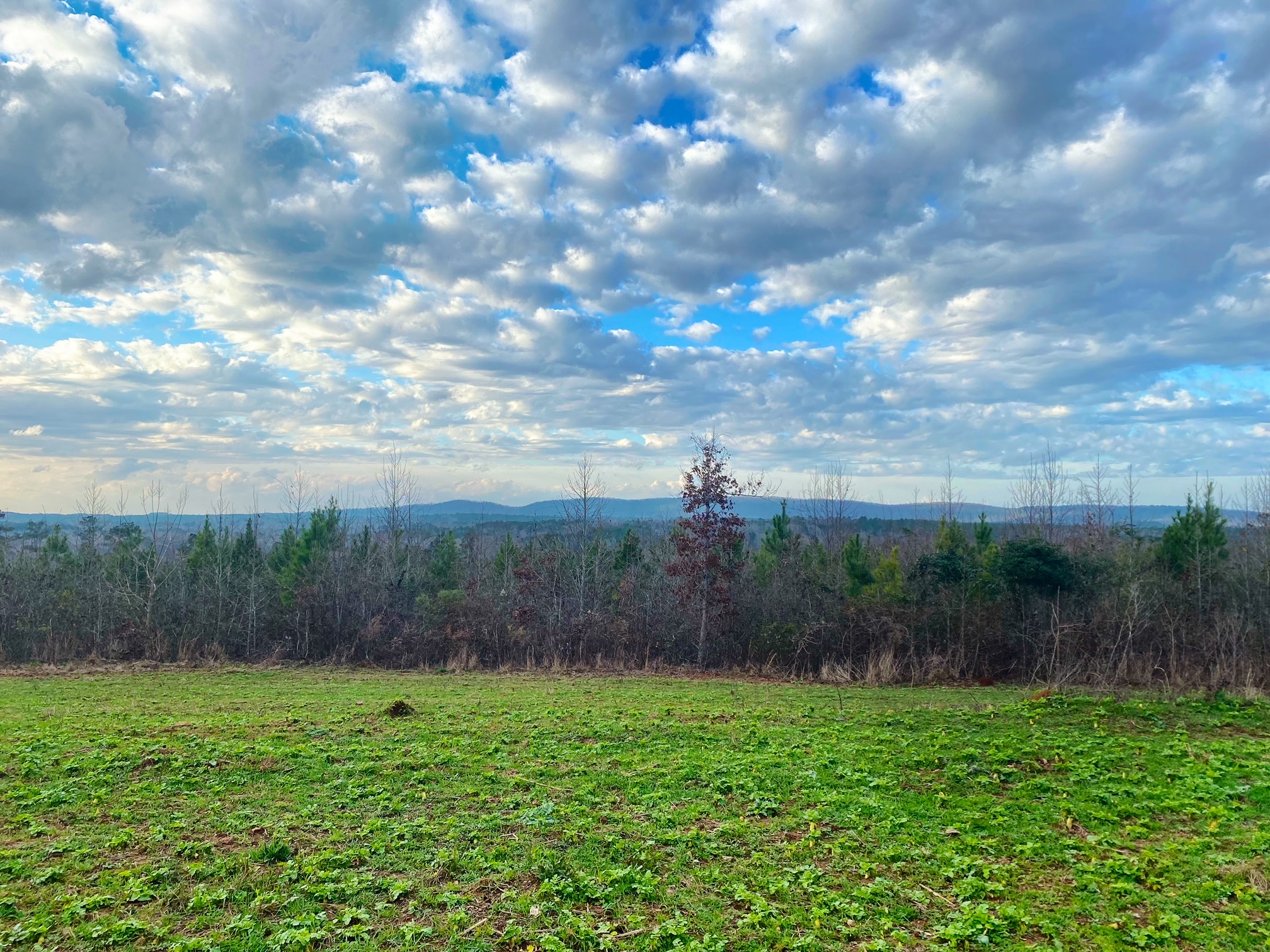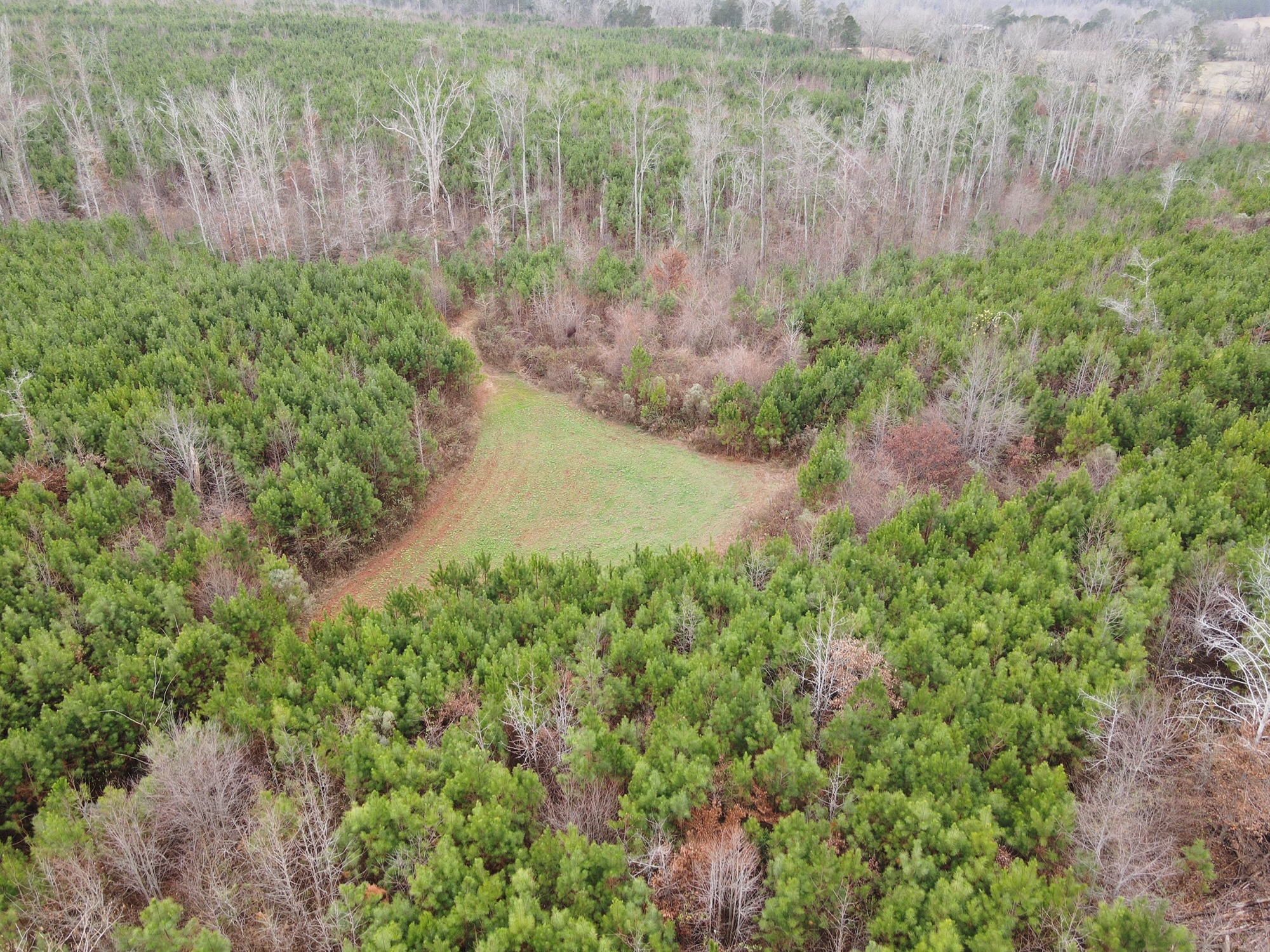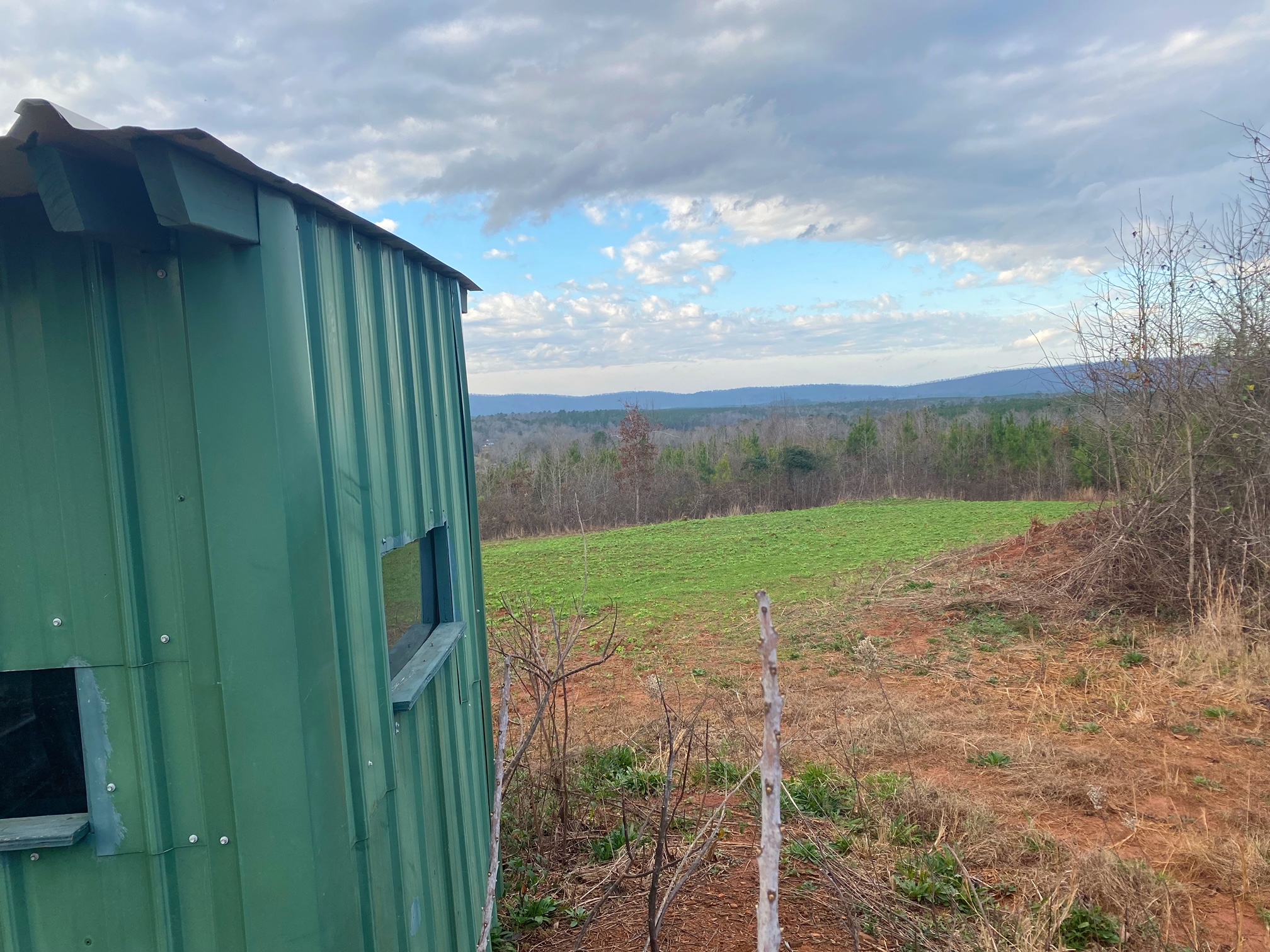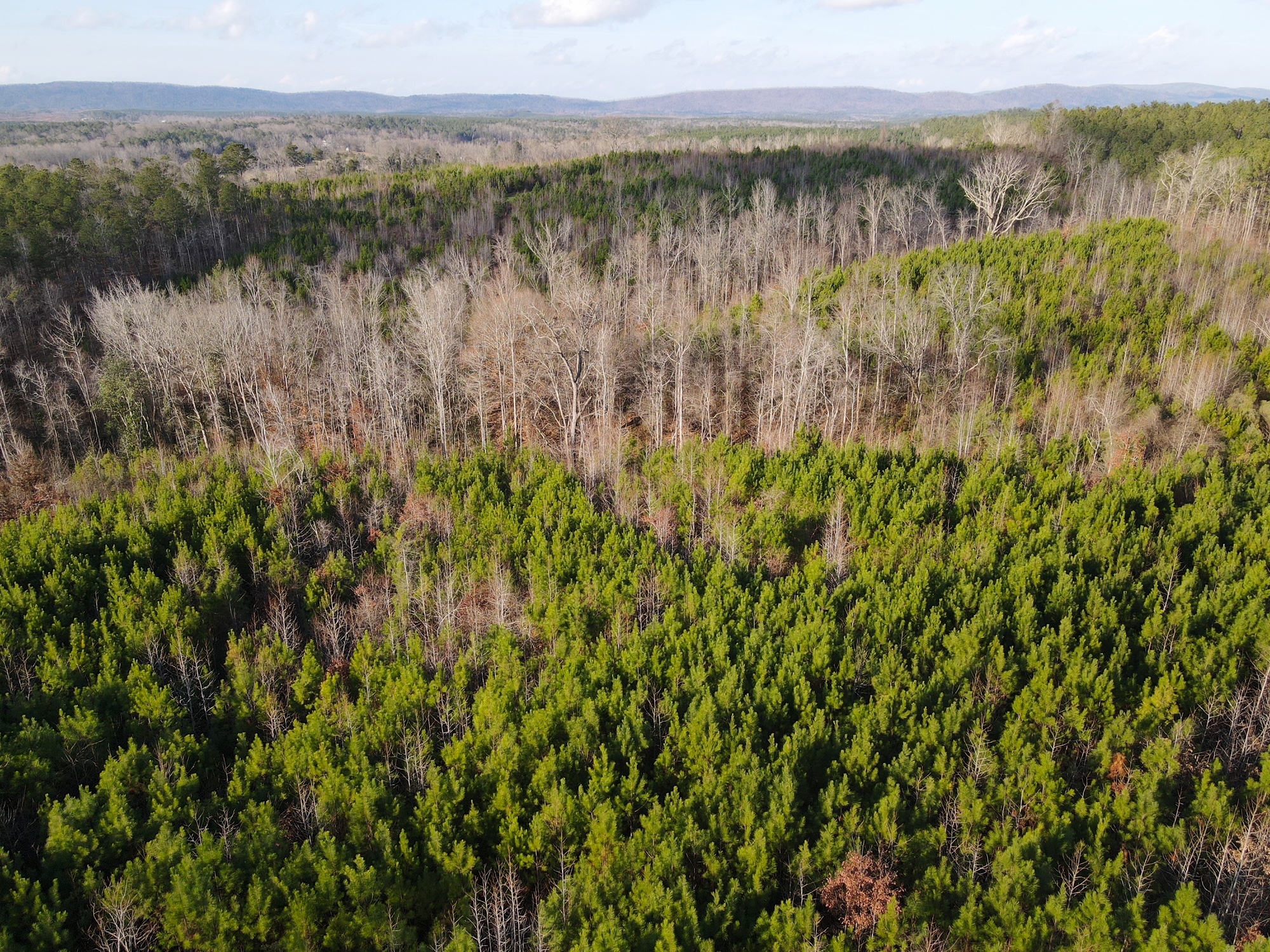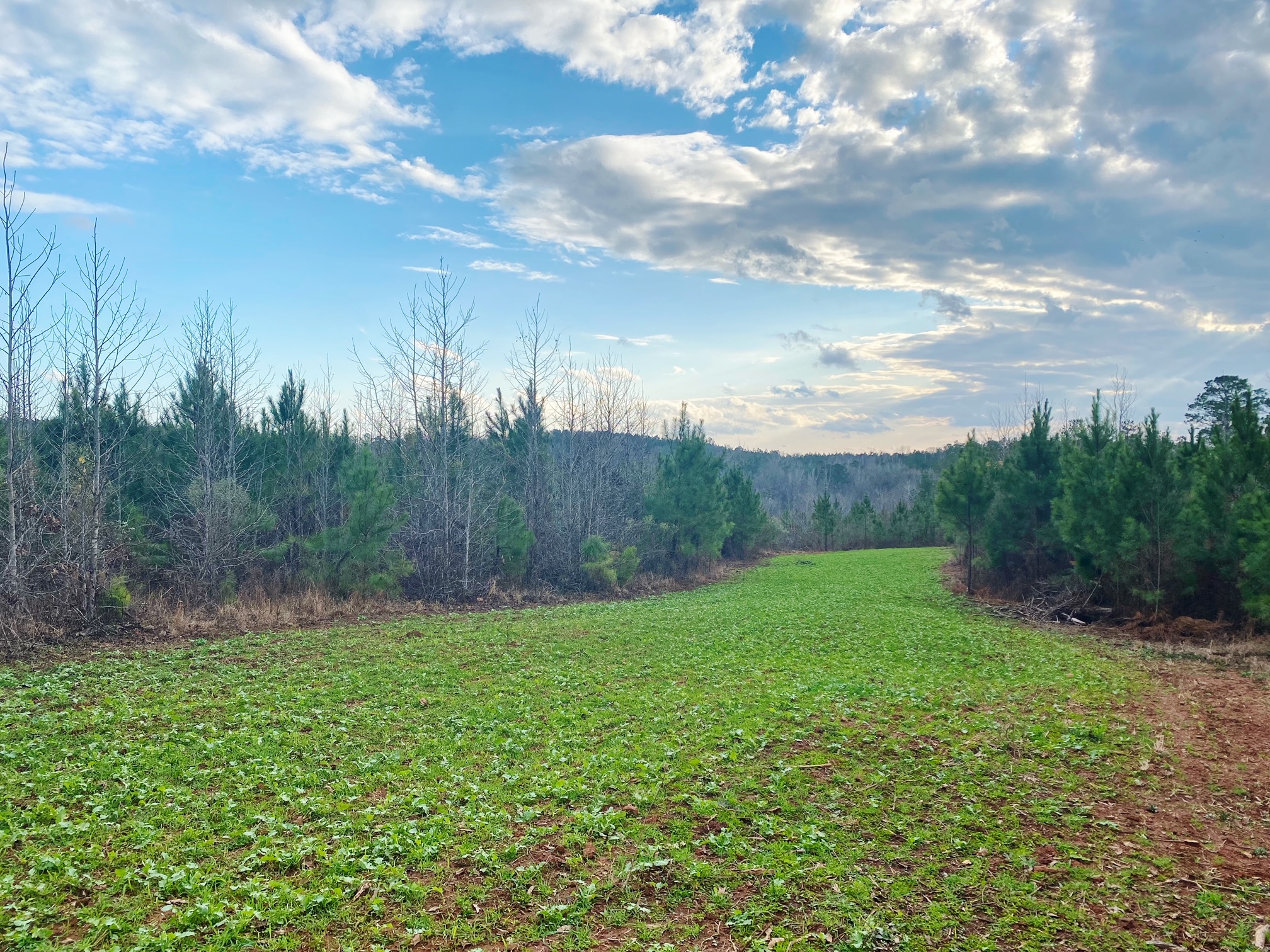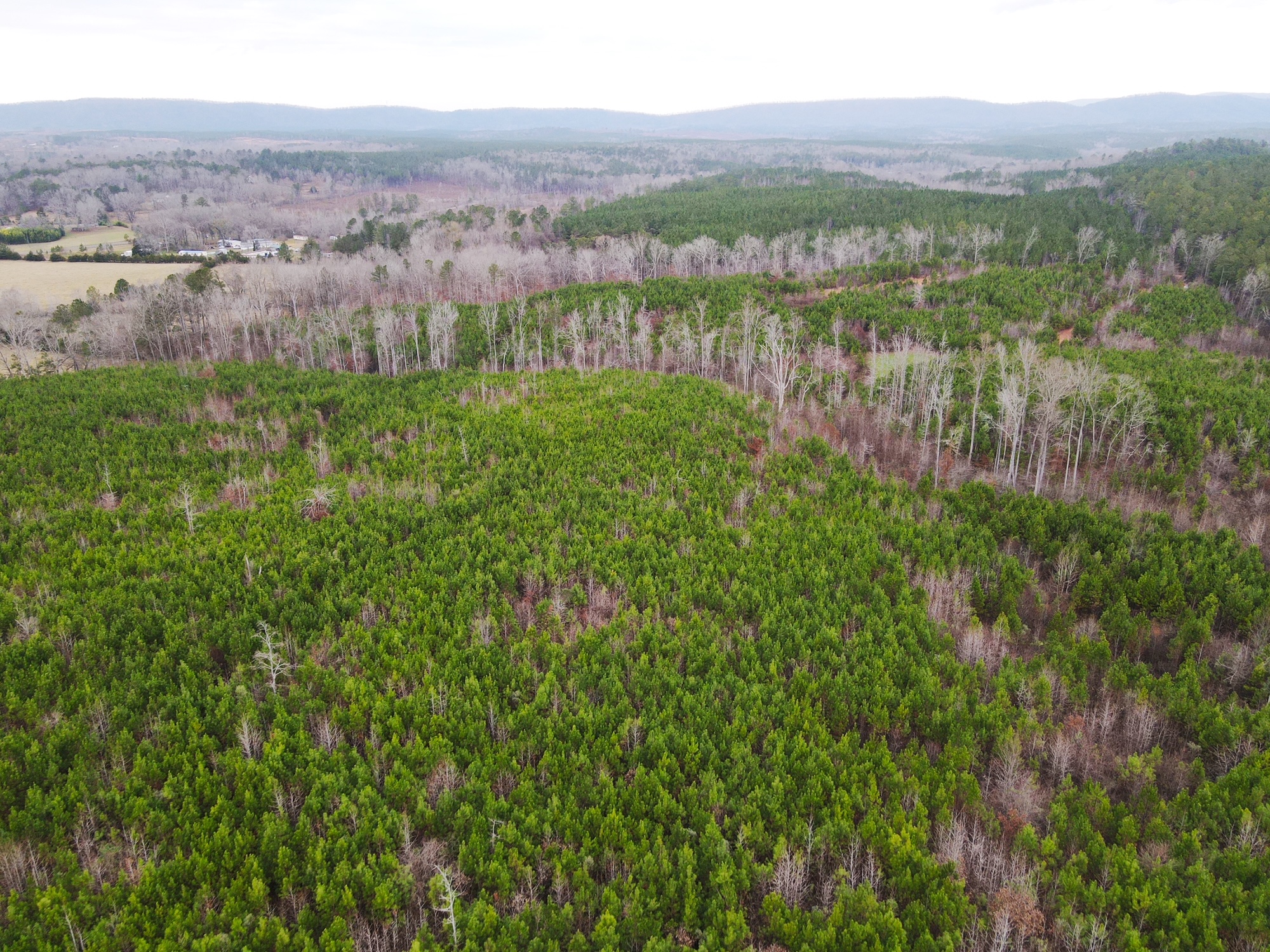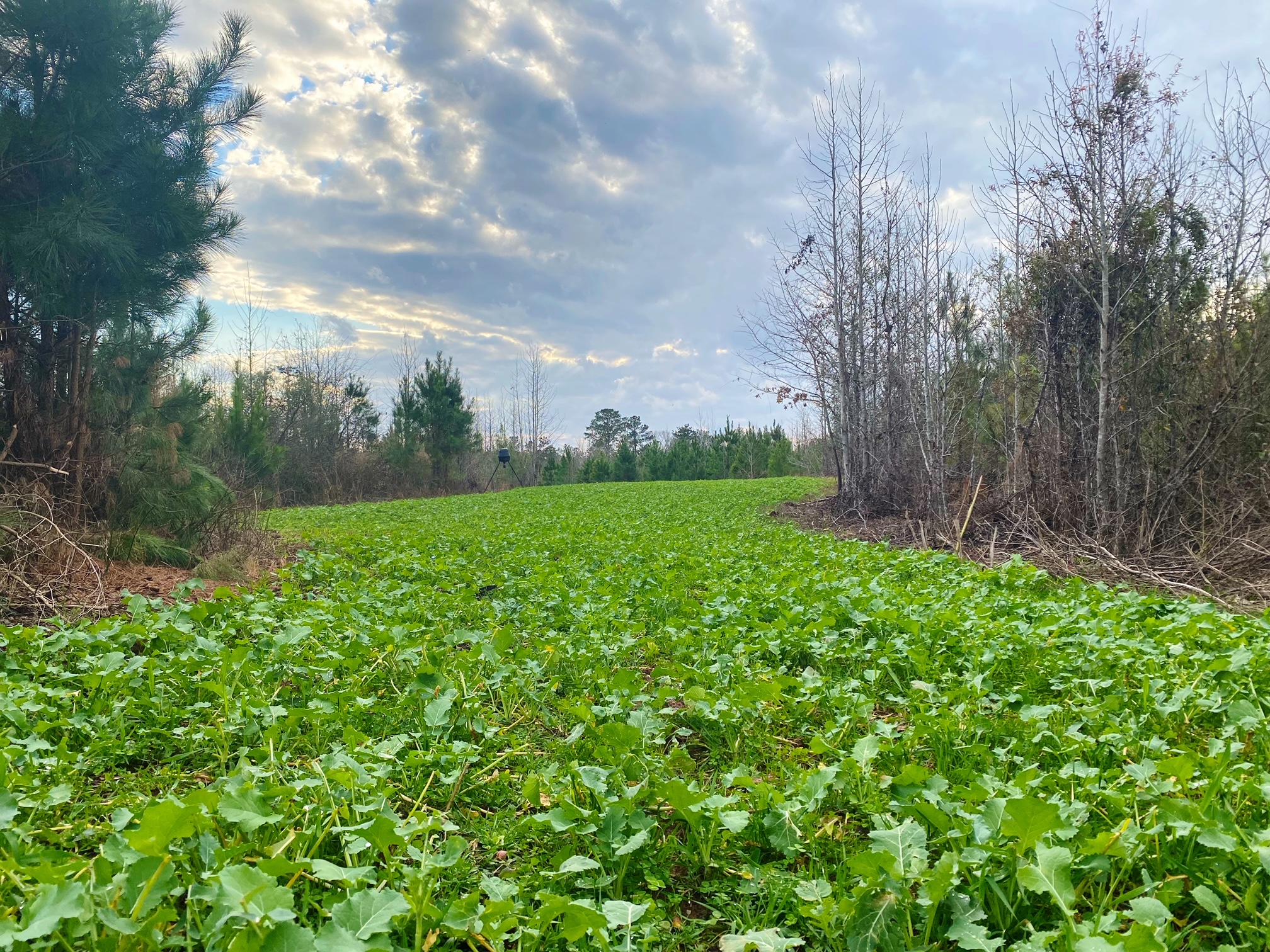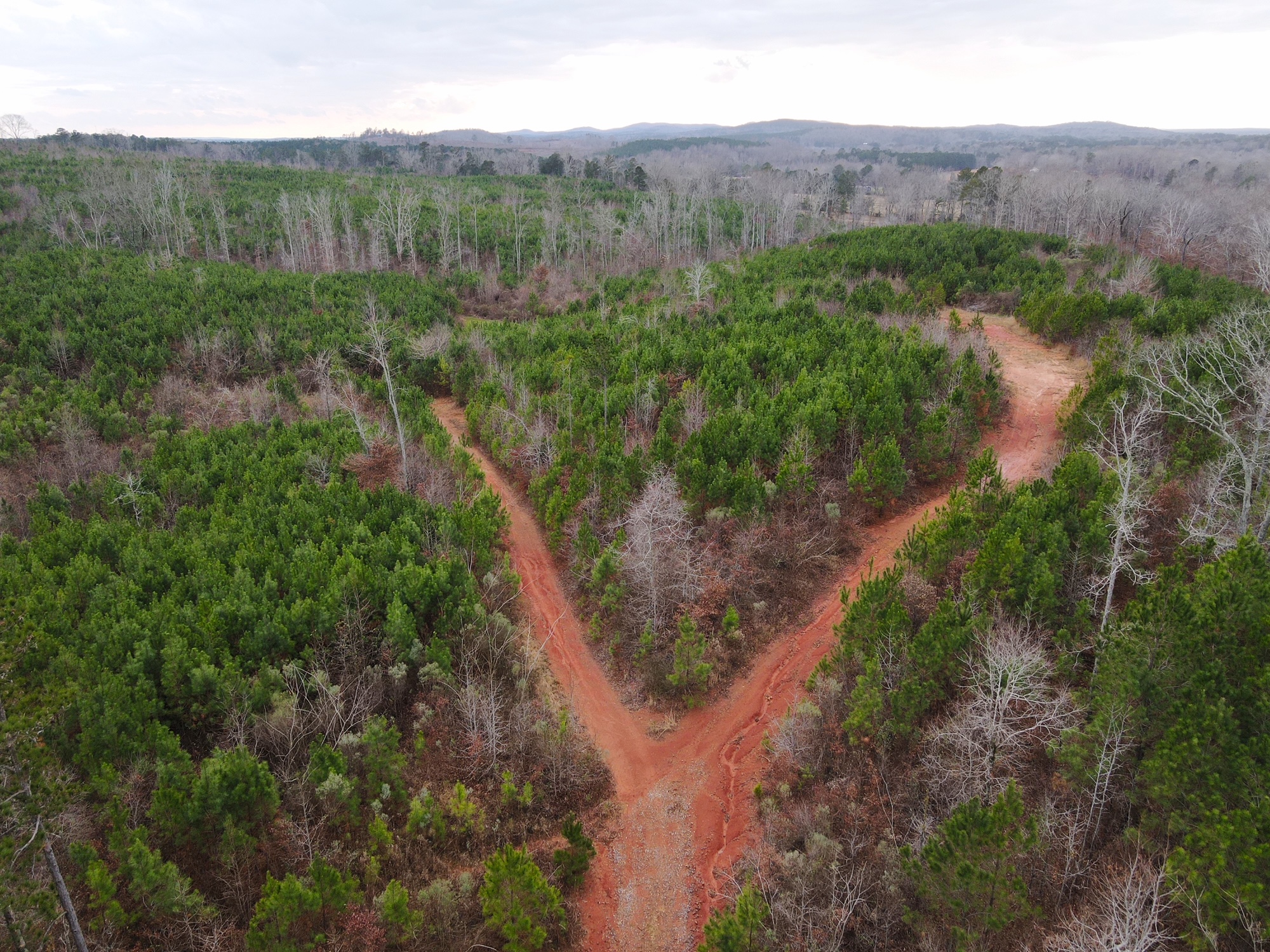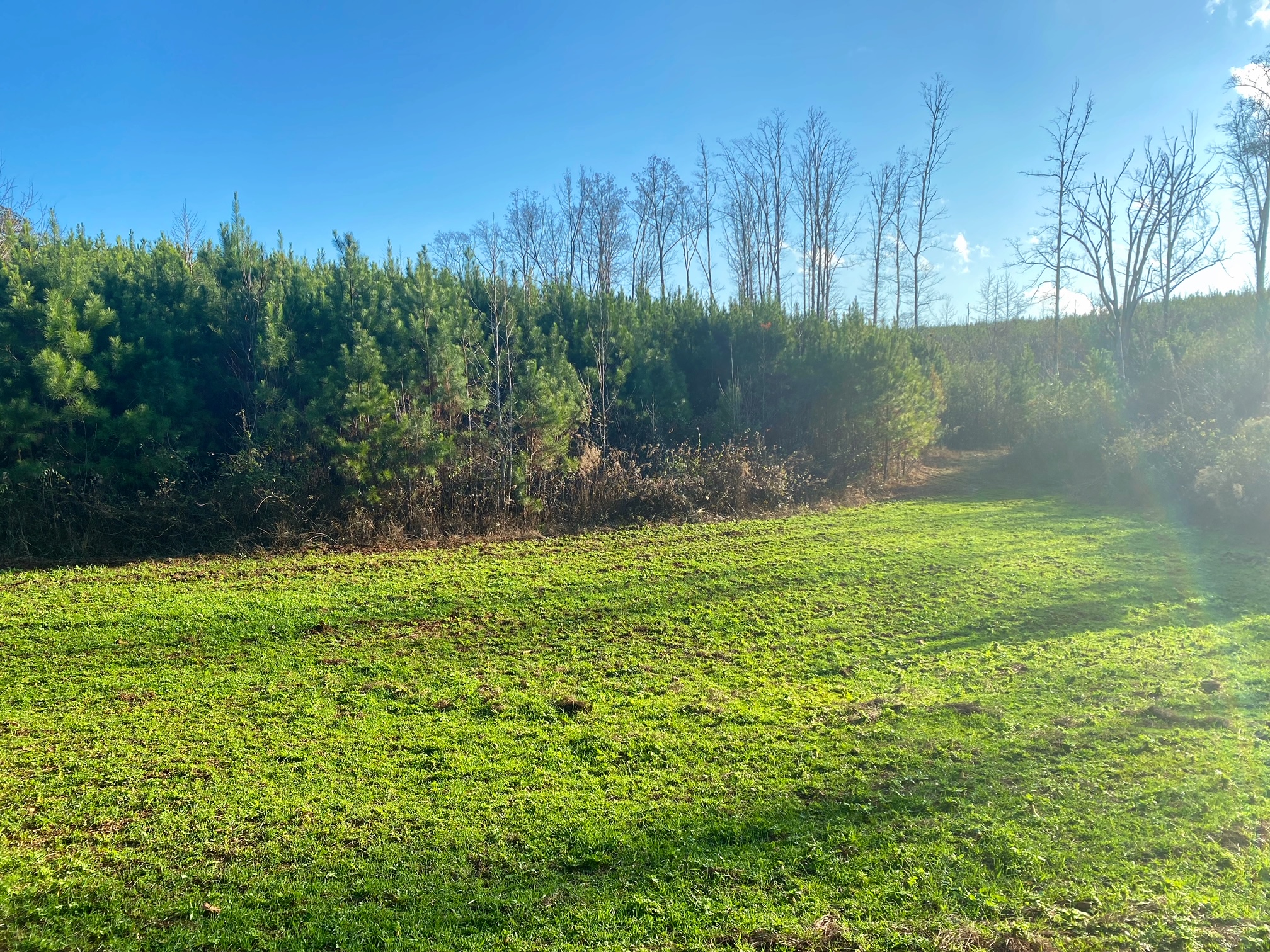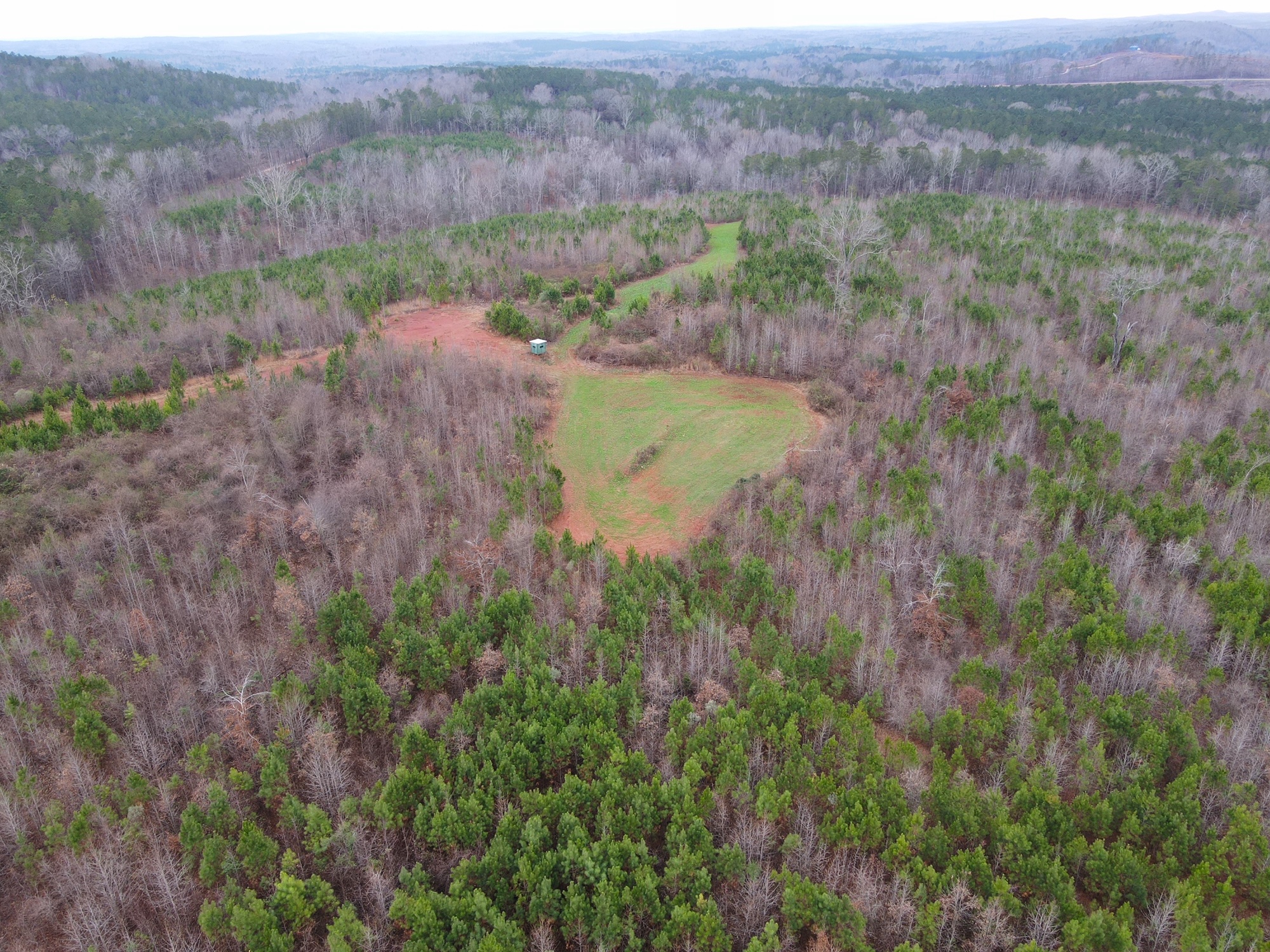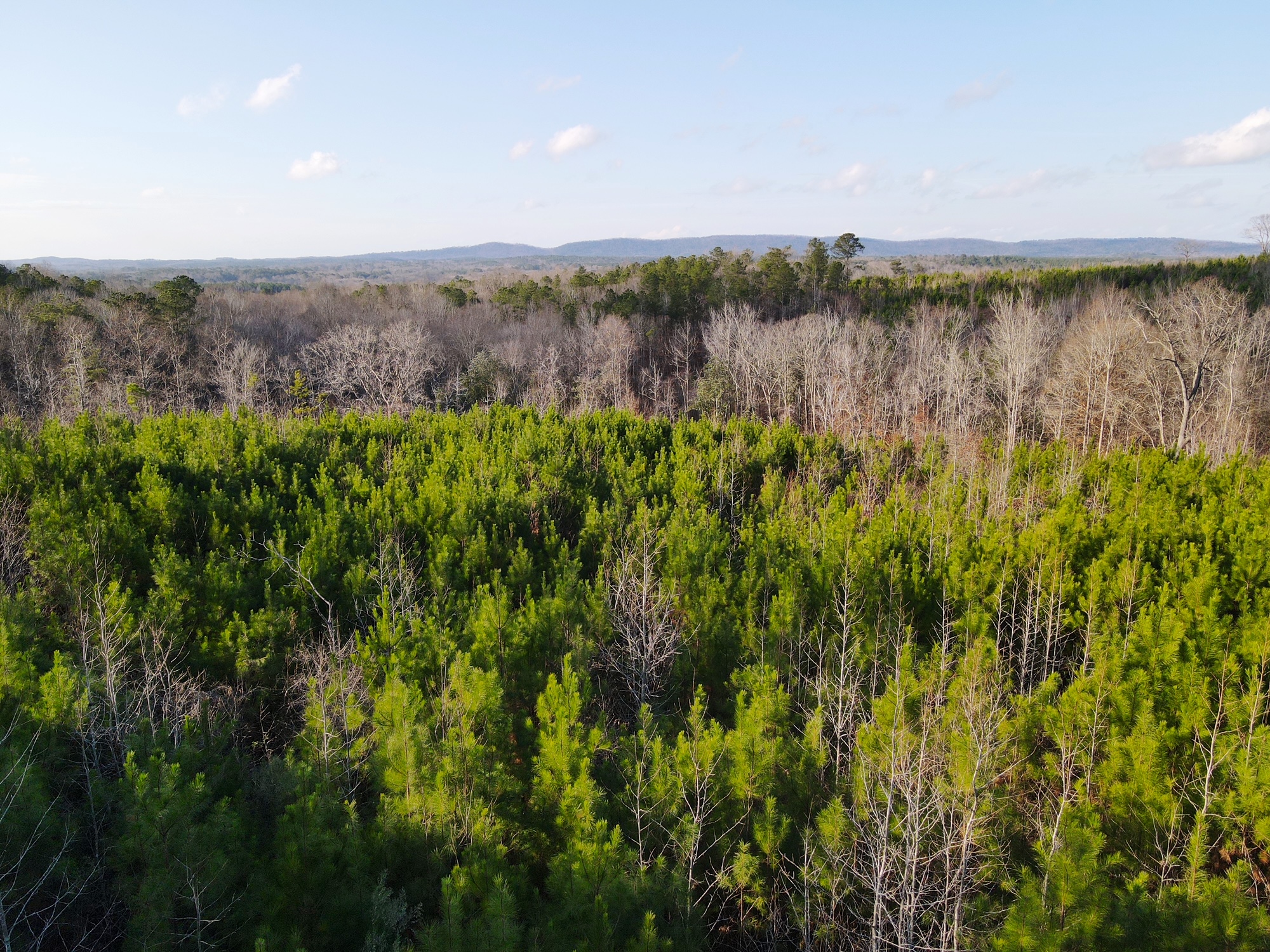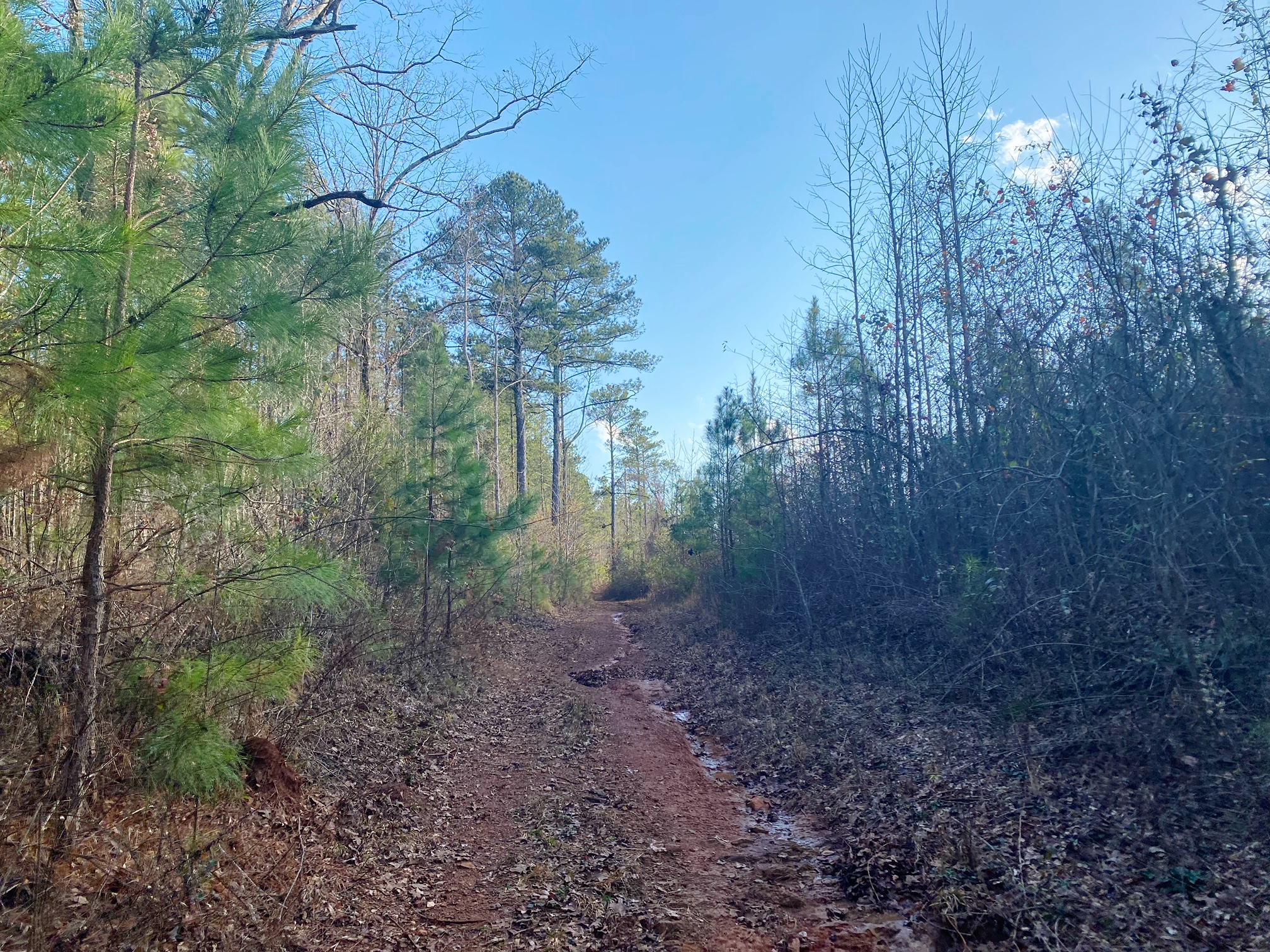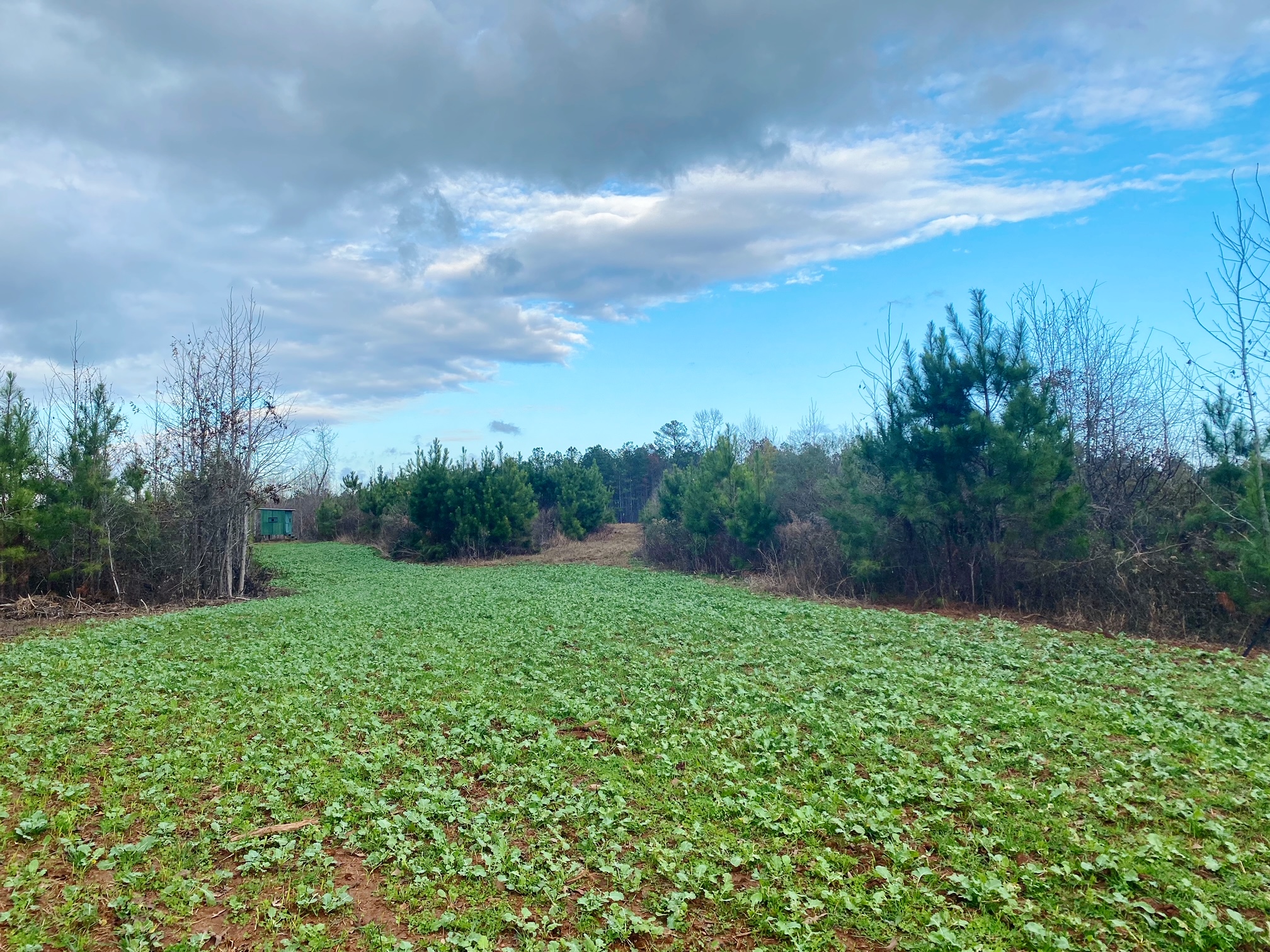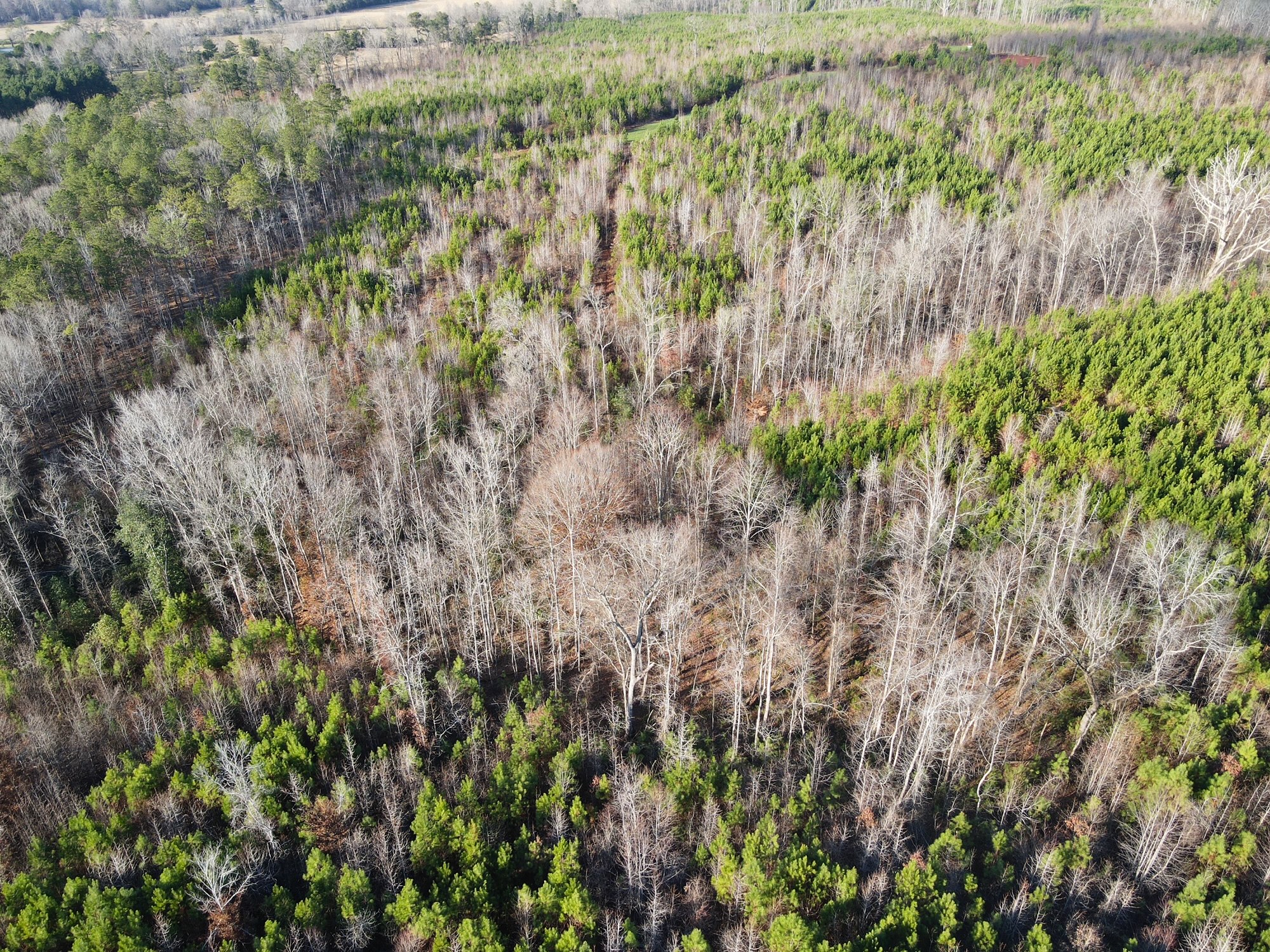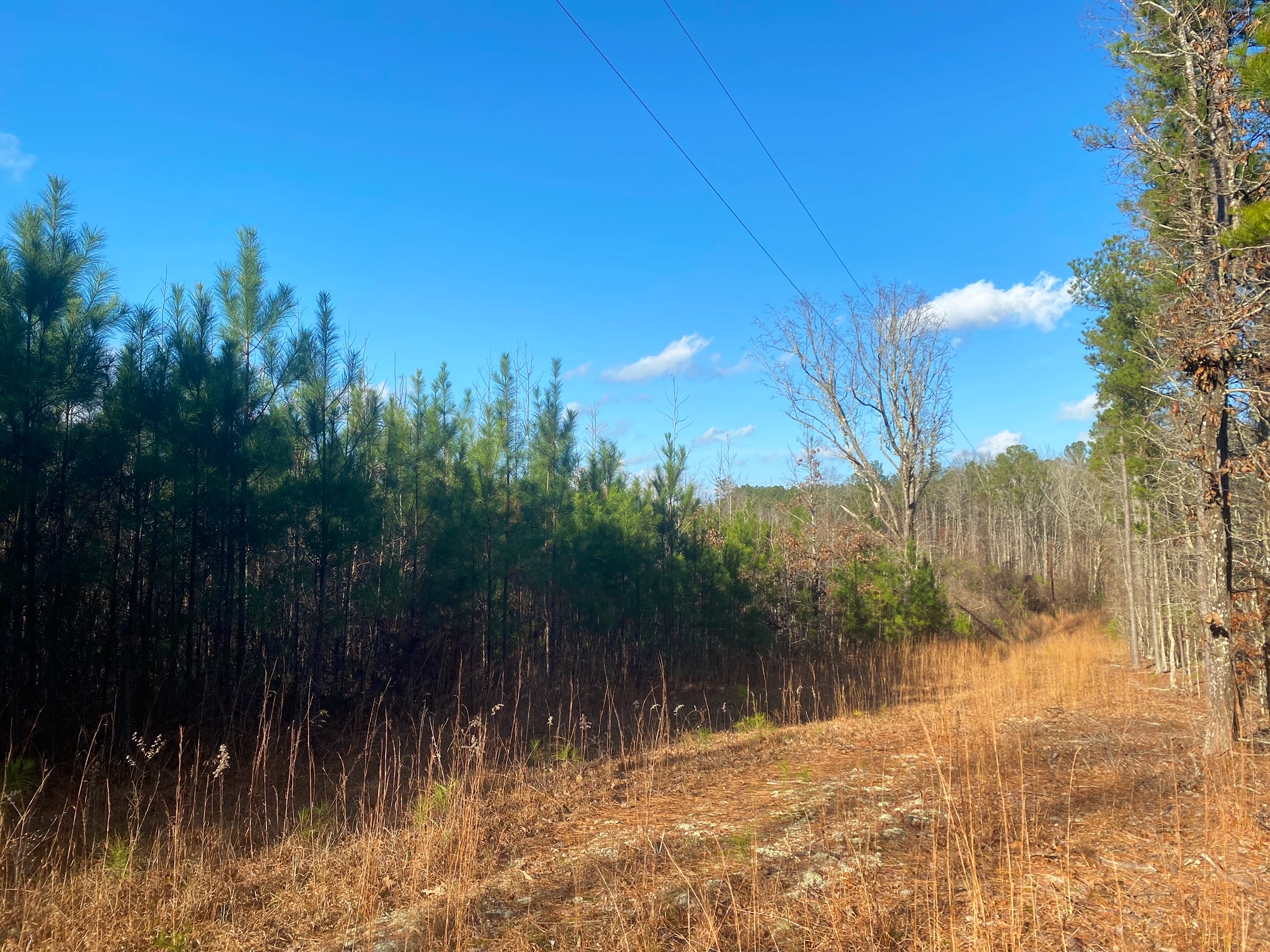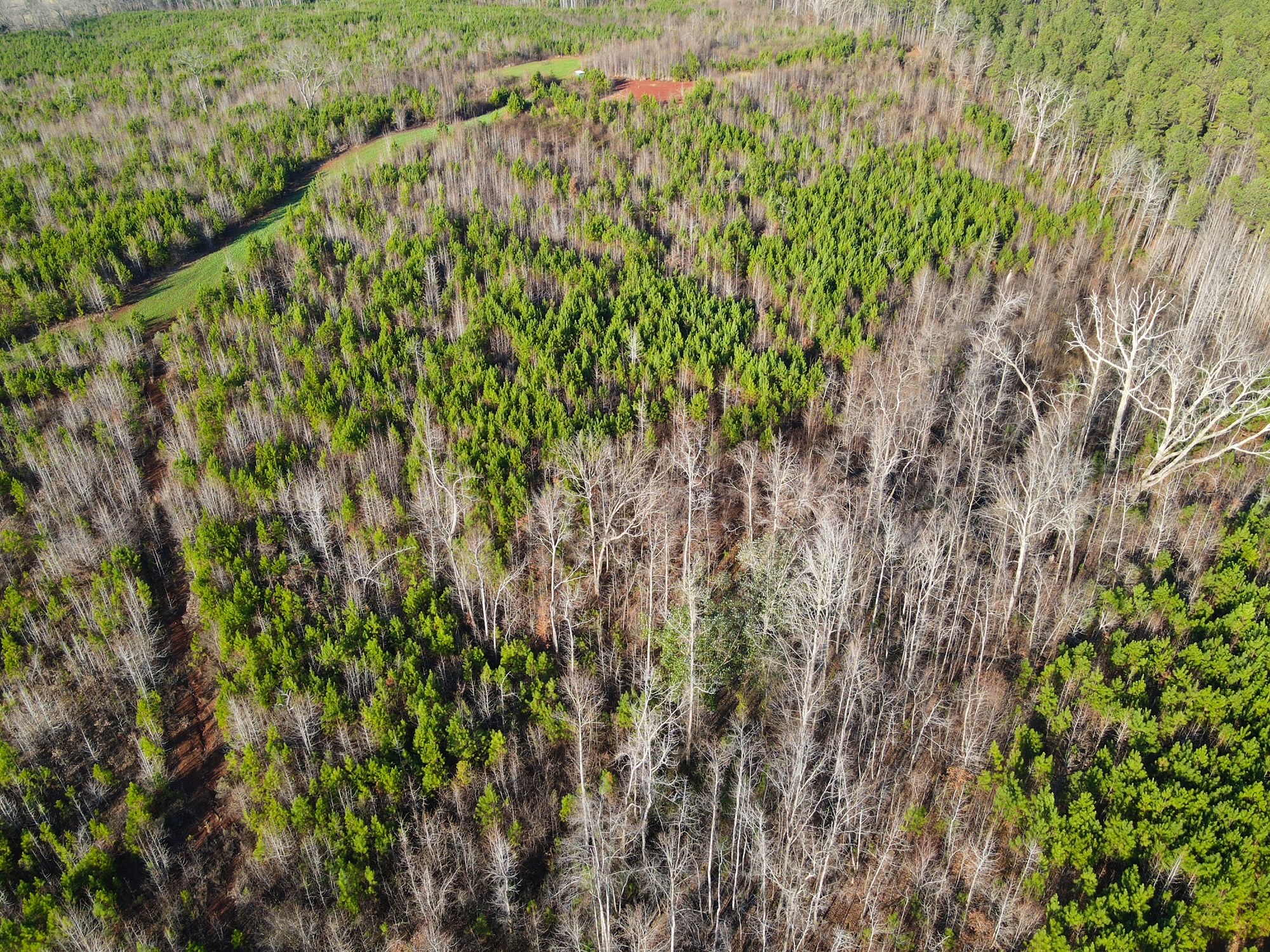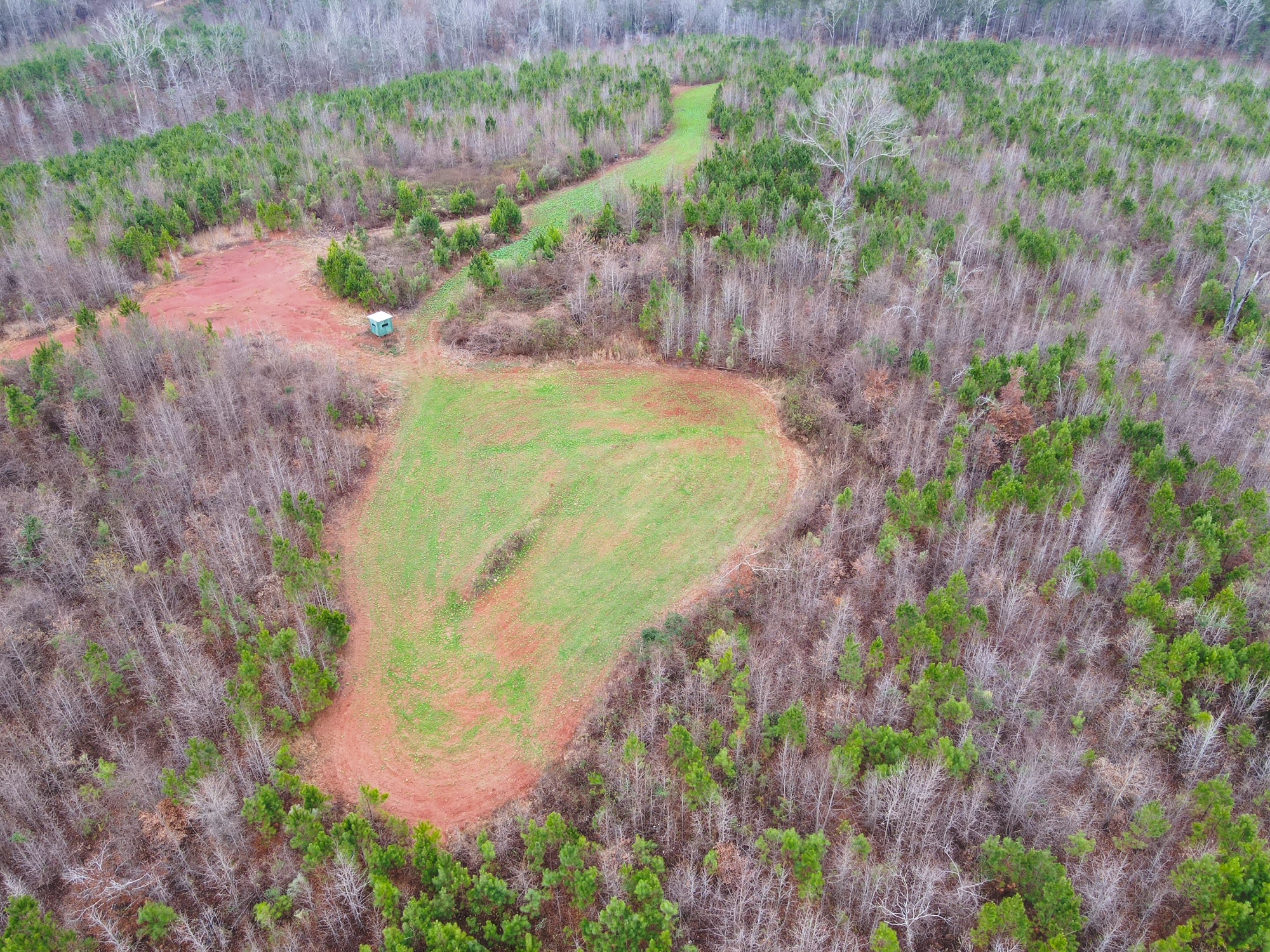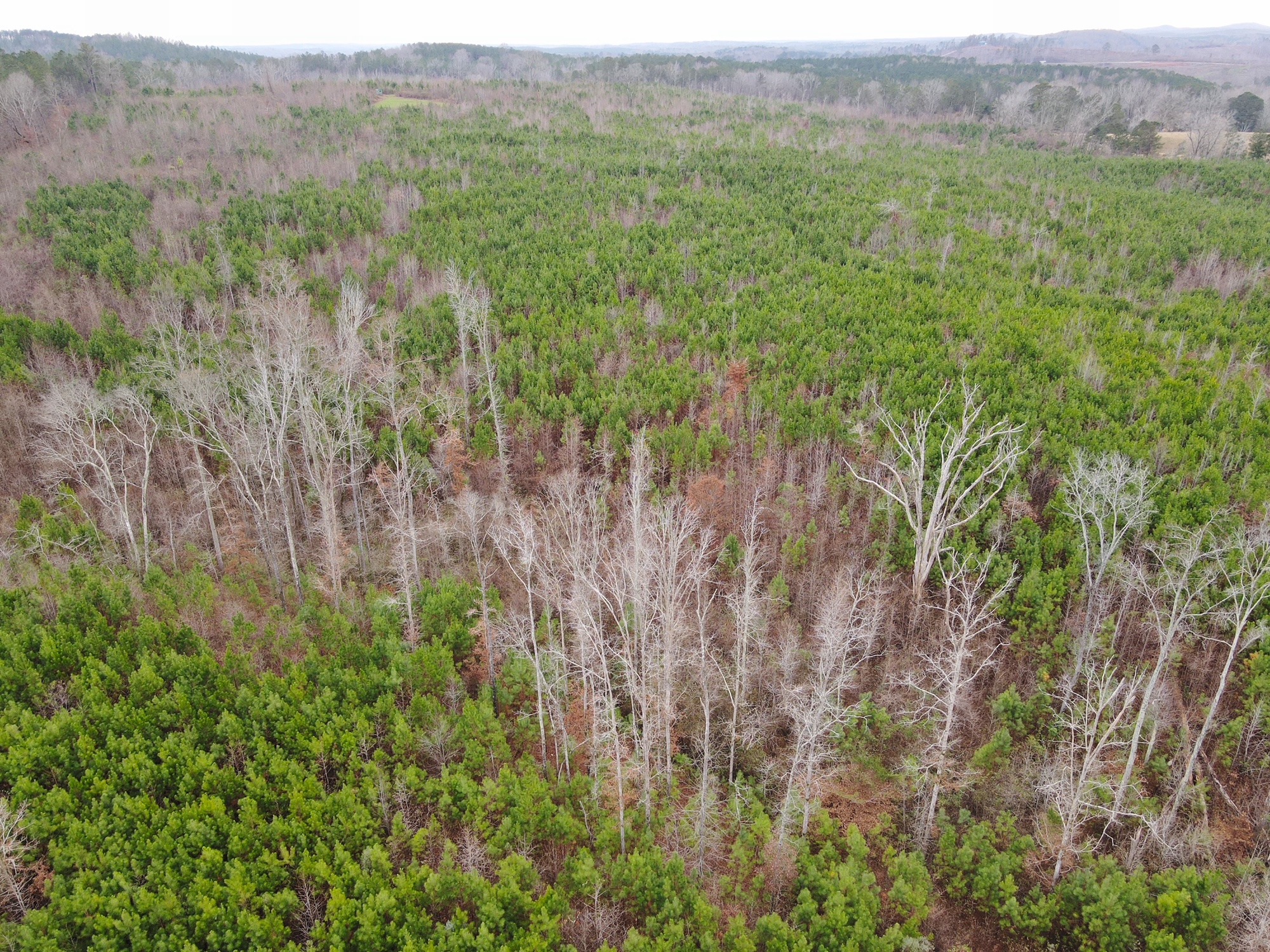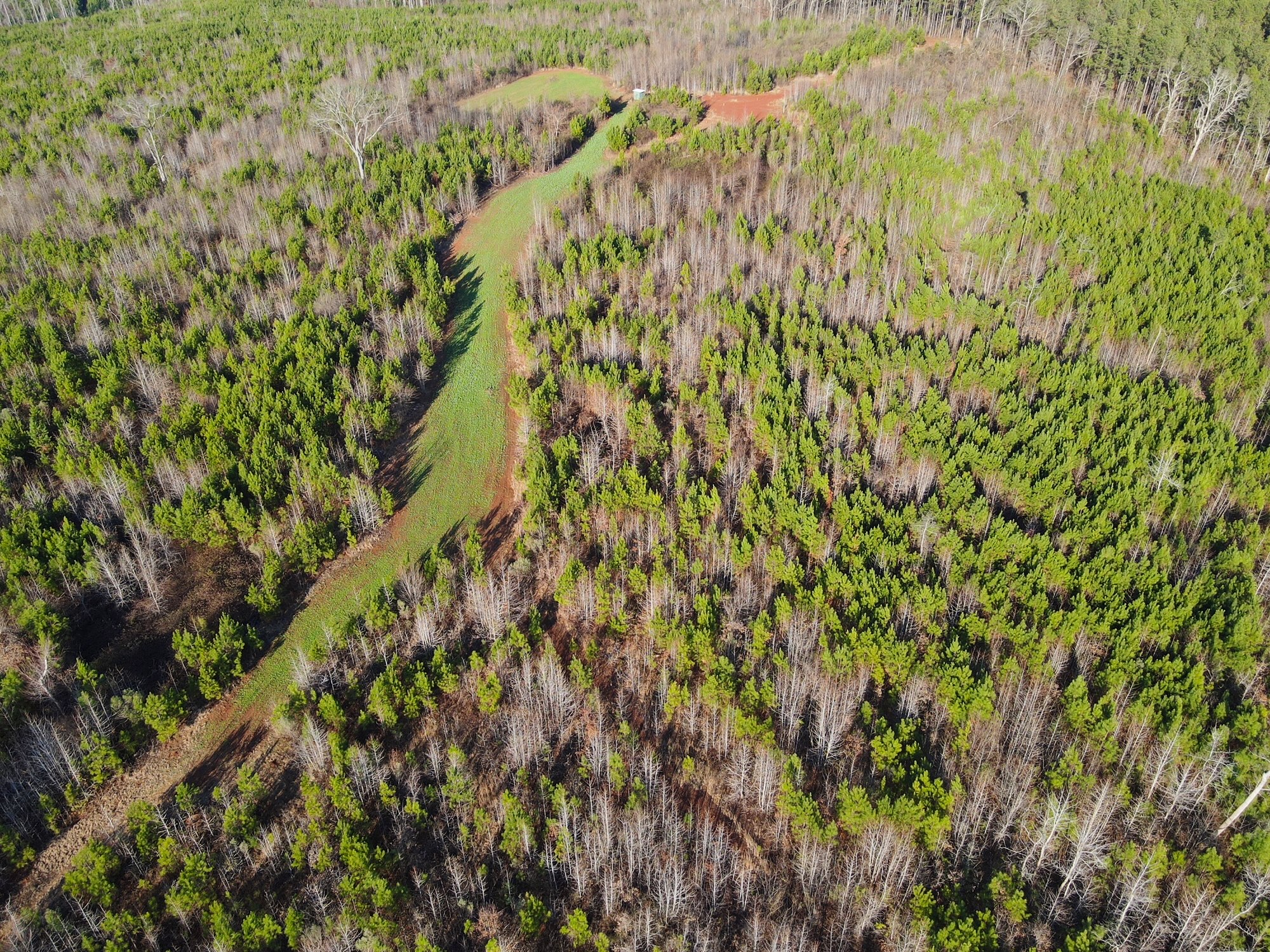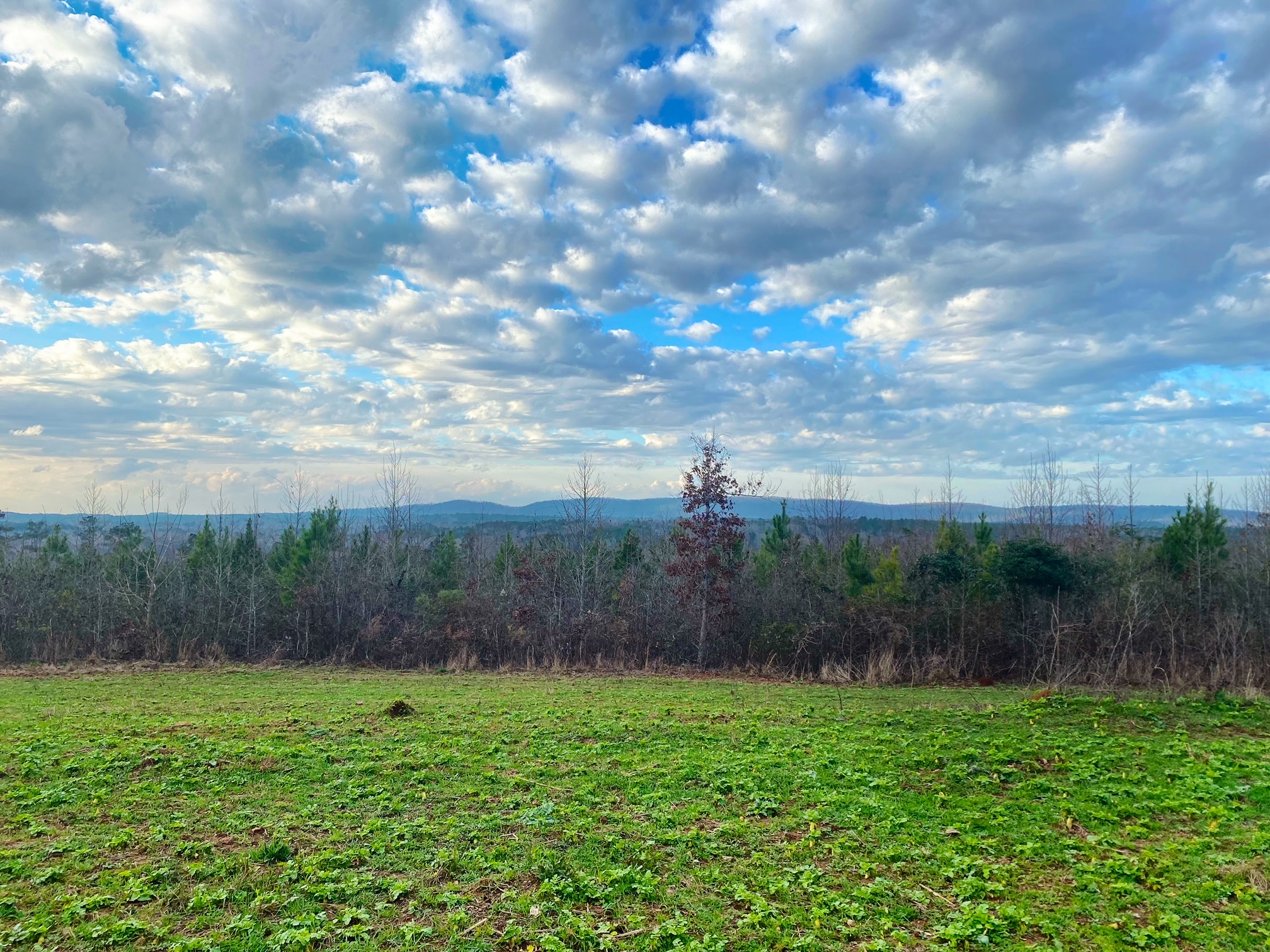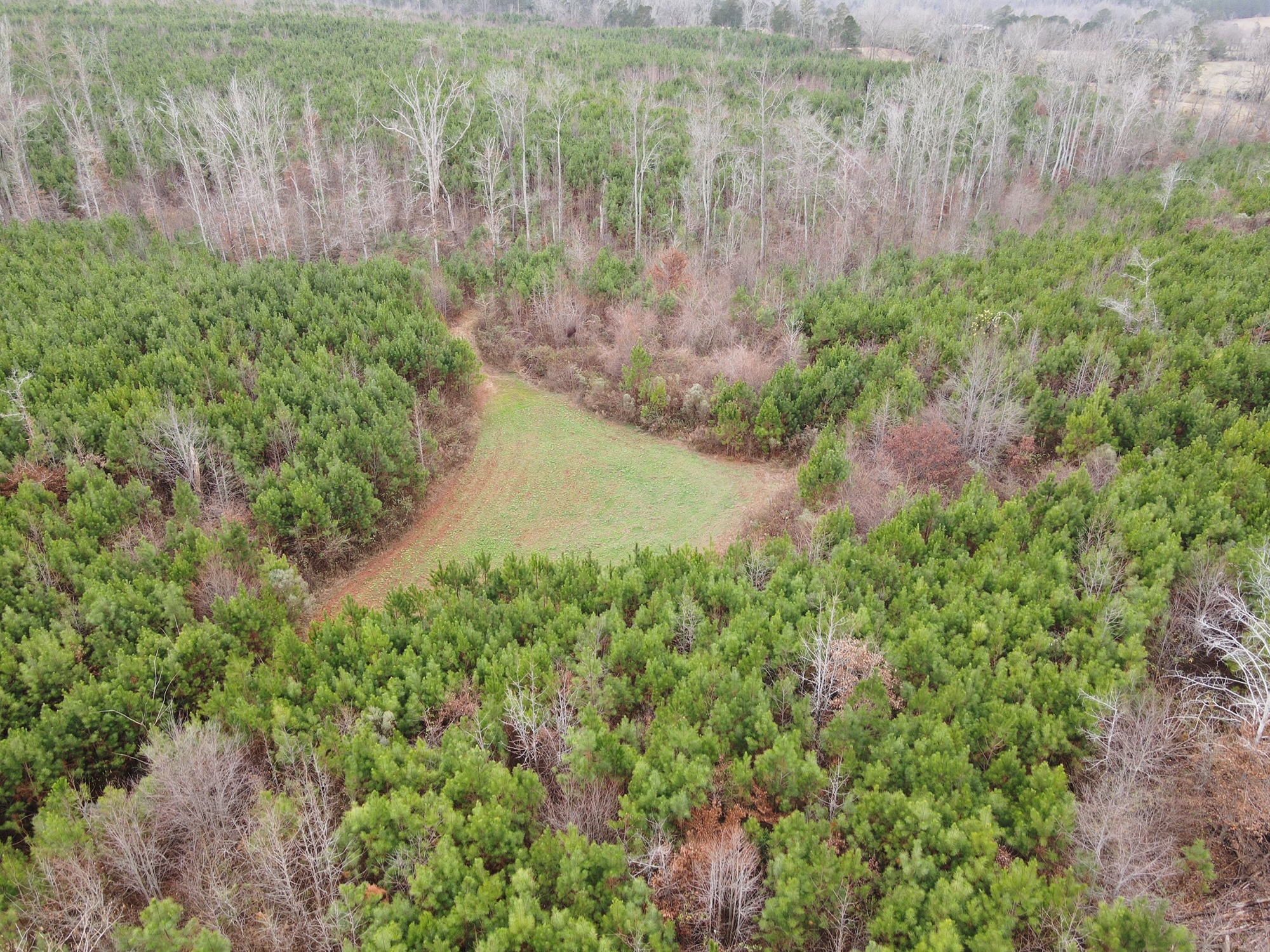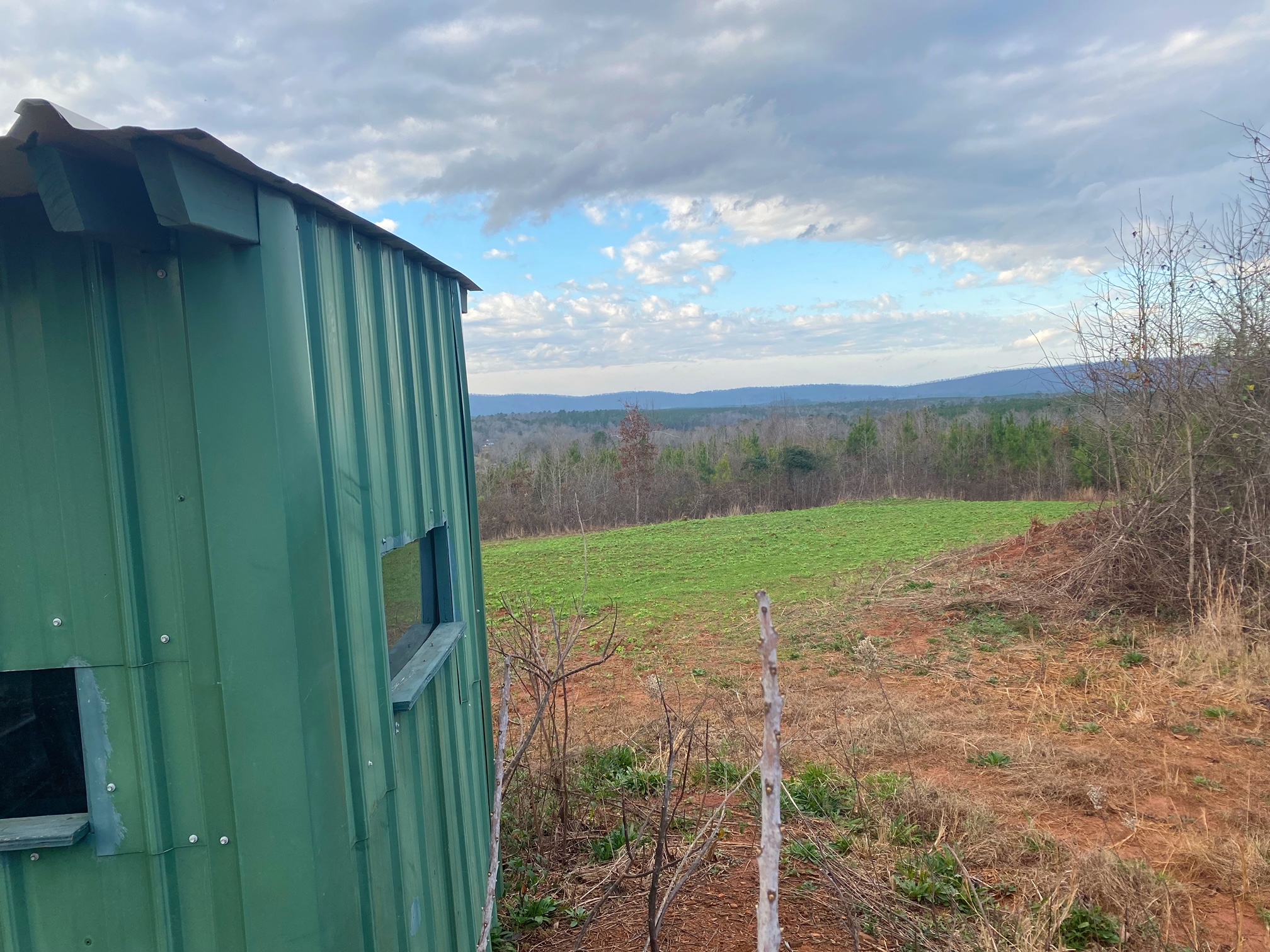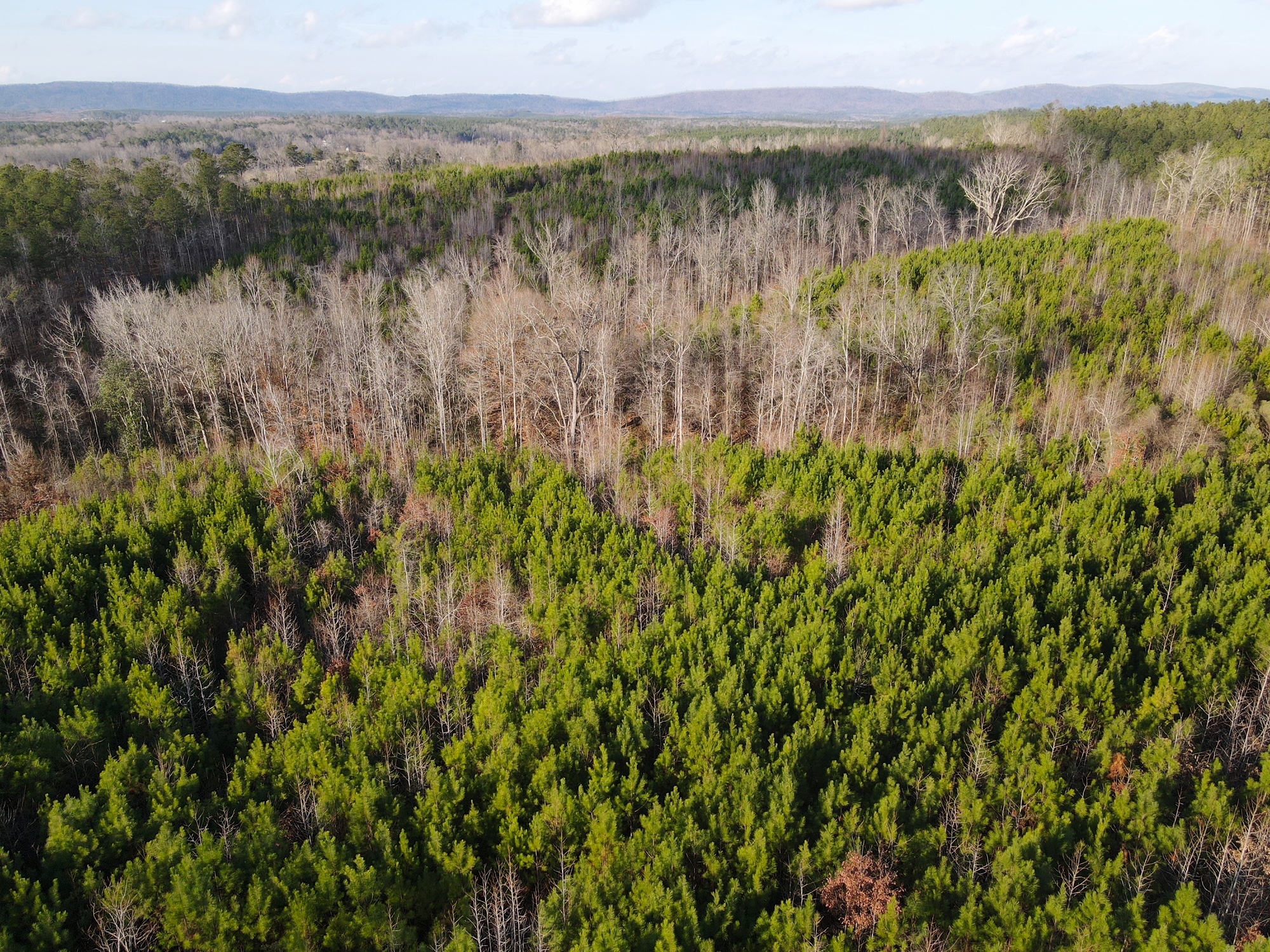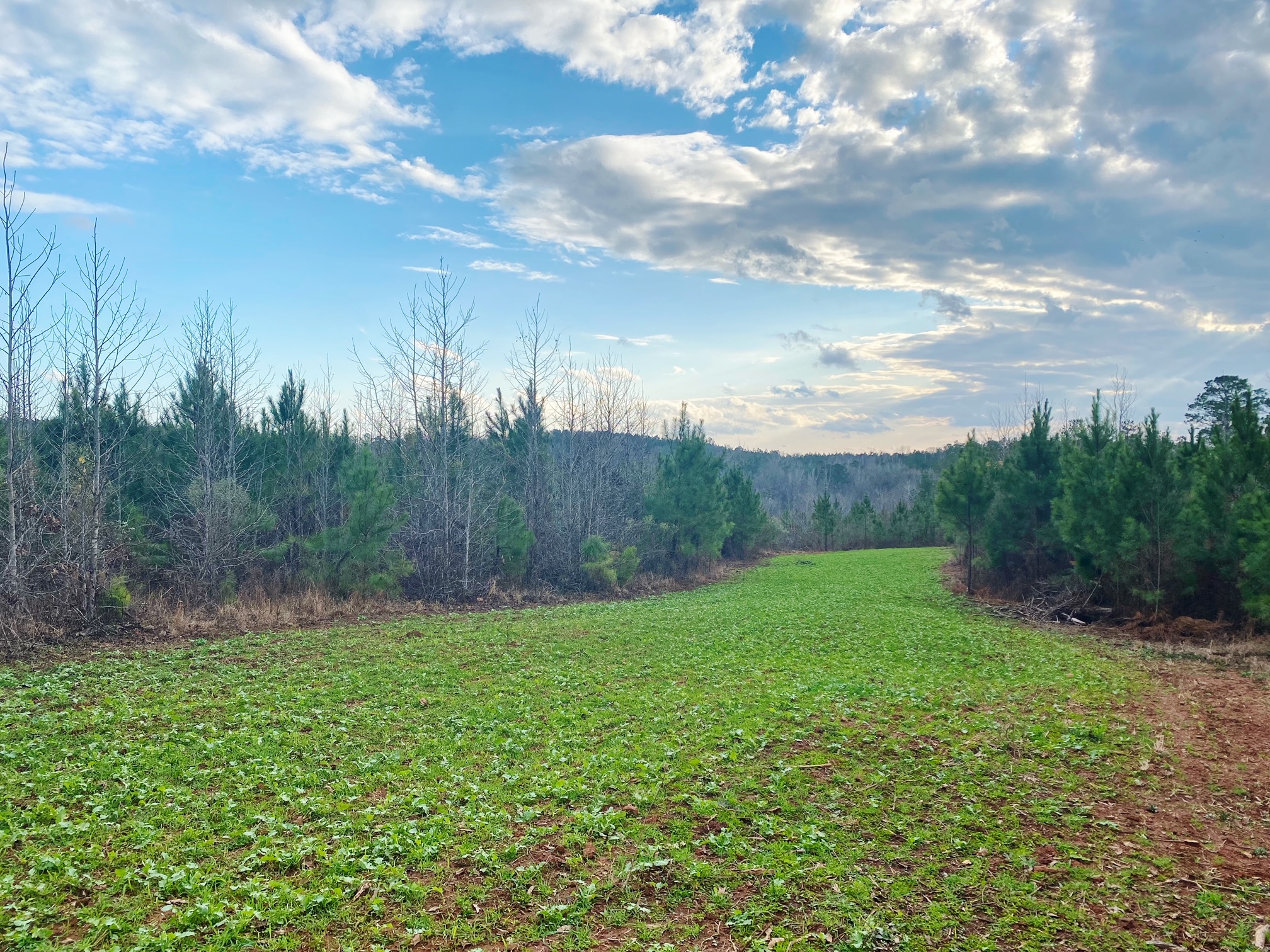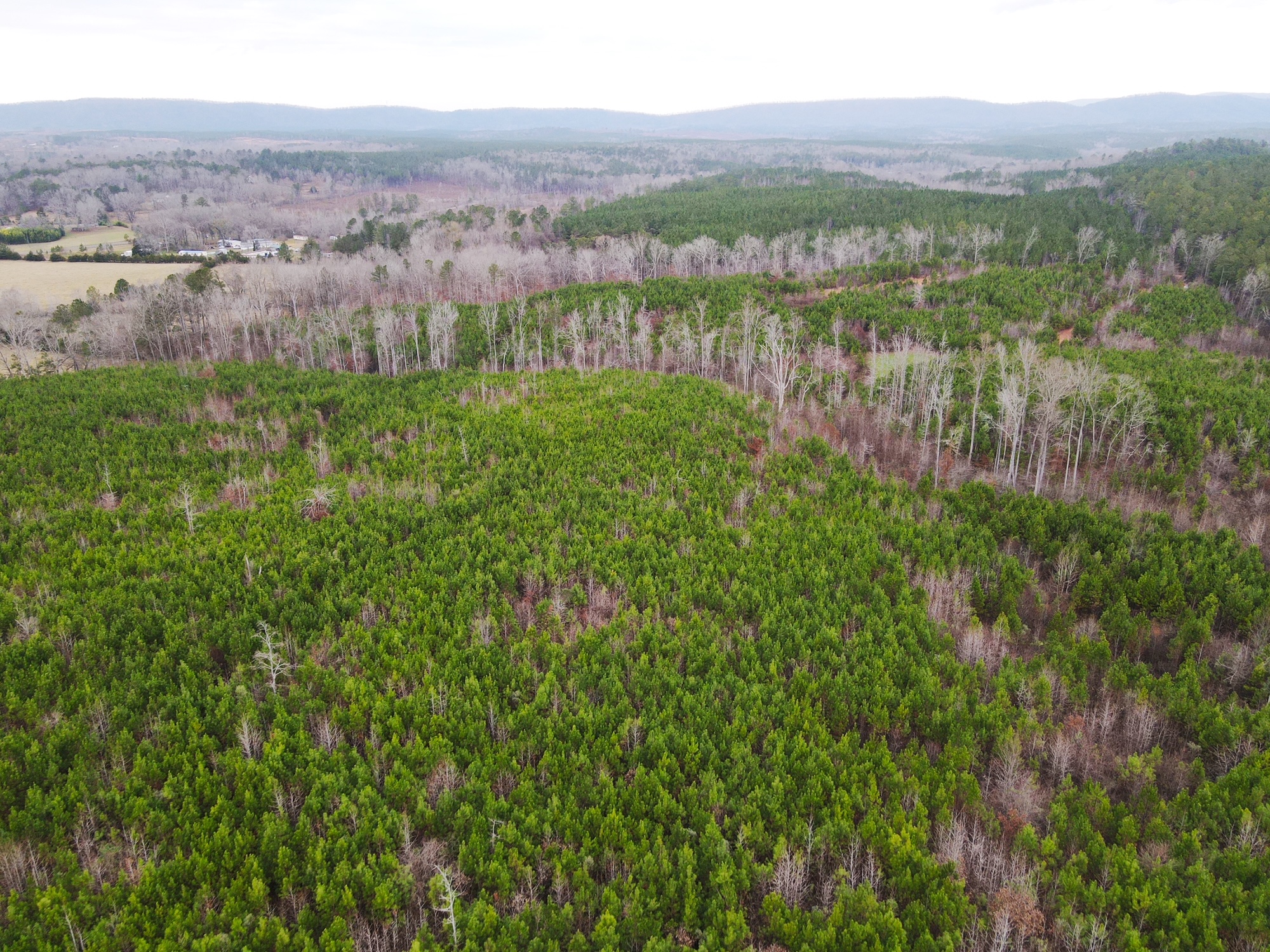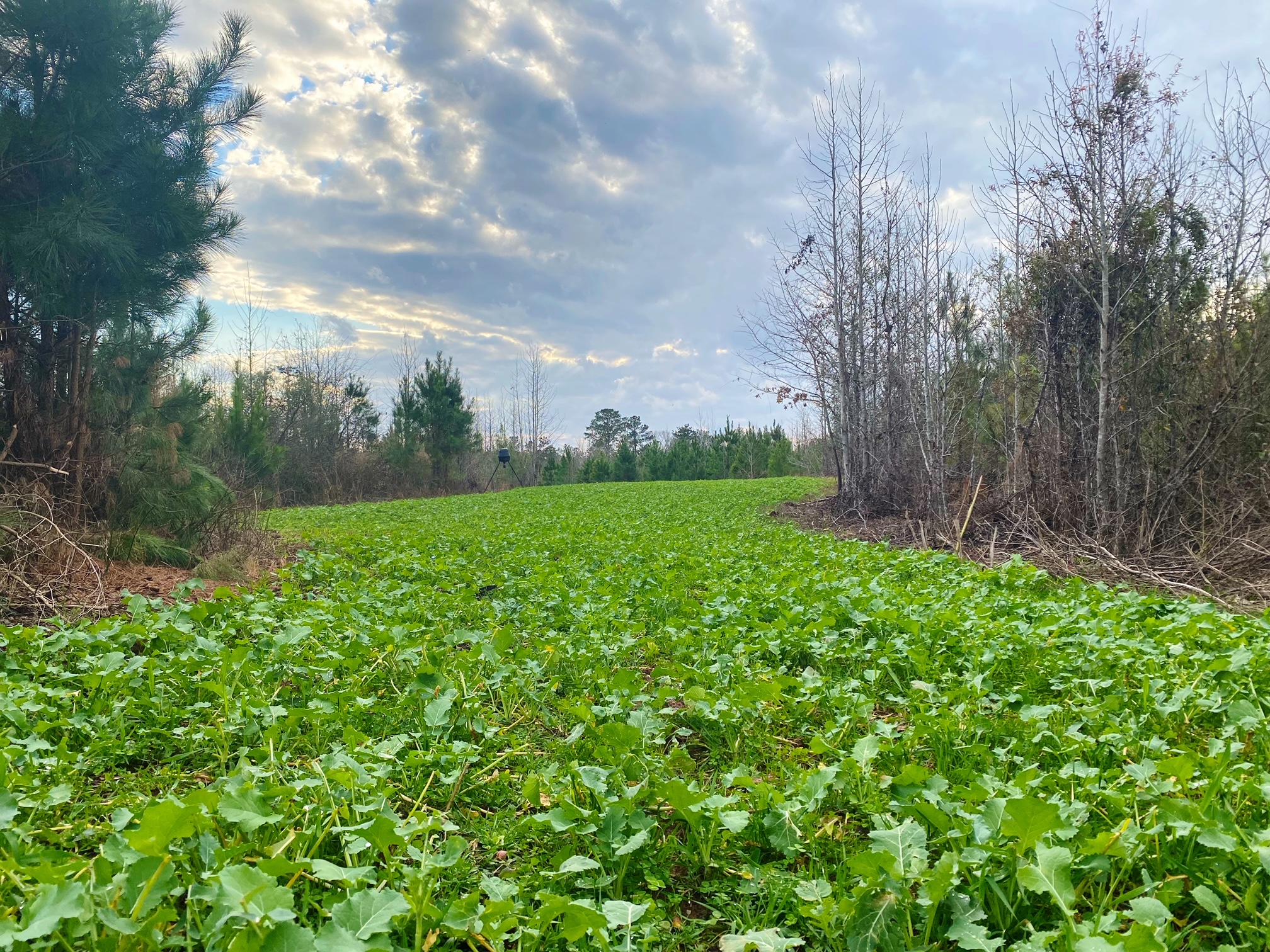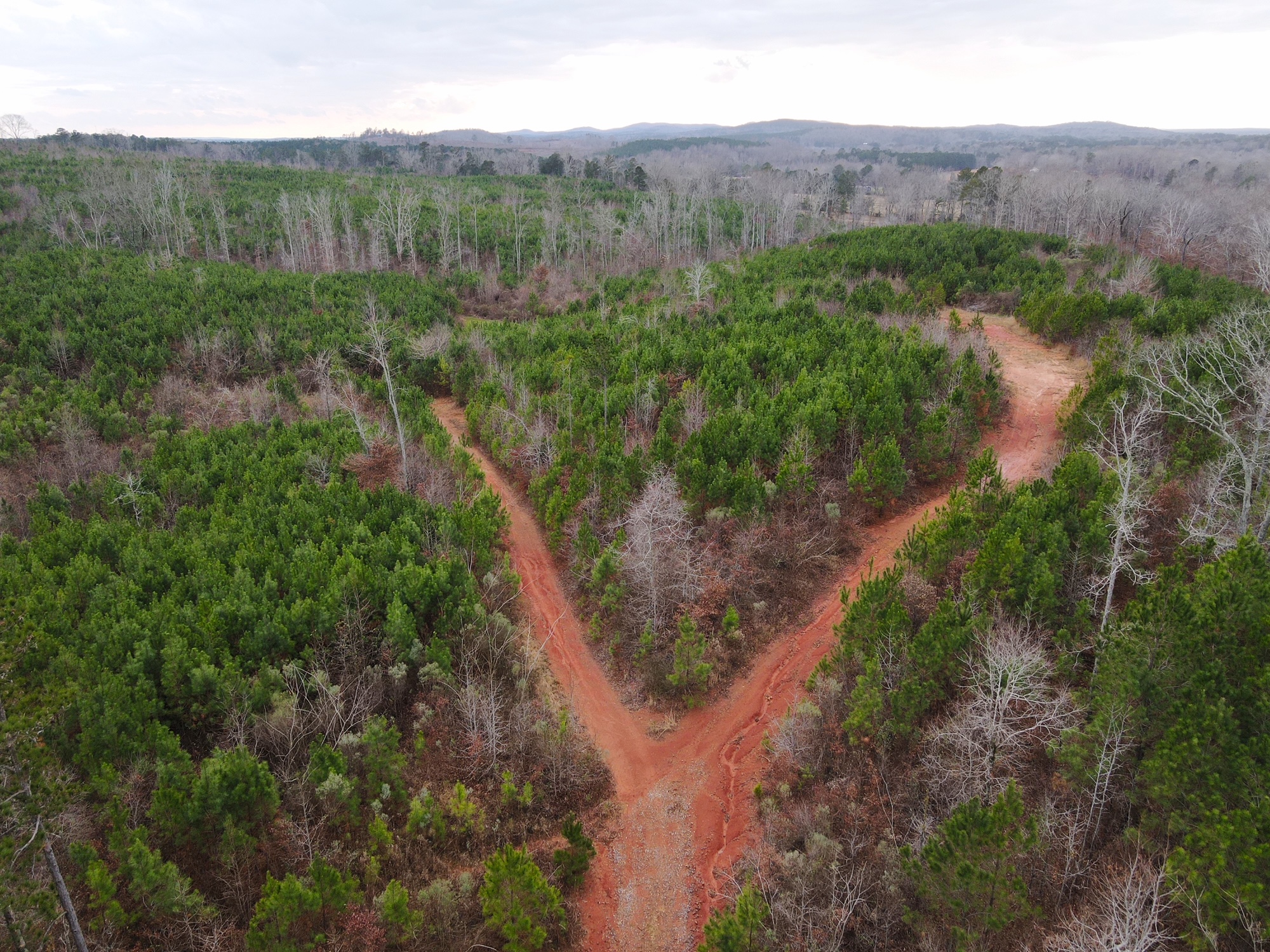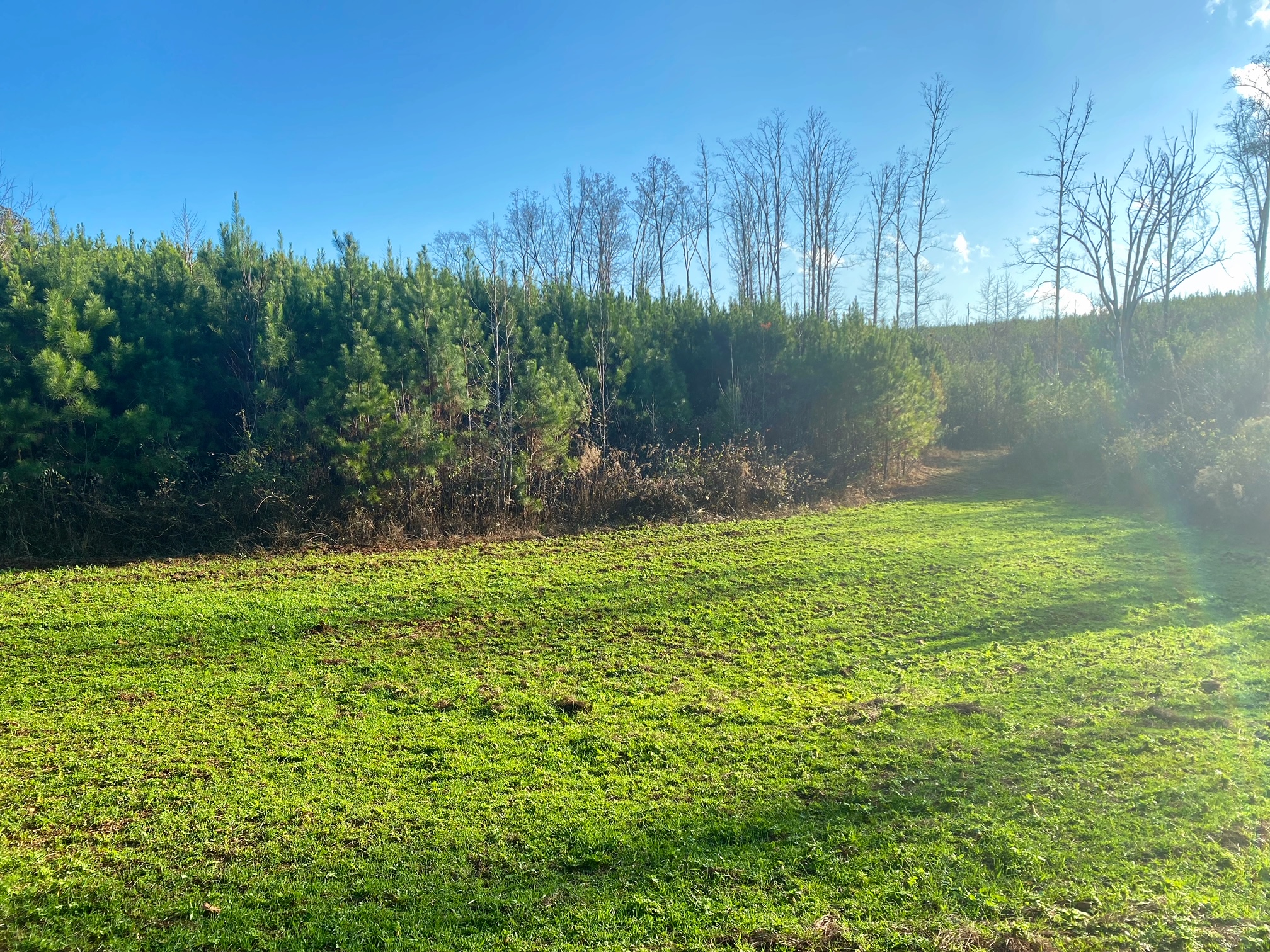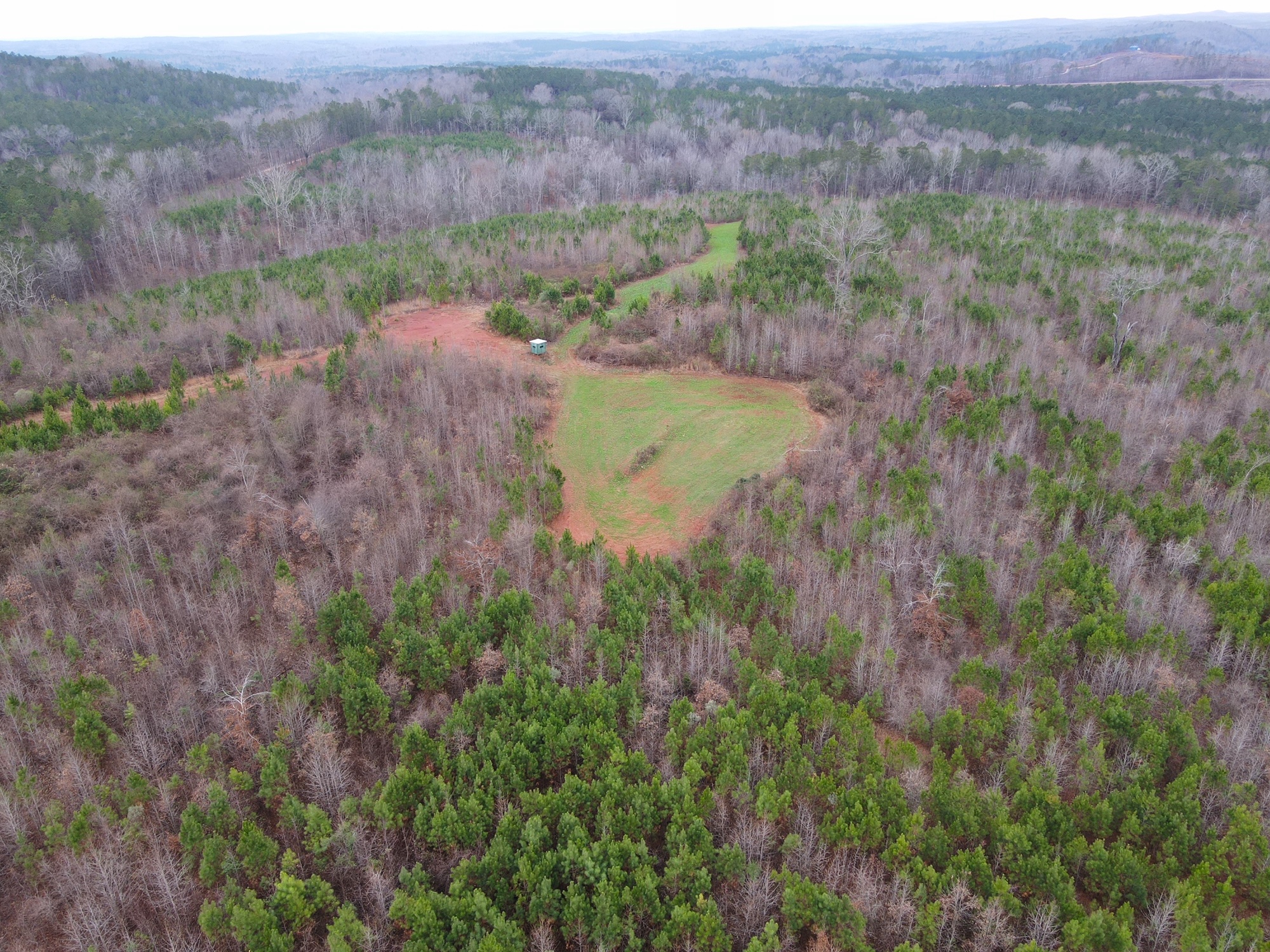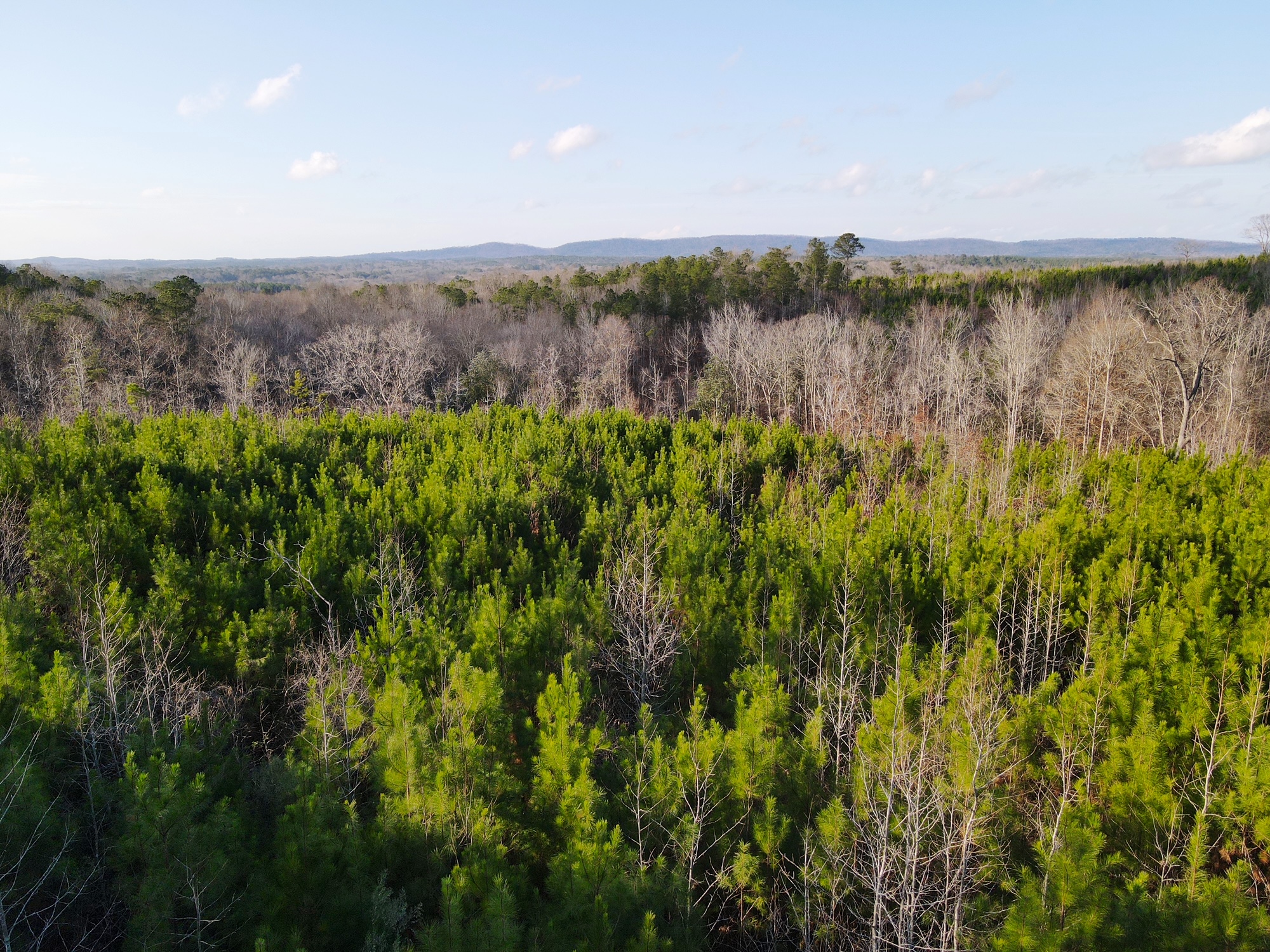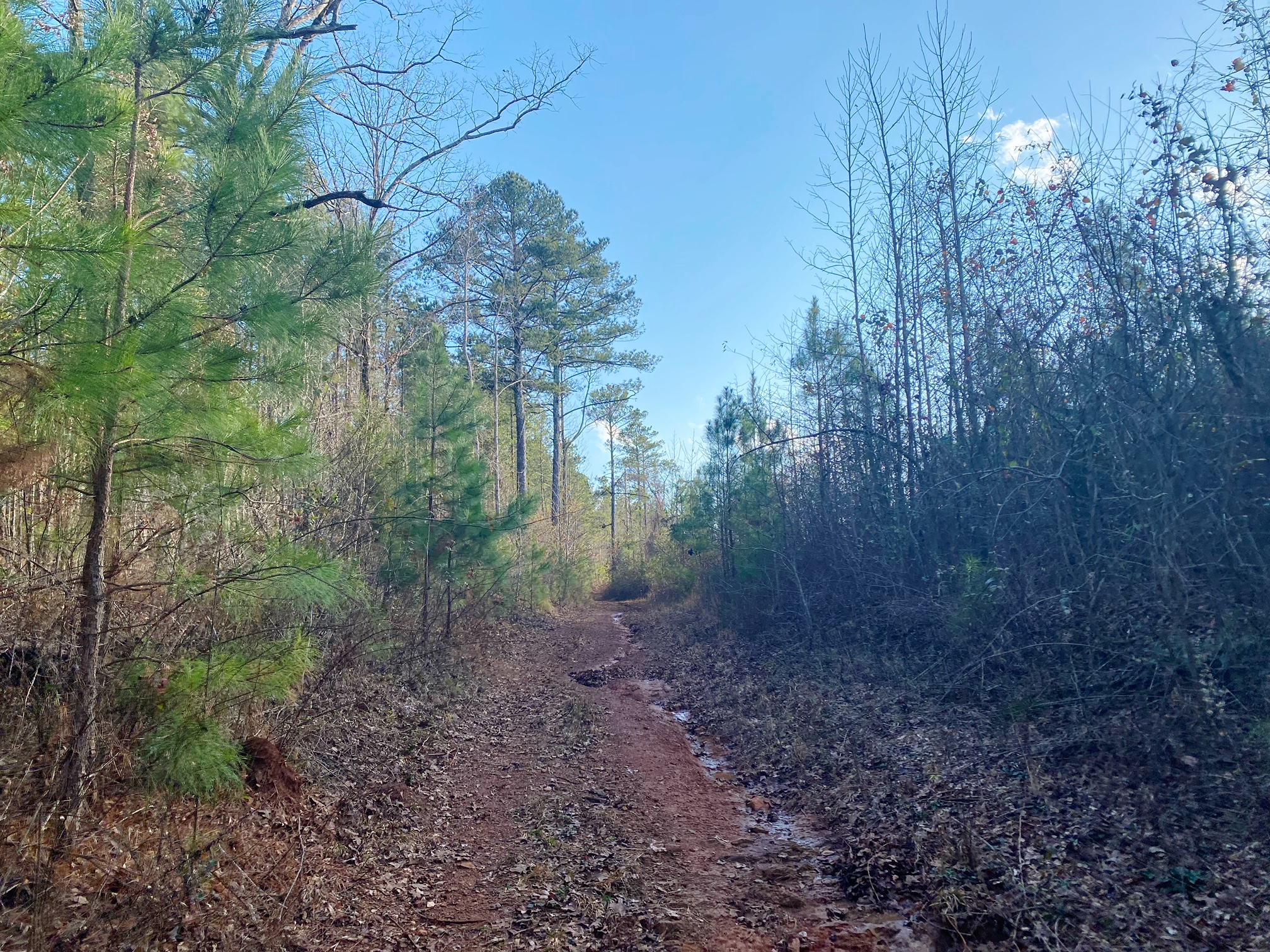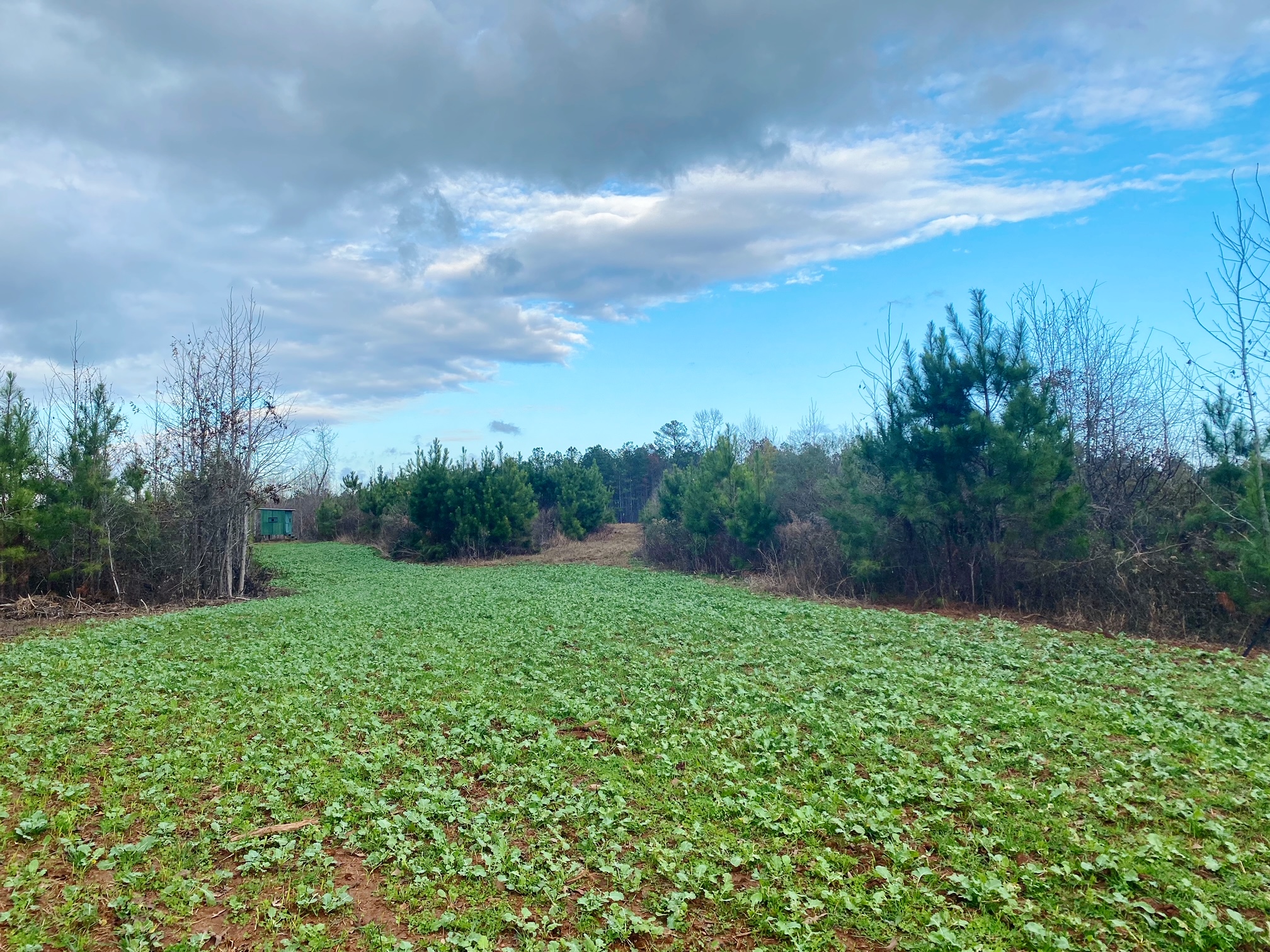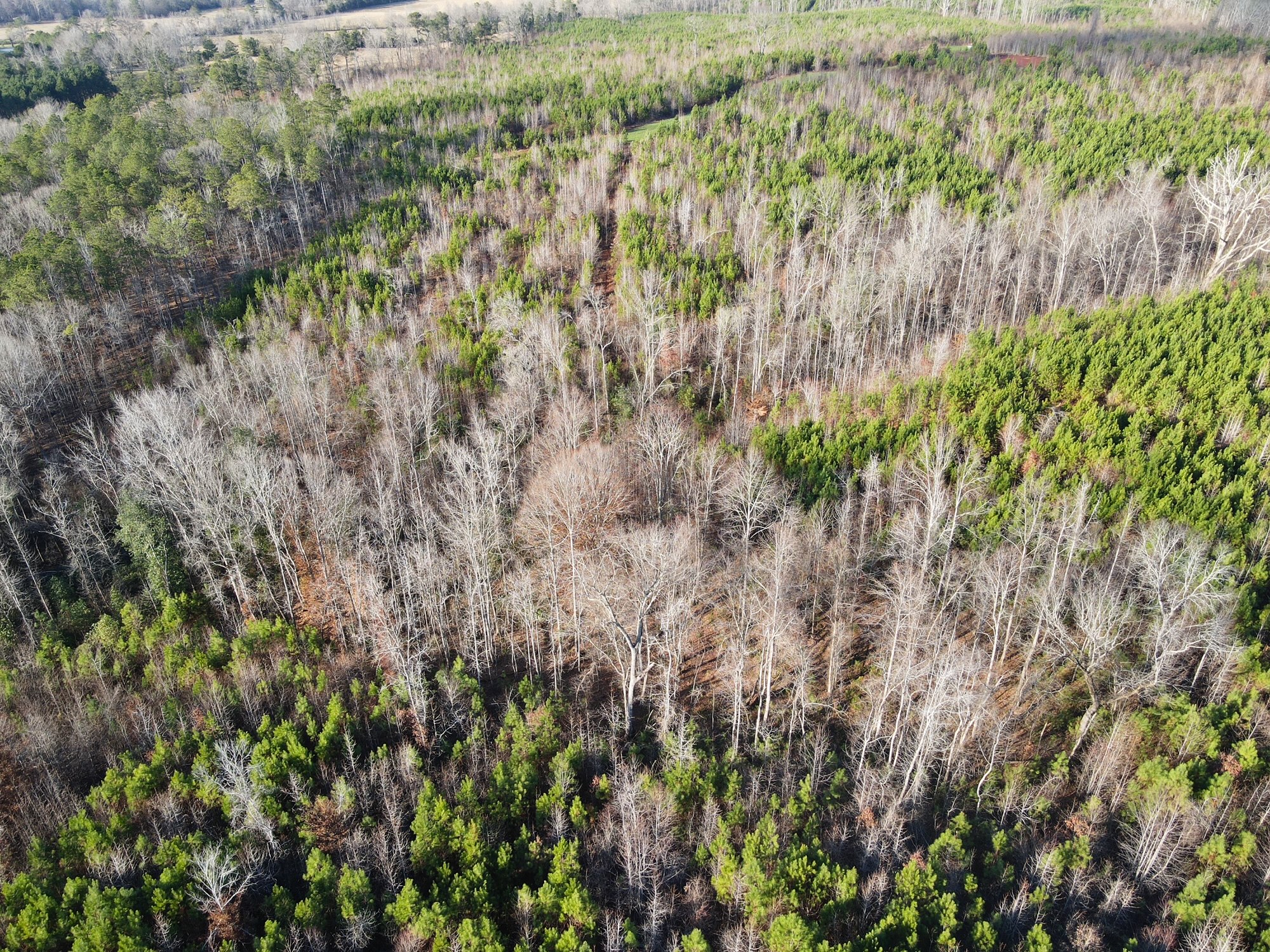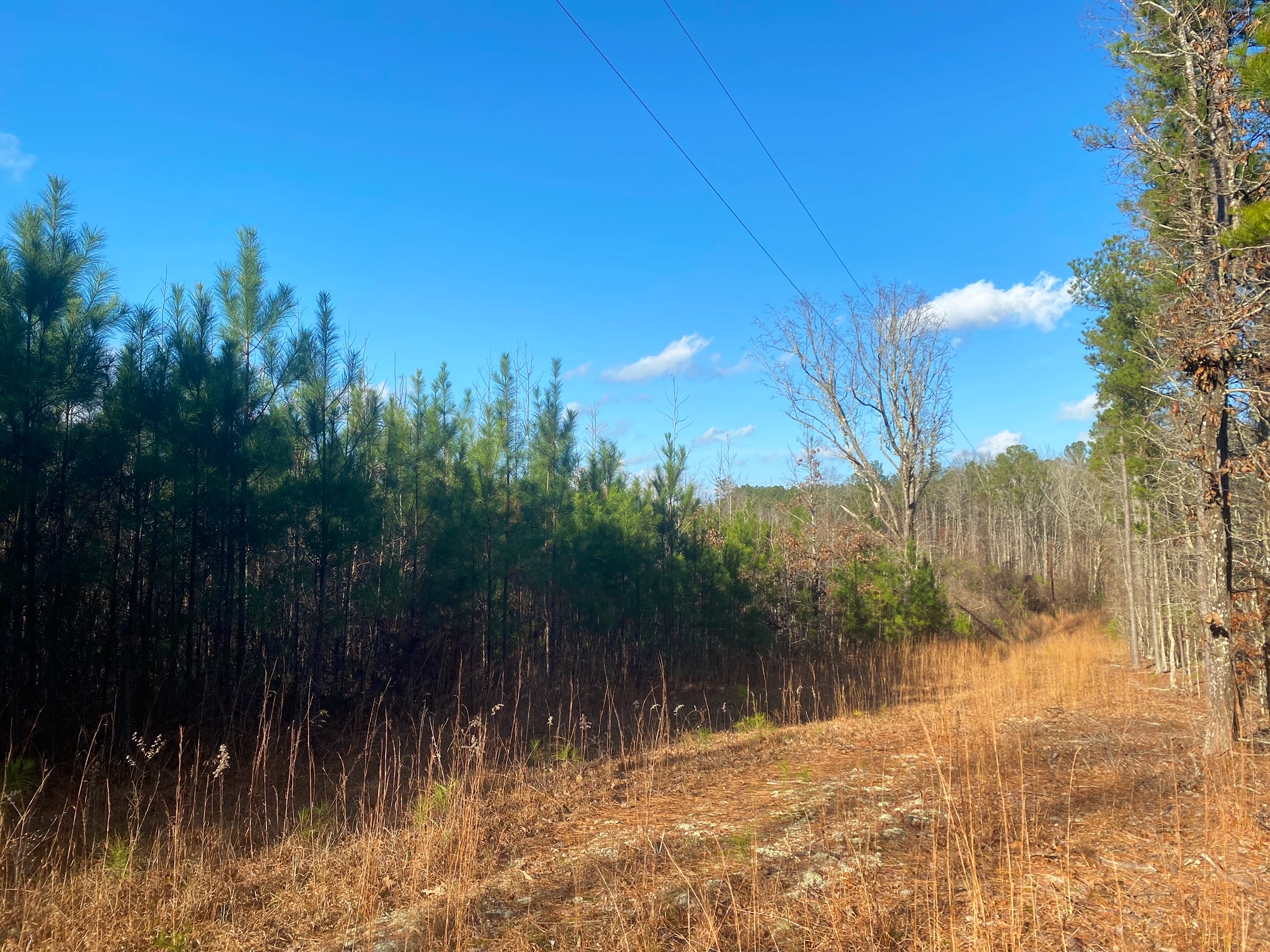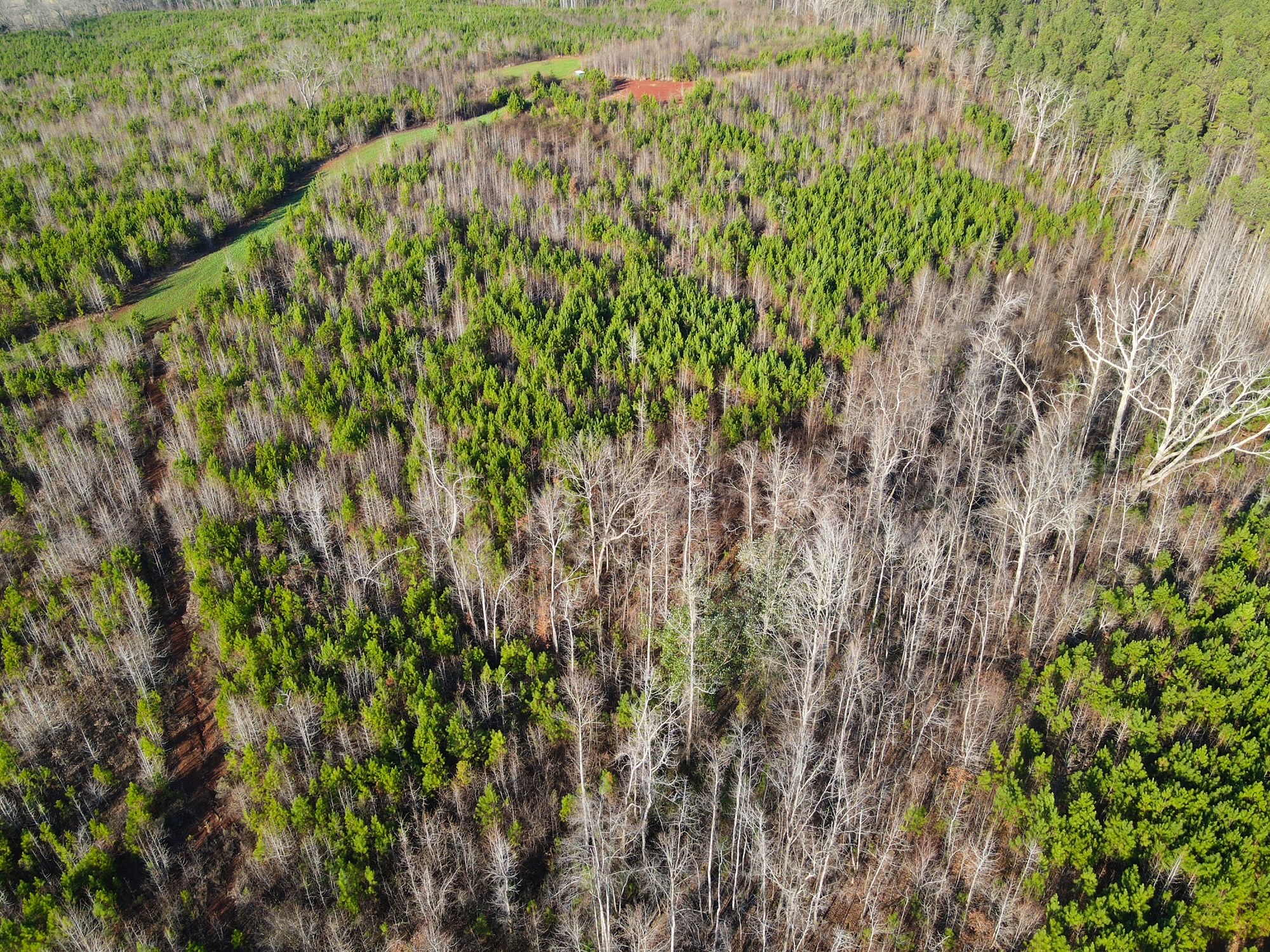 The Edwards Tract    
93 +/- Acres
Hope Lane & Chapman Road
Goodwater, AL 35072
$ 139,500
A secluded and wildlife rich property with long term timber investment potential.
DESCRIPTION
The Edwards property is located in south Clay County on the Coosa County line. It is 93 +/- acres that makes for a great recreational property with young timber that will provide future income. The timber on the property is a natural regenerating stand of hardwood and pine that has been regrowing since 2015. There is currently two wildlife food plots existing on the property with plenty of room for more if desired.
The property has road frontage along Hope Lane on the south end and is accessed through a prescriptive easement on the north end from Chapman Road. The property has two intermittent creeks / branches that provide a wildlife water source and wildlife travel corridors. Whitetail deer and turkey are abundant in this area with no shortage of evidence on this property. Very near this property is Talladega National Forrest and Hollins WMA which is 28,000 acres of public hunting land. This property is not far from U.S. Hwy 280 and is only 1 hour from Birmingham, 1 hour and 15 minutes from Montgomery, 15 minutes from Sylacauga, and 1 hour from Auburn, AL. Don't miss out on this property as it has a great deal of potential and a great "bang for your buck".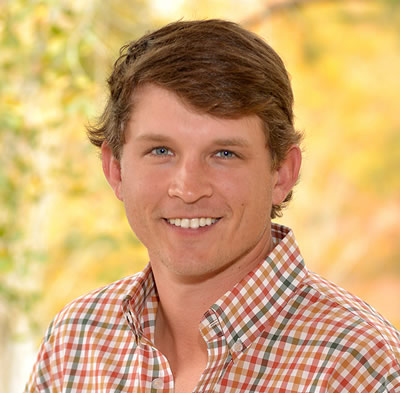 Hoke Smith
(334) 322-2683
Southwest Clay County

Secluded

Accessible

Wildlife rich
Natural regenerating timber

Last harvested in 2015

Internal road system

Utilities accessible
Two wildlife food plots with potential for more

Turkey and deer present

15 minutes from Sylacauga, AL

1 hour from roughly Montgomery, Birmingham, Auburn
Description
LOCATION: Hope Lane and Chapman Road near Goodwater, AL of Clay County
TERRAIN: Rolling
LAND USE: Recreational / Timber Investment
PRICE: $139,500