Thompson Tract     
557 +/- Acres
U.S. Highway 231 & Barnes Road
Montgomery County
*SOLD* 
Awesome location South of Taylor Road on Highway 231 in Montgomery County. The possibilities of this tract are endless!
Description
 The Thompson Tract is located near Sweet Creek Farm Market and could be sold off for commercial uses while you maintain a great tract of land for hunting and recreation in the city of Montgomery!
There are not many opportunities to have land at this price so close to town. A private road system could be put in and estate lots or mini farms could be sold off. A timber cruises puts the timber at $433,000.
This property is located off U.S. Highway 231 south of Taylor Road in Montgomery, Alabama. It is in Sections, 8, 9, 16, and 17 / Township 15 North / Range 19 East in Montgomery County, Alabama and is on the west side of Barnes Road with a portion that fronts on the north side of U.S. Highway 231 just west of Meriwether Road intersection.
 This land can be used for estate lot residential, recreational and/or commercial.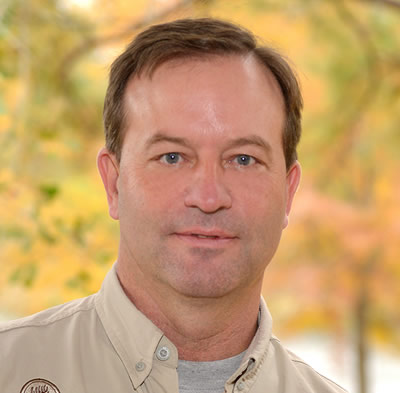 U.S. Highway 231 frontage

Near Sweet Creek Farm Market

West side of Barnes Road
Potential private road system

Level terrain

Streams crossing property