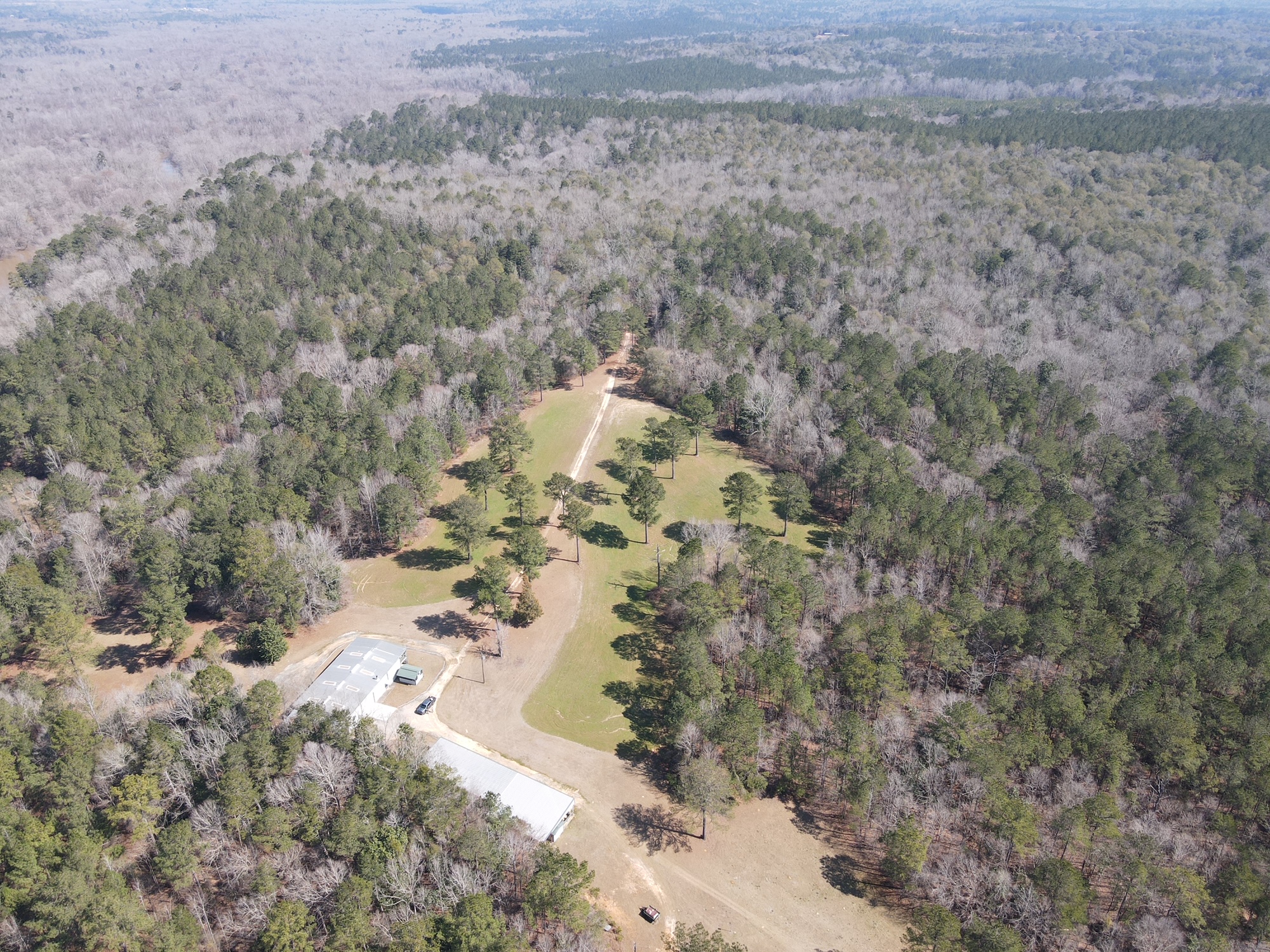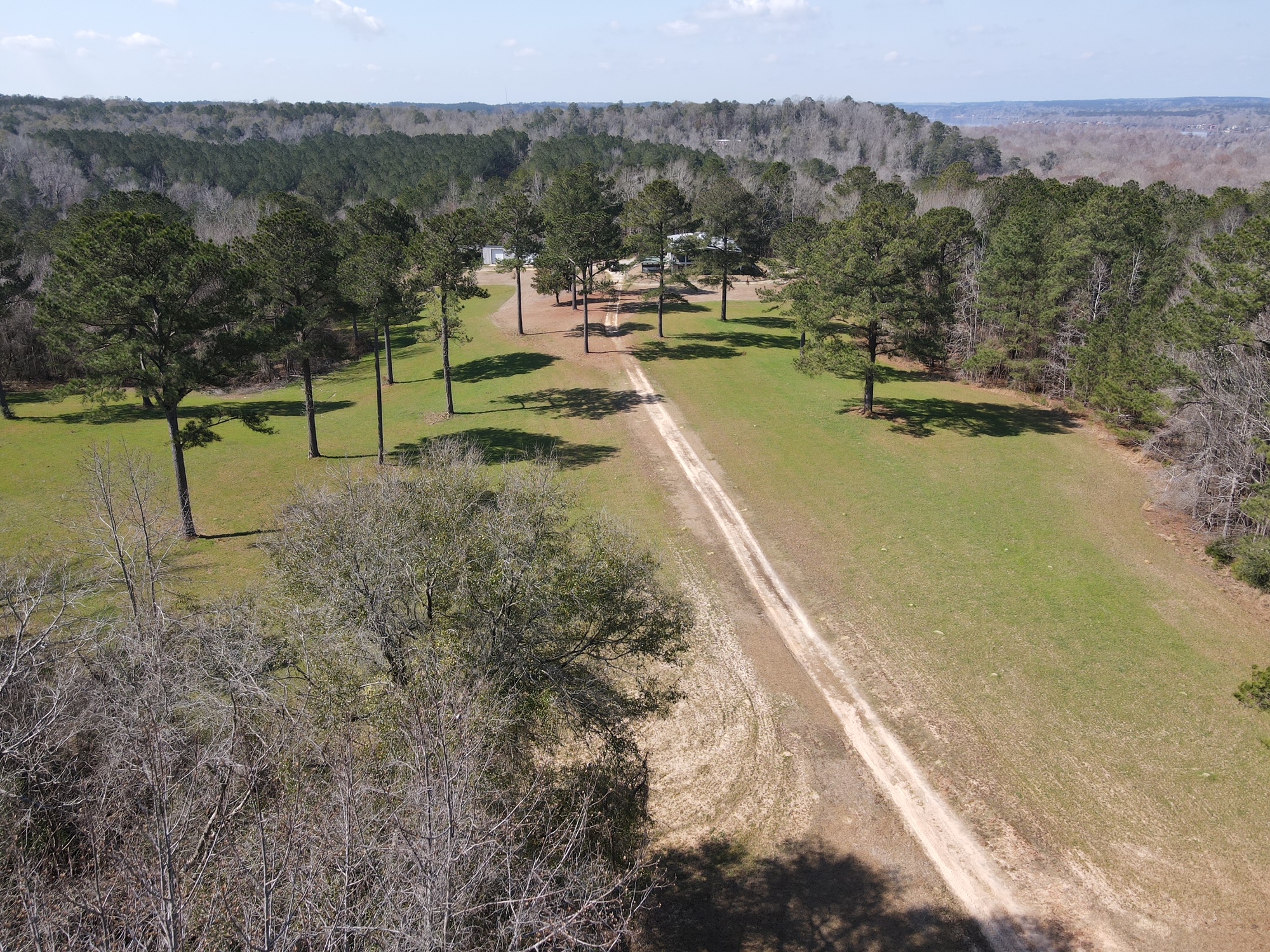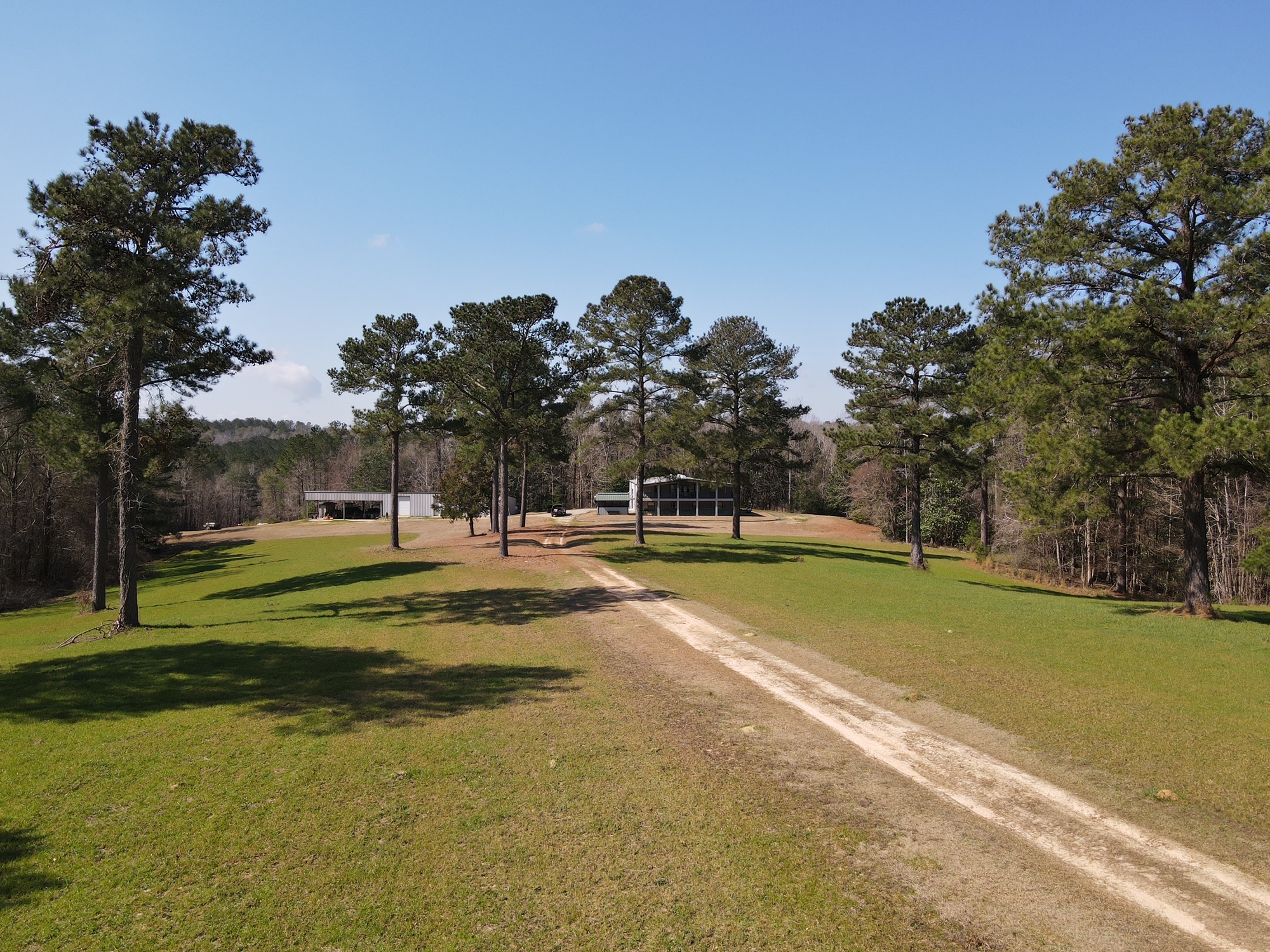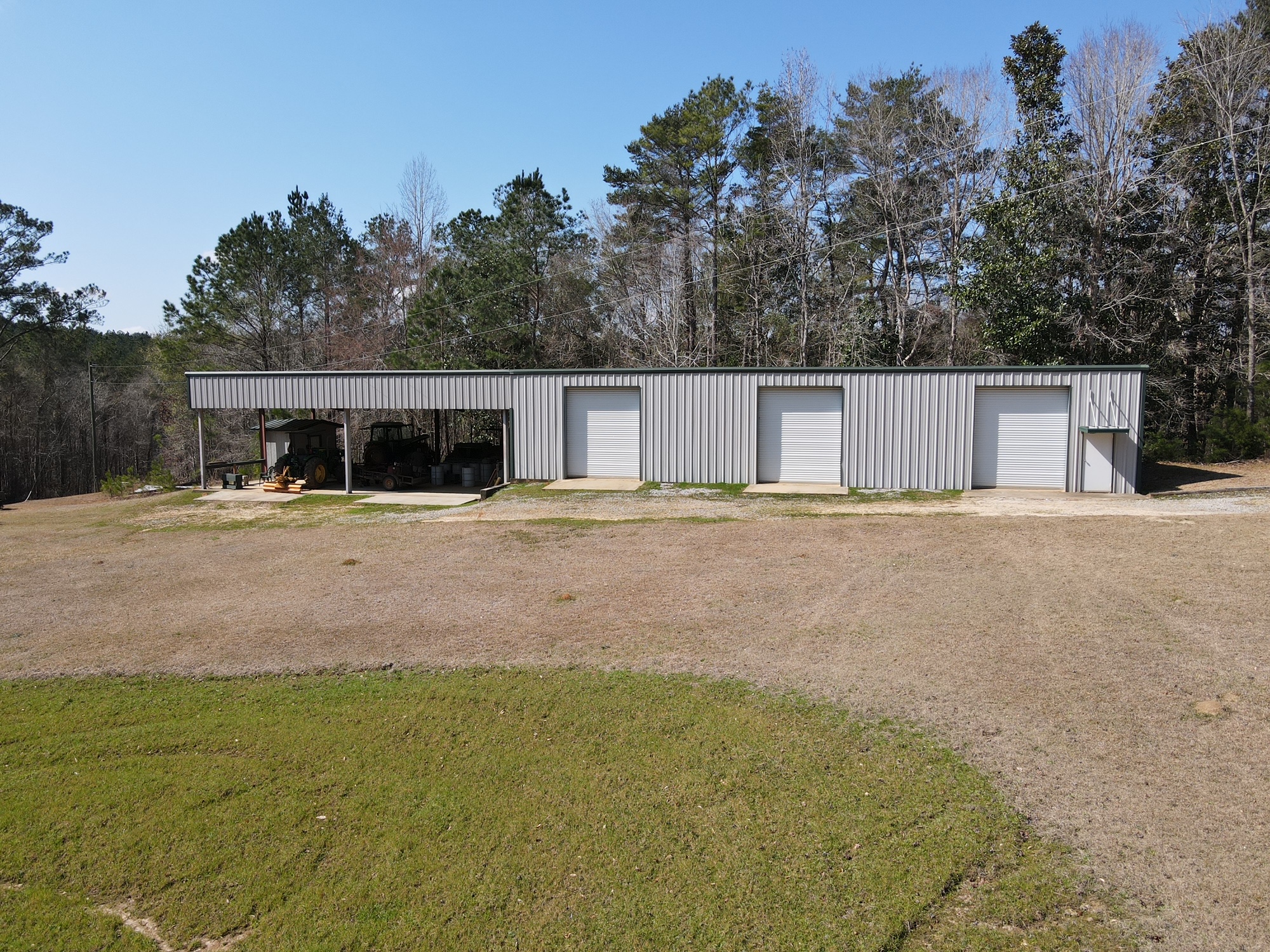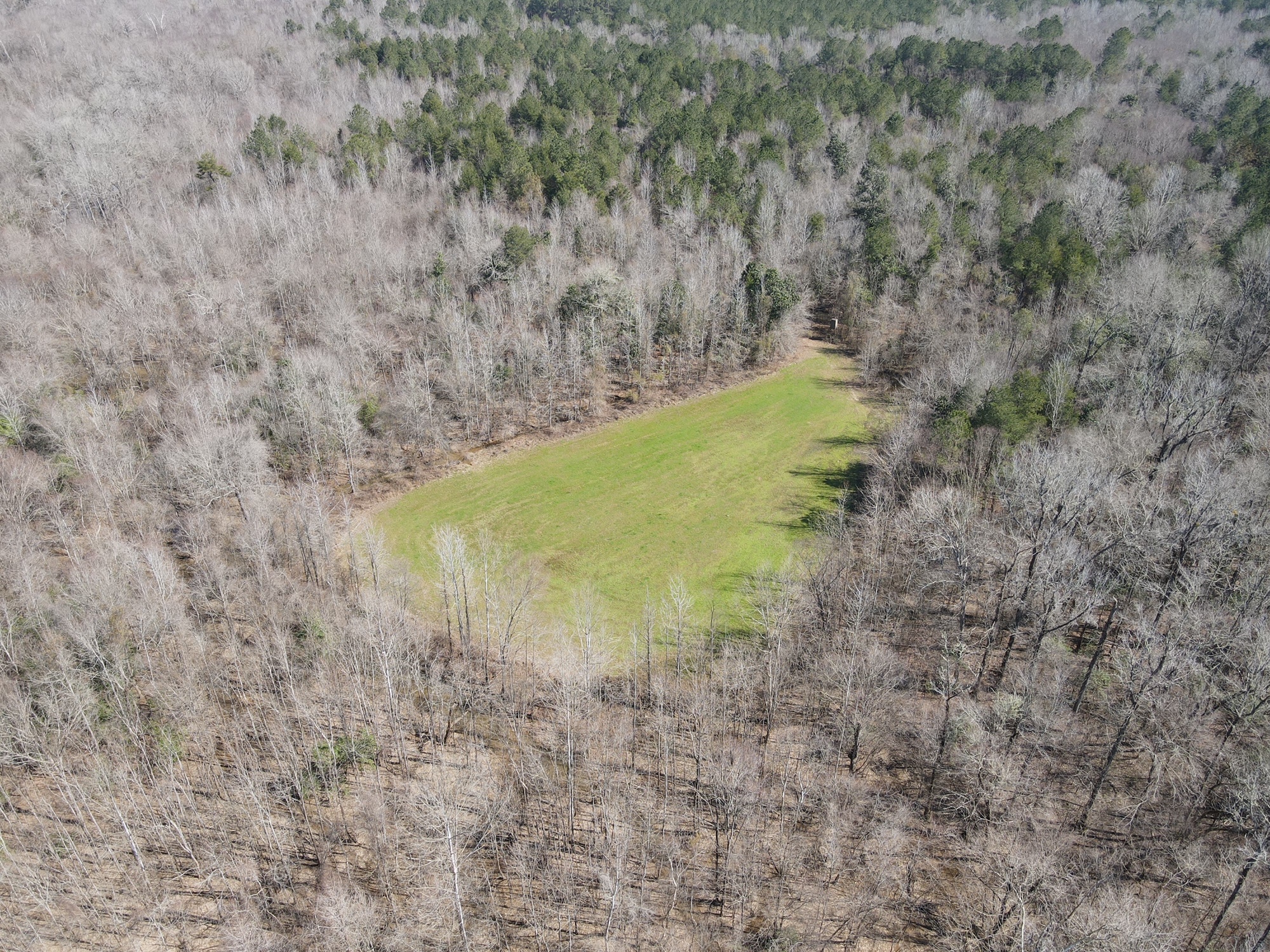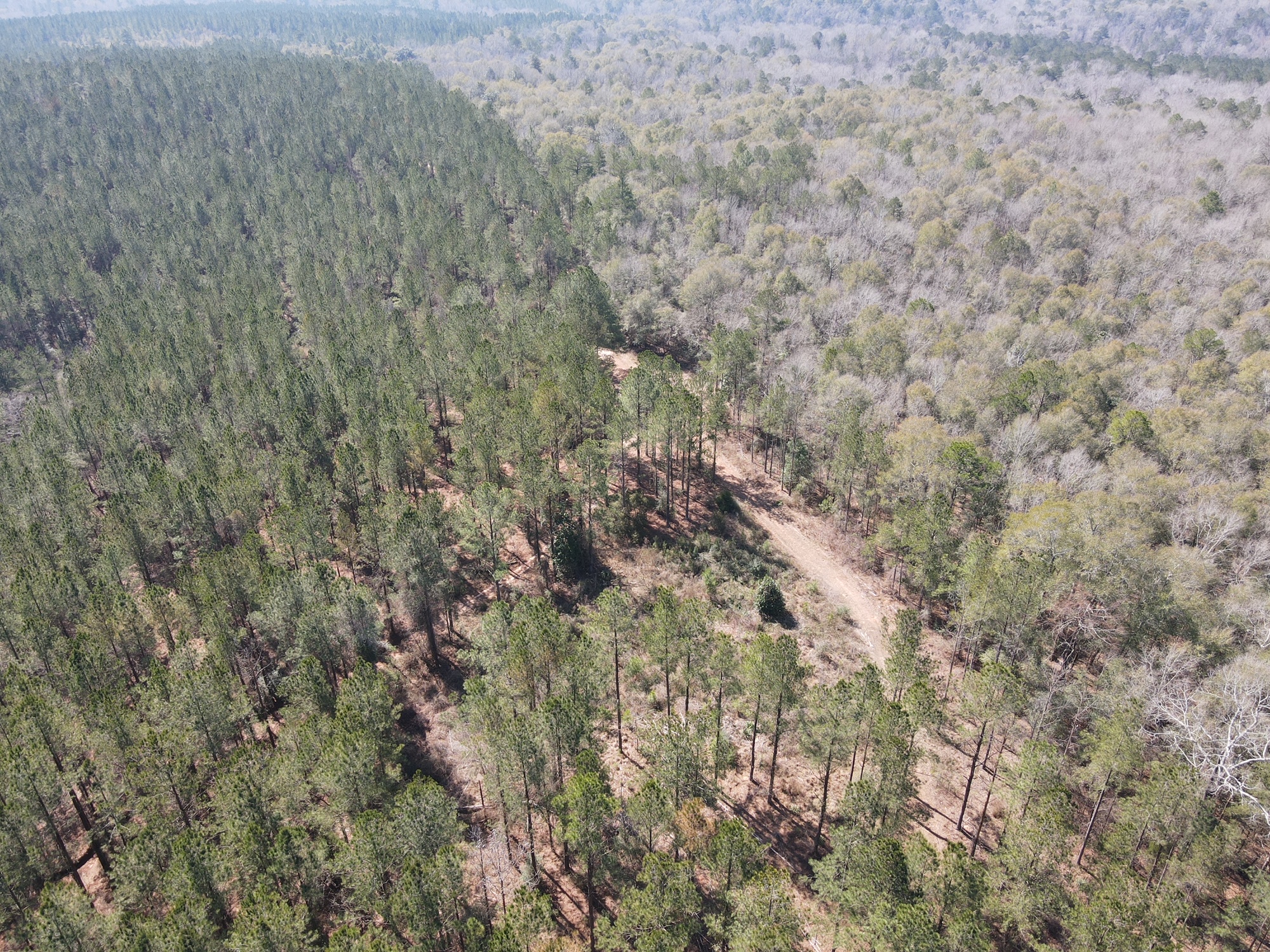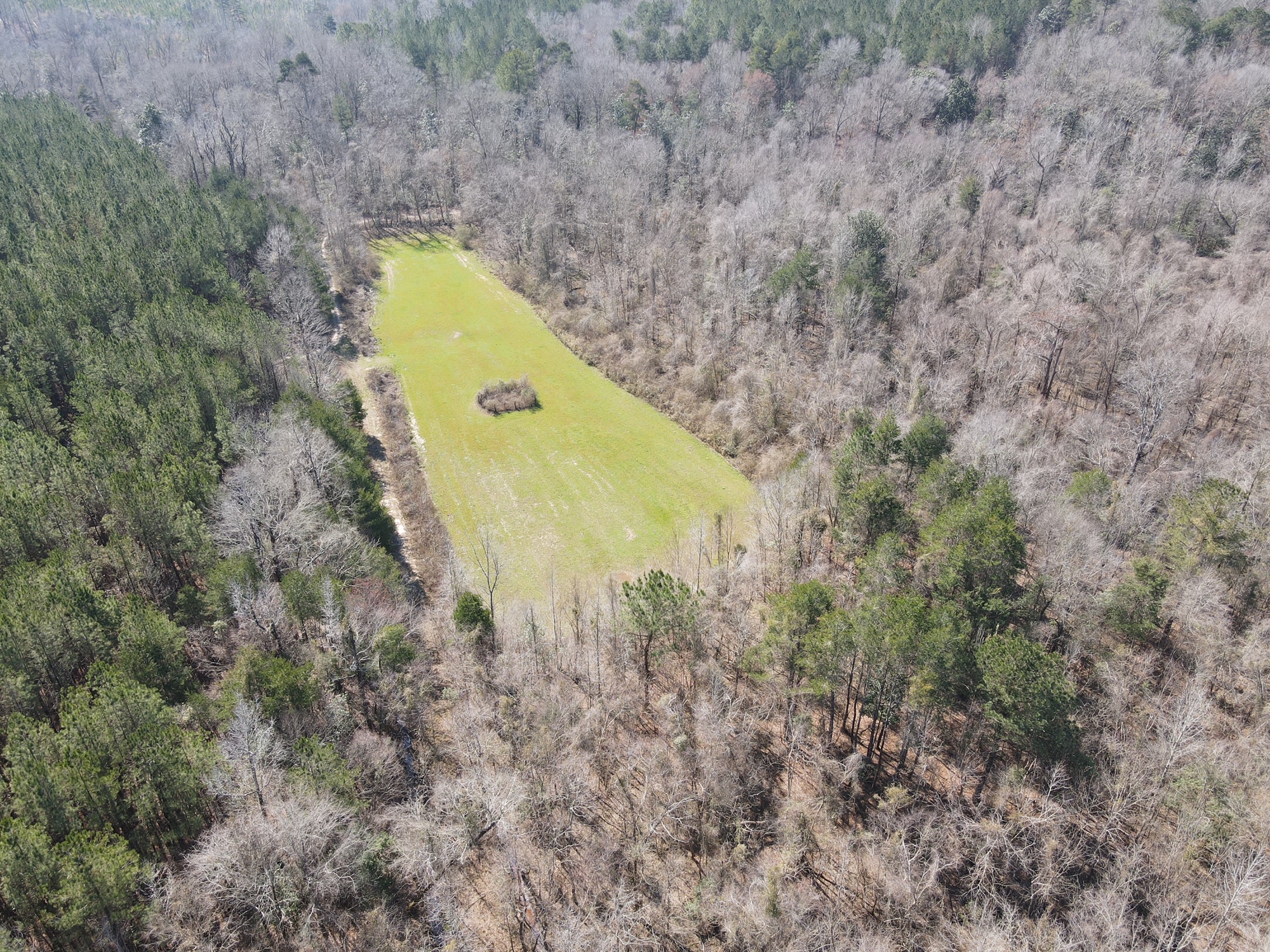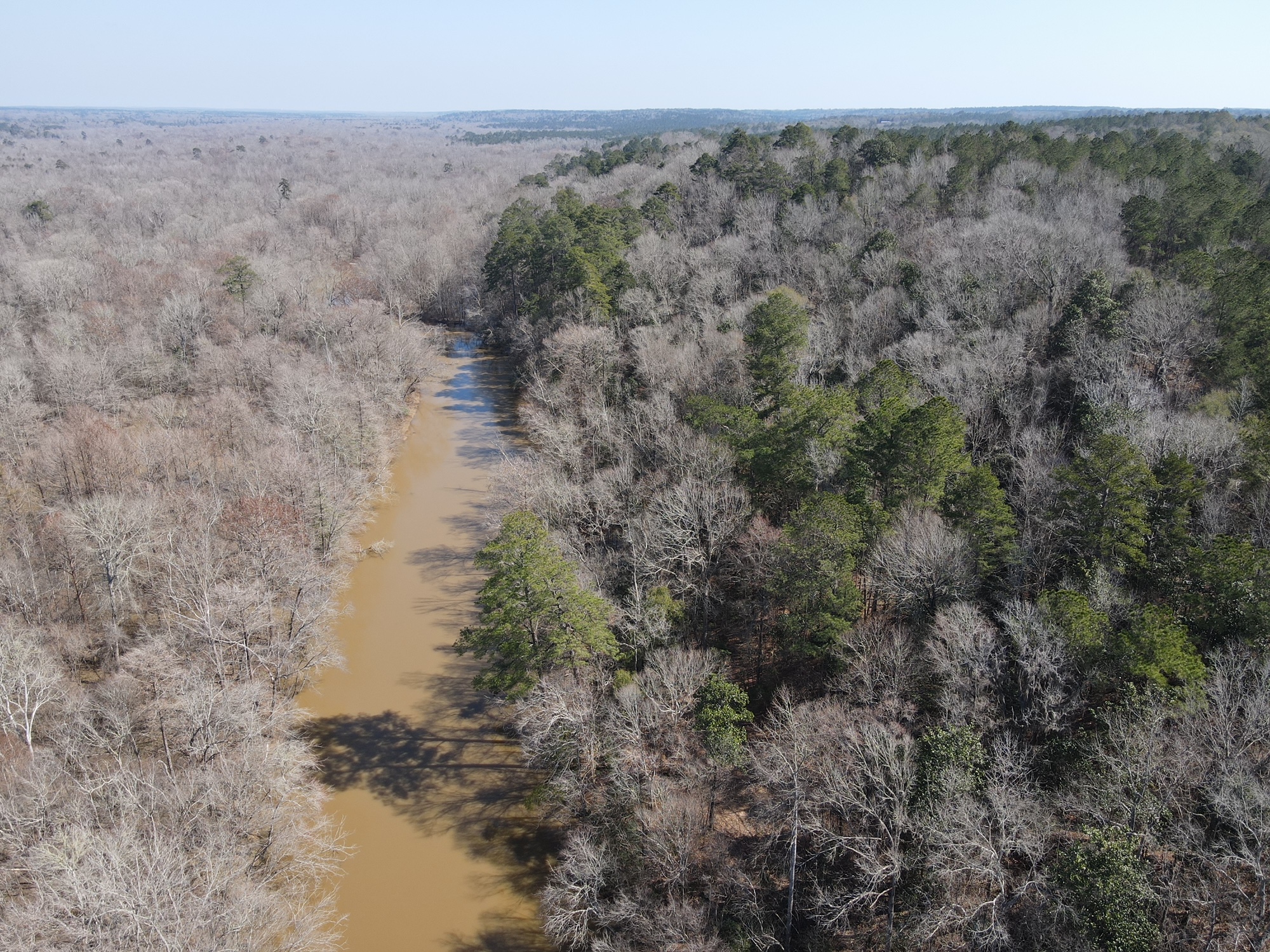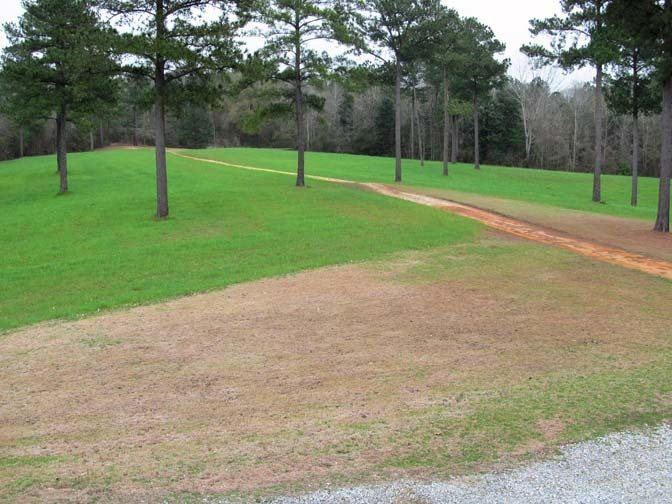 Covington County 900 Acres Entrance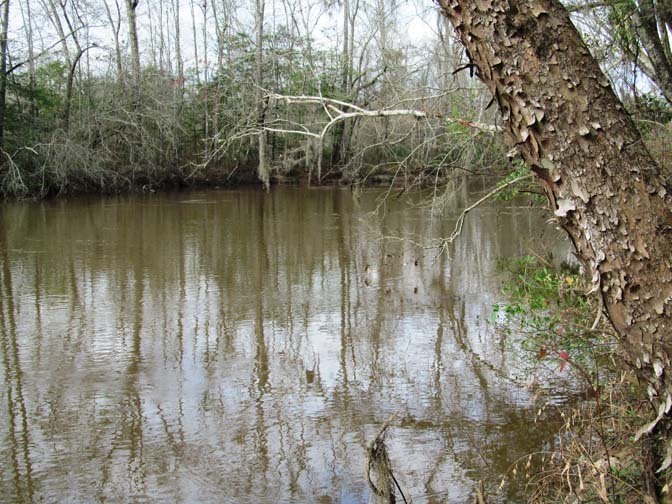 Covington County 900 Acres river 2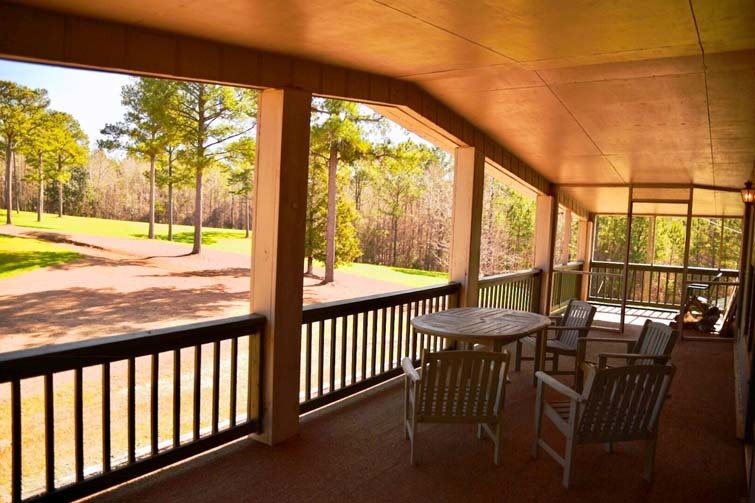 Covington County 900 Acres balcony porch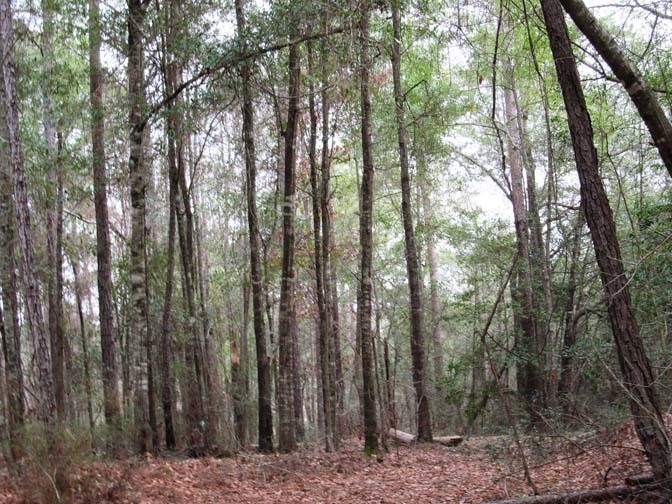 Covington County 900 Acres Timber 1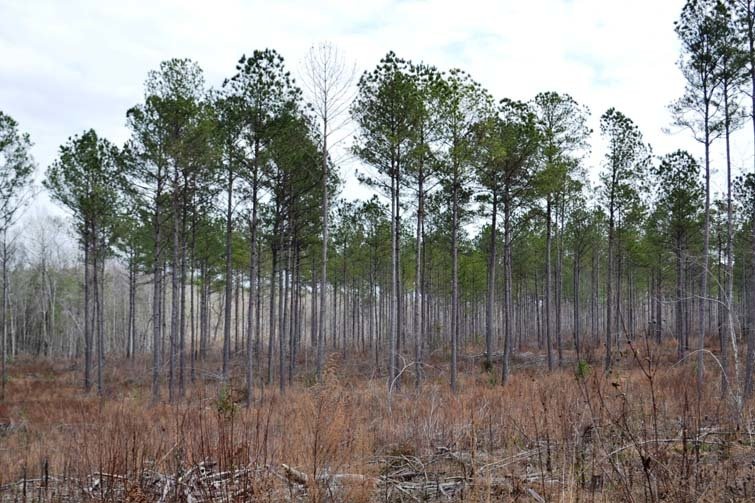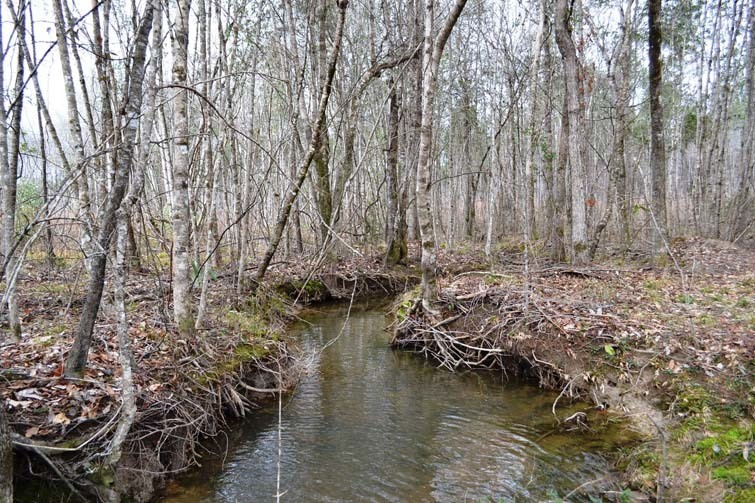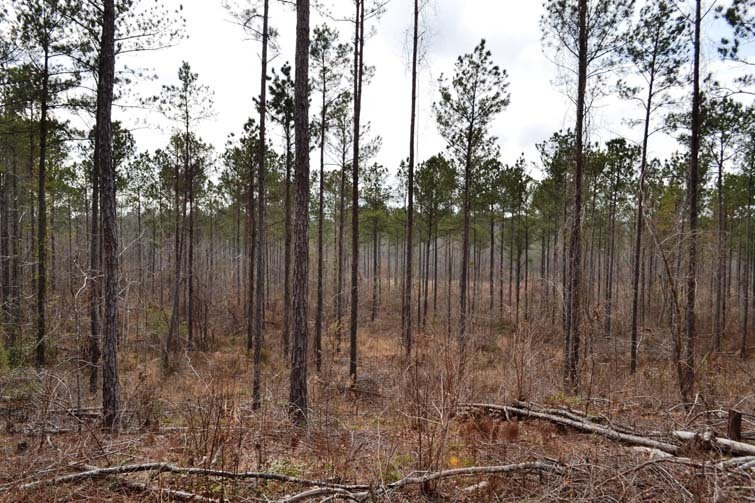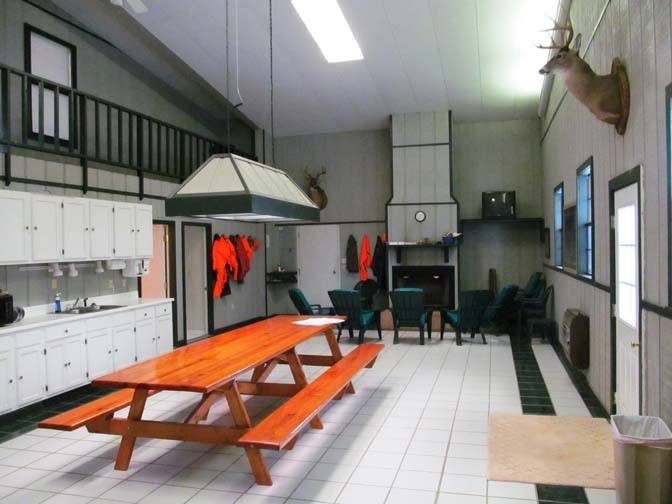 Covington County 900 Acres Inside 1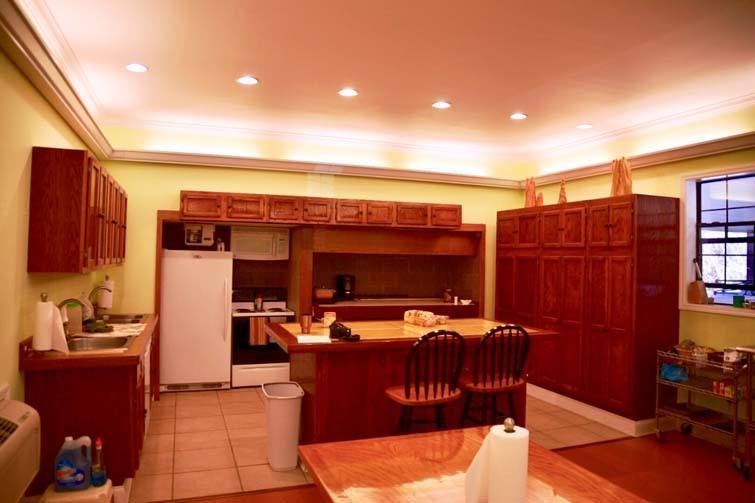 Covington County 900 Acres Inside 2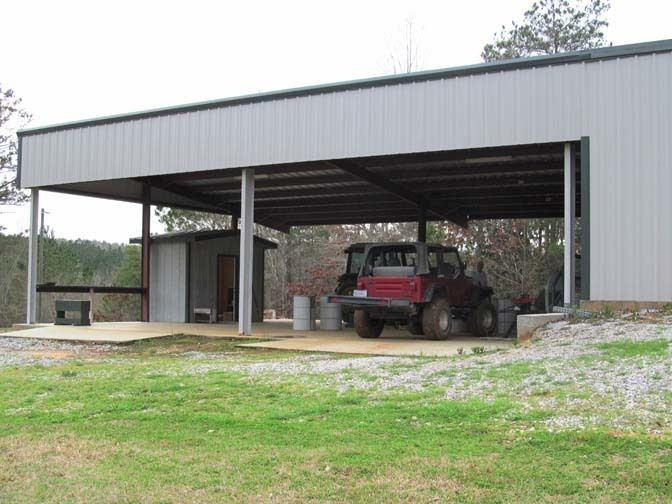 Covington County 900 Acres barn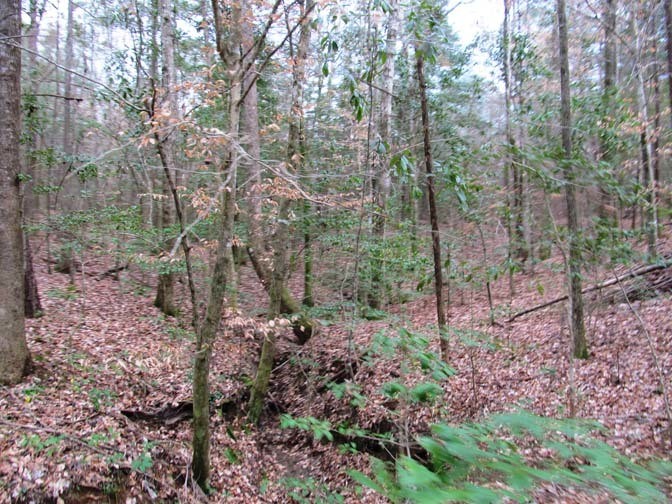 Covington County 900 Acres bottom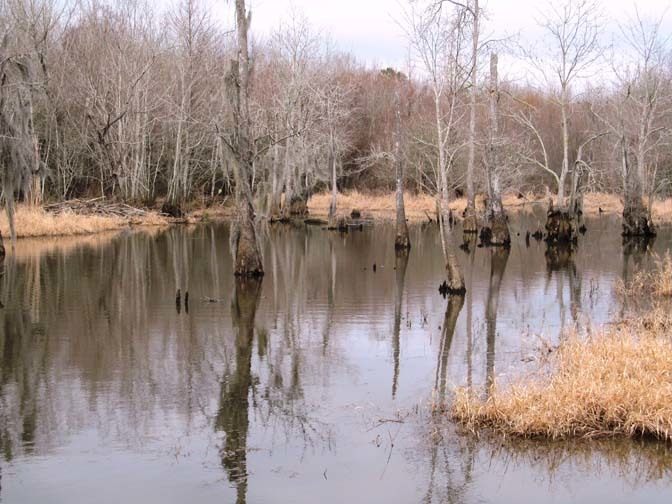 Covington County 900 Acres duck habitat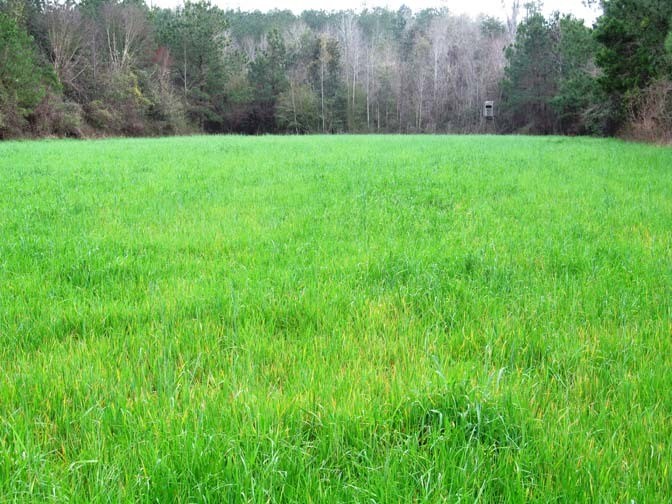 Covington County 900 Acres greenfield 1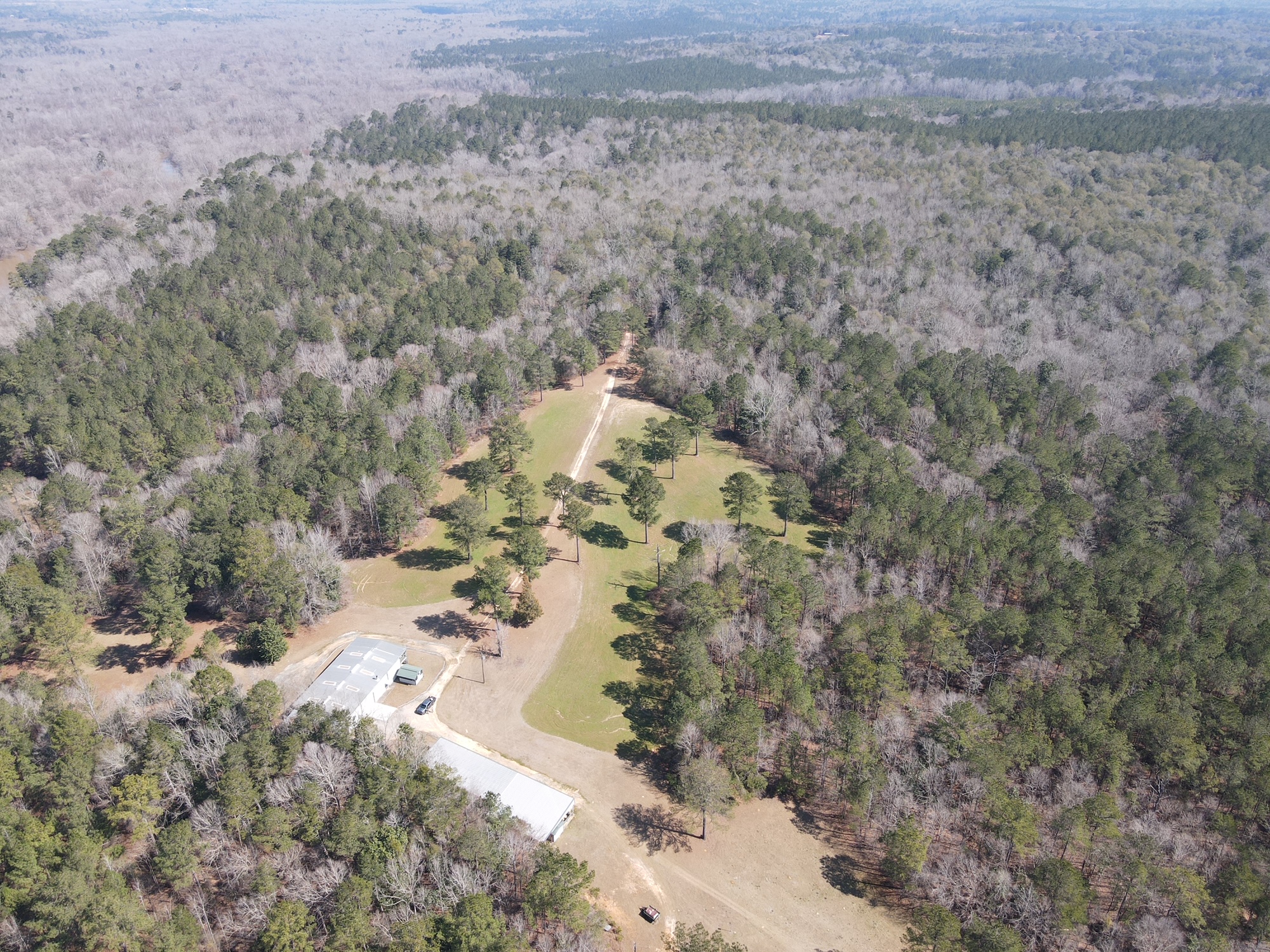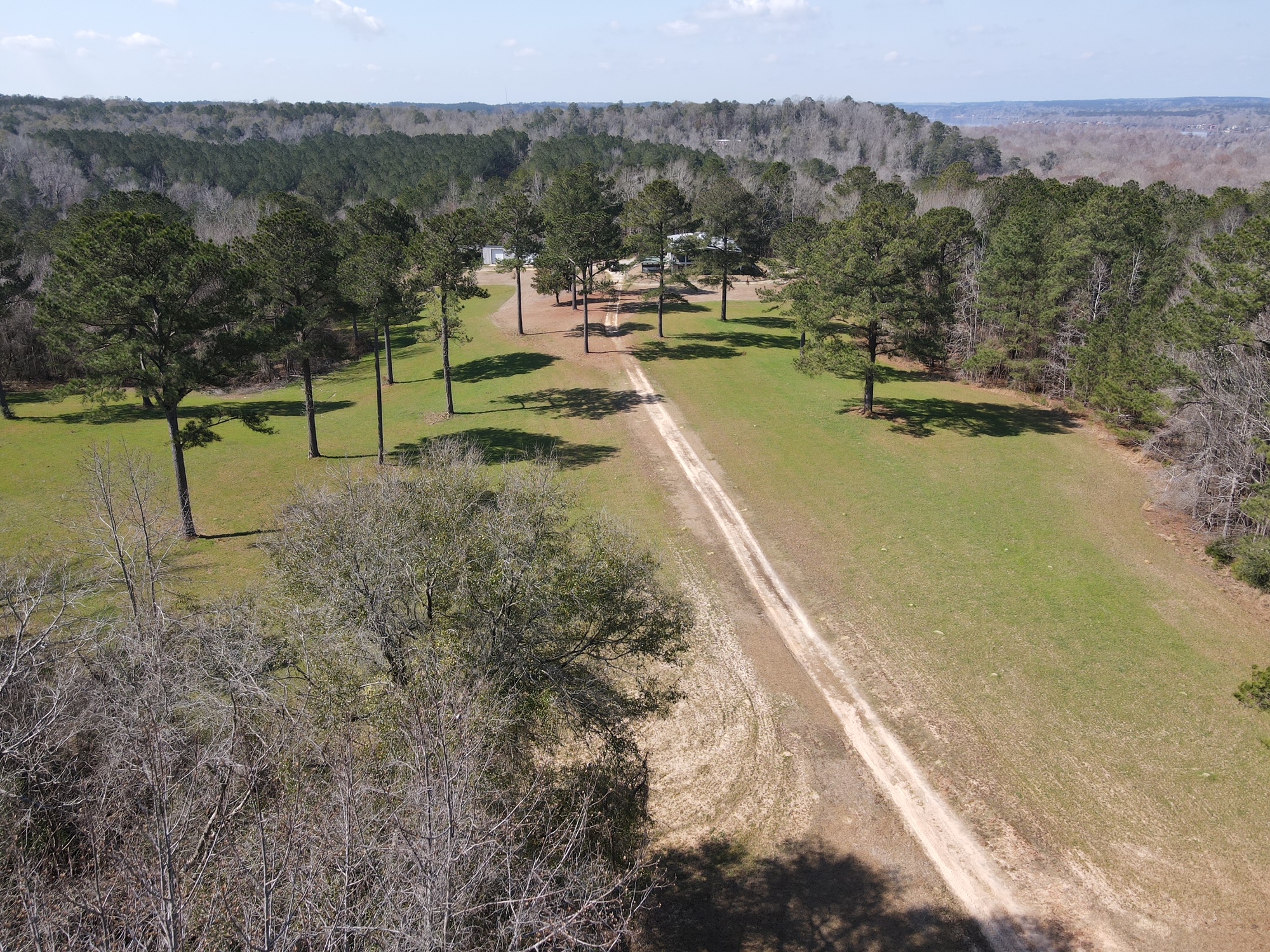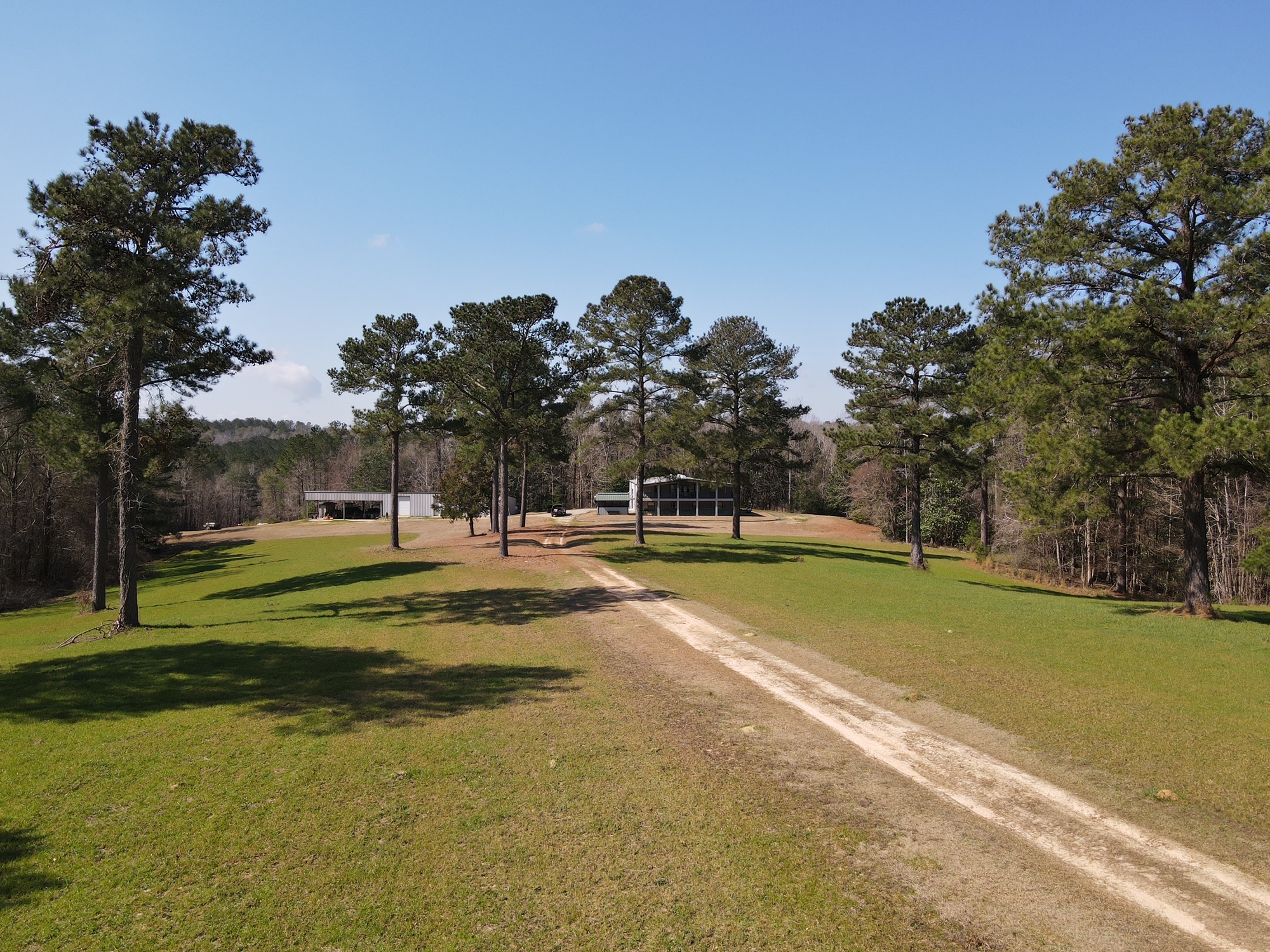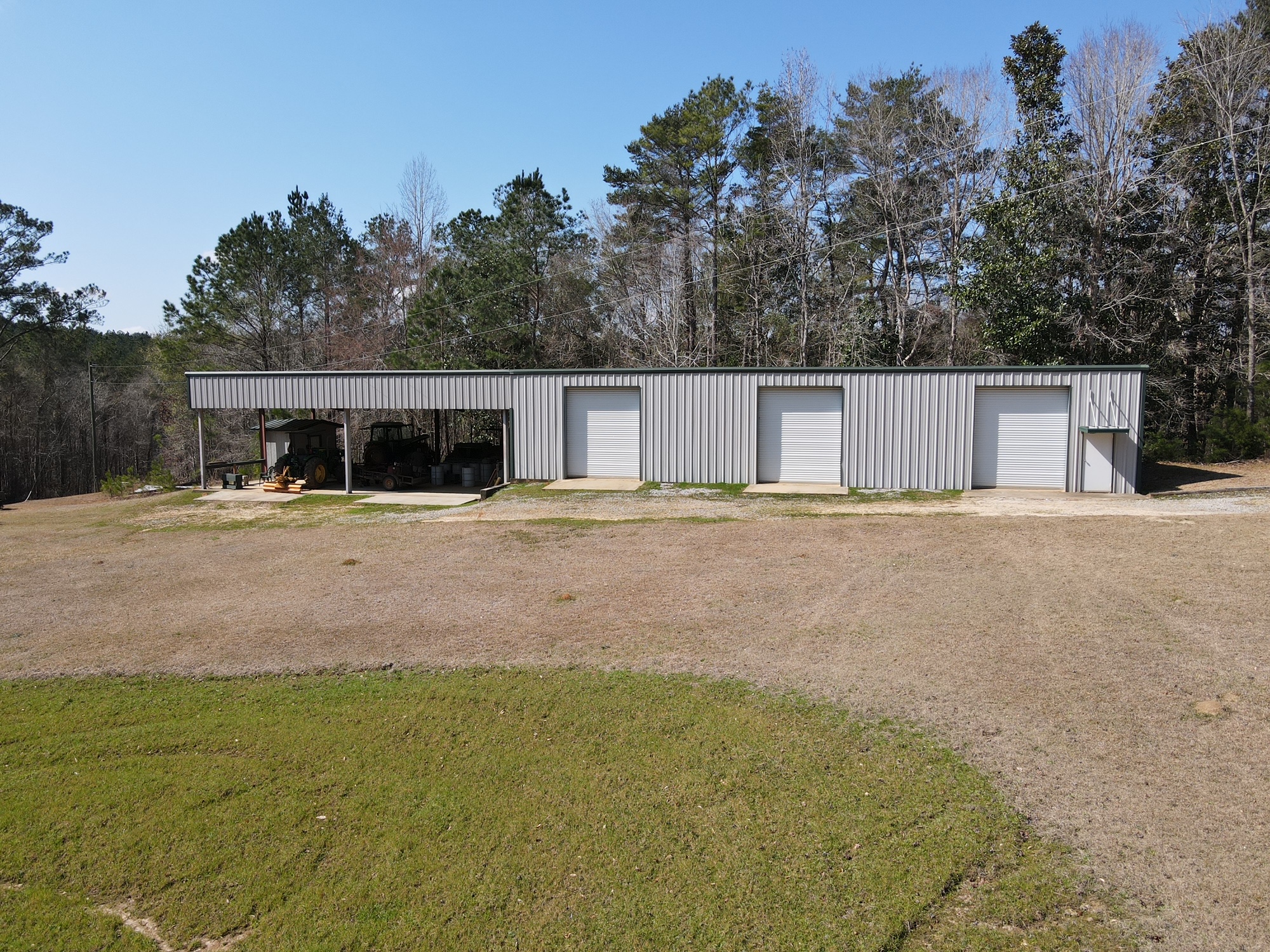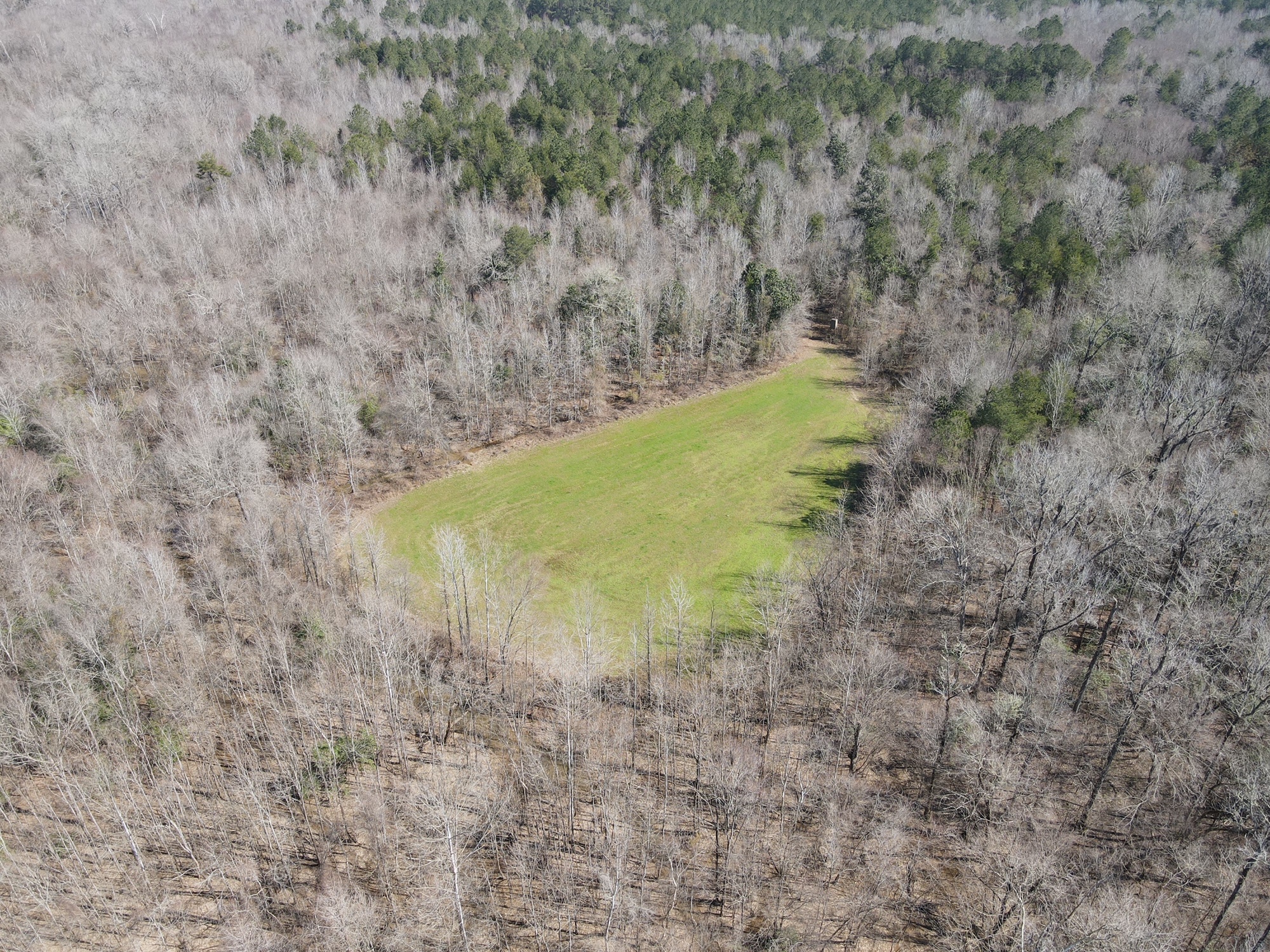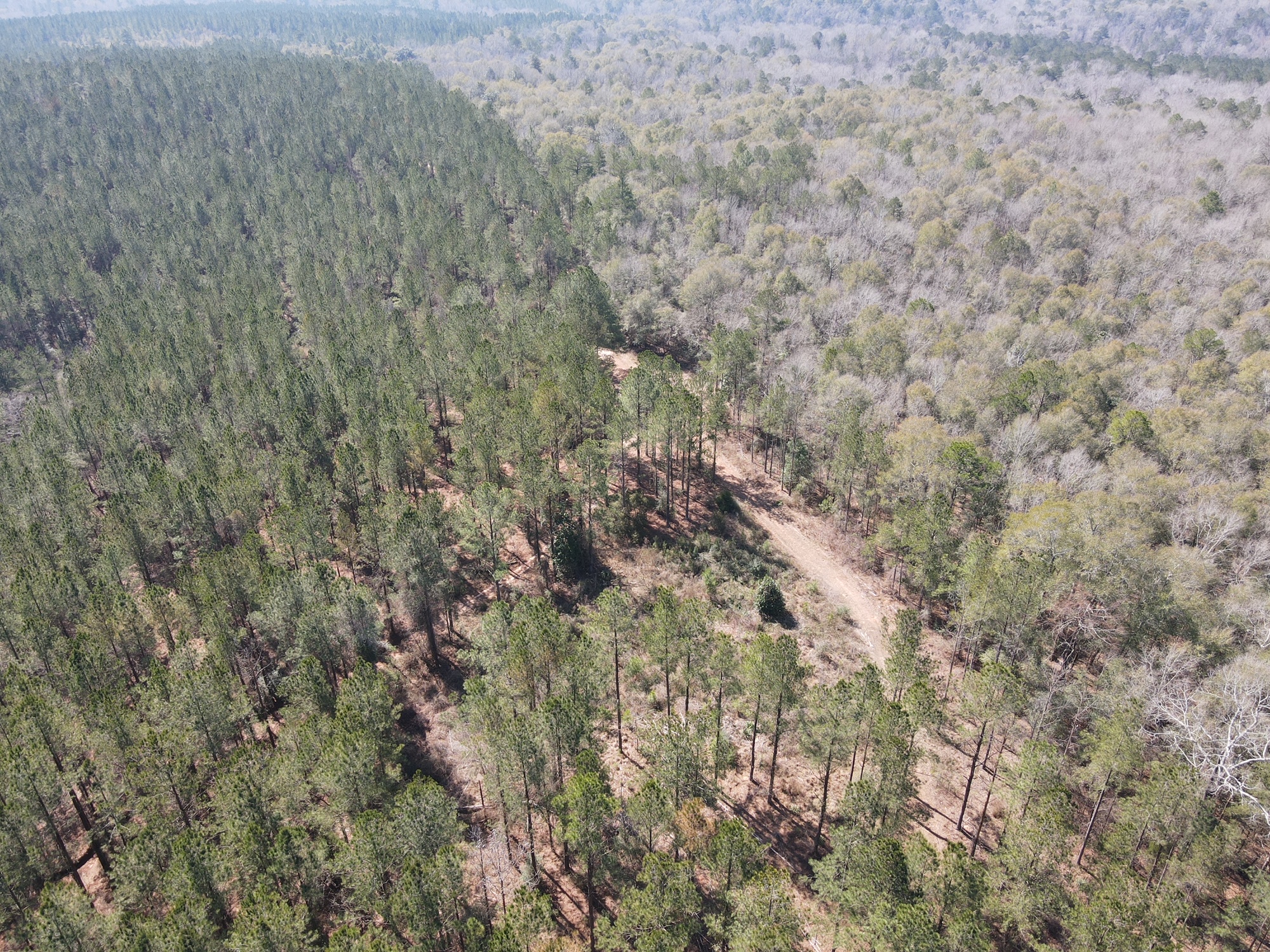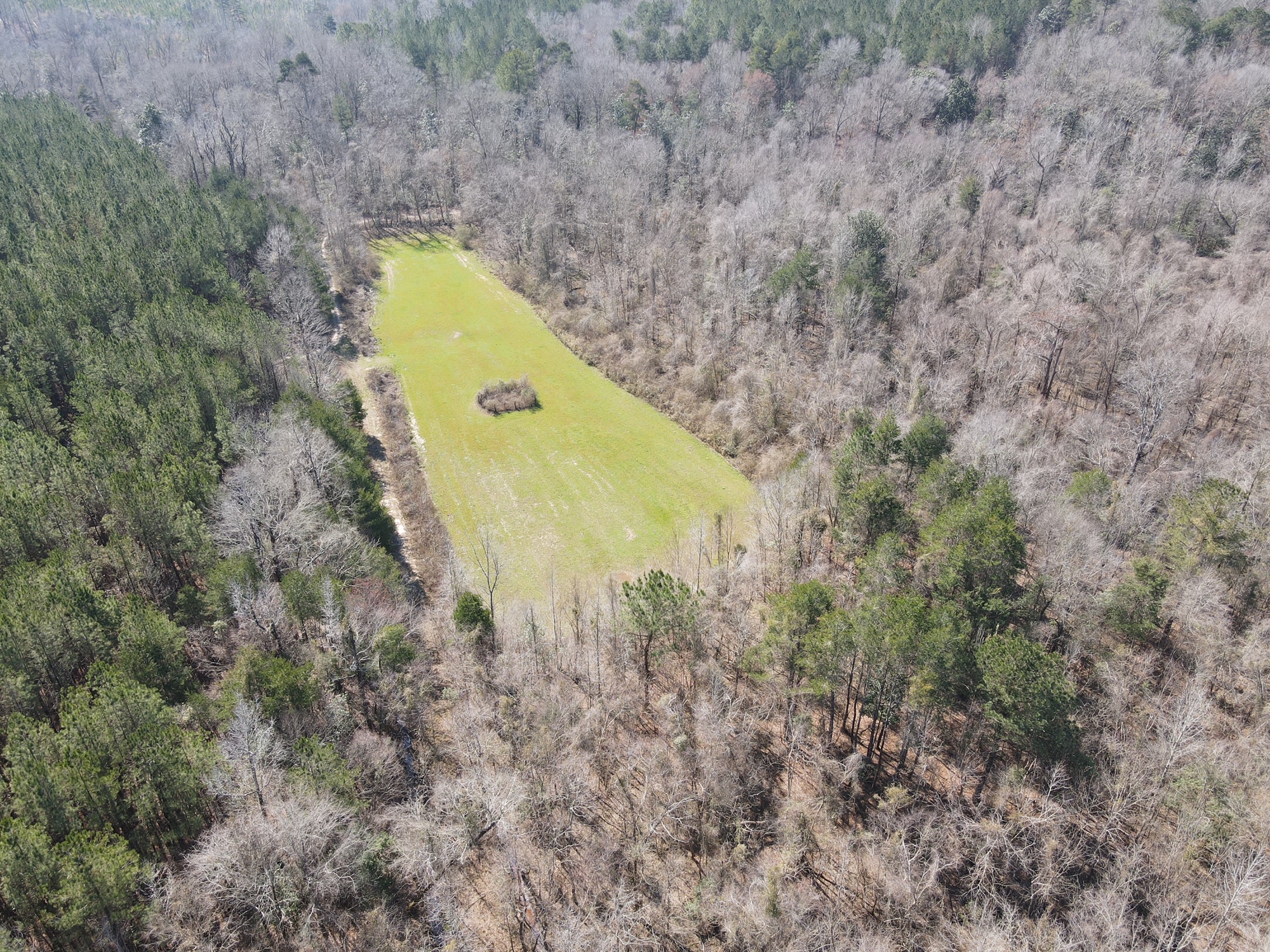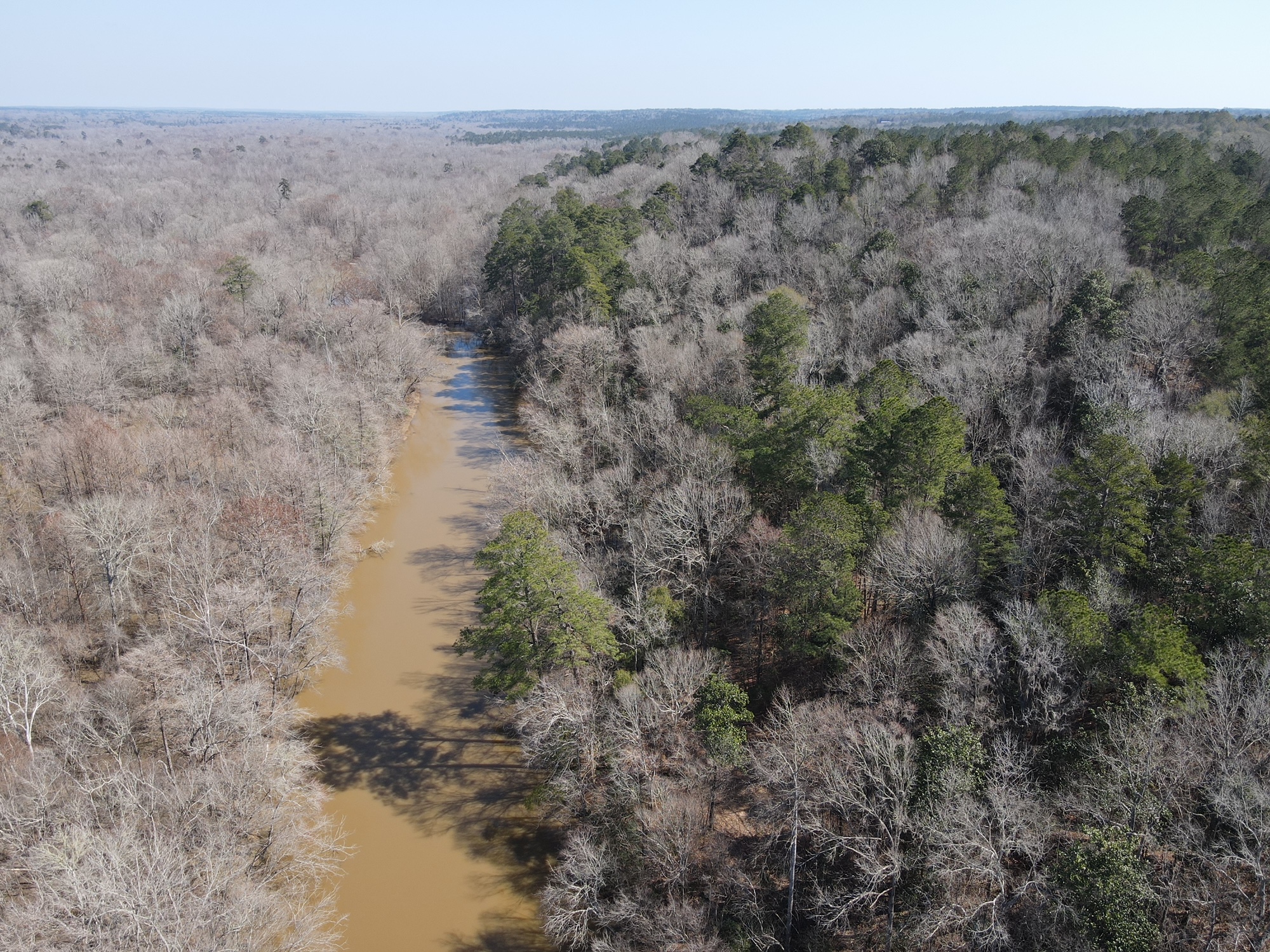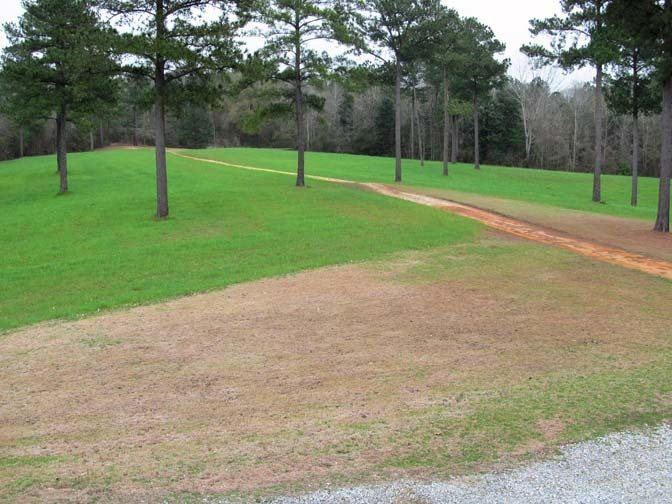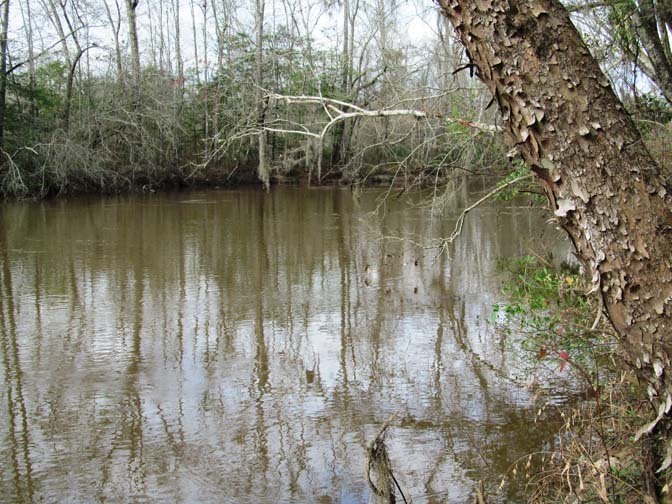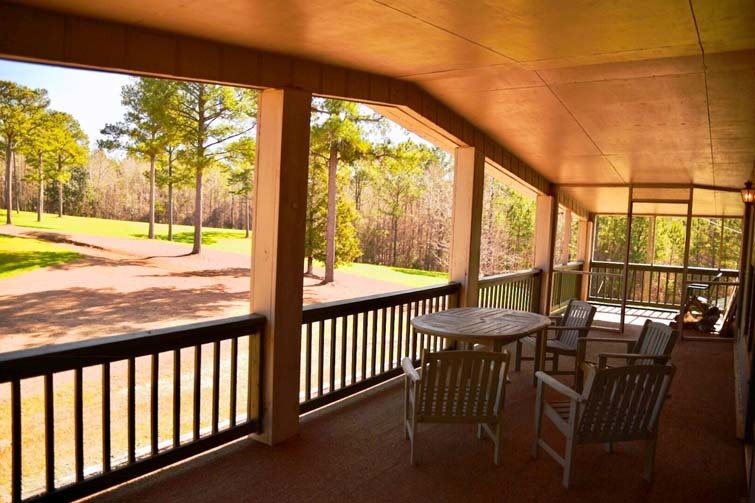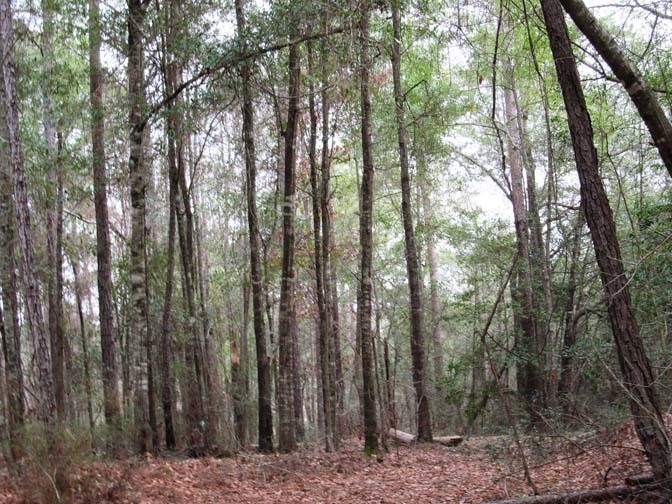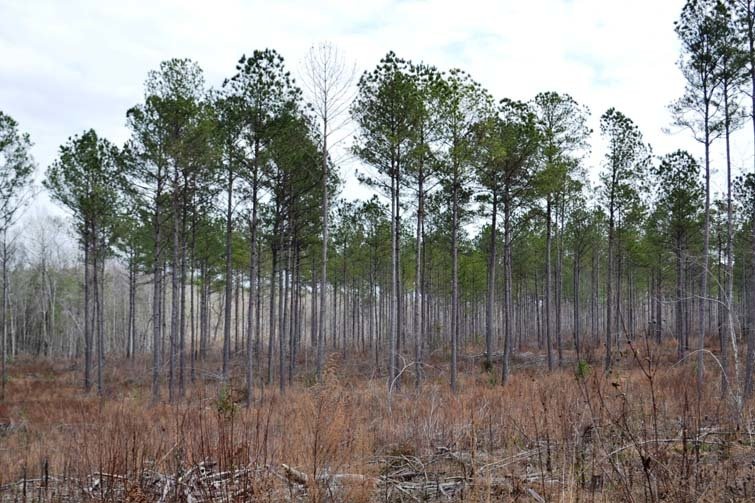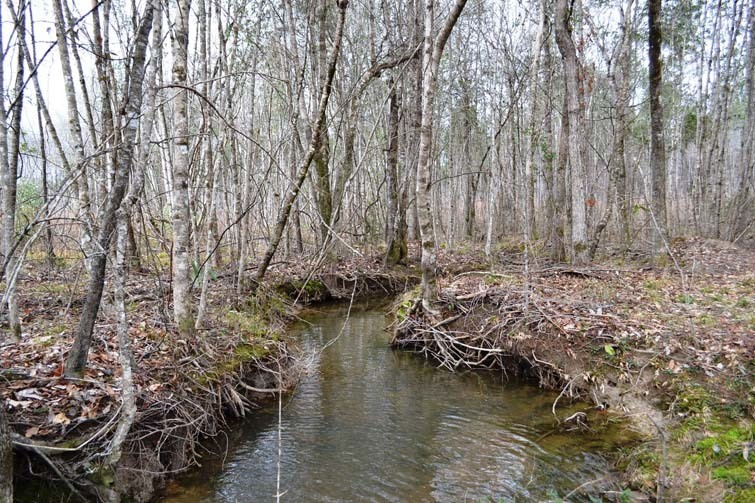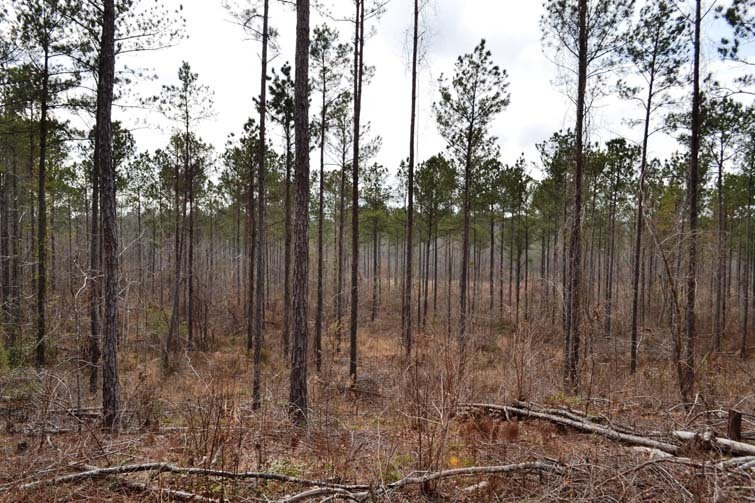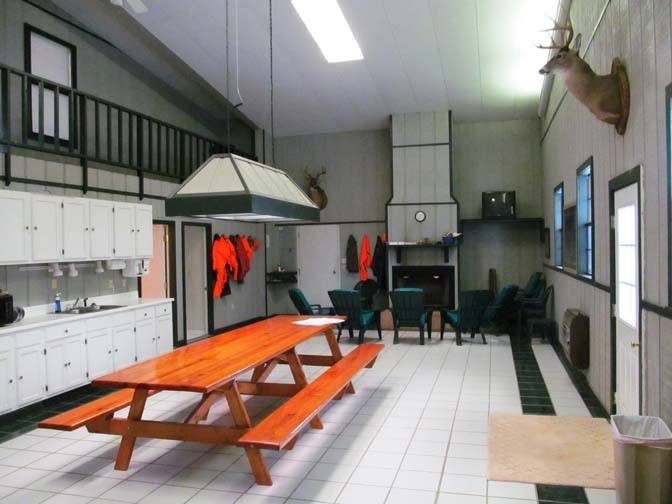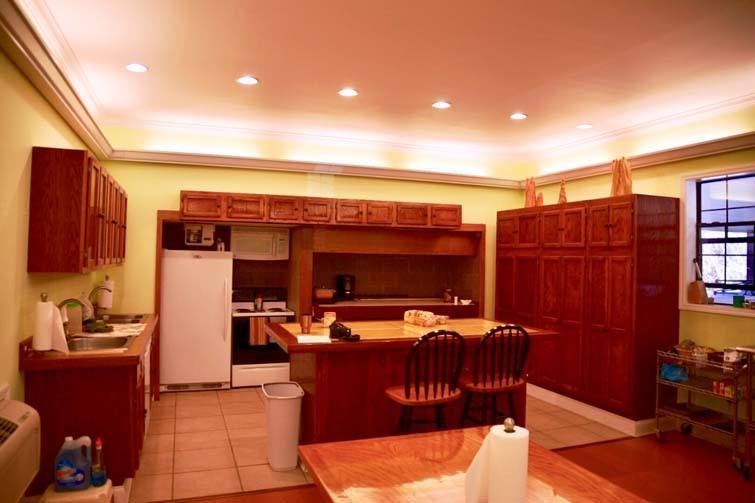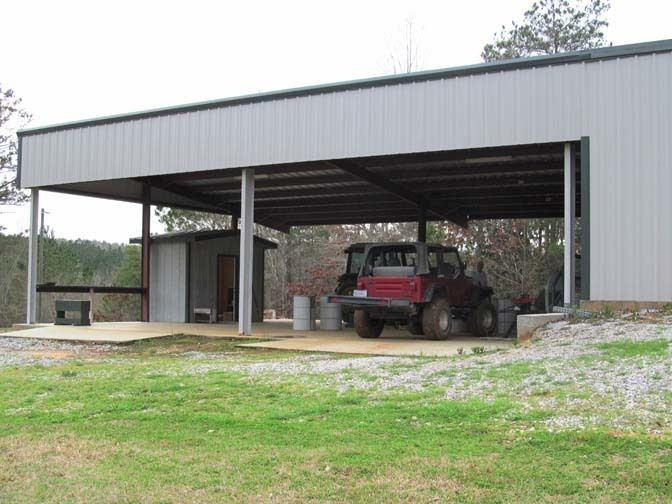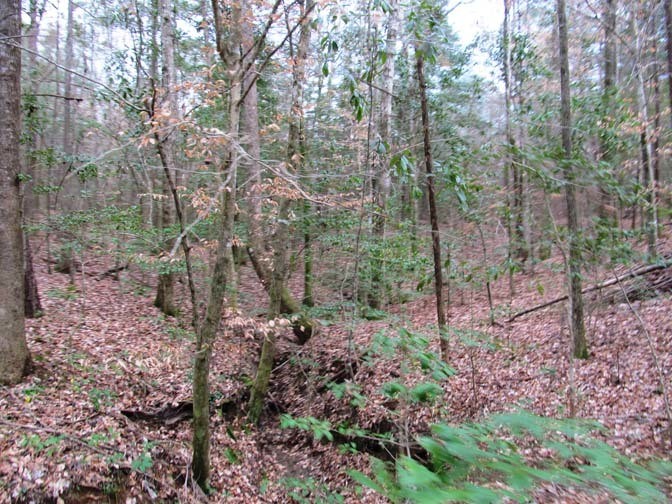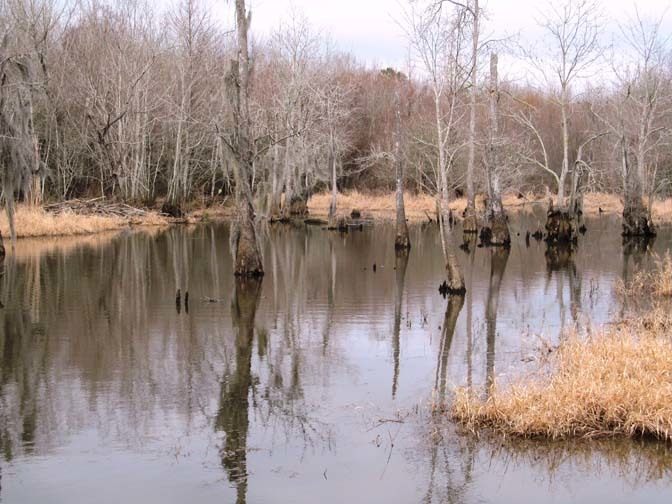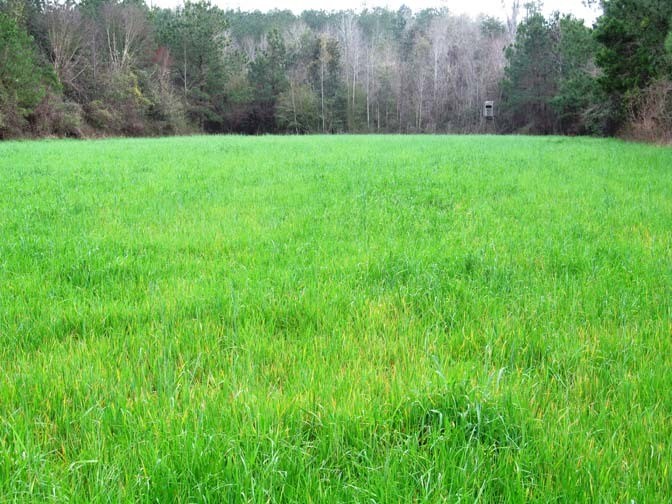 Tomlinson Property – Conecuh River     
885 +/- Acres
Dozier, AL 36028
$ 1,975,000
A fine south Alabama turn-key, recreational, and timber tract all along the Conecuh River. 
DESCRIPTION
Turnkey hunting and recreational farm that has been expertly managed for trophy deer, turkey, duck hunting. The tract has large greenfields, big timber, and facilities that rival any corporate retreat. The Tomlinson property has over 9000 linear feet on the Conecuh River. The river provides access to renowned Gantt Lake, a famous reservoir known for fishing, duck hunting and investment property. The Tomlinson property is a rare find indeed.
Property Information
HEATED AND COOLED
Upper 2 bedrooms, den, 1 bathroom and walkway-1,000 s.f.
Lower 4 bedrooms, 3 ½ bath rooms-1,000 s.f.
Lower den, fireplace, laundry room -1,000 s.f.
Lower dining room, kitchen and den –1,060 s.f.
Total s.f.           4,060 s.f.
NOT HEATED OR COOLED
Camp main building.
Porches – upper 500 s.f.; lower 500 s.f. -1,000 s.f.
Drive thru 1,000 s.f. 20 X 50. -1,000 s.f.
Covered storage area 16 X SO -800 s.f
Cook house 12 X 16 –192 s.f.
Total s.f.           2,992 s.f.
     Total camp square footage – 7,052 s.f.
Other not included in the above:
Upper above main dining and kit chen; floor system for future expansion1,000 s.f.
Firewood storage shed
RECAP OF CAMP:
Not heated or cooled2,992 s.f.
Heated and cooled4,060 s.f.
Total s.f.           7,052 s.f.
6 Bedrooms
4 ½ Bathrooms
4 Inch well
3 Hot water heaters
Telephone
Cable TV
Wi-Fi
King size beds
Bunk rooms
Laundry room
Note: Camp is completely furnished.
OUT BUILDINGS
Shop 75′ by 30′ enclosed –                                                         2,250 s.f.
Shop building 40′ by 50 'open area –                                           2,000 s.f.
Deer cleaning area with drains
Walk in cooler
3 Bays with 8 by 10 roll up doors
Shooting range – clay and target range
Equipment storage
Total square footage: 4,250 s.f.
GREEN FIELDS
8 Including camp – 25 plus acres
SHOOTING HOUSES
7 Fiberglass five 4′ by 4′, two 6′ X 4′ installed in fields; Three in storage, 2 canvas and steel, and one fiberglass 6′ X 4′.
Five 4′ X 4′
Two 6′ X 4′
Three in storage
EQUIPMENT RECREATIONAL
Two Yamaha 4 wheelers 4 by 4
One Honda 4 wheeler 4 by 4
One jeep 4 by 4
Two 14′ canoes
FARM EQUIPMENT
Three John Deere tractors 90+ horsepower 2 older units, 1 new unit.
One box blade- 7 feet
One angel blade- 7 feet
One tiller- 6 feet
Disk- 8 feet
One plow- 3 bottom
One Gravely Zero turn lawn mower- 60 inch
One Bush Hog mower- 7 feet Note: other miscellaneous equipment
Note: other miscellaneous equipment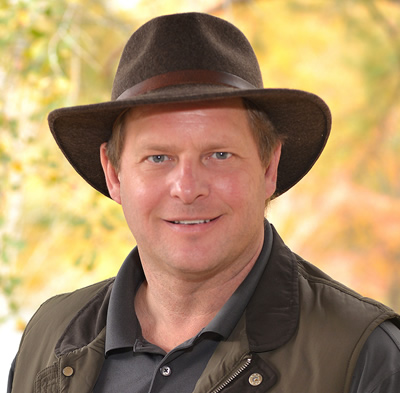 Pete Hall ALC
(334) 312-7099
885 acres +/-
Great timber value
Great hunting and fishing
Various recreational opportunities
9,000 ft of frontage on the Conecuh River
Duck ponds
8 wildlife food plots
7 shooting houses
7,052 sq. ft. lodge
6 bedrooms, 4.5 bathrooms,
Competely furnished
4,250 sq. ft. of out buildings
TURN-KEY!!!
Description
LOCATION:Near Covington County on the Conecuh River near Dozier, AL
TERRAIN:  Upland hardwoods to rolling hardwoods to level river plains
LAND USE: Turnkey hunting – recreational farm
PRICE: $1,975,000