Representing Alabama's
Premier Hunting Plantations,
Timber Transactions, Conservation Easements, & Investment Properties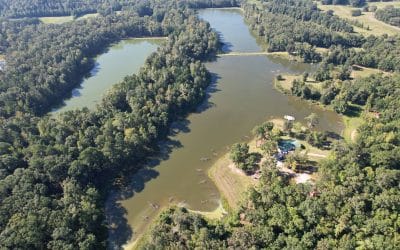 Montgomery, AL
131.71 +/- ac
SOLD
Montgomery County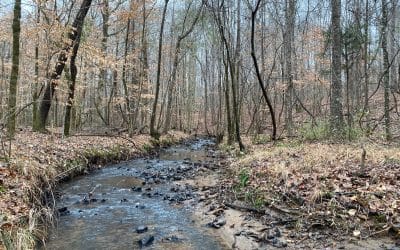 Dadeville, AL
301.5 +/- Acres
SOLD
Tallapoosa County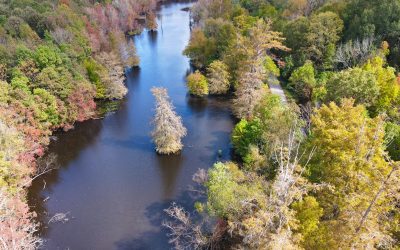 Montgomery, AL
267 +/- Acres
$961,200
Montgomery County

John Hall & Company is the premier land brokerage leader in the state of Alabama. We specialize in the sale and marketing of the finest hunting plantations, commercial properties, and all types of land investments including conservation easements, ag, and pasture land, development properties, mini-farms, and rural residential lots.
LIST WITH US
John Hall & Co. knows land values and how to best-set prices for your property.
SERVICES
We have an incredible depth of services to provide on
every land transaction.
BUYER SPECIALISTS
We have the expertise to assist buyers with land sales throughout Alabama.
What's it Worth
To Pass Down Your Values
As Well As Your Assets