Meet Our Team . . .
Pete Hall ALC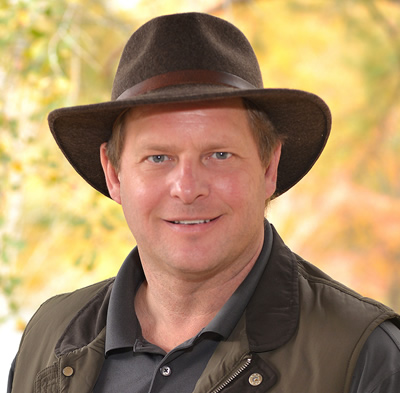 Licensed in 2003
Obtained Brokers License in 2006
Master Wild Lifer in 2007
Obtained Accredited Land Consultant (ALC) in 2008
First to obtain ALC in Montgomery and 3rd in the State
President of RLI Chapter starting in October 2010
Served as VP of YMCA Boys work committed in 2008 and President in 2009
Montgomery Torchbearers Leadership Class 2010-2011
Alabama Assoc. of Realtors Board of Directors 2010-2011
Over 56,187,000 million in sales volume
Over 20,210 acres sold
Buying or looking for investment property for sale in Alabama? Pete Hall the expert in selling investment property in Alabama and assisting buyers to know what to look for when buying investment property in Alabama. 
Whether you are just looking into investment property and land for sale in Alabama or you are serious about buying investment land immediately, Pete Hall is the broker expert to walk you through the process. From investment properties, premier hunting plantations, timber transactions, conservation easements, Pete knows how to buy and sell Alabama land.
Pete Hall Co-Owner John Hall and Company
Pete Hall is proud to be an owner of John Hall and Company, a family oriented firm that has been a leader in land sales in Alabama for over 30 years. The company has a legacy of service, knowledge, and experience which through the years has set them apart from the competition.
His goal is to help clients and investors create VALUE in the land they purchase. Value both in financial return as well as the memories made from spending time with family and friends on the land.
Pete Hall Alabama Accredited Land Consultant
He is the first person in Montgomery to attain the Accredited Land Consultant designation. He has served on the Alabama Wildlife Federation Board of Directors since 2013, because he believes in the conservation and education of Alabama's wildlife and natural resources. He has served as President of the Realtor's Land Institute Chapter in Alabama.
Pete graduated from the University of Mississippi. He is raising two teenage boys and enjoys coaching their sports teams. They are currently members of First Baptist Church and enjoy attending Church of the Highlands, as well.