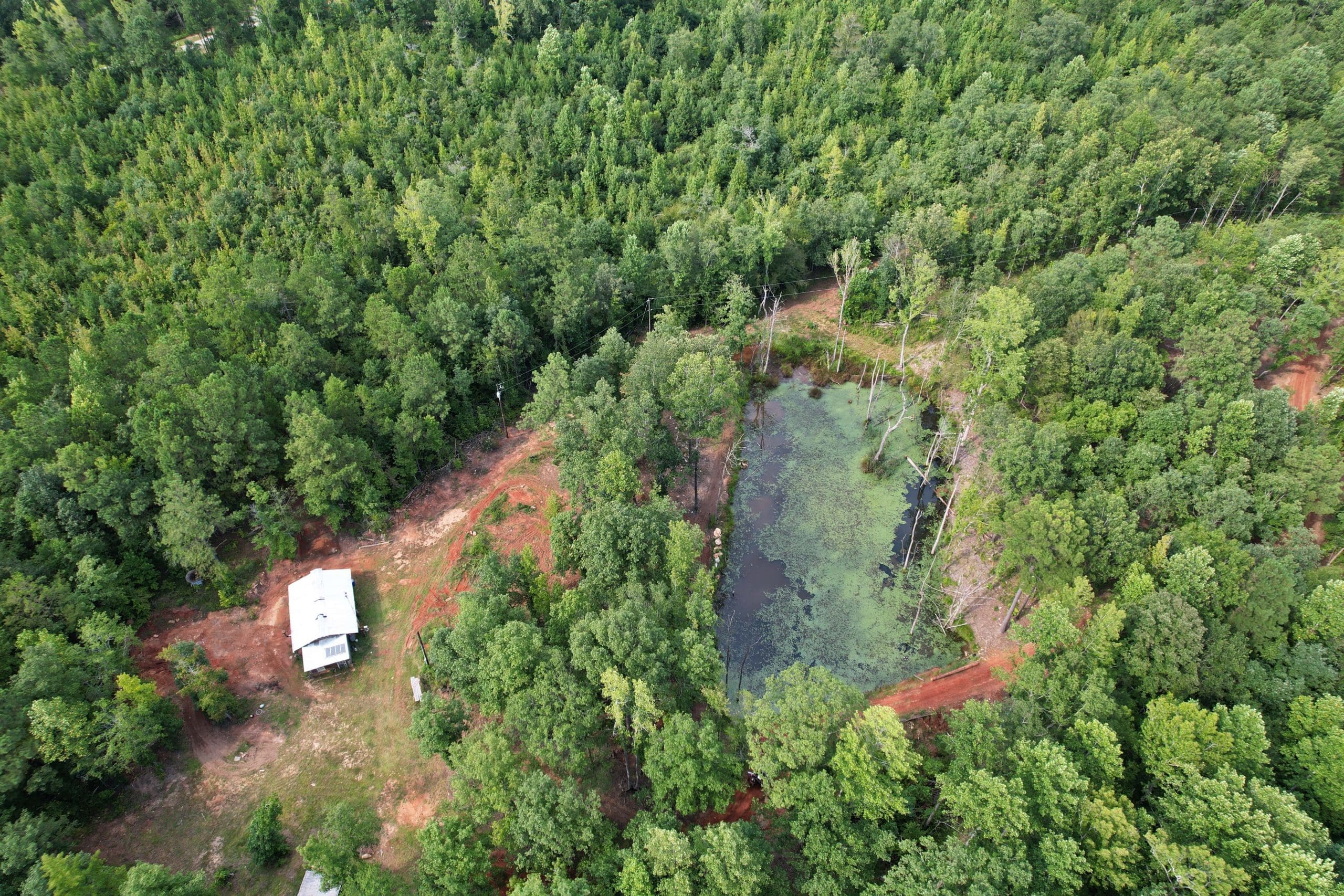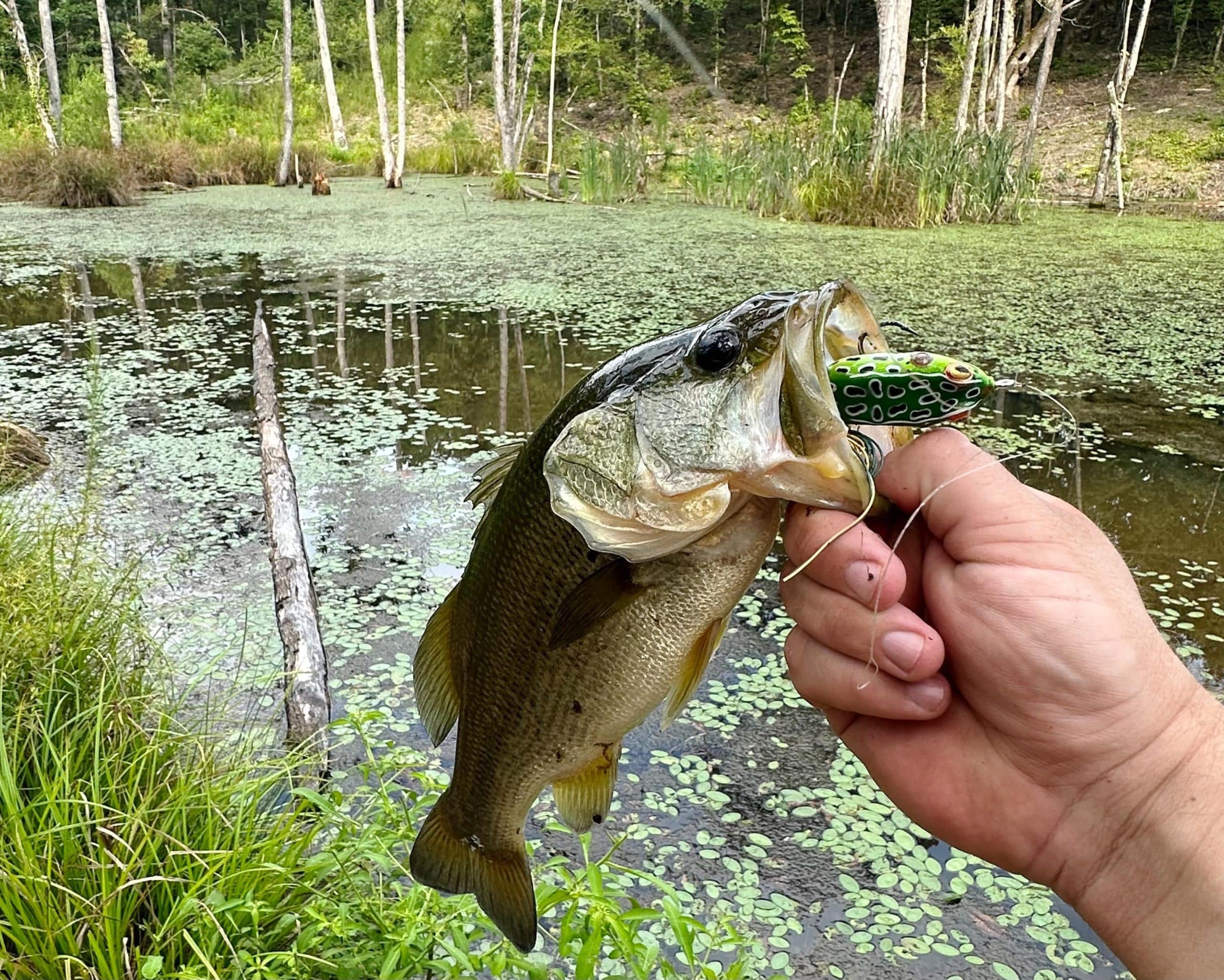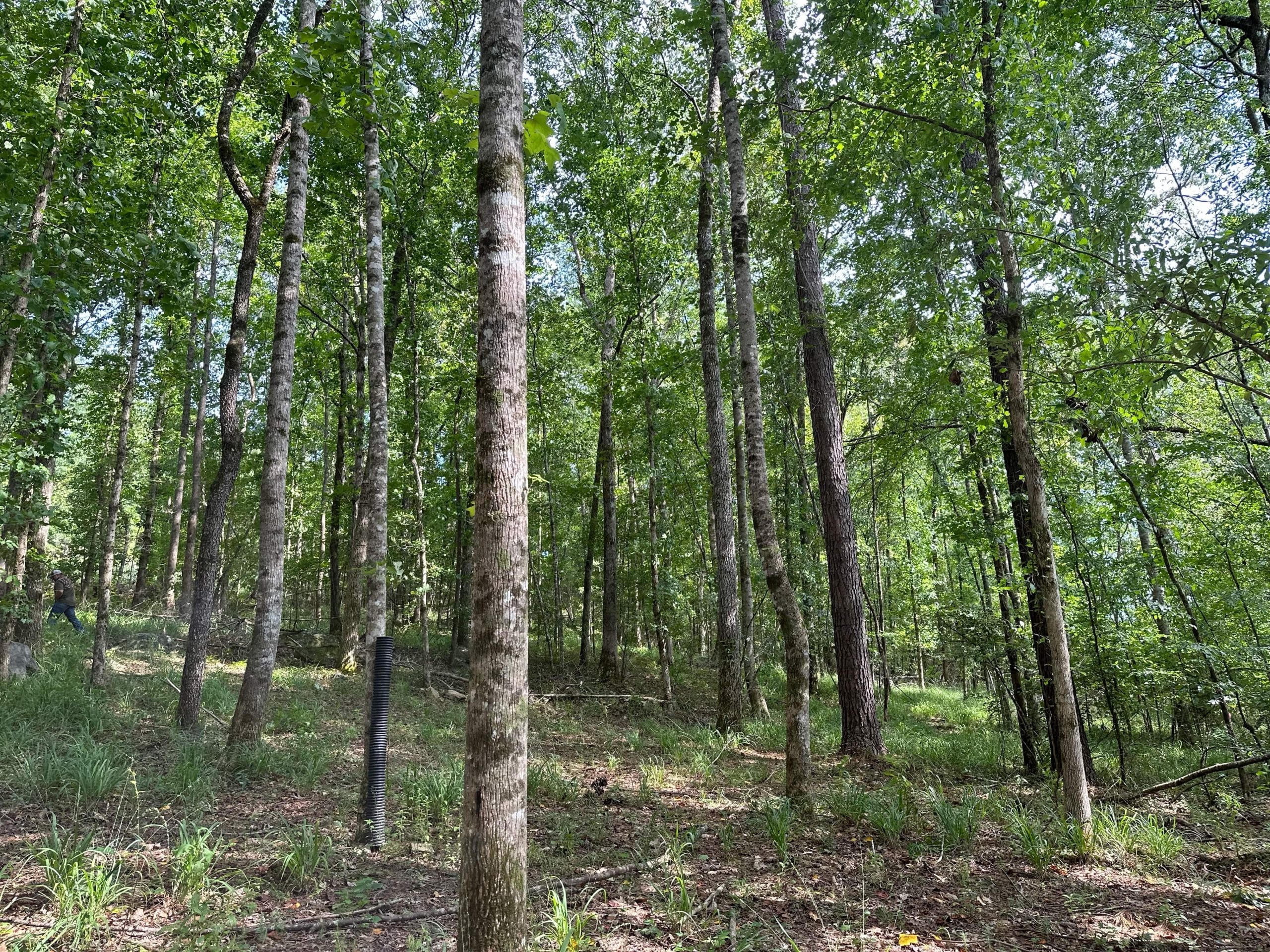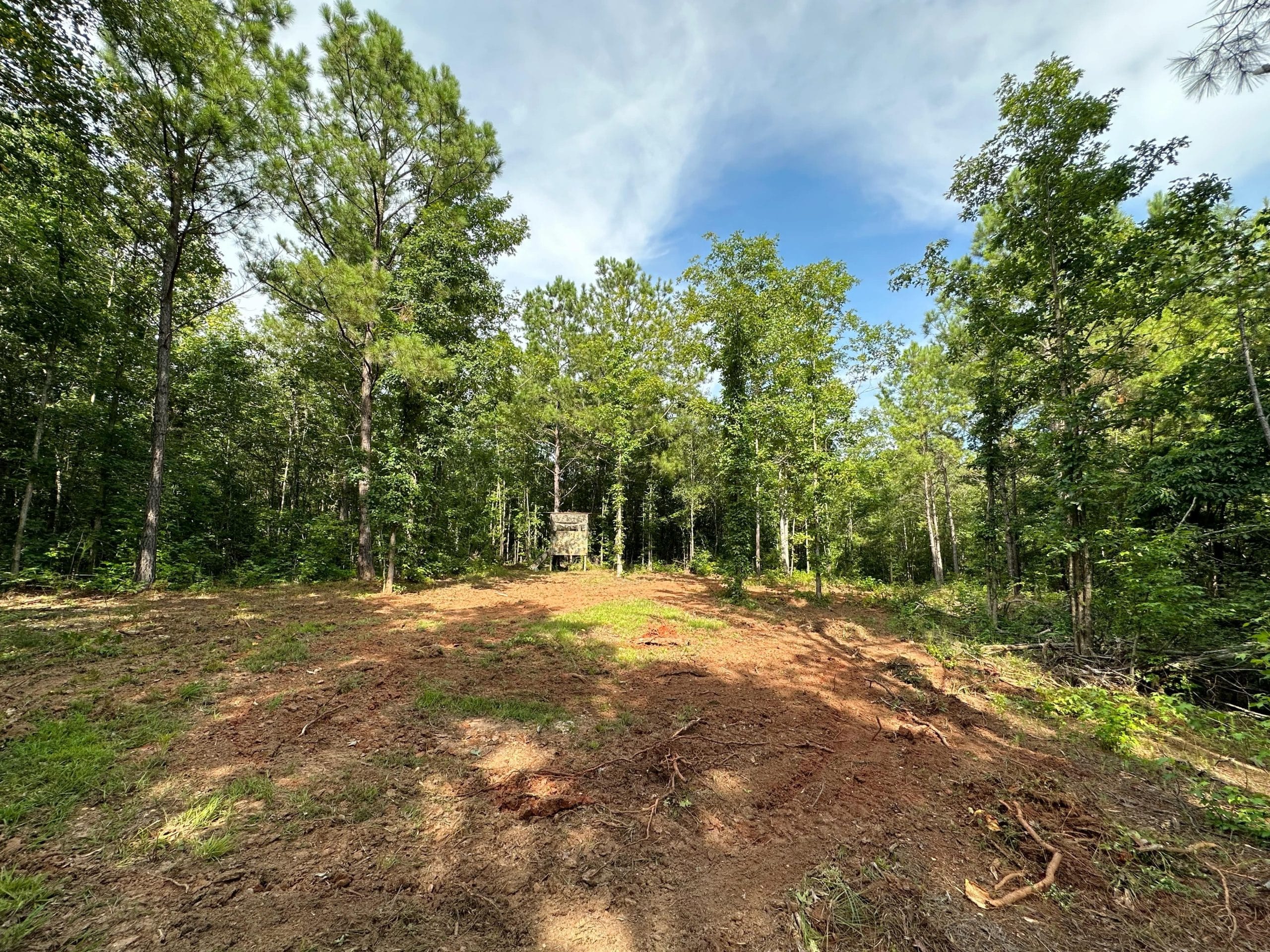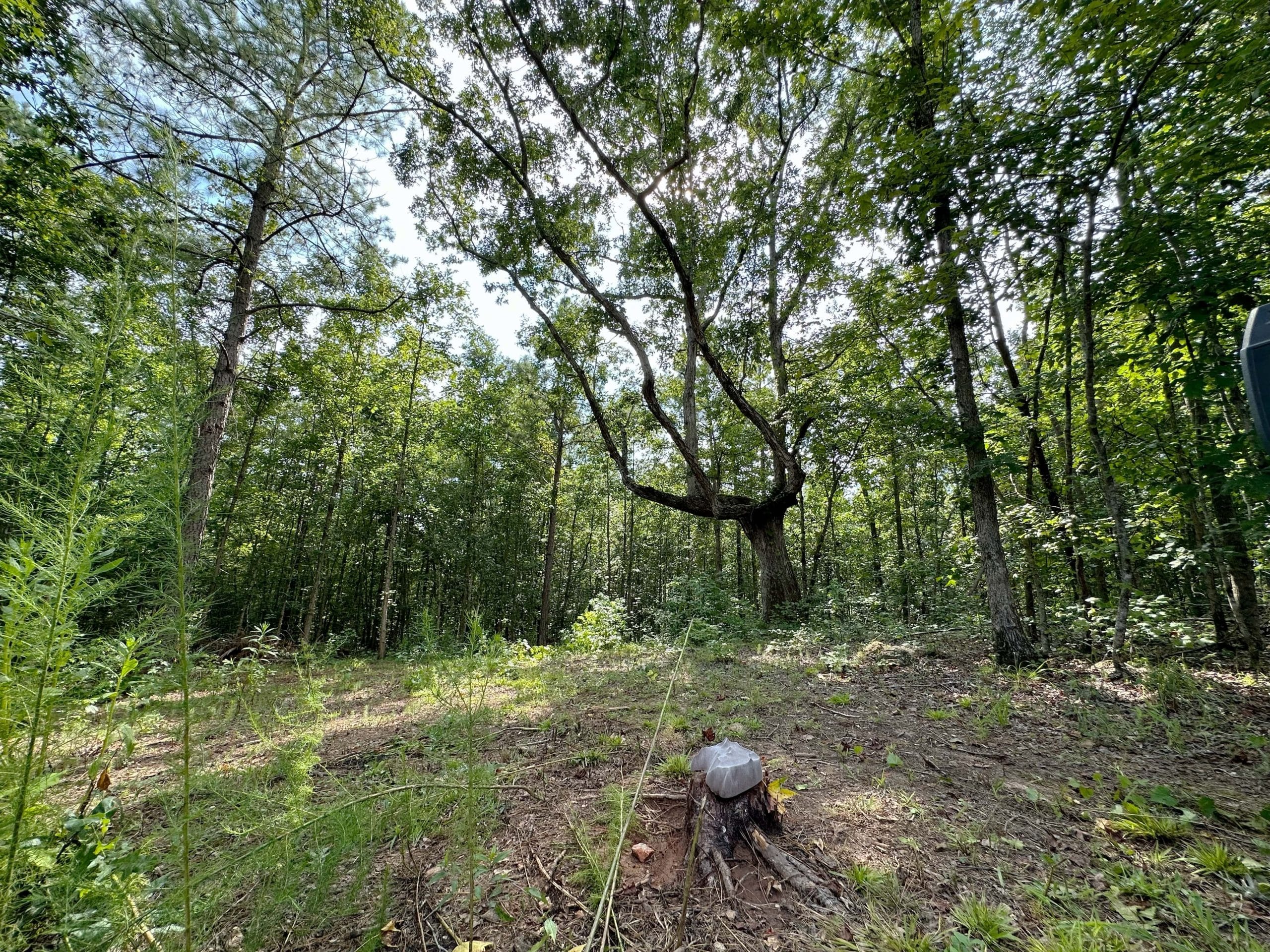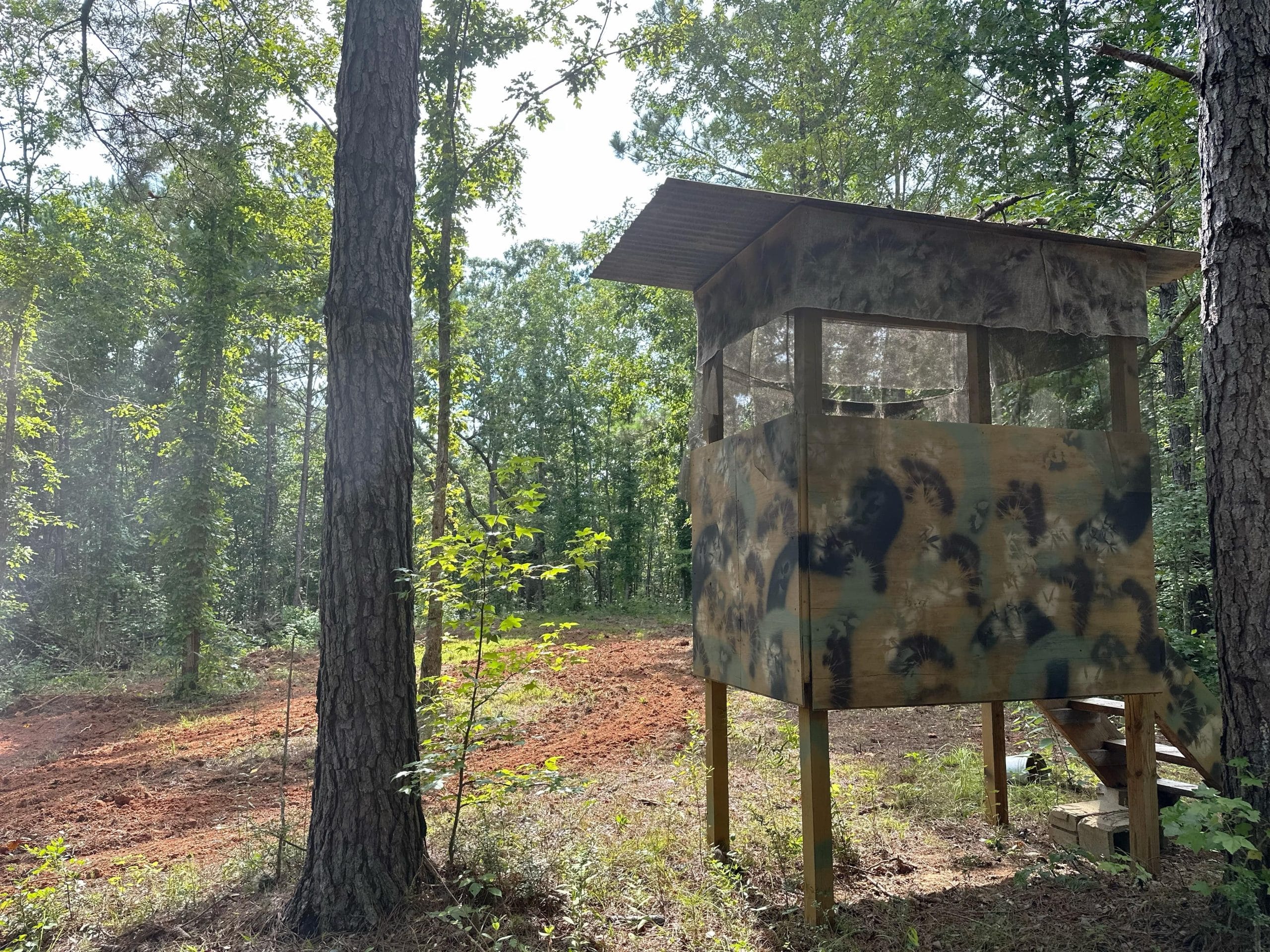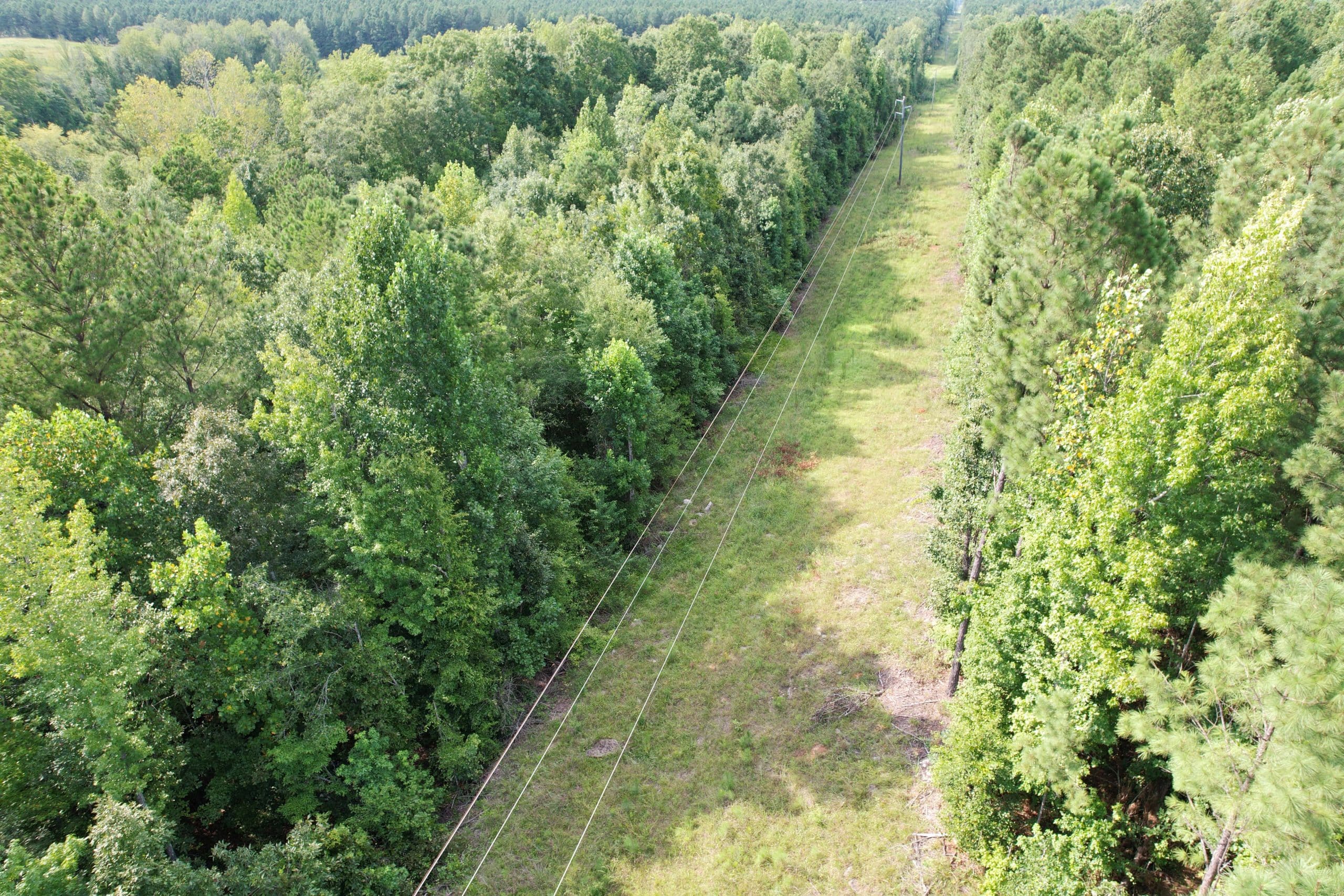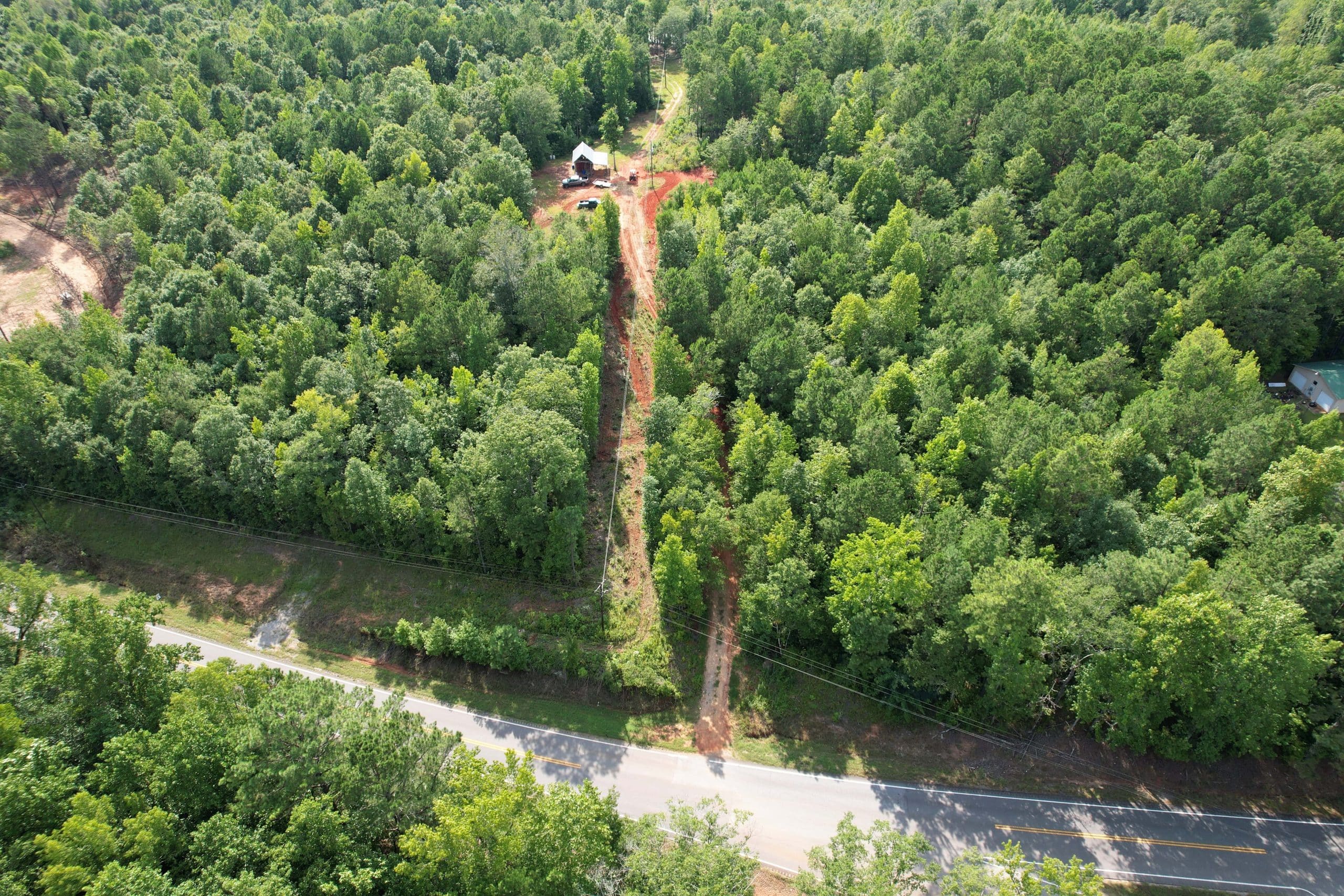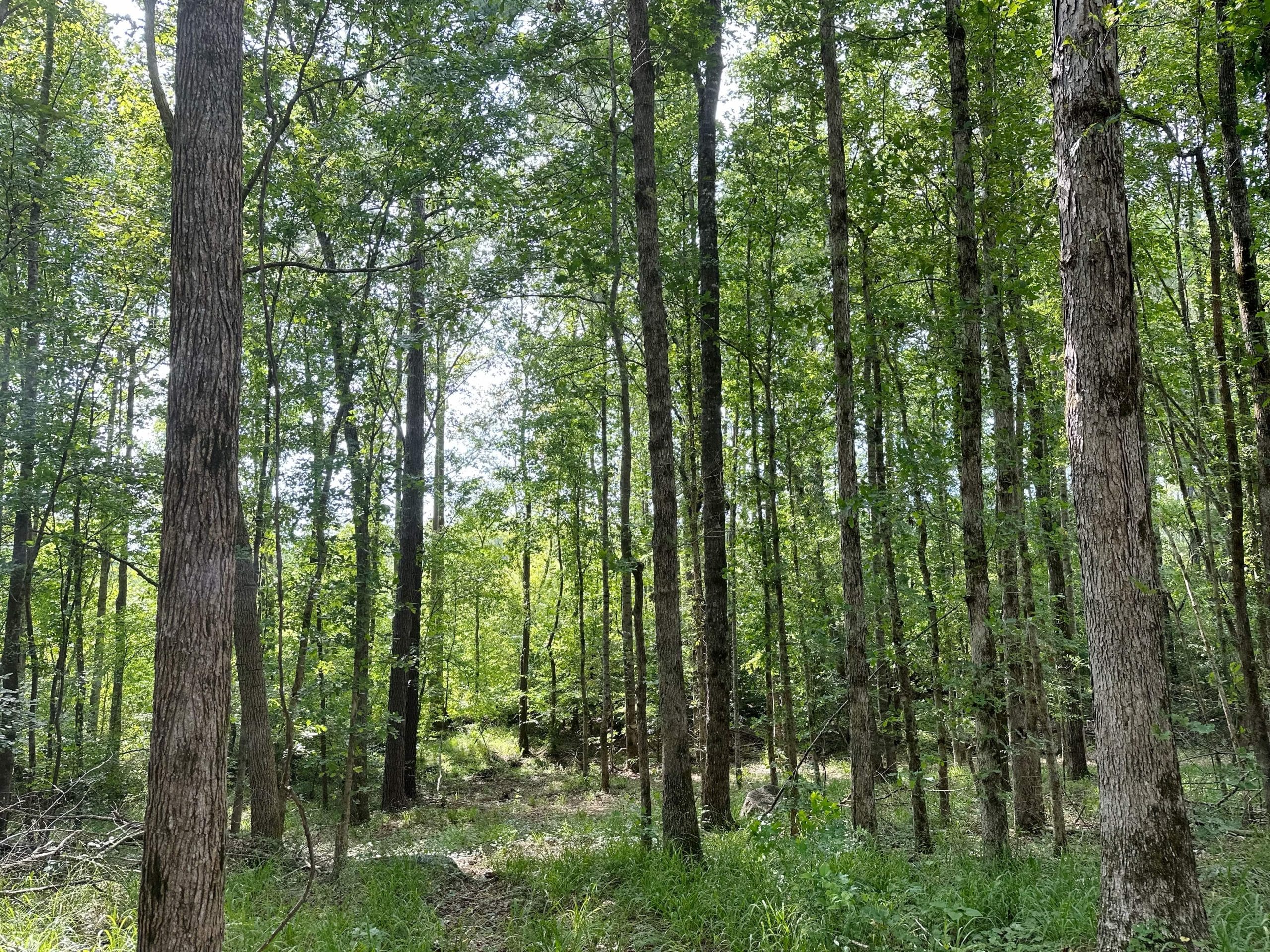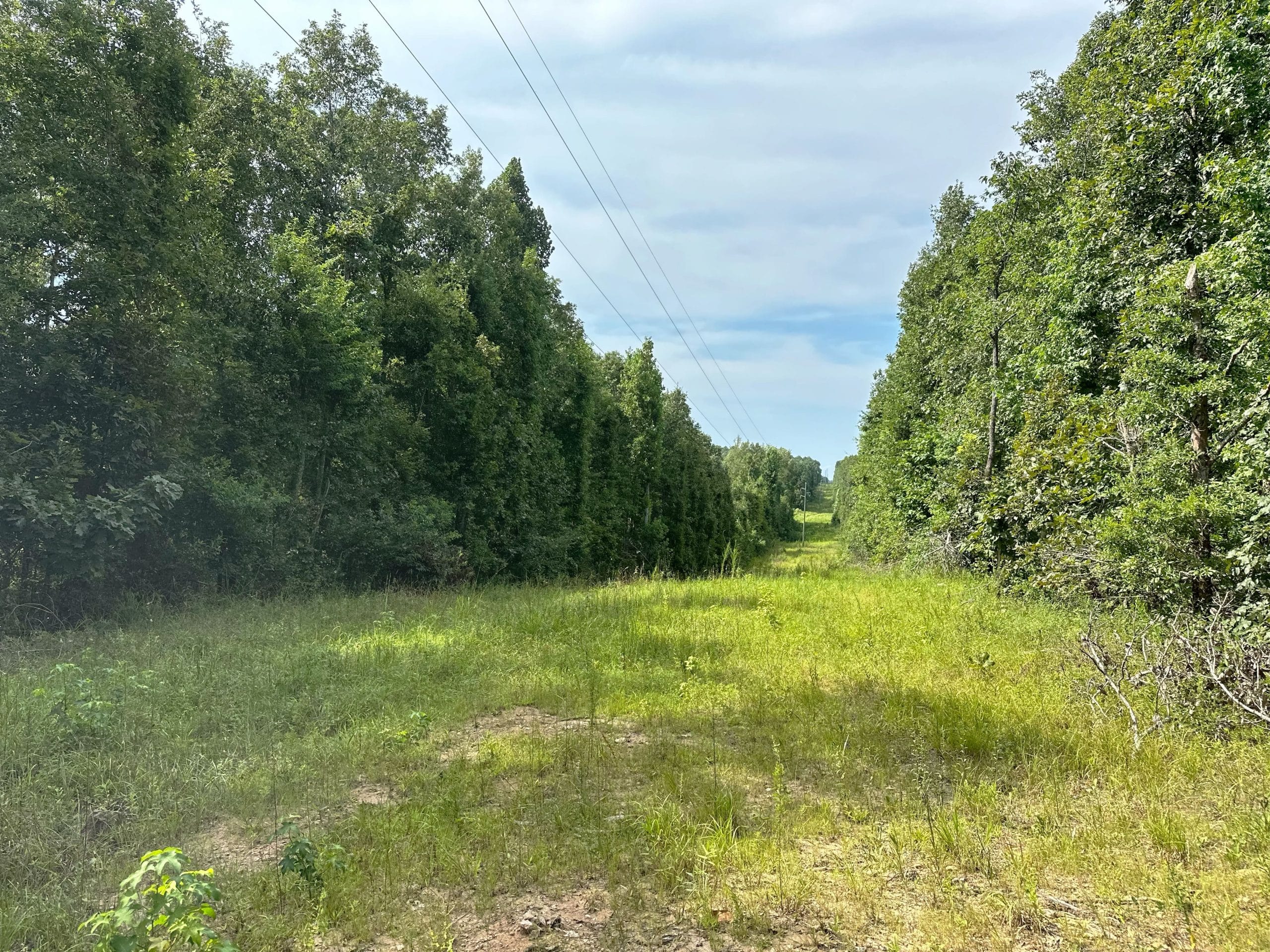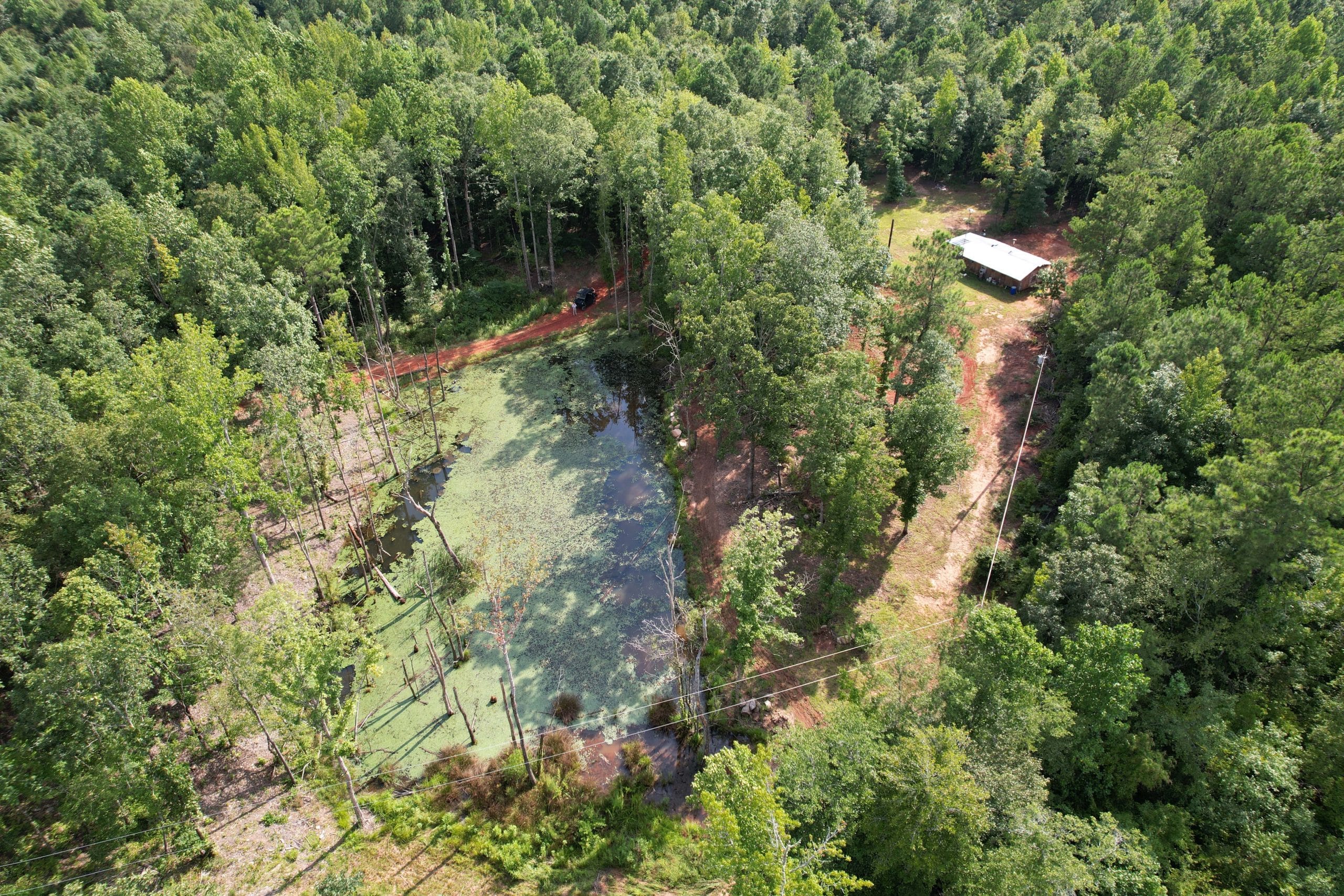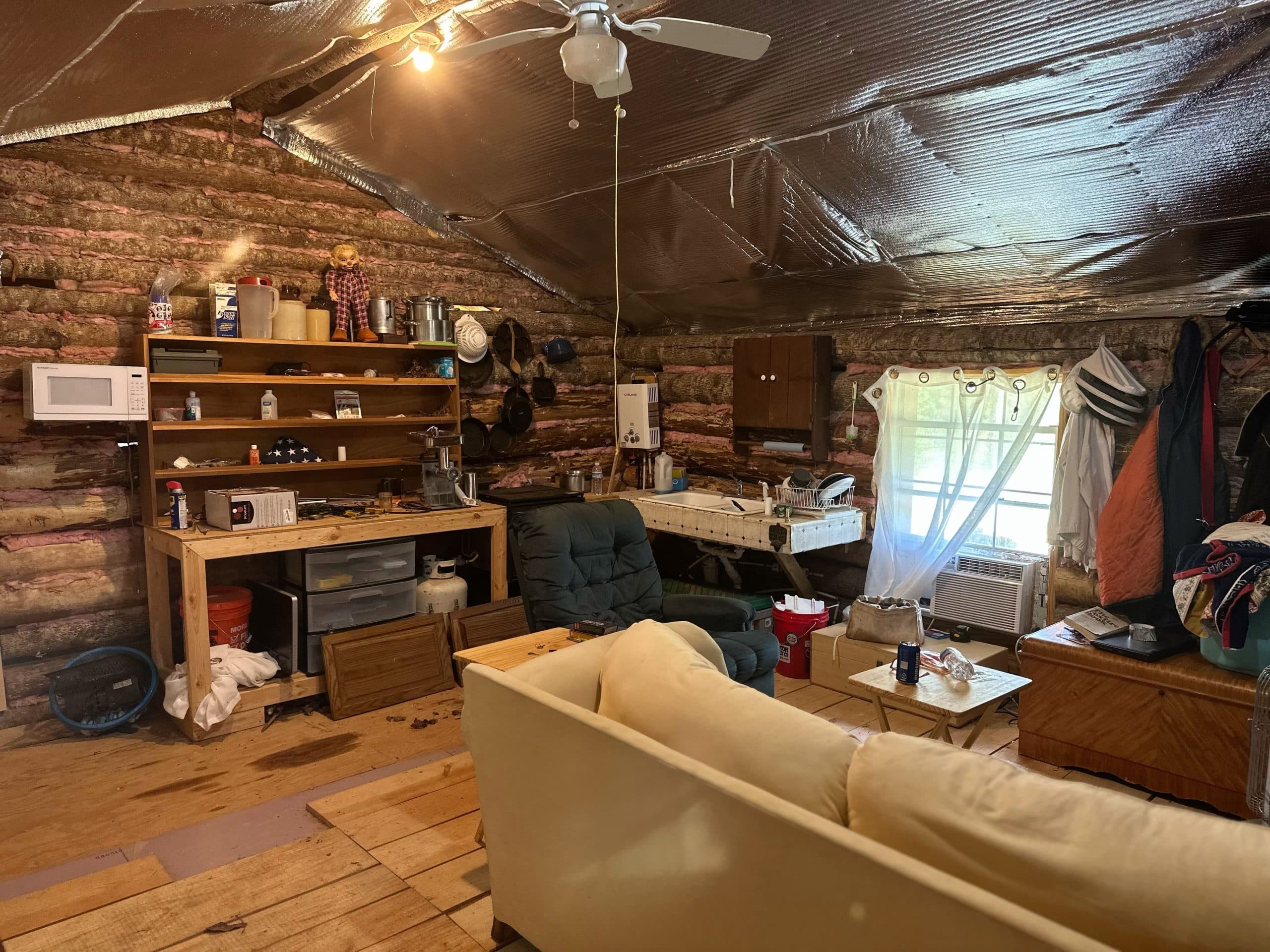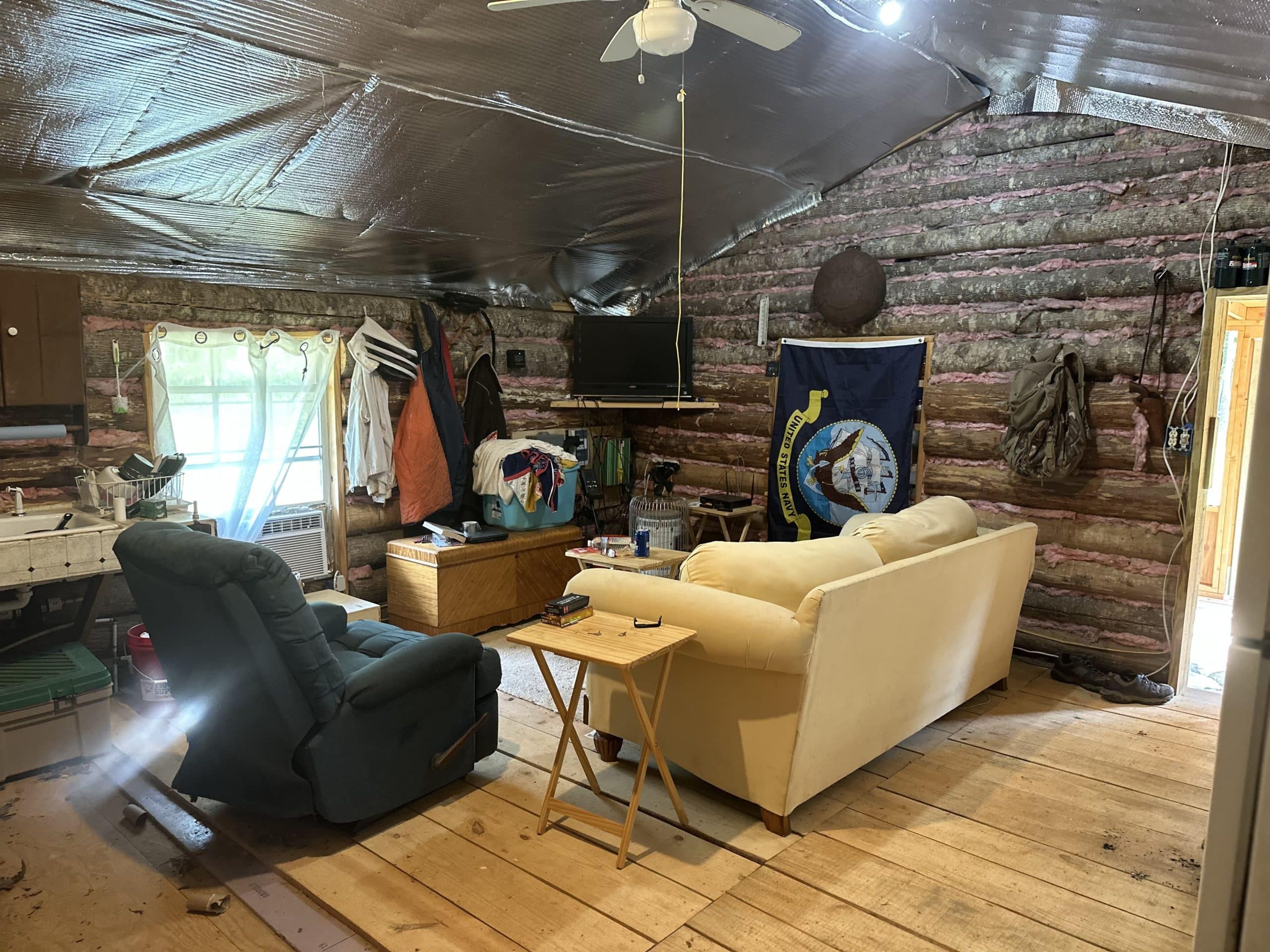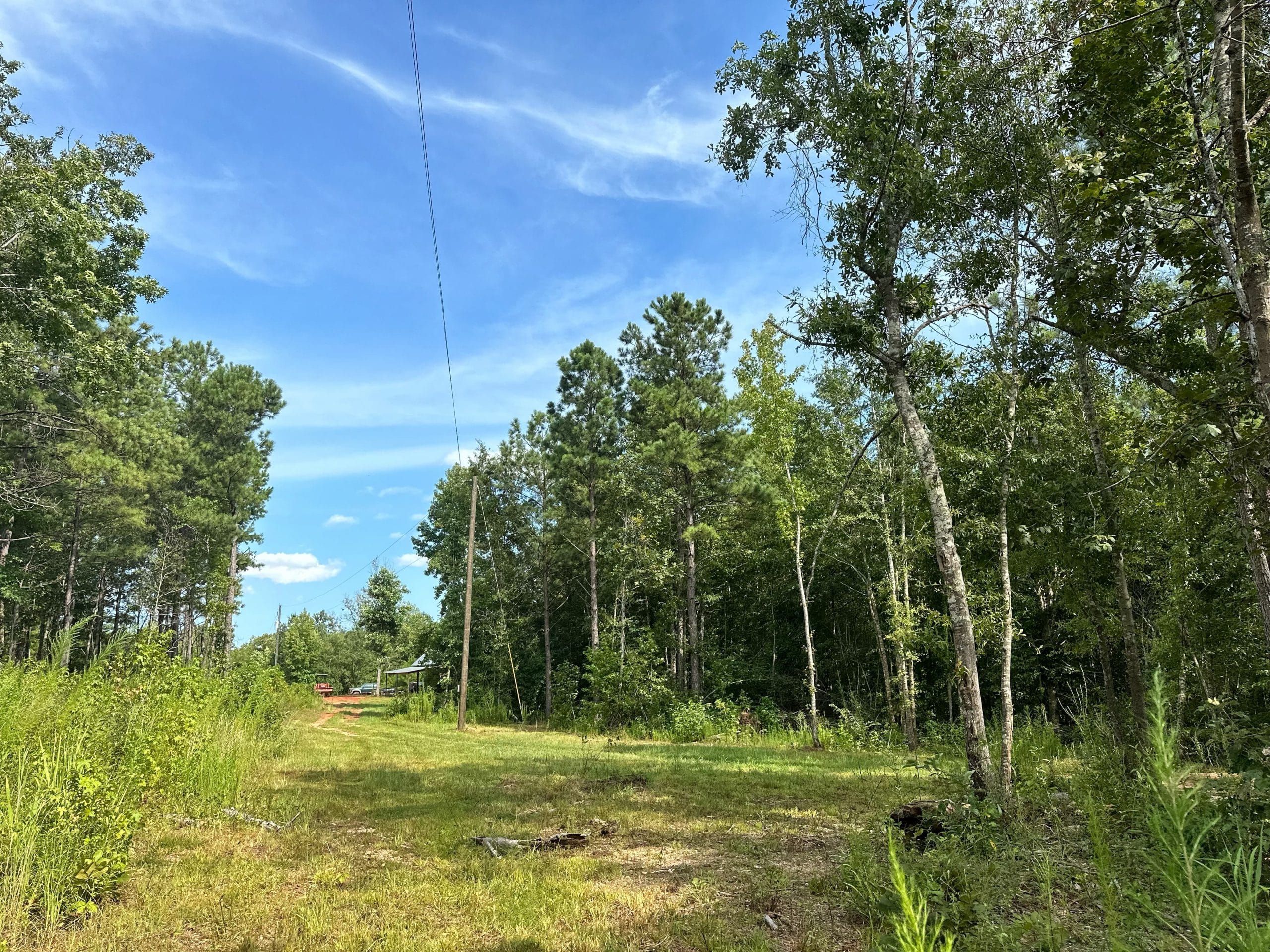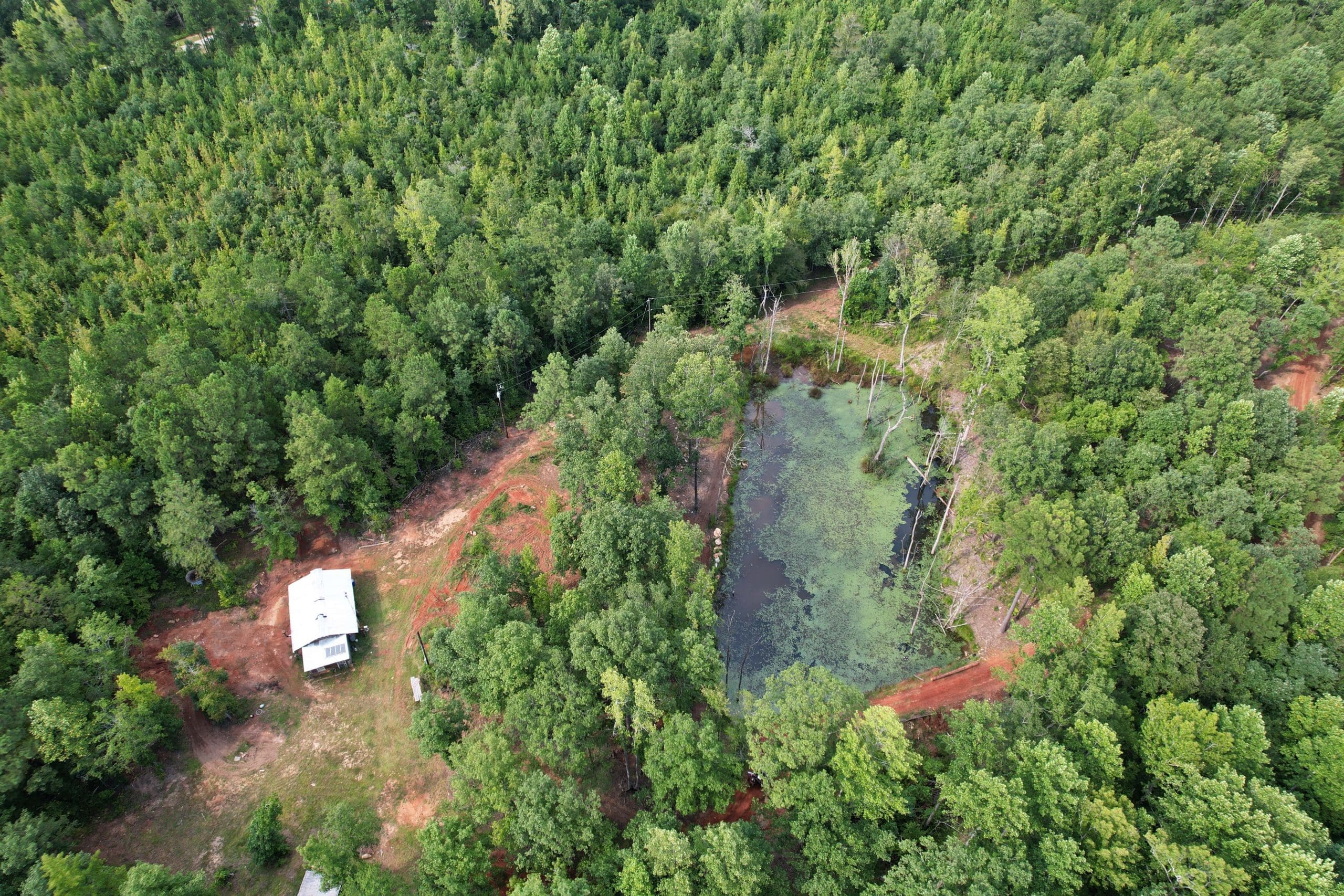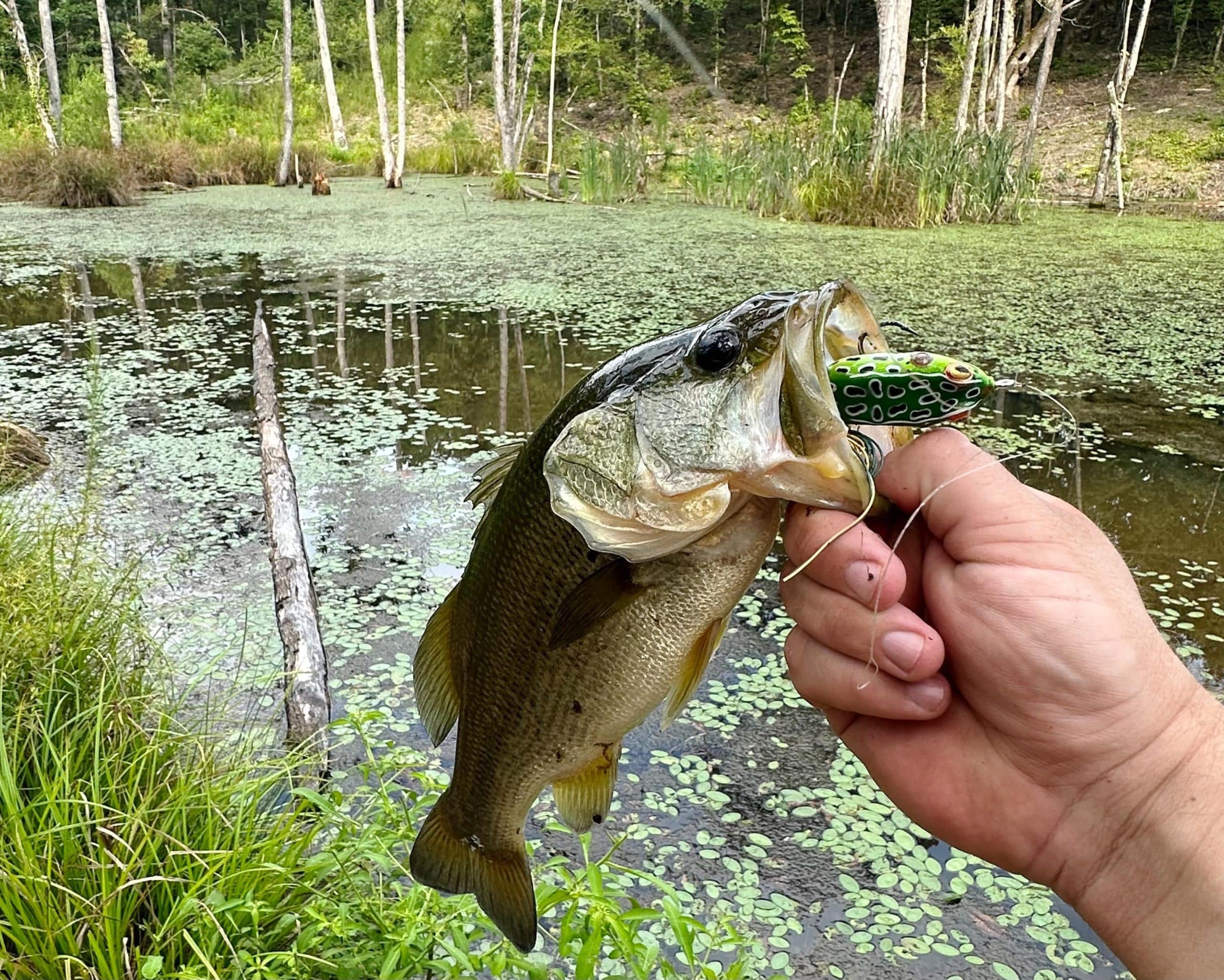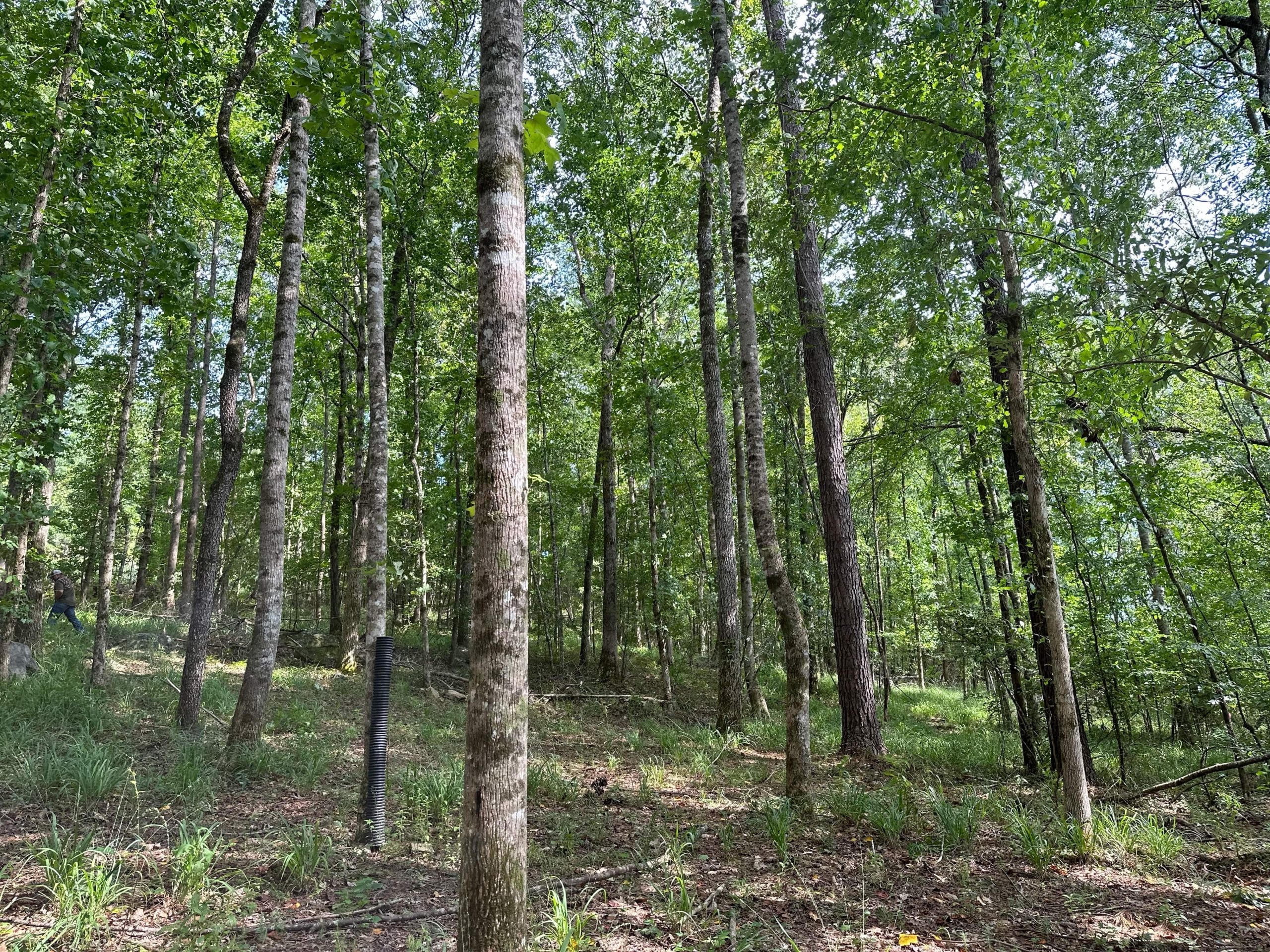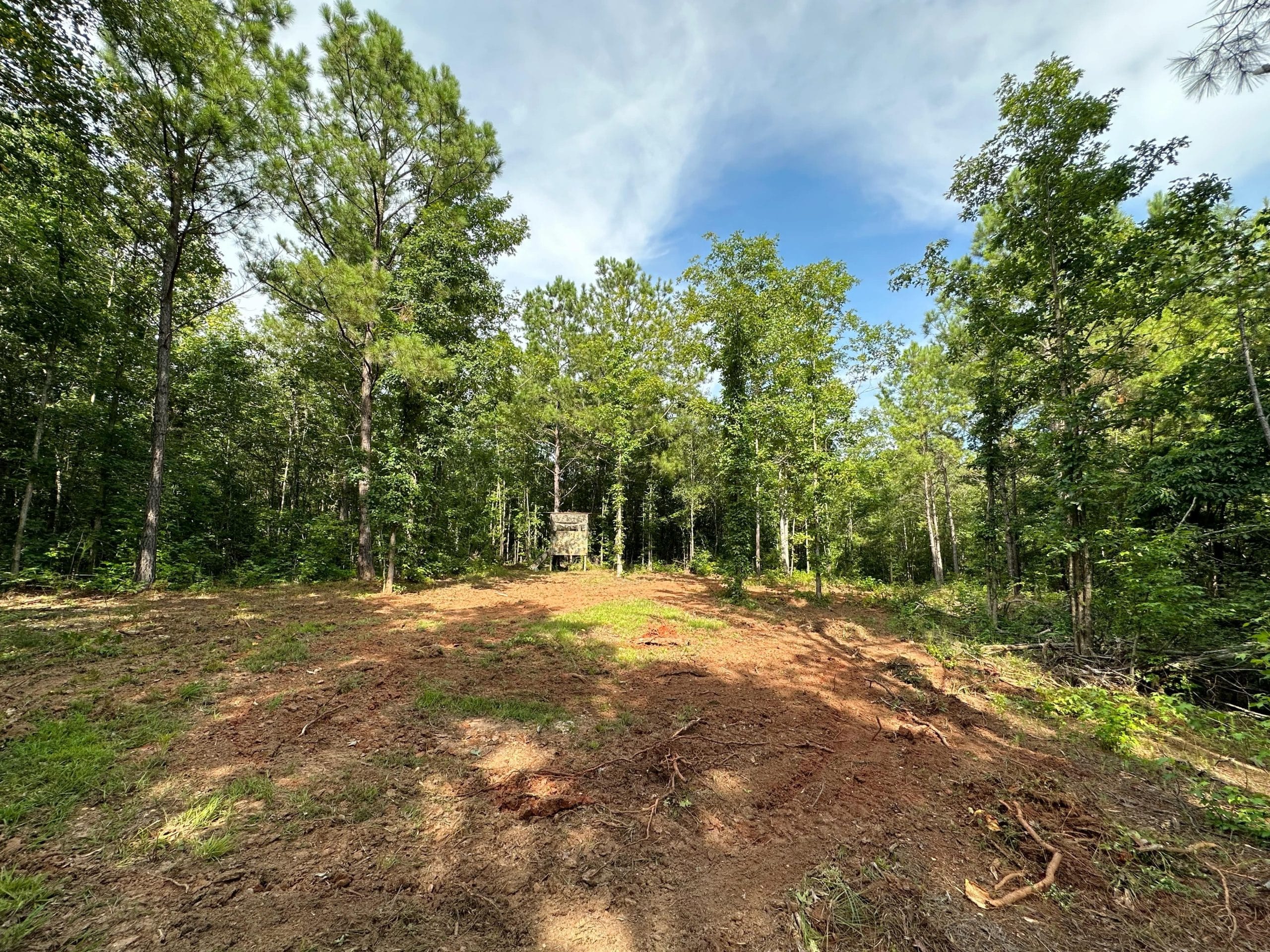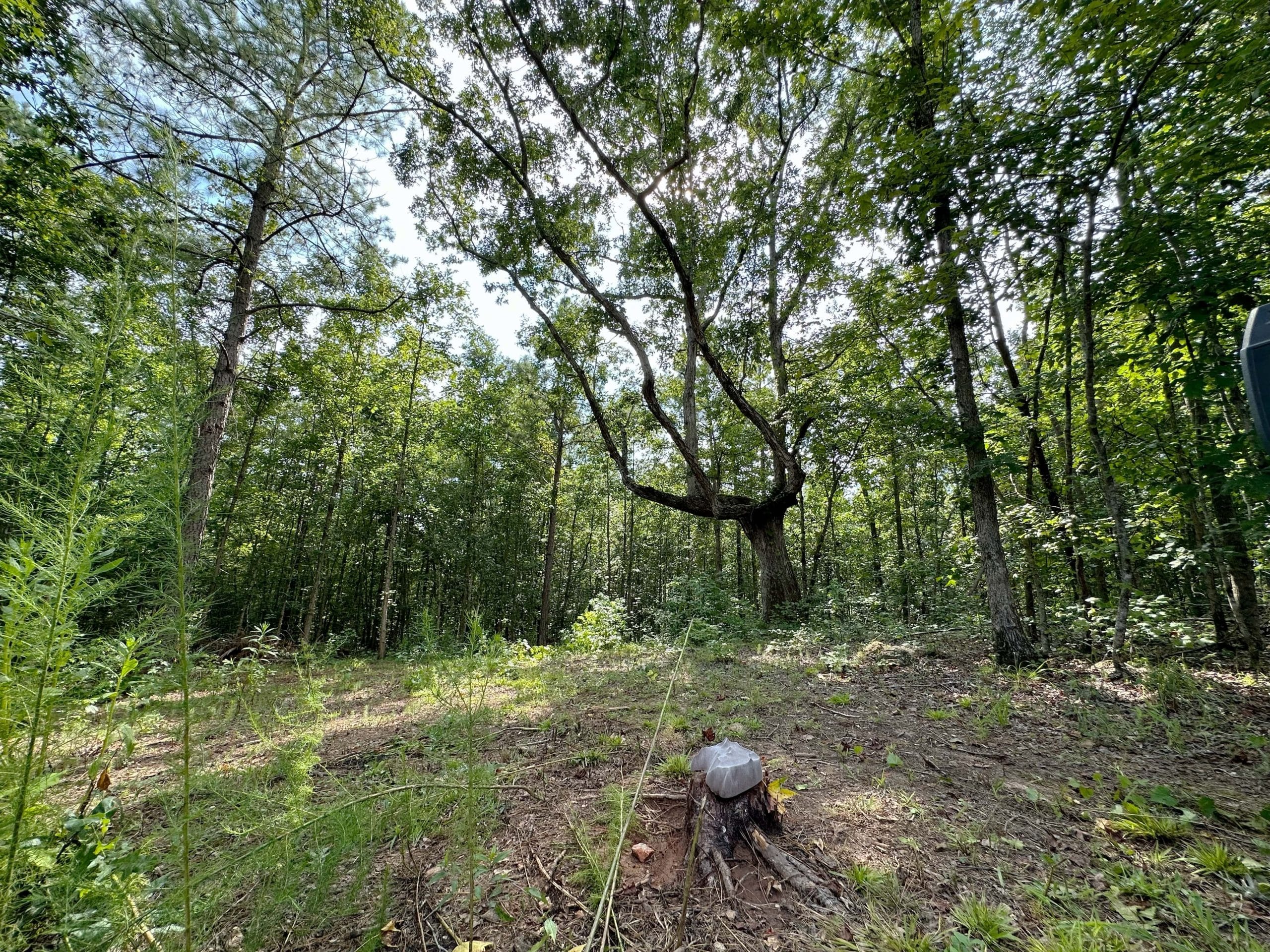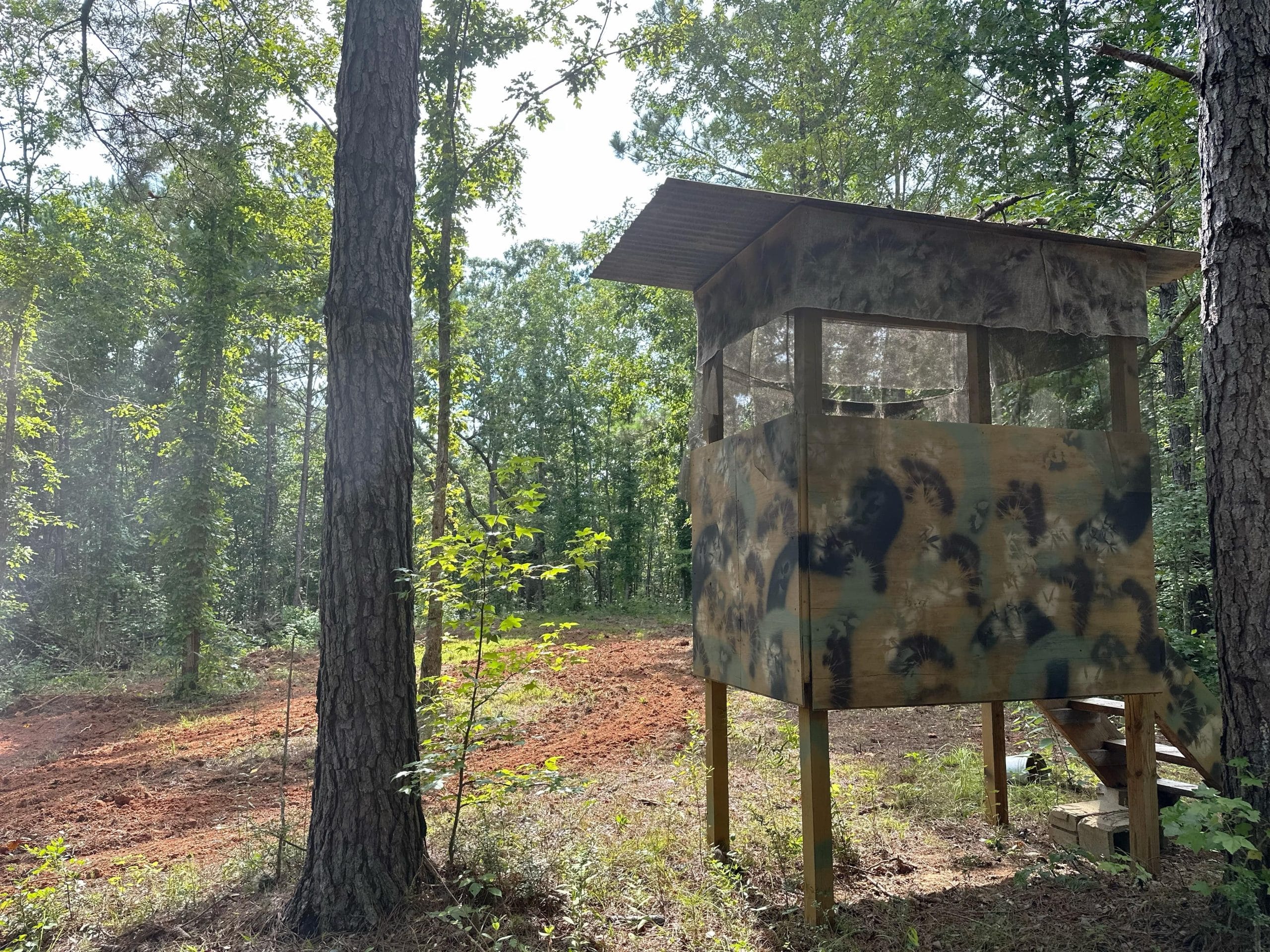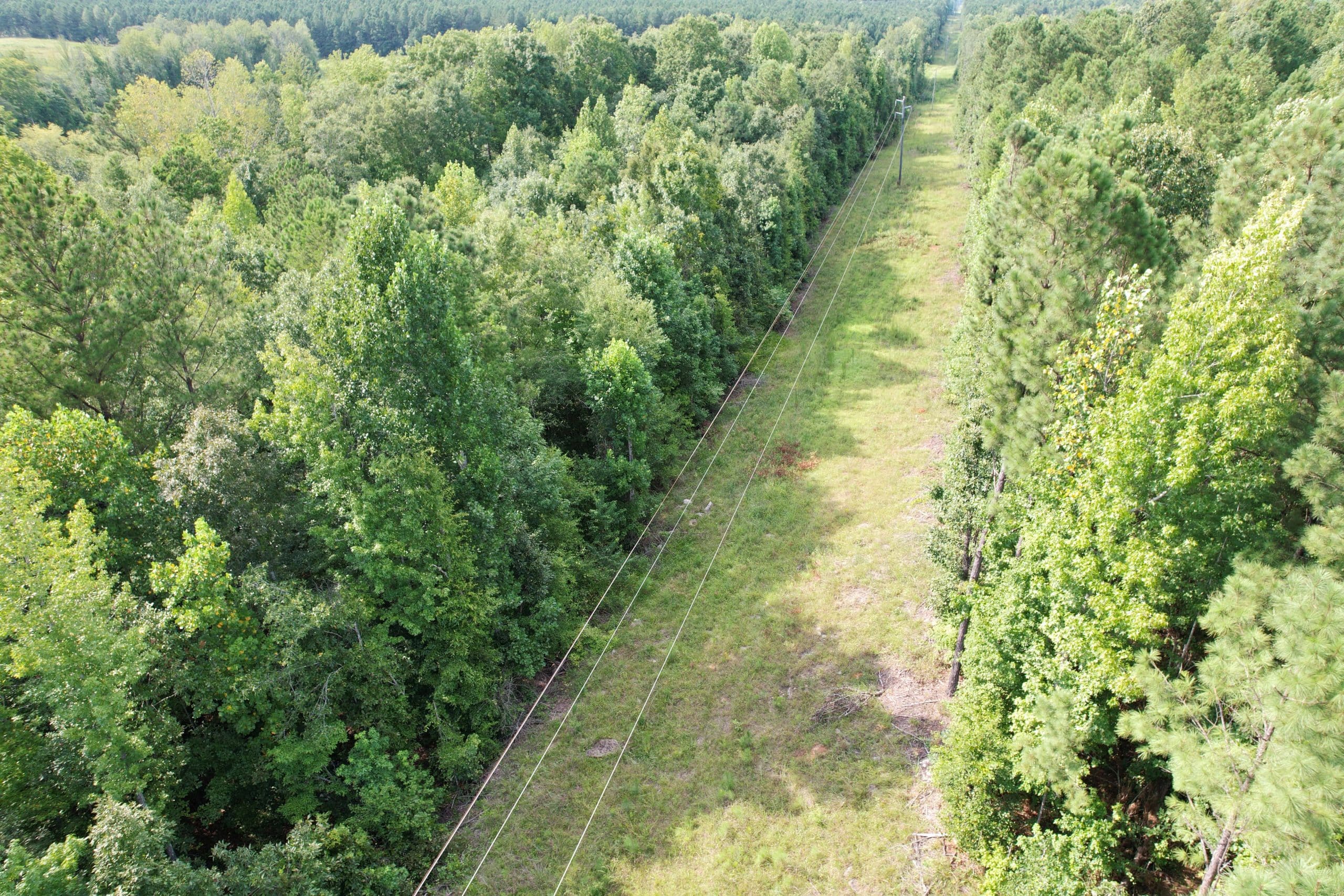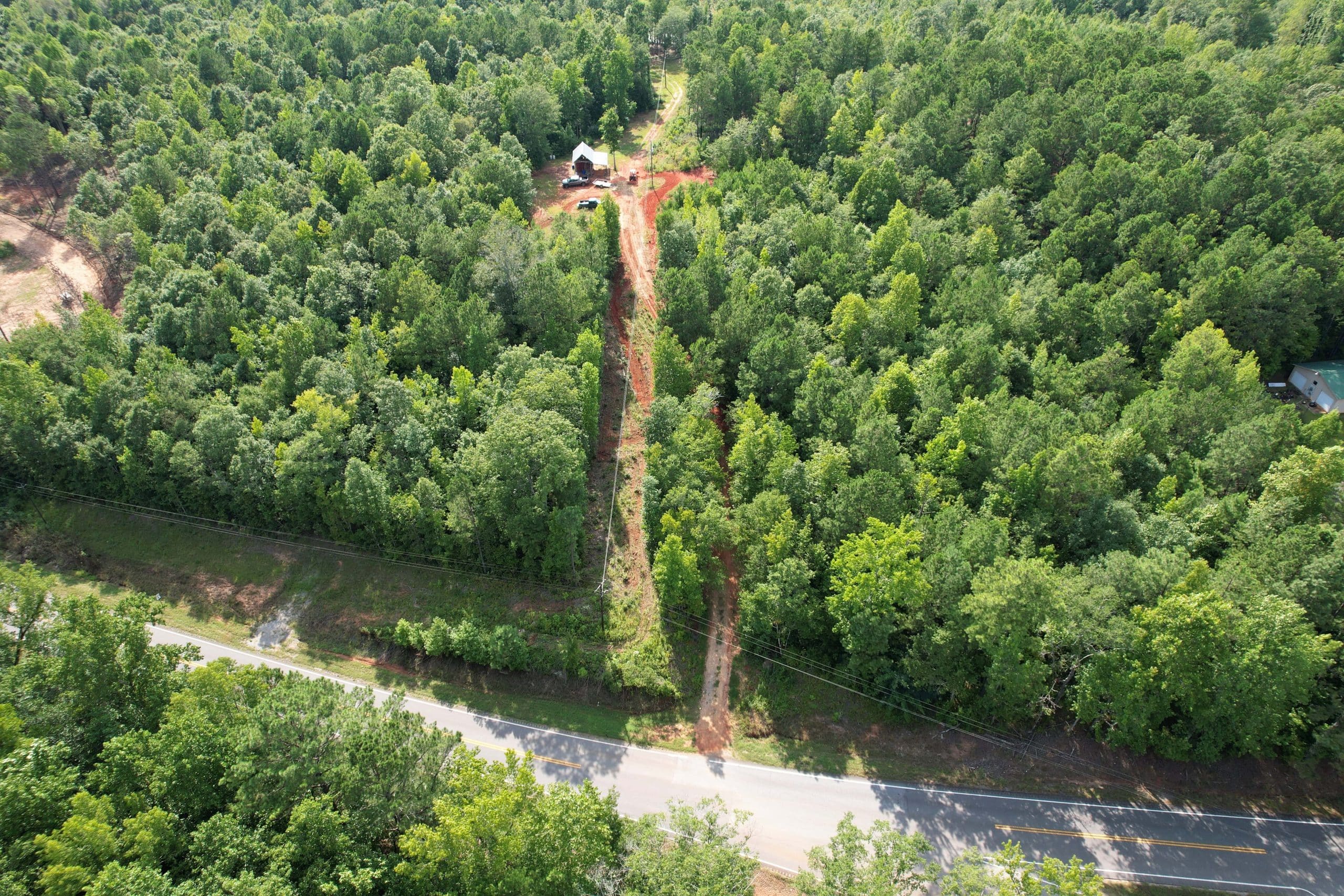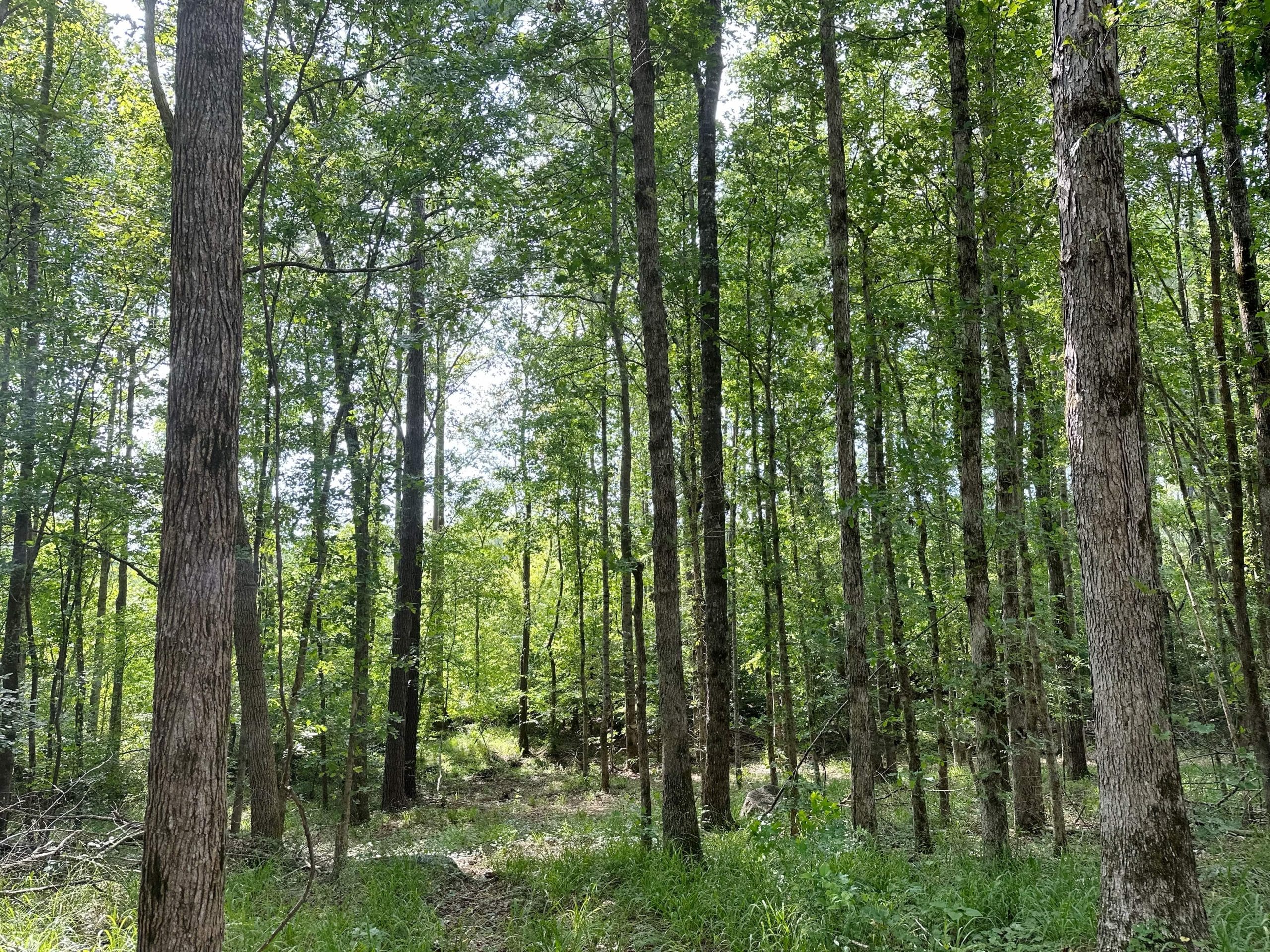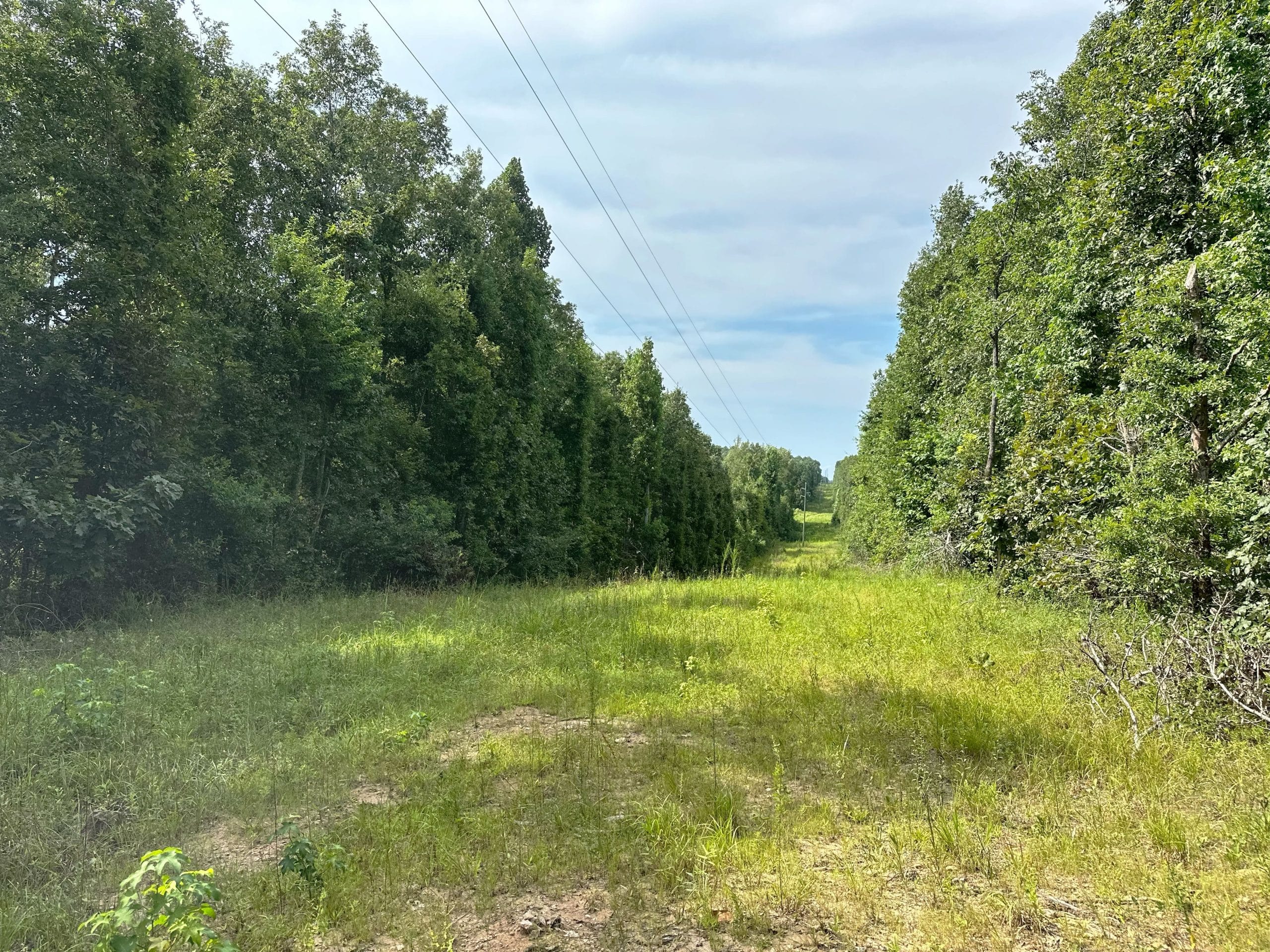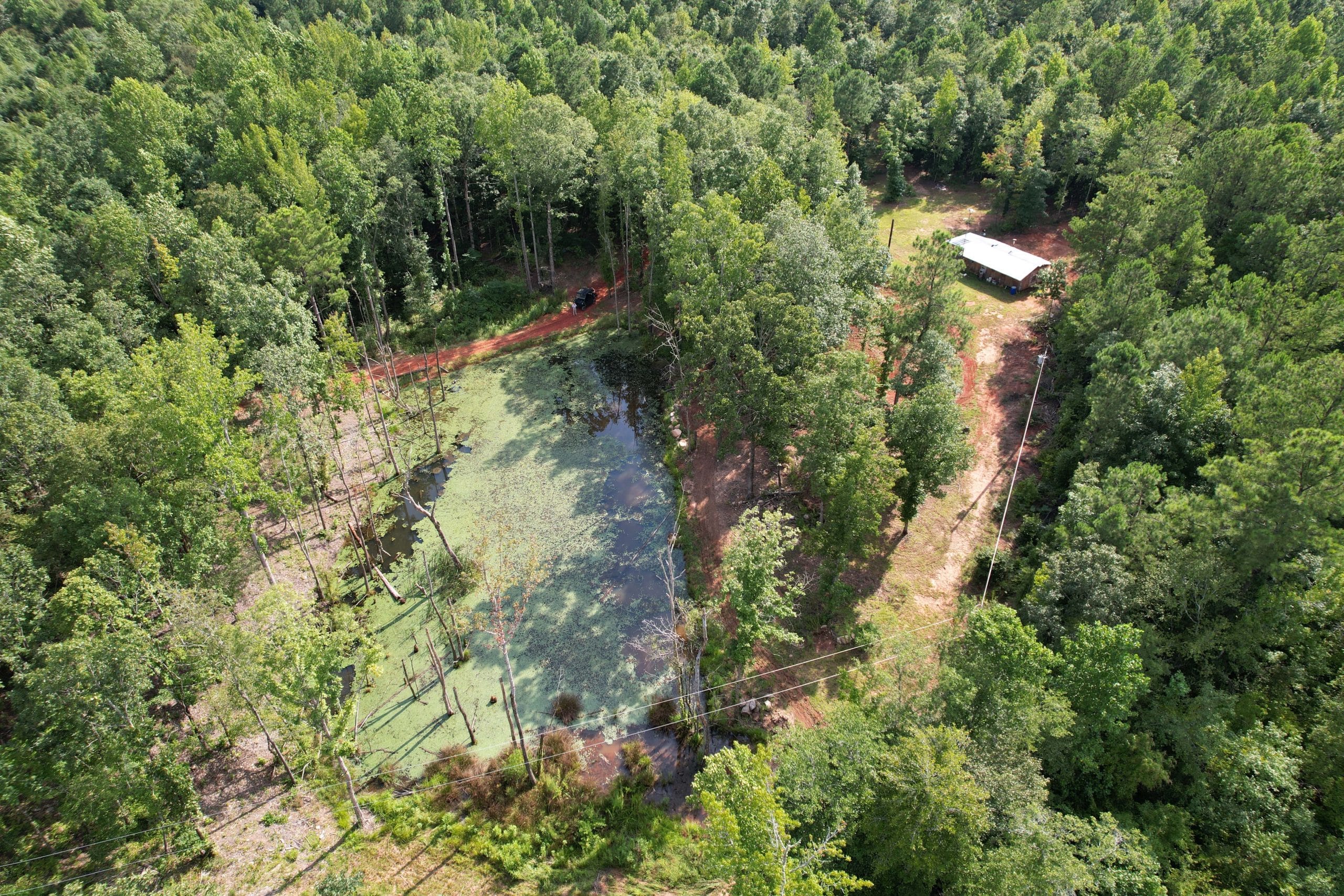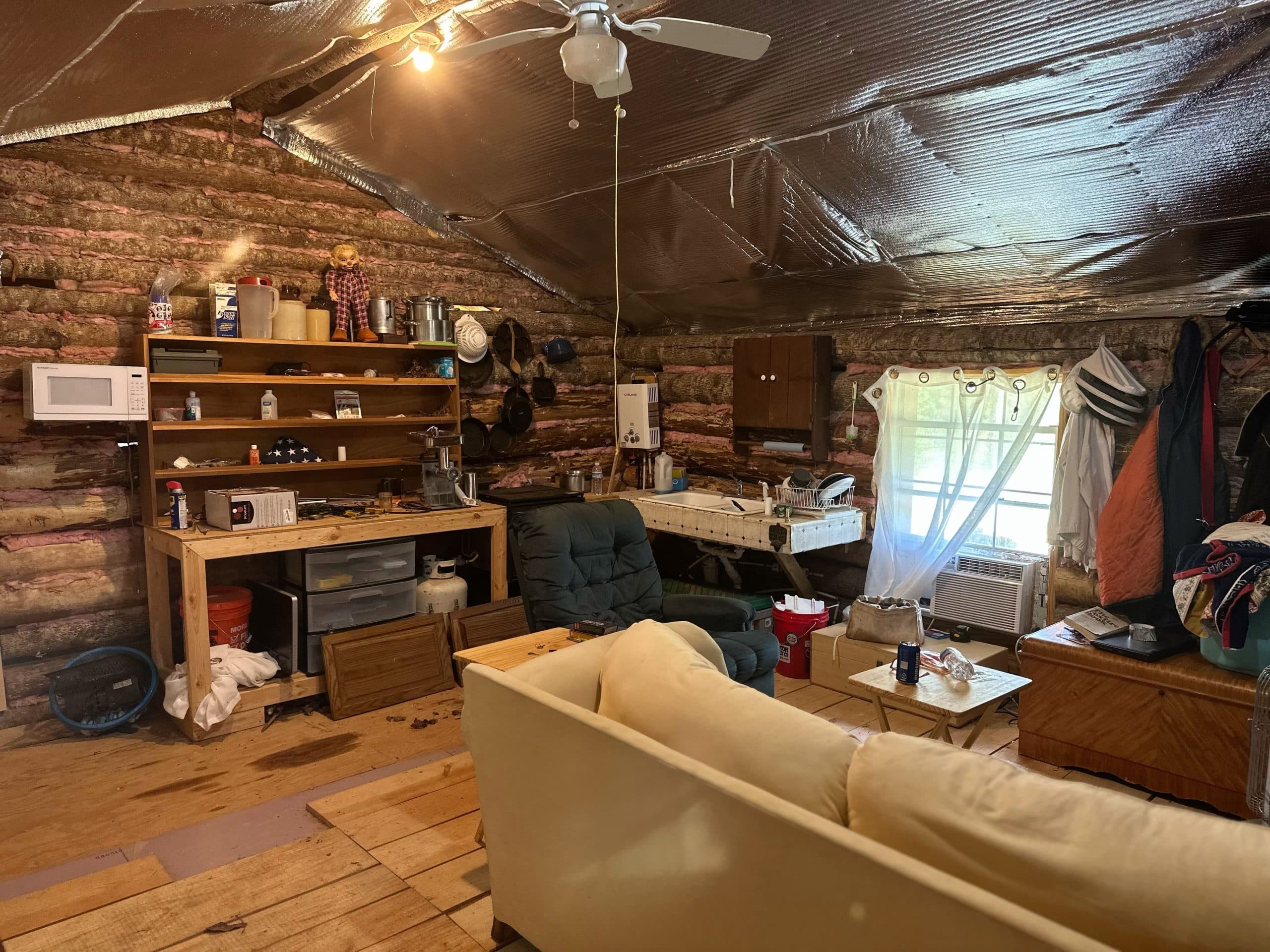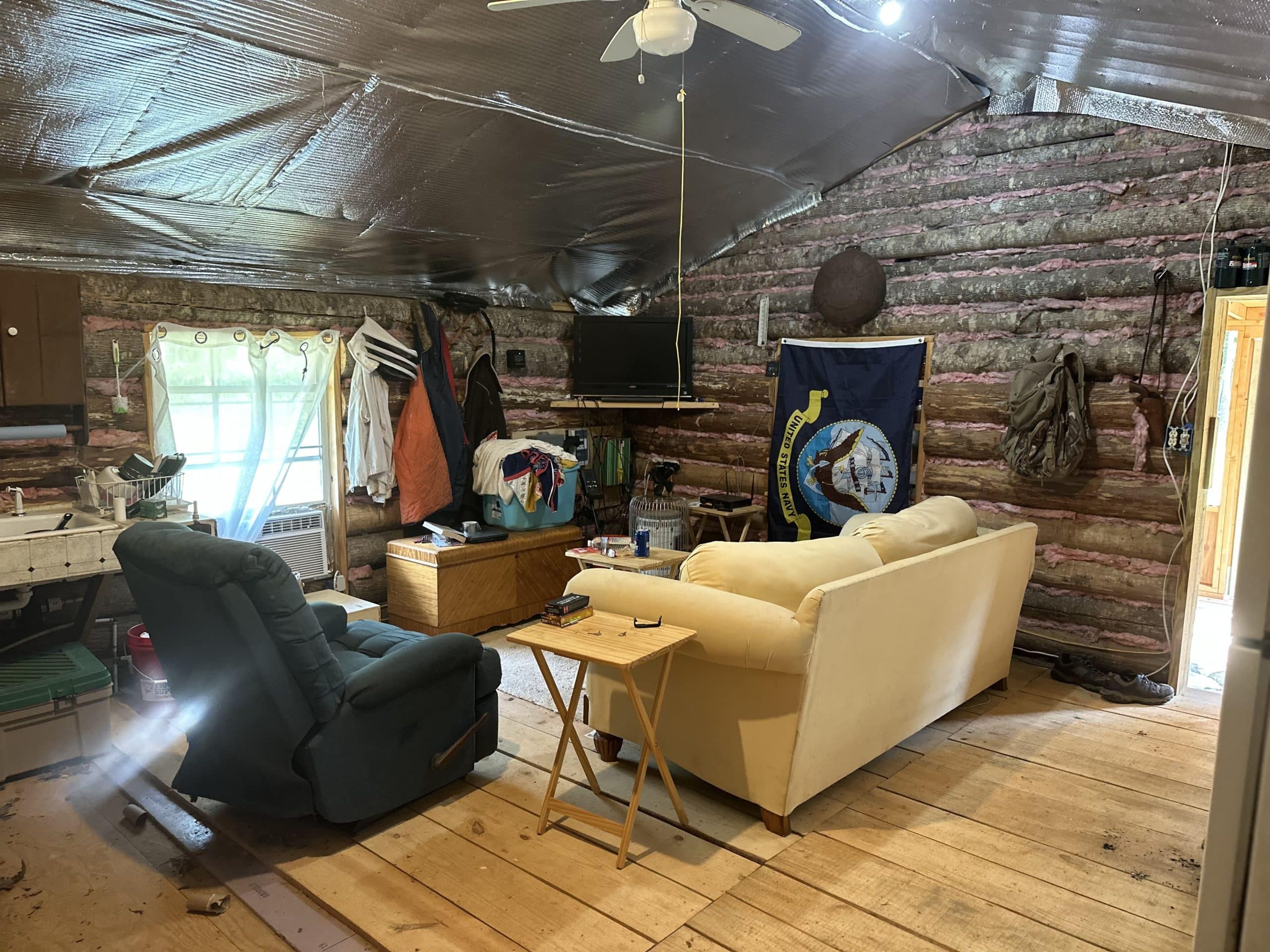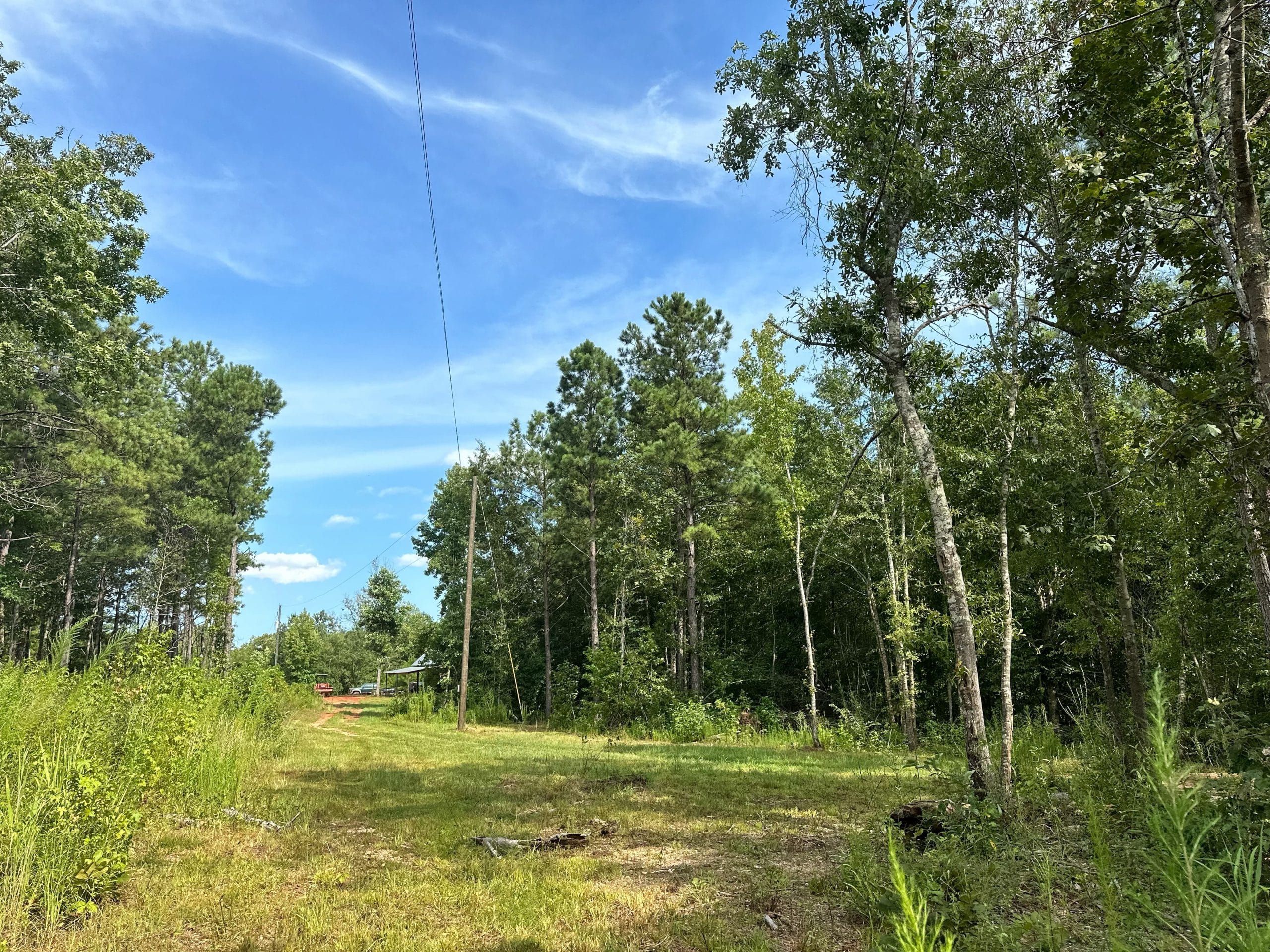 A country retreat perfect for the family! Hunting, fishing, camping, and fun!
Hwy 9 Retreat     
20 +/- Acres
Hwy 9 and Hwy 151 Junction
Kellyton, AL 35089
$120,000
DESCRIPTION
Country Retreat
20 acres +/- country retreat that you and the family can enjoy, hunt, fish, camp, and more! This property is located at the junction of Hwy 9 and Hwy 151 just across the road from the famous 5-Star Plantation. This property is very close to Lake Martin and has easy access to Hwy 280, making Alexander City, AL a hop and a skip away.
Fishing Pond
There is a 0.3-acre pond on this property that is fed by a freshwater spring that comes out of the hill just beside the pond. For as long as this owner has had the property, the spring has never stopped running. When the pond was constructed, it filled up with water in no time. The pond is stocked with bass and bream. The fishing is great!
Hunting Plots
On top of fishing on this country retreat, you can also hunt white-tailed deer and turkey on this property. The turkey and deer visit the property often, and the owner has harvested many deer and turkeys over the years. Several wildlife food plots are on the property, and a transmission line cuts across the western half of this property, making it a great location for hunting.
Family Retreat
This retreat property also features a small 1-bedroom cabin with a kitchen and living room combined. Near the entrance of the property is a barn. Don't miss out on this awesome weekend country retreat getaway spot for you and the family to come and enjoy. It can be hard to find a small property that offers so much!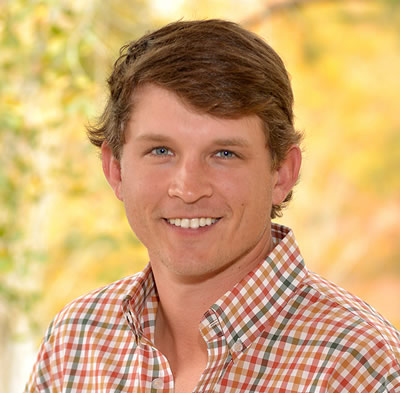 Hoke Smith
(334) 322-2683
Hwy frontage

Kellyton, AL

Cabin & barn

0.3 acre pond
Internal roads

Power to barn and cabin

Deer and Turkey hunting

Hardwood and pine timber
Easily accessible to Alexander City, AL

Close to Lake Martin

Across the street from the famous 5-Star Plantation