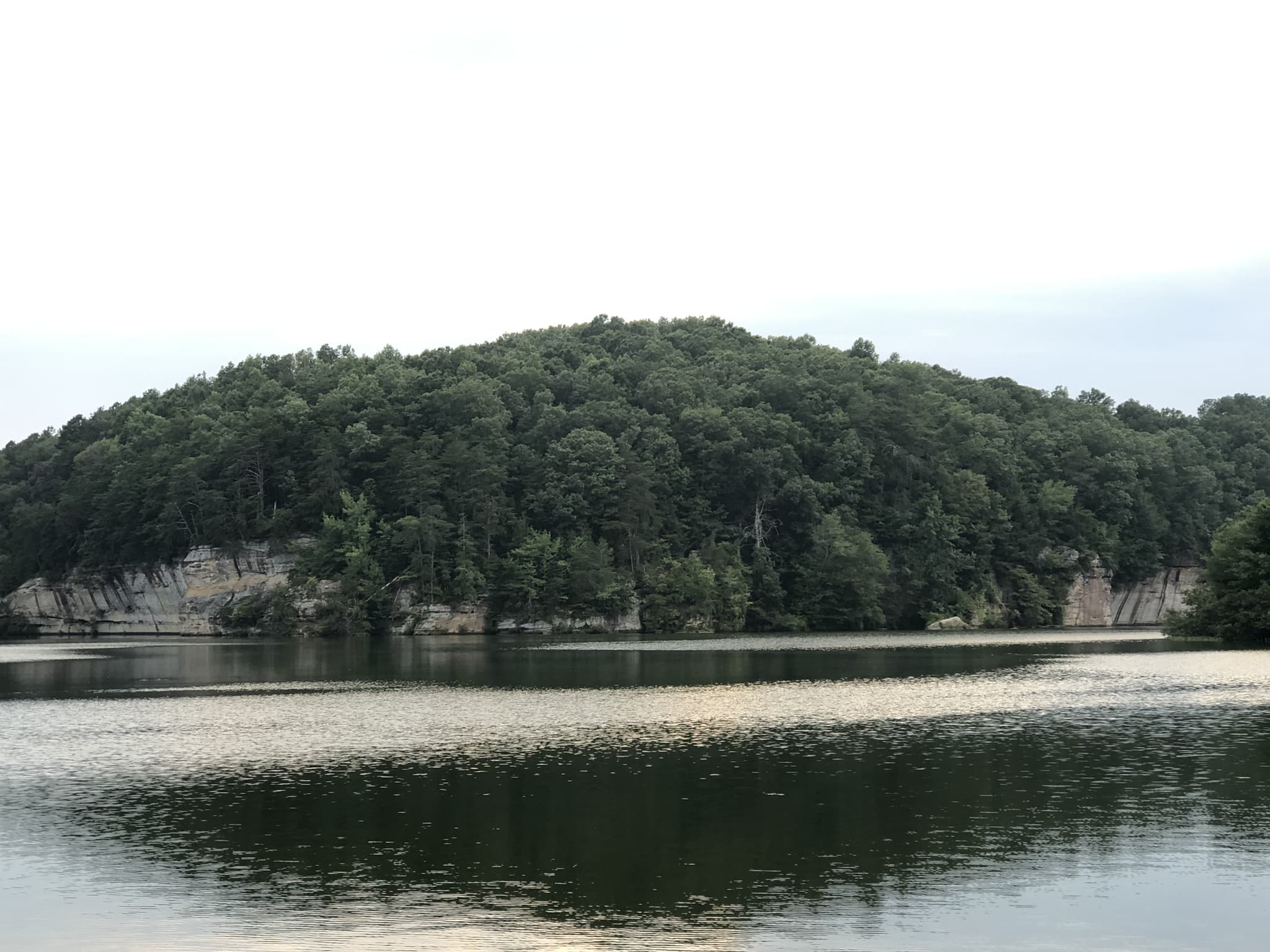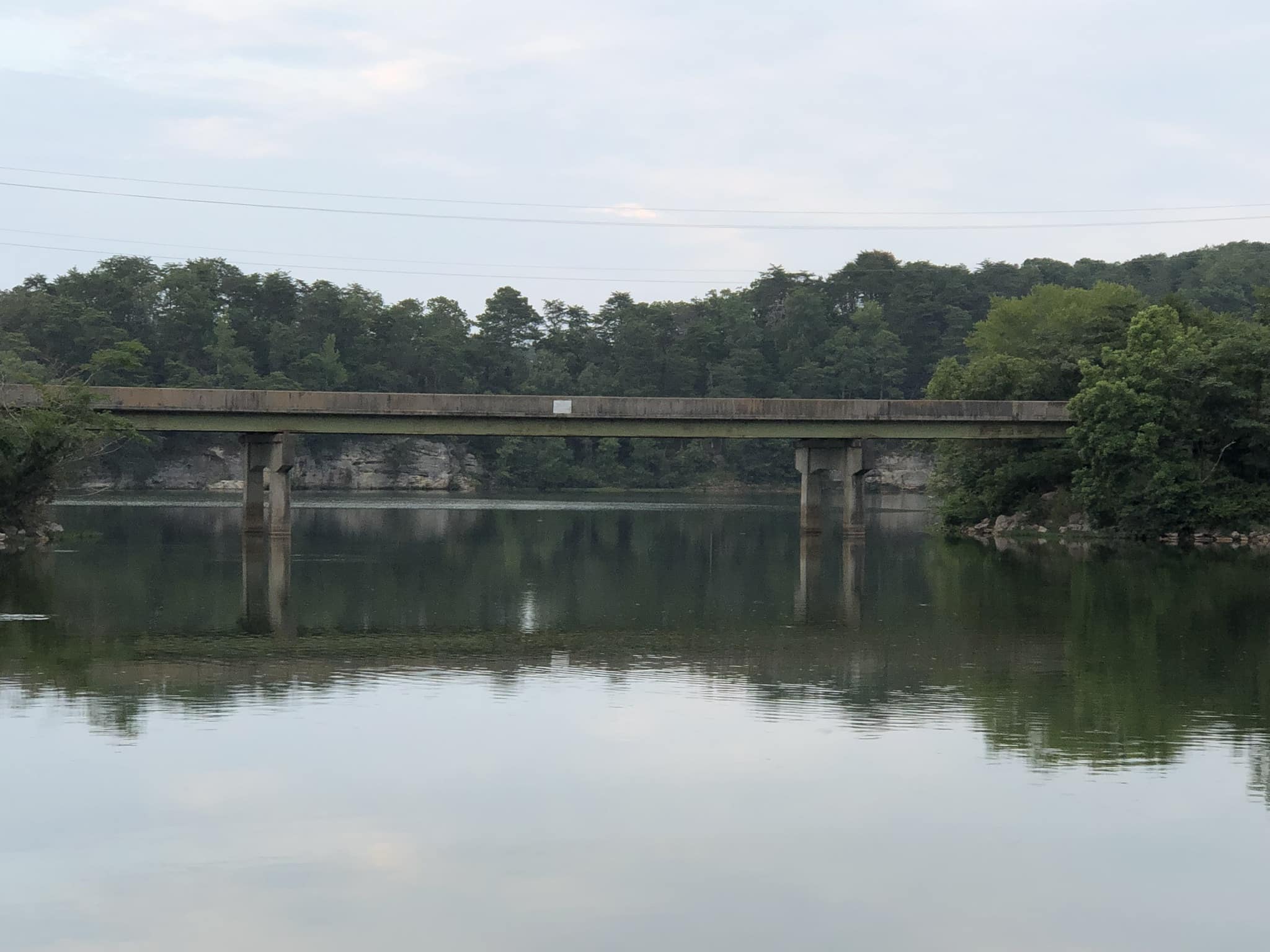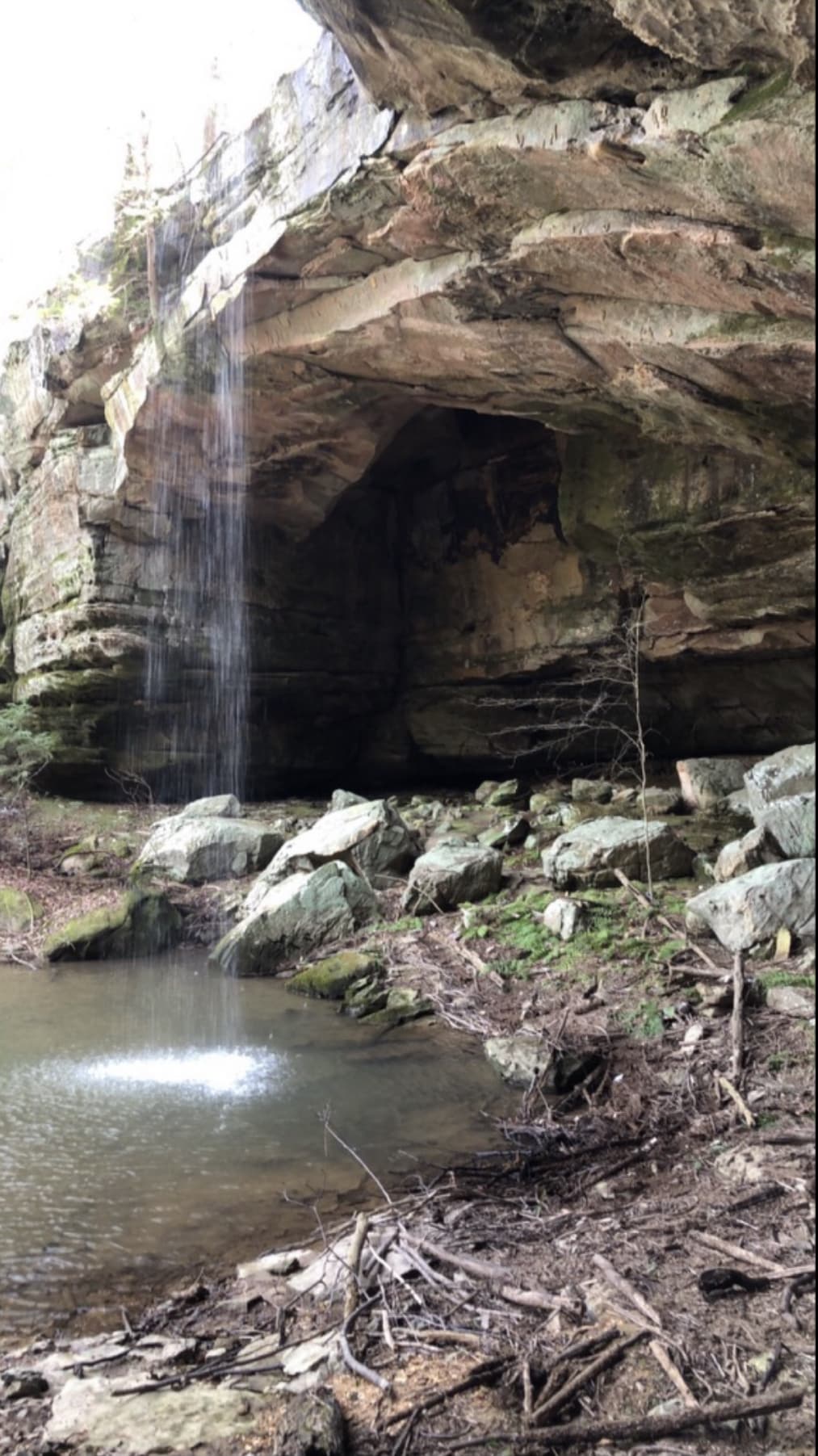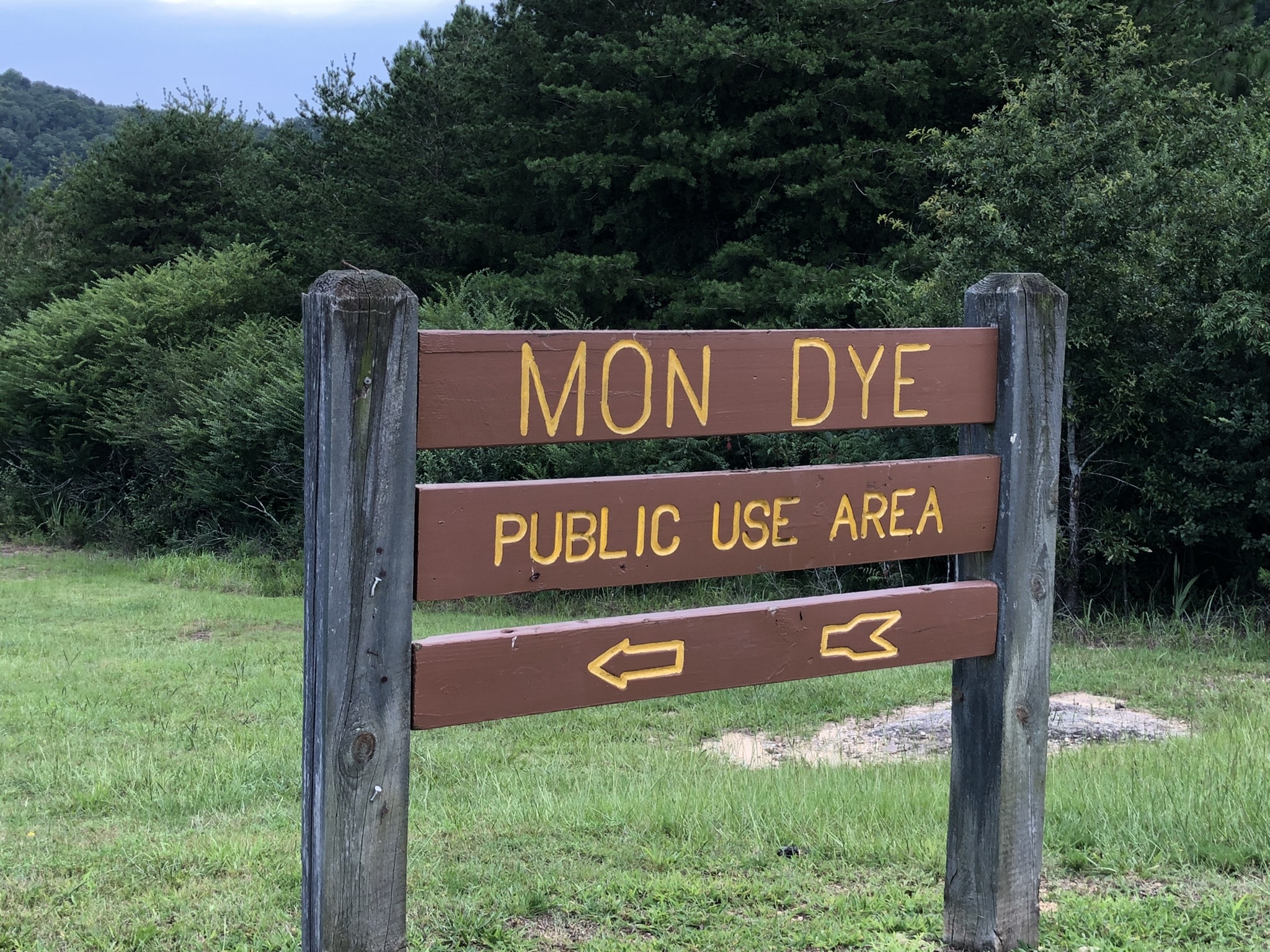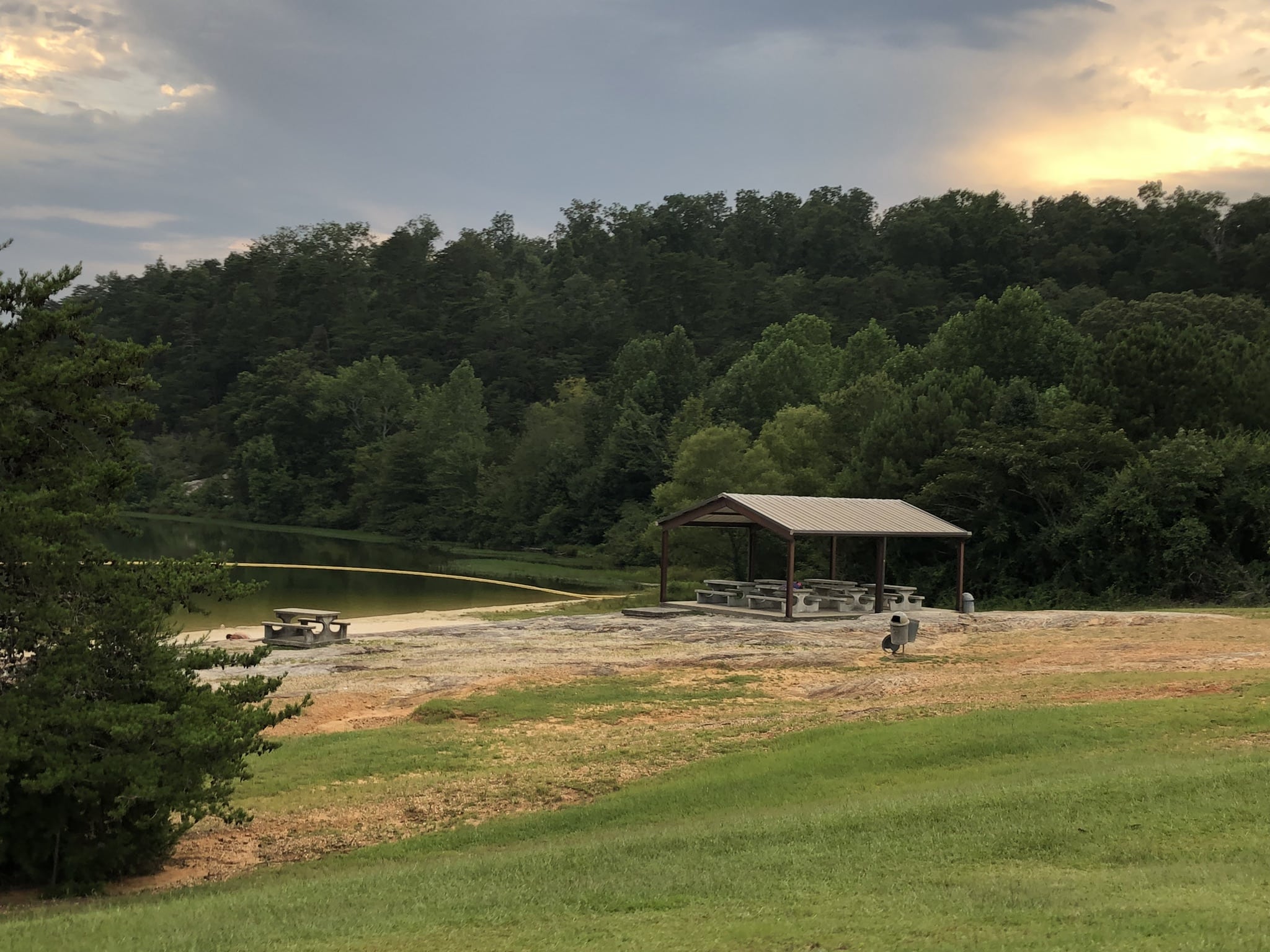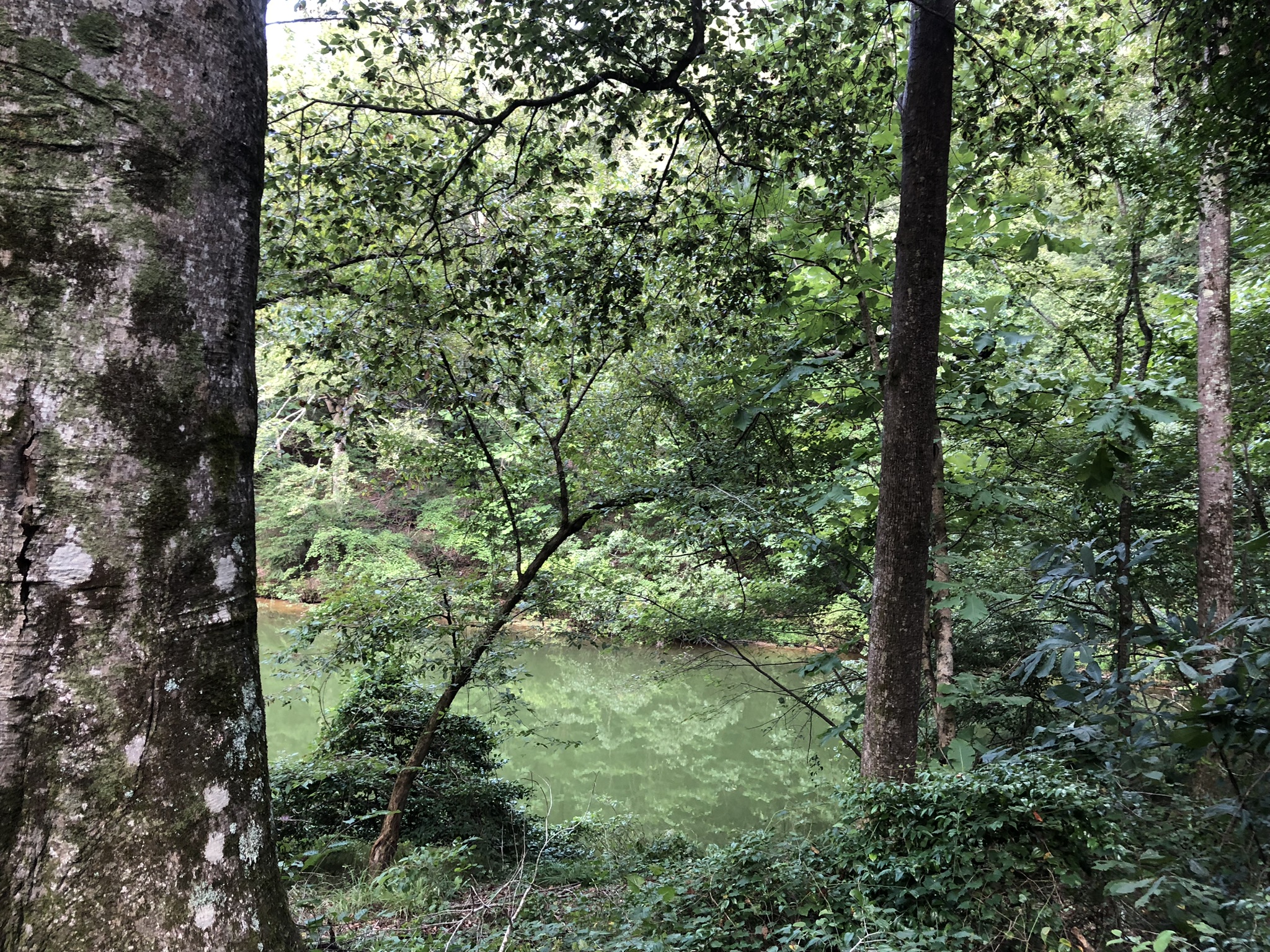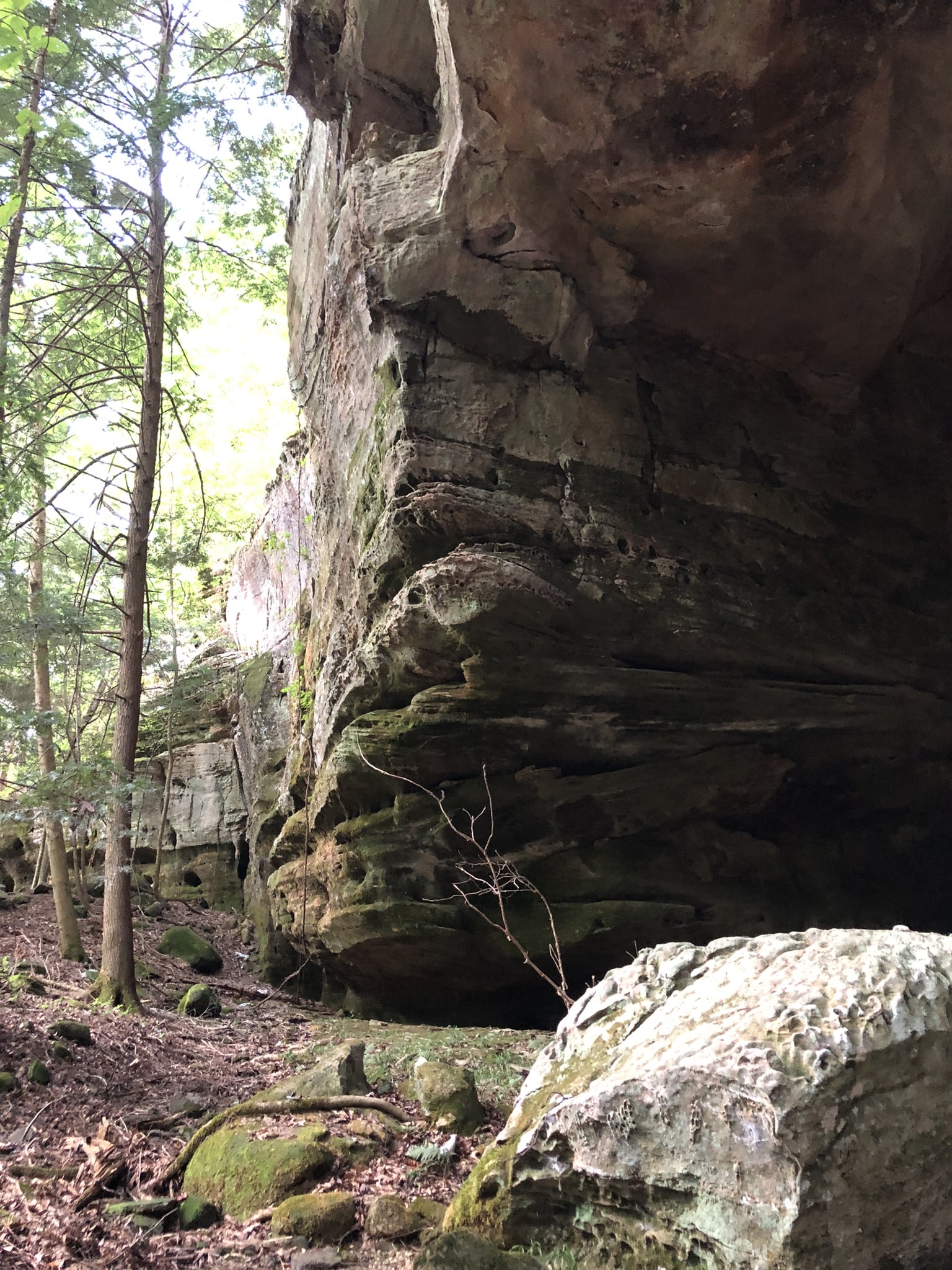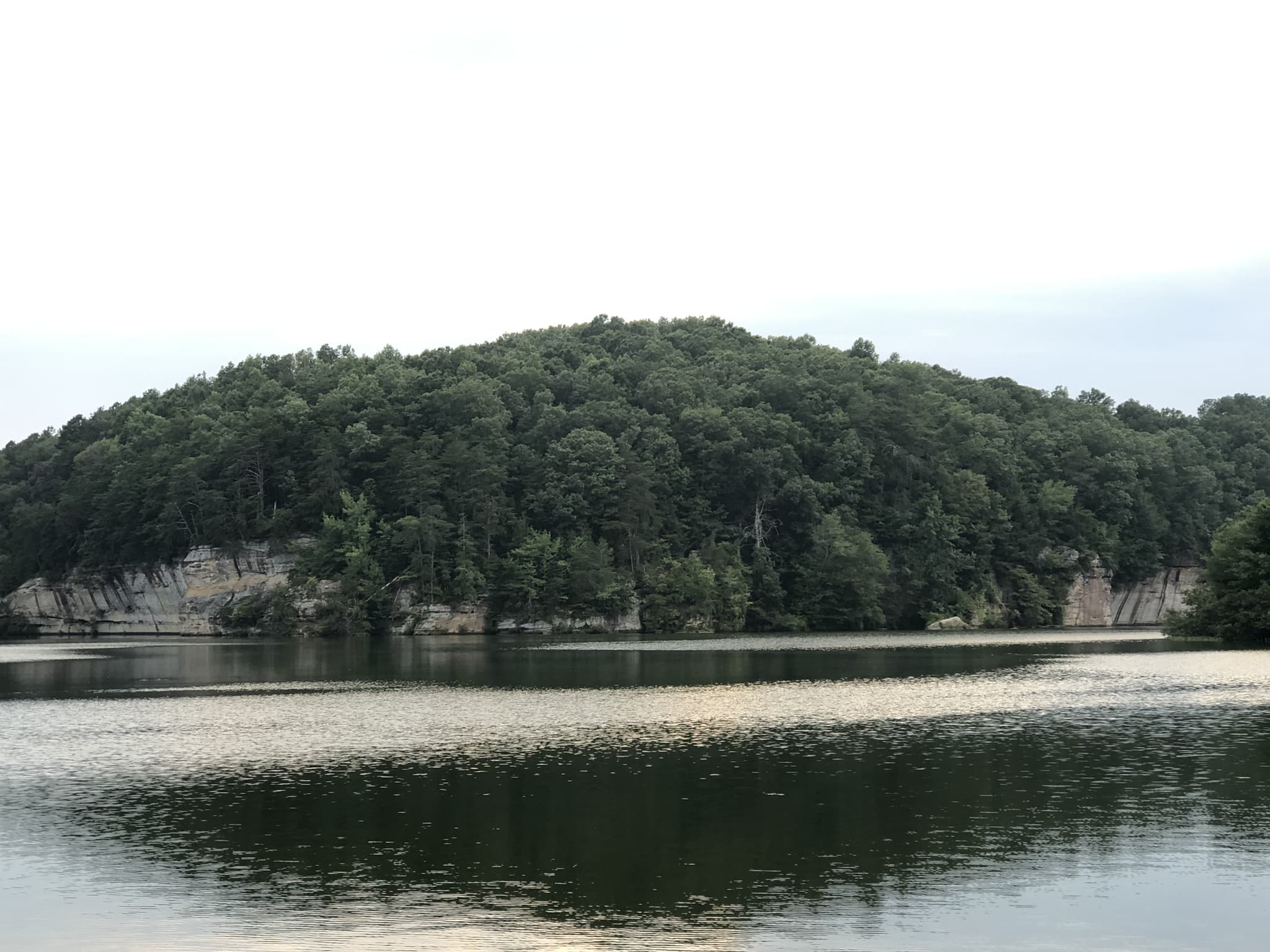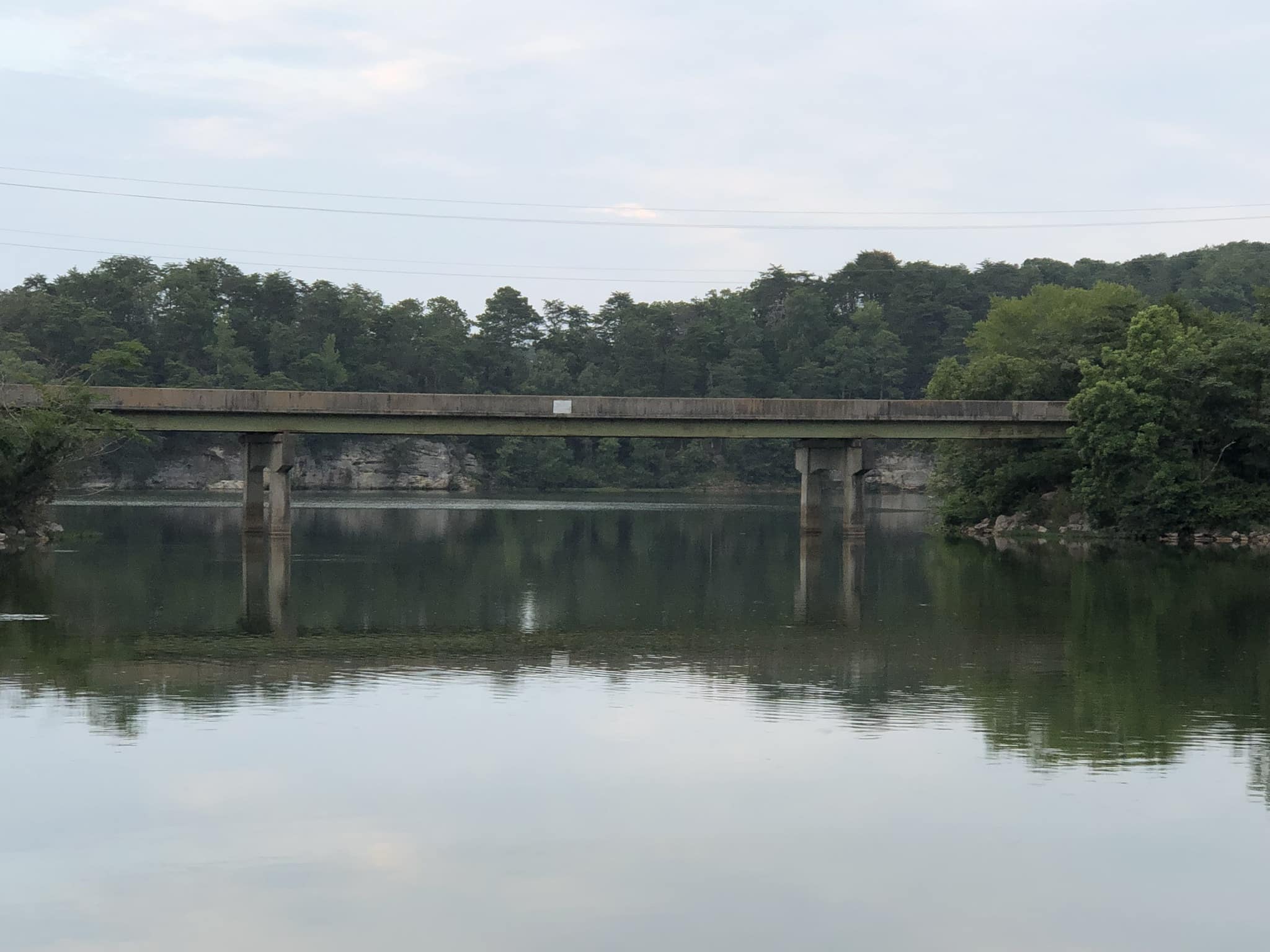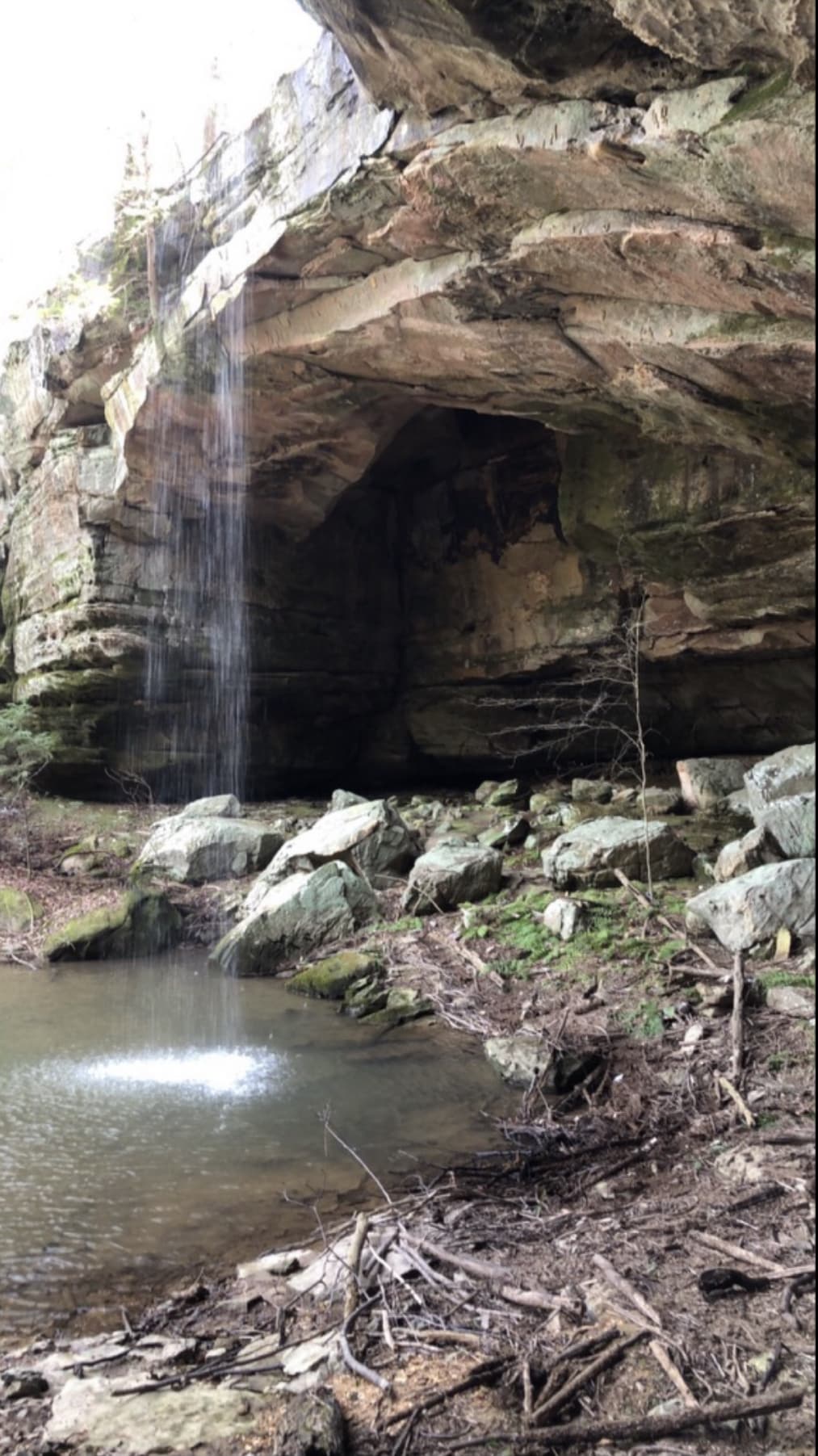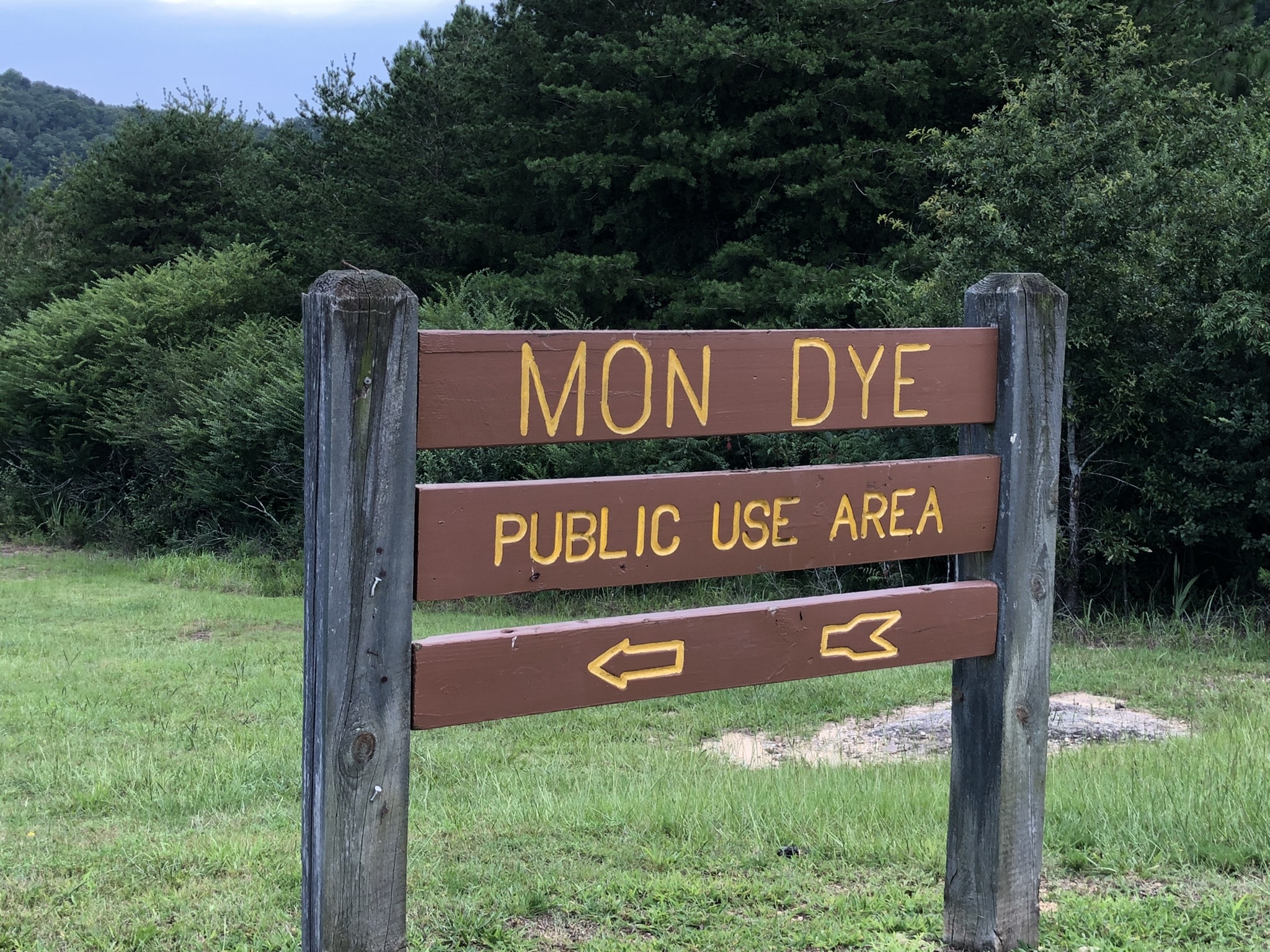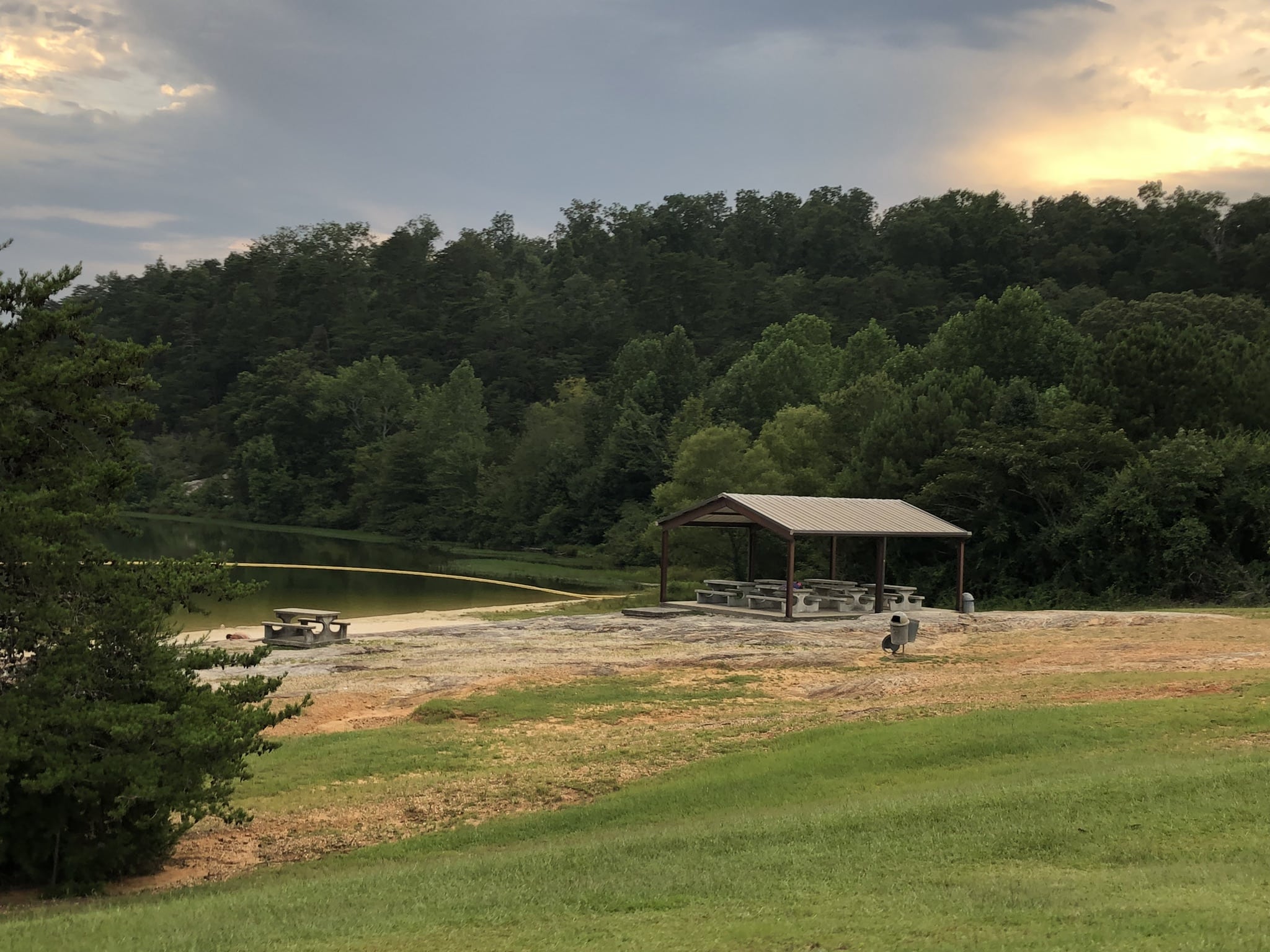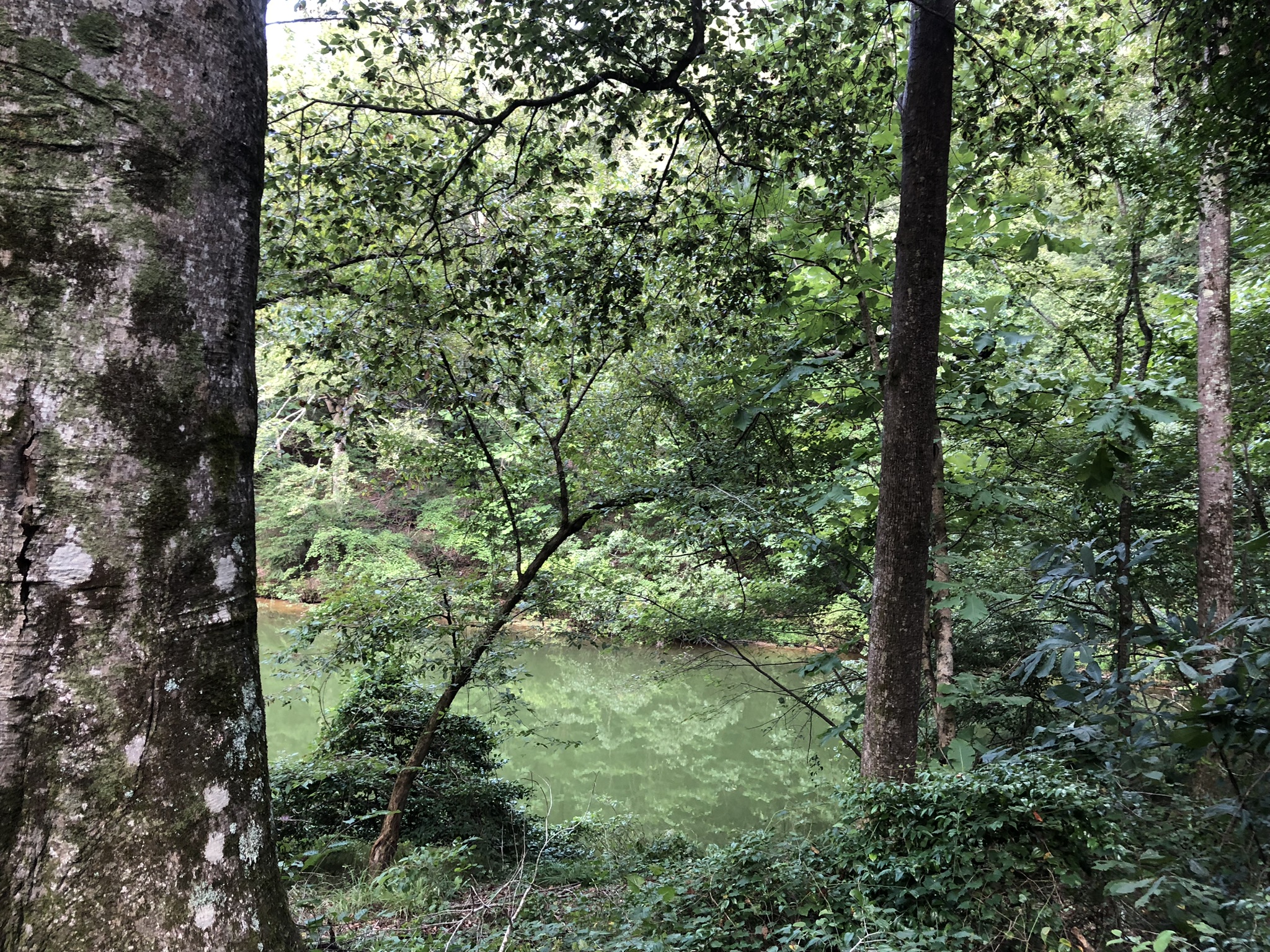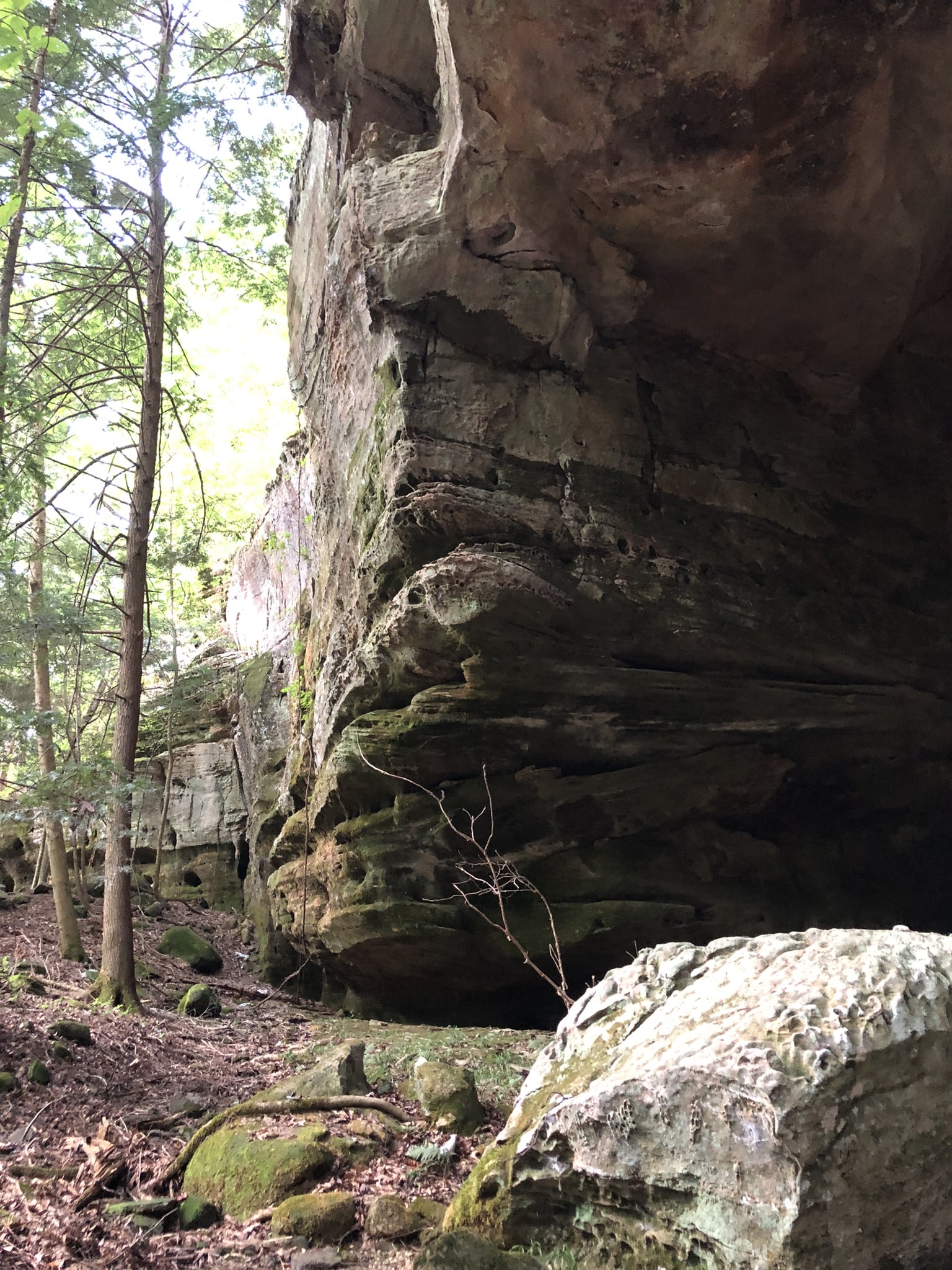 Bear Creek Lake   
1.1 +/- Acres
Mon Dye Road
Phil Campbell, AL
$ 85,000
The only lake lot of this caliber and of this character on Bear Creek Lake!
DESCRIPTION
A once in a lifetime opportunity to make your home on one of the last of only a handful of undeveloped Lots remaining on Bear Creek Lake and a Lot unlike any other: the ONLY Lake Lot of this Caliber and of this CHARACTER! This is the perfect tract to build a regal estate to match the majestic views and enjoy a variety amenities and recreational opportunities: boating, kayaking, fishing, rock-climbing, repelling, & zip-lining.
150' of Bear Creek Lake Frontage
240' of paved frontage on Mon Dye Road
20 Acre Building Pad, Perc-Tested, and County Water ran to the home-site.
50 miles west of the Subject Property is the Mon Dye Public Access Public Beach & Boat Launch.
Bear Creek Lake is rated among the cleanest recreational waters in the South and is home to some of the best fishing in the nation.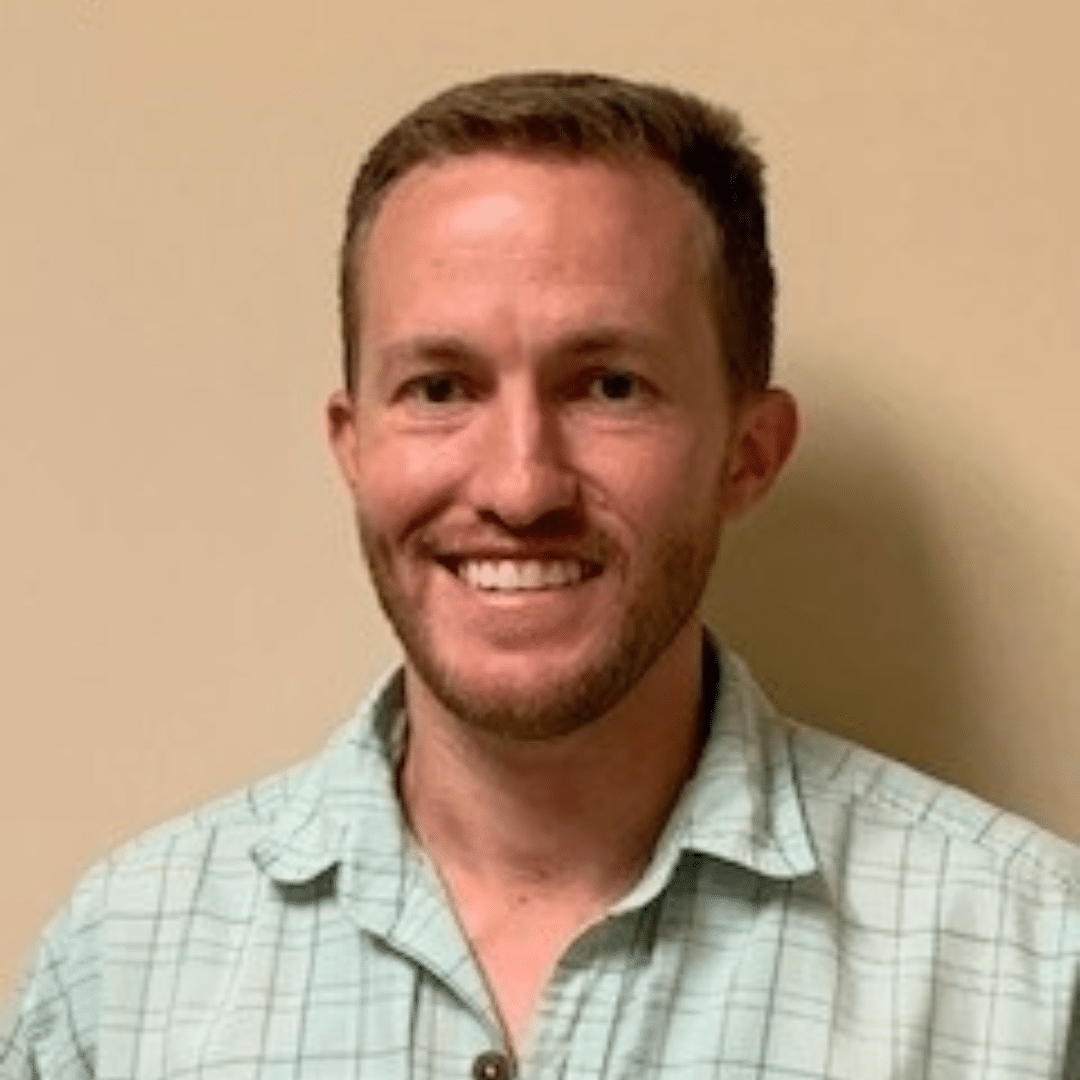 Mack Brasher
(205) 495-4650
1.1 acres +/-

Franklin County

Phil Campbell, AL

Bear Creek Lake
150′ of lake frontage

240′ of Mon Dye Road frontage

0.2 acre +/- building pad

Perc tested, and county water to site
0.5 miles from public amenities

Public beach

Public Boat Launch