Key Considerations in the Land Buying Process
When beginning the process of buying recreational hunting land in Alabama there is a host of considerations to keep in mind. In fact, these key considerations are so numerous many are overlooked in the selection process.  While overwhelming these factors are vitally important not only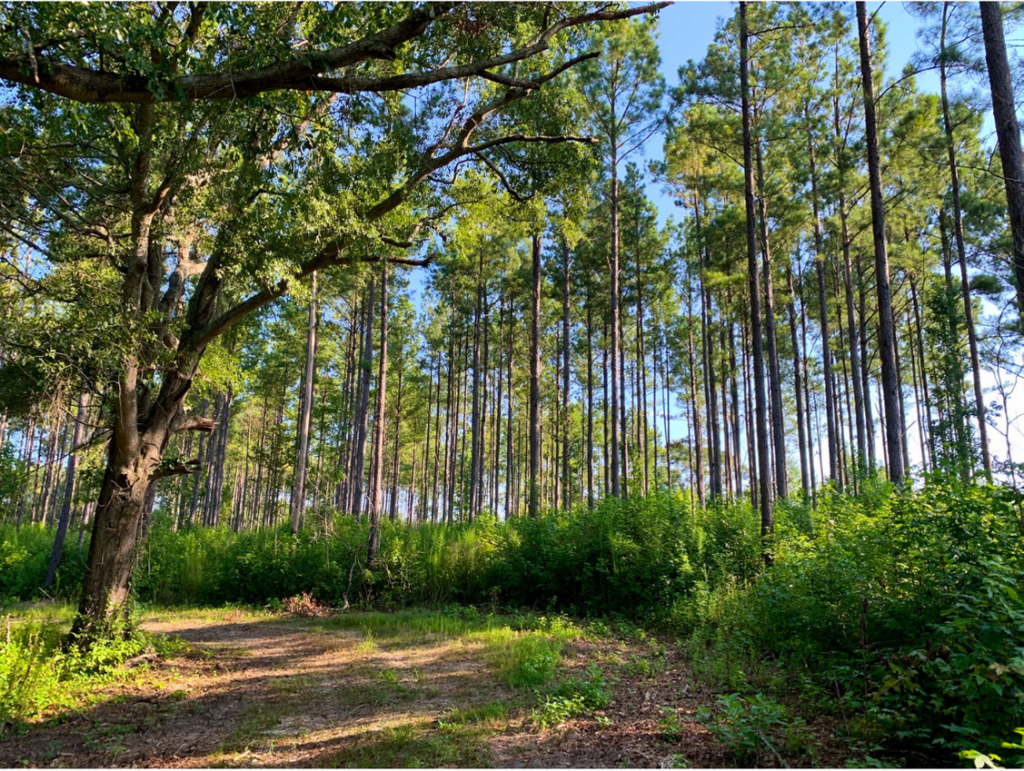 in finding the right tract, but they will ultimately determine your enjoyment of the land, and your return when selling.
When representing buyers I provide my clients with a list of these factors to consider. But I also impress upon my buyers to clients pare down all of these options to the top 5 most important characteristics in order to aid in the selection process. What are the "must-haves" and the "non-negotiable?" Here is a list to consider when buying land…..
LOCATION
WATER SOURCES  
RECREATIONAL HUNTING PREFERENCES – WHAT TYPES OF HUNTING IS MOST IMPORTANT?
TIMBER – INVESTMENT RETURN VS RECREATIONAL RETURN
PRICE
EXIT STRATEGY
ACCESS
SURROUNDING LANDOWNERS AND GAME MANAGEMENT
FOOD SOURCES
SOIL TYPES
UTILITIES
COST OF MAINTAINING THE LAND  
FOOD PLOTS AND SUPPLEMENTAL FEEDING
ROADS AND UPKEEP
EQUIPMENT  
AMENITIES – LODGE, POLE BARN, ETC
TAXES
LAND CHARACTERISTICS
TOPOGRAPHY
WETLANDS
MINERAL RIGHTS
HUNTABLE ACREAGE
IS THERE AN EXISTING SURVEY
EASEMENTS
LAND USE HISTORY
In a series of upcoming articles, I am going to explore many of these. For today we are going to look solely at Location which rightfully so is at the top of the list.
Travel time – How far is the land you purchase from your residence or office, door to door? The travel time to your land will impact how often you go there. Distance from home will be a factor in how easy it is to manage the land. Will you need a land manager, a company to help with wildlife services, planting food plots, etc?
Location determines the price you pay as well as your exit strategy in terms of resale. Some counties have micro-markets where dirt values are higher in a certain pocket of a county. In Bullock County, such micro-markets exist because there are many large landowners of 500 to several thousand acres. It is also home to the field trials and many named quail plantations. You can be sure that your neighbor has the same game management goals you do. They are planting food plots, supplemental feeding the deer, managing to QDMA standards, harvesting doe to control overpopulation and for the most part are shooting mature bucks only. While you may pay a higher dirt value to purchase the land you can rest assured the land holds its value better than most areas.
Location determines the quality of the land you purchase and the types of hunting available to you. For instance, the Black Belt region and outlying counties provide the soils and food sources that are major factors in the size of your deer, mass and quality of your racks, and your herd's population. Water sources i.e. rivers and creeks provide better timber and food sources, cover for deer, roosting areas for turkeys, and potential duck habitat.
Location can determine topography which also affects wildlife quality. For example in Autauga County if you are south of CR 14 the land is level to gently rolling. It's close to the Alabama River and the wildlife is bigger and more abundant. North of CR 14 the land begins to become hillier and even steep. The soils change and there are not only fewer deer per square mile but the size and racks are inferior.
Proximity to larger metro areas – If you are within an hour from larger metro areas you have a larger buying pool when you decide to sell. An example of this is the triangle between Montgomery, Columbus, and Auburn. That being said Birmingham buyers are used to driving two hours plus to get to their land and we have many buyers from Georgia and Florida who seek out recreational hunting land in Alabama.
Distance to timber markets can make a big difference in the value of your timber. How far are you from these mills? What types of mills are they? Is there competition or is one major mill setting the price?
Location can also adversely affect your land value. Are you are close to a high-crime town, a landfill, or surrounded by small landowners? Are there hunting clubs with the "If it's brown it's down" mentality?
For more information or if you need a consultant to talk about buying or selling land in Alabama call Pete Hall at 334 312 7099.
Pete Hall
Accredited Land Consultant
John Hall & Company