Hooks Road Investment Tract     
490 +/- Acres
Hooks Road
Pittsview, AL 36871
$ 1,200,000
The "Hooks Road Investment Tract" is exactly as it sounds and more! 
DESCRIPTION
Have your investment be something that you can physically use and enjoy! This 490 acre +/-
property
is located in Russell County which is known for its outstanding white-tailed deer hunting! The timber on the property is reserved through a timber lease which receives yearly payments and expires in the year 2036. Please contact us for more information regarding the timber lease.
There are several water features on the property. School house branch runs through the property which is a year-round creek and two other seasonal creeks flow through the property. There is about 7.5 acres of wildlife food plots which is made up of 7 plots total. The property has over 4 miles of interior roads and trails. Many of the roads and trails have been improved so that they are usable and passable through wet times of the year.
There is a short, deeded access from Hooks Road to access the property. Wildlife on the property consist of white-tailed deer, feral hogs, turkey, and the occasional opportunity of duck hunting in some low-lying areas. Don't miss out on a opportunity for an investment holding in which you get to use and enjoy for years to come on a property that produces great quality wildlife!     Contact us today for more information or to schedule a showing!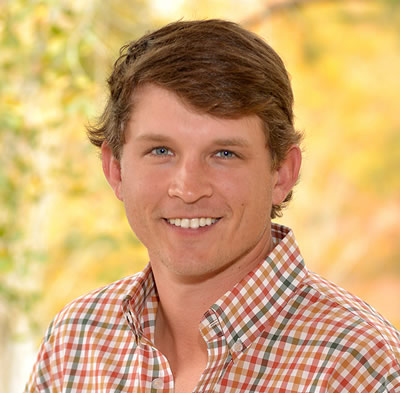 Hoke Smith
(334) 322-2683
Located on Hooks Rd.

Pittsview, AL 36871

Russell County
490 +/- acres

School house branch (year round creek) and 2 seasonal creeks

7 wildlife food plots 

Over 4 miles of road / trails
Timber lease that expires in 2036

Yearly payments made

Payments adjust every 4 years

Timber is to be replanted at the end of the lease.
Description
LOCATION: Hooks Road Pittsview, AL 36871. Russell County
LAND USE: Recreational / Investment