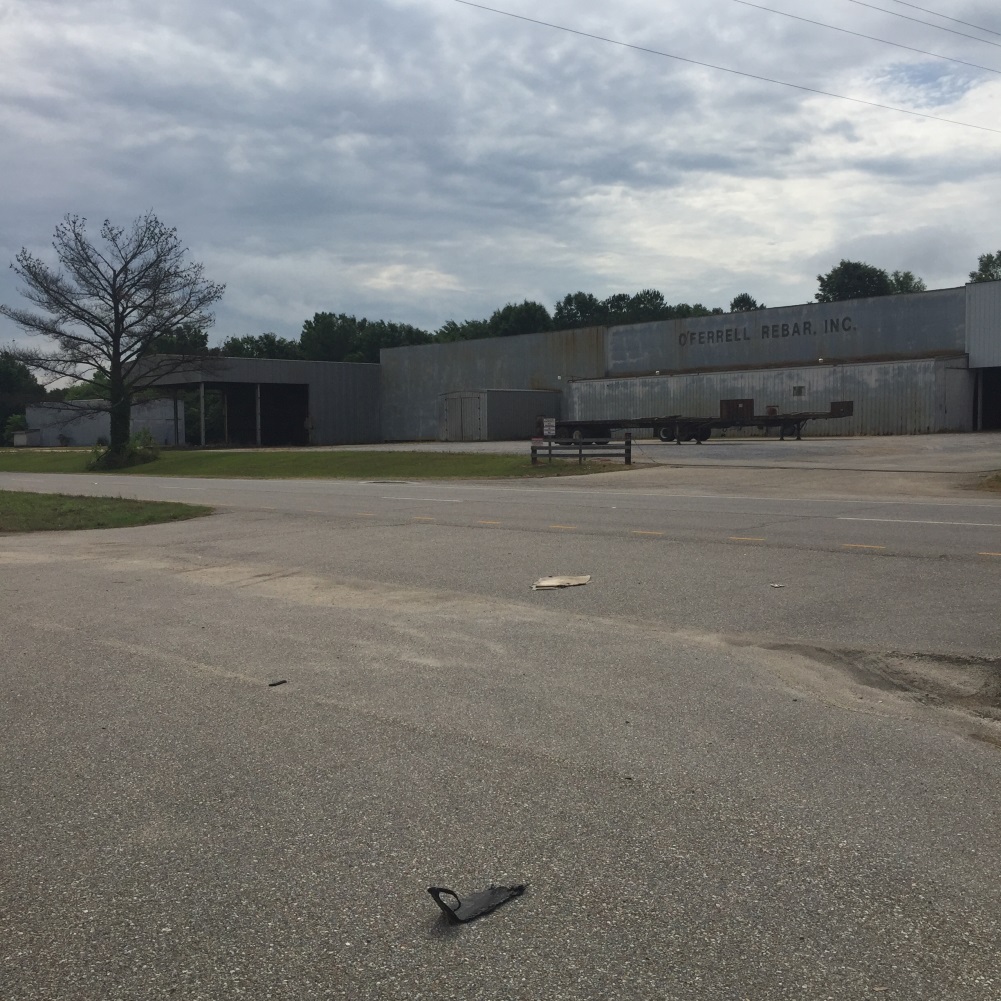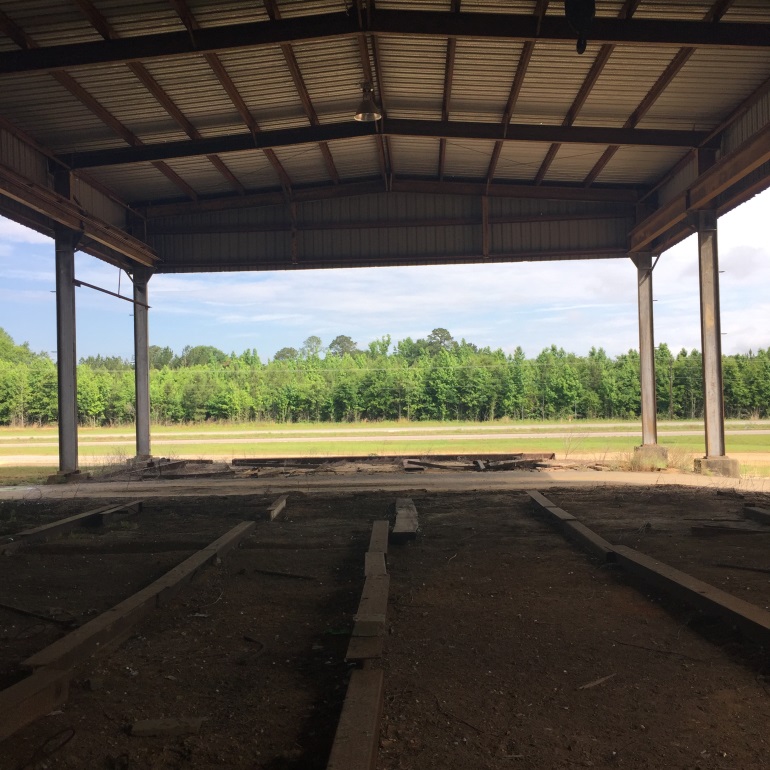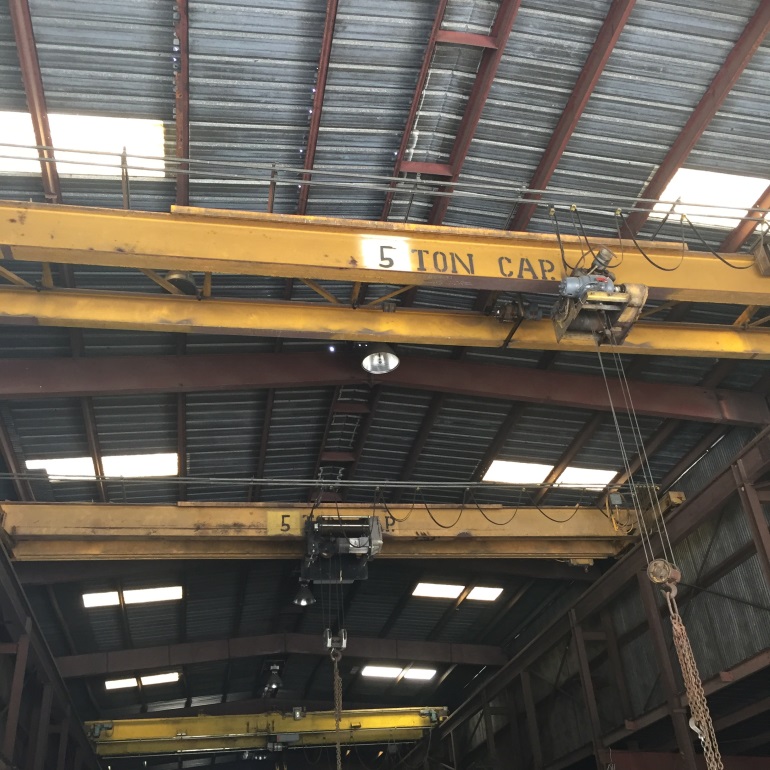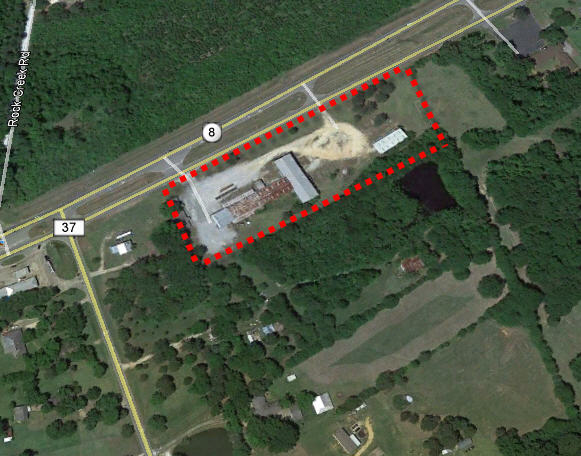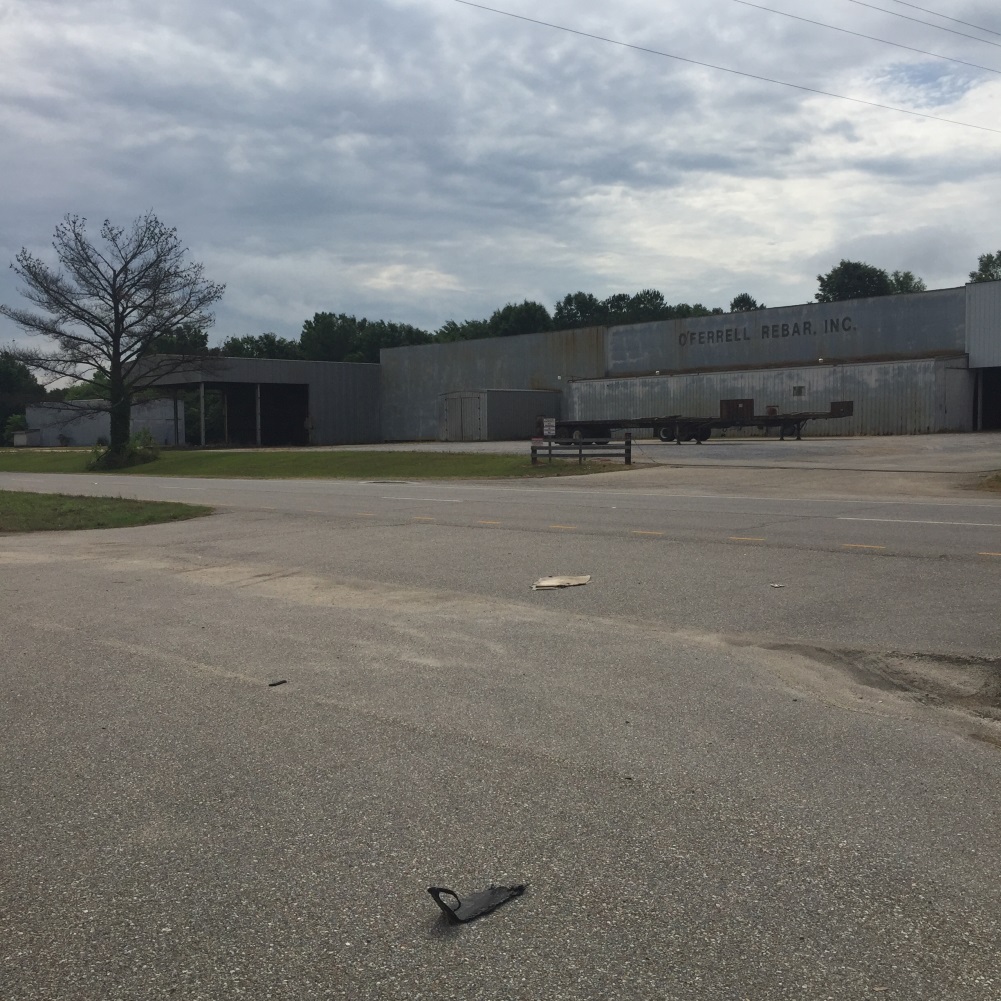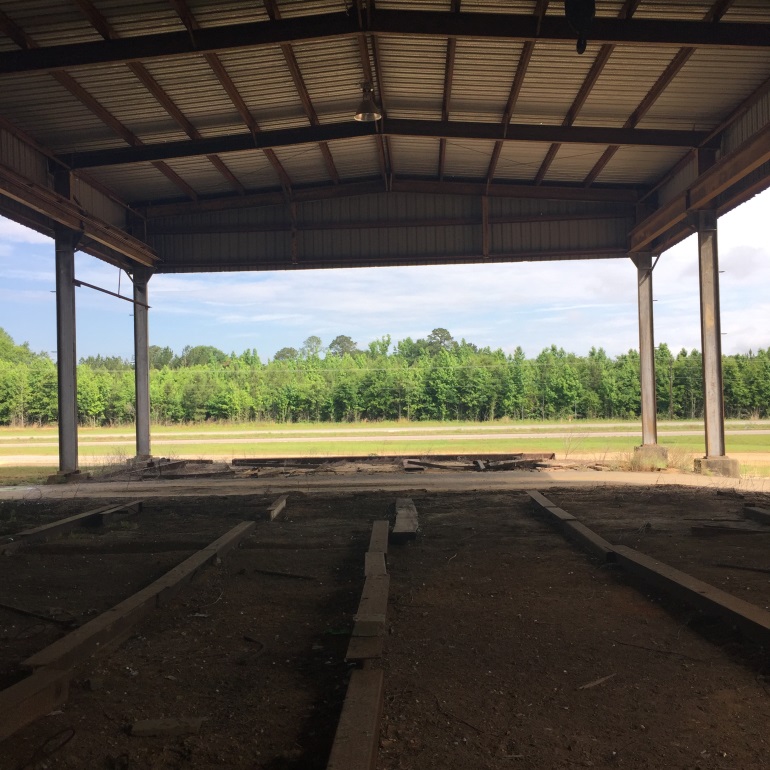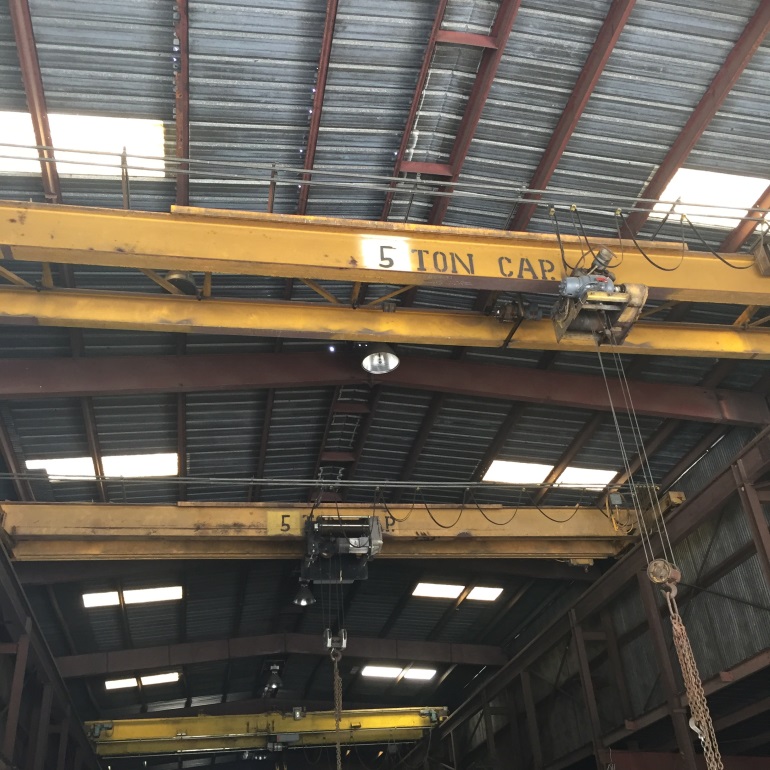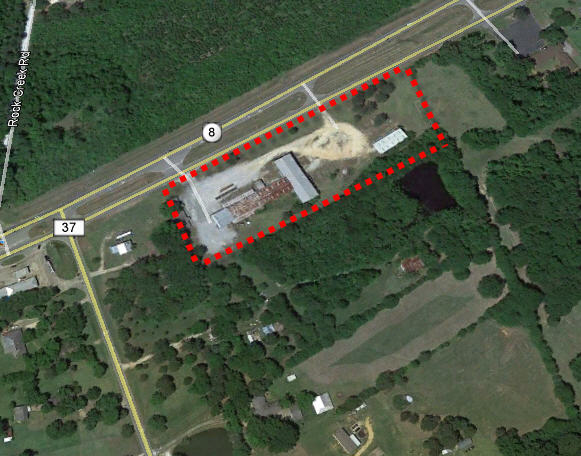 6362 U.S. HWY 80, Hope Hull AL 36043     
20,893 sq ft
6362 U.S. HWY 80
Hope Hull, AL 36043
$ 375,000
DESCRIPTION
ADDRESS: 6362 U.S HWY 80, Hope Hull AL, 36043
BUILDING SIZE: 20,893 SF
LOT SIZE:6.05 acres
YEAR BUILT: 1986
ZONING: None
CHARACTERISTICS:
 2 separate fabrication buildings (16,993 SF)
30 foot eave height in the main building
2 material storage sheds attached to main building ( 11,770 SF)
Six ton cranes and spans on rails
Brick office building with several offices, lobby, break room and restrooms (3,450 SF)
This is a great property for assembly, fabrication or contractor with large land to building ratio. Two access points on U.S. Highway 80 with a median cut. Close to Montgomery Regional Airport, Hyundai Plant and Hyundai Suppliers. The estimated replacement cost is over $1,000,000.