The Pintlala Property    
172 +/- Acres
Highway 31 and Tabernacle Rd.
Hope Hull, AL 36043
$ 430,000
Agriculture, hardwood timber, big deer, turkeys, water, and the list goes on!
DESCRIPTION
This 172 acre +/- tract of land is in a great location not far from town located on Hwy 31 and Tabernacle Road near Pintlala, Alabama. There is outstanding deer and turkey hunting on the property along with the opportunity for grazing cattle or the production of hay. The property has over 3,000 ft. of frontage on Hwy 31 and about 1,800 feet of frontage on Tabernacle Rd. There is about 50 acres +/- north of Tabernacle Rd. and 122 acres +/- south of Tabernacle Rd. which also has all the Highway 31 frontage.
Currently there is about 75 acres +/- of the property in open land that is currently being utilized to produce hay. There are several wildlife food plots outside of these fields as well. The timber is made up all hardwood with towering cottonwoods and large oaks all throughout the property. Pinchony Creek winds its way through the property and wood ducks floating the creek are a common sight! One could utilize the high ground area along Highway 31 to build a home or cabin. There is a lot of opportunity for creating dove fields, having large wildlife summer and fall food plots, grazing cattle, productive hay fields, and much more. This is a great property not far from town. It is only 20 minutes from Montgomery, 1 hour and 30 minutes from Birmingham, and just over 2 hours to Mobile.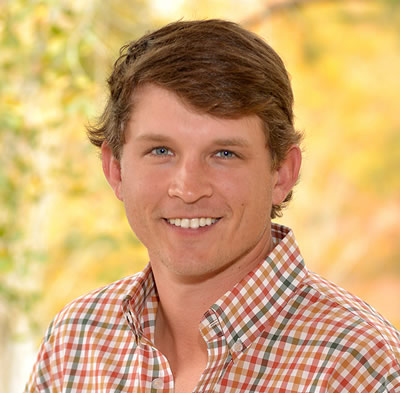 Hoke Smith
(334) 322-2683
172 acres +/-
Open land
Hardwoods
Pinchony Creek
Wildlife food plots
Pasture land / Hay fields
Road frontage
Home / Camp site
Deer
Turkey
Ducks
Fishing
Description
LOCATION: Hwy 31 and Tabernacle Road. Hope Hull, AL 36043
ACRES: 172 +/-
Topography: Level / Rolling
PRICE: $ 430,000