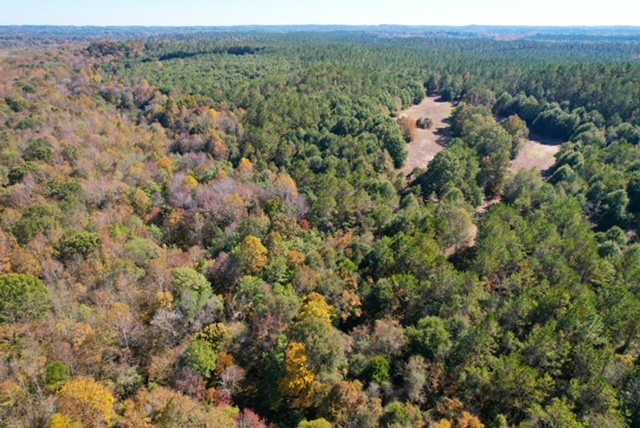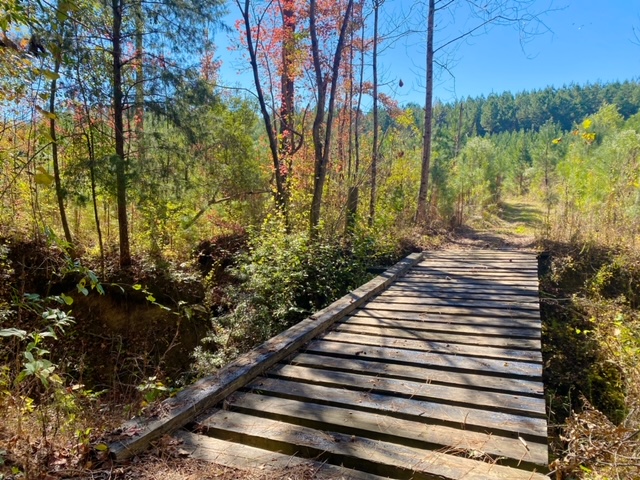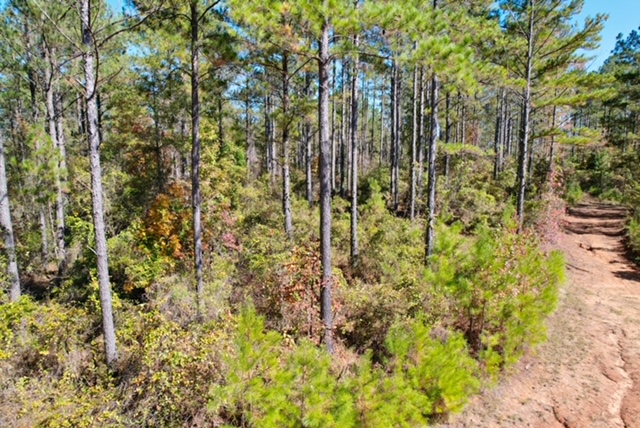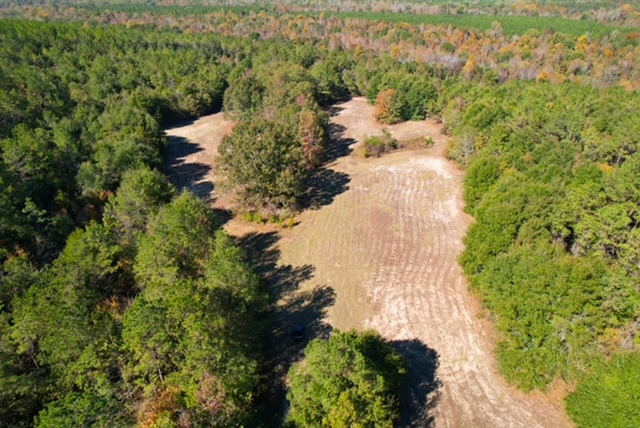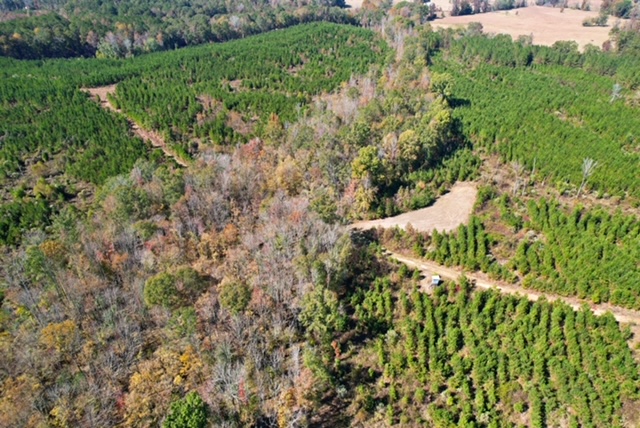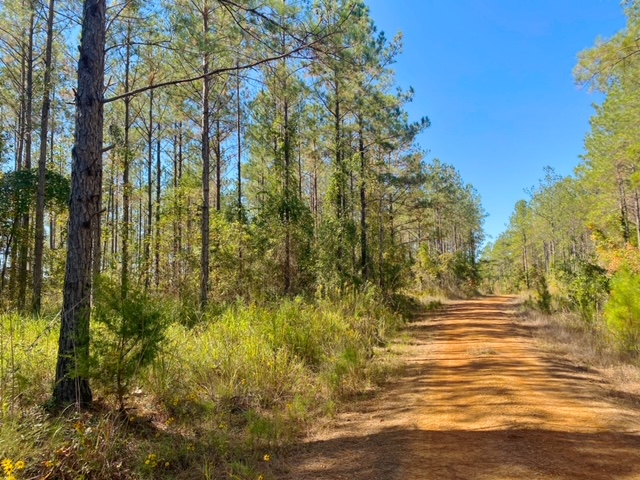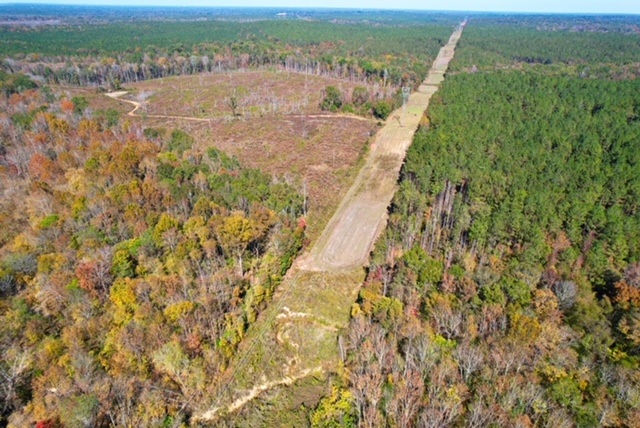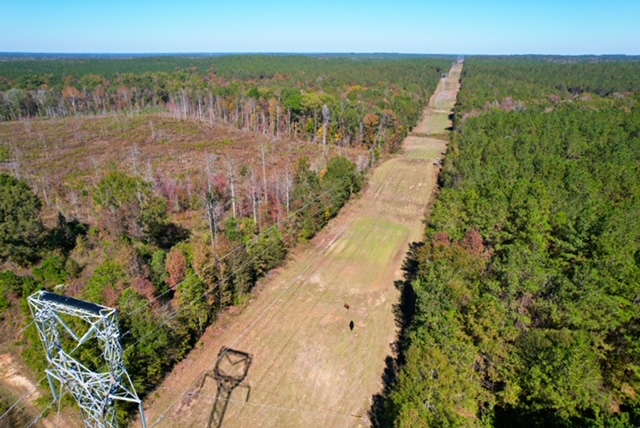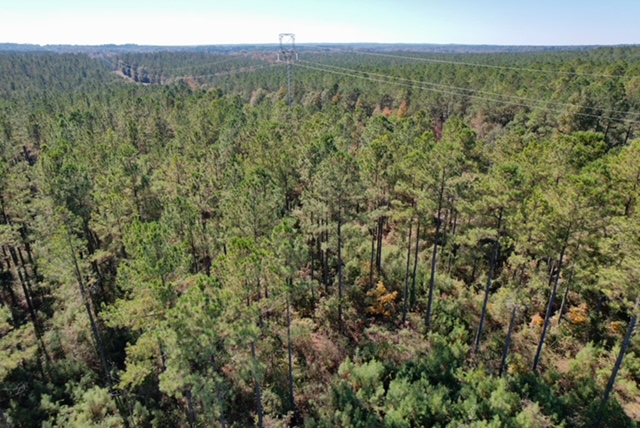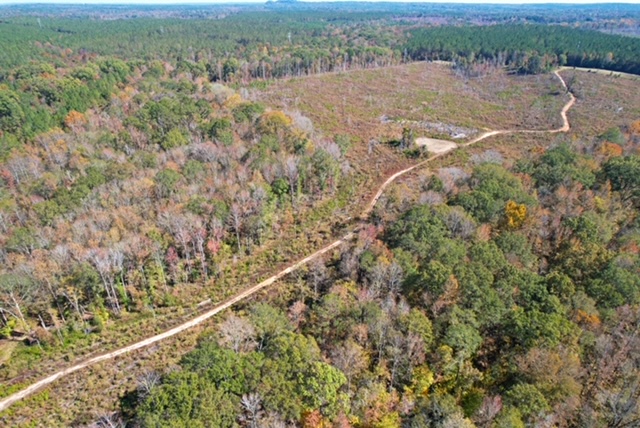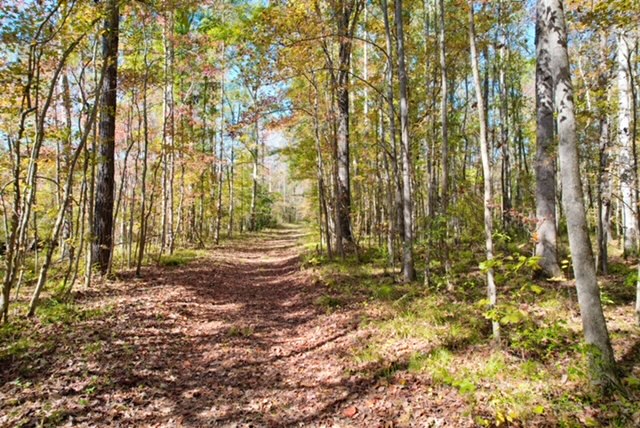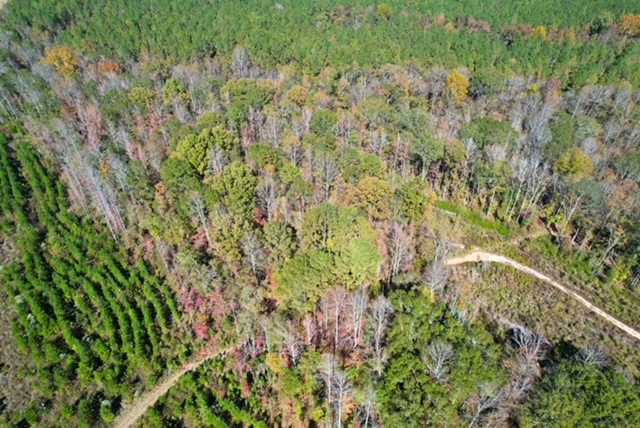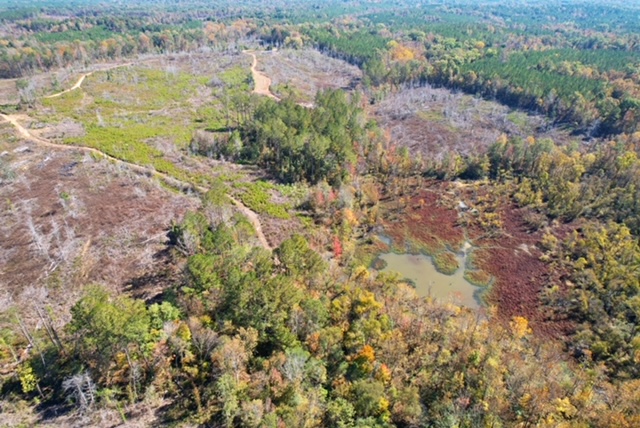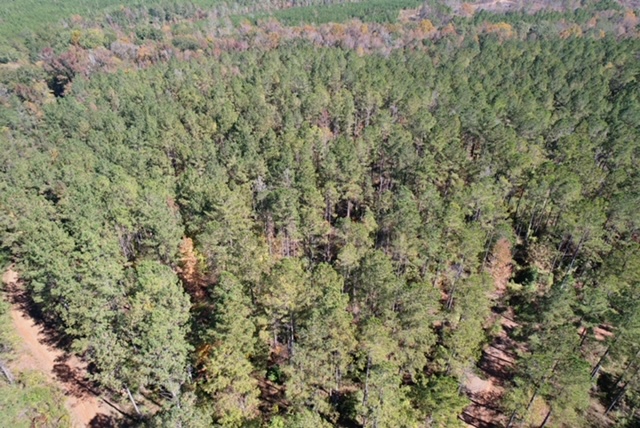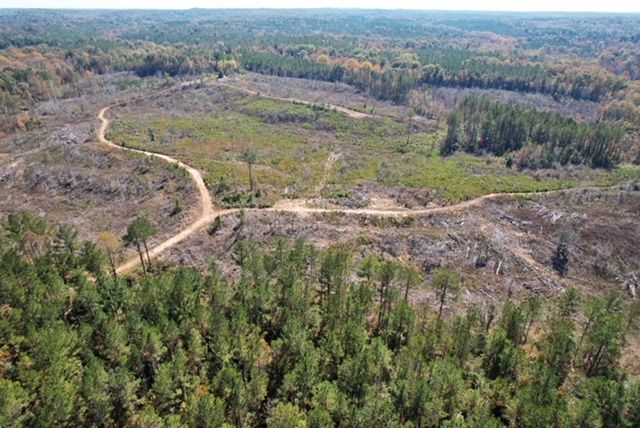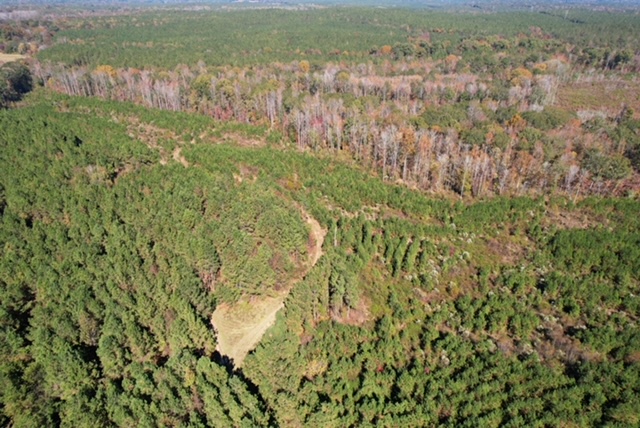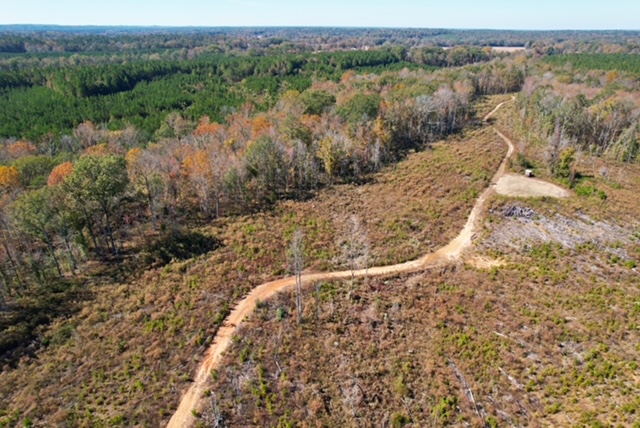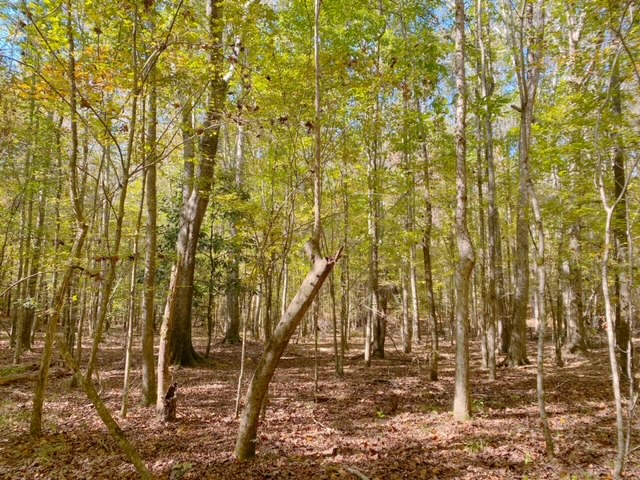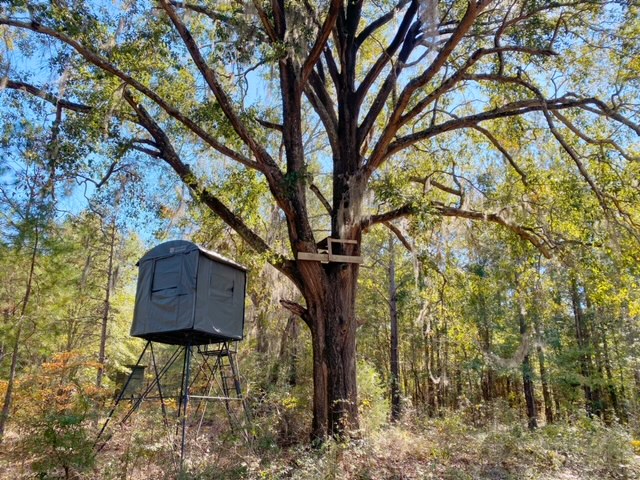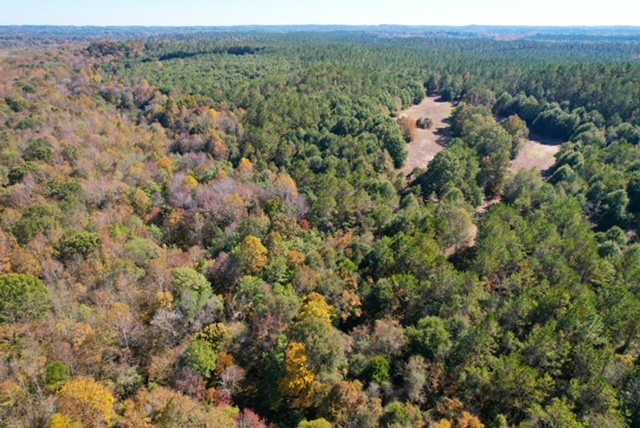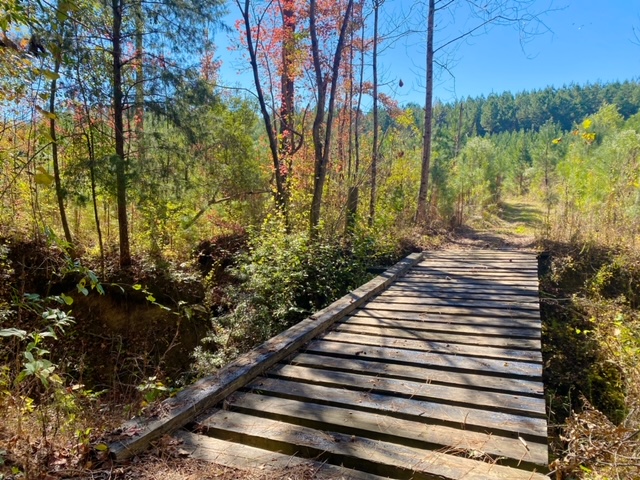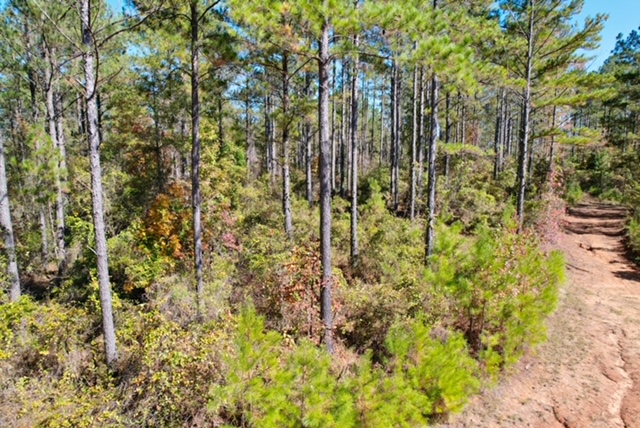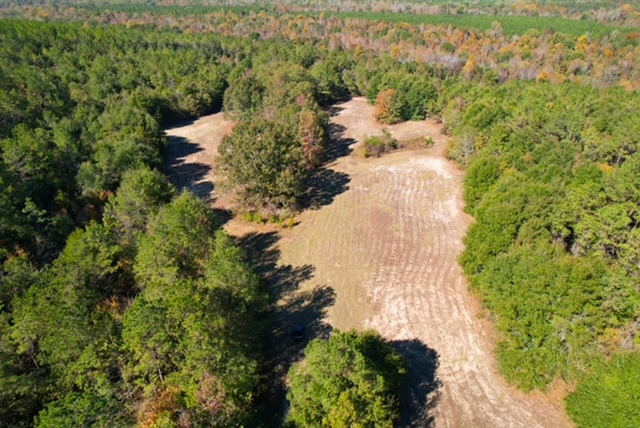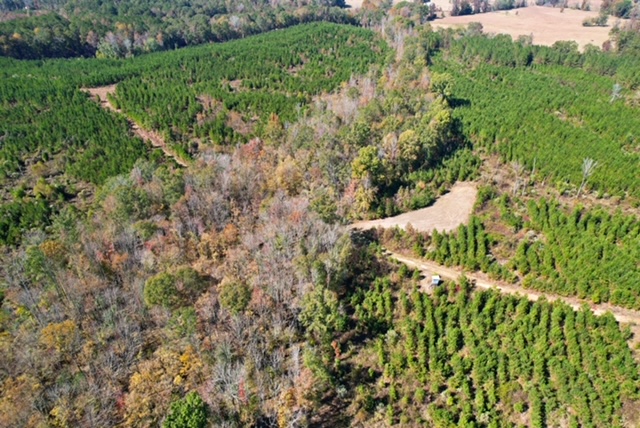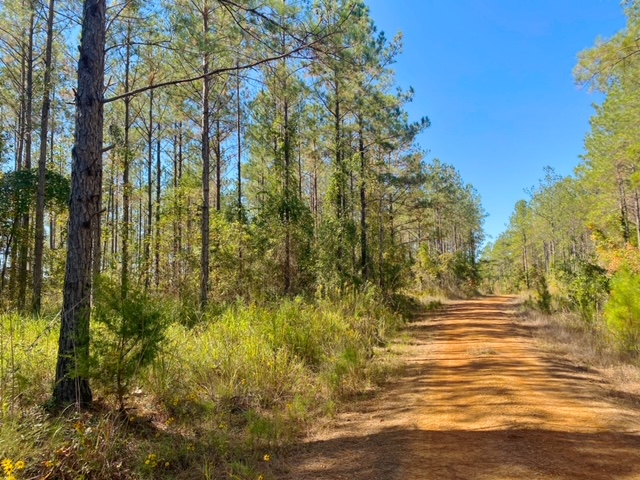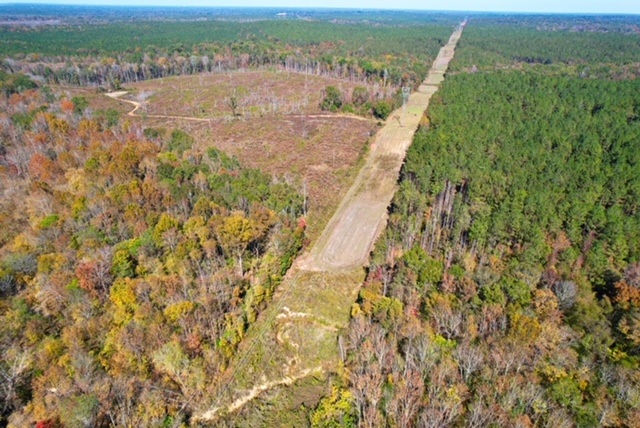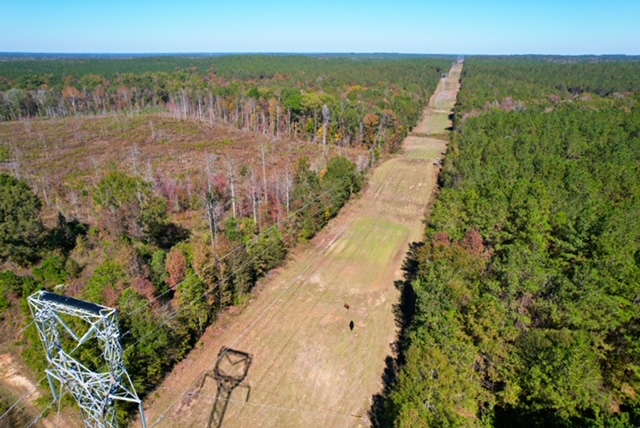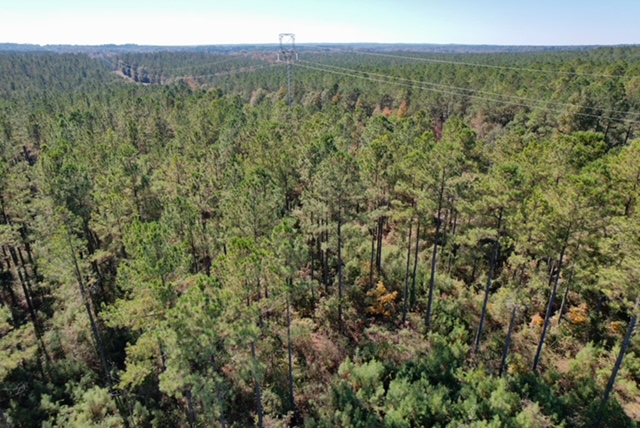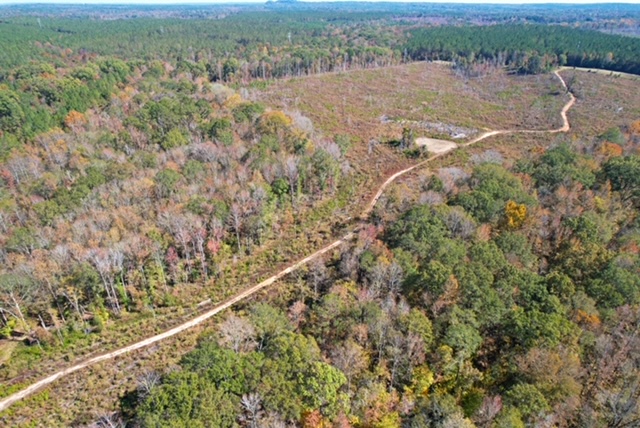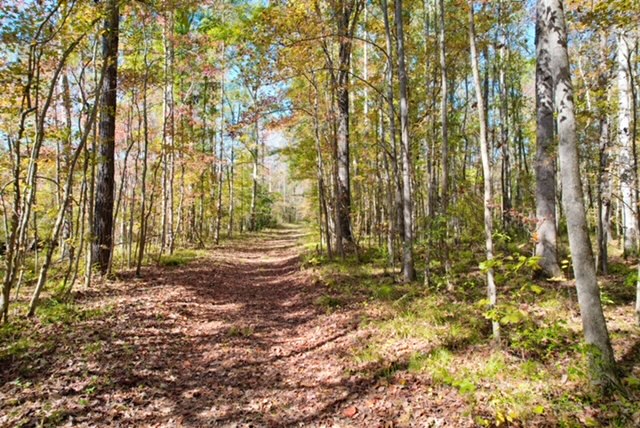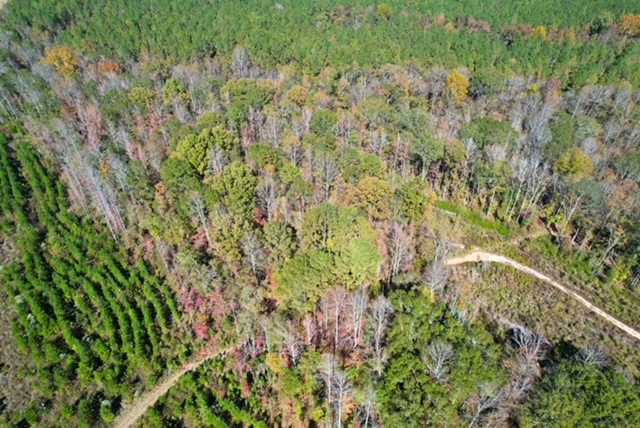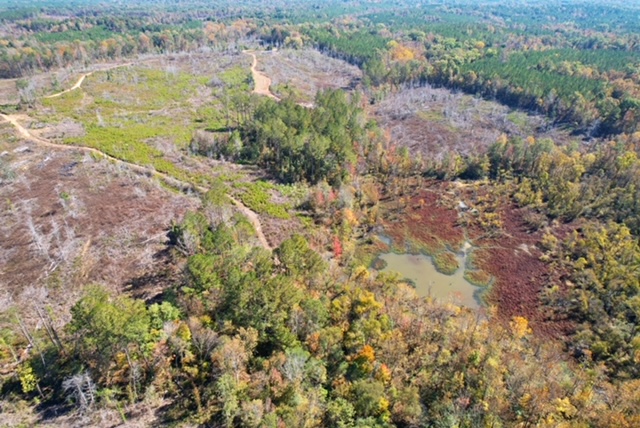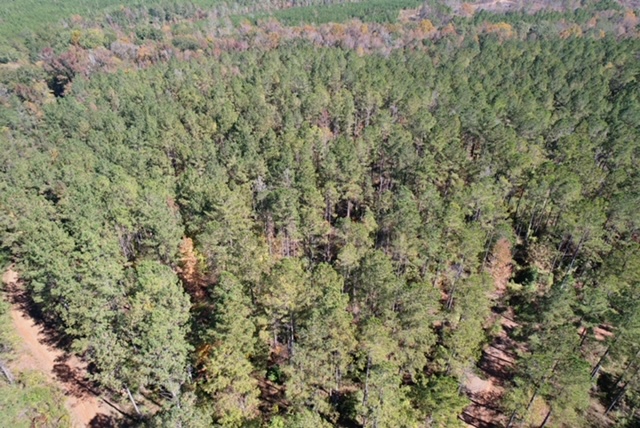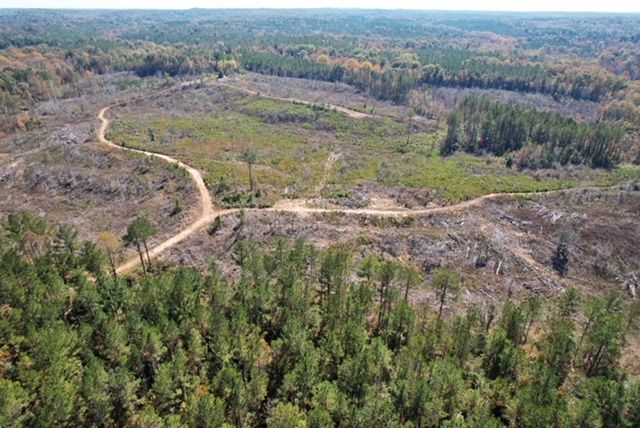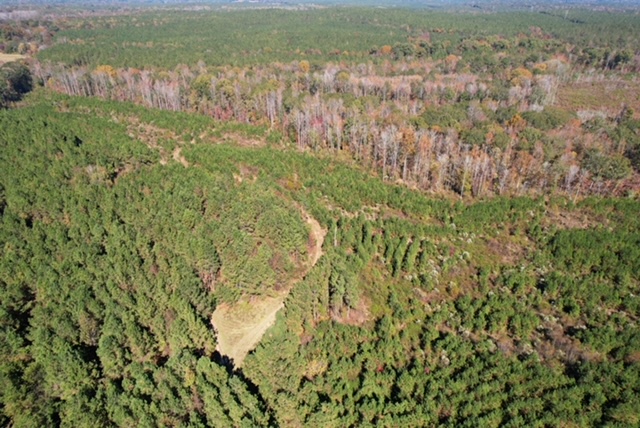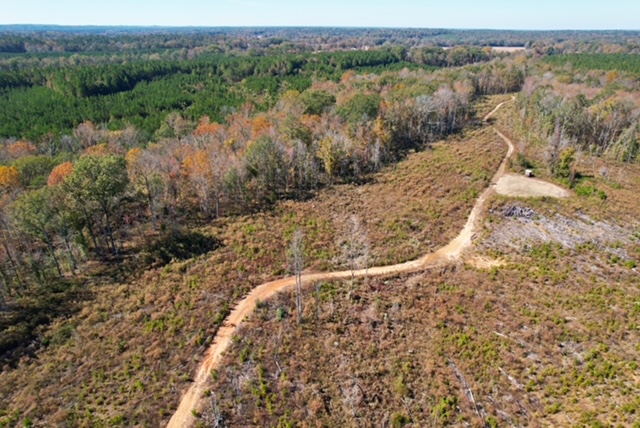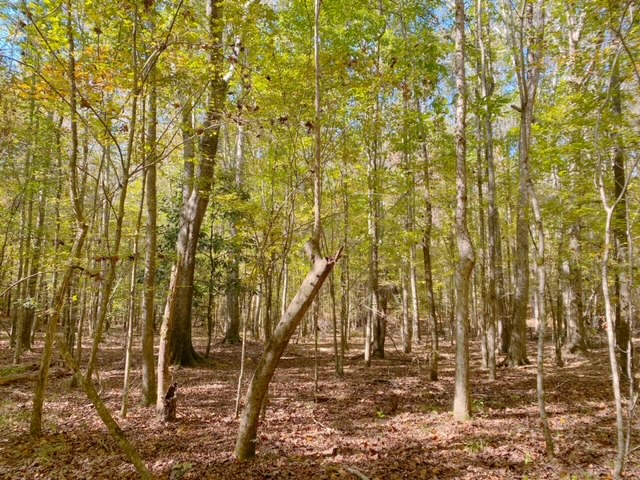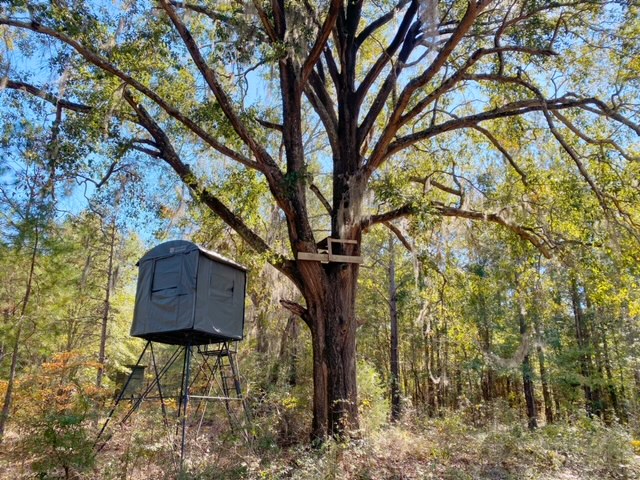 Sandy Ridge Tract   
2,272 +/- Acres
Davenport, AL 36047
Lowndes & Crenshaw Counties
*SOLD*
A great hunting and timber tract in Central Alabama!
Description
LOCATION: 0 Burgamy Swamp Road, Davenport, AL 36074
TERRAIN: Bottomland/Rolling
ACRES: 2,272+/-
LAND USE: Recreational/Timber/Hunting/Fishing
PRICE: $5,339,200
DESCRIPTION
The Sandy Ridge Tract is comprised of 2,272 acres (+/-), located near Davenport in Crenshaw and Lowndes County, AL. With nearly two miles of paved road frontage along Burgamy Swamp Road, there are multiple entrances to access this tract.
This property features many different timber types from mature bottomland hardwood stands to roughly 40-year-old pine
plantations. Some highlights include nearly 956 acres (+/-) in merchantable pine plantations, 488 acres (+/-) in premerchantable pine stands, and over 500 acres in bottomland hardwood/SMZ.
With this property being located in Central Alabama, it offers great hunting opportunities for various species of game to
harvest. With its diverse timber type and topography changes, it holds healthy populations of deer, turkey, duck, and dove.
Beaver Dam Creek traverses through the north third of the property offering a year-round flowing water source. This property
is currently under a hunting lease, so please be mindful when scheduling a showing during hunting seasons.
Please contact the listing agent, Hayden Nichols, to schedule a tour of this property or answer any questions you may have!
QUICK FACTS
2,272 acres (+/-) centrally located in the state of Alabama in Crenshaw & Lowndes Counties
Five miles east of I-65 and three miles West of US Highway 31
Nearly two miles of paved road frontage on Burgamy Swamp Road
20 miles south of Montgomery, 100 miles south of Birmingham, 128 miles NE of Mobile
Over a mile of frontage along Beaver Dam Creek
Over 20 established food plots, roughly 32.5 acres of power line right-of-way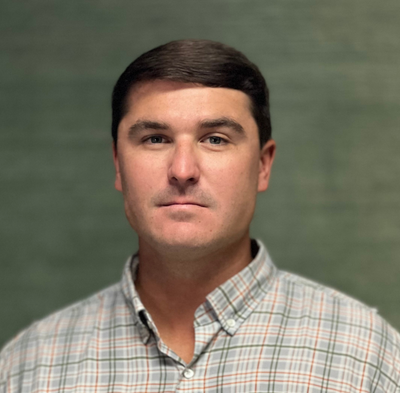 Hayden Nichols
(205) 799-1495
LOCATION: 0 Burgamy Swamp Road, Davenport, AL 36047
TERRAIN: Bottomland, Rolling
LAND USE: Recreational/Timber/Hunting/Fishing
PRICE: $5,339,200