The Lapine Place     
191 +/- Acres
22858 U.S. Hwy 331 
Lapine, AL 36046
$ 1,100,000
Country living in central Alabama! Hunting, fishing, timber, and with plenty of room for the family and friends!
DESCRIPTION
The Lapine Place is an excellent property that provides so many opportunities and enjoyment. A place for full time living with plenty of room for guest and recreation or a weekend getaway during hunting season. The main home is 3 bedroom, 2 bathrooms and right about 2,400 sq. ft overlooking the pasture and two ponds. The guest house is also 3 bedroom, 2 bathrooms, and about 1,600 sq. ft. Behind the home is a great 70' x 90' barn with 3 horse stalls, dog kennels, tack room, machine shop, and plenty of space for all your equipment. Enjoy time outside fishing, riding, or hunting on the 191 acres +/- this property has to offer! Pintlala creek flows western portion of the property along with several other smaller streams. The timber alone on this property can provide income for years to come. Around 95 acres +/- in 15-year-old planted loblolly pines that are ready for a thinning! The rest of the property consist of mature natural hardwoods and pines mixed. The topography is rolling creating travel corridors for wildlife and plenty of room to space multiple hunters across the property. This property has not been hunted by the owners or guest for over 20 years now, so it is a true wildlife sanctuary! Escape the everyday hustle and bustle out in the country on this property but still have the convenience of town with Montgomery being less than 30 minutes away!
Quick Facts
Main Home
2,400 sq. ft.
3-bedroom 2 bathroom
Office
Garage
Washroom
Open dining room
Great back porch with scenic views.
Utilities – Water, Power, Fiber optic internet.
Guest House
1,600 sq. ft.
3-bedroom 2 bathroom
Utilities – Water, power, fiber optic internet
Barn
70' x 90' or 6,300 sq. ft.
Concrete foundation
3 Horse stalls
Tack room
Machine shop
Separate heated and cooled room with dog kennels
Land
191 acres +/-
2 ponds (1 acre +/- pond and 2 acre +/- pond)
Some open fields and pasture for horses or cattle
95 +/- acres in 15-year-old planted loblolly pine
80 +/- acres in mature natural hardwood / pine timber
Several small streams and Pintlala Creek run through the property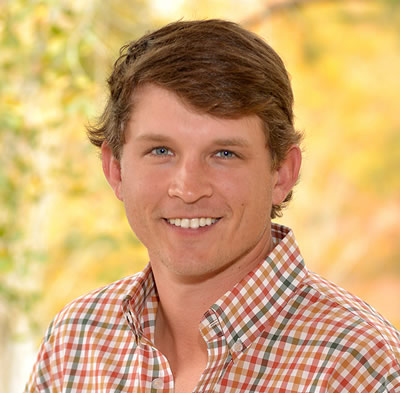 Hoke Smith
(334) 322-2683
Description
LOCATION: 22858 U.S. Hwy 331. Lapine, AL 36046 in Montgomery / Crenshaw County
LAND USE: Homestead / Recreational / Timber / Hunting / Fishing