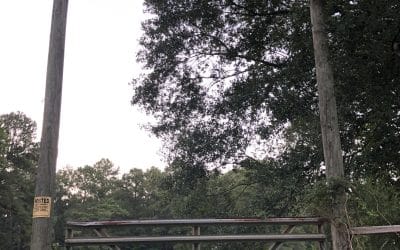 Montevallo, AL
65 +/- ac
$295,000
Shelby County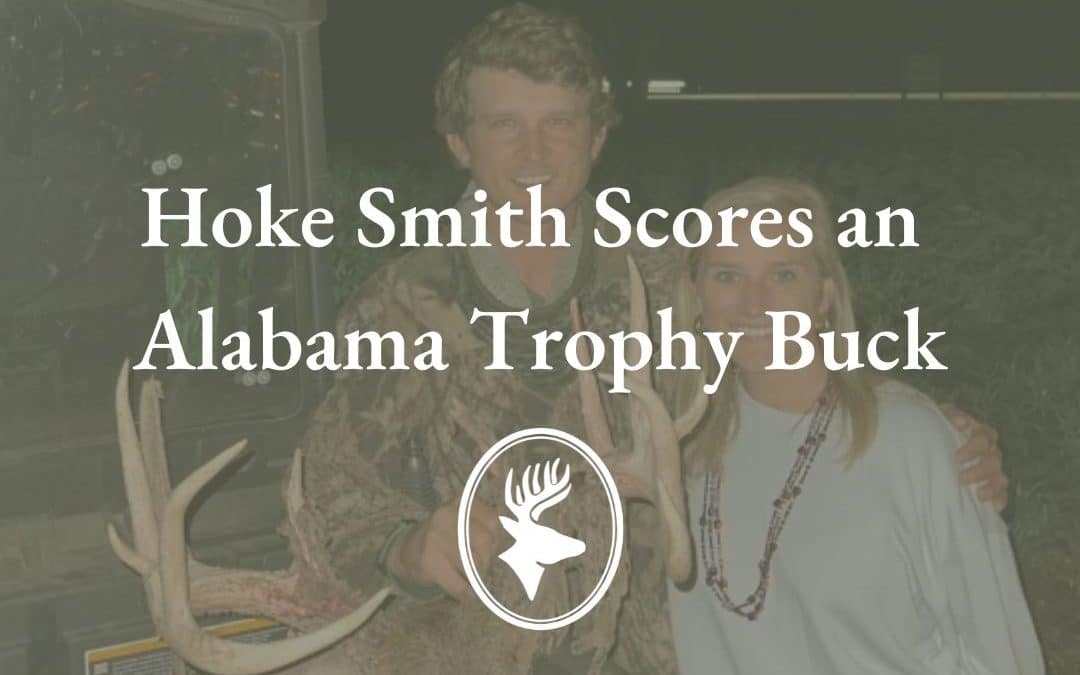 John Hall and Company's Hoke Smith started the first weekend of deer season in Alabama, scoring a trophy whitetail buck in Elmore County. On top of that, Hoke's sister got her first buck archery hunting. We asked Hoke a few questions. When did you start deer hunting?...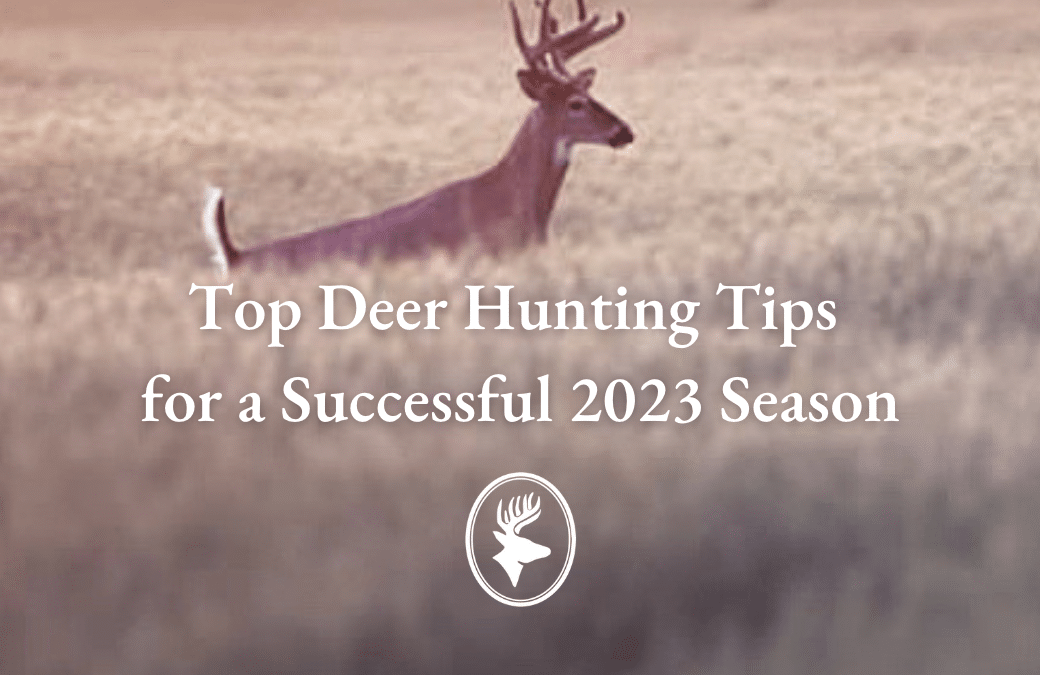 Are you gearing up for a successful deer hunting season in 2023? We've compiled a list of valuable deer hunting tips to help you maximize your chances of a fruitful hunt. Whether you're a seasoned hunter or just starting, these strategies can make a significant...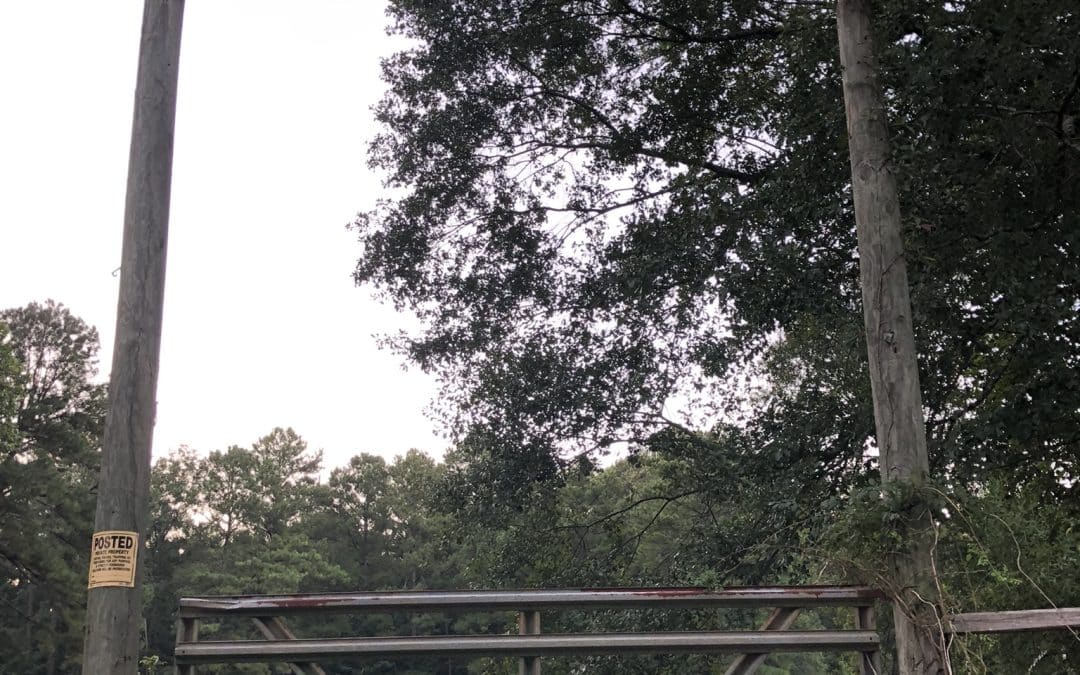 Montevallo, AL
65 +/- ac
$295,000
Shelby County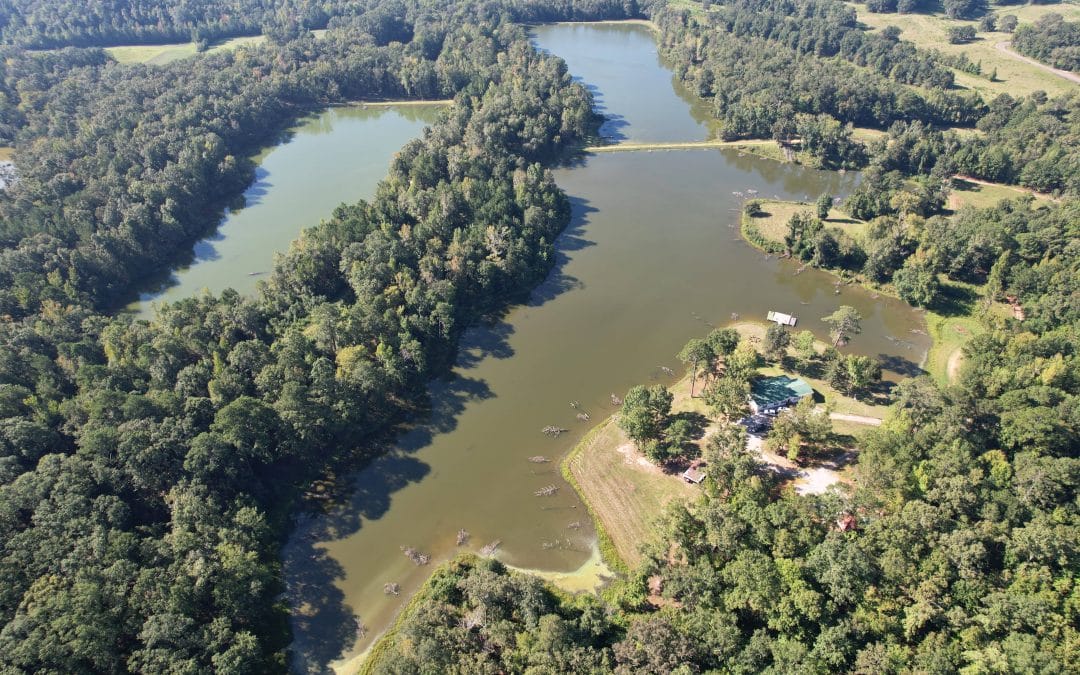 Montgomery, AL
131.71 +/- ac
SOLD
Montgomery County
Jim's Alabama land legacy is a testament to the enduring bond between a landowner and his cherished property. His journey is interwoven with memorable events, remarkable friendships, and a steadfast commitment to preserving Alabama's natural beauty for generations to...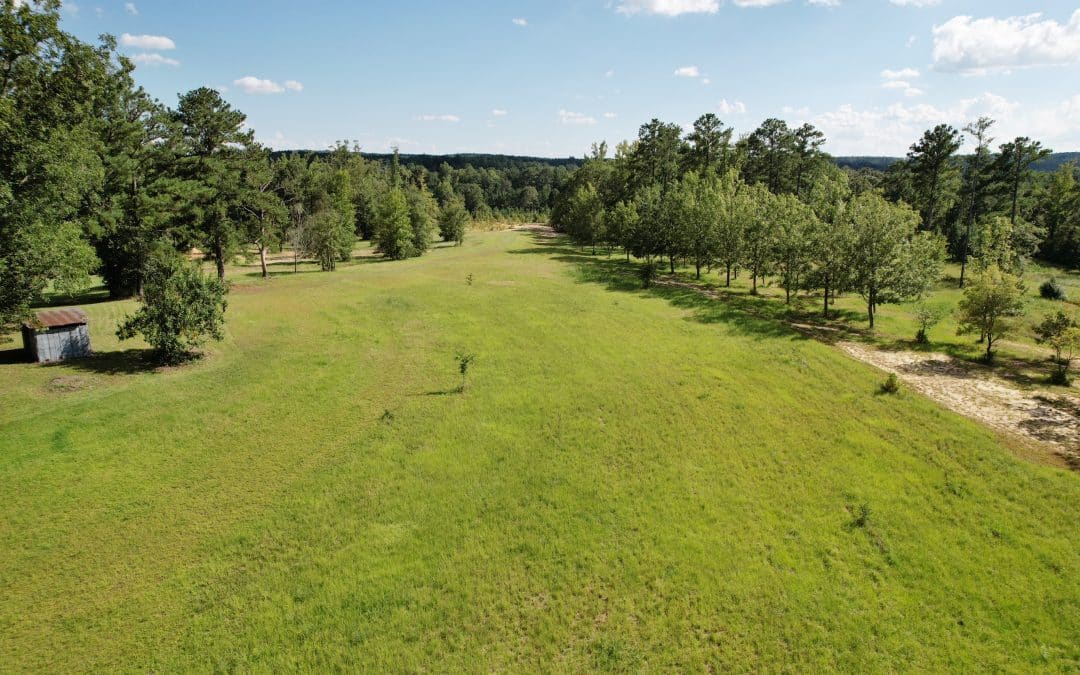 Wetumpka, AL
53 +/- ac
UNDER CONTRACT
Elmore County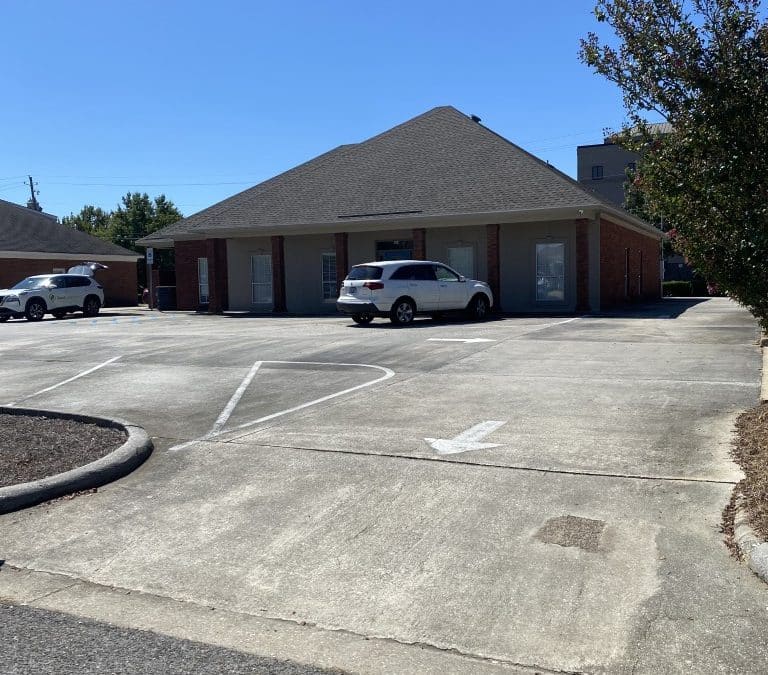 Montgomery, AL
Commercial Building
$2,381,000
Montgomery County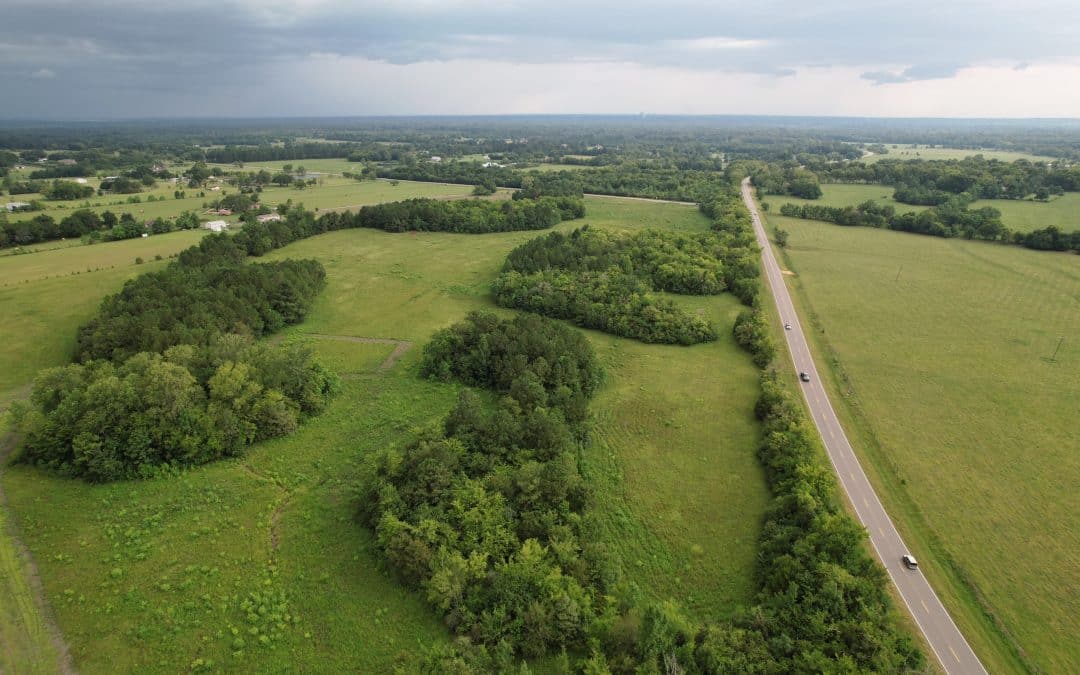 Montgomery, AL
124 +/- ac
SOLD
Montgomery County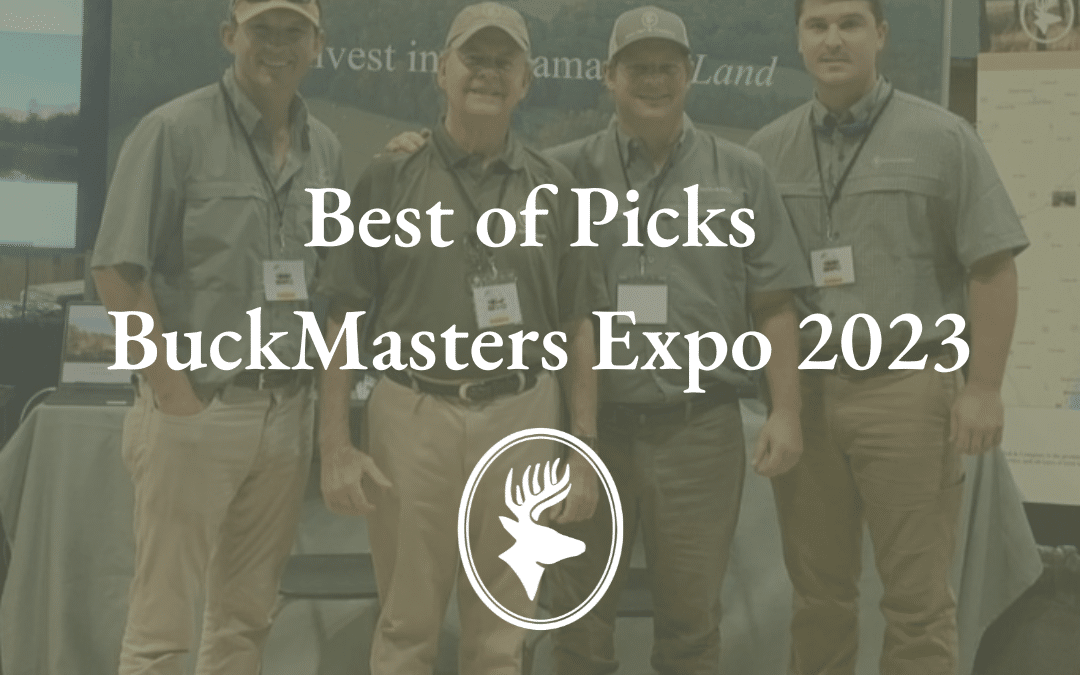 The John Hall and Company's "Best of 2023 BuckMasters Expo" picks, curated by Pete Hall, are here. Our time at the 2023 BuckMasters Expo in Montgomery, held at The Renaissance Convention Center, was so much fun. Moreover, we had insightful conversations with Alabama's...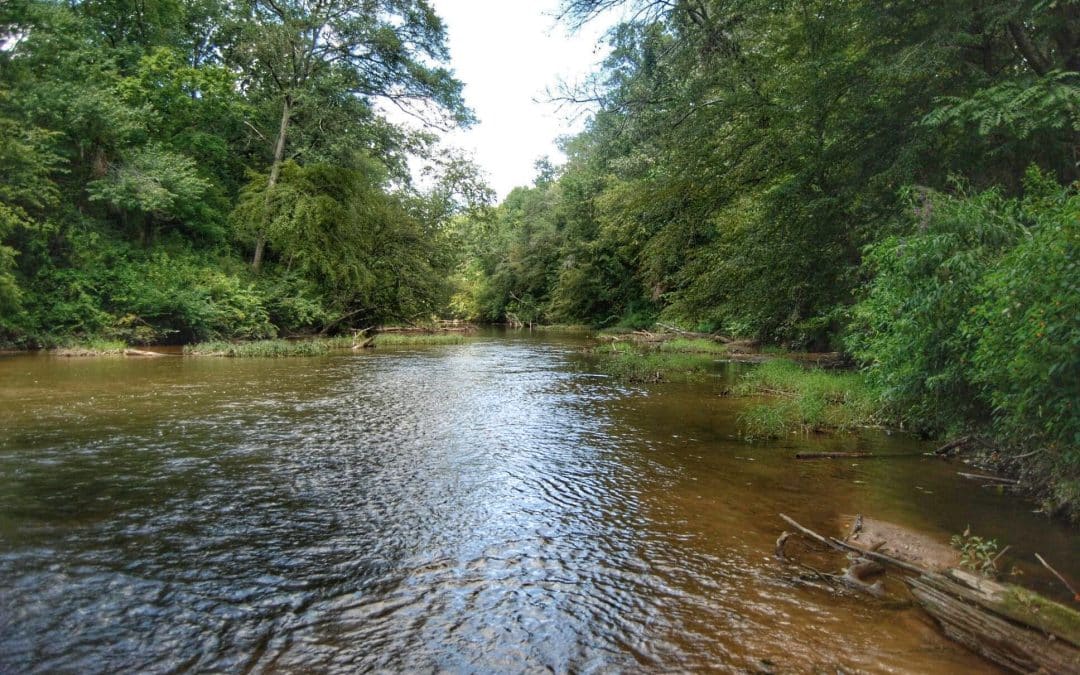 Hamilton, AL
1.9 +/- ac
SOLD
Marion County