By Clark Grey
Finding Property
When it comes to finding property, numerous considerations come to mind. In addition, different motivations drive the decision to buy property. The three most commonly requested property types are investment opportunities, recreational use, and rural living.
1. Investment Opportunities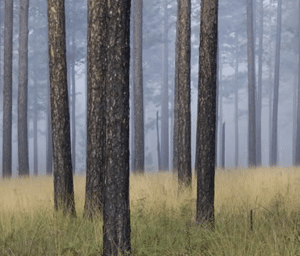 Investing in land is a compelling reason to explore property ownership. Furthermore, residential and commercial development land presents limitless possibilities for investment. Whether for cropland, livestock-raising, or timberlands, land can provide both personal enjoyment and a source of income. Well-managed timber, for instance, can be a lucrative long-term investment, yielding returns over 25-30 years. We can find properties suitable for the type of investment you desire.
2. Outdoor Recreation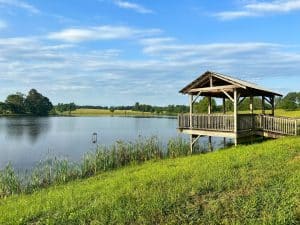 Many individuals purchase land to immerse themselves in outdoor recreational activities. Plus, the beauty of owning recreational land is the freedom to entertain family and friends. From ATV riding and fishing to camping, hunting, hiking, horseback riding, or simply finding solace and relaxation amidst nature, the options are endless. Your lifestyle and interests will shape how you make the most of your recreational property. John Hall and Company can help you find properties and connect you with our trusted partners. These are referral partners to develop the land you want. Finding the right property and buying land is the ultimate investment during uncertain times.
3. Rural Living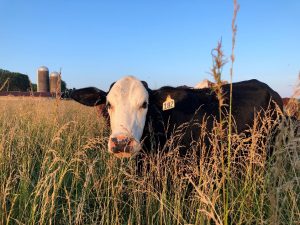 Rural living remains a tremendous motivator for land buyers. However, rural living may not suit everyone. Rural land offers the opportunity to acquire larger lots unavailable in urban areas or established suburbs. Owning acres of land allows you to grow a garden, create a mini-farm, and enjoy peace and privacy. We can find properties to give you a more secluded lifestyle away from noisy neighbors.
While there are numerous other factors to consider when purchasing property, these three are the most common criteria people seek.
What are your land-owning goals?

What do you envision your land doing for you?
I am here to assist you in assessing your land needs and finding the perfect property for you and your family. Don't hesitate to contact me, Clark Gray, at 334.391.9249 for any questions or inquiries. Explore our other available properties here.
At John Hall and Company, we dedicate our time to helping you discover the property that best aligns with YOUR unique lifestyle and interests!