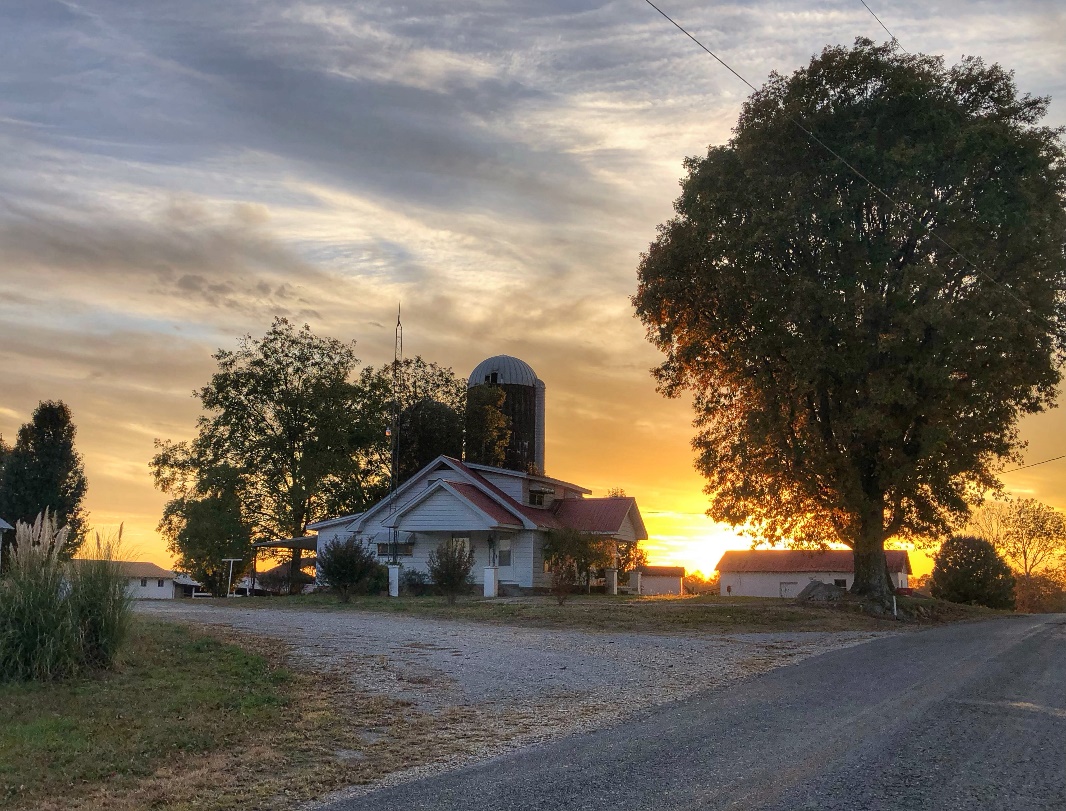 Adams Dairy Featured Picture 1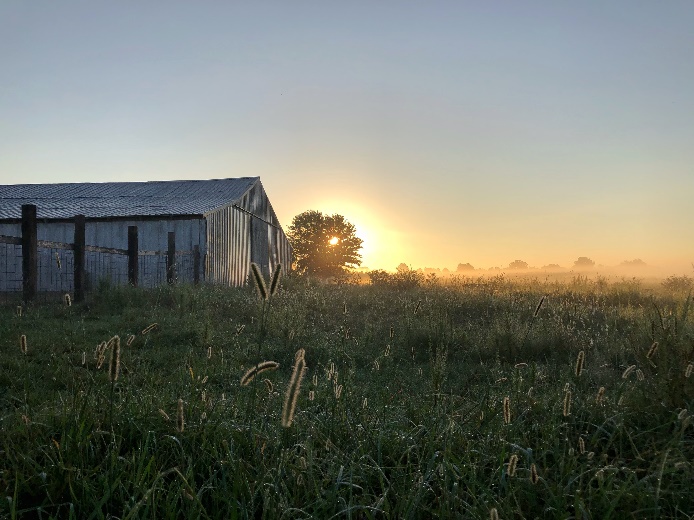 Adams Dairy Featured Picture 2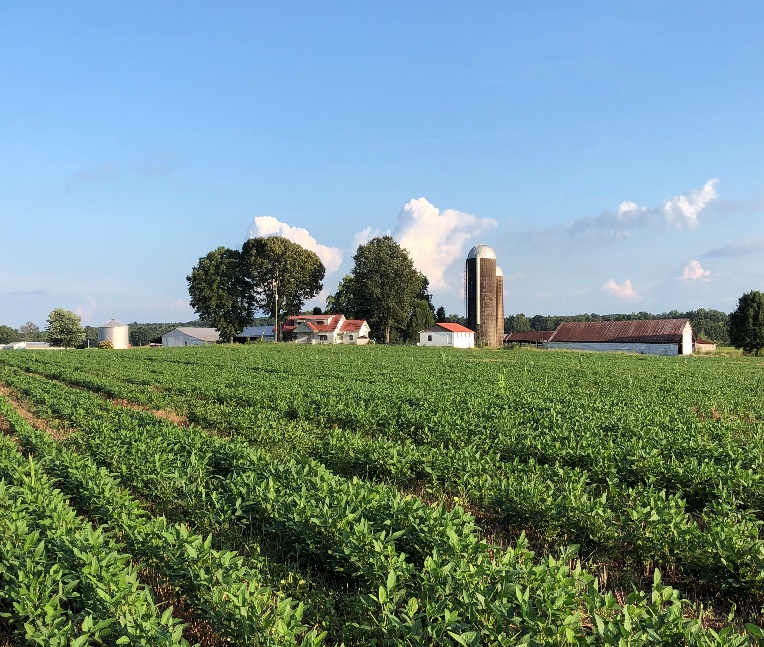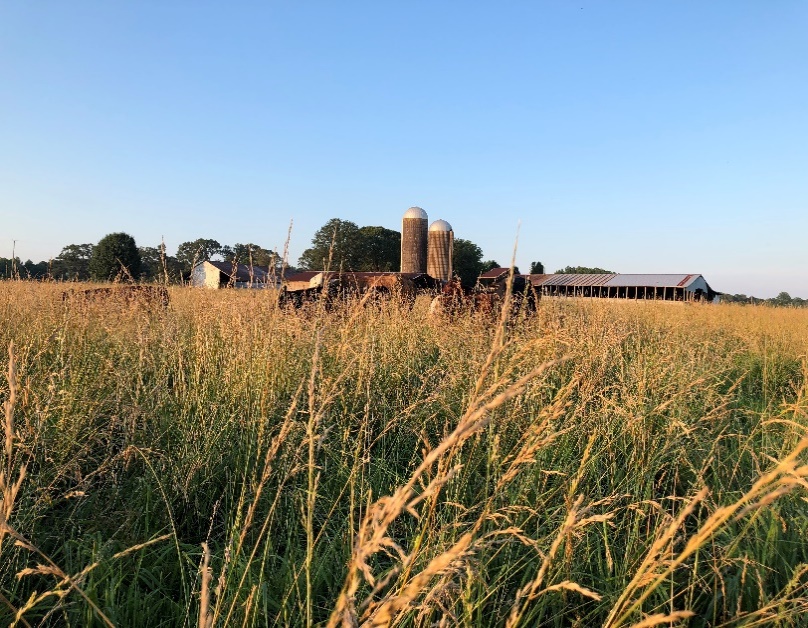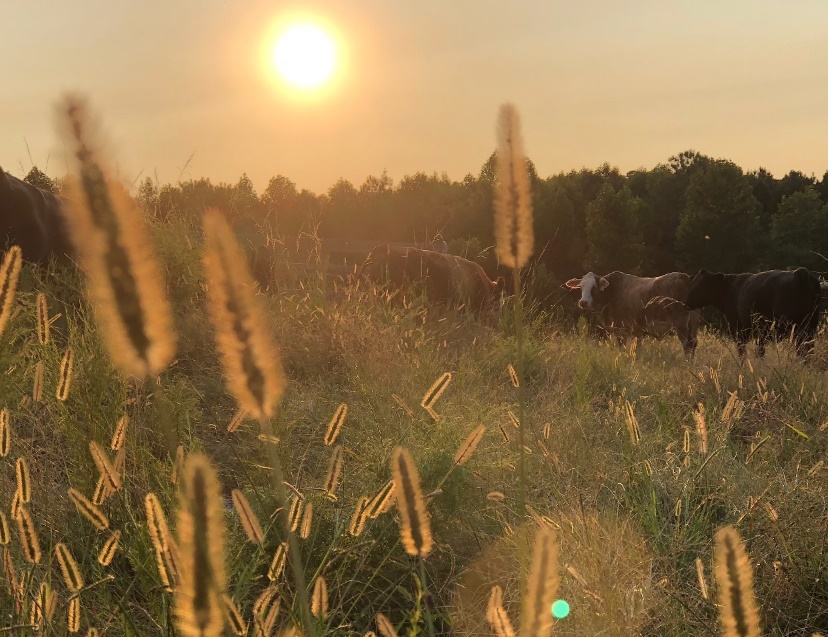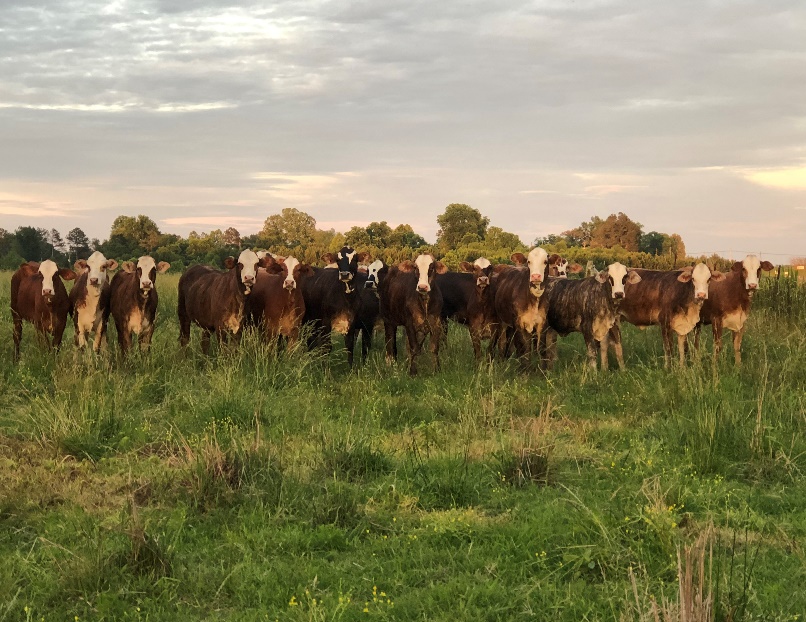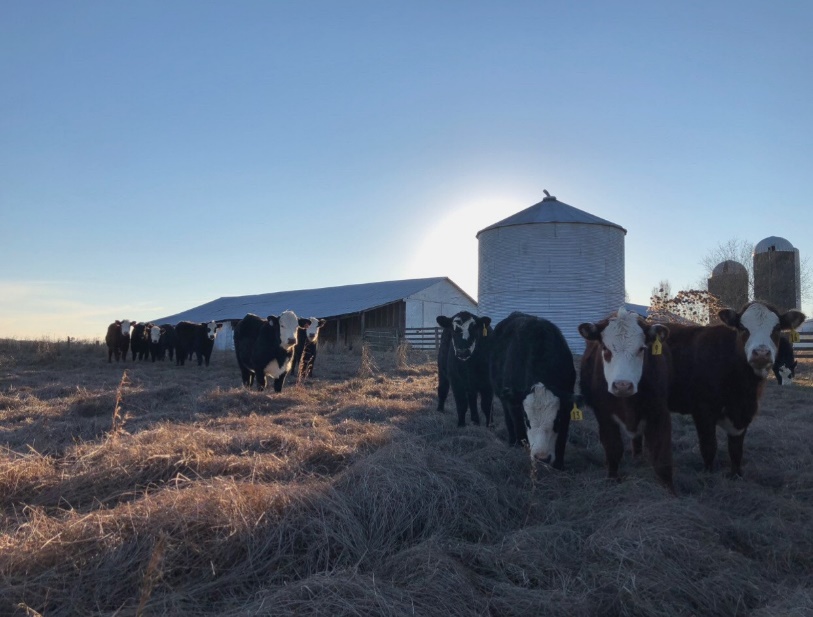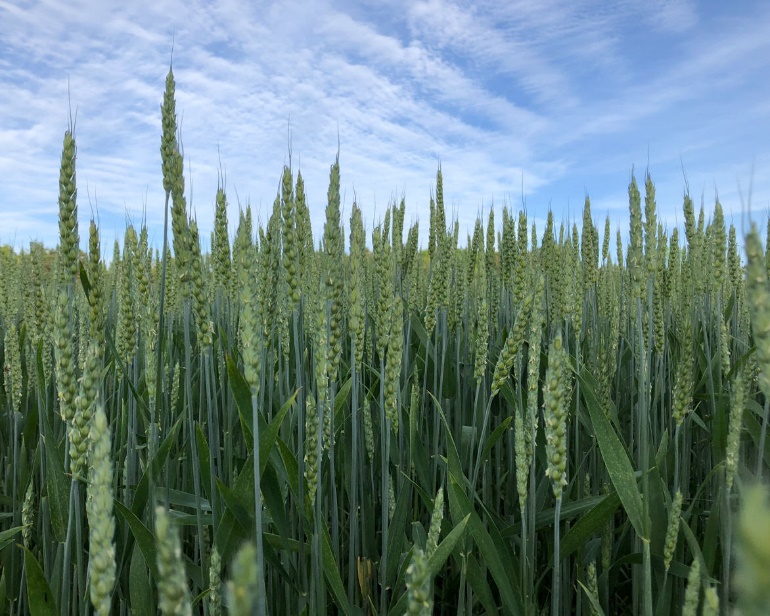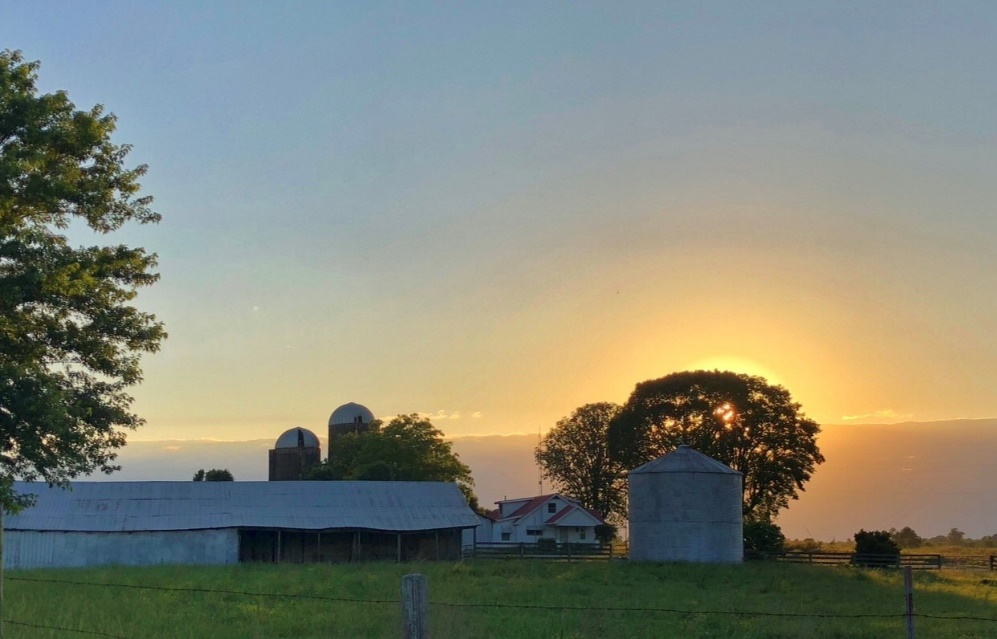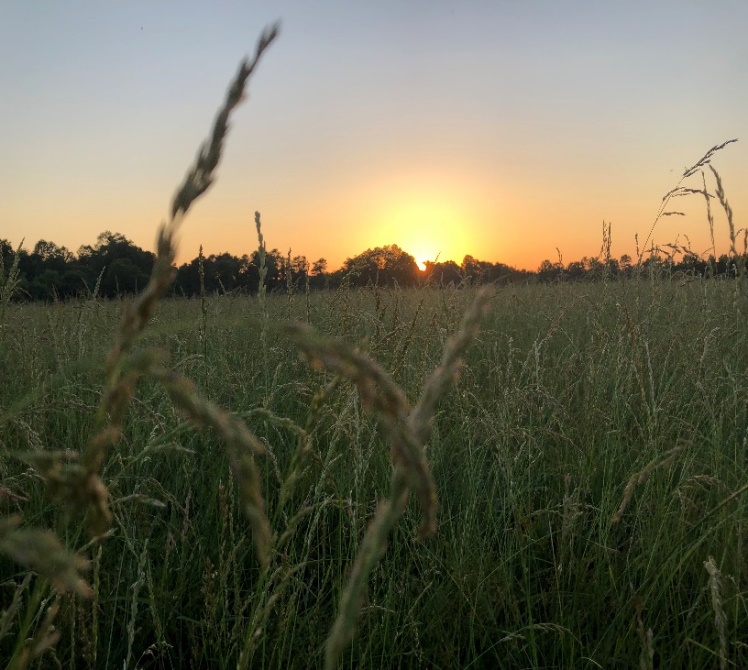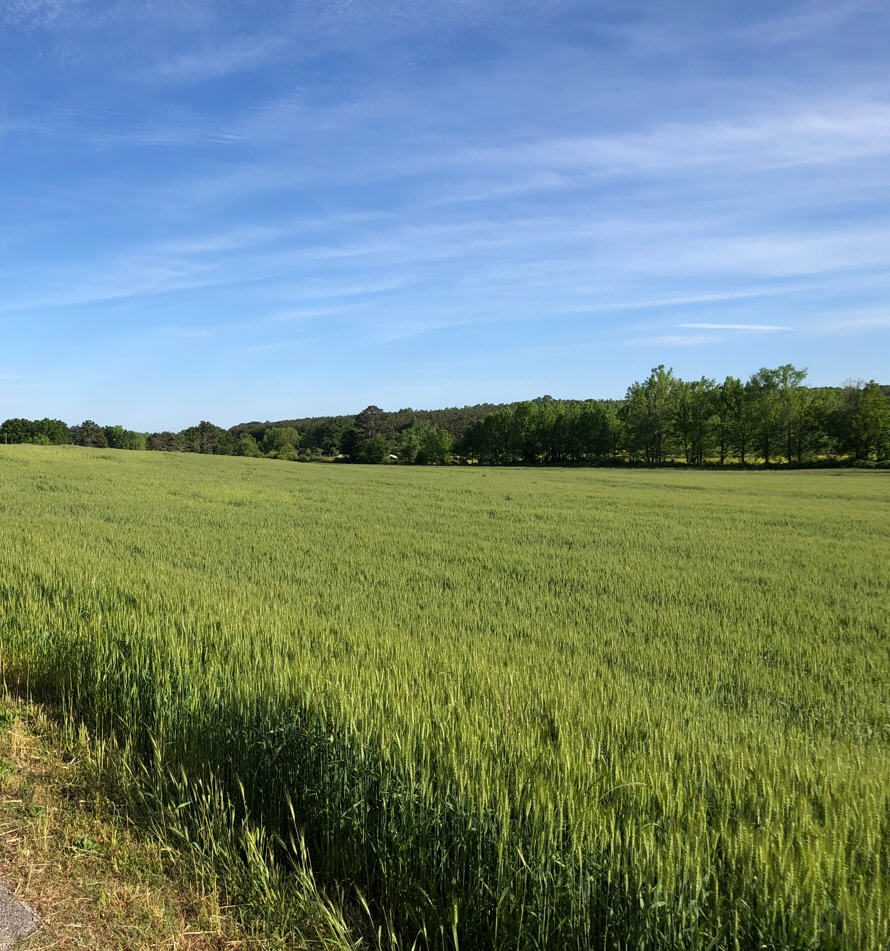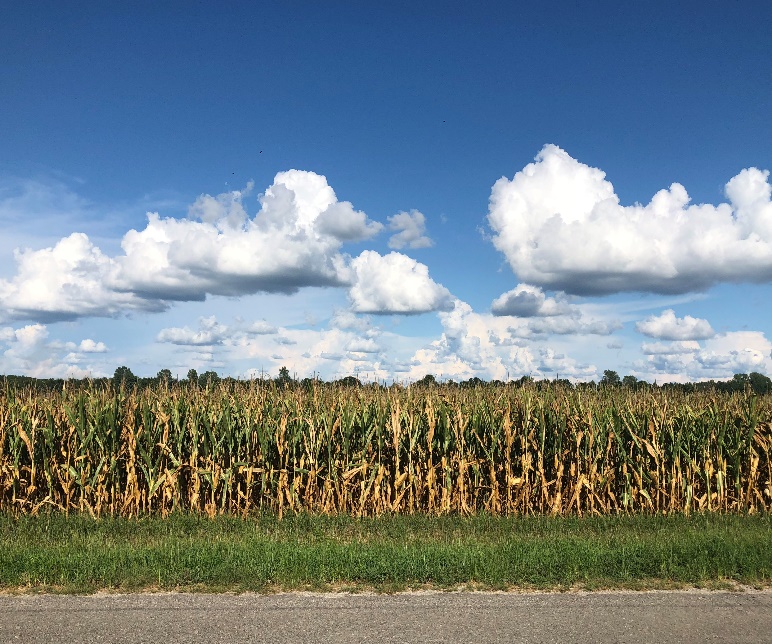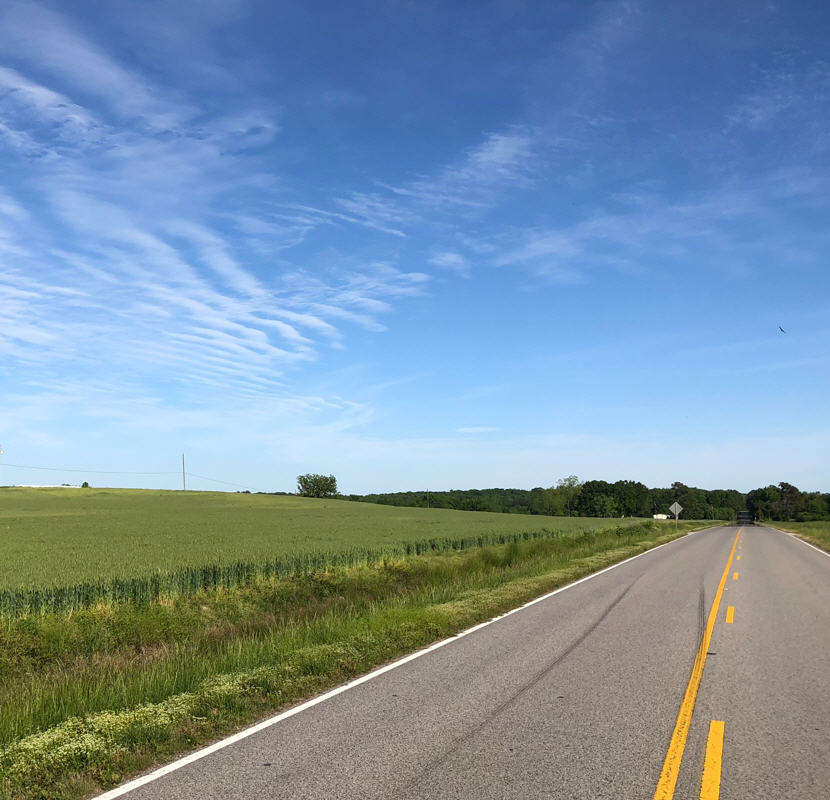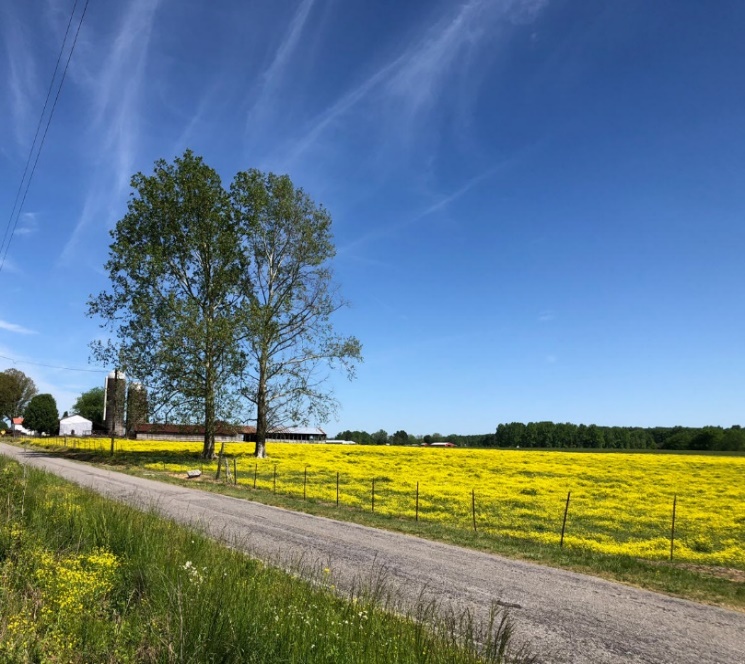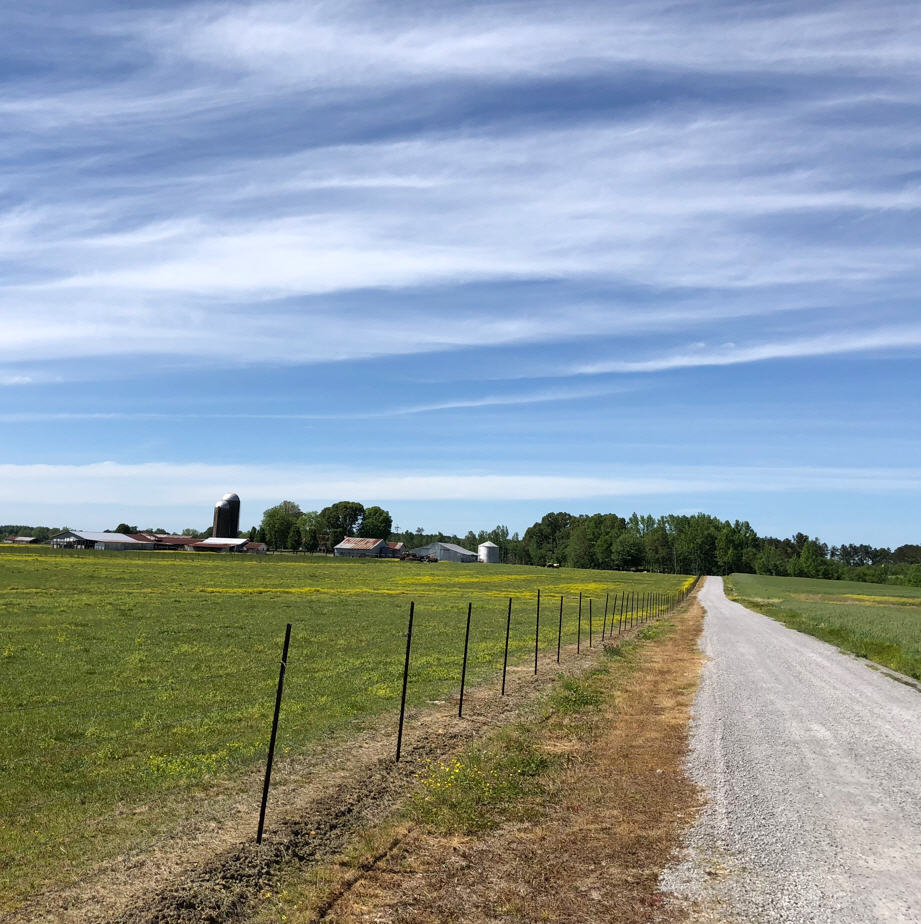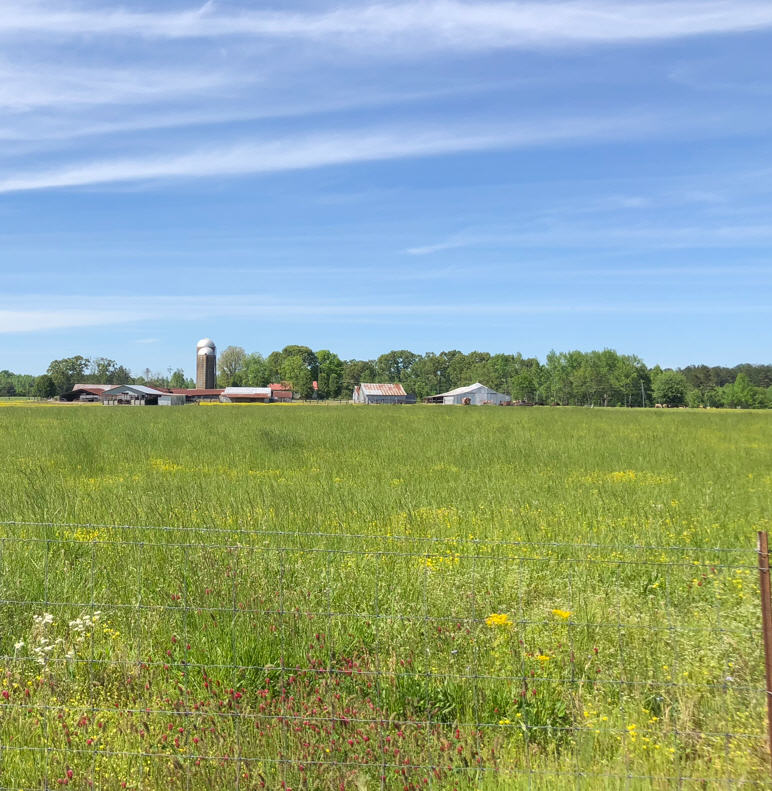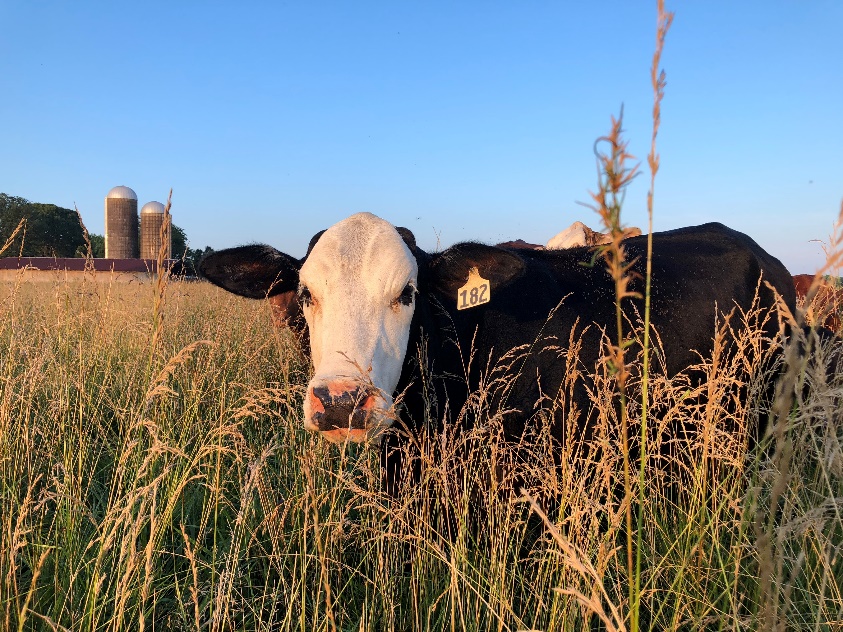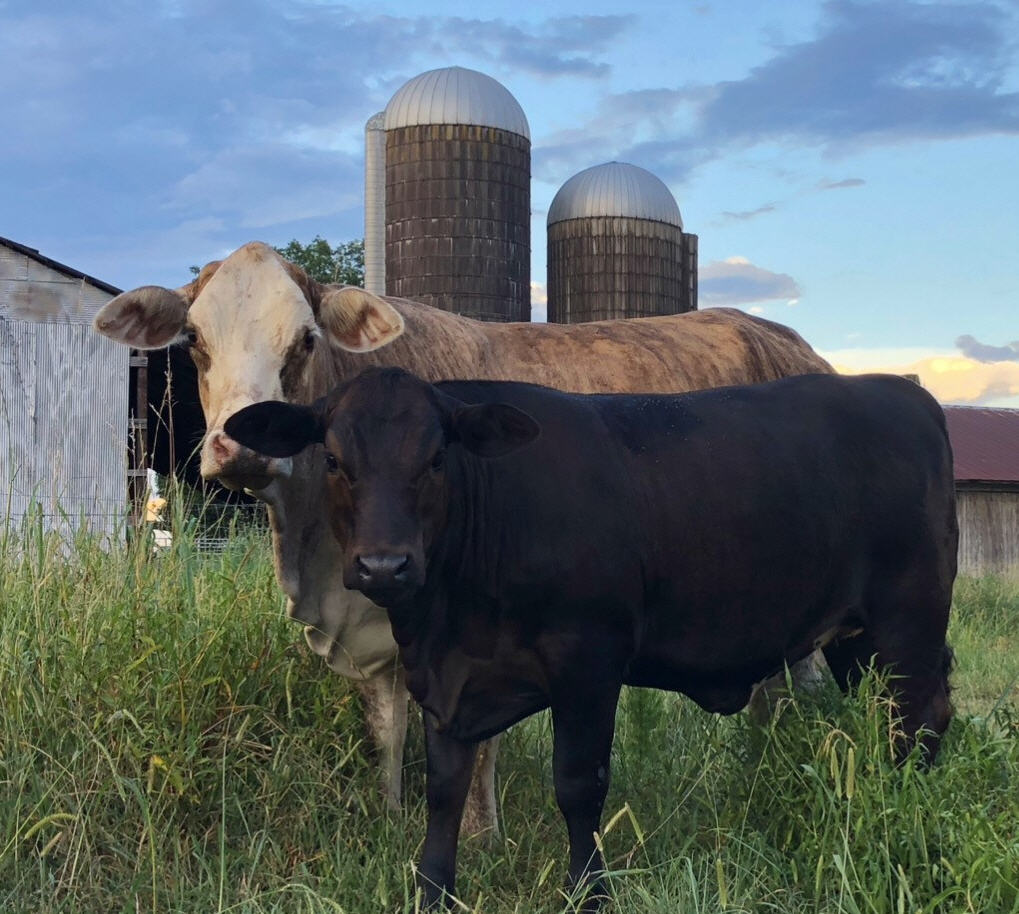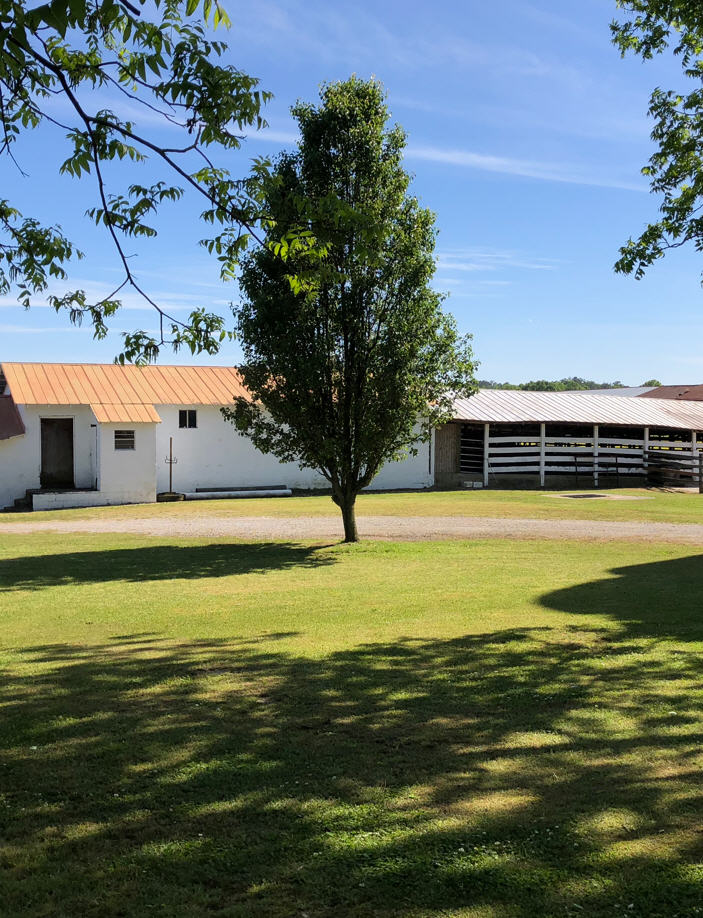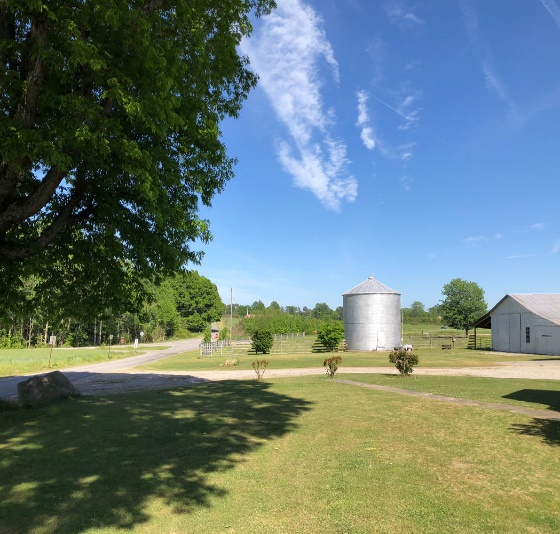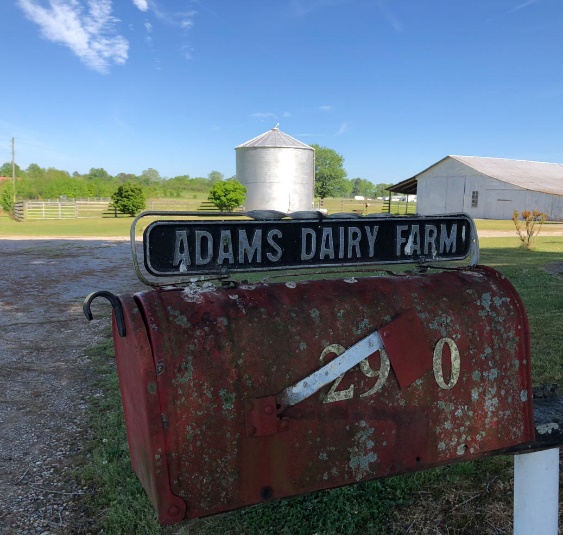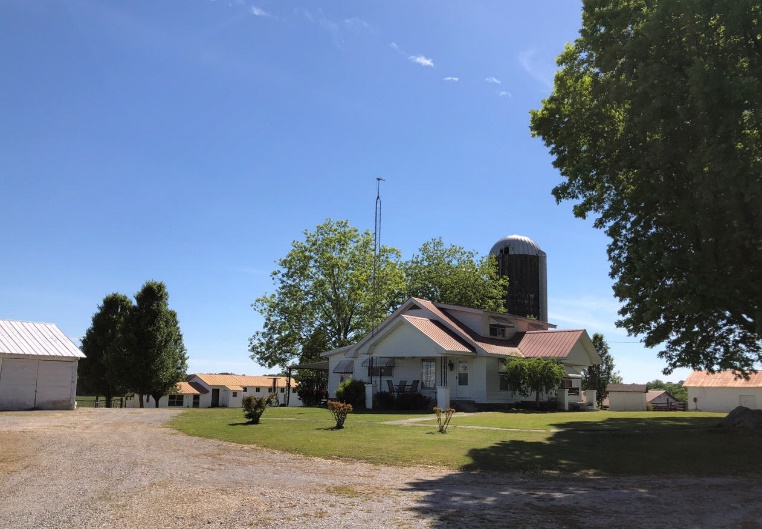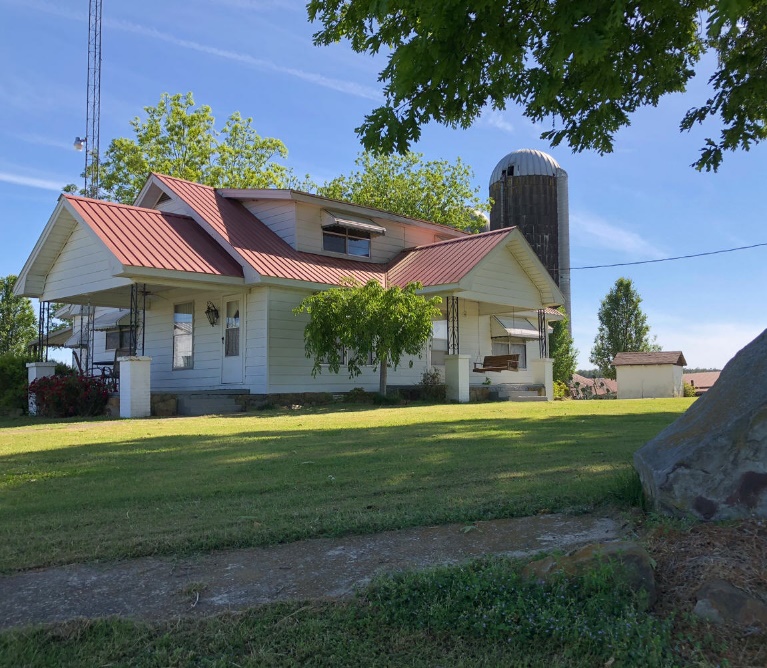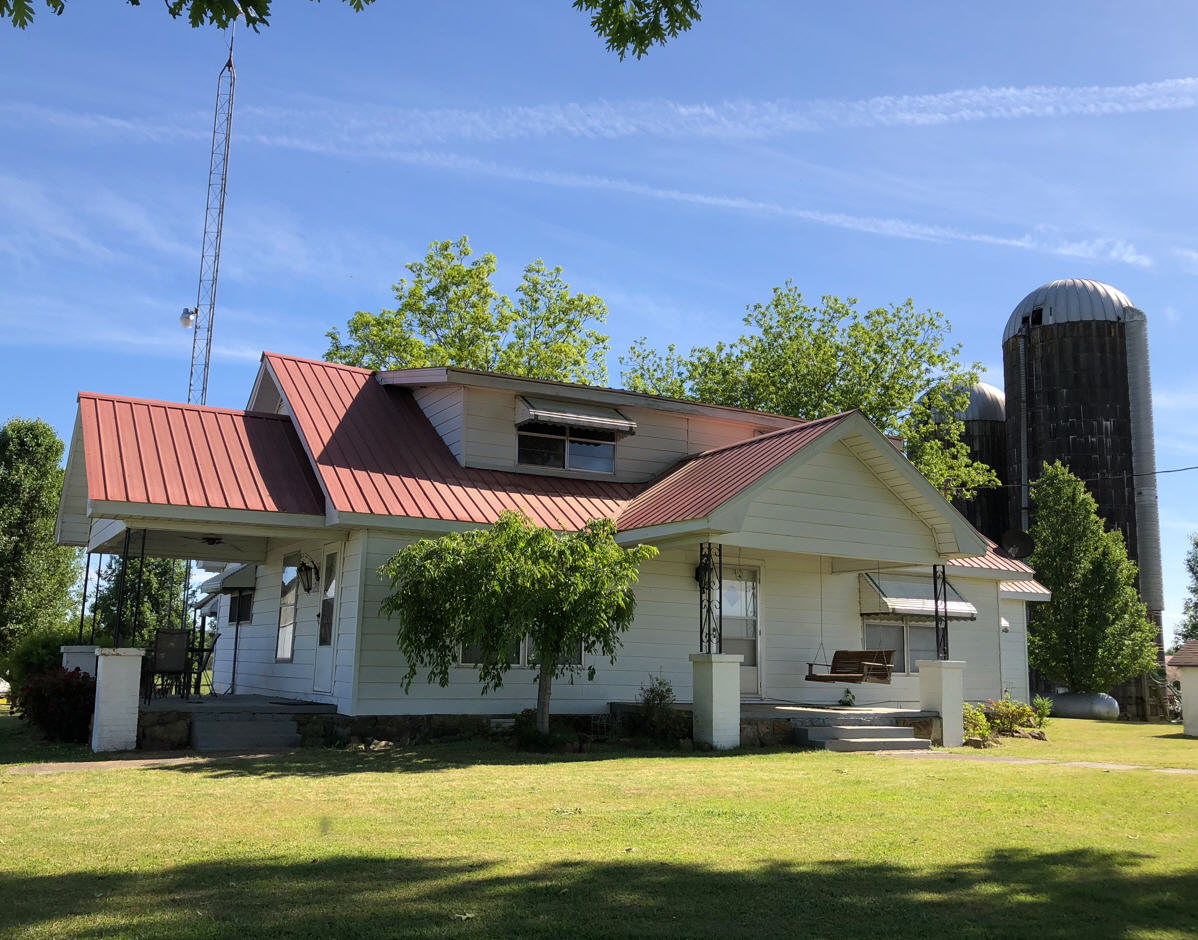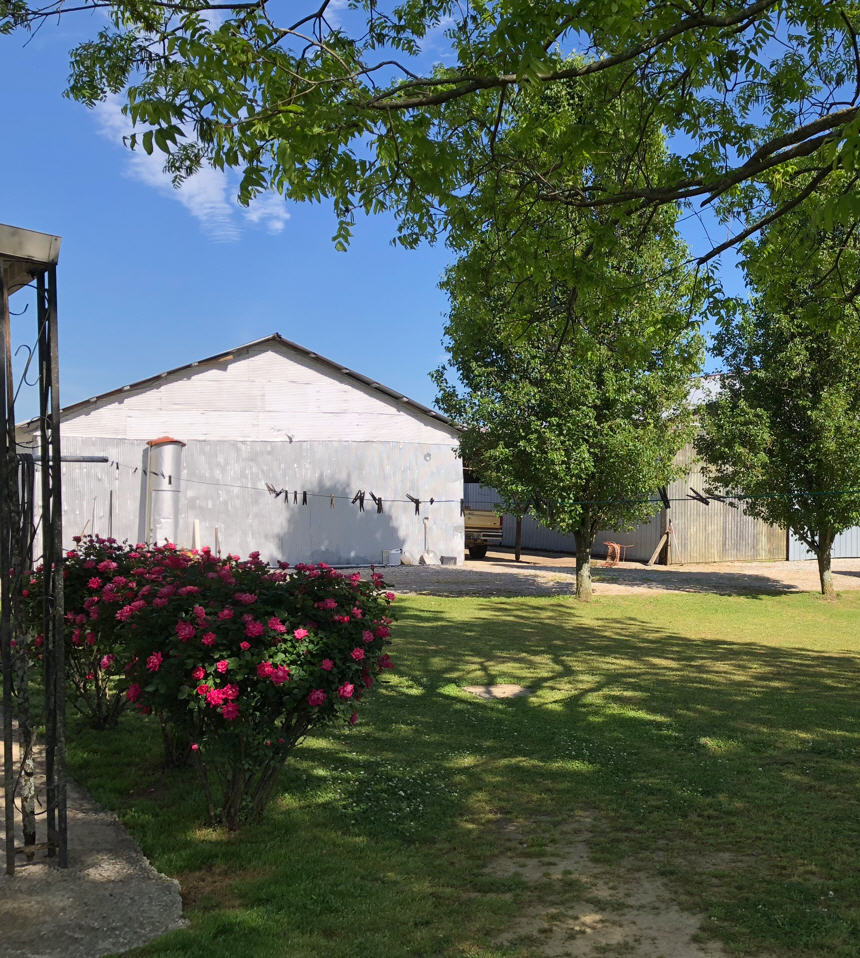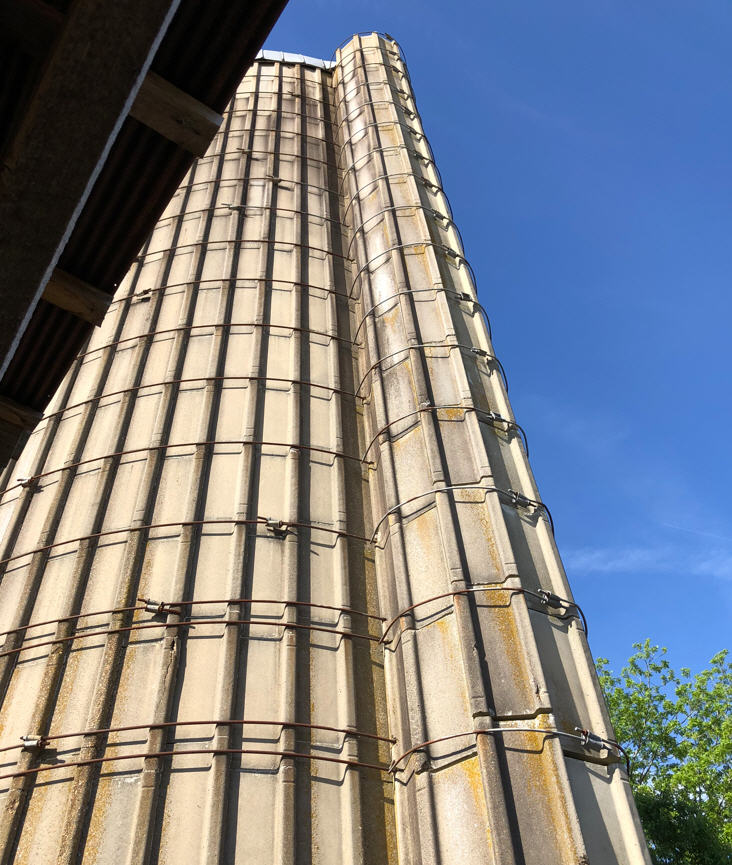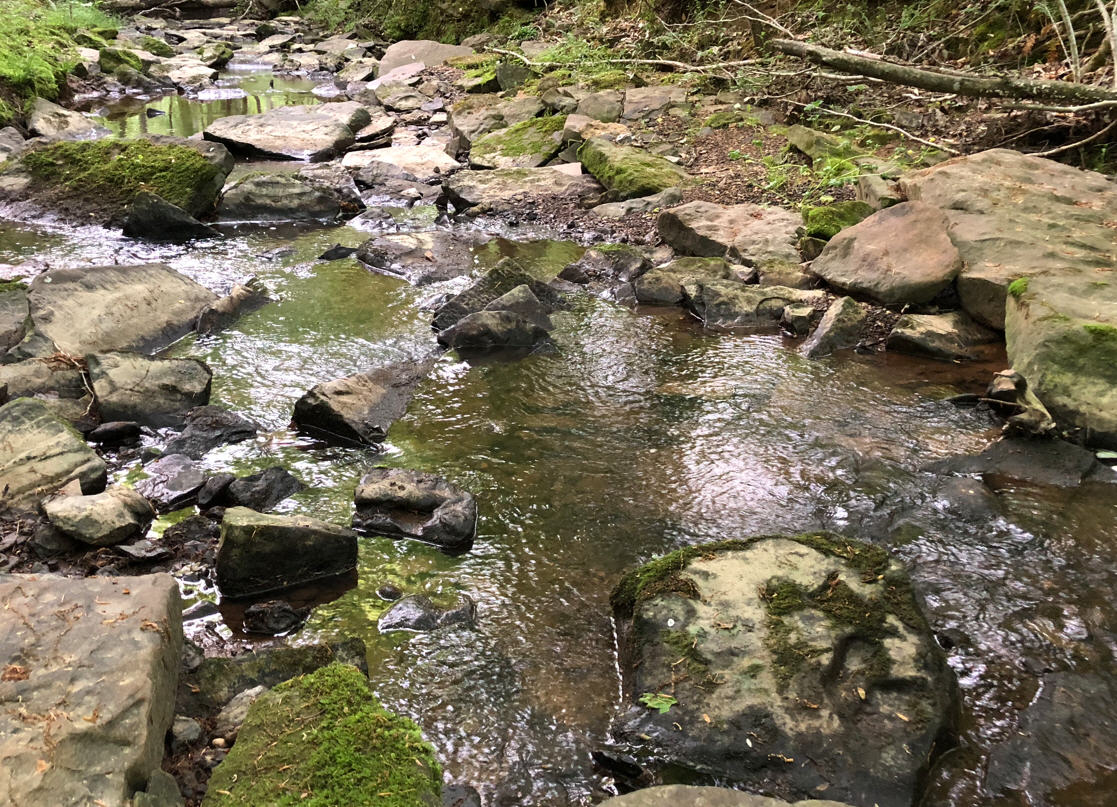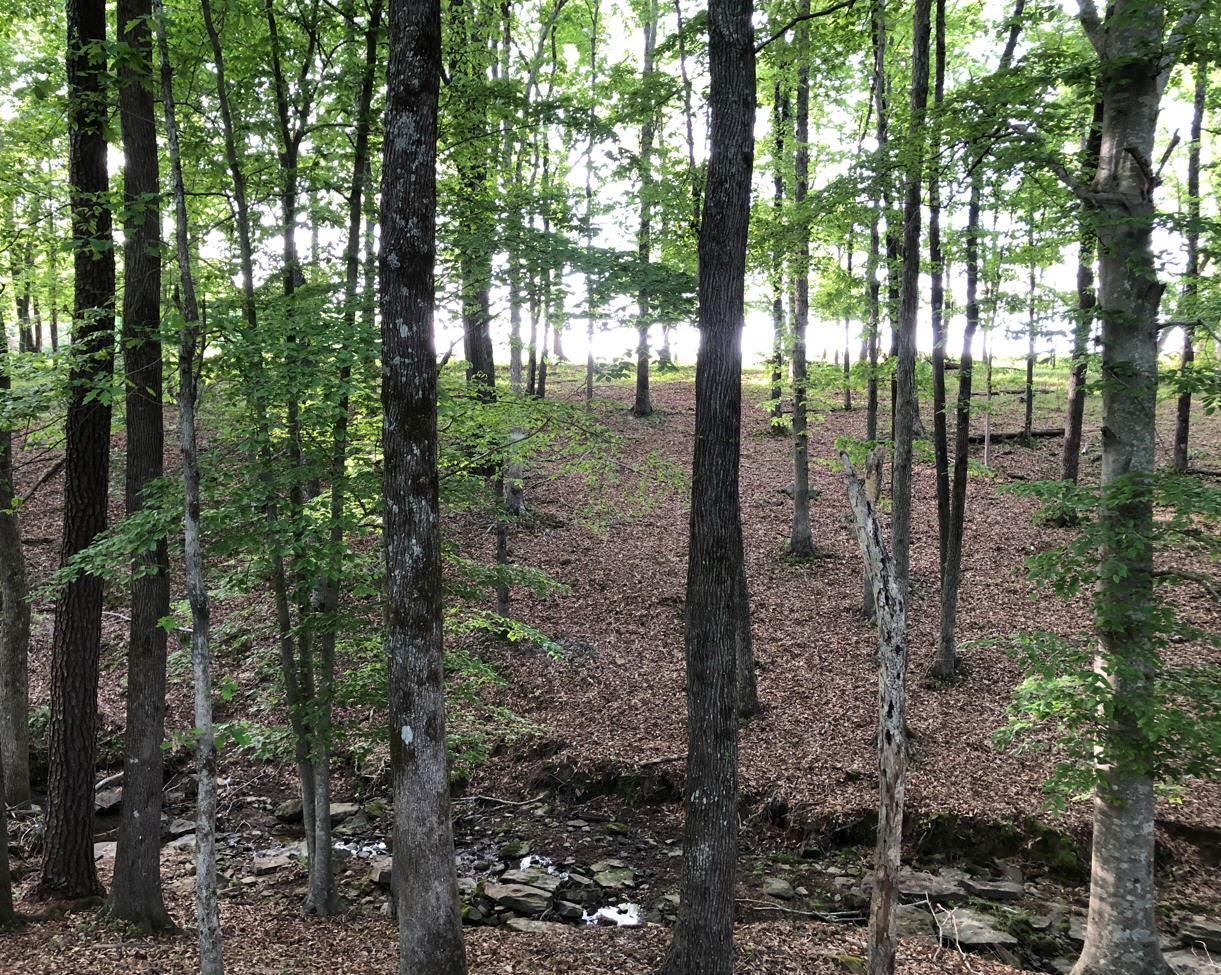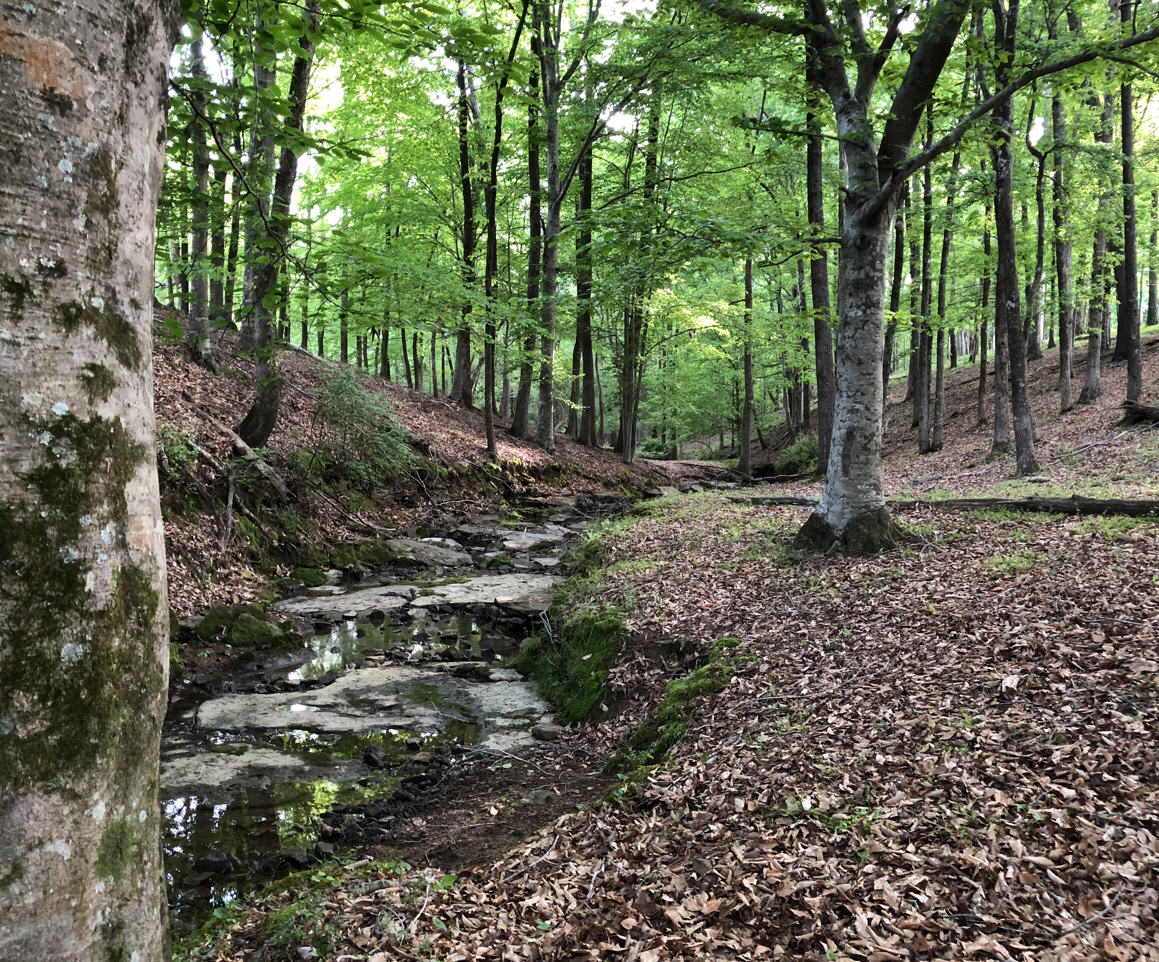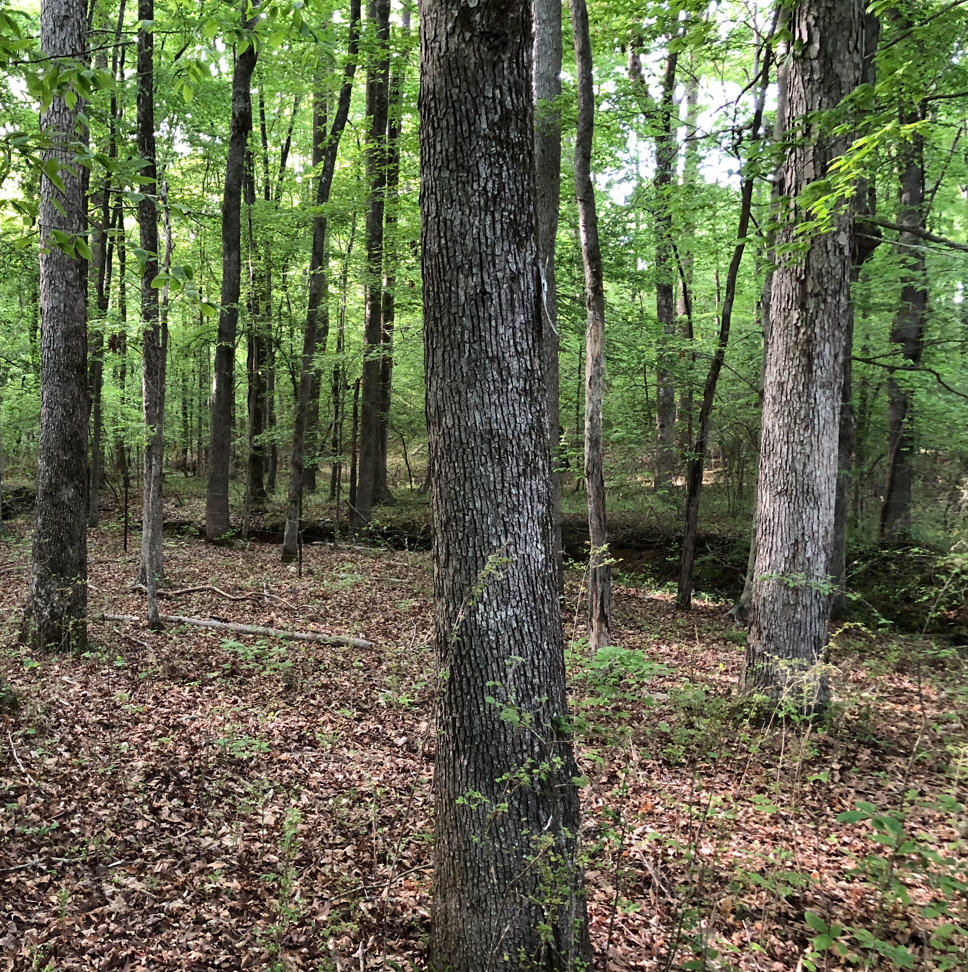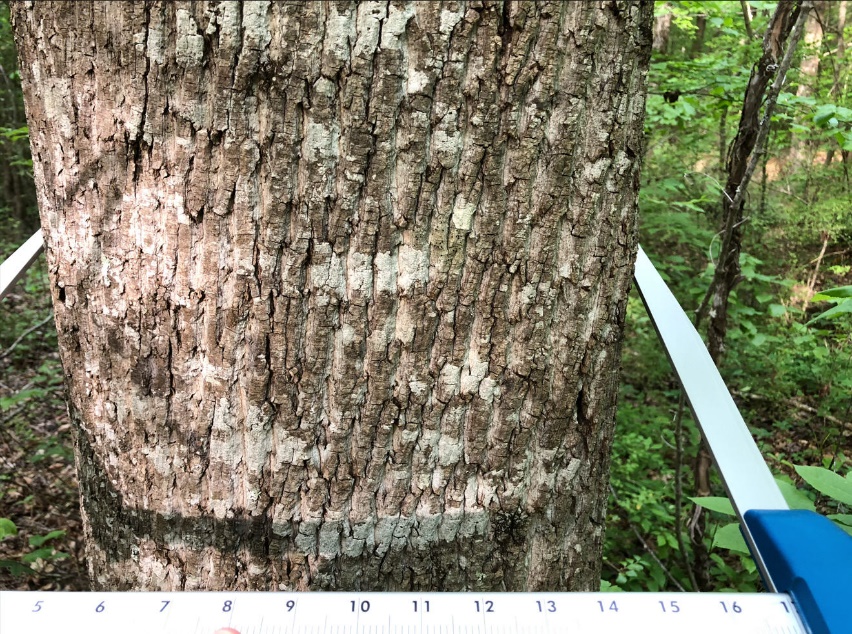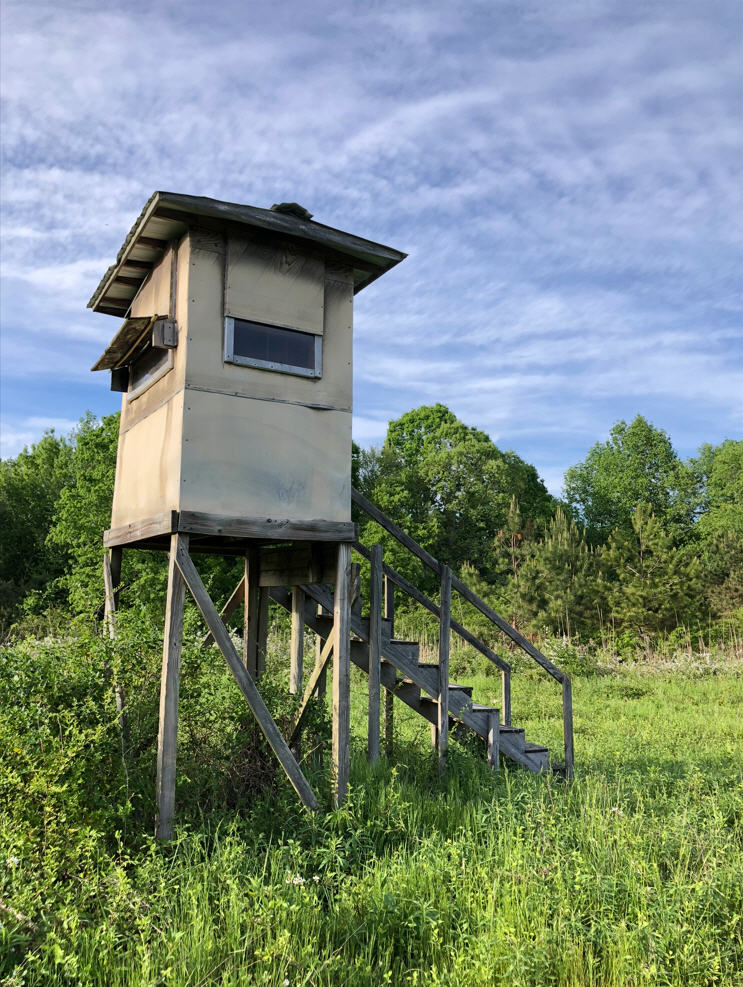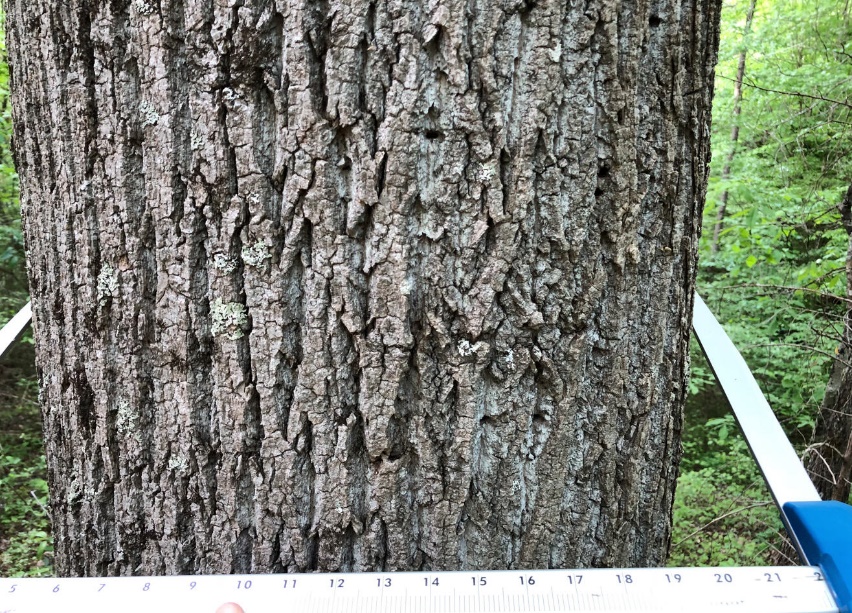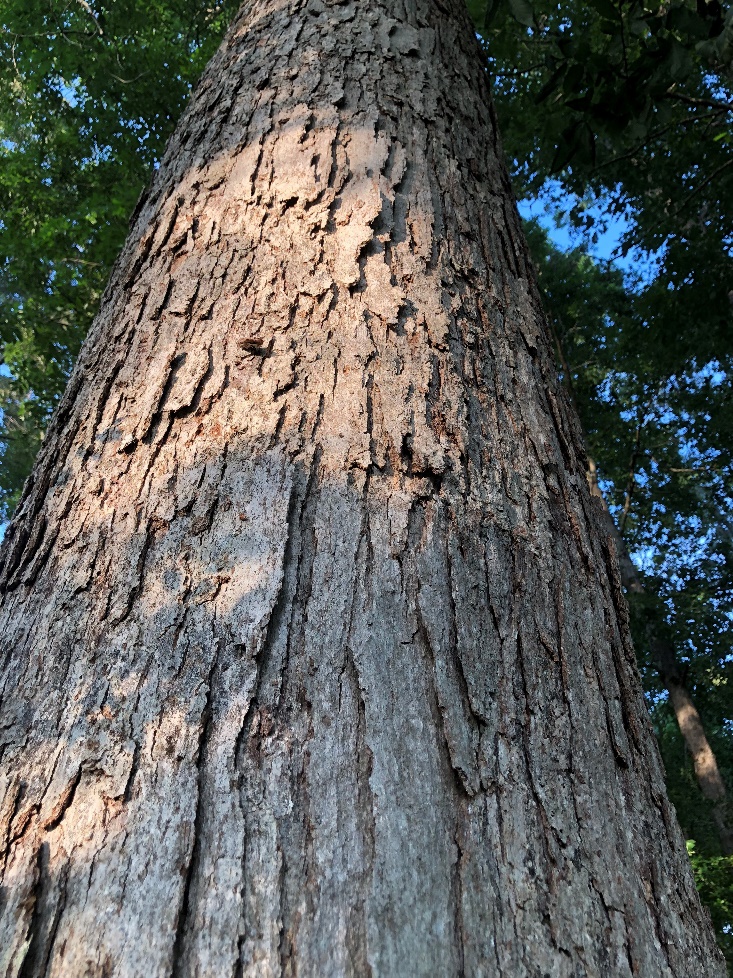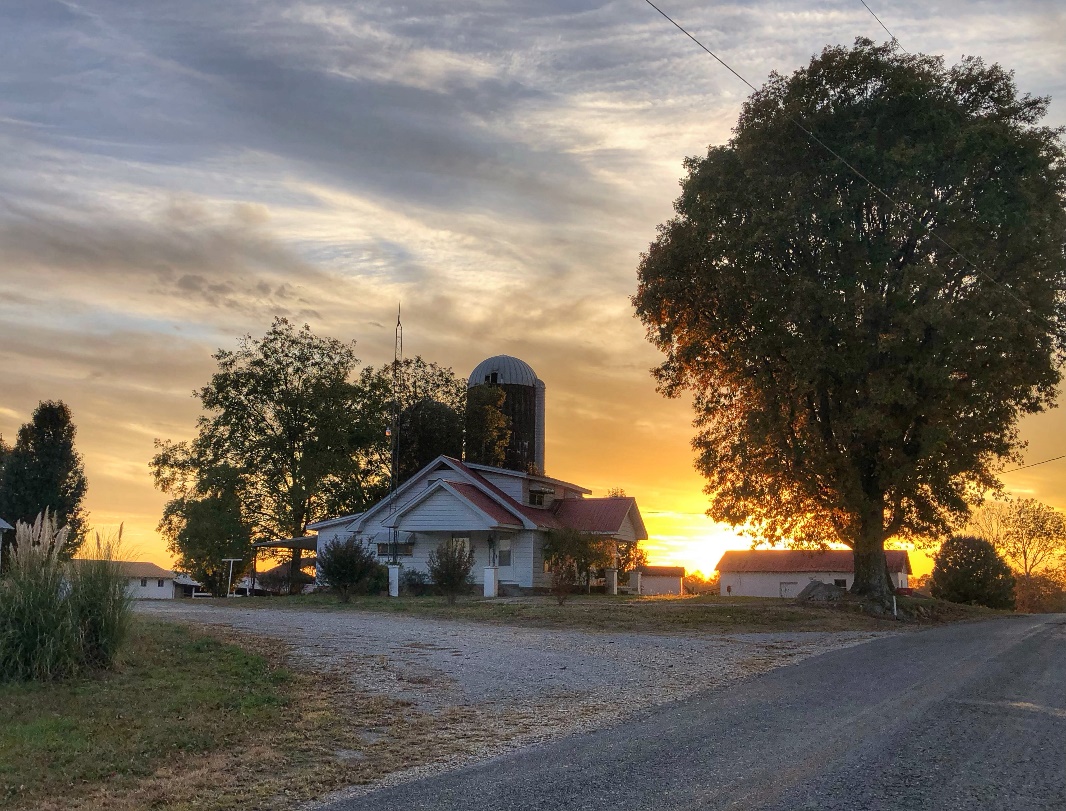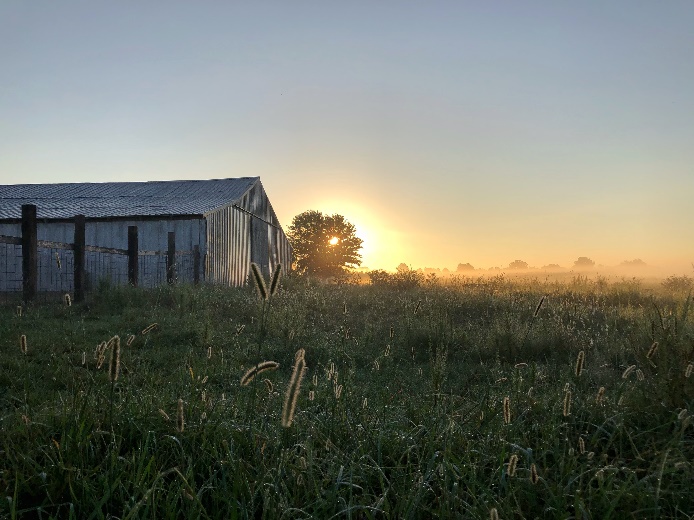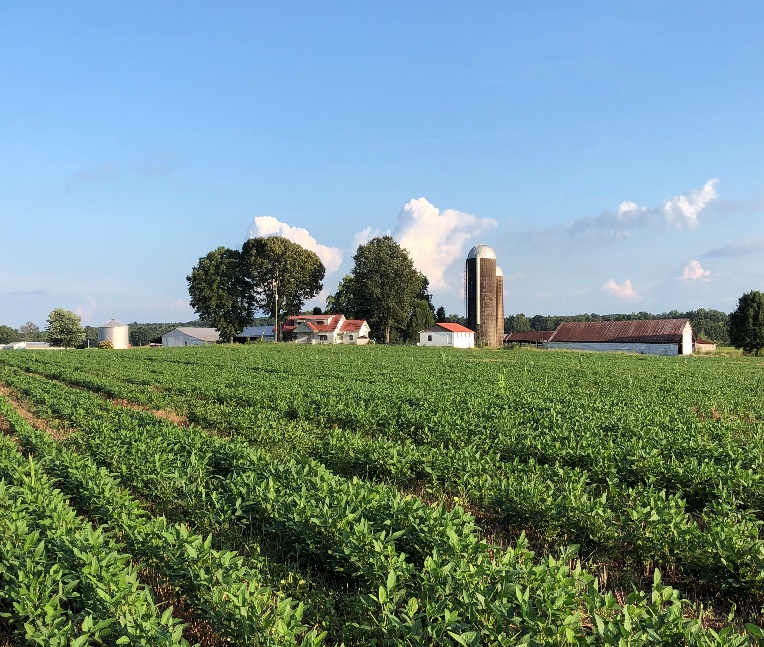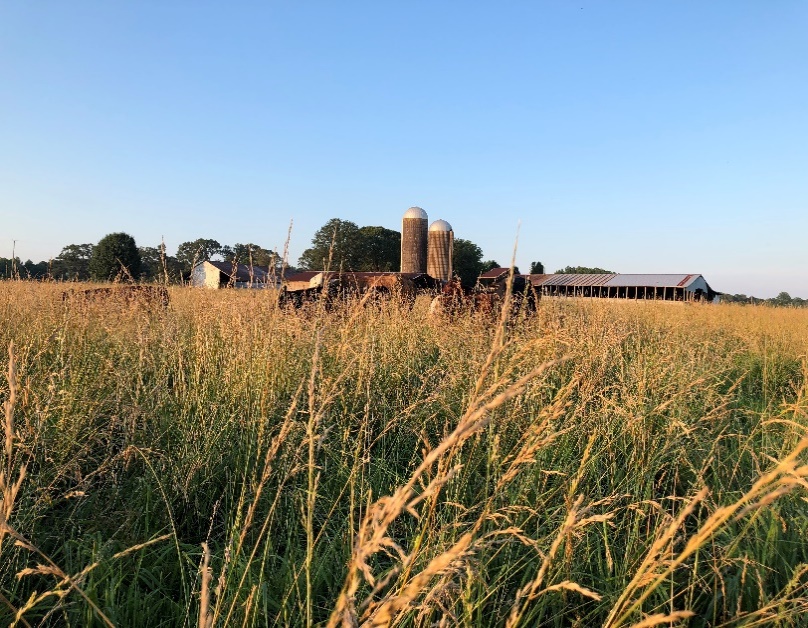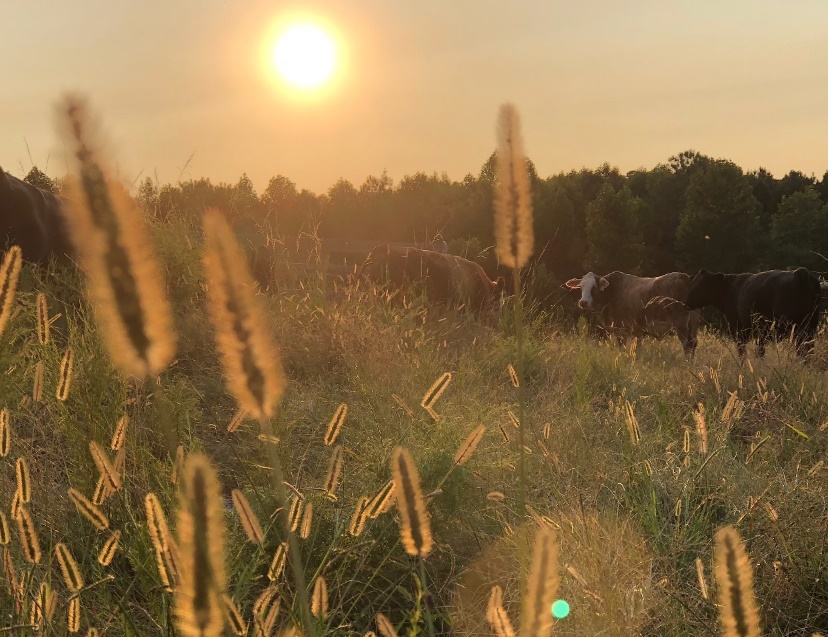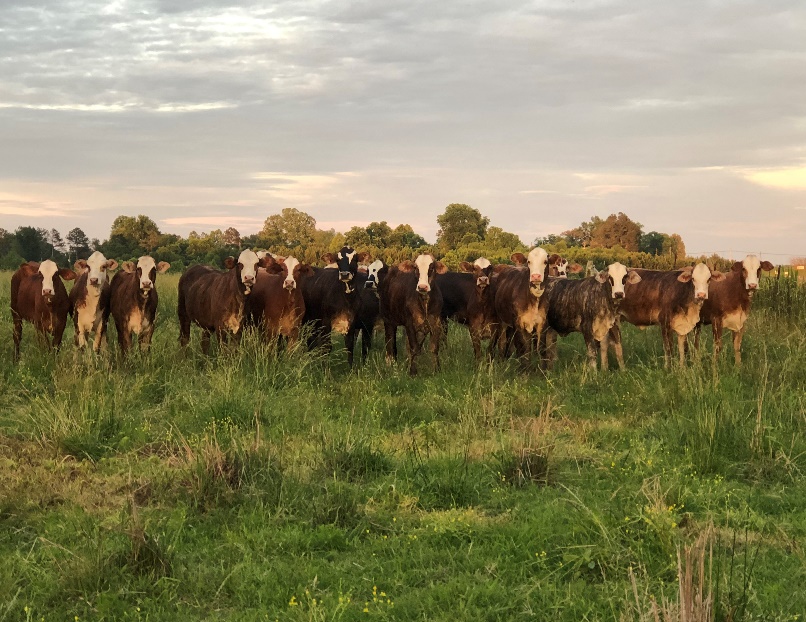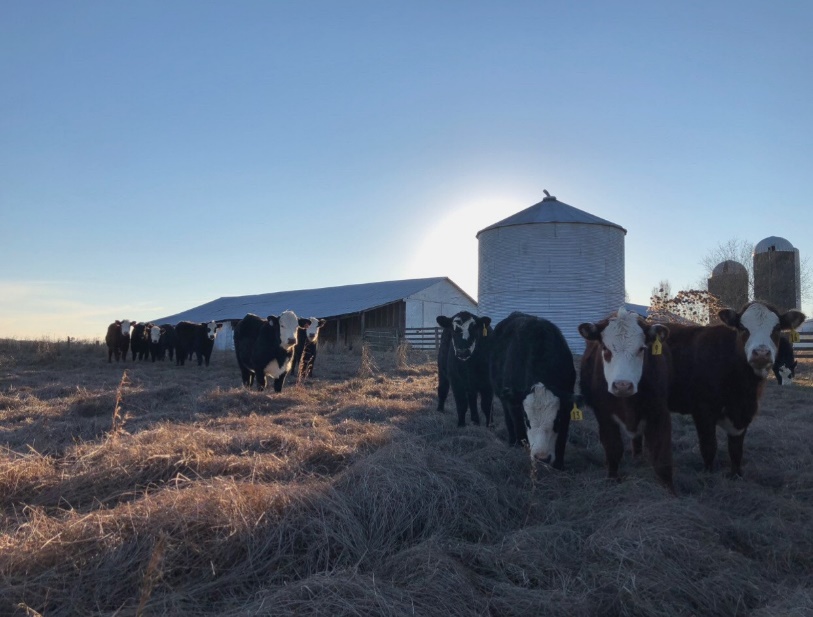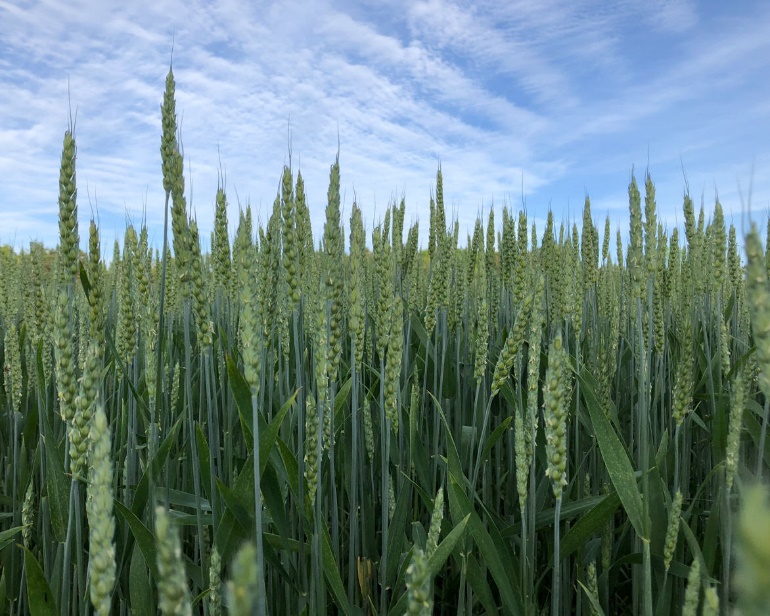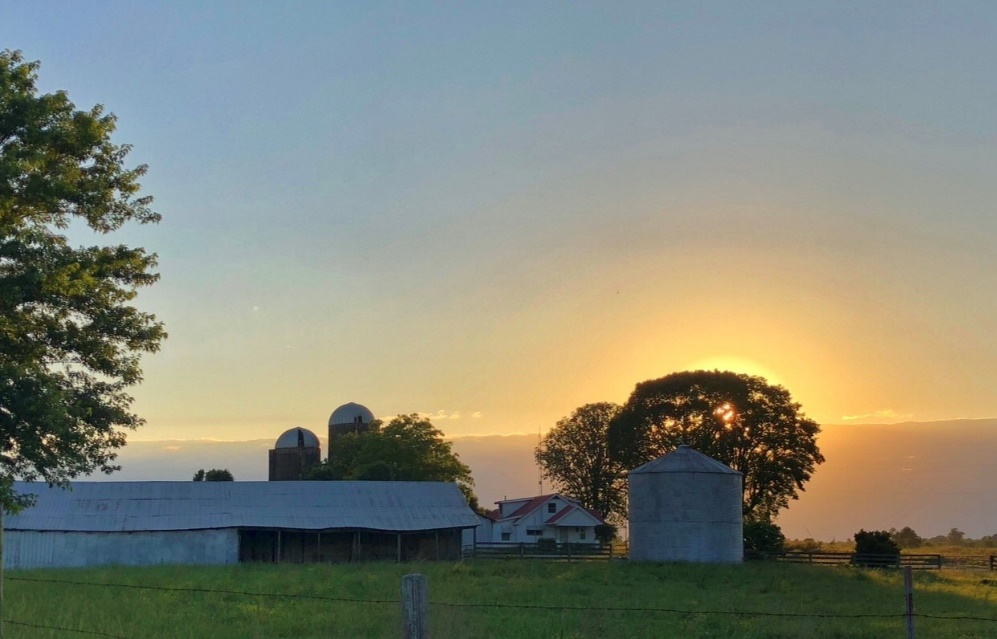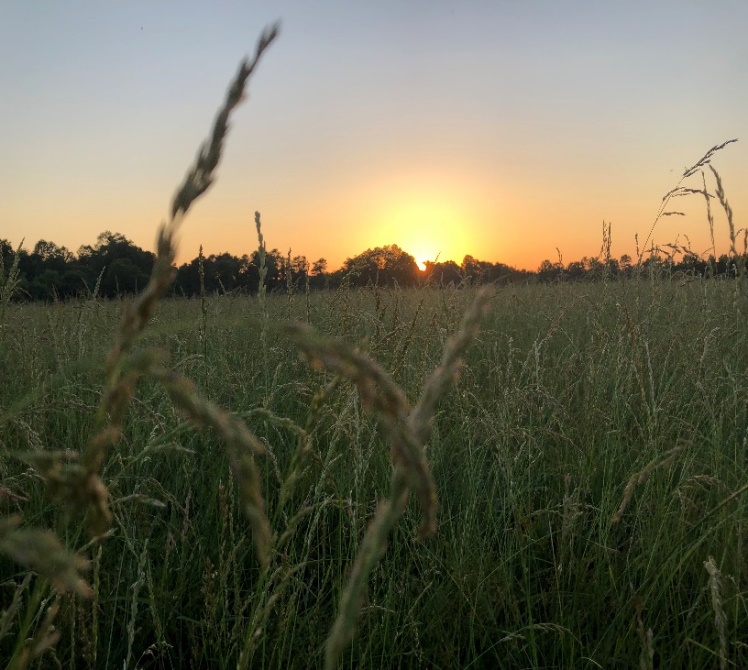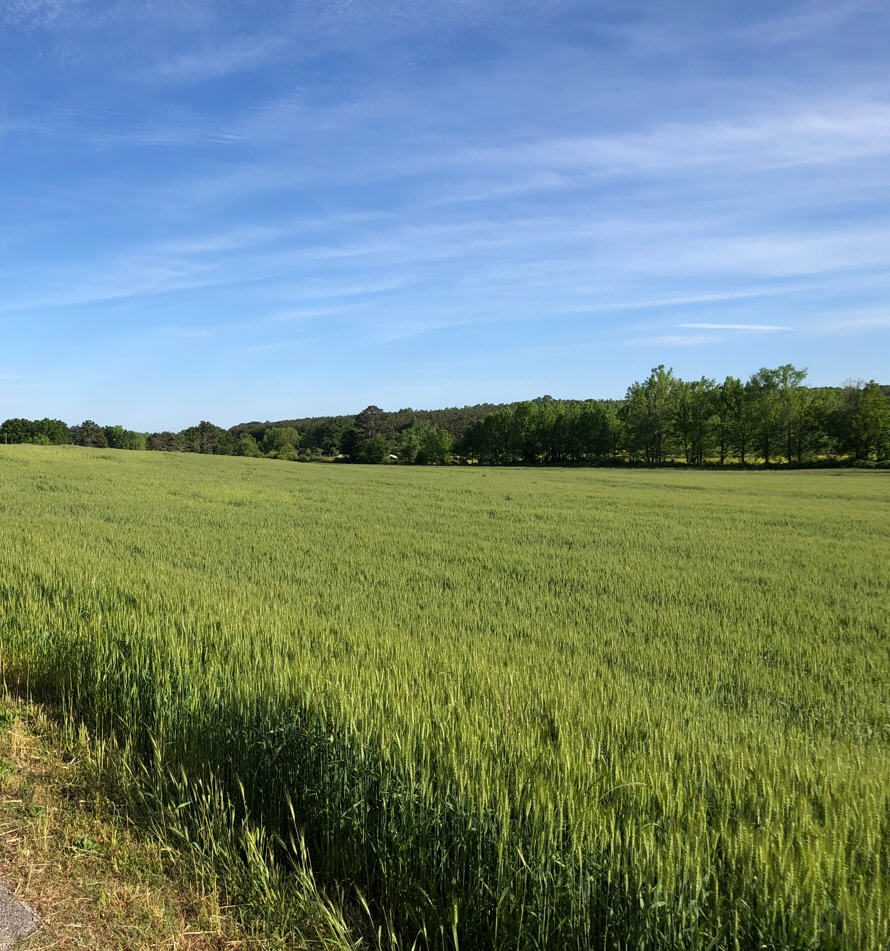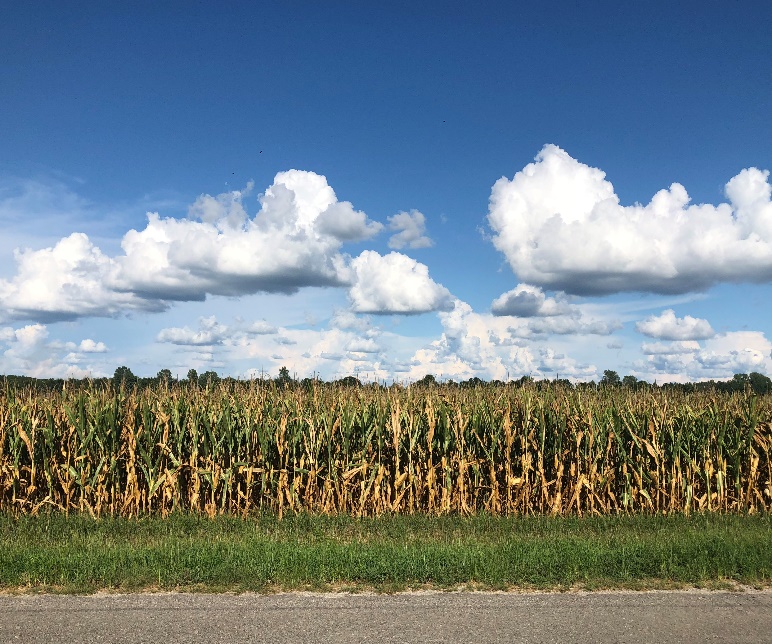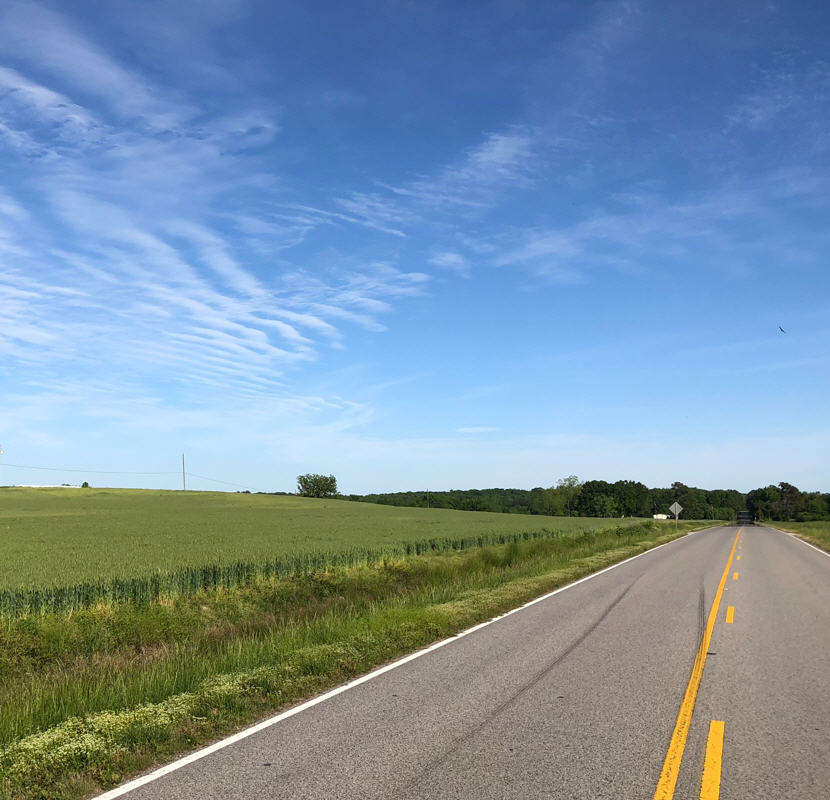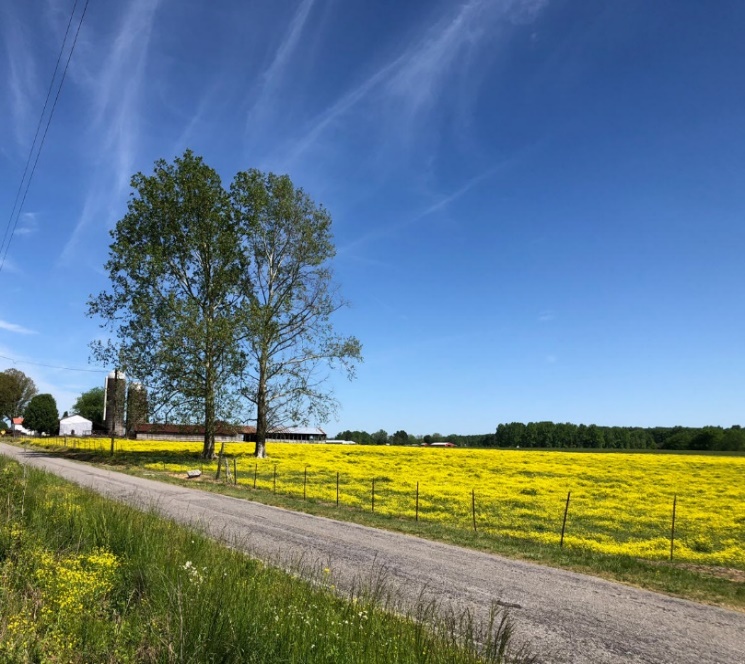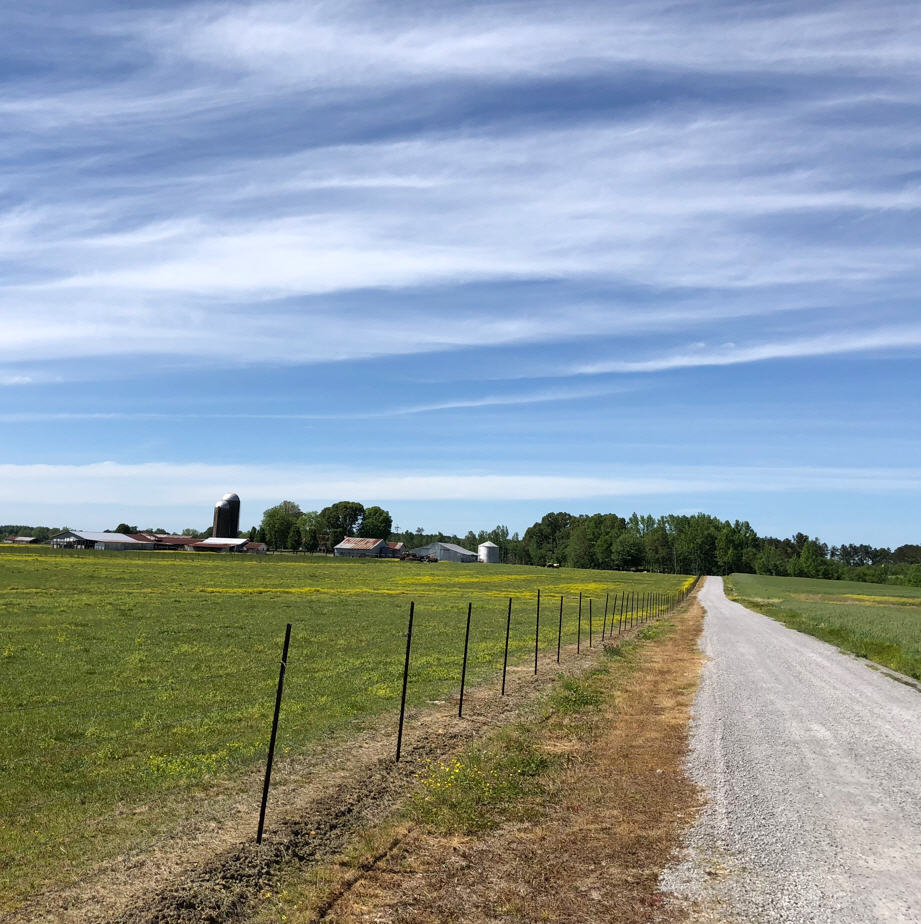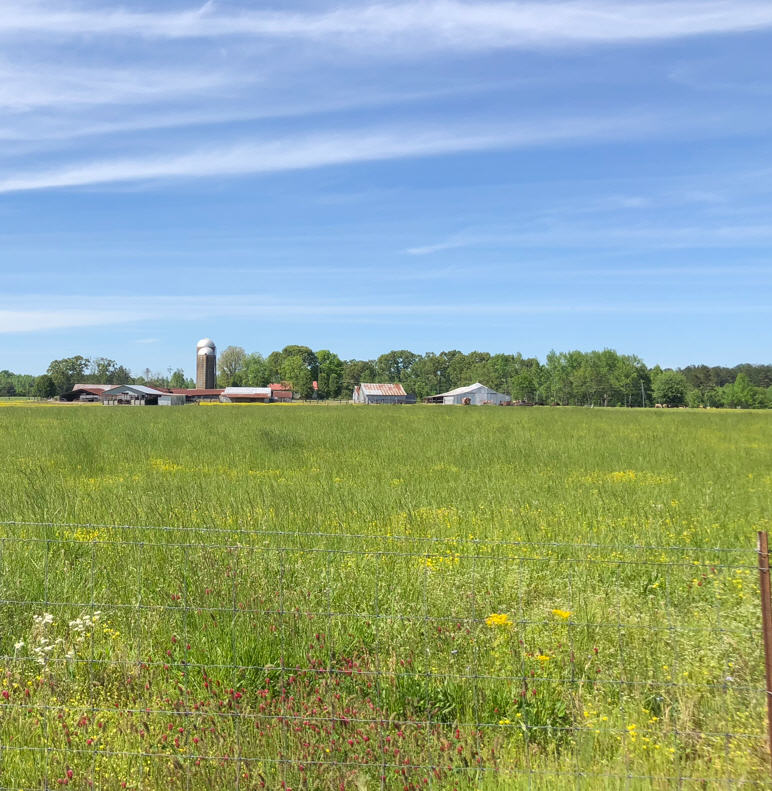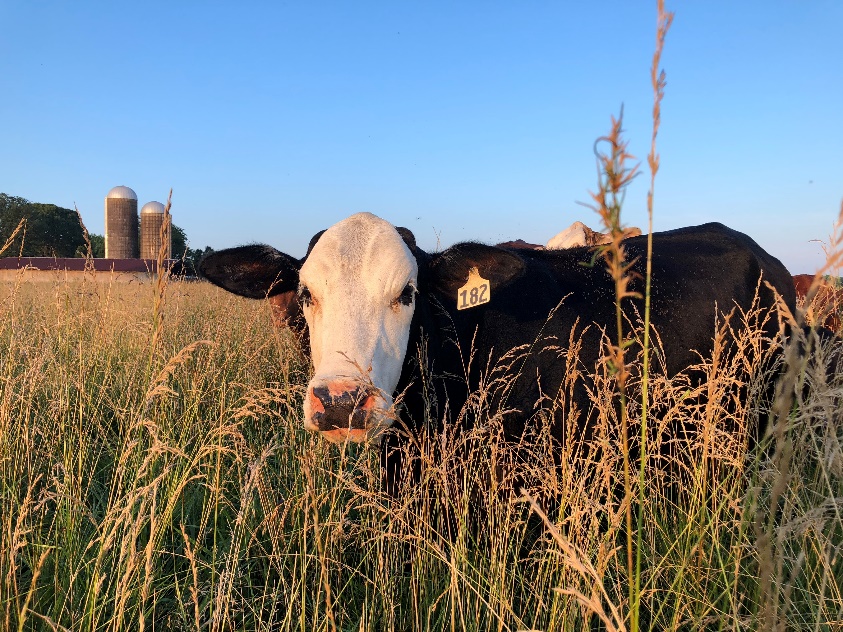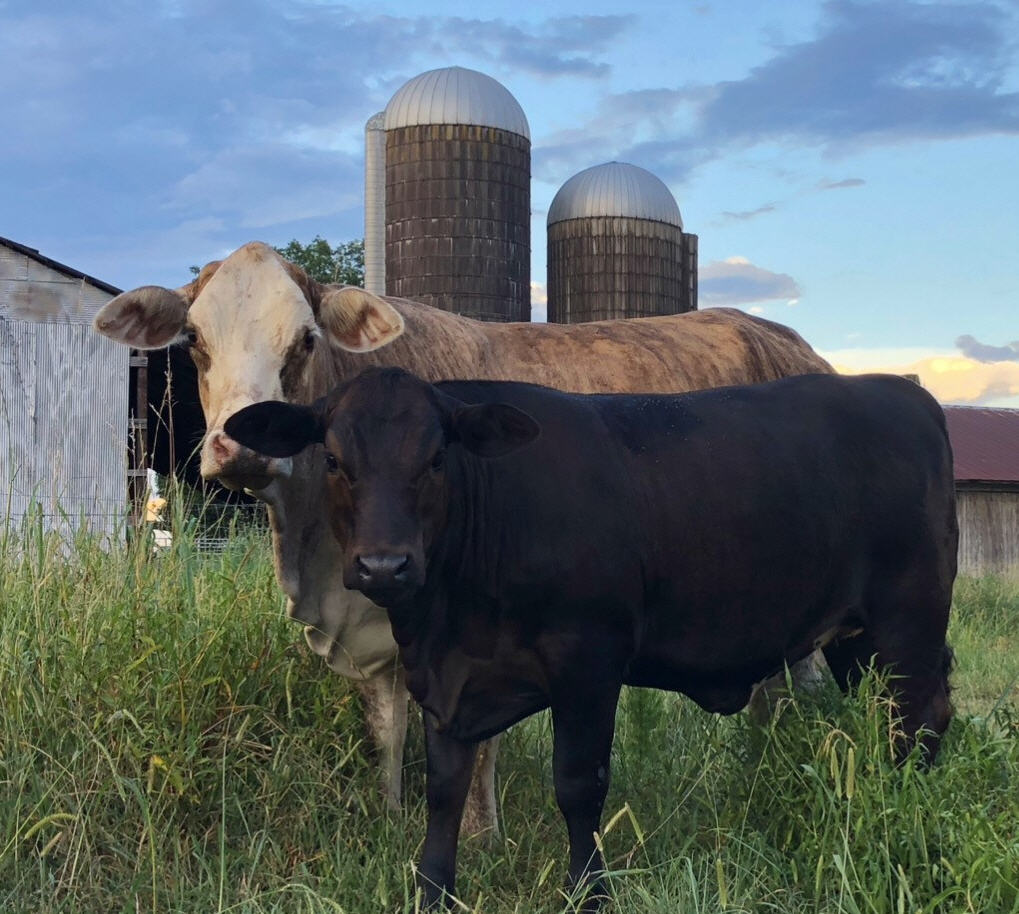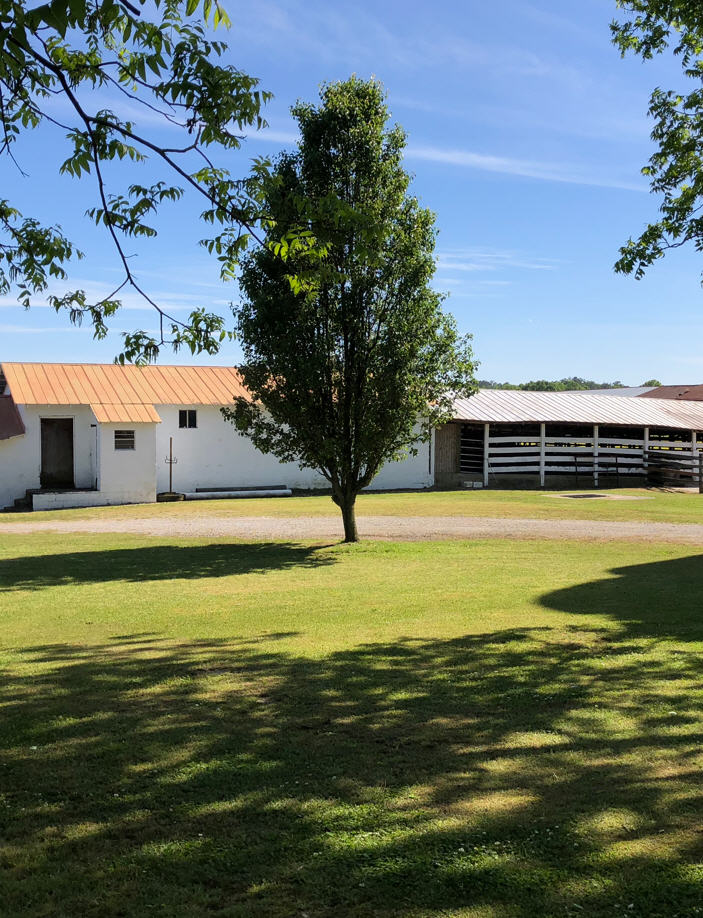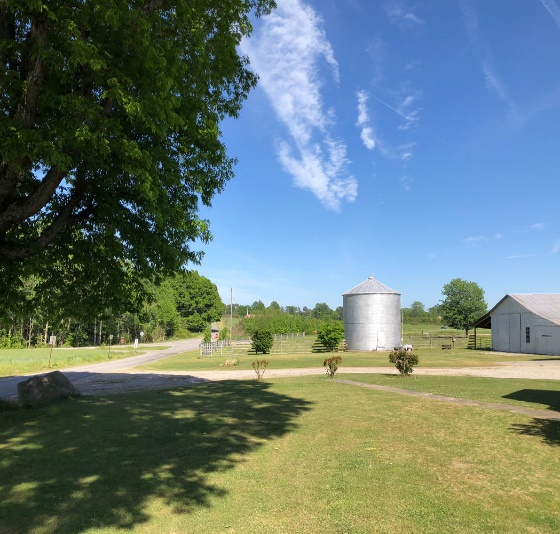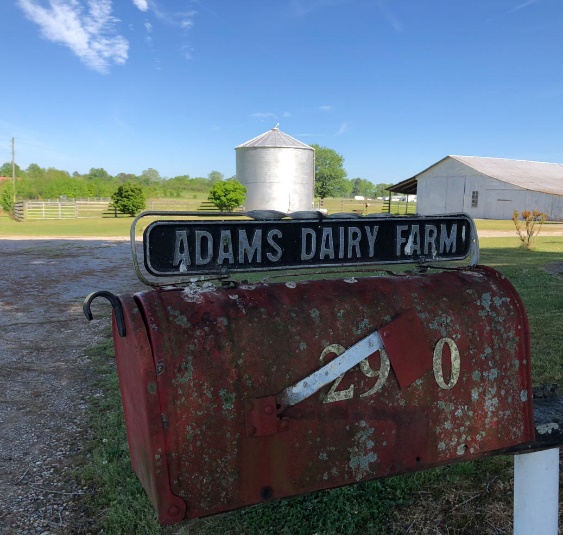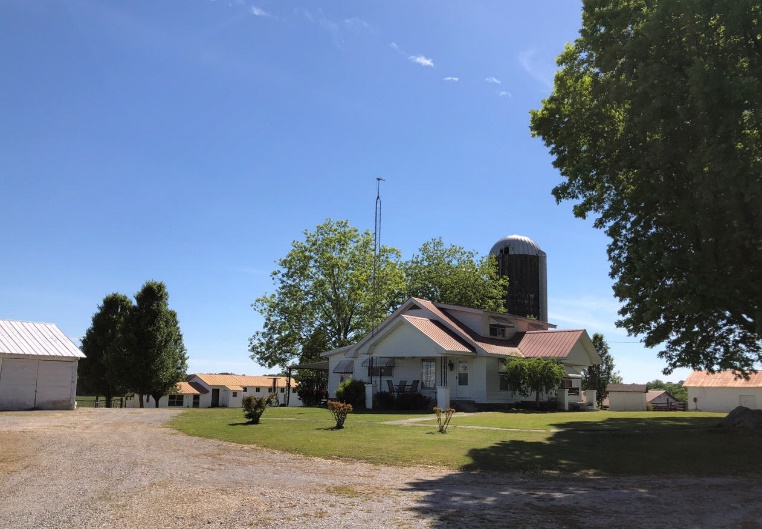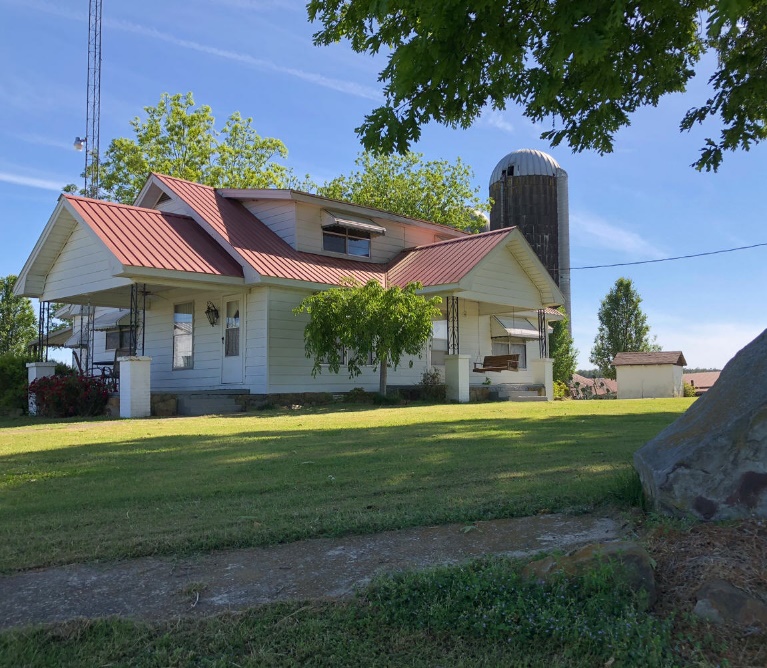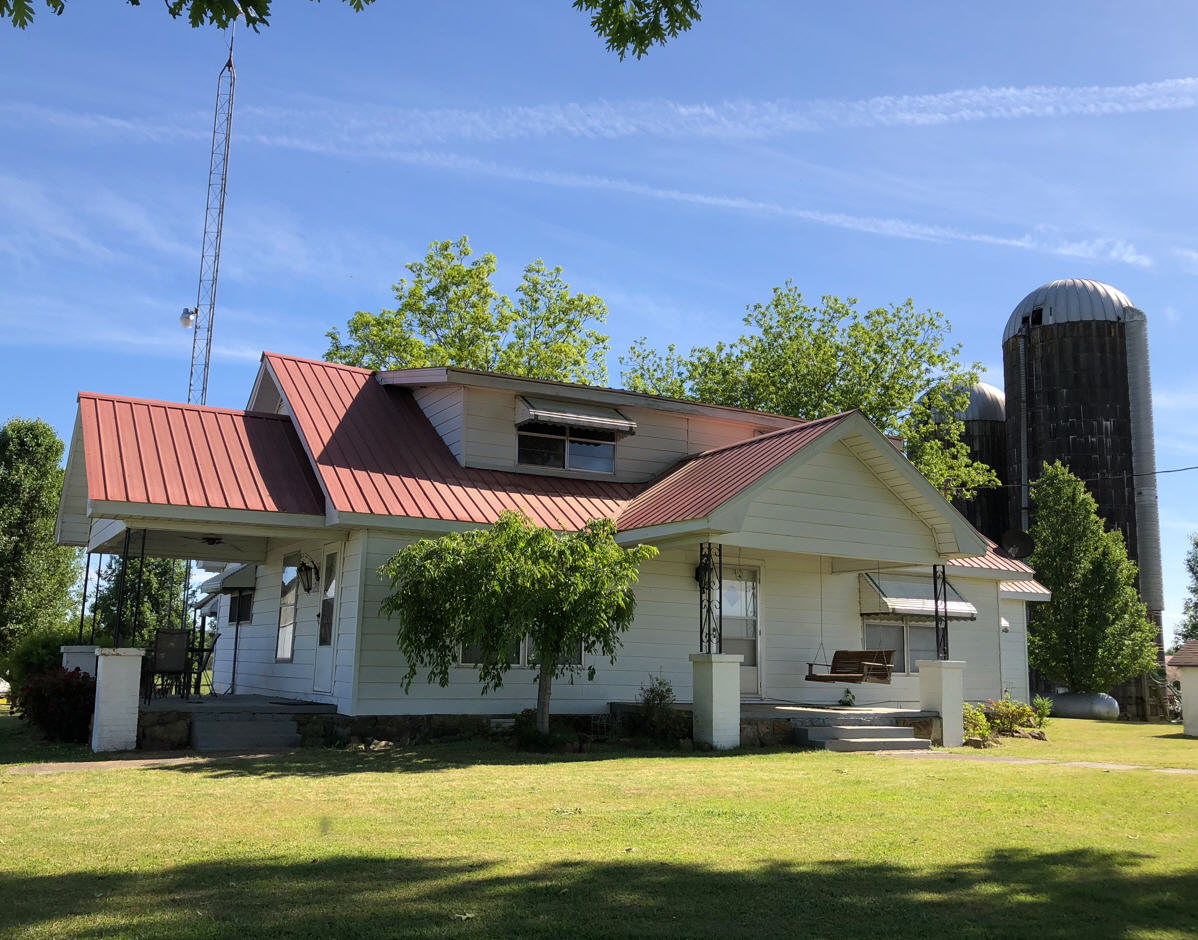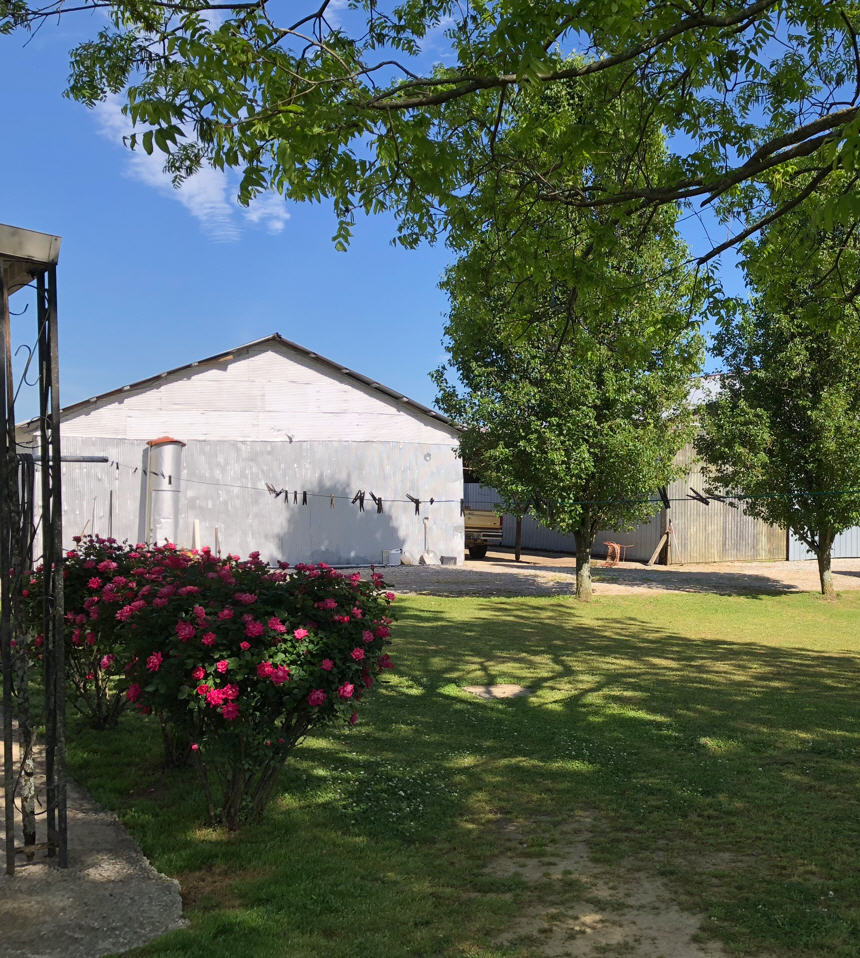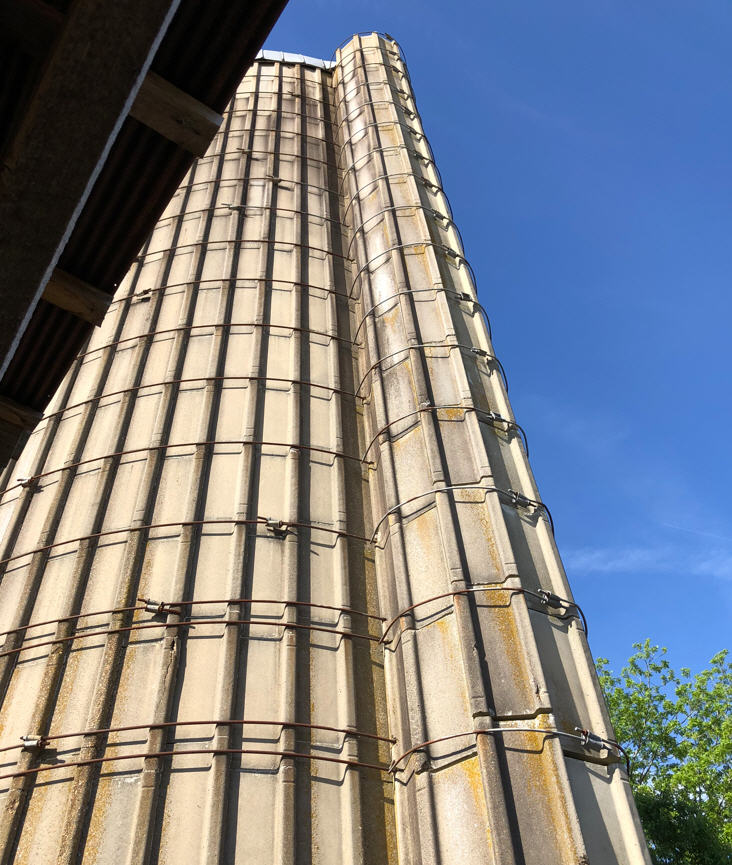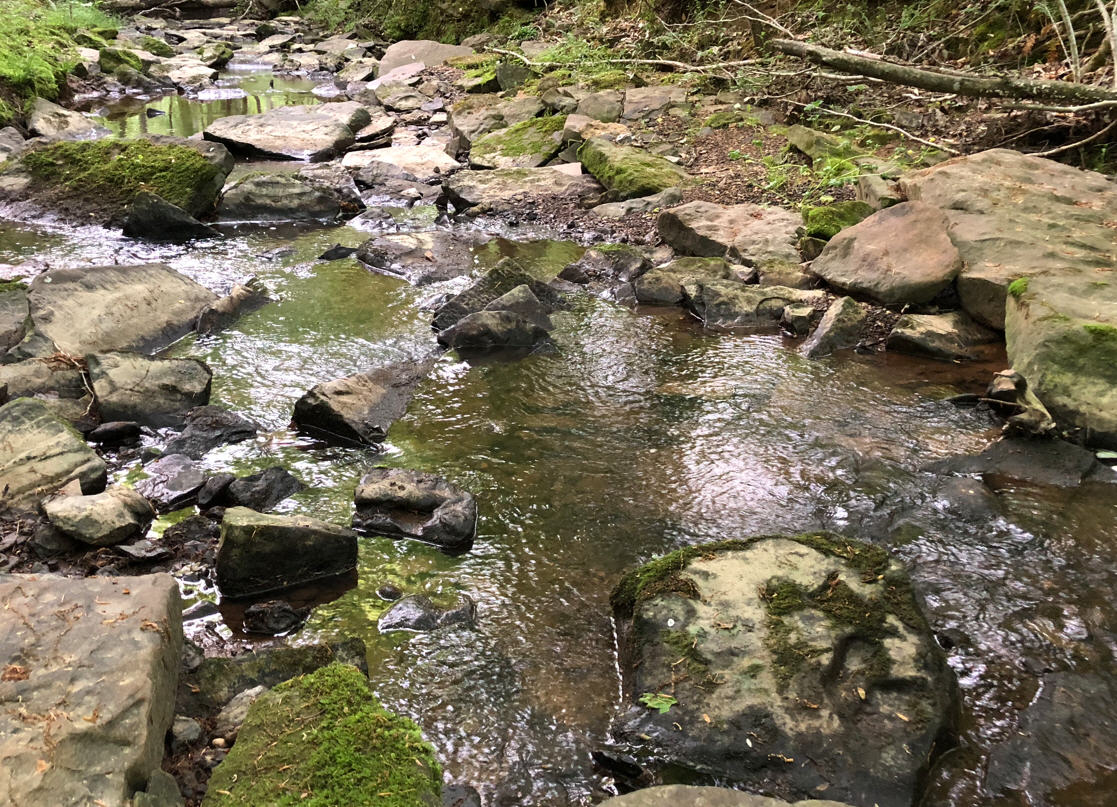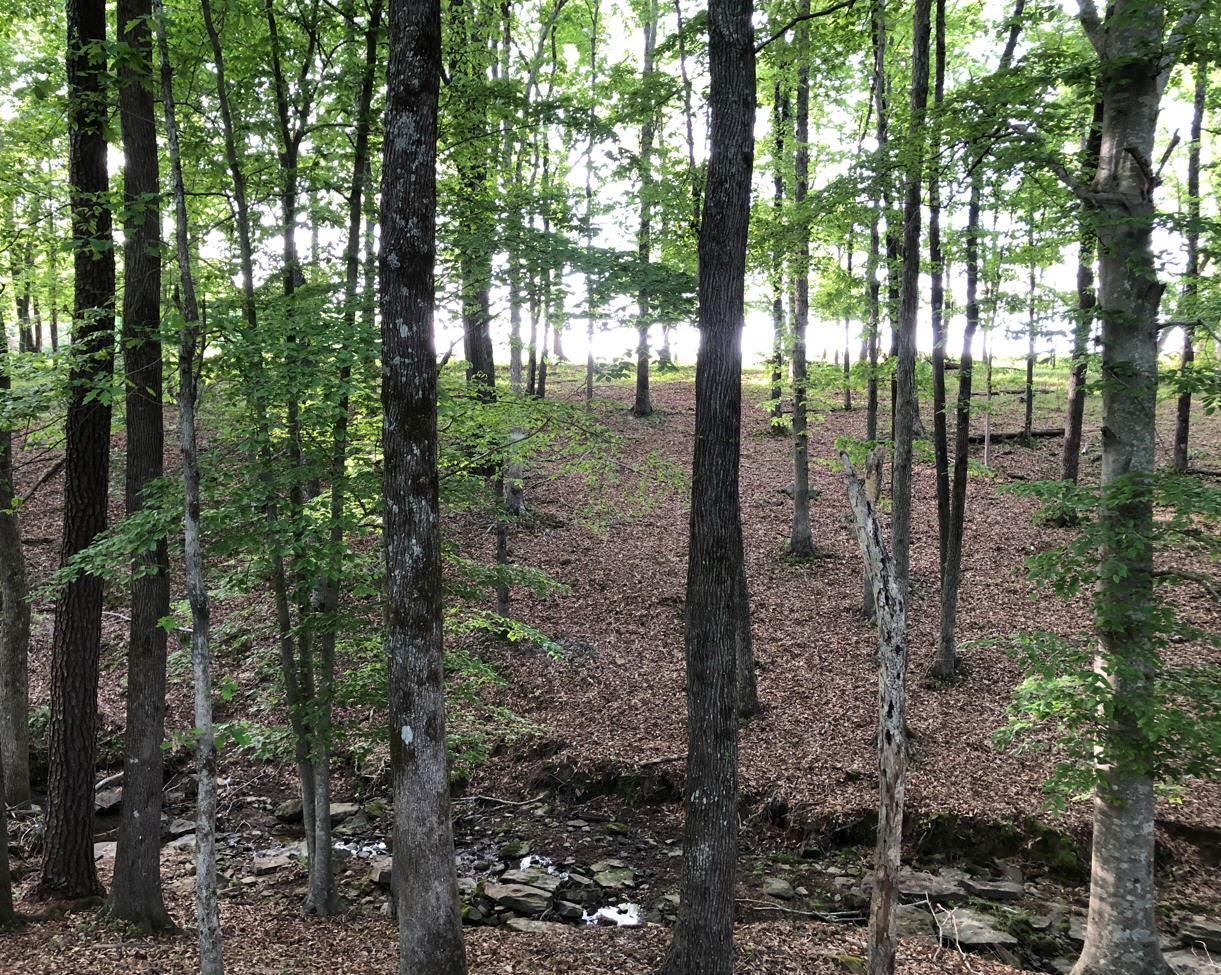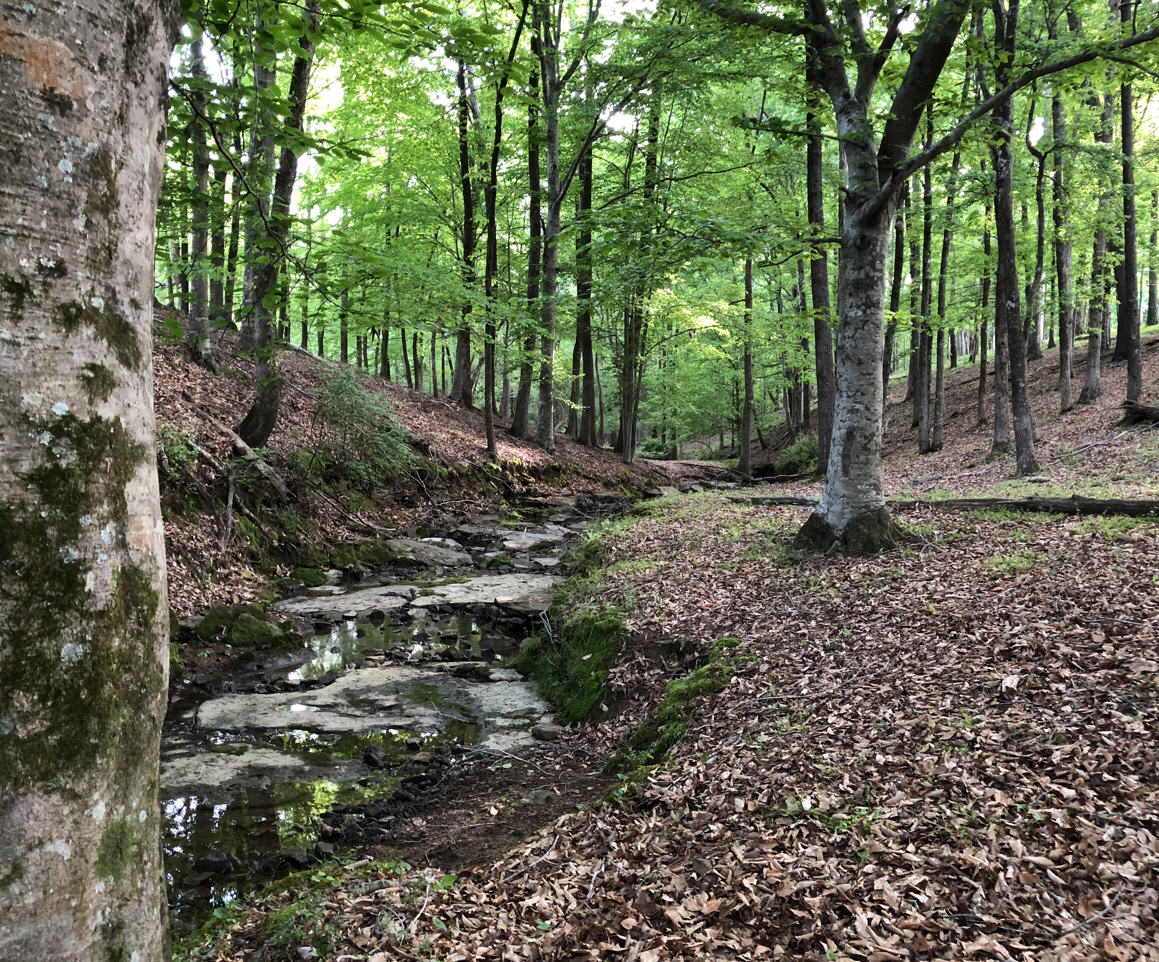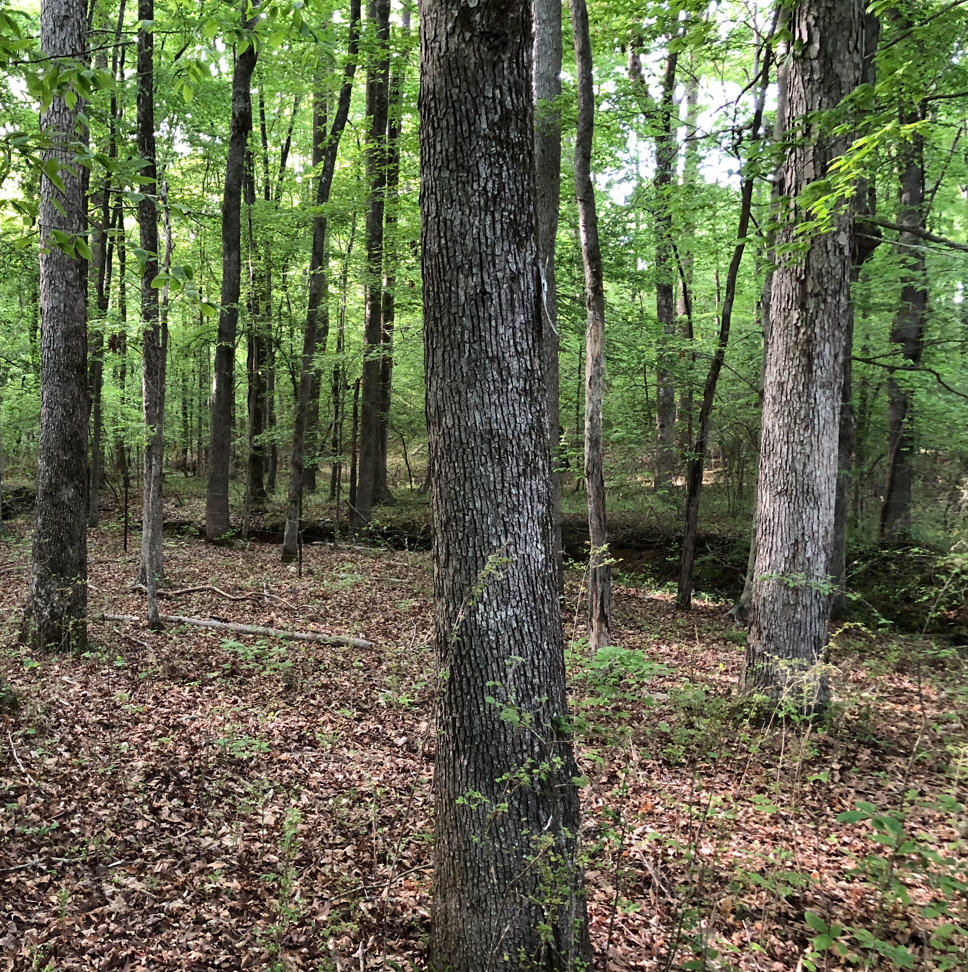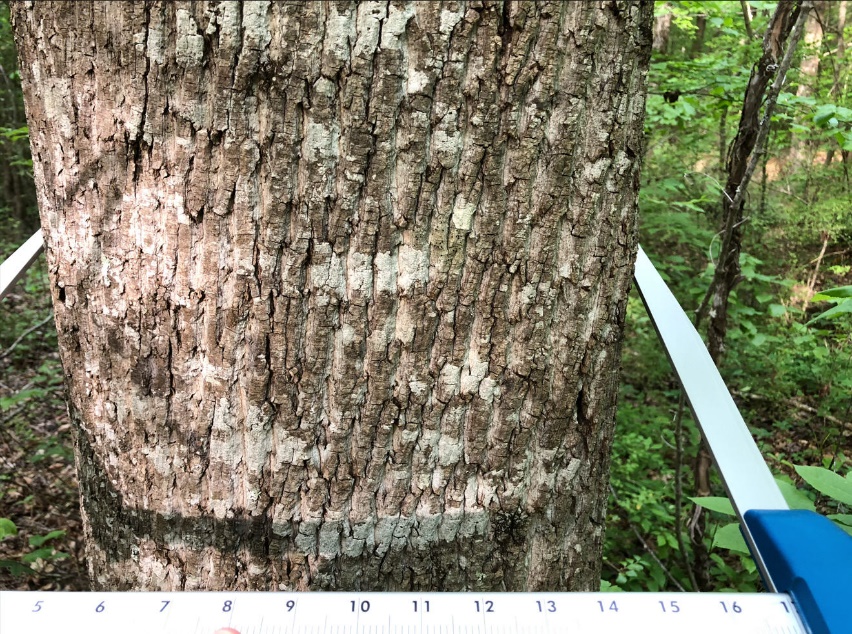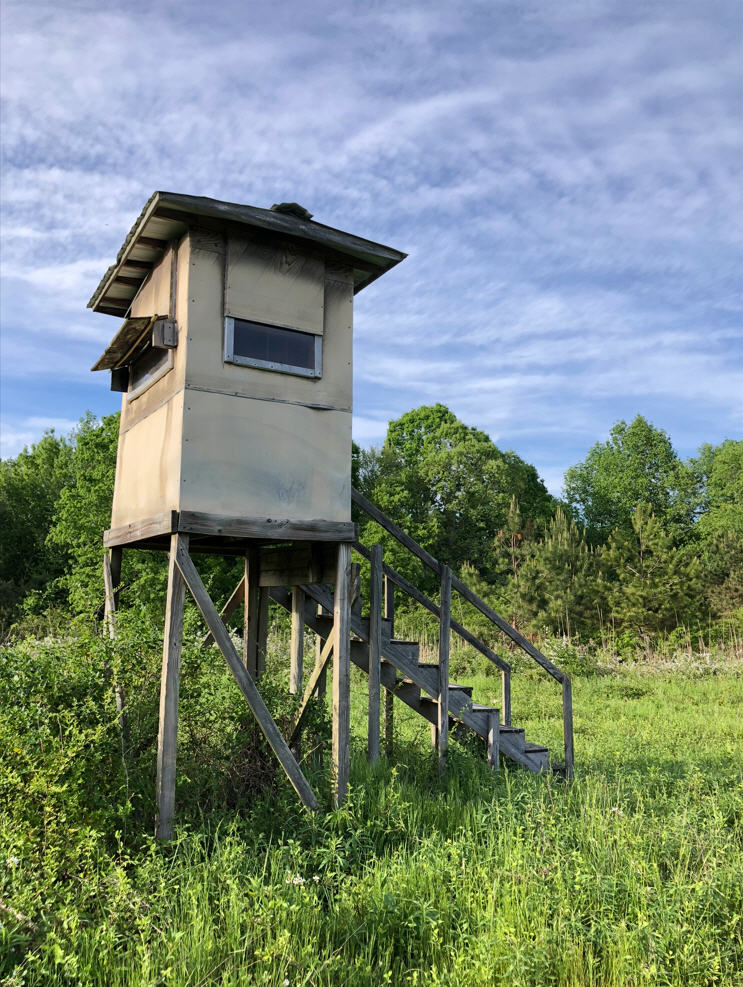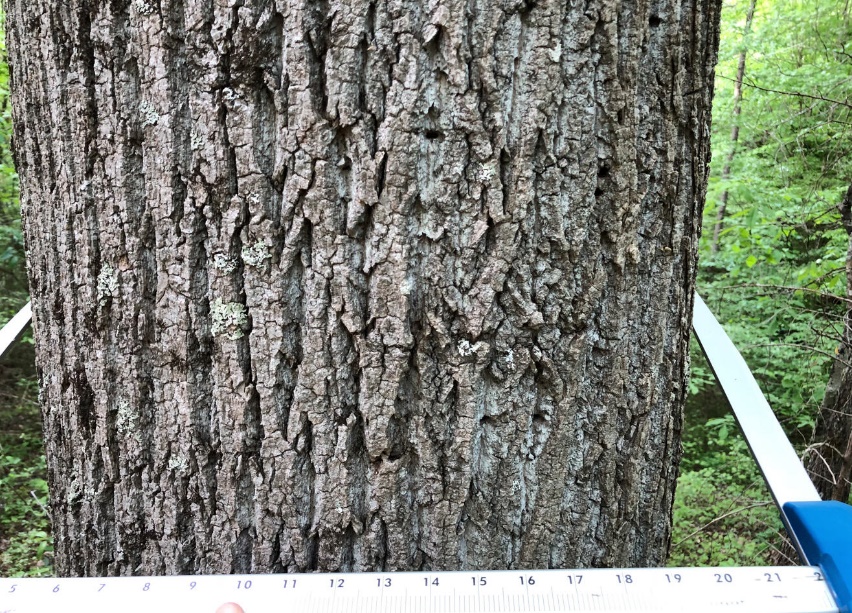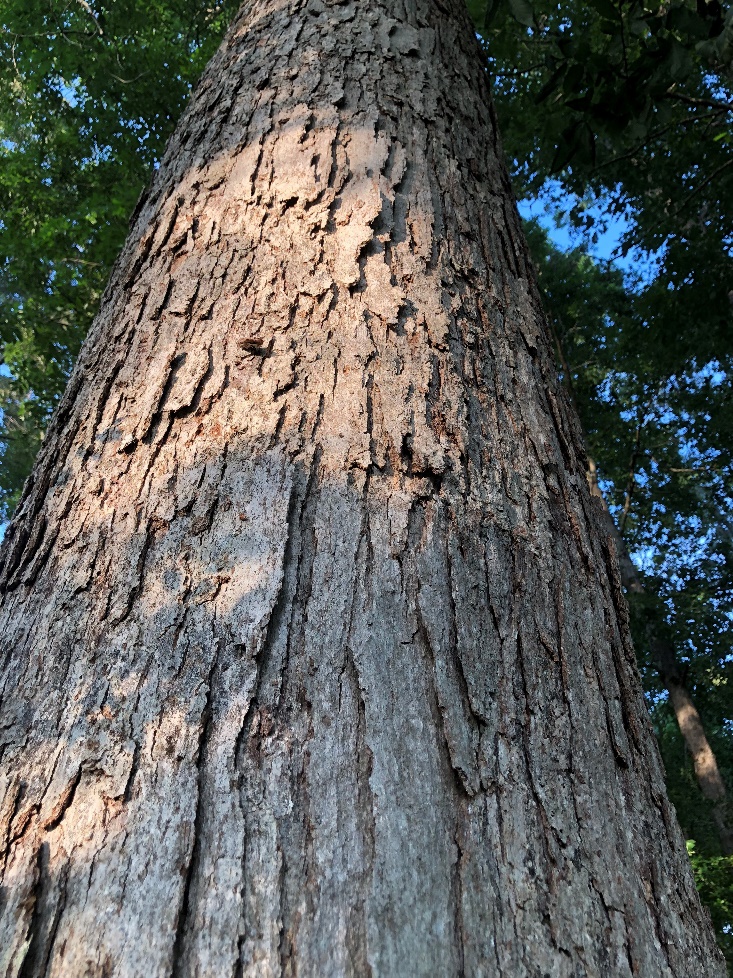 Adams Dairy Tract
177 +/- Acres
Highway 243 & County Road 11 
Haleyville, AL 35565
$ 1,200,000
Own a part of history with the "Adams Dairy Tract"!
LOCATION: Haleyville, AL, Highway 243 & CR 11
TERRAIN: Level to Gently Rolling
PRICE: $1,200,000
DESCRIPTION:
The "Adams Dairy" is a picturesque 177 +/- acre Turn-Key Cattle and Row Crop Tract located in the historic "Pebble" community of Haleyville in Winston County, Alabama. The property was in production as a Dairy for 70+ years and has been transitioned into a Beef Cattle and Row-Crop operation. The pastures are fenced and cross fenced for rotational grazing & equipped with water to accompany a strategic grazing rotation. The tract is unique for many features and is certainly admirable for its road frontage and overall accessibility for your farming operation which totals 3.14 miles (17,085').
A tract of this size still intact with its character and accessibility in a well-located area convenient to nationally-renowned
recreational opportunities and convenient to Florence, Cullman, Birmingham, and Huntsville, AL is a rarity. Not to mention
its diversity in income-producing opportunities and its infrastructure! The aesthetic of the tract exudes American & Southern Charm and is a testament to the fabric of what built America. 
SPECIAL FEATURES:
– 1,920-sf 1940s Built Farmhouse – 5 BR 2 BA
– Road Frontage: 17,085' (3.14 Miles)
– 33,600-sf (11 Barns & Outbuildings)
– 64,485-sf Concrete (1.48 acres)
– 10,000 Bu Grain Bin
– 2 Silos (60′ & 70′ Tall)
– City Water
– Well and City Water for Livestock
– 4,000′ access on "Whitehead Creek"
– Fencing: 124 acres fenced & cross-fenced
– Cropland: 53 Acres – Soil Type: 150 Acres of "Savannah Sandy Loam" (Class II – Most Fertile Soil in the Region)
– Old-Growth Merchantable Timber: 26.55 Acres (Estimated Value: $40,000)
Description
LOCATION: Haleyville, AL. Hwy 243 & CR 11
TERRAIN: Level to Gently Rolling