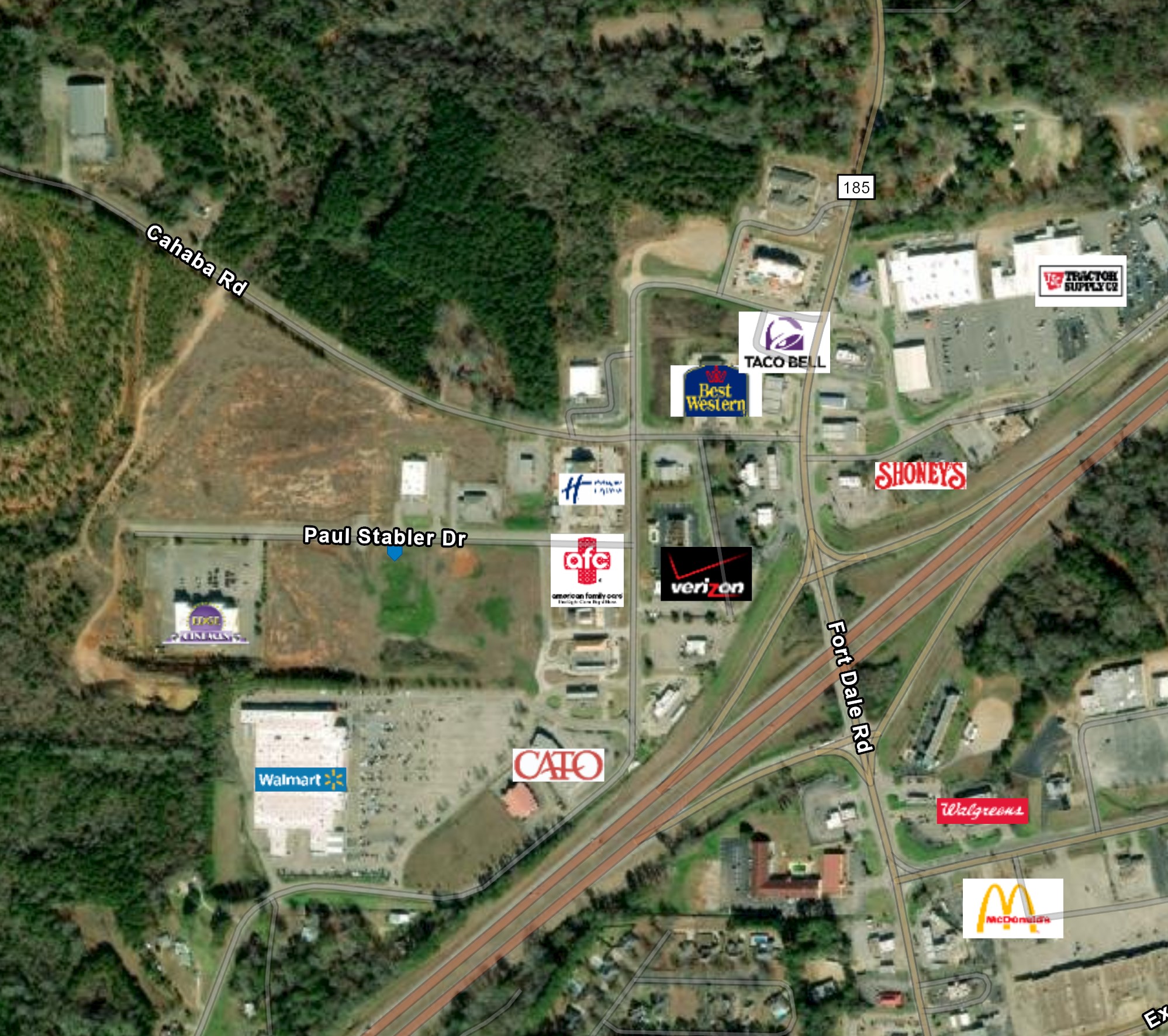 Paul Stabler (Greenville) Drive- Logo Map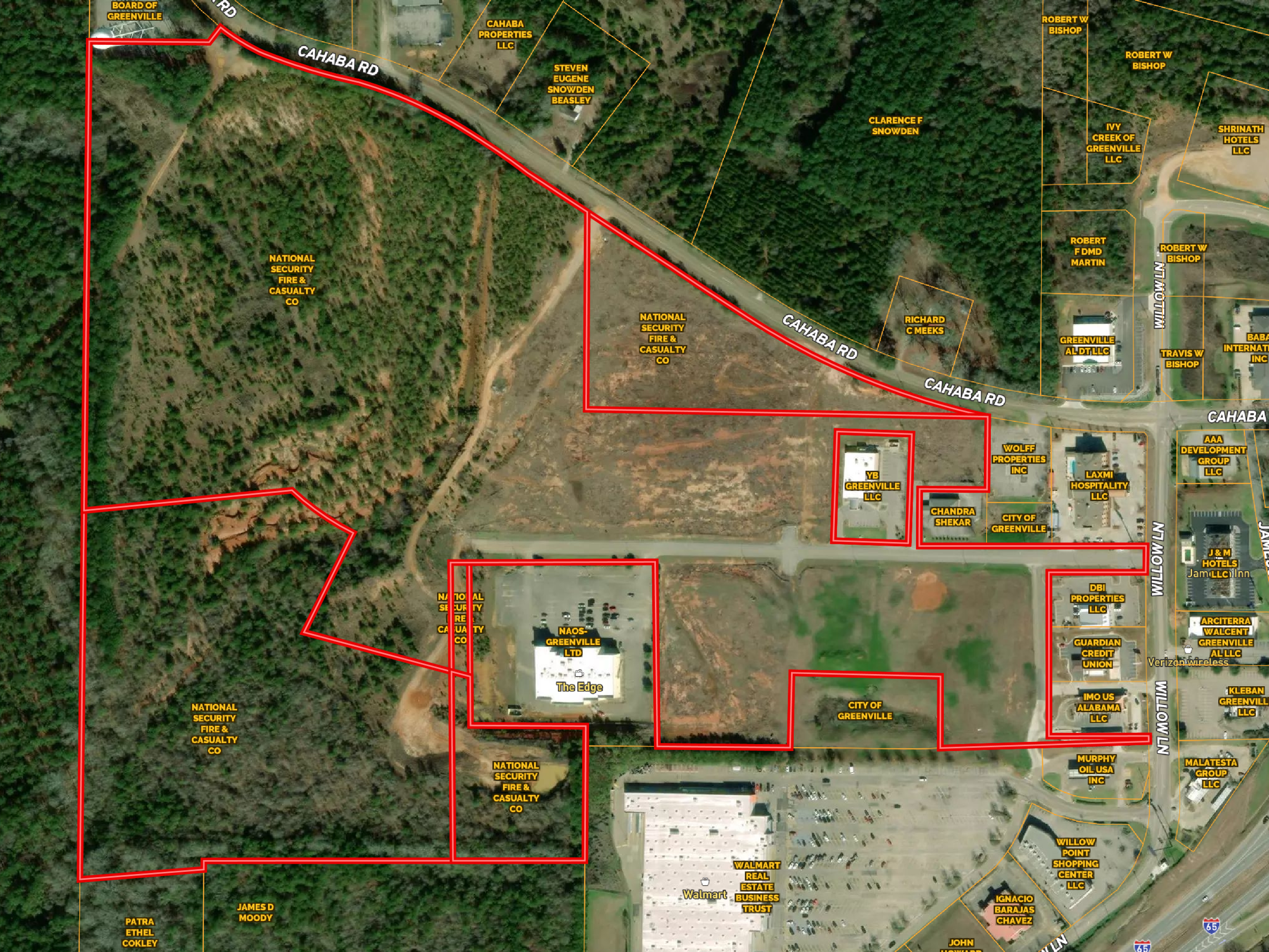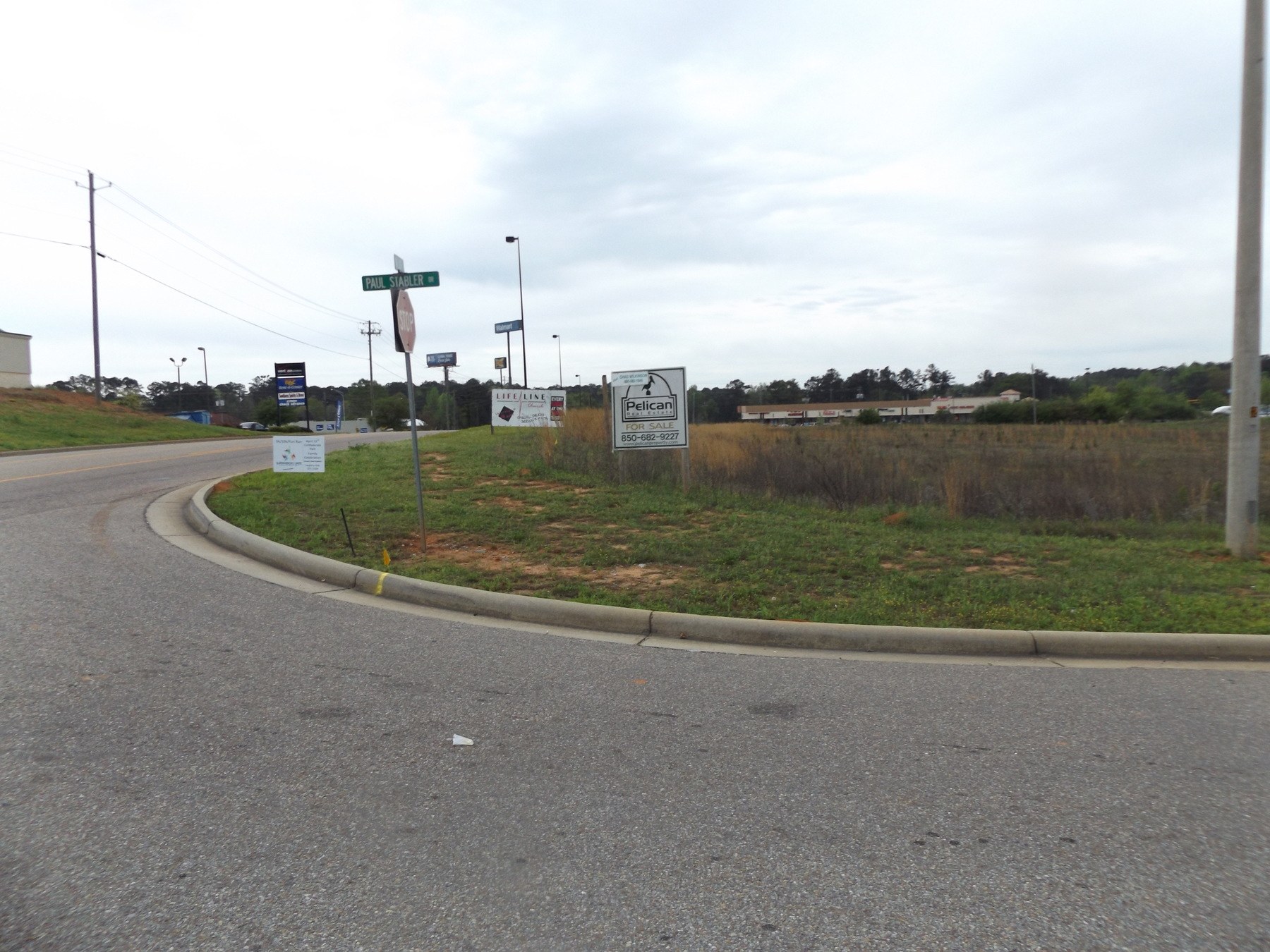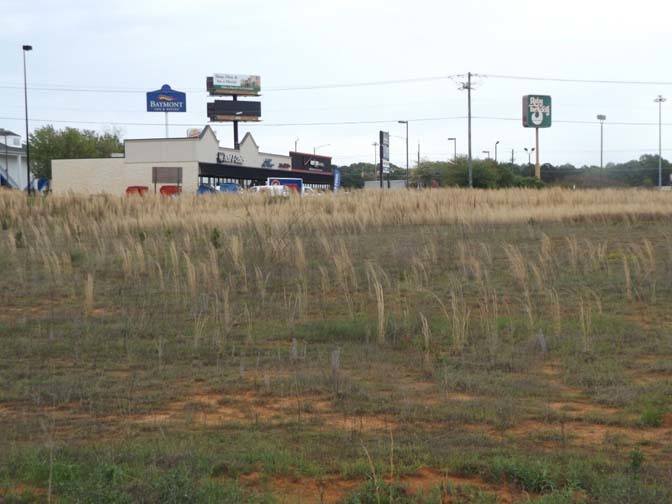 Greenville Commons Butler County Alabama (2)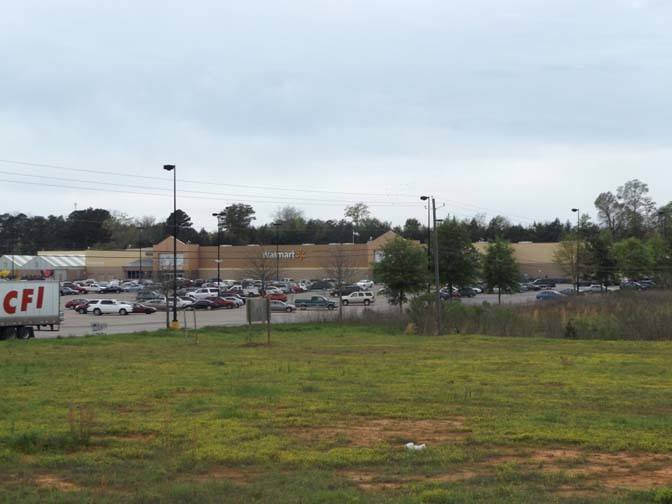 Greenville Commons Butler County Alabama (3)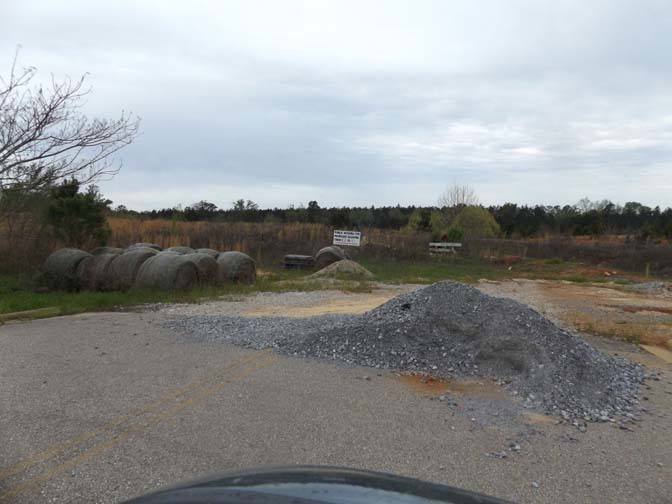 Greenville Commons Butler County Alabama (5)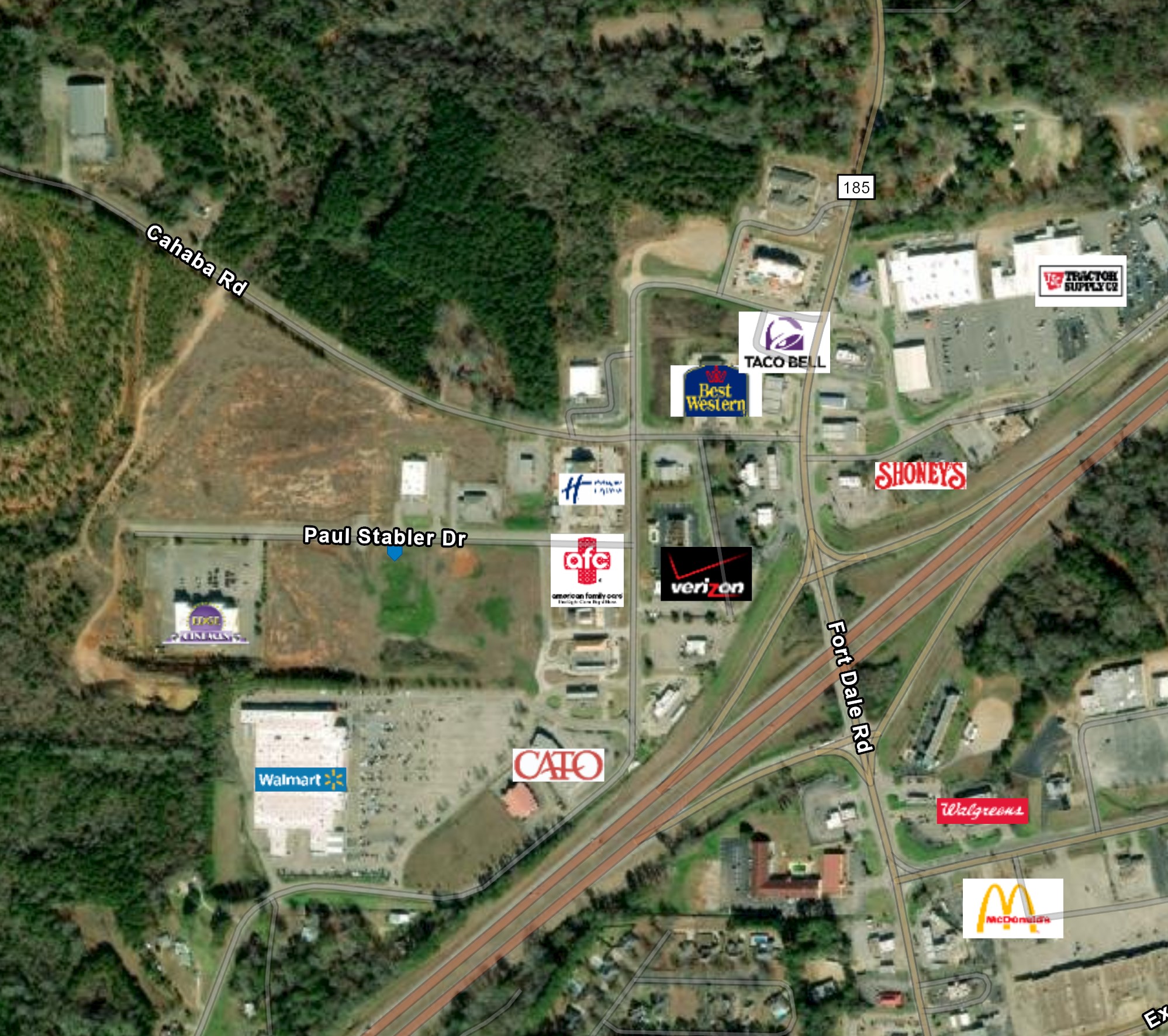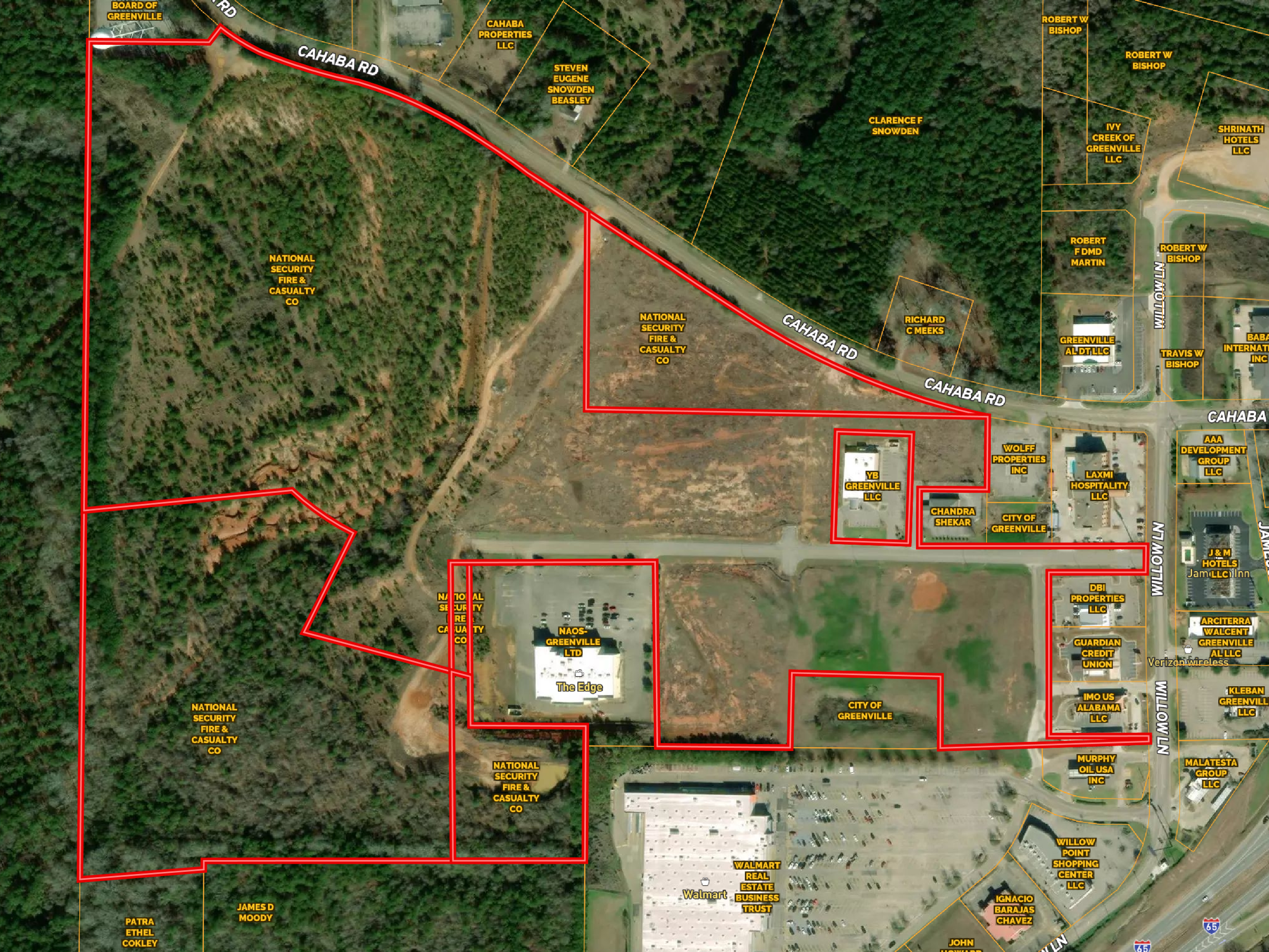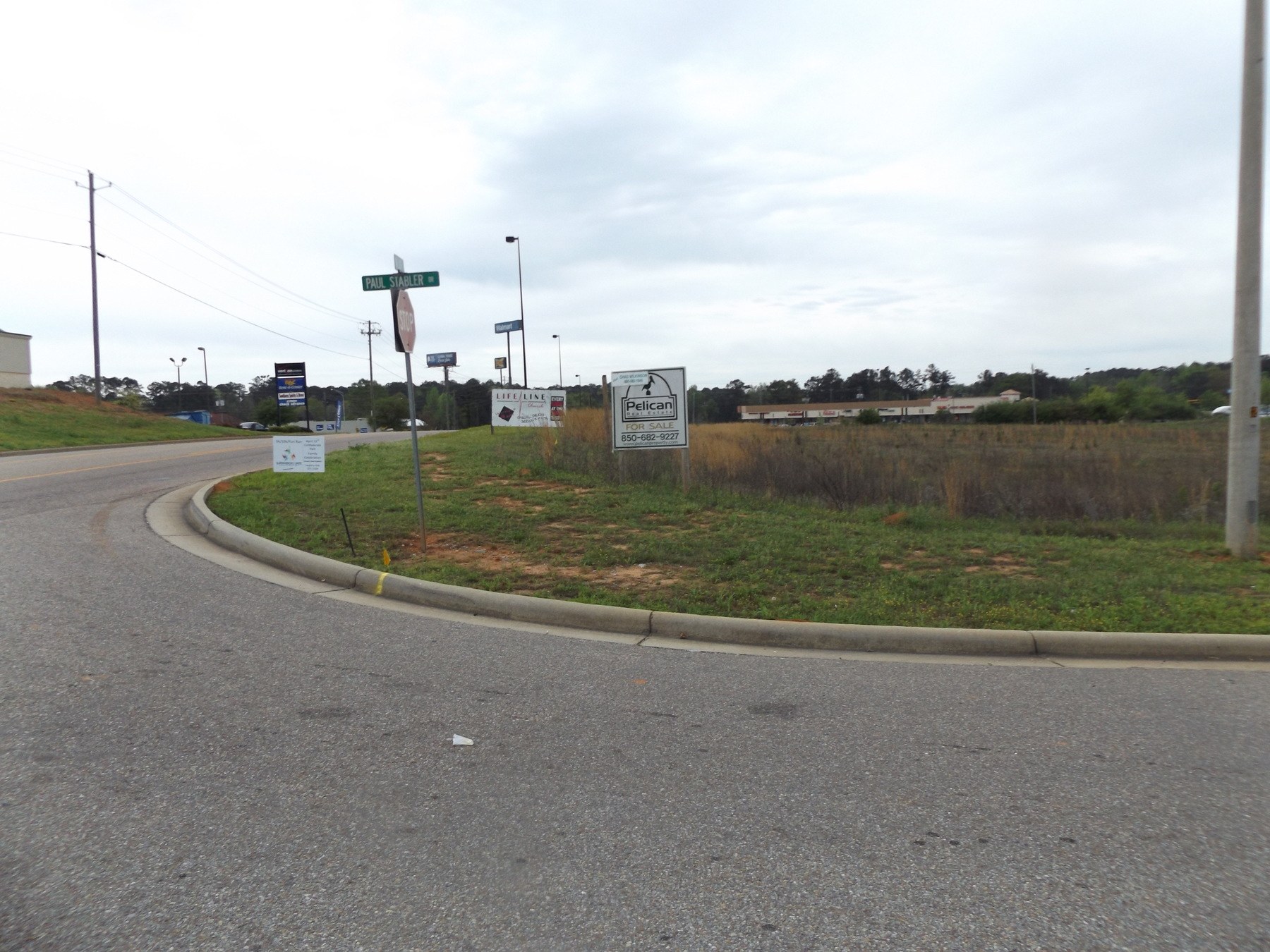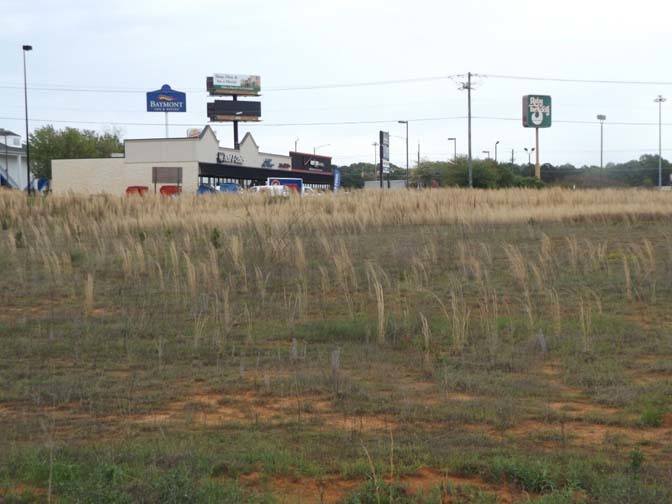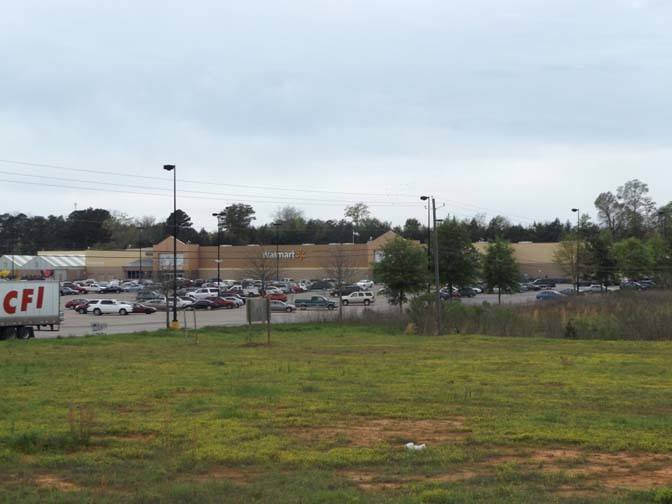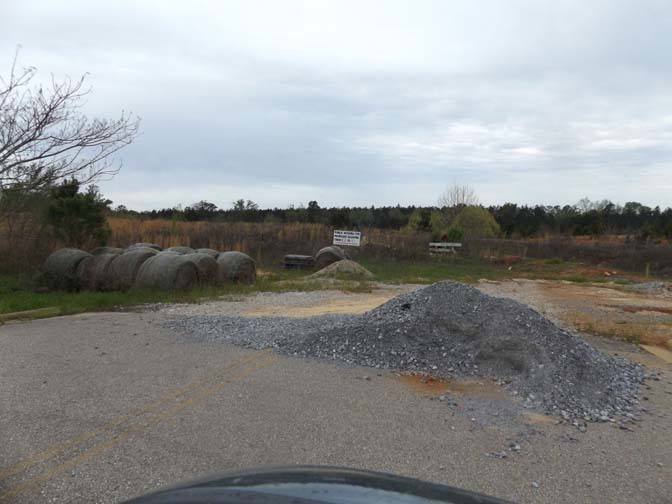 Multi Family Land- Greenville, AL  
21 +/- Acres
Paul Stabler Drive
Greenville, AL 36037
$ 650,000
Multi-Family Land Already Zoned
DESCRIPTION
Multi family property for sale in Greenville, Alabama for development. This commercial property is located near Edge Cinema in Butler County. The land is zoned for apartment use and ready for development.
Infrastructure for Multi Family Properties
Firstly, this property is ready to build. The majority of the infrastructure is already in place. This includes streets, water, and sewer. In addition, several adjacent commercial properties have been sold and are developed.
Including:
Holiday Inn Express Hotel

Edge Cinema

Dialysis Center

Aaron's Rental

Zippy Car Wash

Physician's office

and many more
Excellent Location for Multi Family Properties for Sale
Secondly, this multi family land is located just off US Interstate-65. It is 35-minutes south of Montgomery. The interstate and commercial properties are easily accessible from the land. Certainly, this is a convenient location for commuters into Montgomery.
Multi Family Land Investment Opportunity
In conclusion, there is a shortage of multi family housing and apartments in Greenville. This is an excellent land investment opportunity for an experienced apartment developer. As a result, Greenville Commons is one of the prime multi-family investment properties for sale near Montgomery ready for development.
The next step is to call John Hall for more information about this land. John would be happy to share more details.
Click here to meet John Hall. To learn more about John Hall and Company, go here.
Call John today!
DEMOGRAPHICS:
Radius:                                   Population                                        Household Income
1 MILE                                             910                                                             $39,083
2 MILES                                      7,523                                                            $36,046
3 MILES                                     10,171                                                            $37,939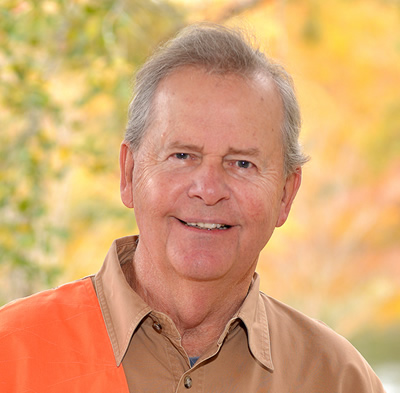 Description
LOCATION: Paul Stabler Drive, Greenville, AL 36037
LOT SIZE: 21 acres +/-
ZONING: Multi Family Land
PRICE: $ 650,000