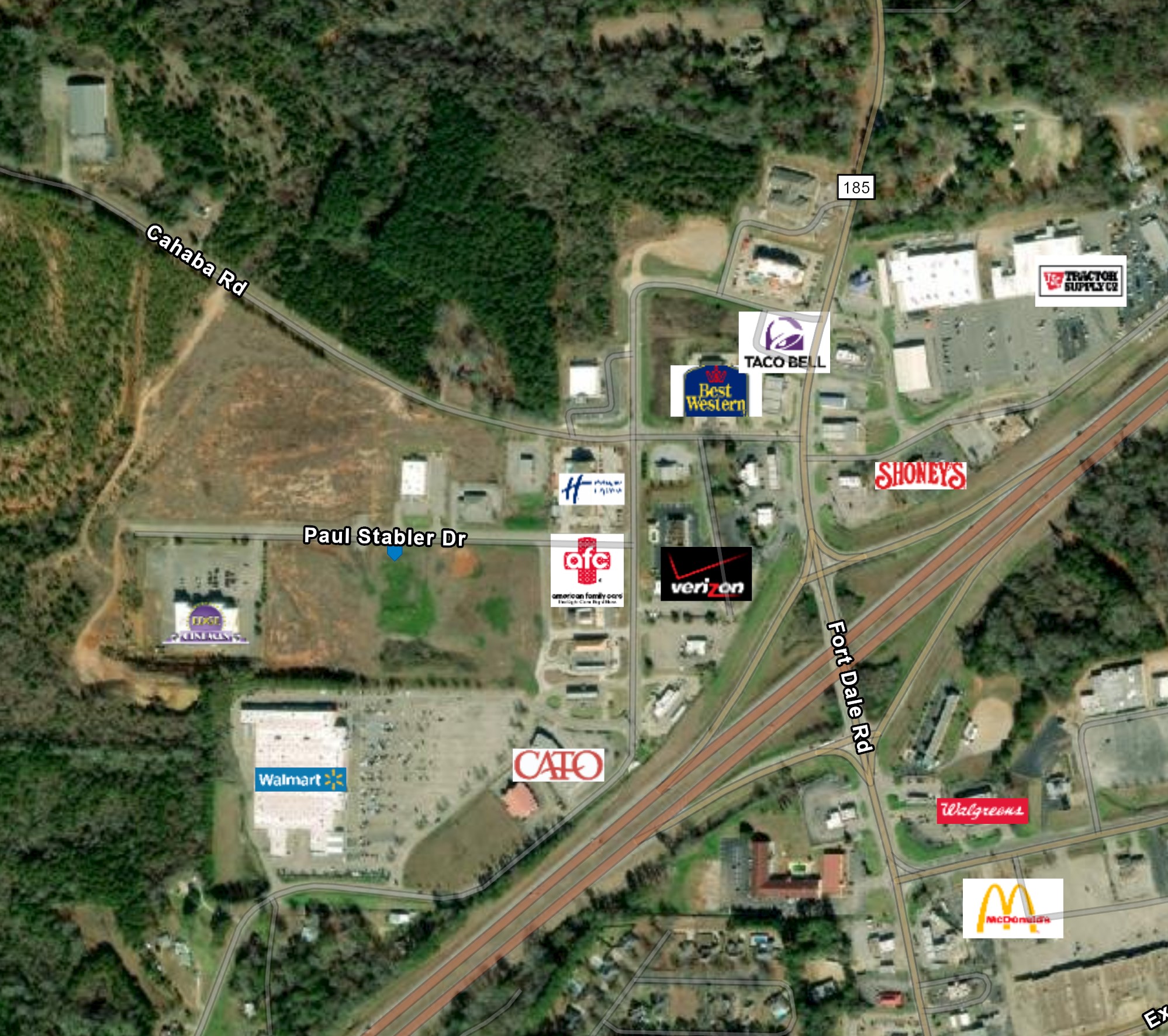 Paul Stabler (Greenville) Drive- Logo Map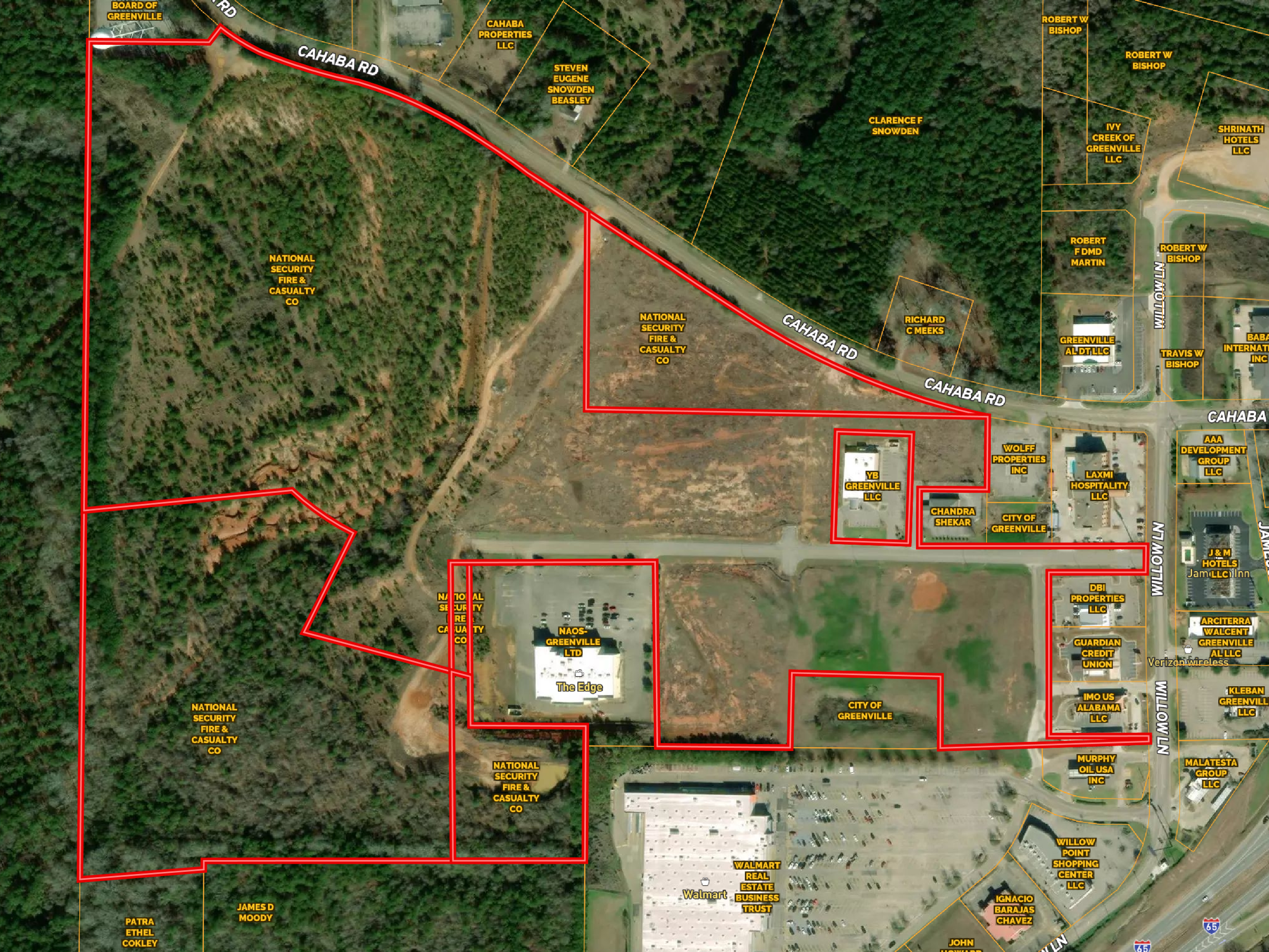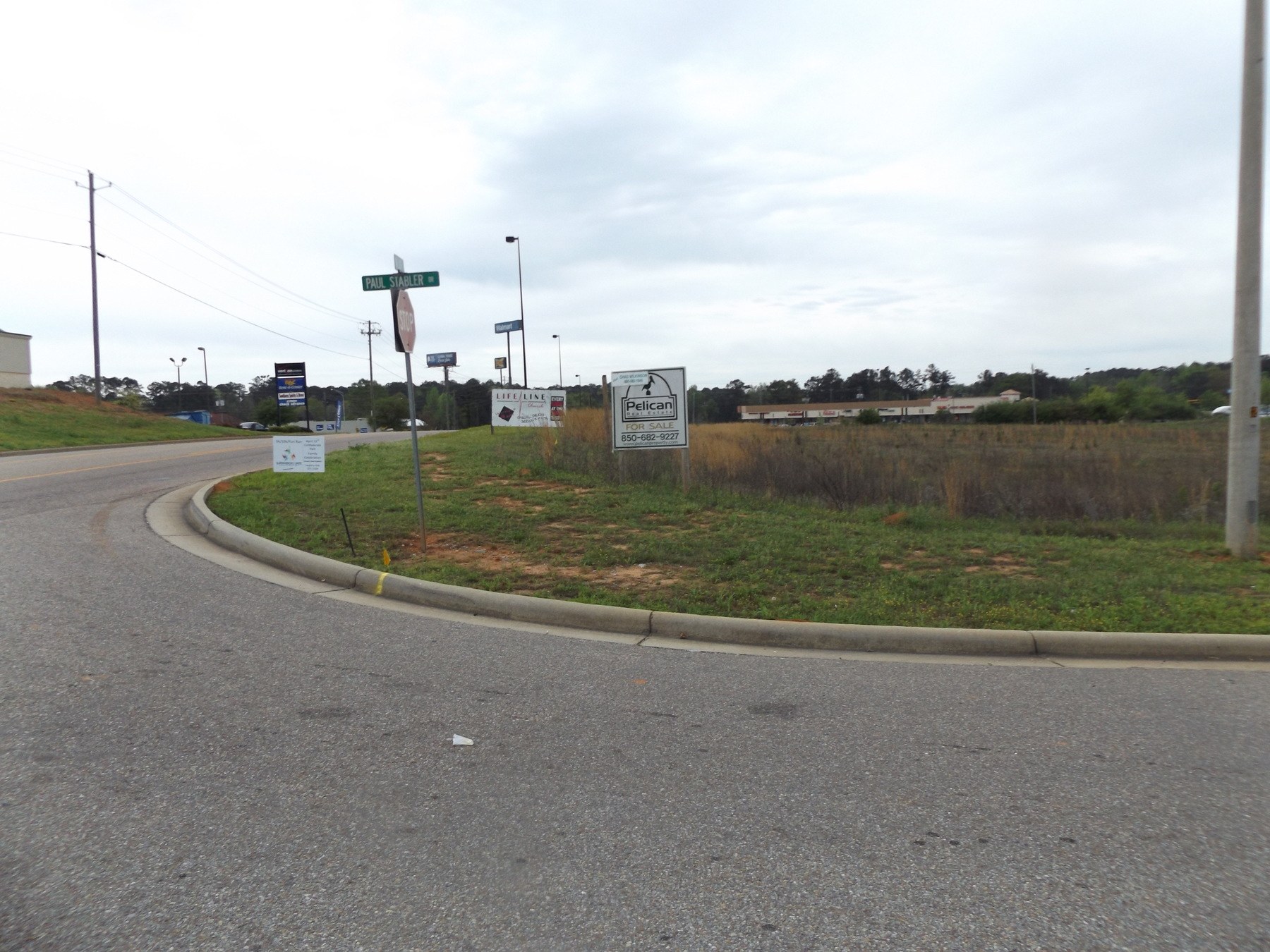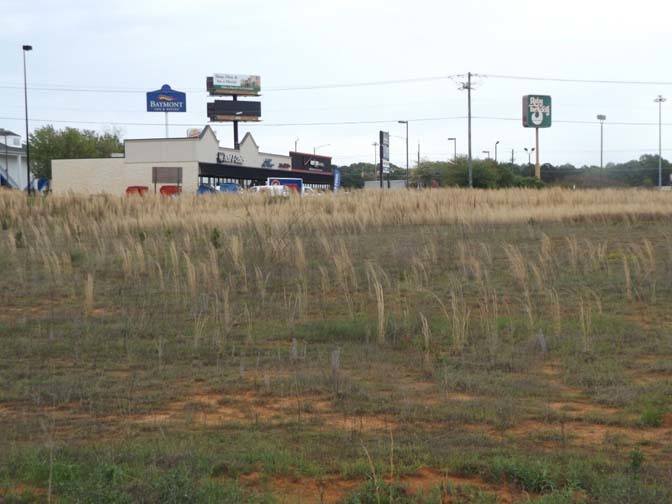 Greenville Commons Butler County Alabama (2)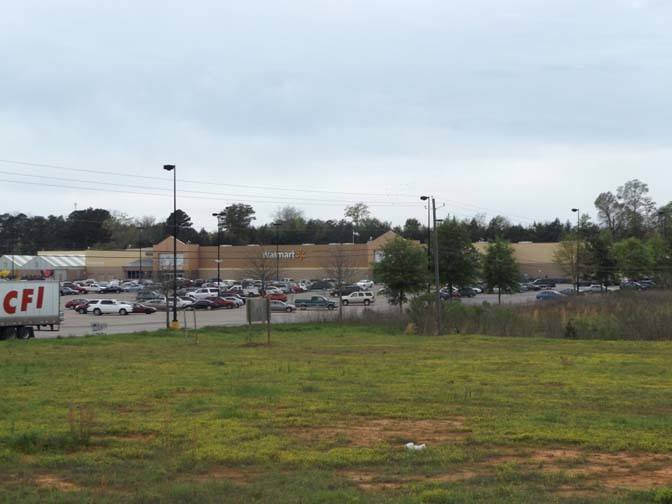 Greenville Commons Butler County Alabama (3)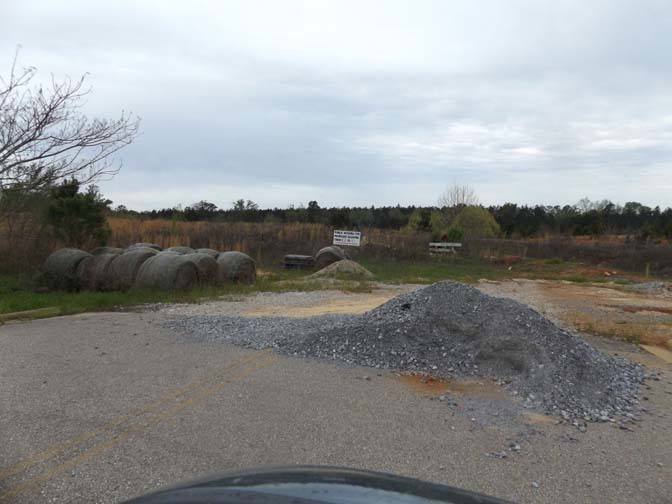 Greenville Commons Butler County Alabama (5)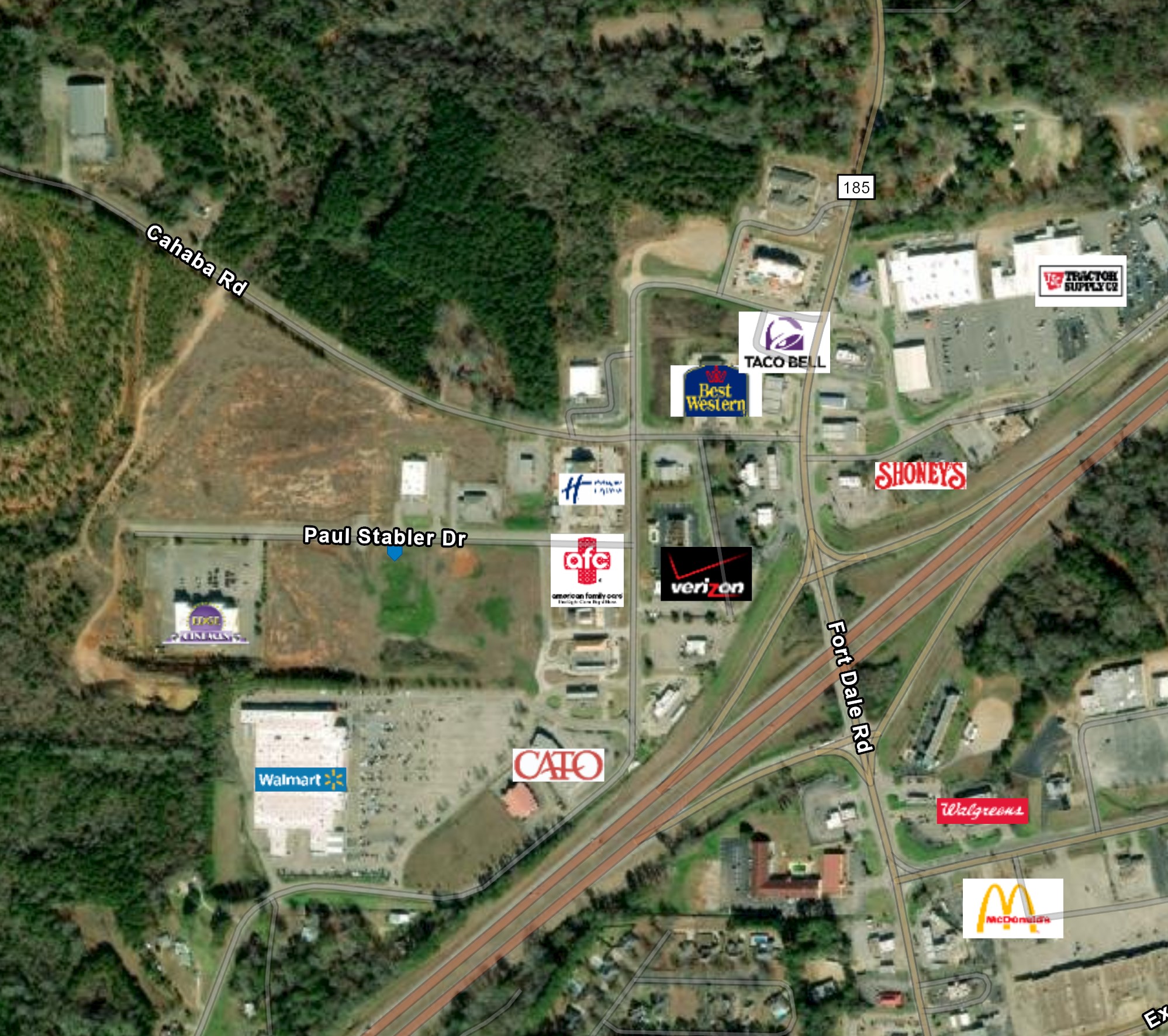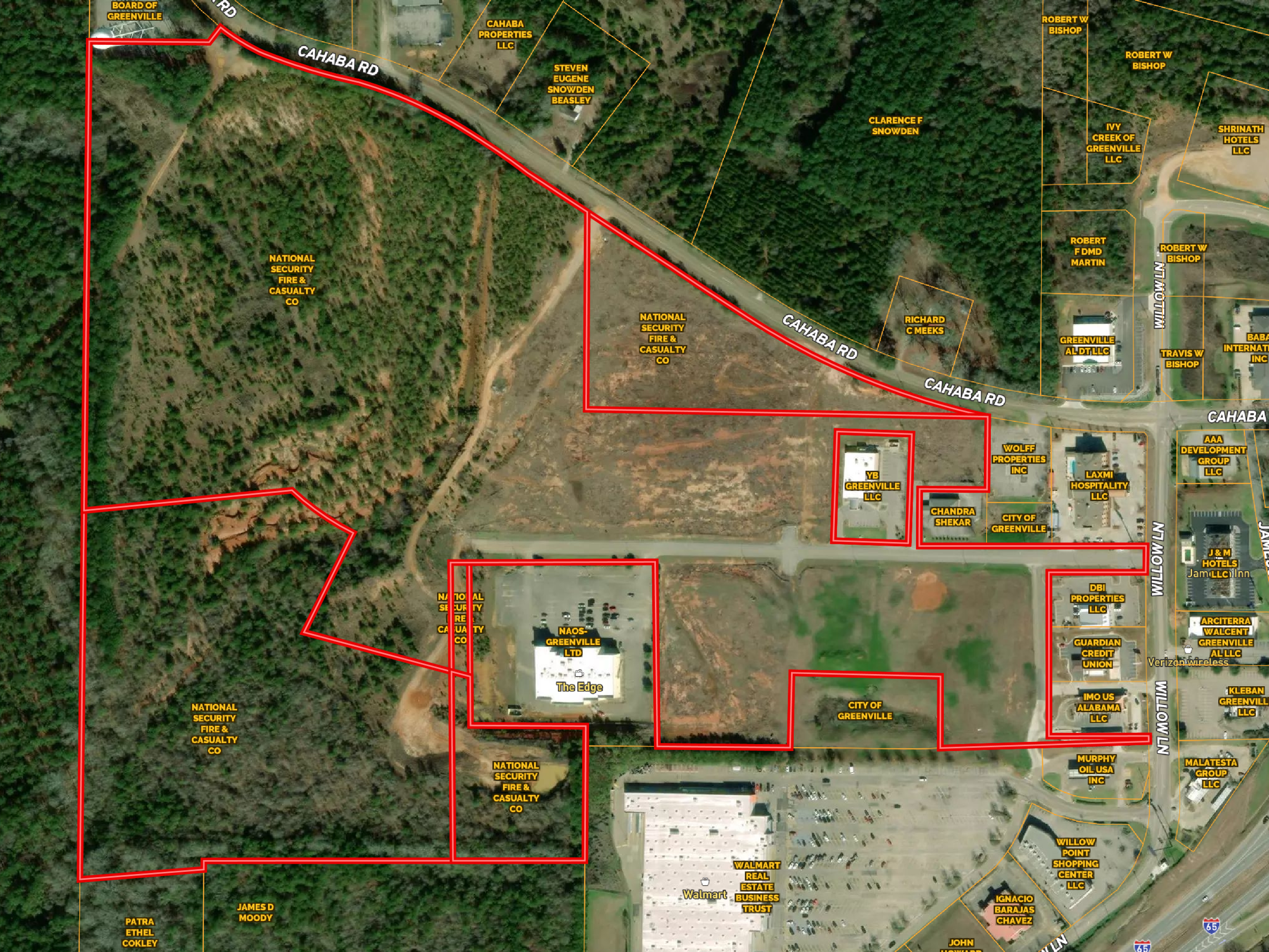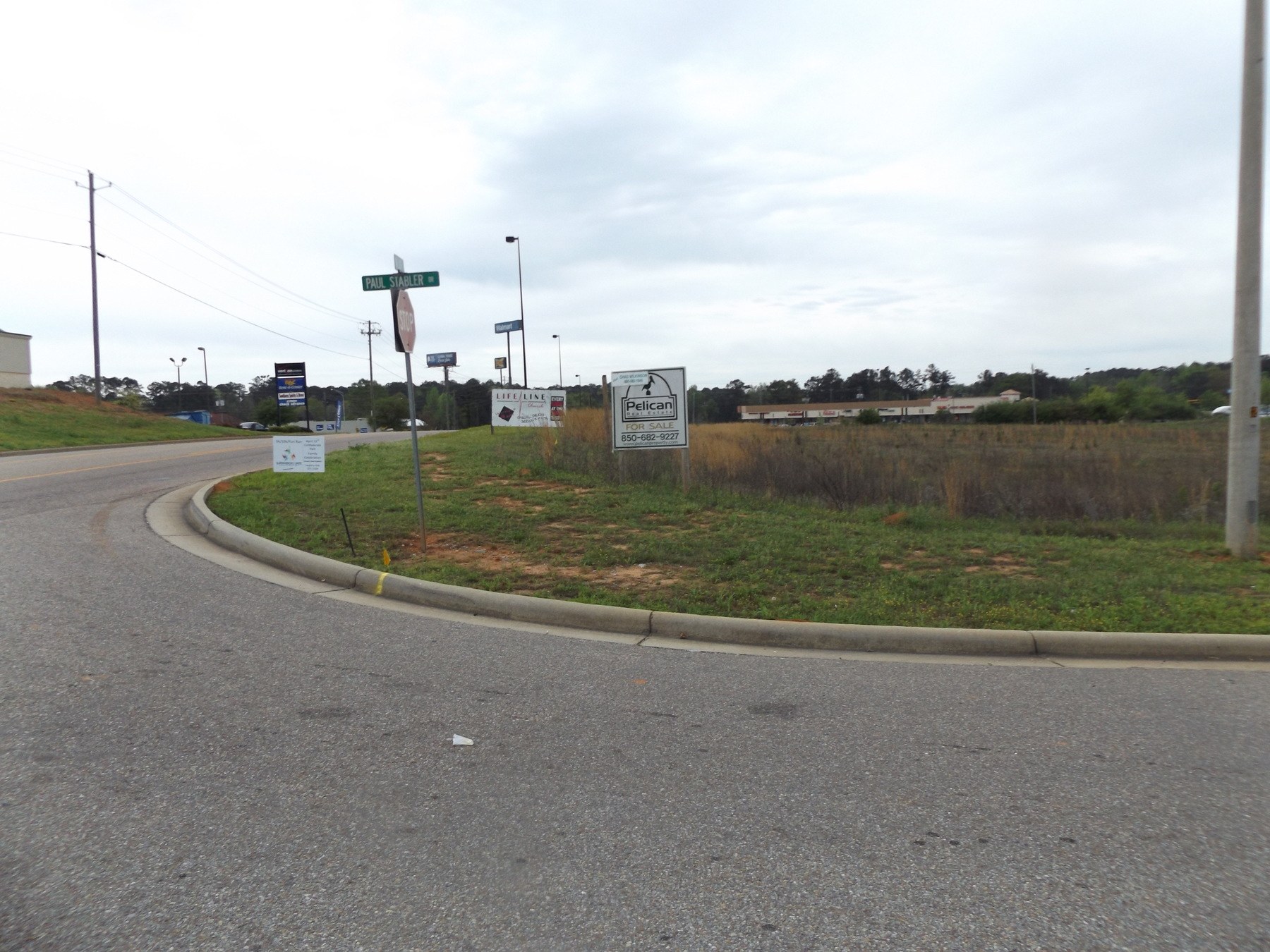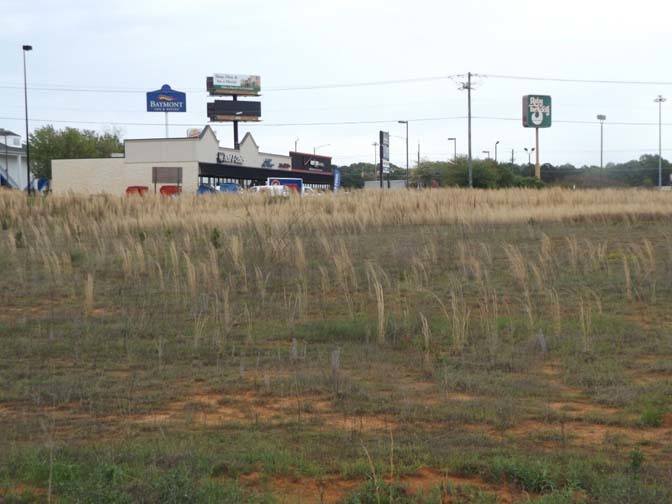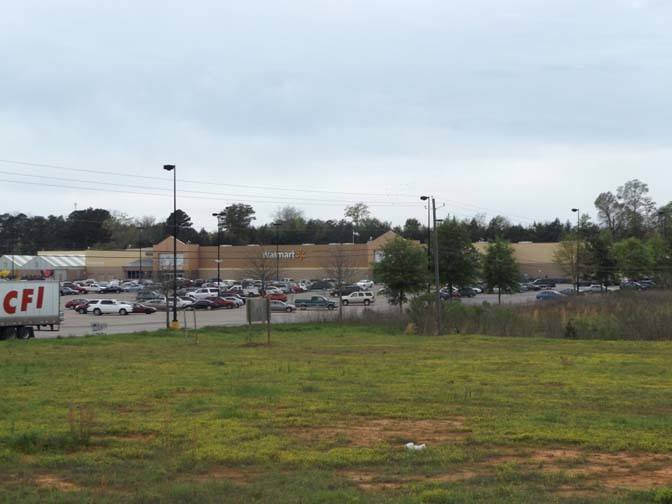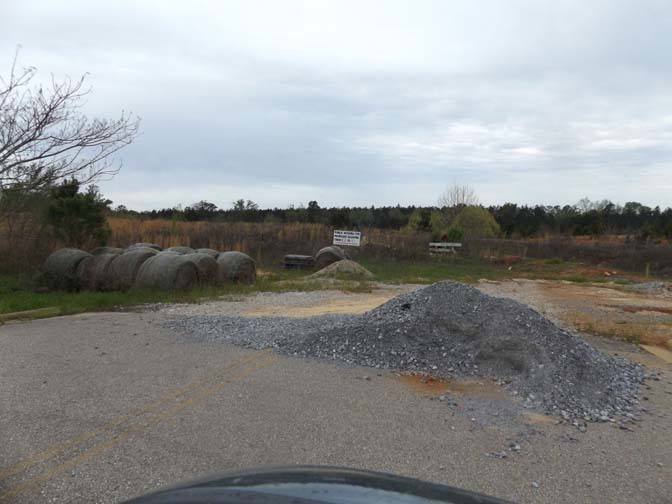 Greenville Commons – Lots    
0.9 – 3 +/- Acres
Paul Stabler Drive
Greenville, AL 36037
$3.50 – $8 per sq. ft.
Greenville, AL commercial lots available! Right off of I-65
DESCRIPTION
This large tract of land, located adjacent to Wal Mart and I-65, is the prime development property in Greenville, AL.  Much of the infrastructure (streets, water, and sewer) is already in place, and several parcels have been sold, including Holiday Inn Express Hotel, Edge Cinema, Dialysis Center, Aarons Rental, Zippy Car Wash, a physician's office, etc.  Owner will sell all or individual smaller parcels, including a 21 acre multi-family site already zoned.  This is a great investment opportunity.
The small parcels are priced from $3.50 per square foot to $8.00 per square foot.  Greenville is only 45 minutes south of Montgomery and 1-1/2 hours north of Mobile.